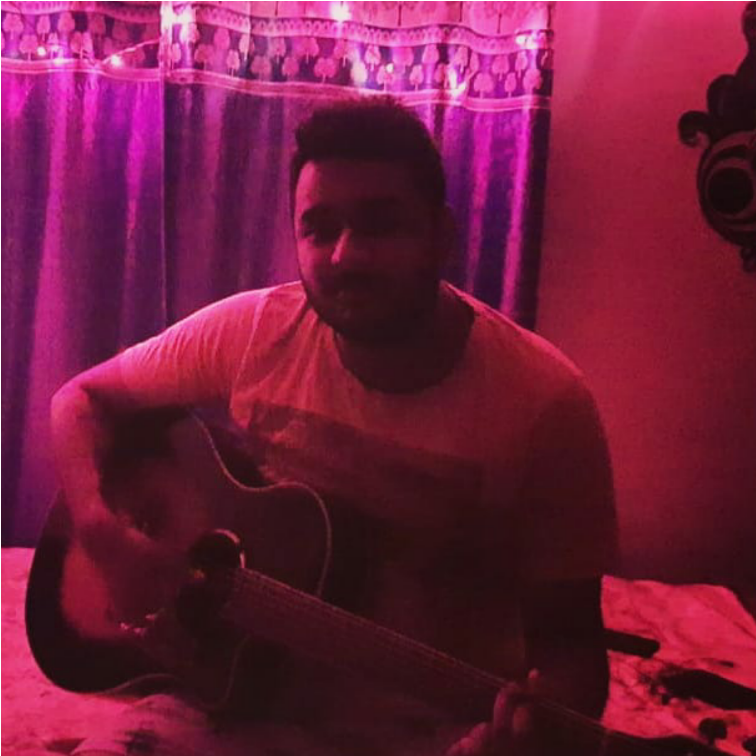 Biswadeep Sarma
22 hours ago

8
started aslowly but amazing one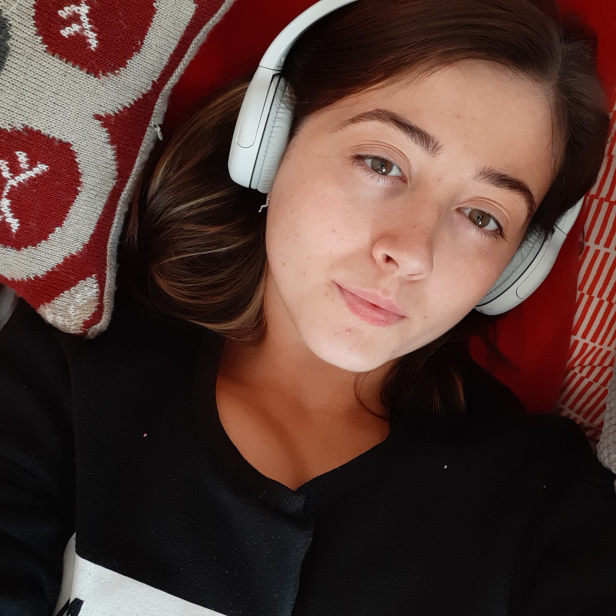 10
Hilarious everytime, a great watch. A entertaining comedy following a team of cops and their adventures and personal lives.

10
This show is one of my favourite show of all time. I have already watched this show more than 3+ time still it finds way to make me laugh every time😄.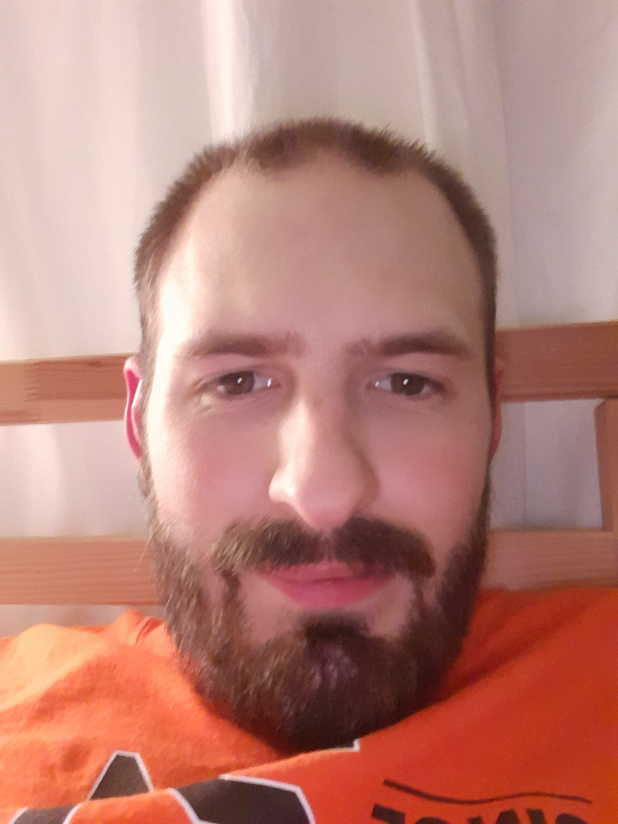 9
A 9 for Nine-Nine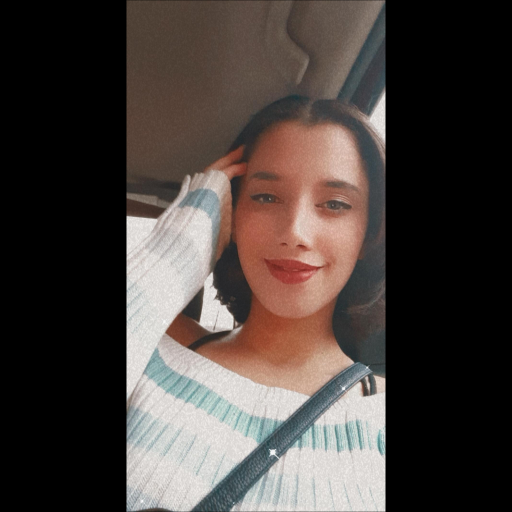 10
Love love love this show!! Nothing better on TV right now than Brooklyn 99 . If you are debating whether to watch it, just go for it. You won't regret it. It is so clever and so funny. Hands down one of the best TV shows I've ever seen 🤩 Rating: 9.8/10 Genre: comedy, action Spoiler alert🚨🚨 Detailed review: What I love about this show is how they have not stereotyped anything. There are countless examples. Their commanding officer is an African American openly gay guy, how often do you see that? Boyle and Jeke are white straight guys but they're not shown as pompous or jerks. Terry is committed and a dedicated family man. The women of the show are so different from each other. Amy is nerdy and quirky and thoroughly embraces it whereas Rosa is fearless and totally contrast to the "lady like" bs we've been fed since our childhood. This is so refreshing to watch I am in love with the writers and the cast.. Higly recommend you watch it too and join the B99 fandom!! Certain important topics like racism, sexual harassment , fertility issues, sexuality, adoption , awareness about mental health etc is also being dealt with, with great maturity. Very few shows can be truly hilarious without being offensive. It's a must watch because it's so releavant in today's time and we can all learn something from it while getting entertained thoroughly! What more could you want from a show💖👏

10
Such a good show super funny and appropriate probably anyone can relate to at least one episode
Mads Dalgaard
2 weeks ago

7
En utrolig sjov sitcom. Især Andy Samberg og Joe Lo Troglio spiller fantastisk og er super sjove. Serien har en god humor og mange skøre indfald. Absolut en serie man ikke bliver træt af.

9
Such a good TV show, gem packed with hilarious jokes and sometimes a thrilling plot. Season 7 isn't in Netflix tho

1
Its a semi-average show but clearly lacks the humour and I personally feel people say its good just because others say it is but some episodes are pretty good. The characters aren't really interesting or real fun except for Jake and Boyle. Nothing about this sitcom is really that humourous and you'll burst out laughing or intriguing except for the Halloween episodes. Overall I feel the show is overrated.

10
I love this, it is so funny, i Think it is the best show i have ever watch
Emil Dithmer Schultz
1 month ago

10
I can't get enough of Andy Samberg and Joe Lo Truglio! The best duo ever! I don't know why there hasn't been a comedy police show in this caliber before because it's amazing.

9
Constantly funny, never dulls down through their lives changing

9
Love this show!!!!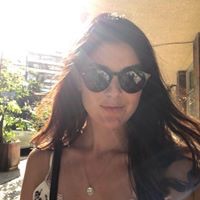 Kristine Ohm
2 months ago

9
I love this show - the humor is just on par if you like awkward moments and silly storylines. I can always watch this show and it puts me in a good mood.

10
This is an amazing show, just watch it