10
This is an amazing show, just watch it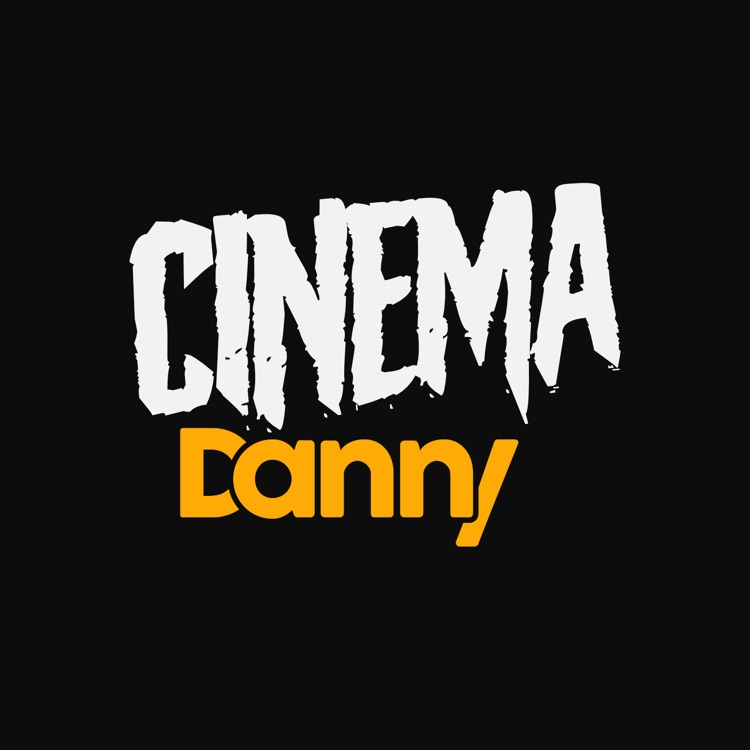 Danny Farrington
2 weeks ago

8
A hilarious show, definitely worth a watch!
Daire McManus
1 month ago

10
Unbelievable
Jack Finnegan
1 month ago

10
Currently, my favorite show on TV!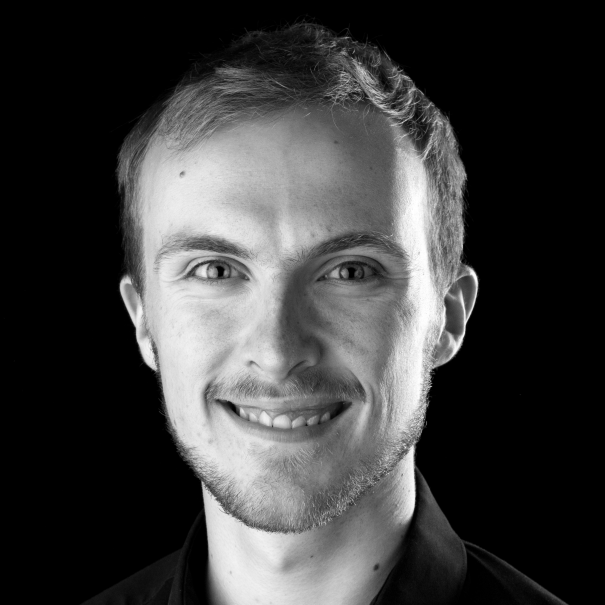 6
This is a funny show with characters which go against every archetype and I absolutely adore that about this show. However, I always feel like I'm watching the same thing every time with repeated, basic jokes and uninteresting storylines, which really brings the show down on the whole, unfortunately.

10
Absolute fav 10/10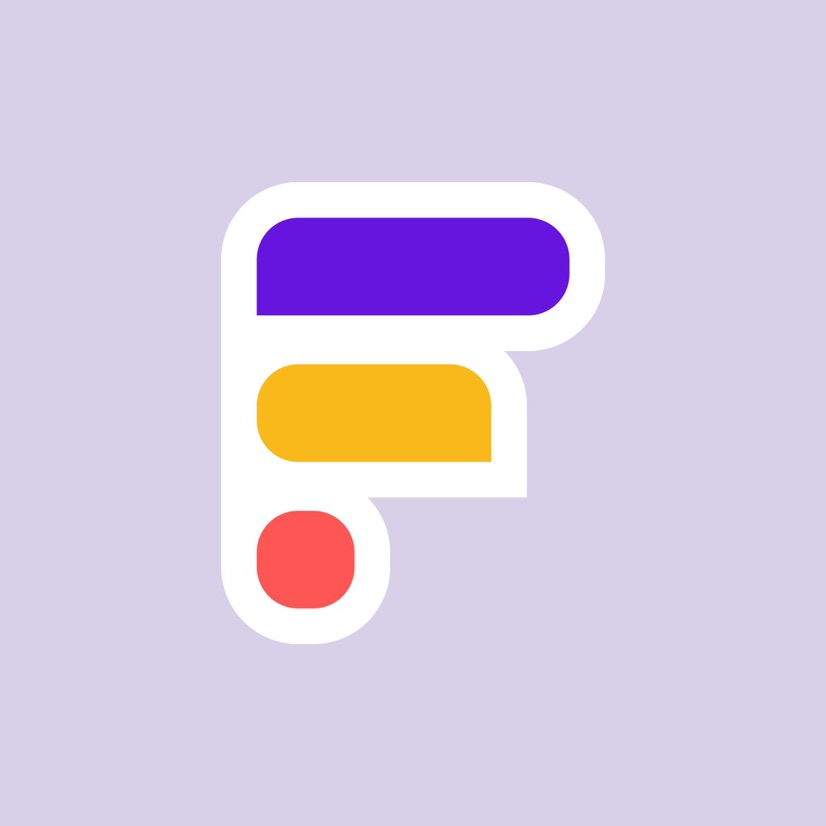 Friendspire DK
1 month ago

9
Bliv Hjemme og Hyg følgernes næstbedste komedie serie 🥈

10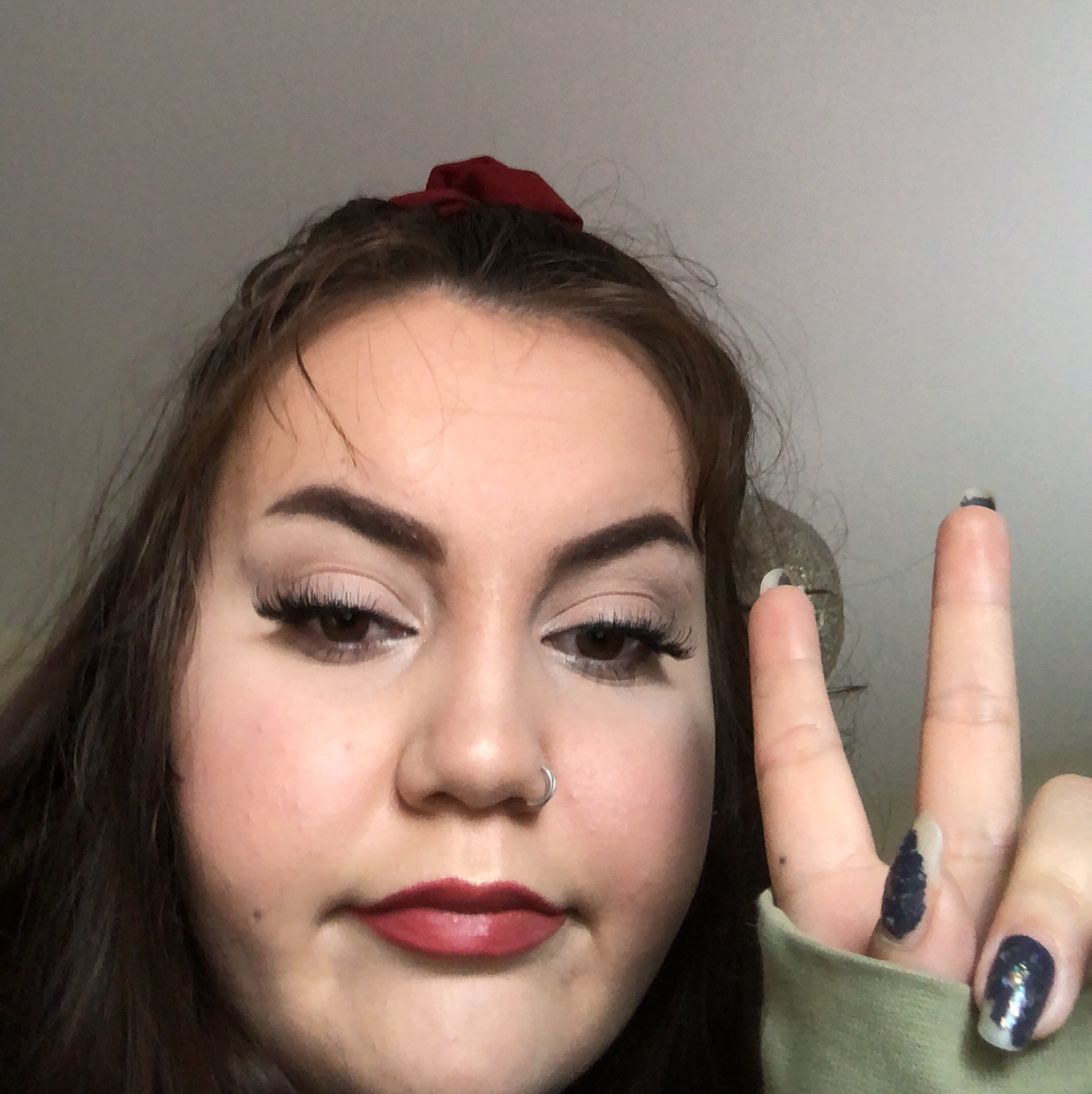 10
so much fun and humour while also focusing on important social issues like racism. iconic scenes
Claire-Celine Bausager
1 month ago

5
Meh.
2 Comments
Kamille Marcussen
1 month ago

10
Genial serie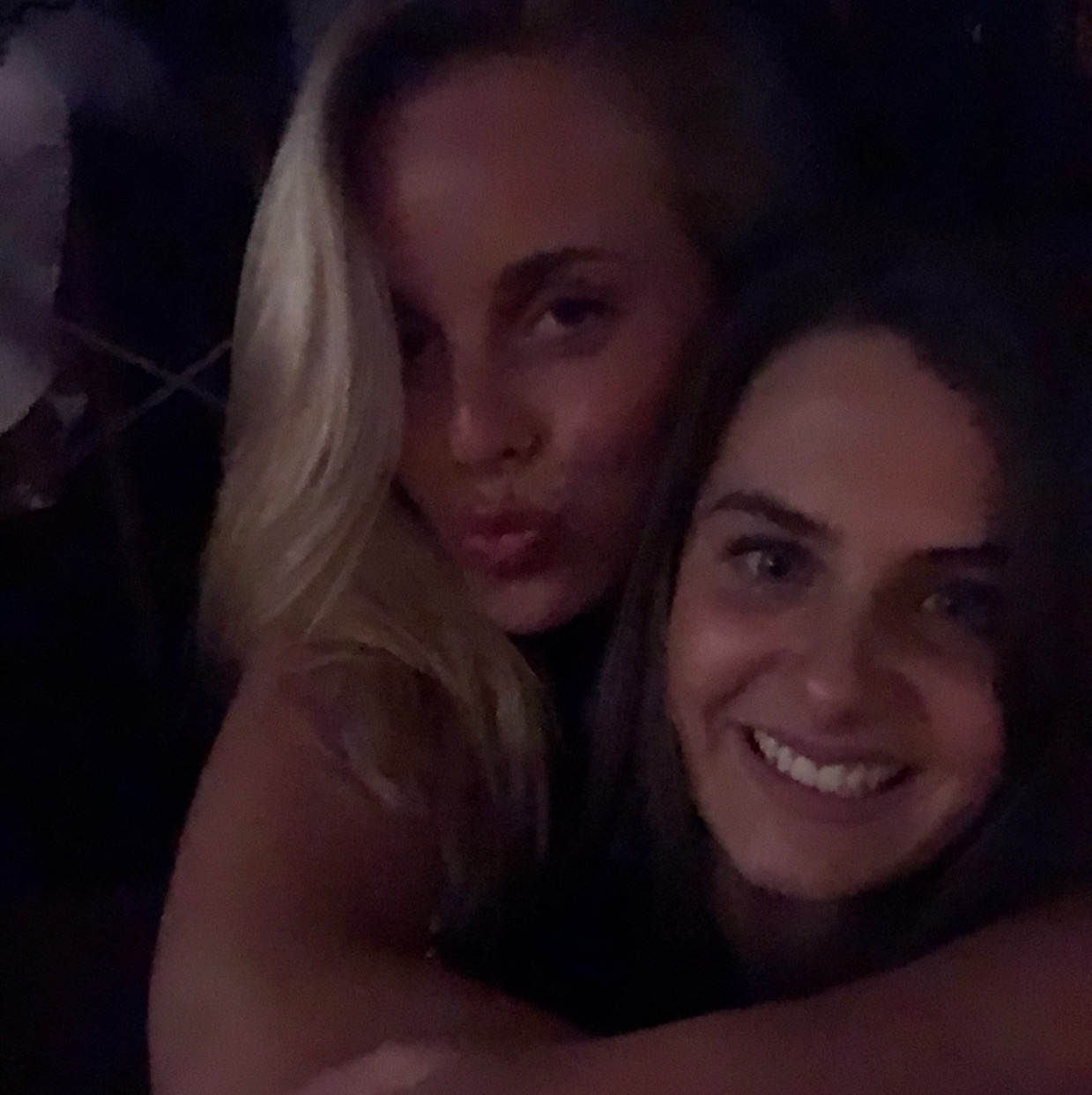 Elena Marañón
2 months ago

8
Cool cool cool cool cool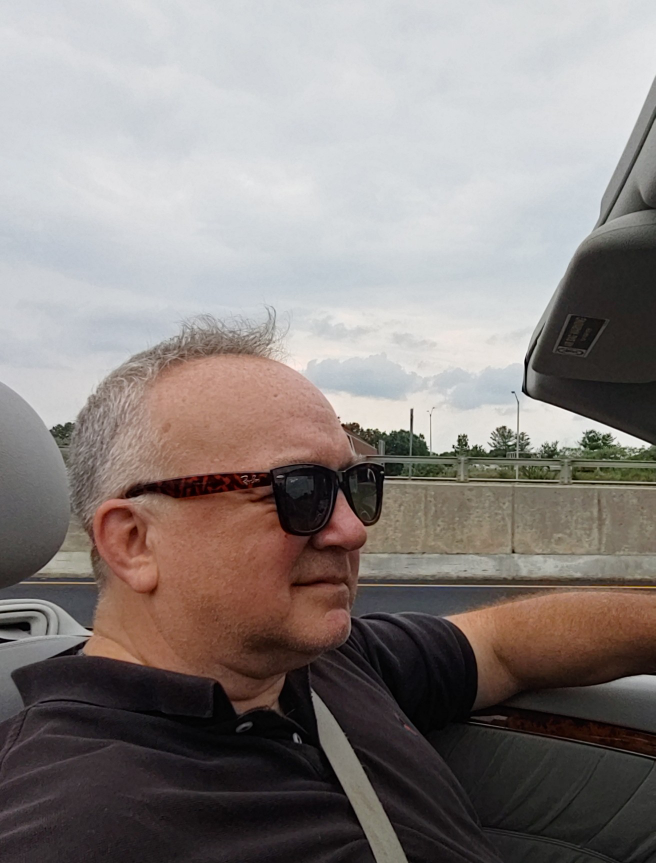 4
It's clear there are way too many channels when something like this gets broadcast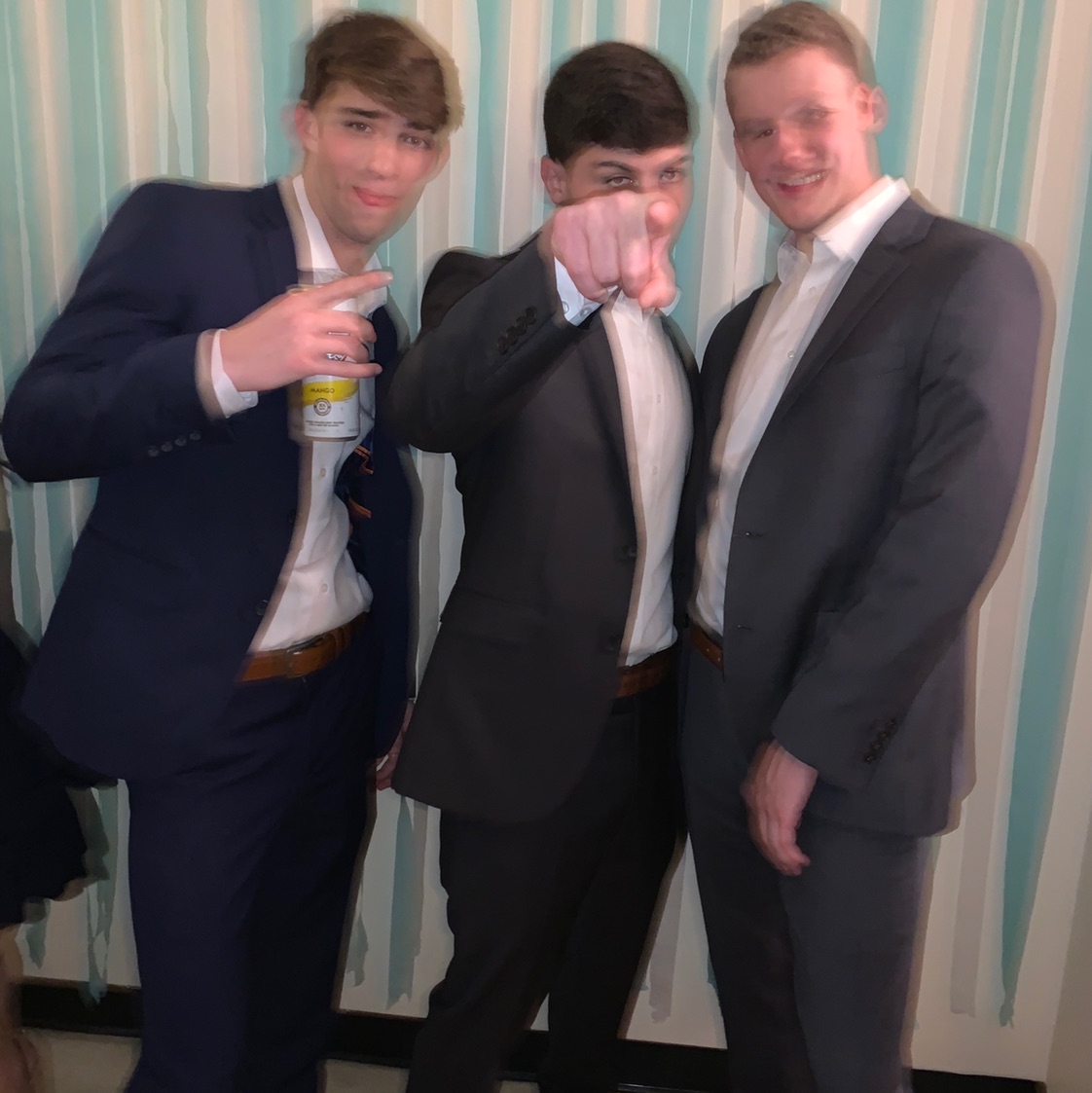 Jake Sinnott
3 months ago

8
Great show for some laughs. Captain Holt is arguably the best character in the show.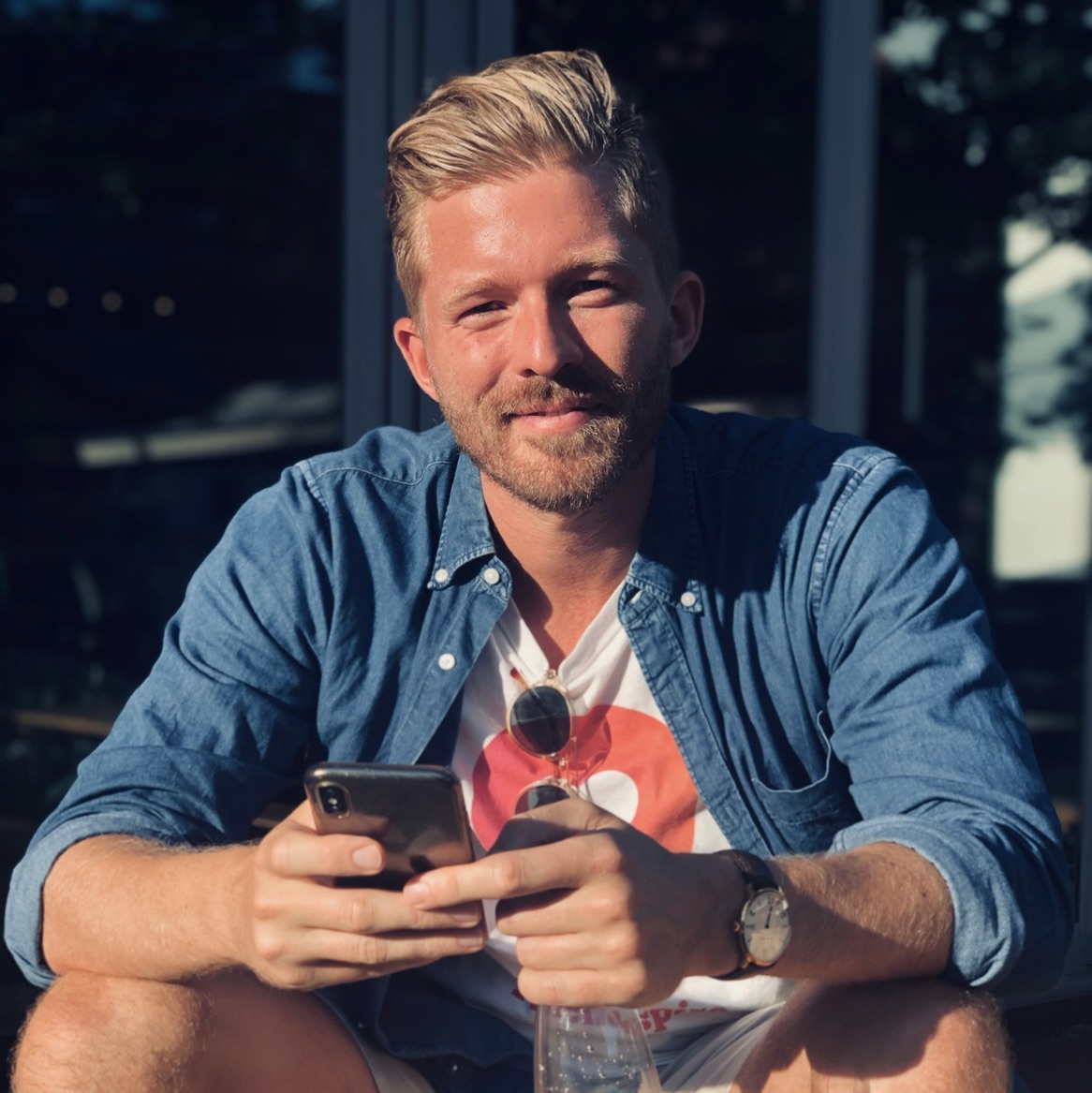 Morten V Schroeder
4 months ago

7
Good entertainment - nothing spectacular! Good background TV and you dont have to follow too much. The humor is a little too silly or dumb I feel! Terry Crews ❤️