Naam Deshraj Naam Deshraj
1 month ago

10
रफुर्फीघ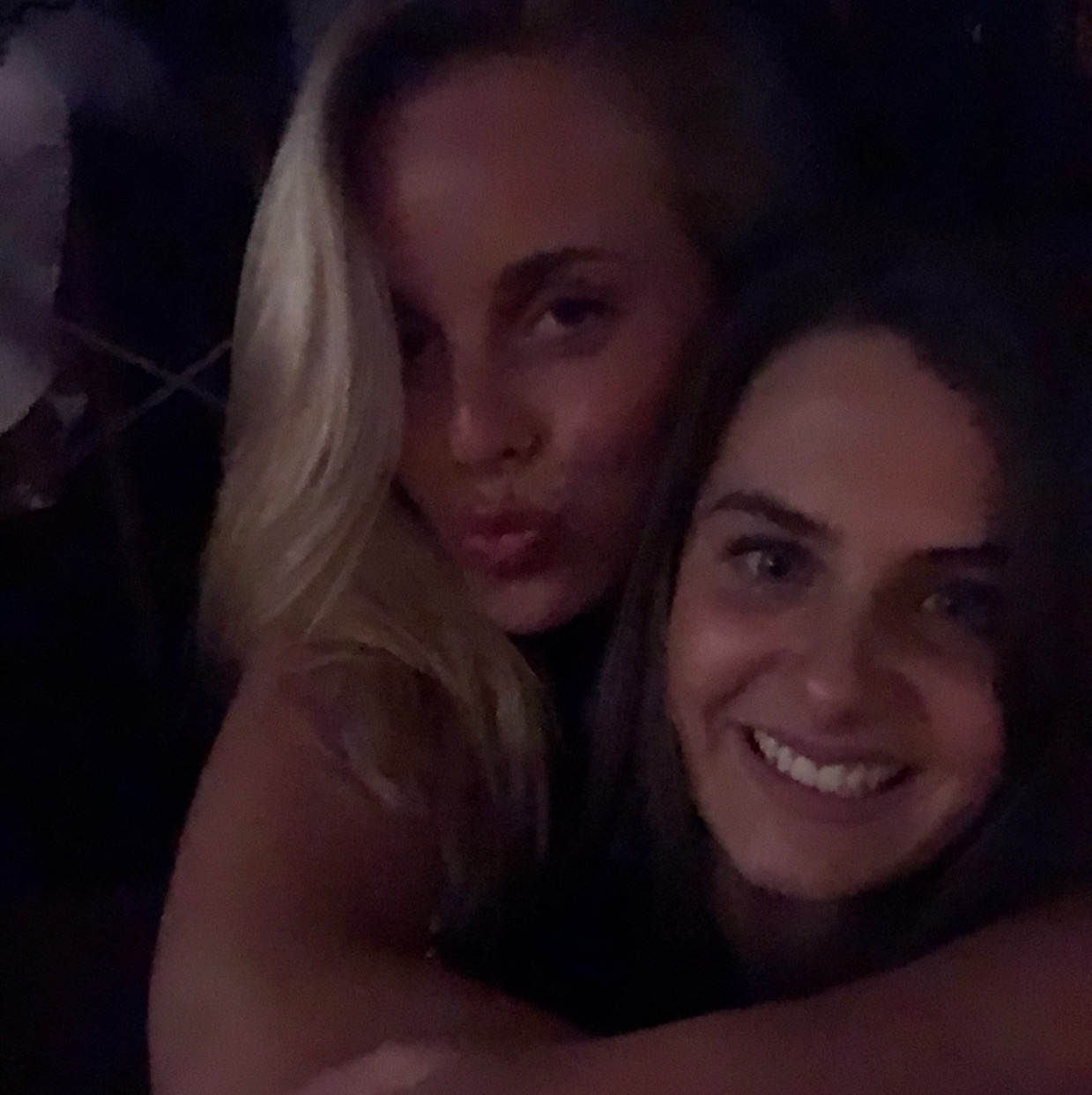 Elena Marañón
1 month ago

9
It's like four movies, but so good.
3 Comments

9
I
Emma Bøttern
3 months ago

10
My ultimate favorite
Pirgun Akinal
4 months ago

10
Best
1 Comment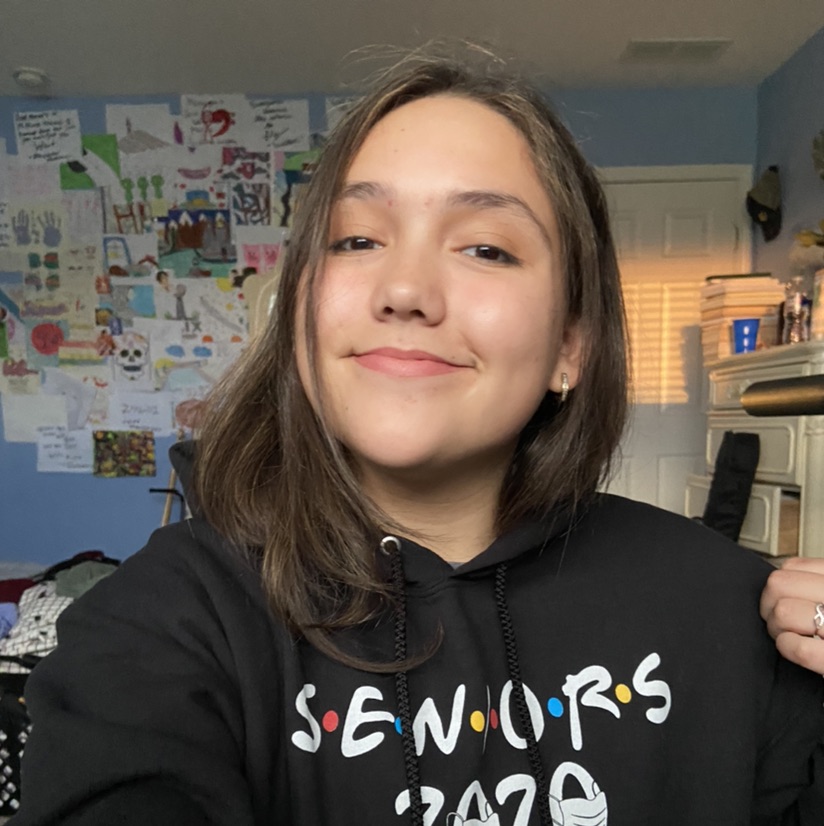 Audrey Cartwright
4 months ago

8
Legit writing
Christina Stark
5 months ago

9
Gripping stories, creatively put together.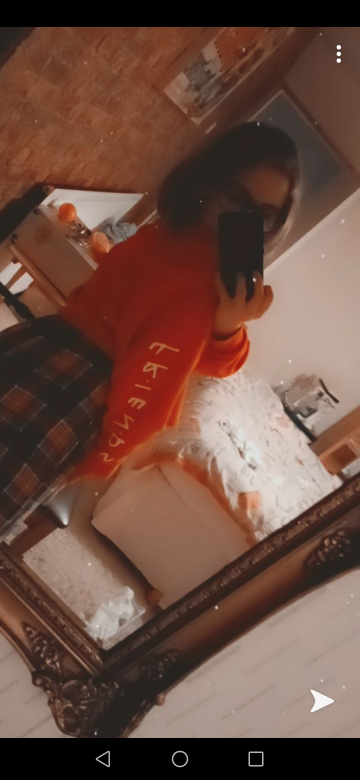 Summer Brooks
5 months ago

10
Loved the mystery
Morten Kibsgaard
5 months ago

9
It almost can't get any better!
Laura Sørensen
5 months ago

9
Season 1-3 are the best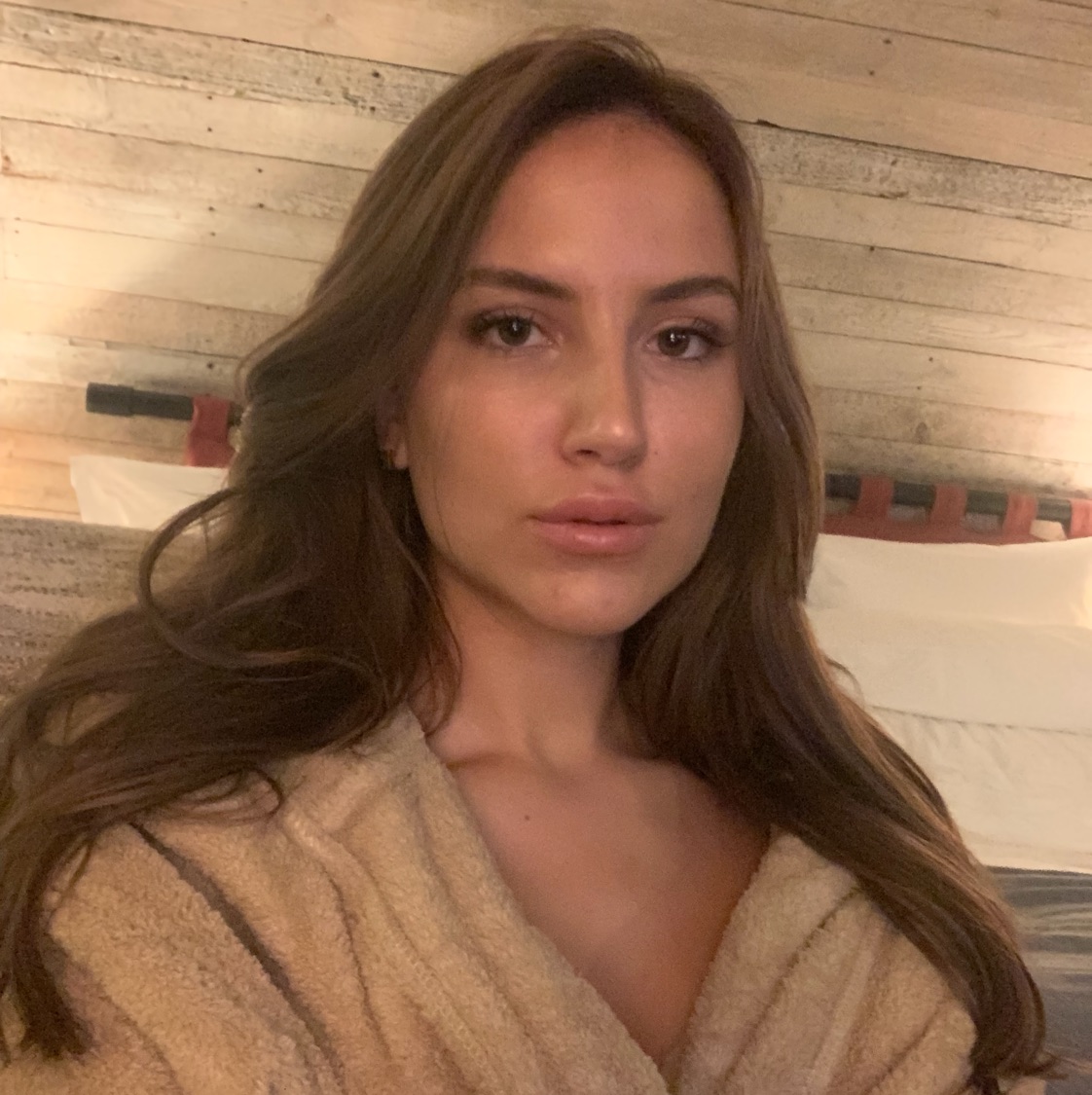 Sandra Willer
8 months ago

9
I've always loved Sherlock Holmes, and whilst this is set in a modern day setting it still works and has mystery & charm! Cumberbatch & Freeman are both amazing in these very likeable characters, and I like the format with longer but fewer episodes.
Jenny Withers
11 months ago

6
Hard to rate this - first couple of series are great and I would give 9/10. Then it becomes style over substance with terrible plots so I give it only a 6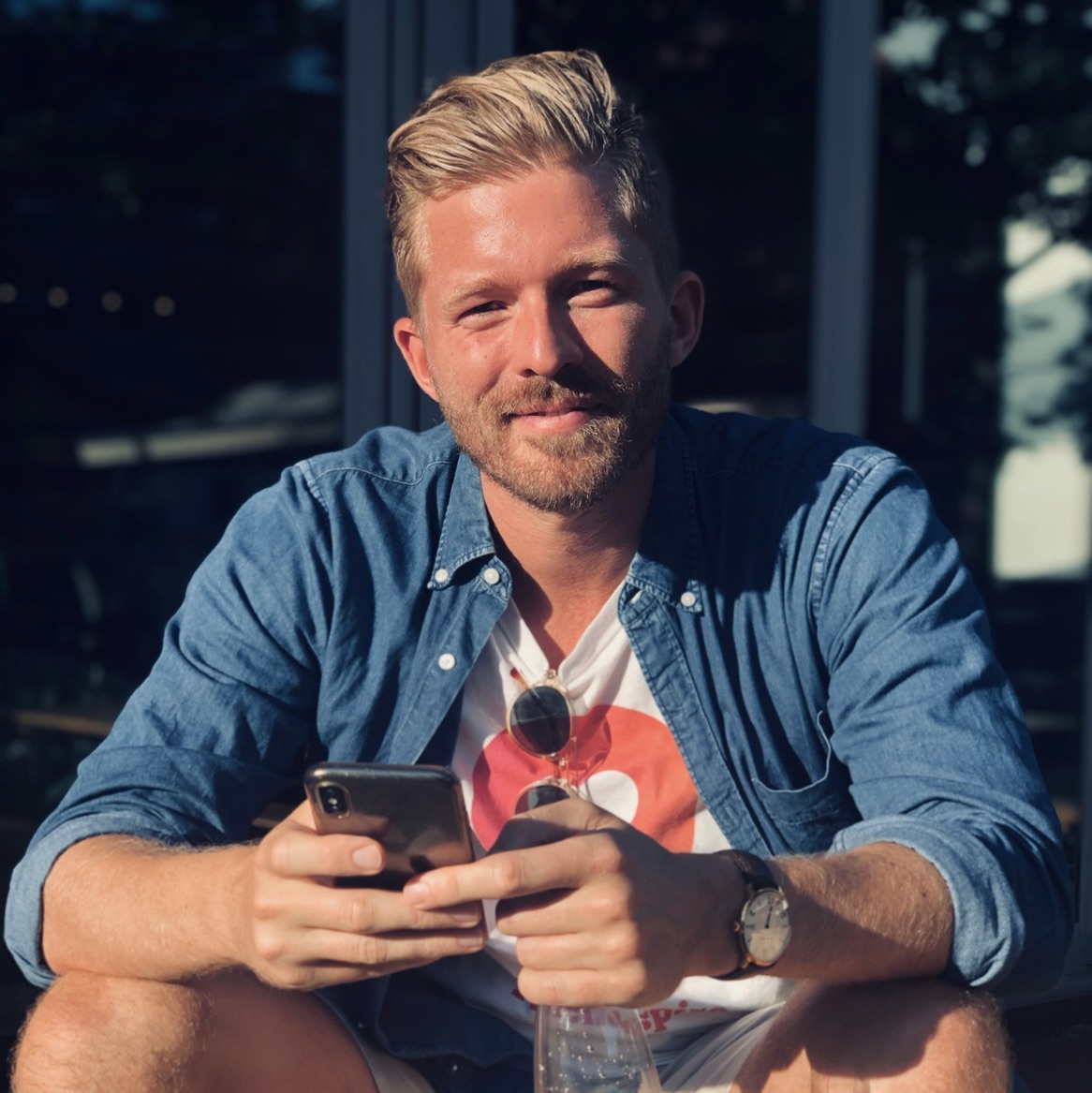 Morten V Schroeder
11 months ago

9
Really enjoying this show! Great actors, humorous and intelligent. Sometimes Sherlock's abilities are a bit blown out of proportion but what the hell. Thanks to @MattCharmello for the rec 😁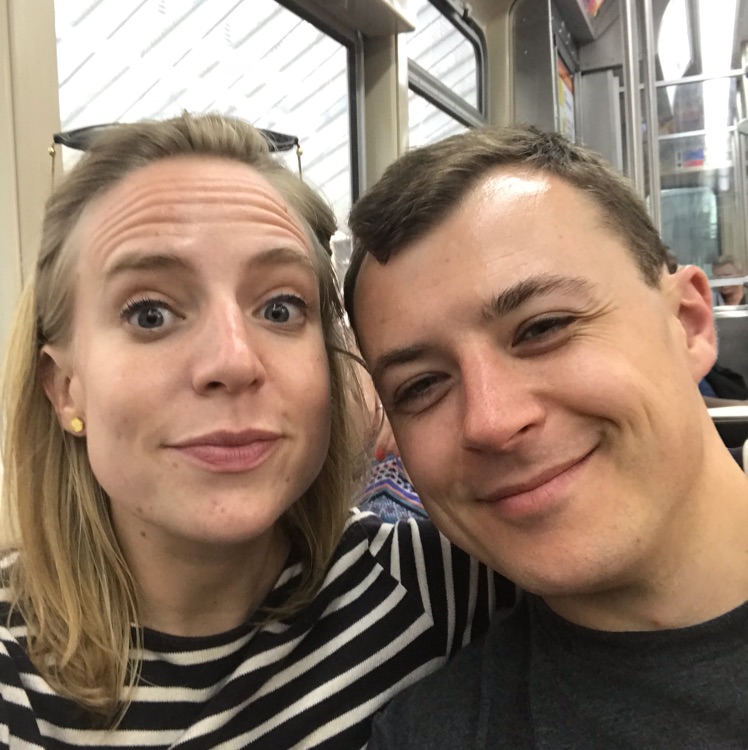 Annie Spencer
11 months ago

9
Great show!! Last series gets a bit weird but really fast paced, gripping TV series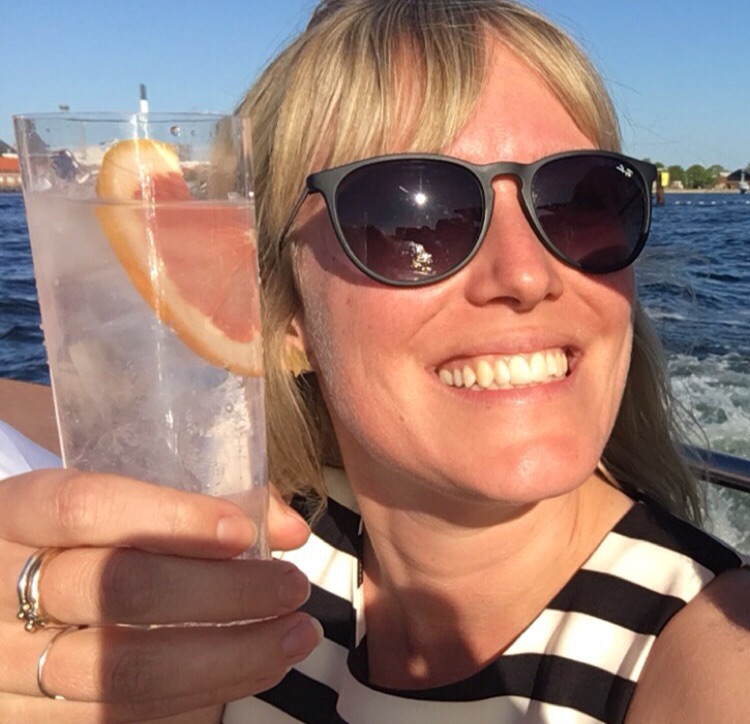 Mette Vuns Schroeder
1 year ago

10
Best detective show. Sherlock is hilarious. It is both funny and thrilling at the same time. Watch it!