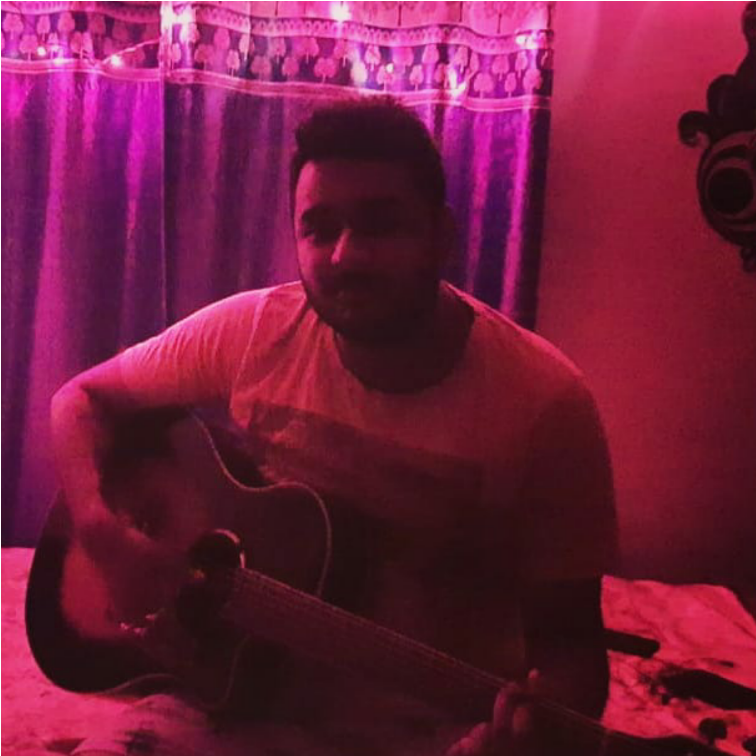 Biswadeep Sarma
6 days ago

10
i am sherlocked

9
Great tv show with a sense of 21 century sherlock homes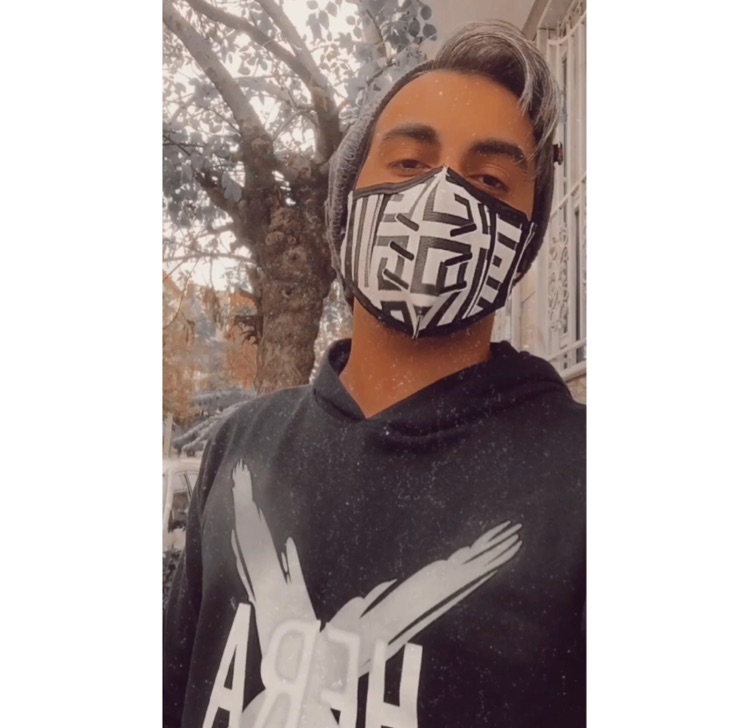 Ali Jondollahi
1 week ago

10
Love ♥️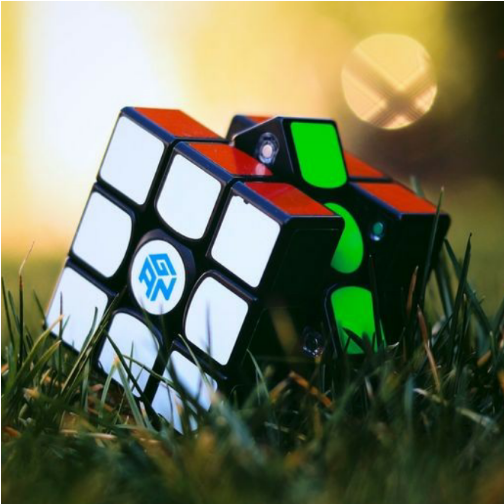 Reza Soleimani
2 weeks ago

10
همینو بگم که با دیدن این سریال هزارتا سایتو زیر و رو کردم تا بتونم تبدیل به شرلوک بشم قسمت های نتیجه گیری شرلوک نفس گیر و مغز بترکون بودن

10
The Best Shiw in the World

9
Such a strong chemistry between the two which makes the show even more enjoyable than the just the writing itself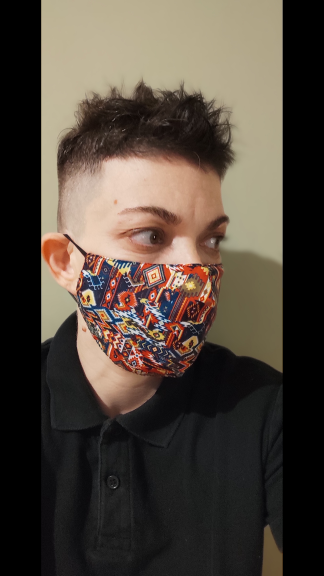 Theodora Lomi
2 weeks ago

10
Intelligent tv show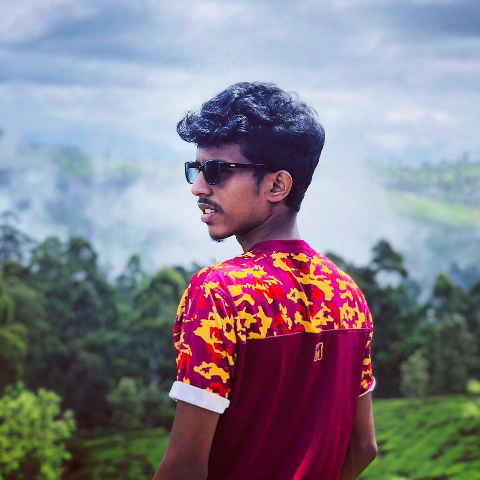 Thineth D Sugathadasa
2 weeks ago

10
So good it's fascinating

9
Two things - Mind of sherlock and face of Benedict Cumberbatch
Ricardo Alves
3 weeks ago

10
P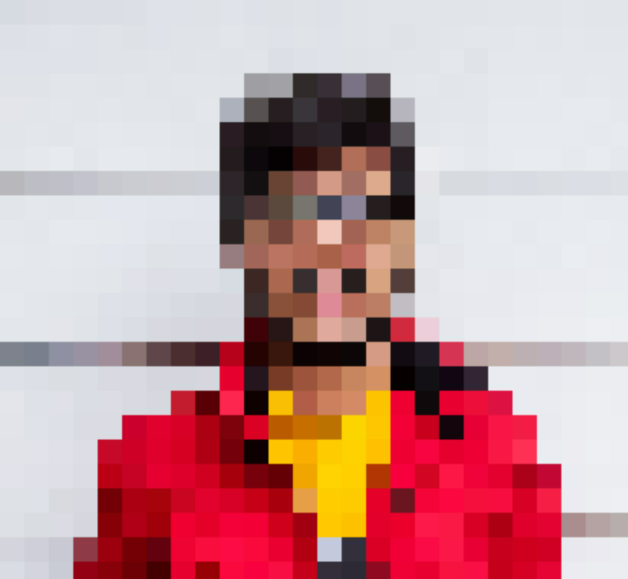 10
If i watch this show enough , i think i can be like Sherlock🤔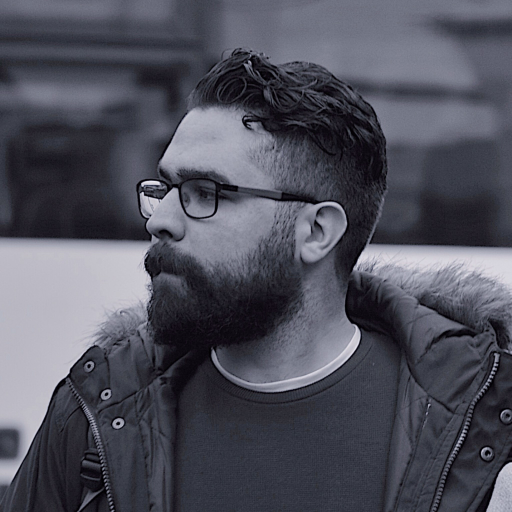 Ramin Mahmoodi
3 weeks ago

9
Season 4 was disappointing, but the first three seasons are still amazing and worth watching.
Mads Dalgaard
1 month ago

7
Utraditionel og virkelig god, moderne fortolkning af den klassiske figur. Benedict Cumberbatch og Martin Freeman gør det godt som makkerparret der skal løse mysterierne. Sherlock er en skæv figur og Benedict er tro mod den ide. Absolut en underholdende serie der mixer det traditionelle med det moderne.

9
I could watch this all day long!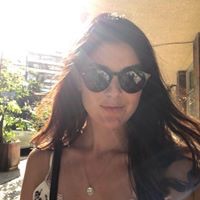 Kristine Ohm
2 months ago

10
Love this one and can really recommend it. Benedict Cumberbatch is just amazing in this mini series - weirdly entertaining and with a lot of mini stories inside the master story, which I like. You will be entertained and surprised
1 Comment