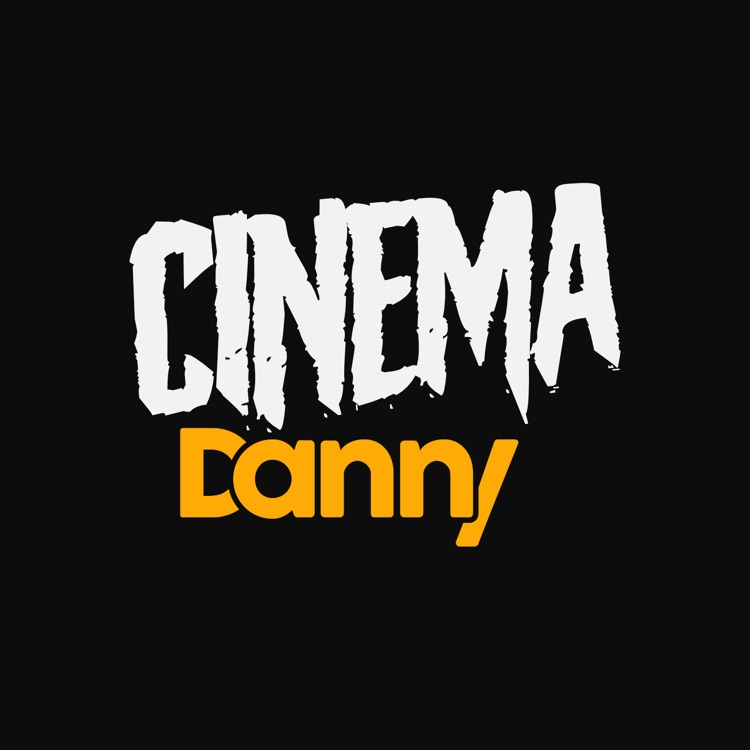 Danny Farrington
1 month ago

8
The first few seasons are great, really easy to watch and funny. The latest season I didn't enjoy as much. It was a bit cringeworthy, like they'd ran out of jokes.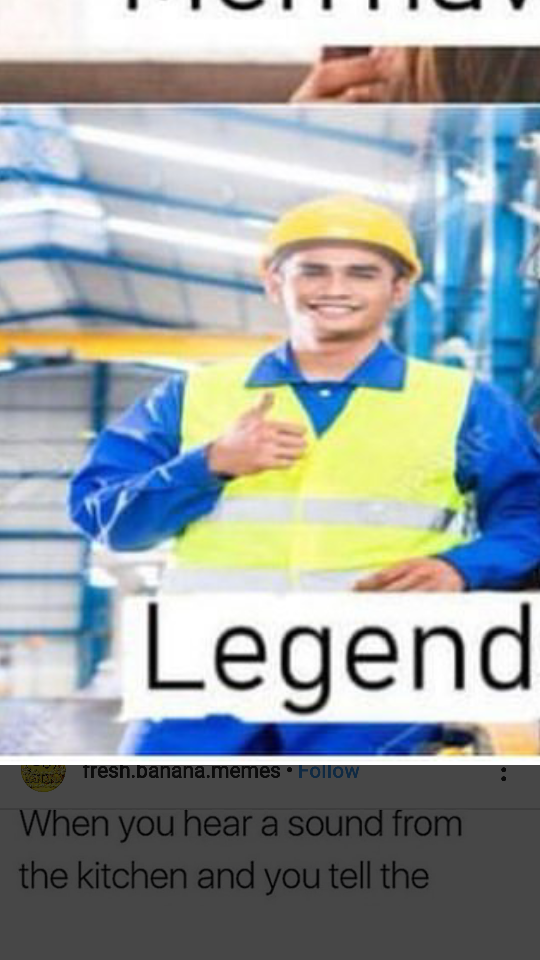 7
I dunno, kinda went downhill
Riley Wright
6 months ago

10
This has got to be the best english tv lrogramme of all time i really recomend it. It is six seasons of laughter. If your in a bad mood this is garanteed to cheer you up. If you go through all of the seasons i will give you a pan pipe!!!!

8
Almost as lit as inbetweeners. Not quite. But still lit
1 Comment

6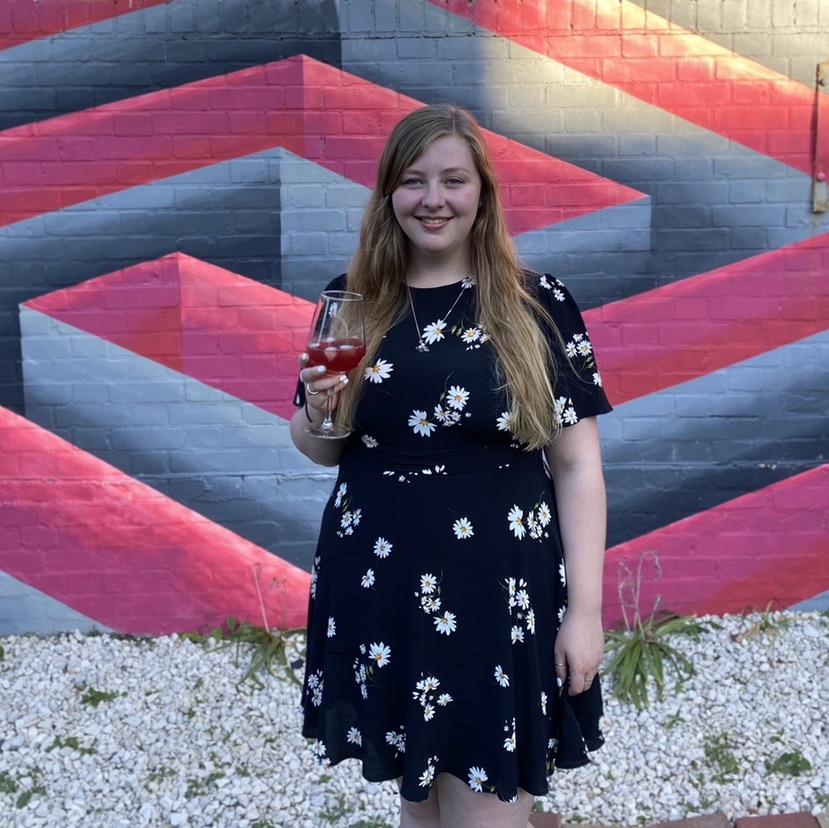 9

9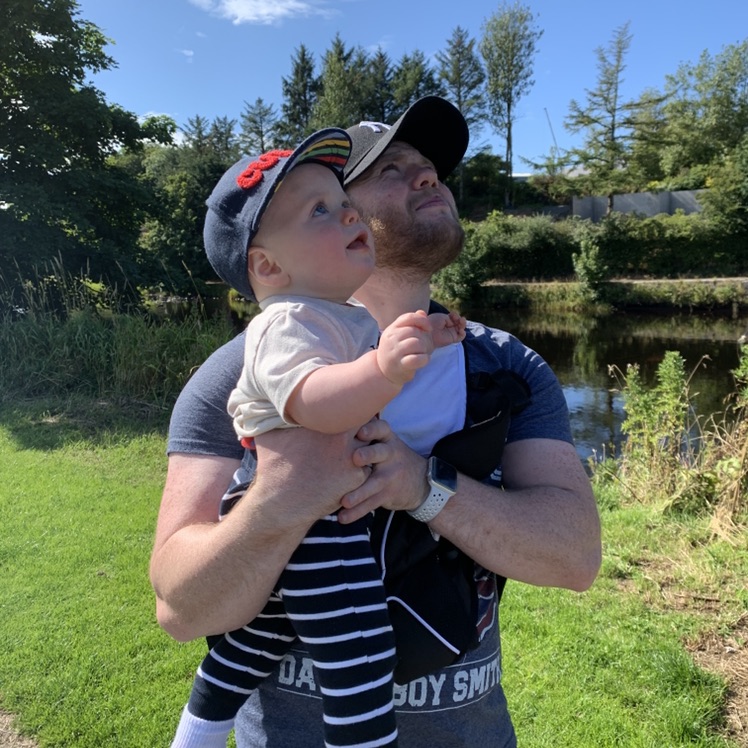 8

8

9

8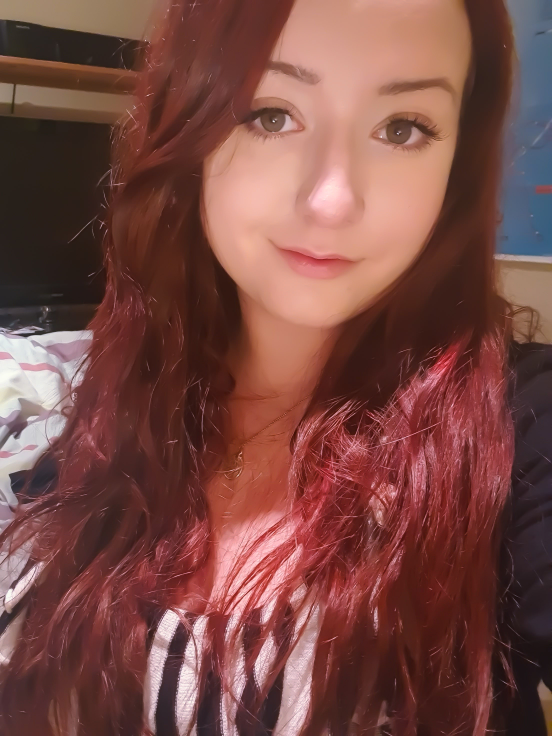 Angélique Wilson
5 months ago

6
Christina Stark
5 months ago

9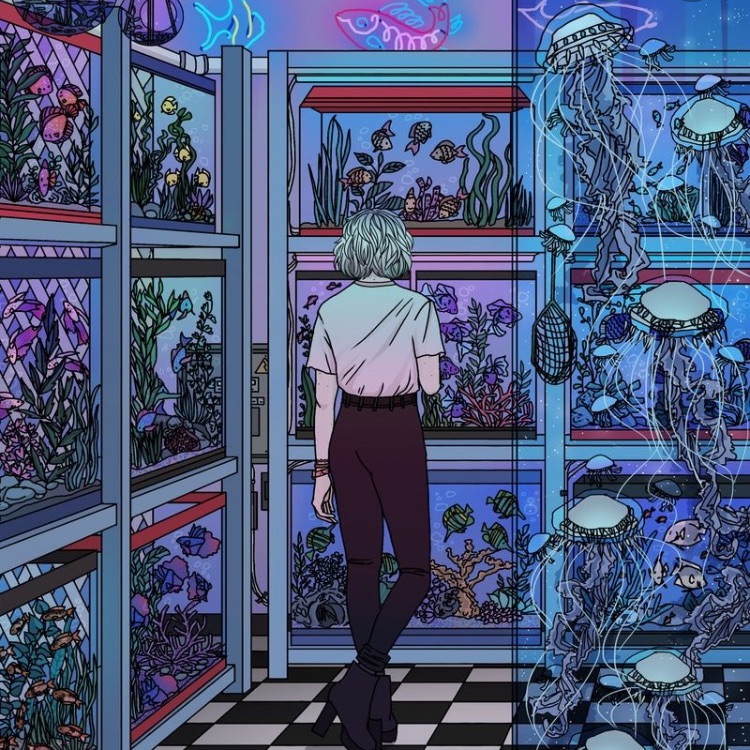 7

7