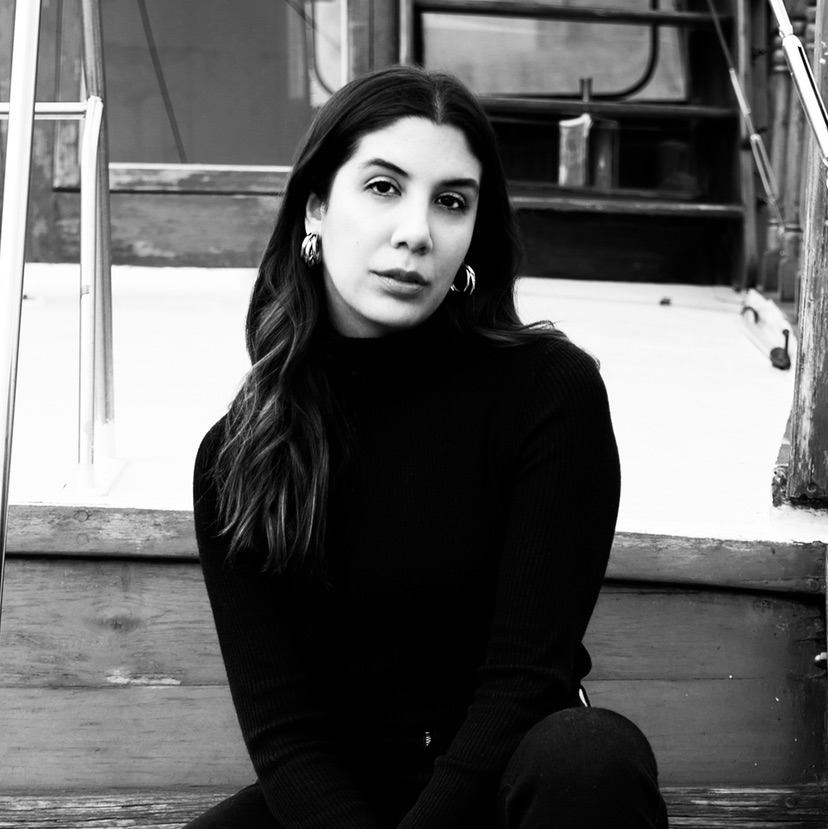 9
The way the series is structured to analyze the cultural and social aspects of life and the work place. Brilliant. Also, come on.. amazing costume design 😍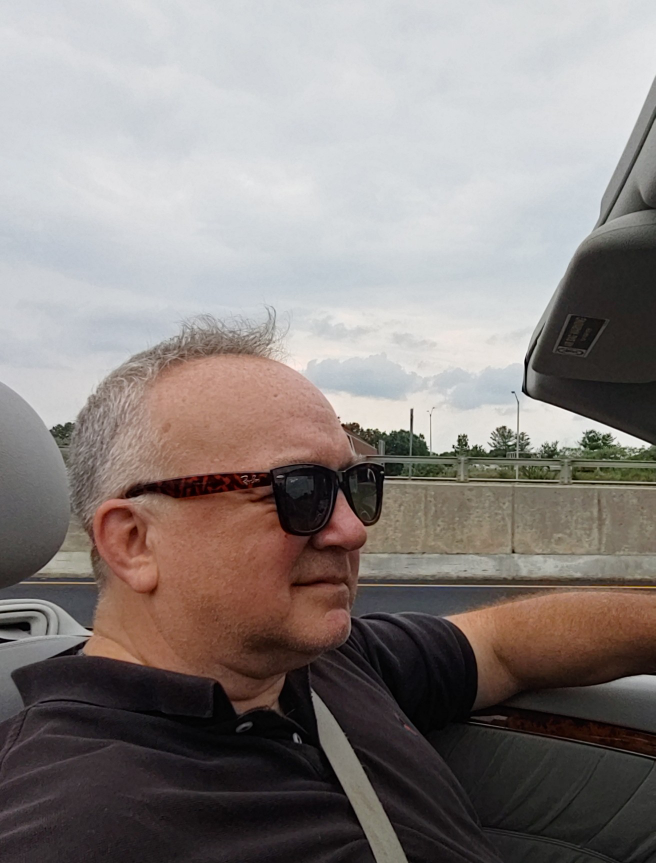 5
At first it was interesting, looking at the world through an old lens. But as the others wrote, it does overlay the same themes. One redeeming factor is the very last episode. I won't spoil it but it ends well.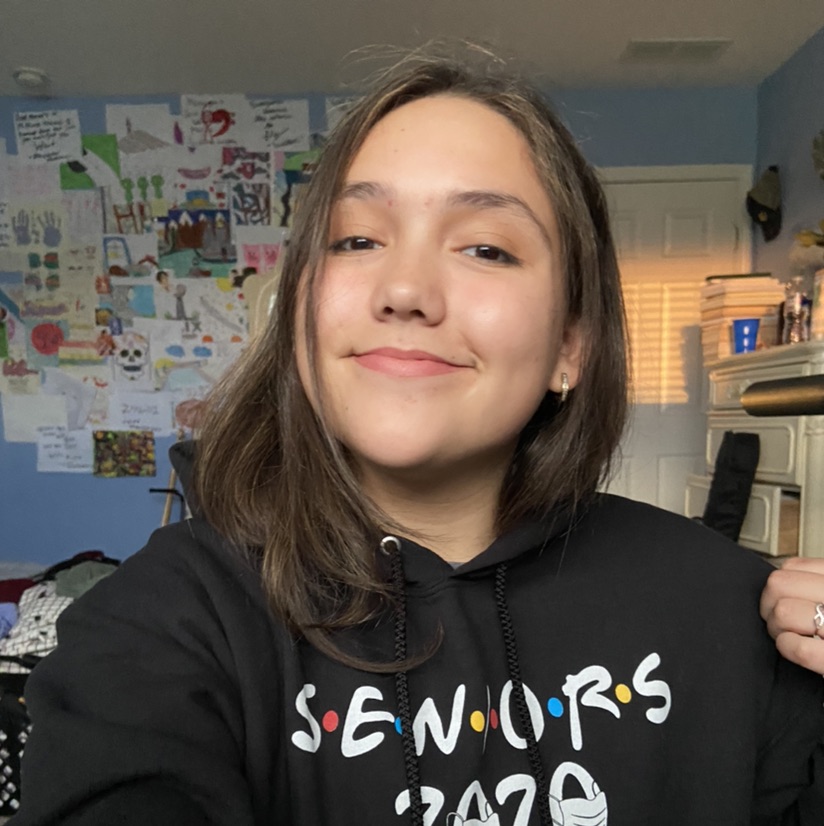 Audrey Cartwright
4 months ago

8
Very fascinating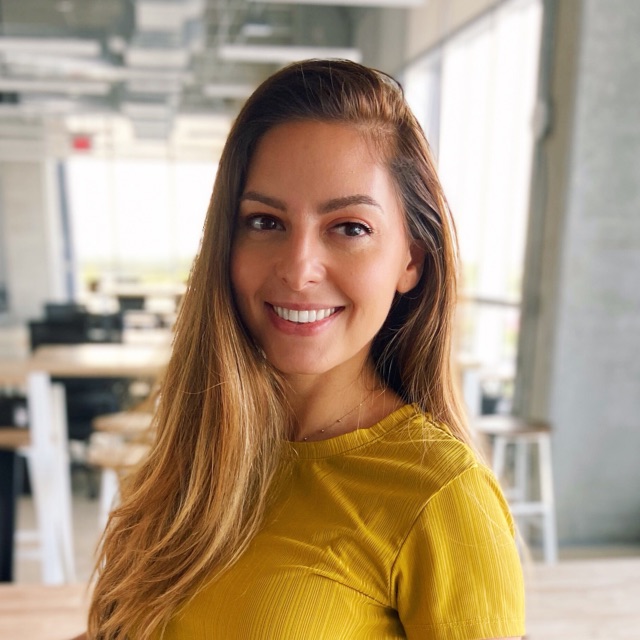 Paula Celestino
5 months ago

10
One of my all-time favorite shows.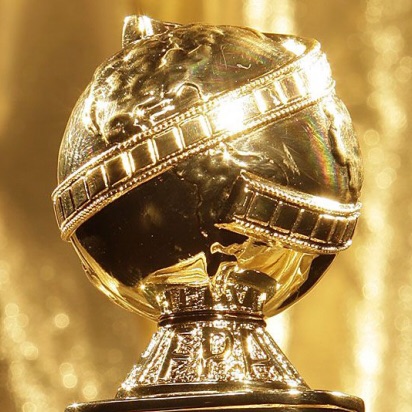 Golden Globe Awards
9 months ago

10
🏆 Winner of Best Television Series (Drama) 2007, 2008, 2009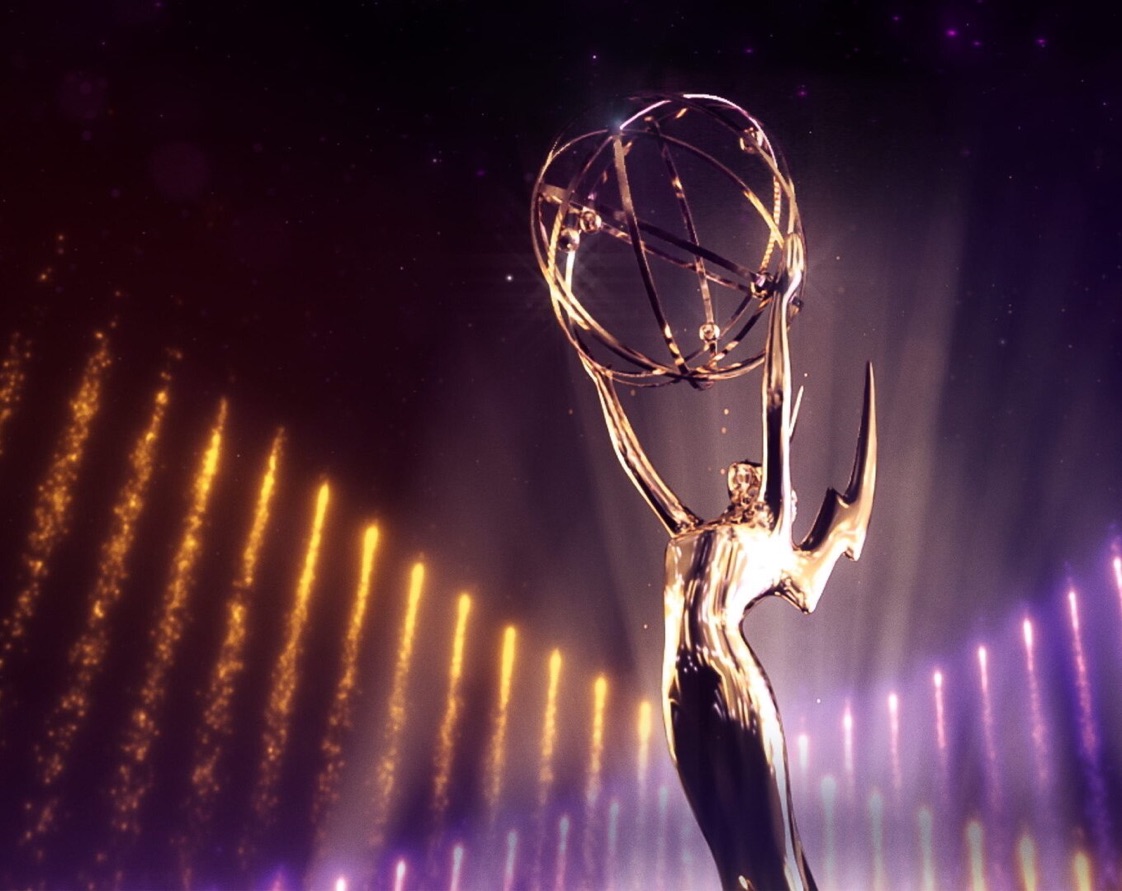 Emmy Awards
9 months ago

10
🏆 Outstanding Drama Series (2008, 2009, 2010, 2011)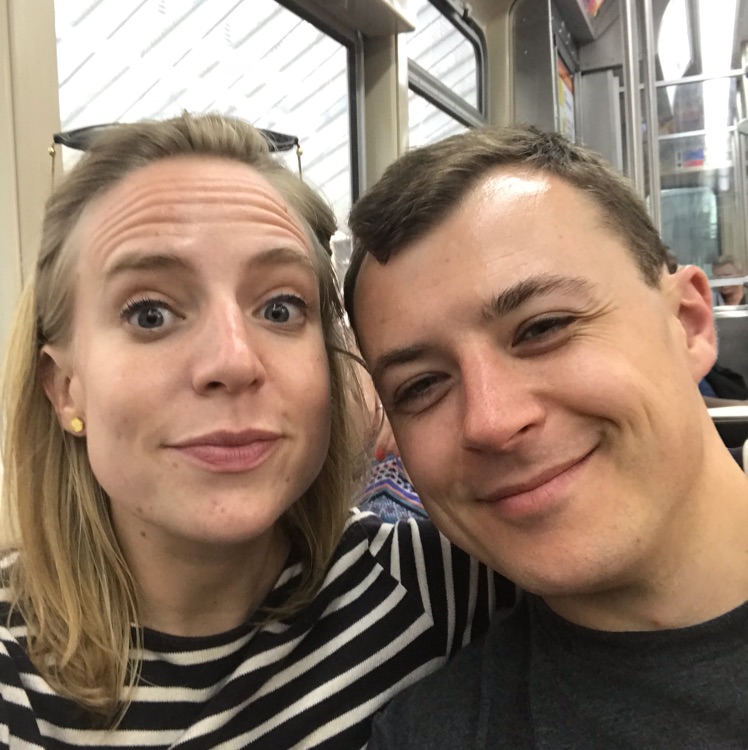 Annie Spencer
10 months ago

8
Really enjoying this! Window into not-far-out history and the corporate world then along with the pervasive sexism. Plenty of episodes to fuel a long winter, only rating an 8 as a little slow at times.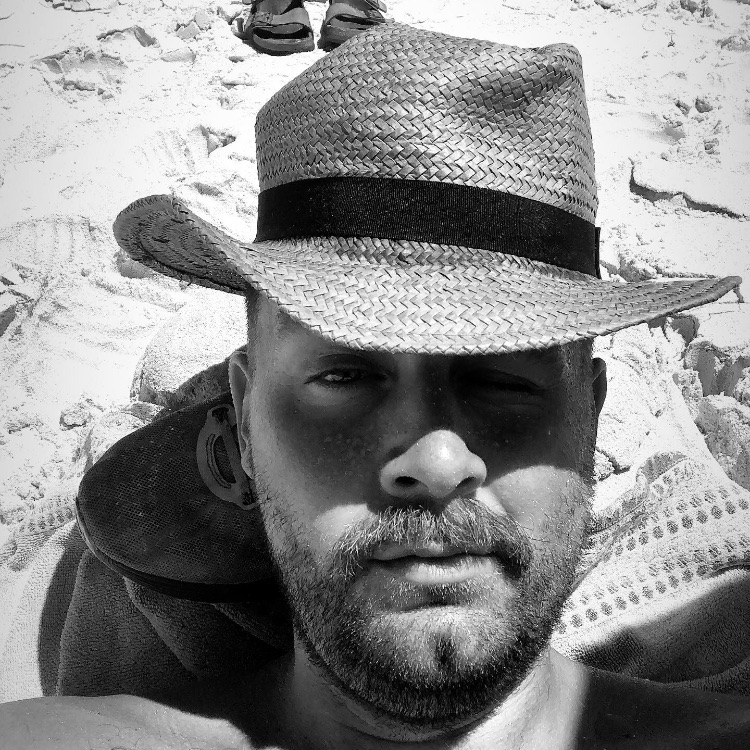 Markus Marañon Straarup
1 year ago

6
At first this really caught my attention, but then they seemed to just play on the same stereotypes and I got bored.
5 Comments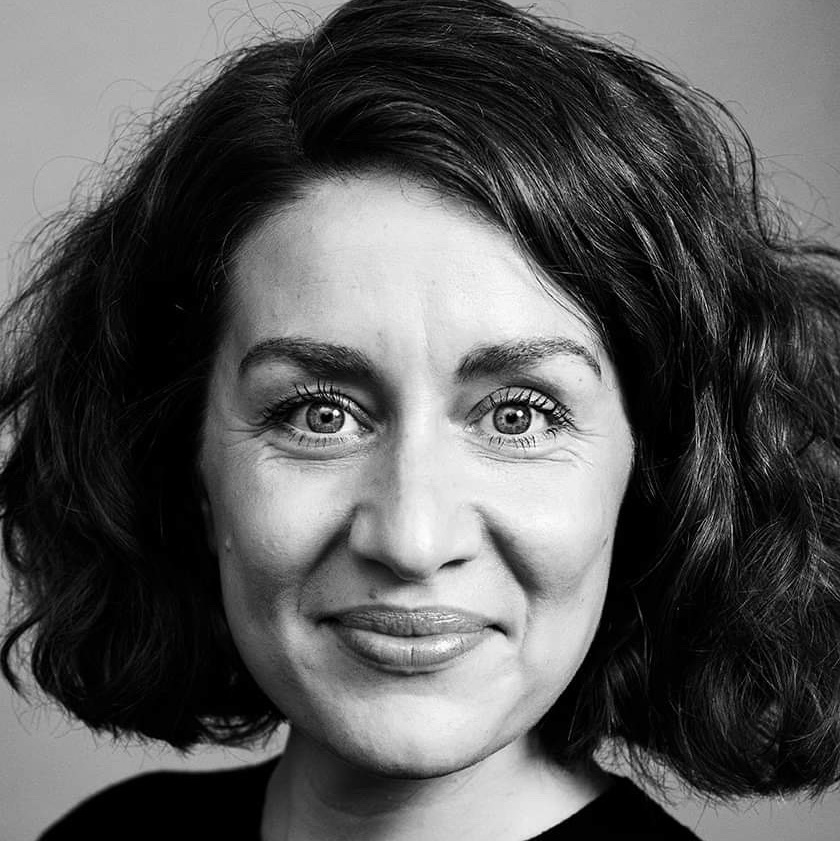 Esther Straarup Wright
1 year ago

7
Meh, Mostly really good, but sometimes really boring.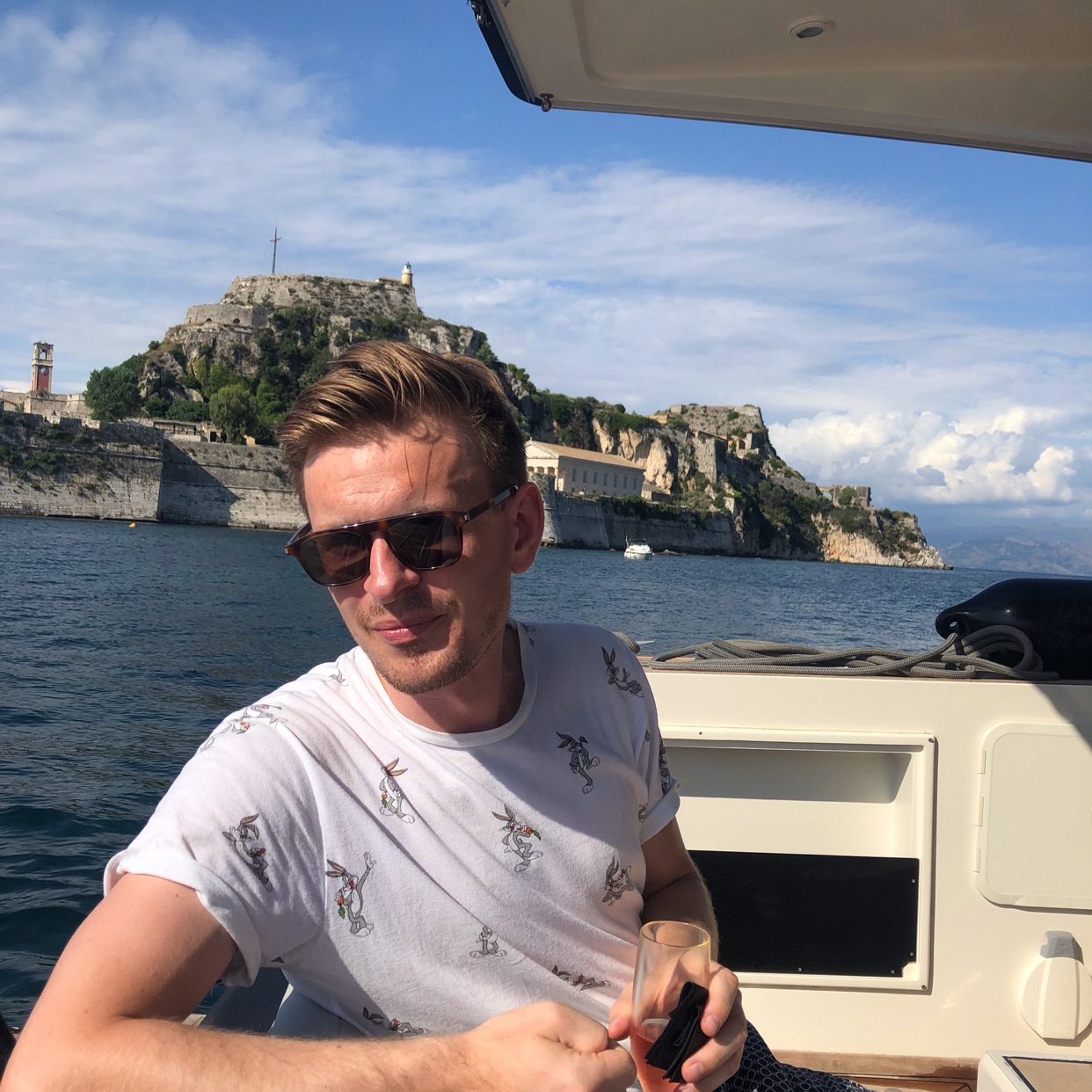 10
Probably my favorite of of all times. I don't know what it is about it because it can appear very slow but it just draws you in. Loved every last season of it!!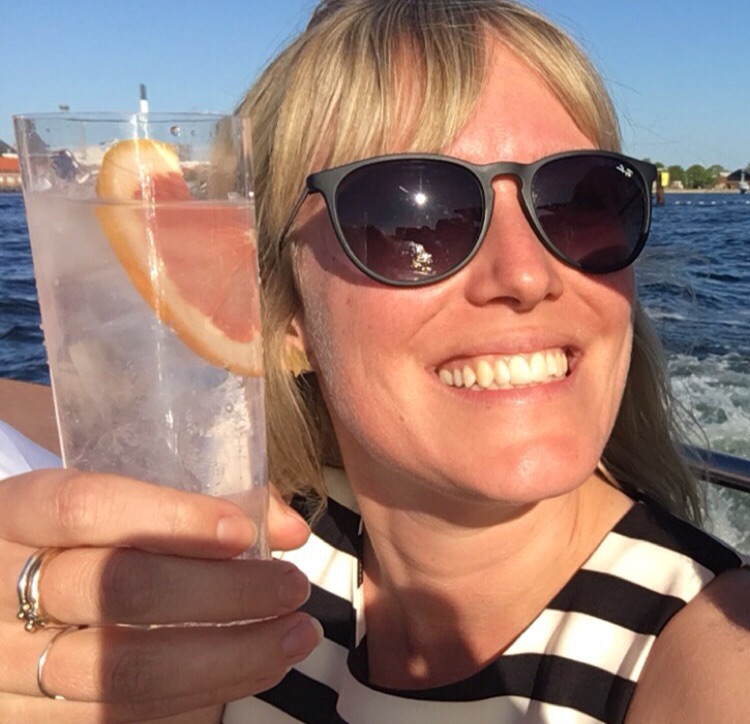 Mette Vuns Schroeder
1 year ago

6
Great series but the last season is a bit lame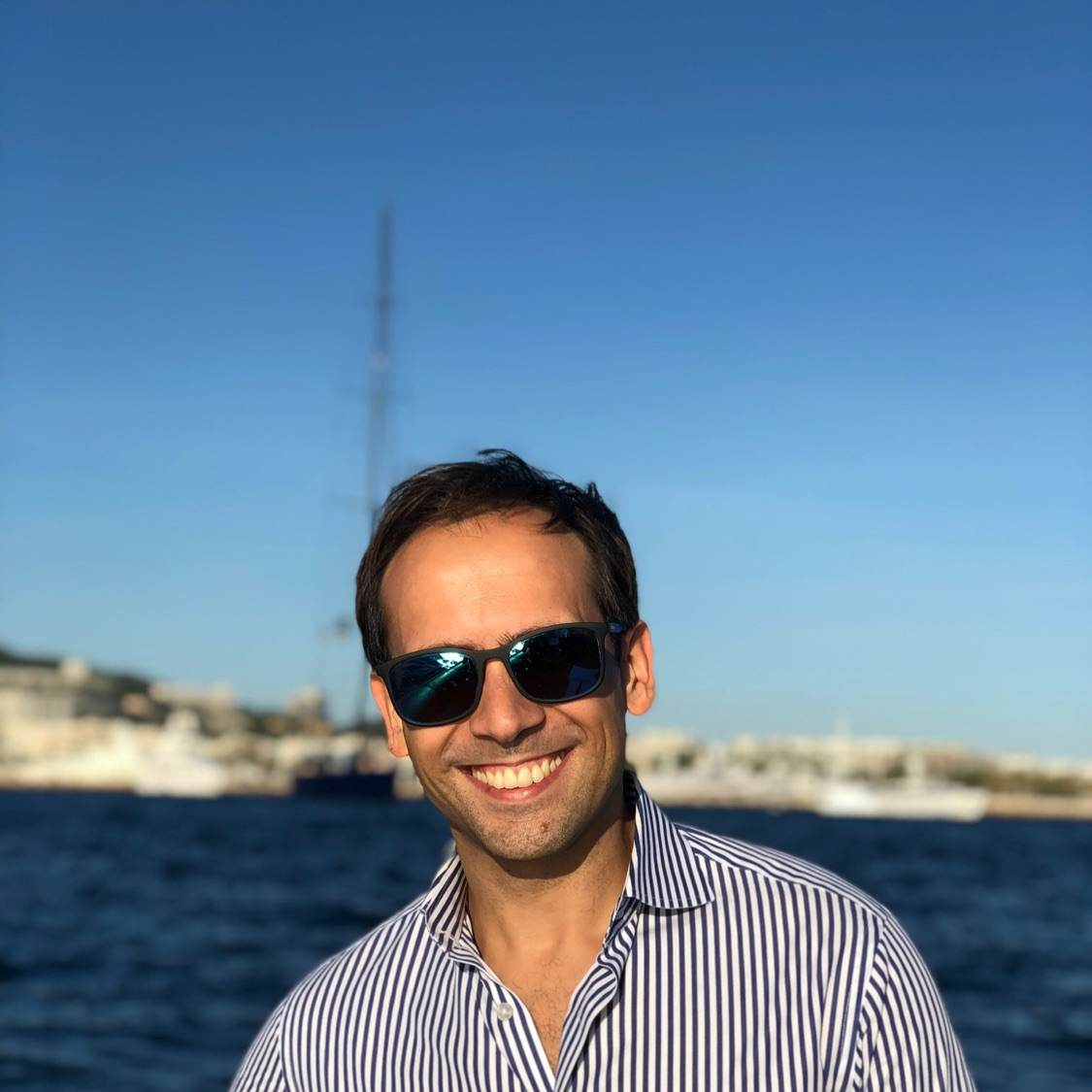 6
This is a well done series in terms of setting, care for details...just too slow for my taste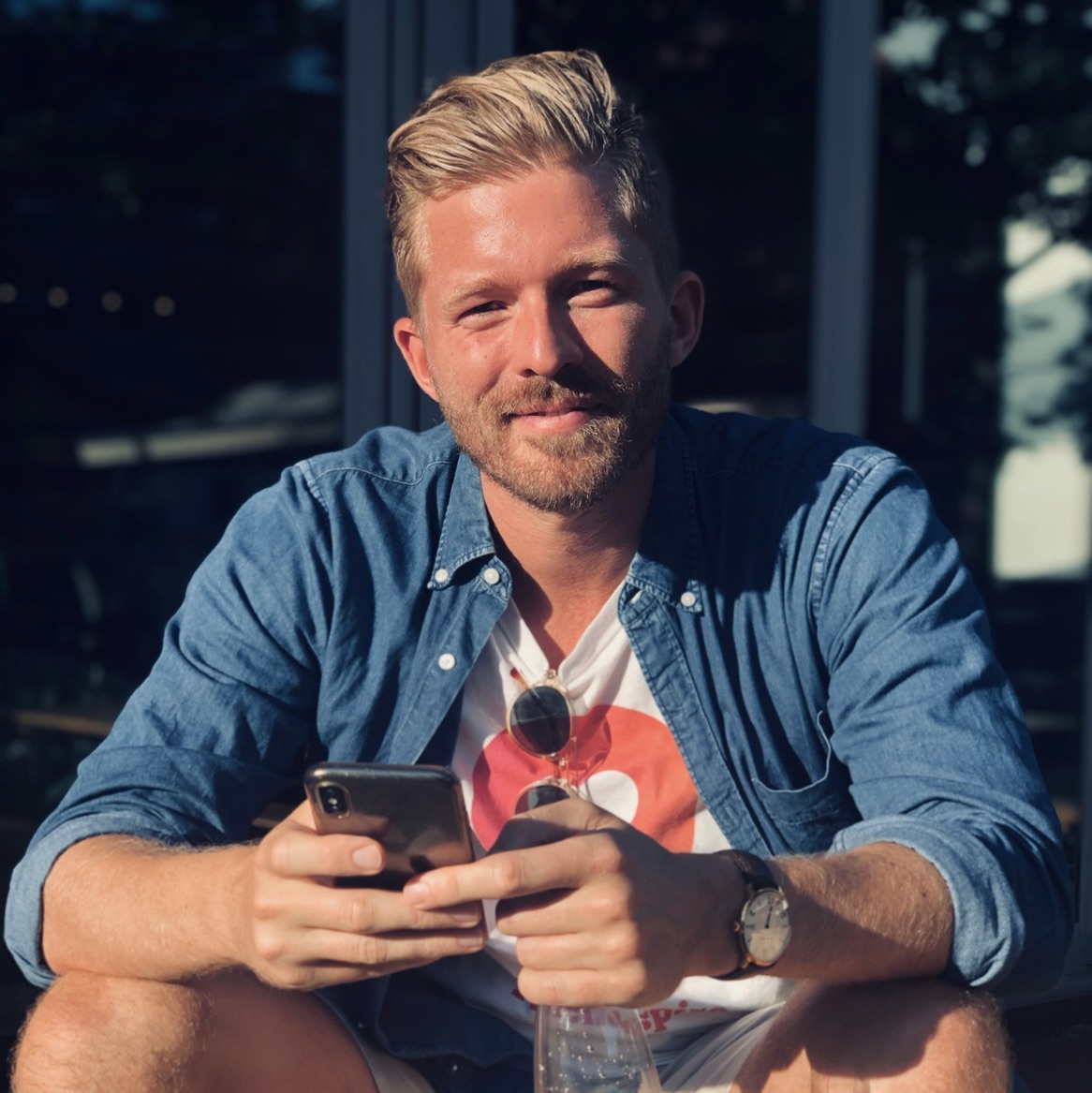 Morten V Schroeder
1 year ago

4
Never understood the love for this series. Find it too slow and kind of boring
Kristina Færch Anholm
32 minutes ago

10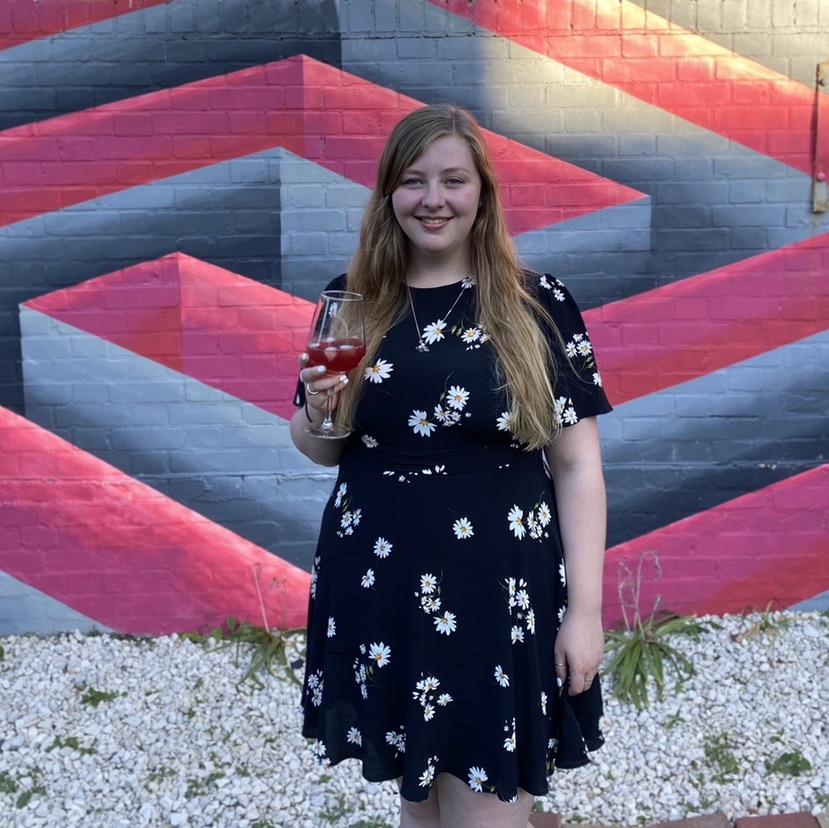 8