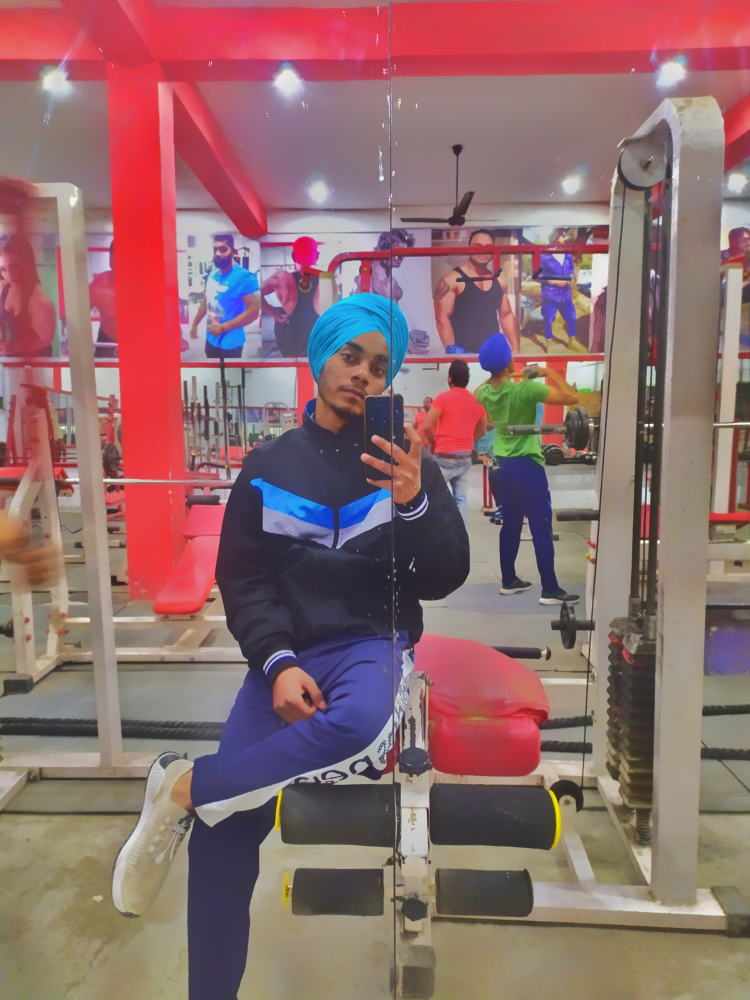 Gurwinder Guri
1 week ago

10
After watching the first episode I could not resist myself to watch the whole season. Great experience watching this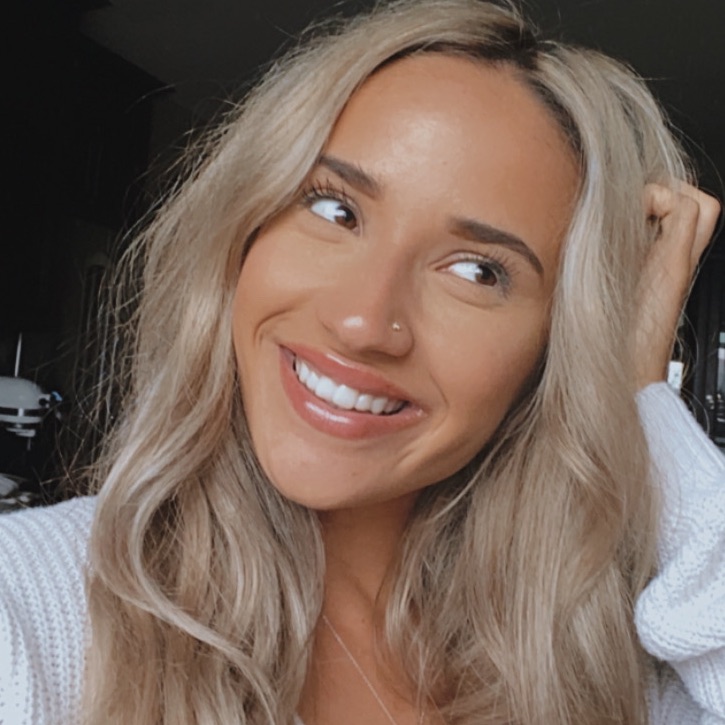 Shalaya Sierra
1 week ago

7
Honestly really good, but I'm curious to see how much further they'll take it. Worth a watch!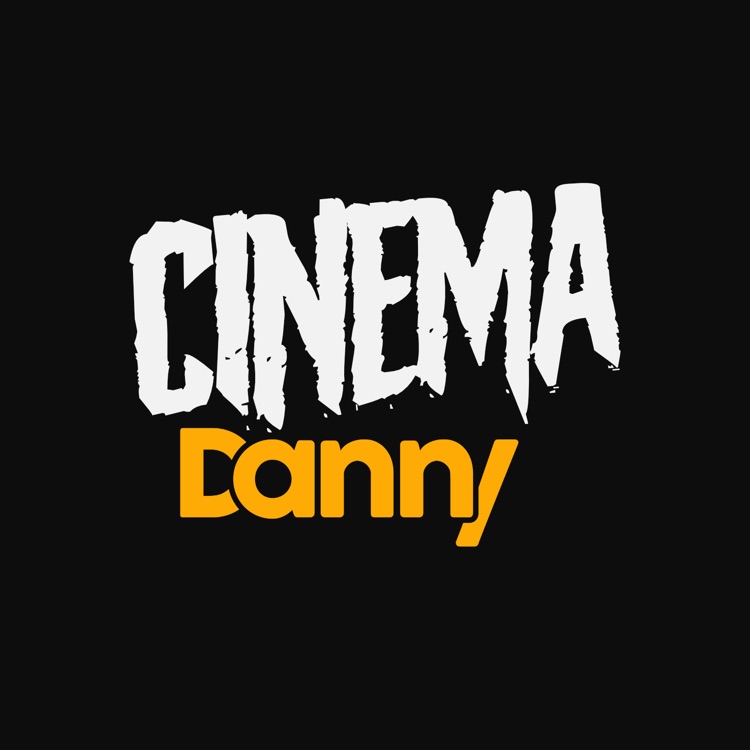 Danny Farrington
2 weeks ago

9
A fantastic show with lots of little twists. You find yourself rooting for the bad guy, but then reminding yourself he is *the bad guy*! Rarely it got a little boring, but 95% of the show was gripping.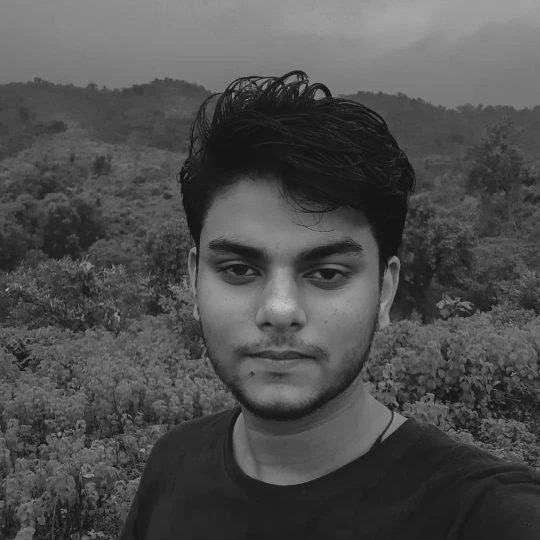 10
It's a Fun Show. Eventually You might not find the psychopath Lead Comfortable but you will enjoy it for sure. The lead actor is Just Fantastic. Makes you fall in love with the series. After watching the first episode I could not resist myself to watch the whole season and continue to Season 2. Eagerly waiting for Season 3.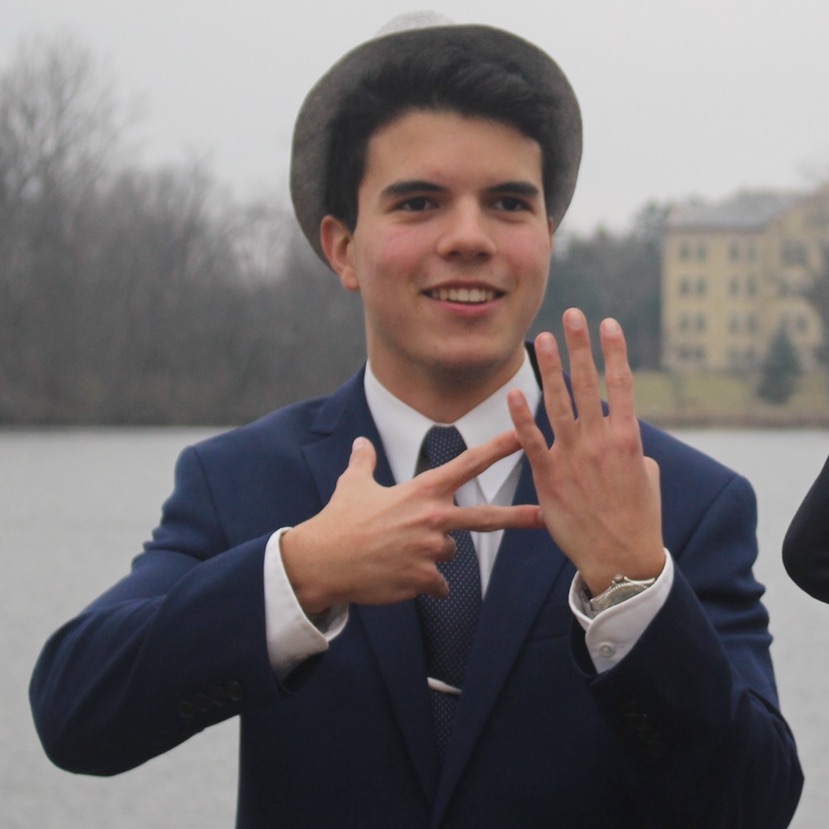 Luis Enrique Bigott
3 weeks ago

9
Can't wait for season 3!
PRAKHAR AGARWAL
1 month ago

10
Loved the show, it is the best show available on Netflix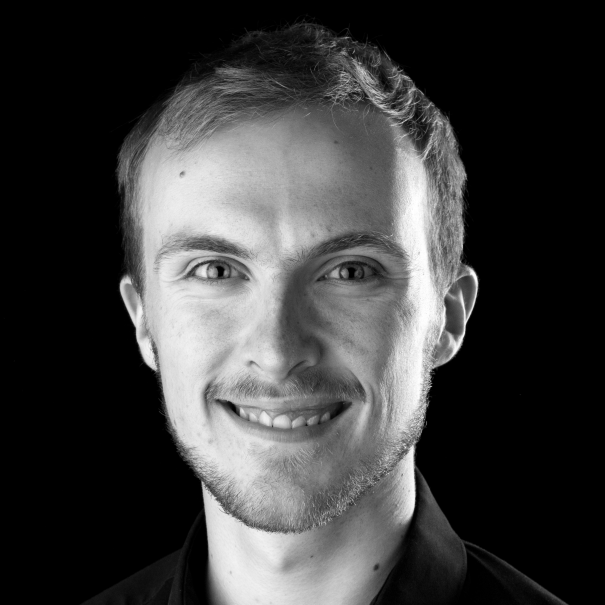 4
Did not like the central character at all so could never get into it. Not a huge fan of this one.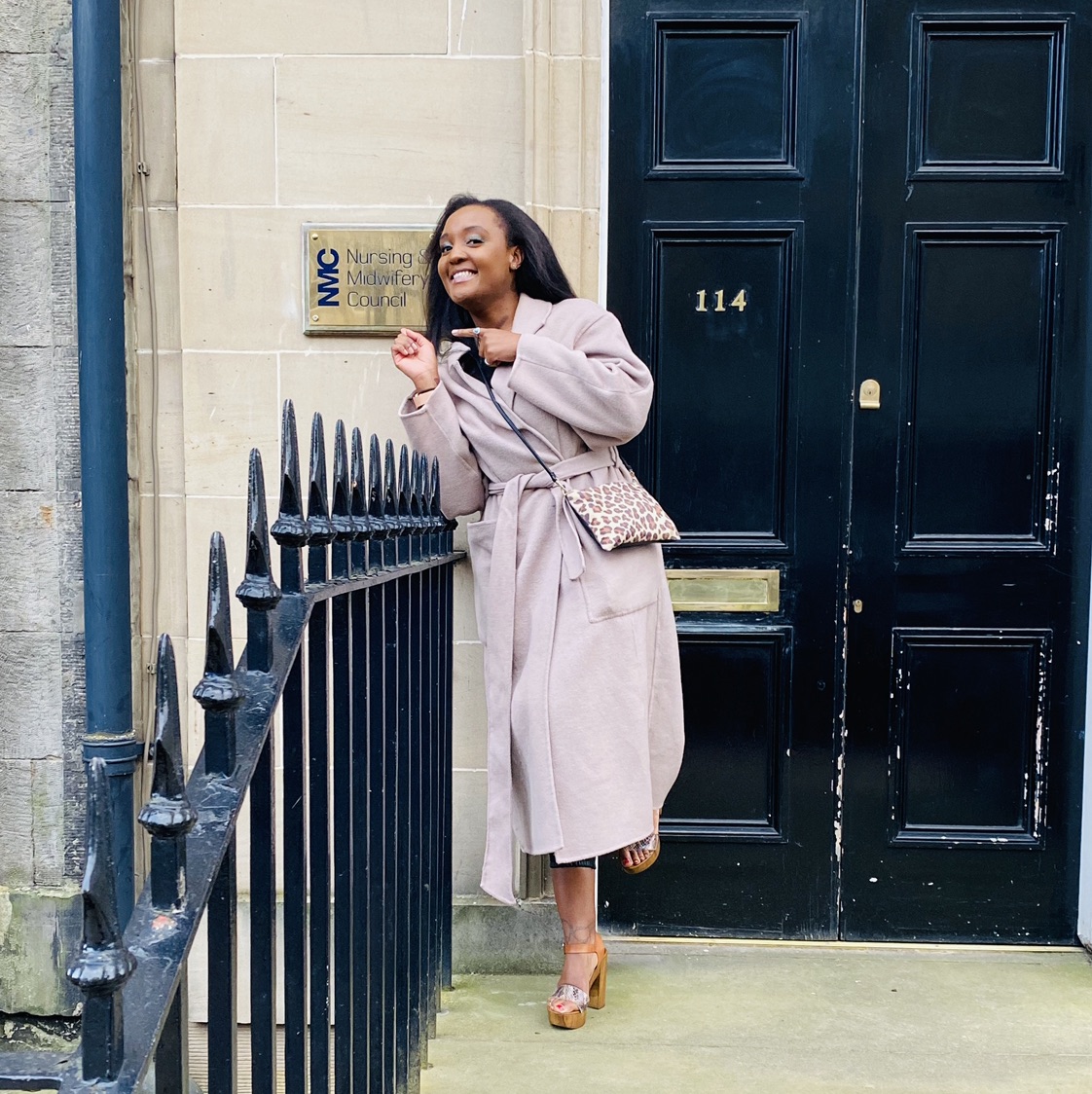 Claudette Murray
1 month ago

9
What a plot twist 😅
Sam Madeleine Athena Conradsen
1 month ago

8
It's such a weird series about this psychopath of a guy, but it is so addicting to watch and I'm definitely looking forward to the next season!

9
So addicted

9
It's actually really enjoyable, easy to follow and overall a solid show
Anne Sophie Helvind
2 months ago

9
Normalt hader jeg serier, som kredser omkring kærlighed. Men denne er bare alt for god. Jeg kan ikke vente til næste sæson!

8
Def a good show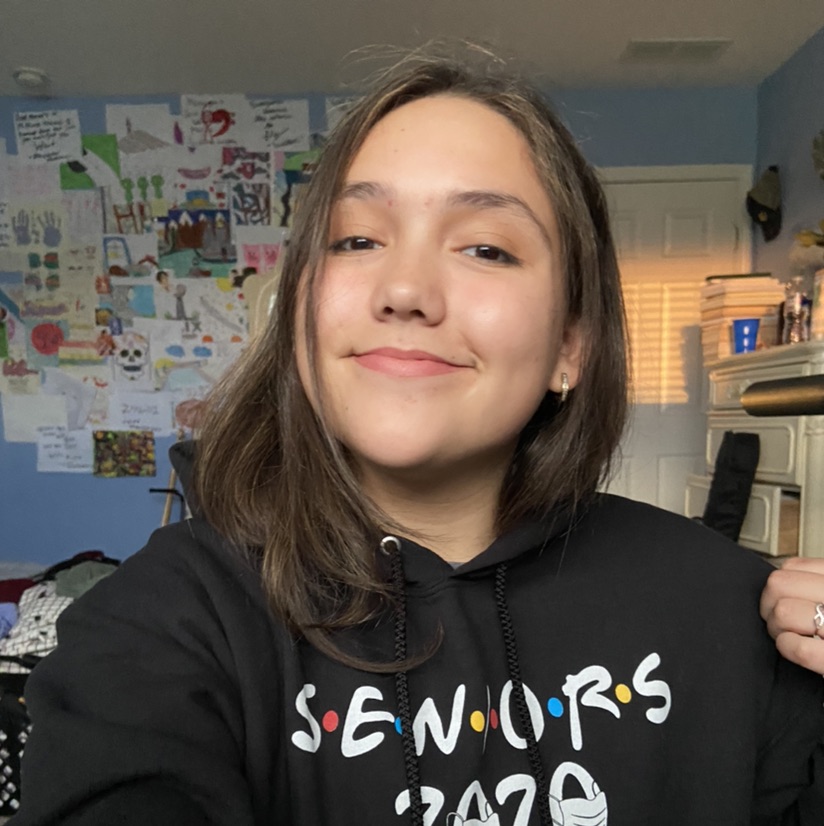 Audrey Cartwright
4 months ago

8
He's not that hot. He would never get me
2 Comments

7
Kind of hammy and corny, but a different take on the "dark and brooding guy meets uninteresting artsy everygirl" Twilight-ish chick-flick. Probably won't stick with it, but it's a good passive watch.