9
Two London drug dealers ply their lucrative trade at a public housing estate in East London.

9
Accidently saw the second season first, but both were great!

9
Awesome! Like a british version of the wire - the one where it focuses on kids dealing drugs. Good characters and plots - see Top Boy Sunnerhouse first
Jonathan Edelman
1 year ago

10
Innit fam!
1 Comment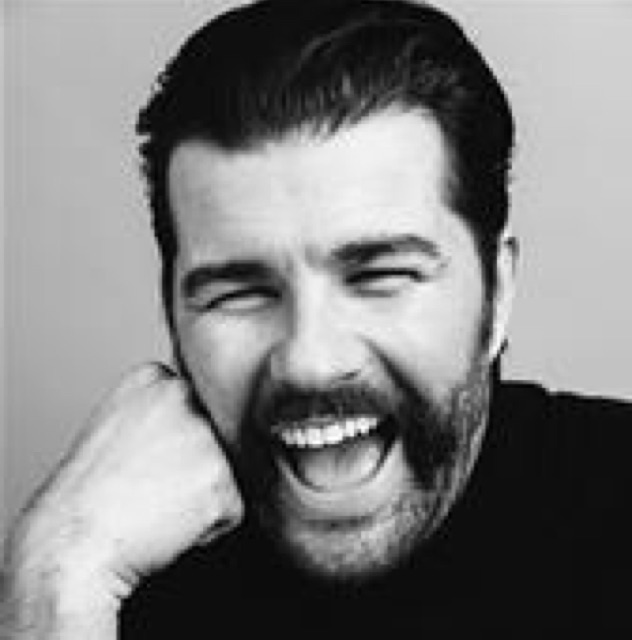 Kenneth Wright
1 year ago

10
This is the go to series if you really want to binge watch some excellent British TV. The script. The acting. The story line. Are all aligned it's one of the best tv series within in the last couple of years coming out of the UK. Even Drake is fan. On top of that you get to learn some modern slang coming straight from the streets of London.
andrew pickering
2 weeks ago

9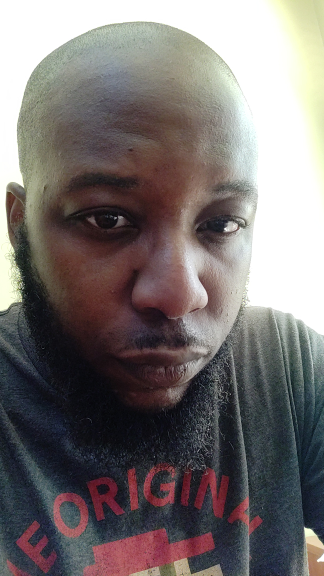 10
Amagoia Ramos
1 month ago

4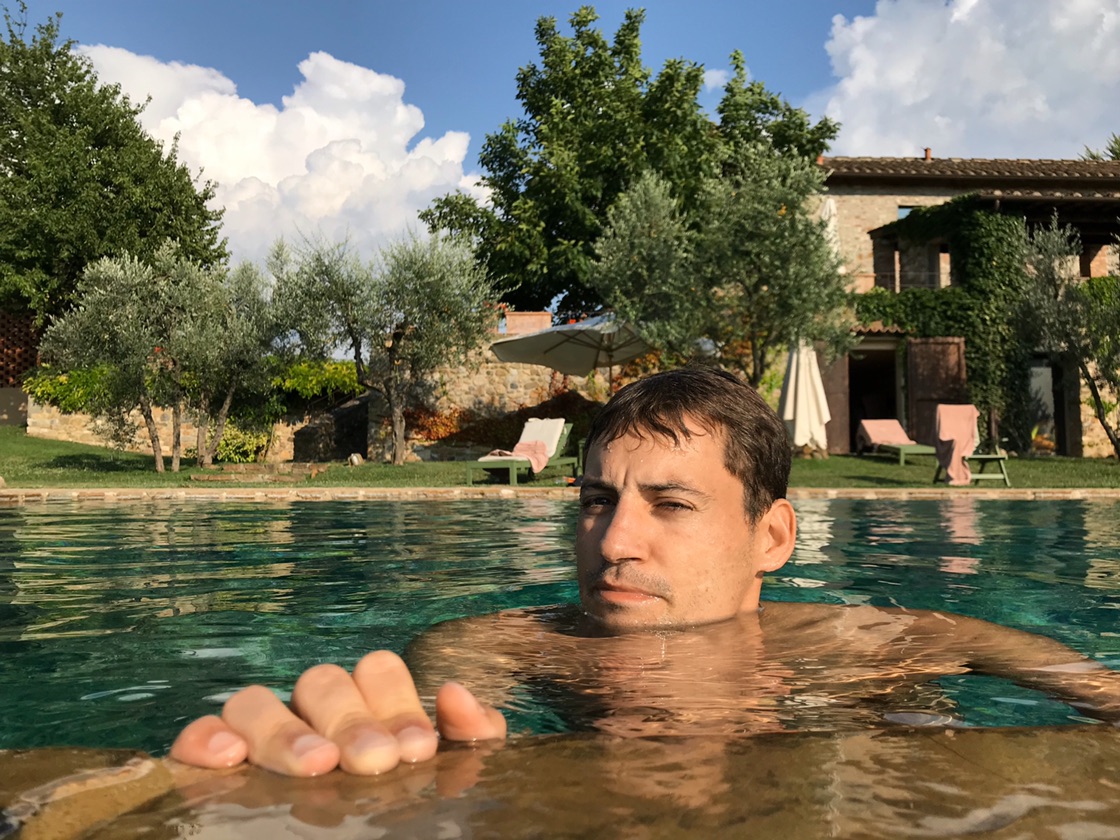 9

6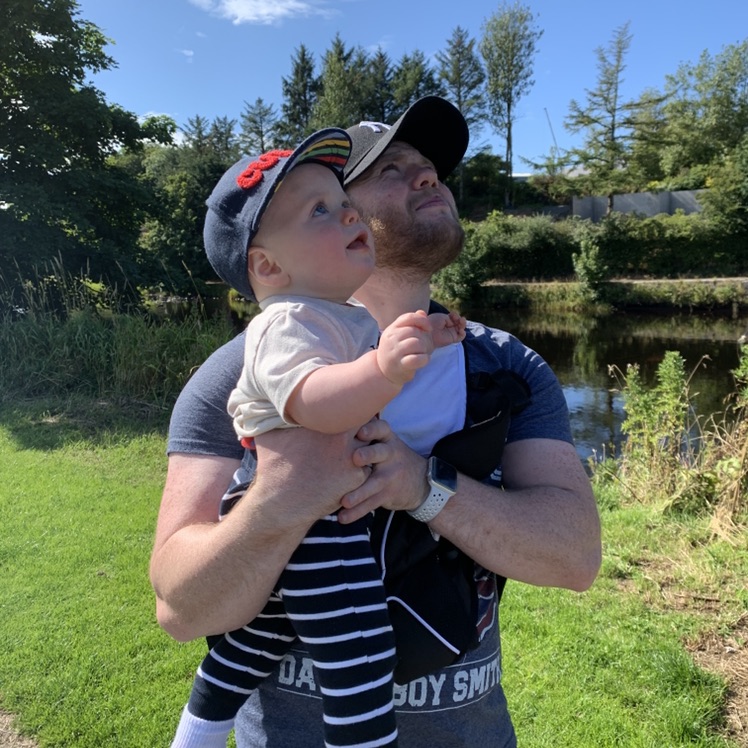 10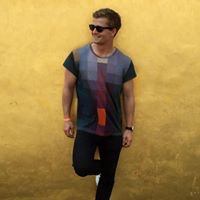 Jeppe August S
3 months ago

8
Benjamin Willard
3 months ago

8
Billy Lennon
3 months ago

9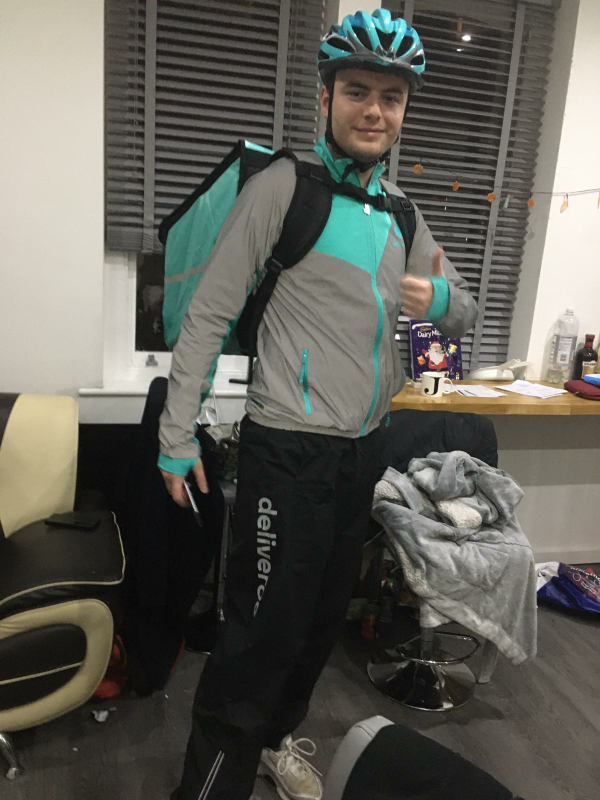 George Dynan
4 months ago

10