Nanna Akeleye Saandvig Fløytrup
2 weeks ago

8
Umuligt at forstå hvorfor man stoppede efter kun tre sæsoner!? Første sæson er klart den bedste, men generelt er hele serien bare grinern og virkelig velskrevet og samfundsaktuel. Men filmen er noget juks!!

10
It is personally my alltime favorite show to watch! The first seasons, the movie the new season everything! I just love it!!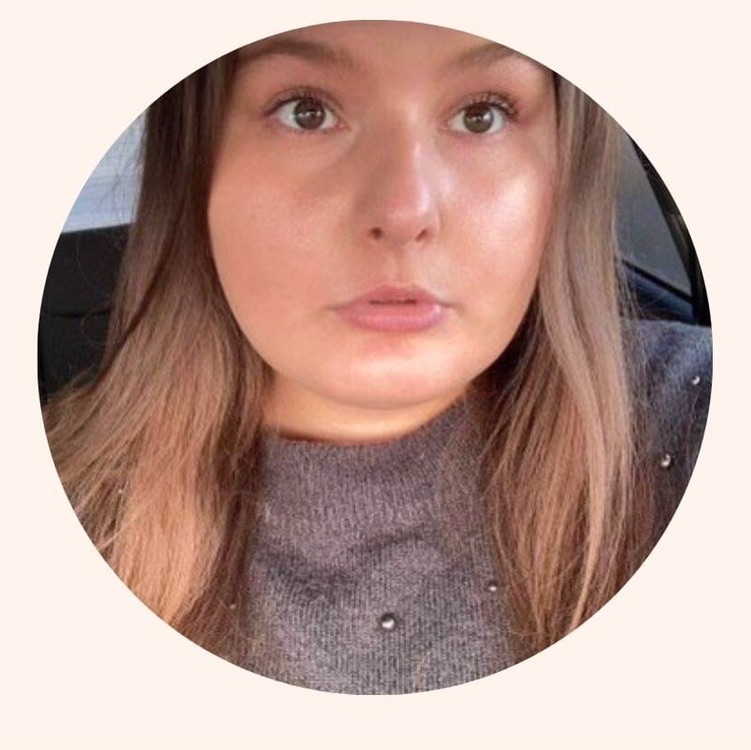 Cecilie Kaas Sørensen
6 months ago

7
If you are into high school drama and would like to extend your categorization a little, then this series is just for you. Ken Mars and his daughter Veronica work as private detectives, which creates some problems for then - but Veronica also has to face one of the biggest fears in life - school and the murder of her best friend Lily.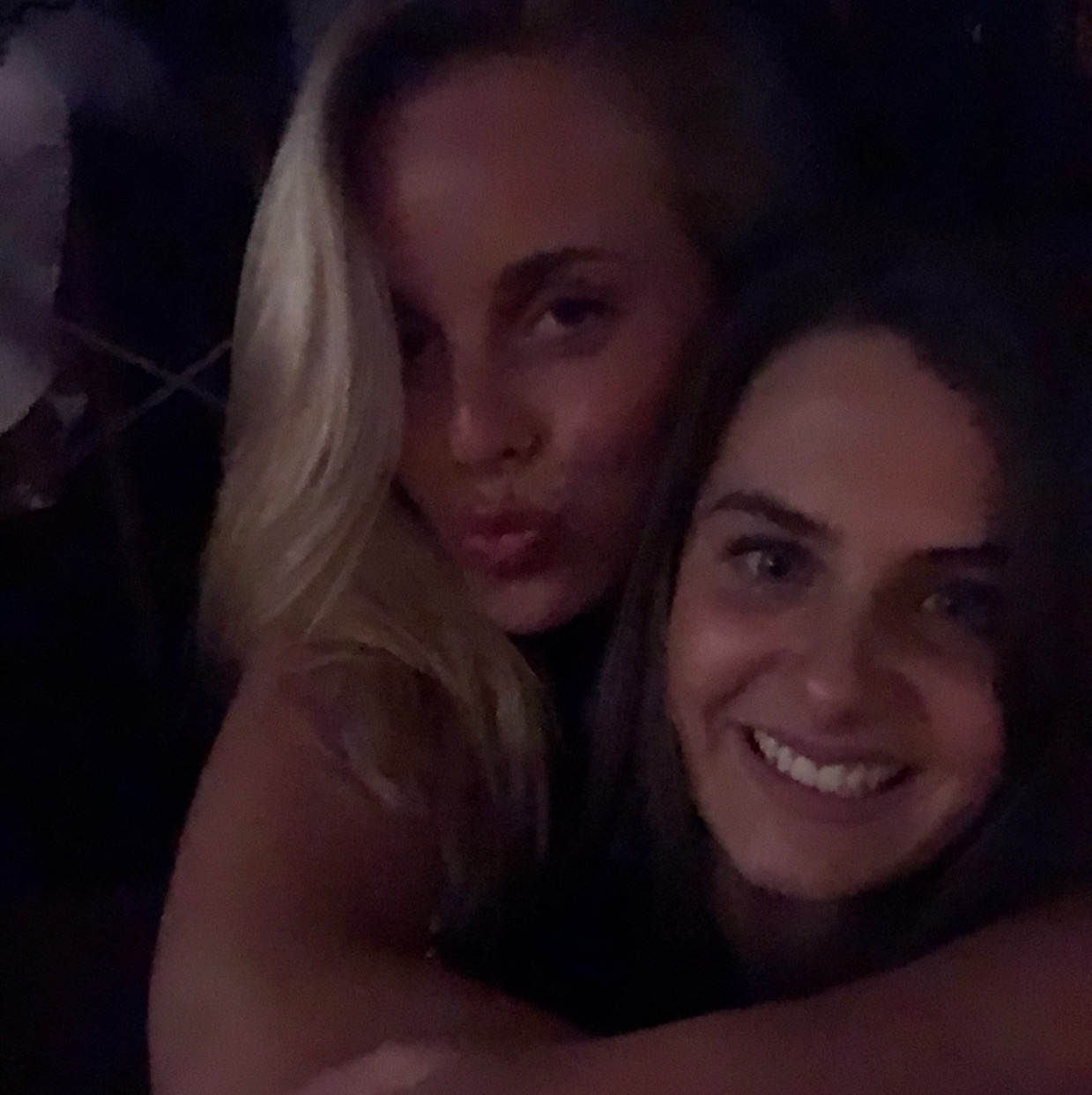 Elena Marañón
1 year ago

3
Never really understood the hype, I like Kristen bell though 🤷🏻‍♀️

10
LEGENDARY. Gritty, hilarious, personal, heartbreaking, and resonating still today even though it came out a decade ago. Featuring the inimitable Kristen Bell as Veronica, our extraordinarily capable and deeply angry and scathing hero takes on investigations, friends, and challenges that no one else will in her corrupt hometown of Neptune, California.
1 Comment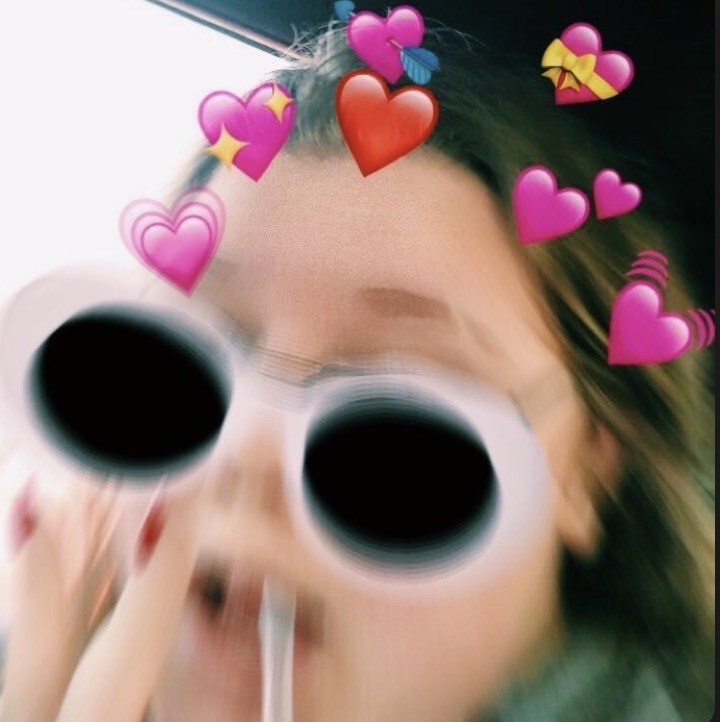 Rina Elizabeth
6 months ago

10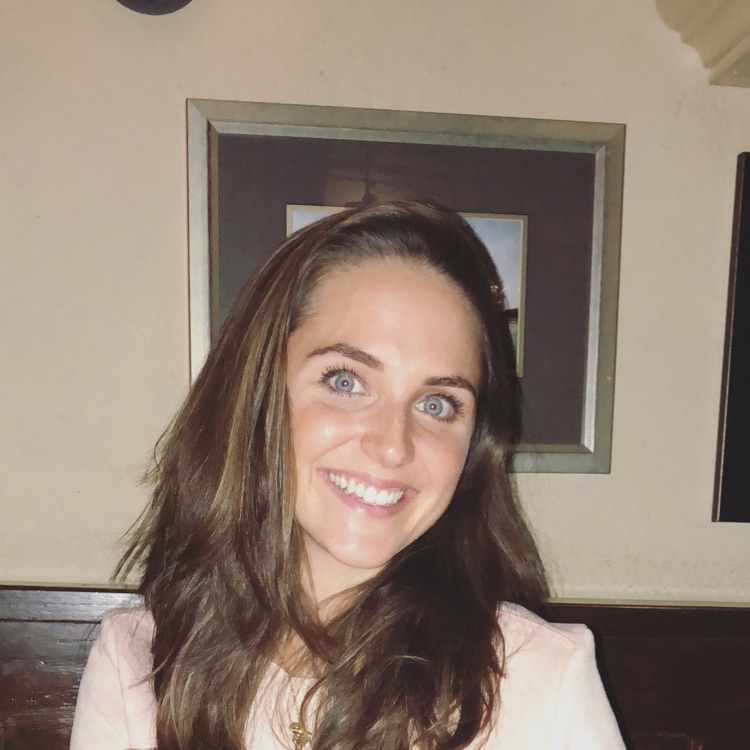 Beatriz Marañon Straarup
1 year ago

6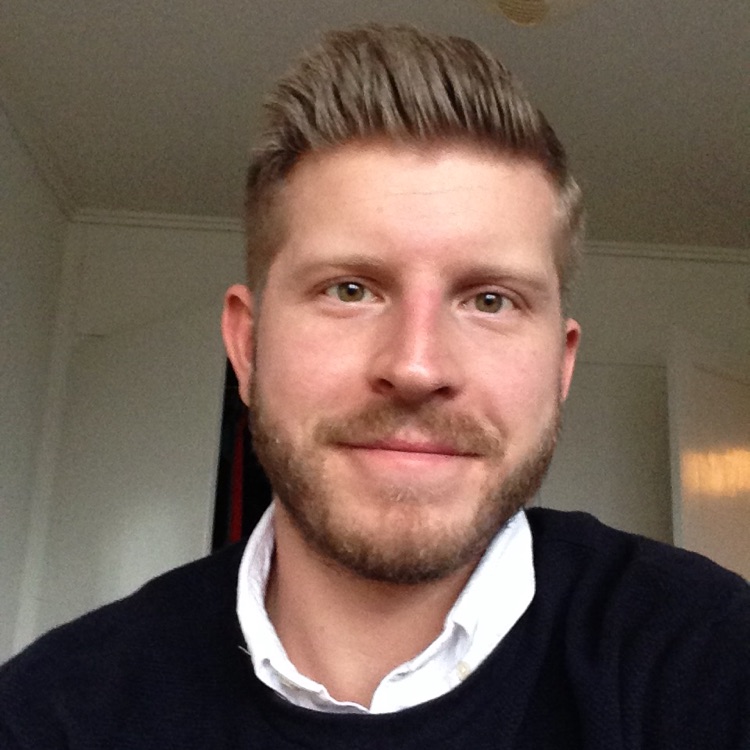 Carl Johan Skovsen
1 year ago

4