Sophia Perbohner
4 weeks ago

9
Terrible what happens to the characters. But one of the best -produced shows I've ever seen. Cinematography, costume, scripting - wow
Freja Ritzau Frydensberg
2 months ago

8
Really great. Season one is definitely the best of the three.
Anthon Louis
5 months ago

8
Season 1 is amazing!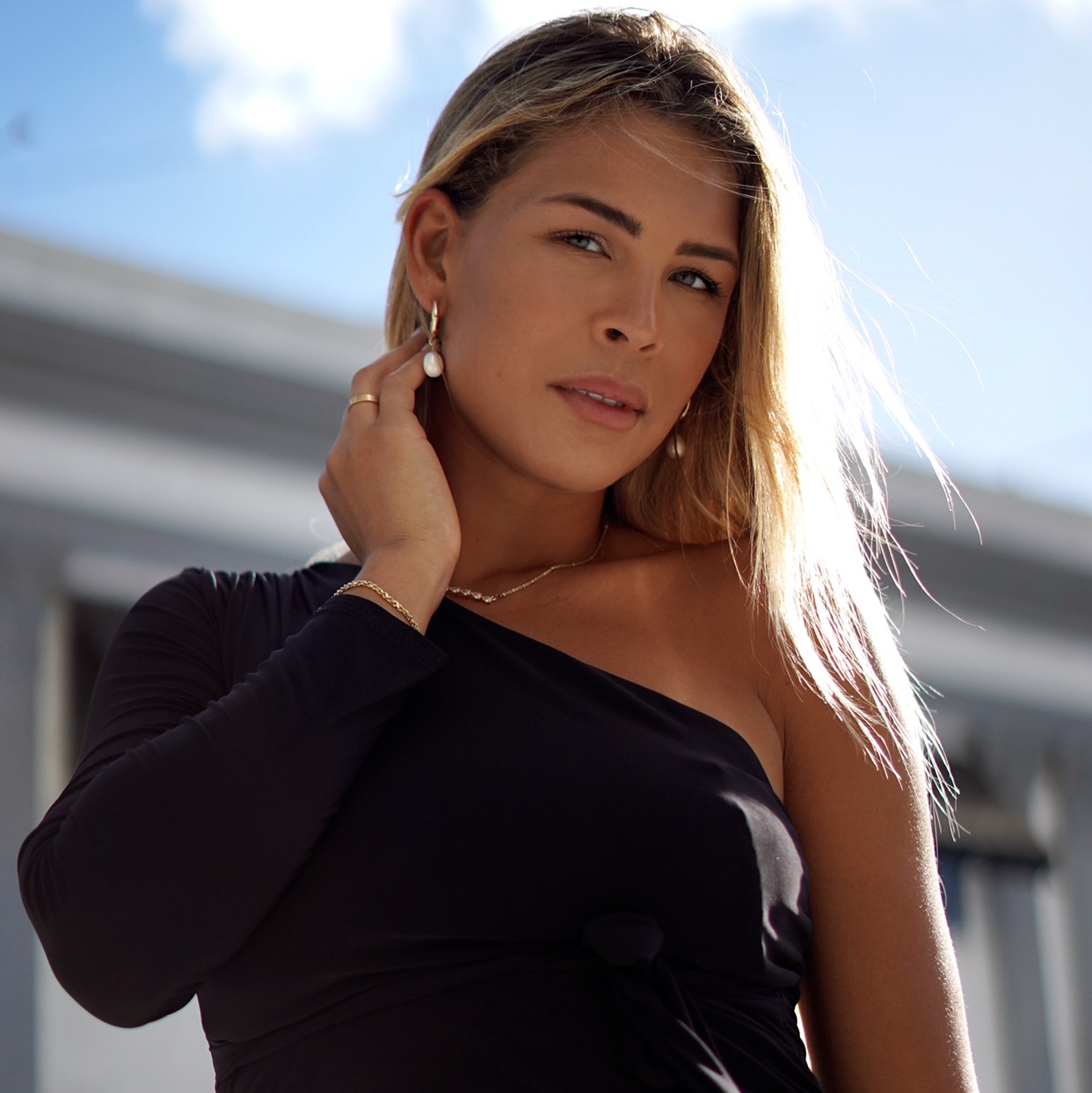 Aroon Duncanson
6 months ago

10
Such an incredible show. A thriller, action, drama and love all in one. Makes you think this could actually happen in real life! So intense!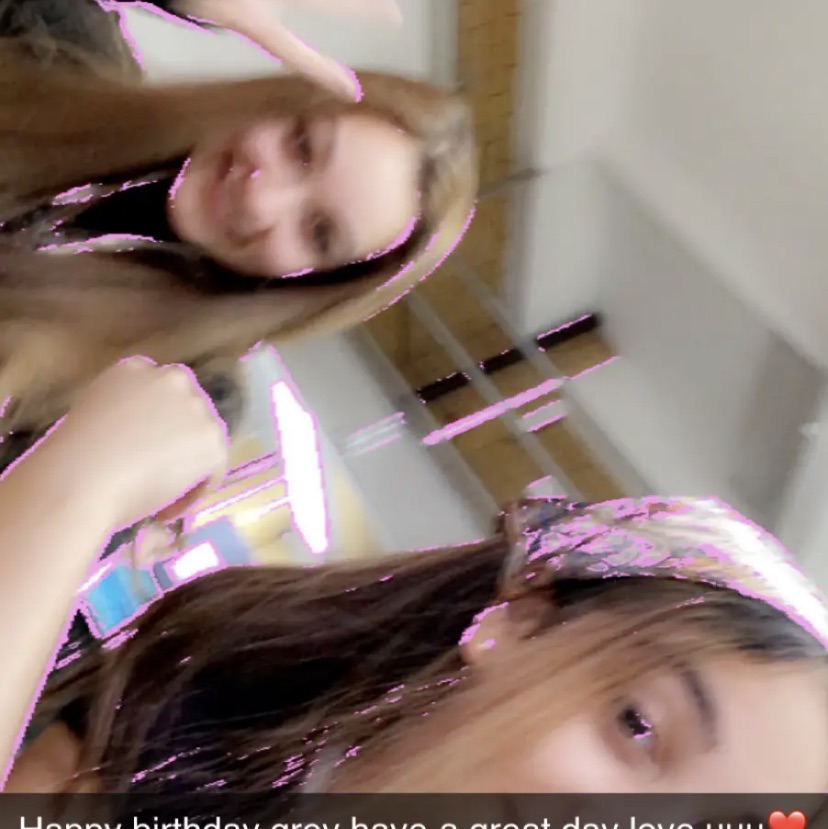 10
elisabeth moss is absolutely amazing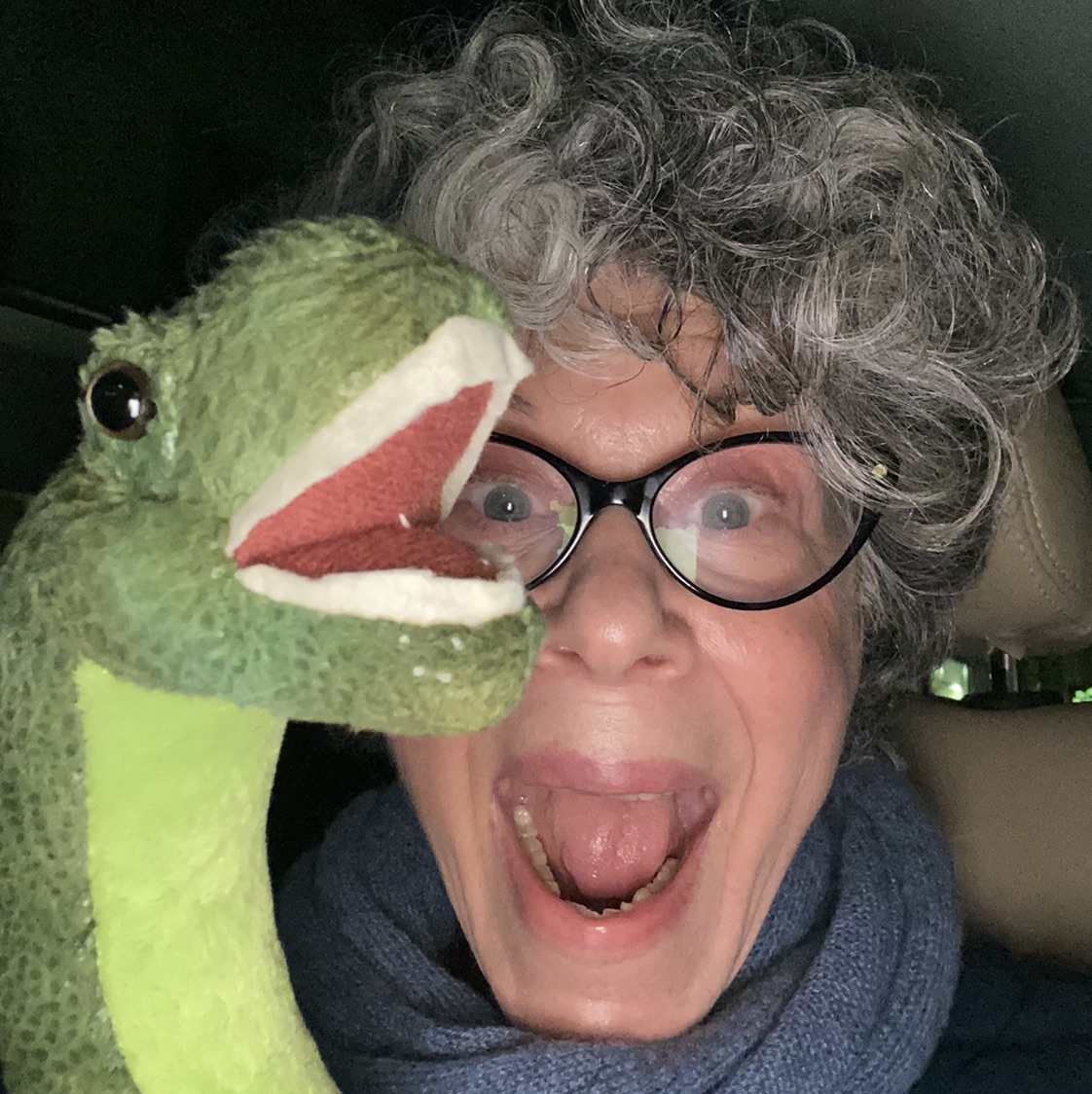 Rickie Retchin Straarup
7 months ago

10
OMG! Just finished the last one😩just fantastic! Was this novel and subsequent series what started the "Me Too" movement??? Now I am on to the novel The Testaments " which is the follow up.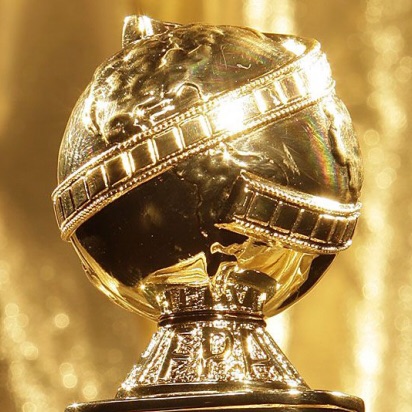 Golden Globe Awards
9 months ago

10
🏆 Winner of Best Television Series (Drama) 2017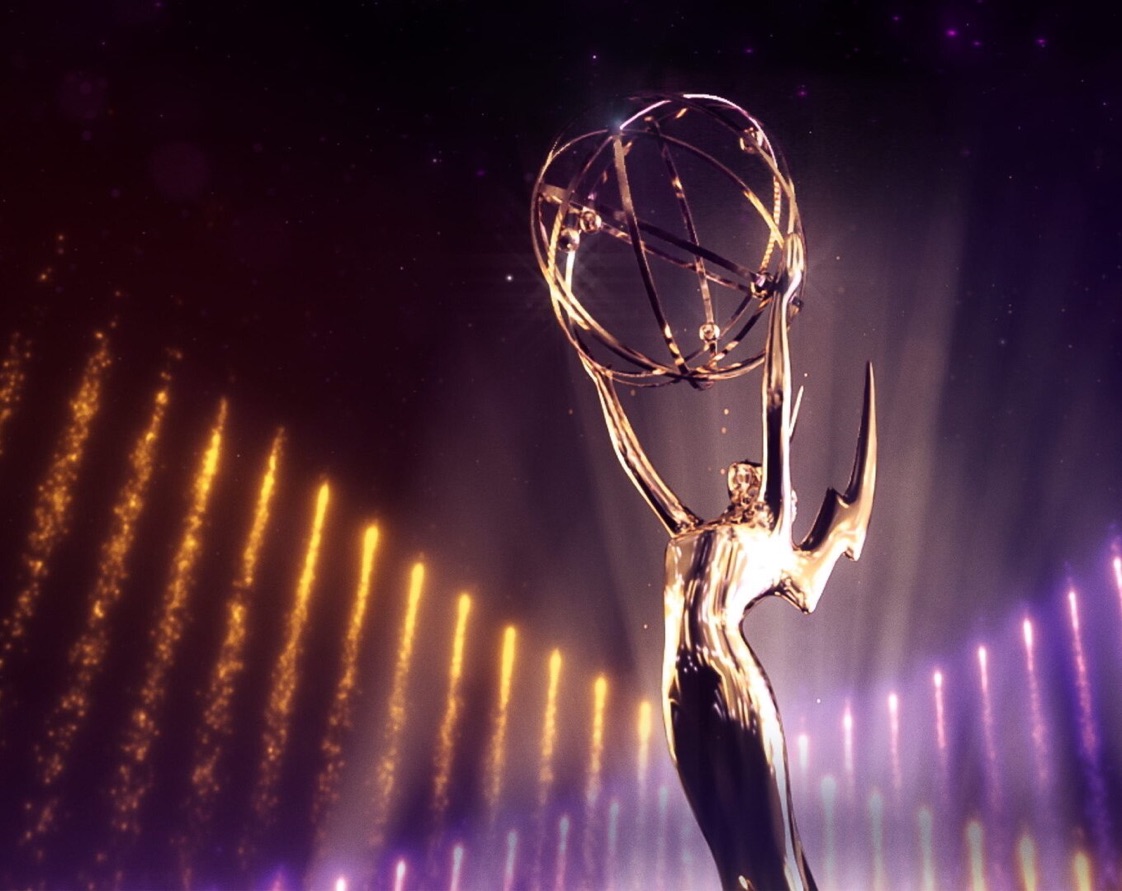 Emmy Awards
9 months ago

10
🏆 Outstanding Drama Series (2017)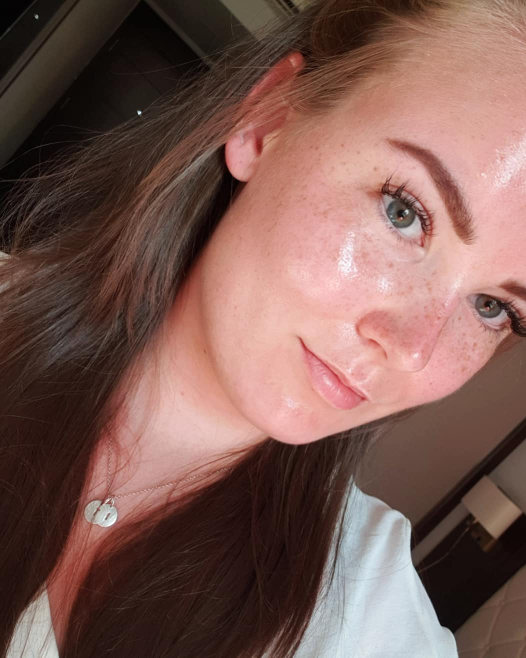 Maya Kirkegaard
11 months ago

10
Bedste serie jeg personligt nogensinde har set. Super gode skuespillere, samt historie.

8
Rigtig god og fed serie. Lidt langtrukken til tider.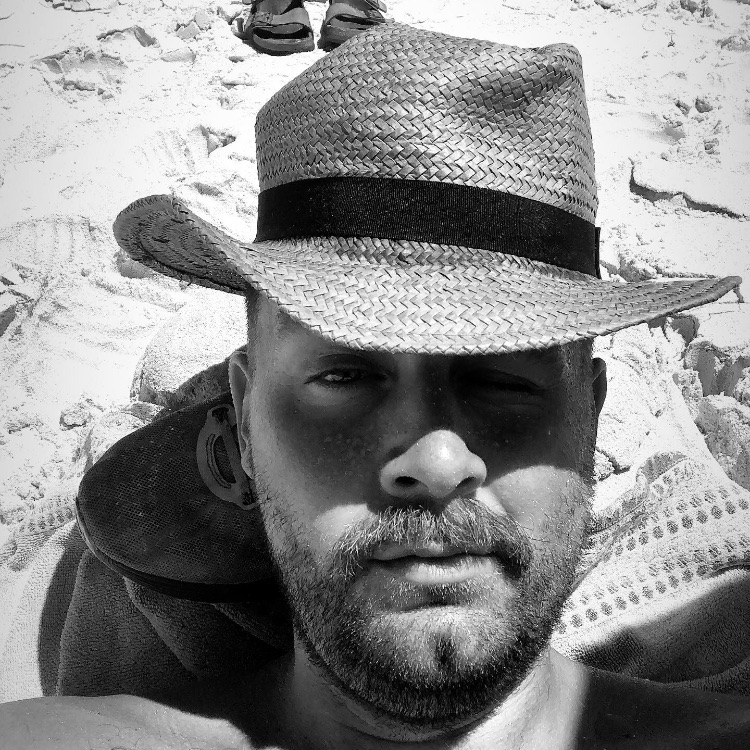 Markus Marañon Straarup
1 year ago

8
Scary! Are we headed this way?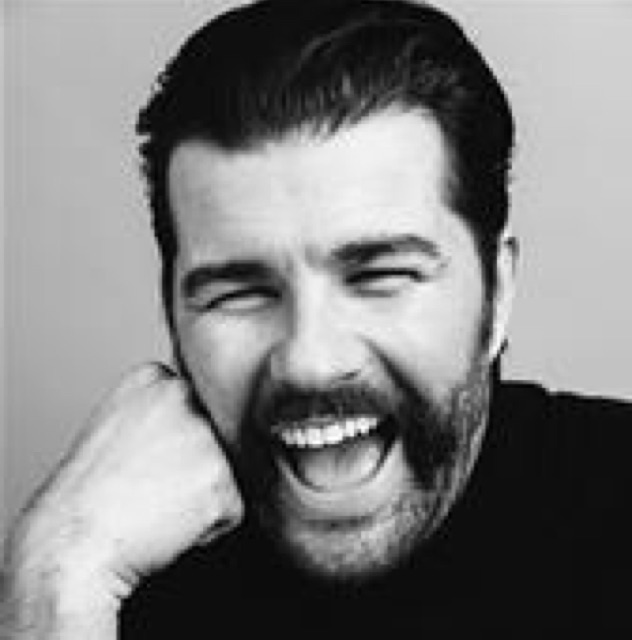 Kenneth Wright
1 year ago

7
After season 1 It kind of tankes!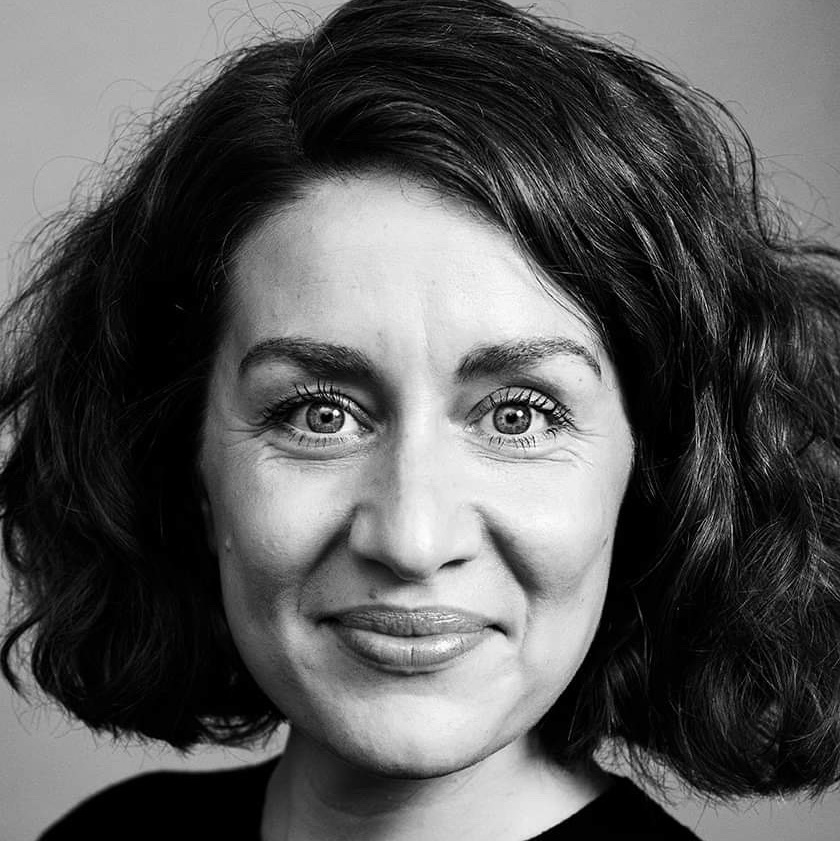 Esther Straarup Wright
1 year ago

8
Really screws with your brain and sometimes your nervoussystem! Scary good!!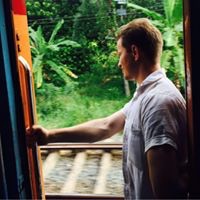 Christian Refshauge
1 year ago

7
Beautiful pictures, slow storytelling.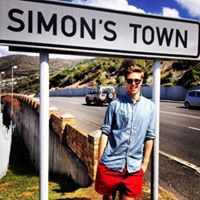 8
Great adaptation of the novel. They have successfully continued the story in line with the style of the novel. The scenography is absolutely world class!