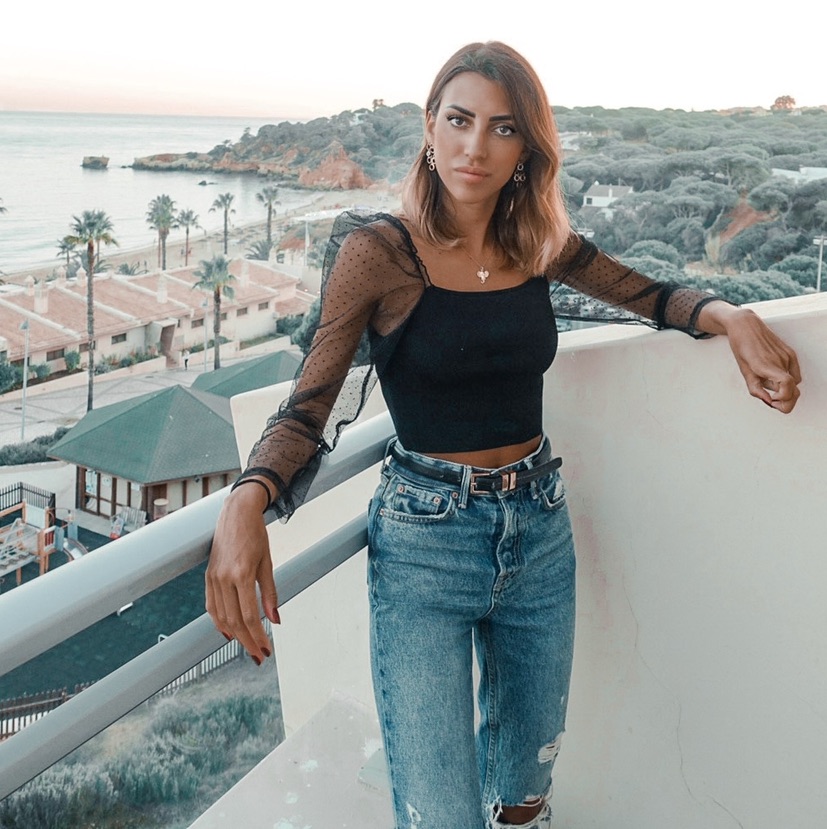 Alexandra Federicca
3 months ago

10
I love this show, it's one of my favorites. Chuck Bass Forever
Laura Staničić
3 months ago

10
Show with so much going on in it, I really enjoyed it.
Alma Schmidt
4 months ago

7
It was good but wayyy to long!
Kaoruko Ogawa
4 months ago

10
Gossip girl is an all time favourite. It's not too short, nor is it too long - the perfect length to binge watch on any kind of day. I love all the plots and storylines in this movie and all the relationships shown in this series. An iconic, classic tv show with great acting, great costumes, great sets and great people. I cannot find a more iconic tv show to watch than Gossip Girl.
Cristin Pacifico
4 months ago

9
The fashion! The music! The drama and plot turns! The vitamin water parties! what a series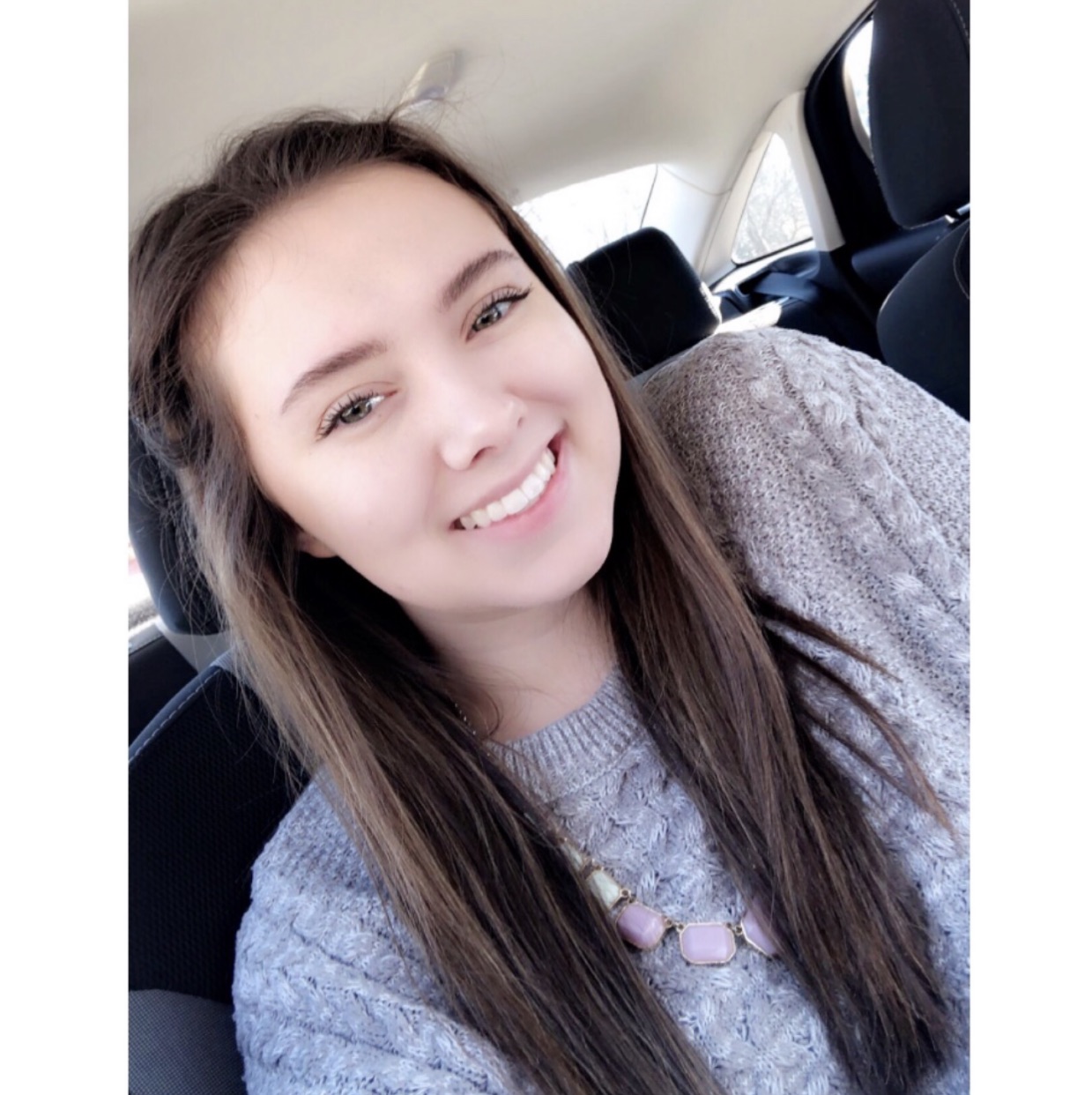 hannah hardaway
7 months ago

9
Amazing. Blair Waldorf is my spirit animal
1 Comment
Clara Maxwell
7 months ago

9
I love the plot and all of the drama!! The characters are good at acting!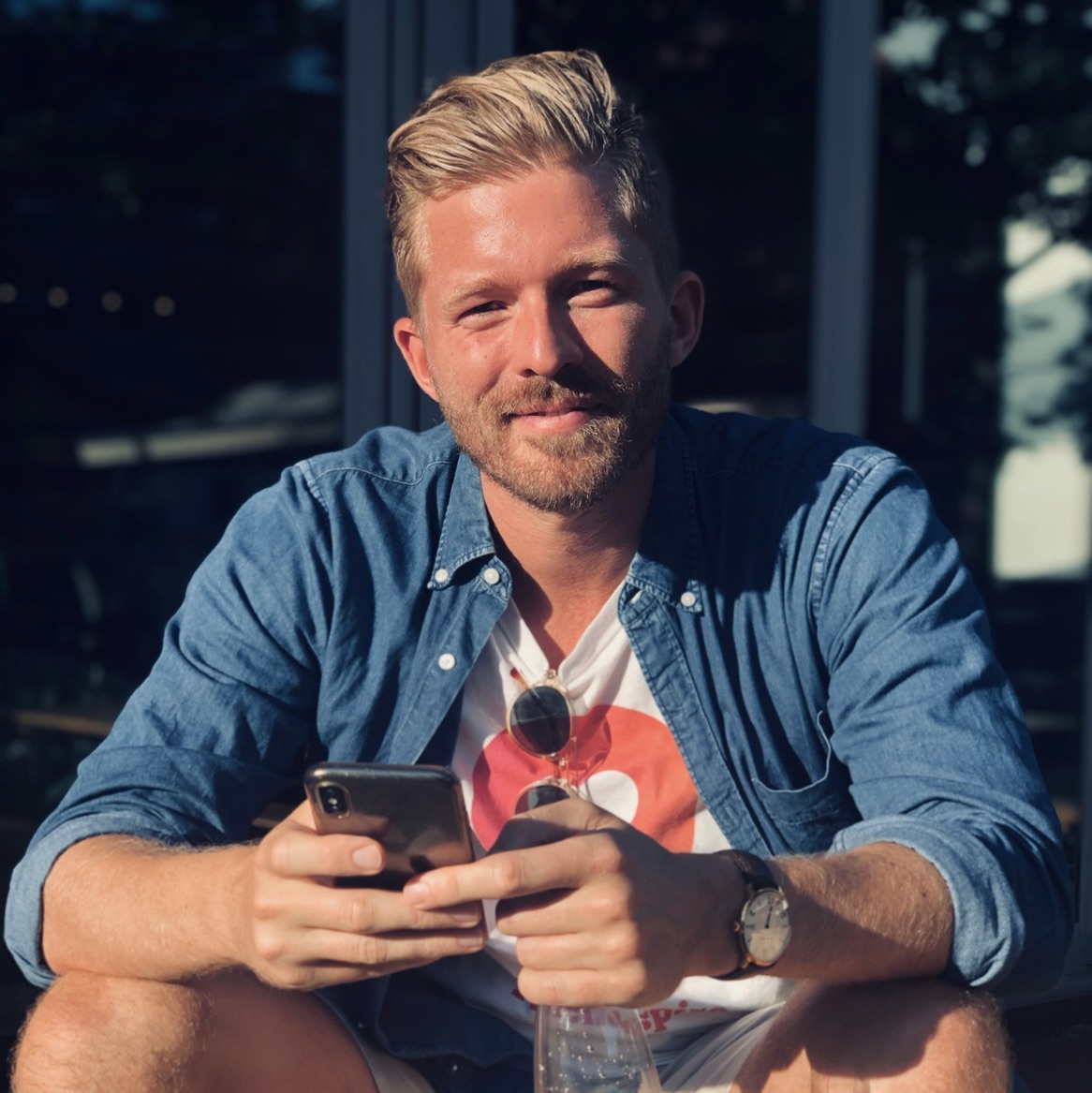 Morten V Schroeder
8 months ago

7
Clearly not made for me, but always entertaining to watch over @KmTorre's shoulder as she binged watched the whole thing in 2 weeks 😂😂
Andreas Boers
8 months ago

9
Yes, I watched it. Yes, I liked it. Blake Lively was going to be my wife until Ryan Reynolds snatched her...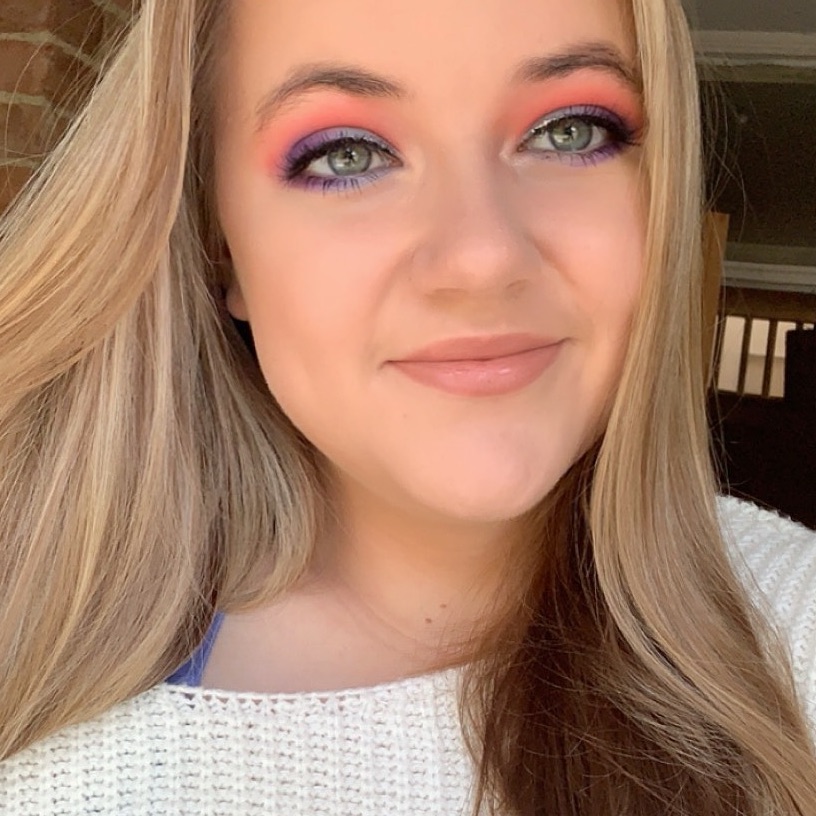 8
Was obsessed with this show couldn't stop watching it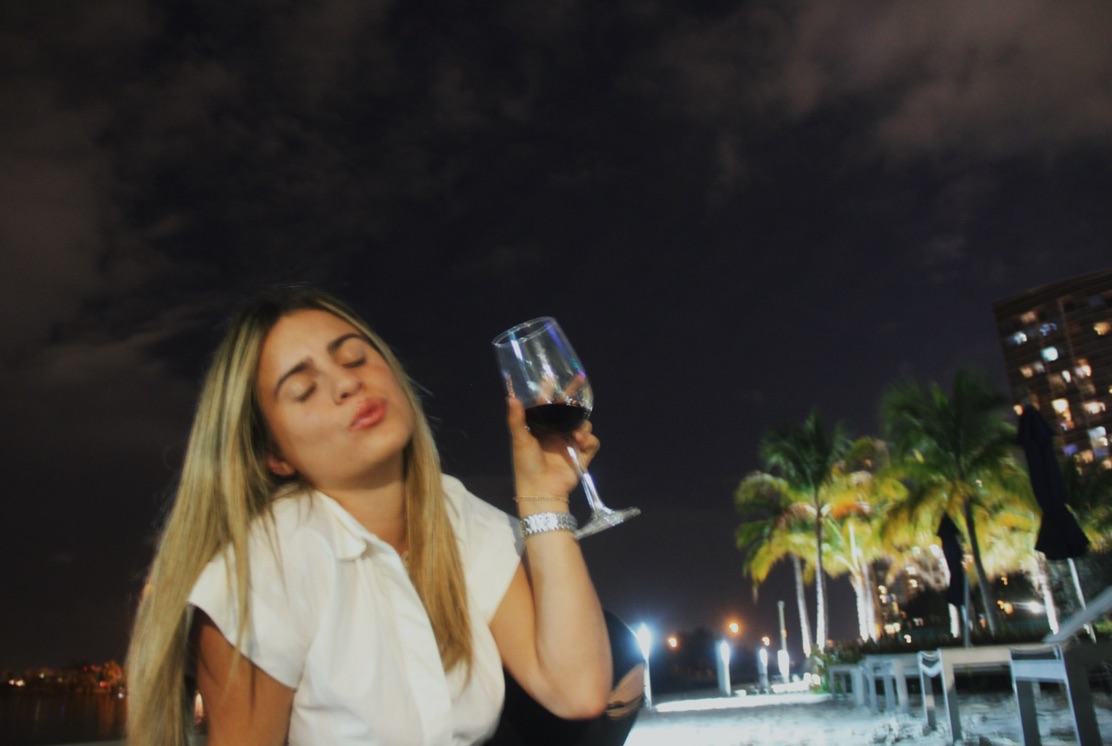 Julieta Suarez
9 months ago

7
It honestly makes me so mad Nate and Serena didn't end up together. So yeah... it's lucky it even got a 7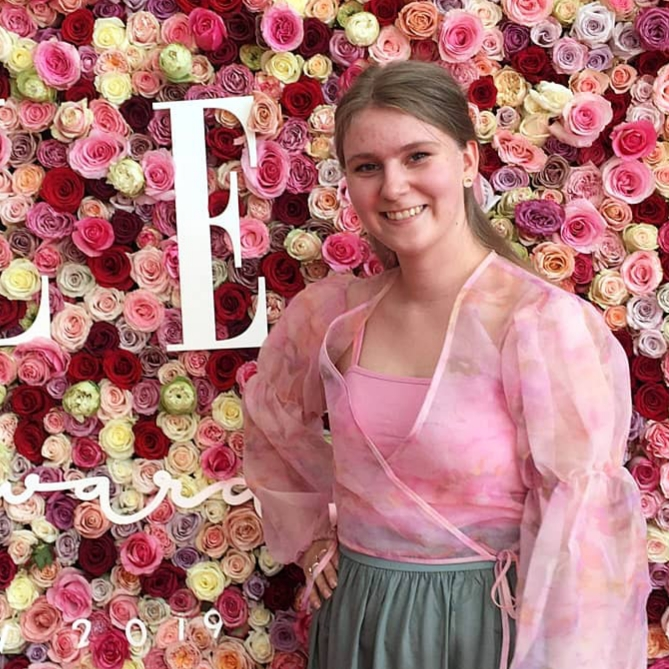 Sofie Bruntse
9 months ago

9
Almost too much drama, but with the character development and plot twists you can't stop watching the next episode all the way to the end.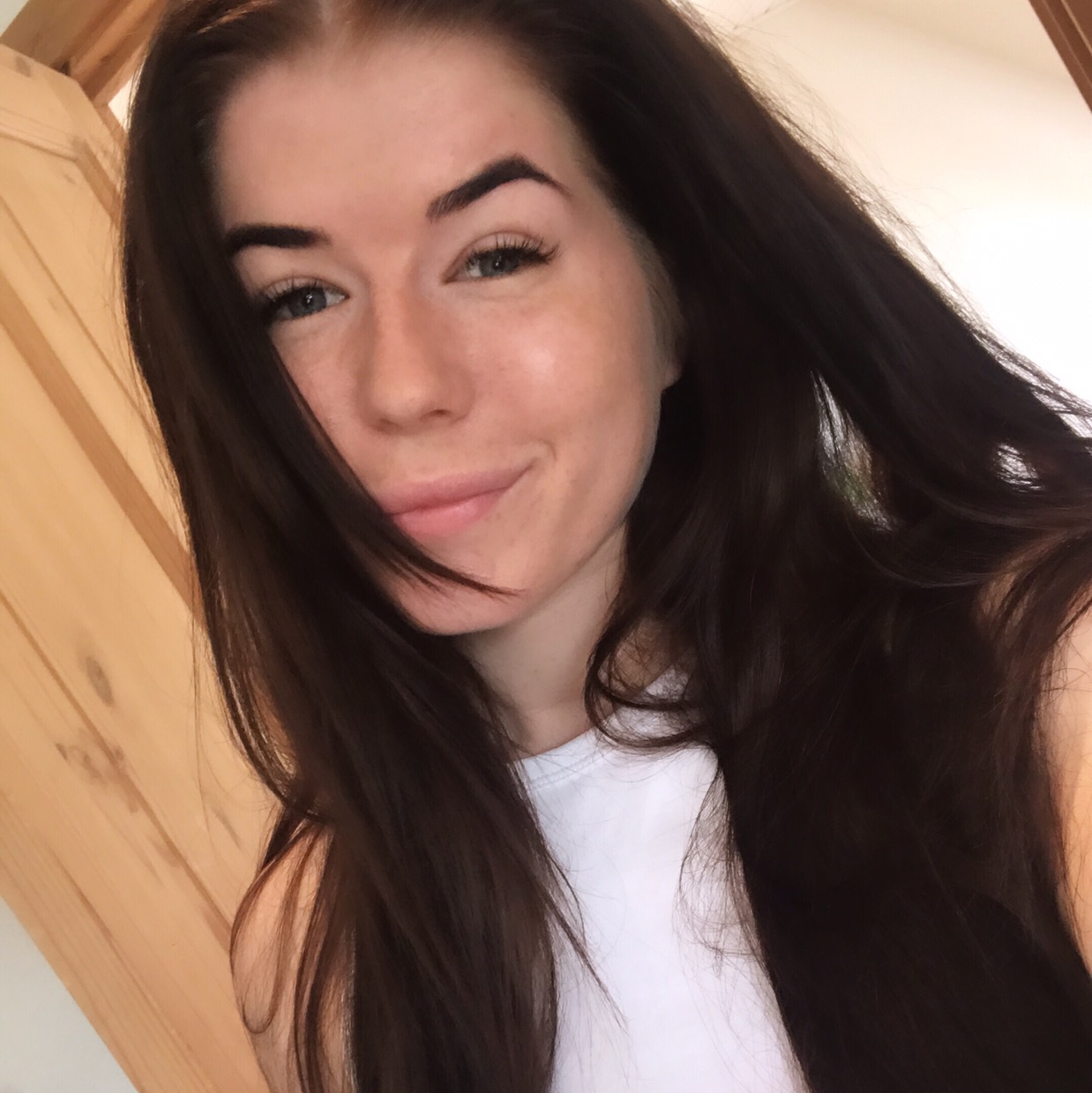 Kathrine Forsberg
11 months ago

10
Elllllsker den serie her. Overvejer endda at starts på den igen😍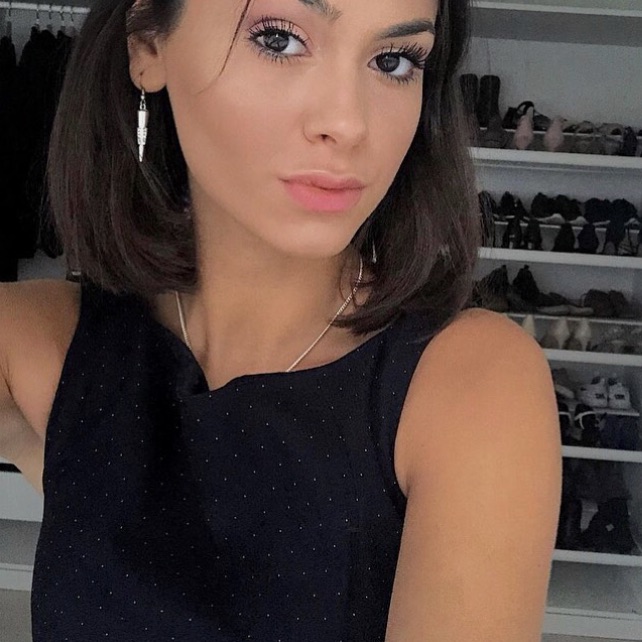 Sarah Chahrour
12 months ago

9
Hvis man er til pige serier, er dette en to go to!
Laura Dammüller Stendrup
1 year ago

10
All time favorite !!!