8
The apparently perfect lives of upper-class mothers, at a prestigious elementary school, unravel to the point of murder when a single-mother moves to their quaint Californian beach town.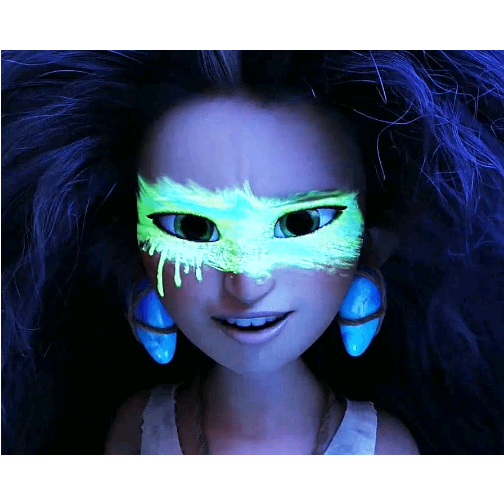 Charity Wahome
2 weeks ago

10
10 ✨. Season 3 please..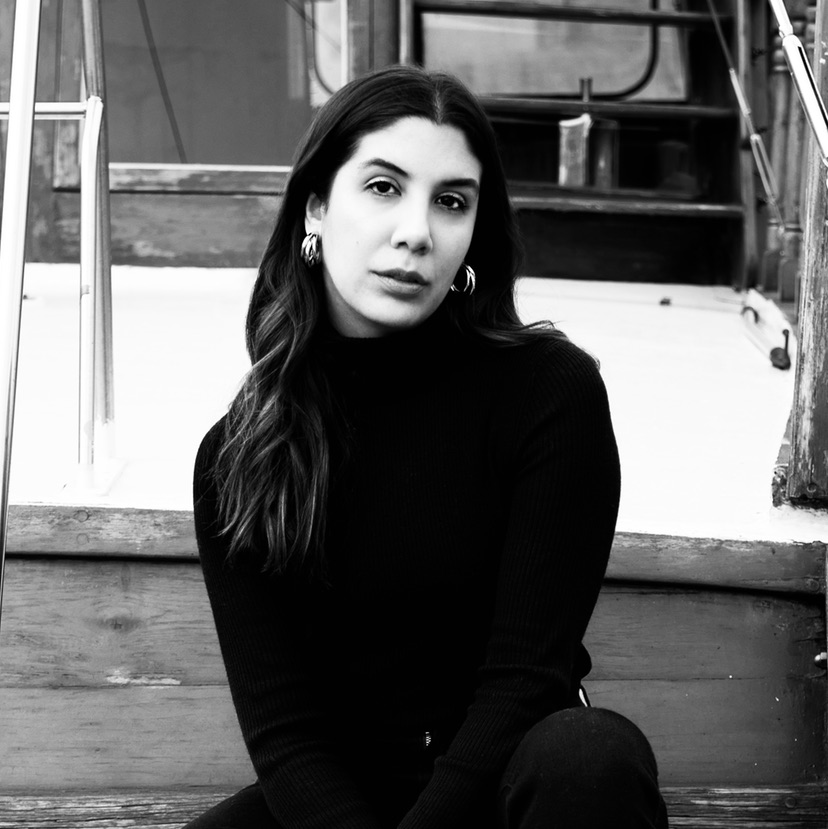 Maria Llamas
2 months ago

9
One thing: what the **** happened? Like WHAT!? Damn.

8
Katrine Persson
6 months ago

9
Simpelthen SÅ god serie! Meget fangende :-)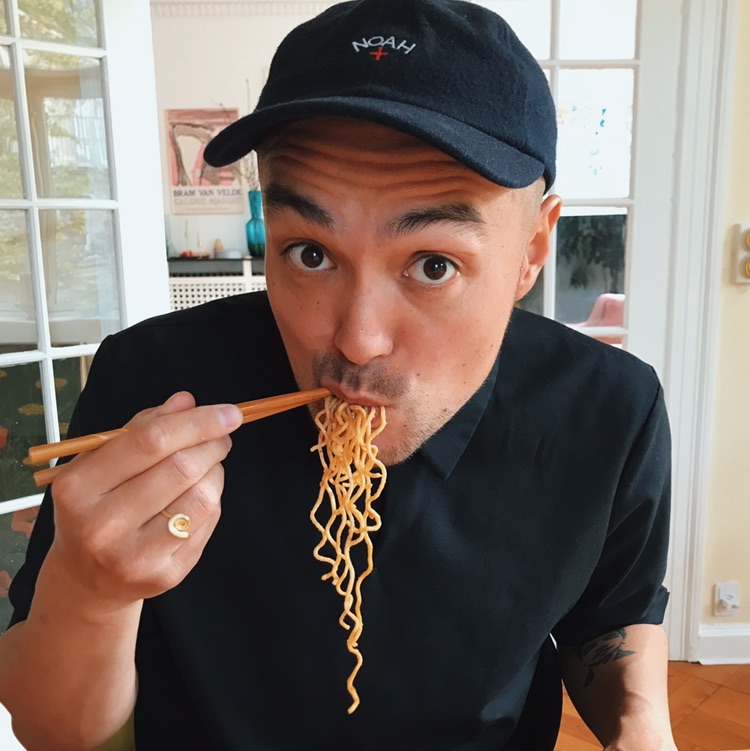 Nicholas Kawamura
8 months ago

9
Fremragende! Sæson 2 fik en del høvl og er da heller ikke lige så velskrevet som S1. MEN Meryl Streep...

5
Synes den er ret kedelig... specielt 2. sæson 😬

8
This show made me unreasonably anxious. Fairly bleak at times and it seems to drone on with the same storylines longer than needed, but otherwise an emotionally investing watch with some great characters. Season 2 is a bit of a drop off.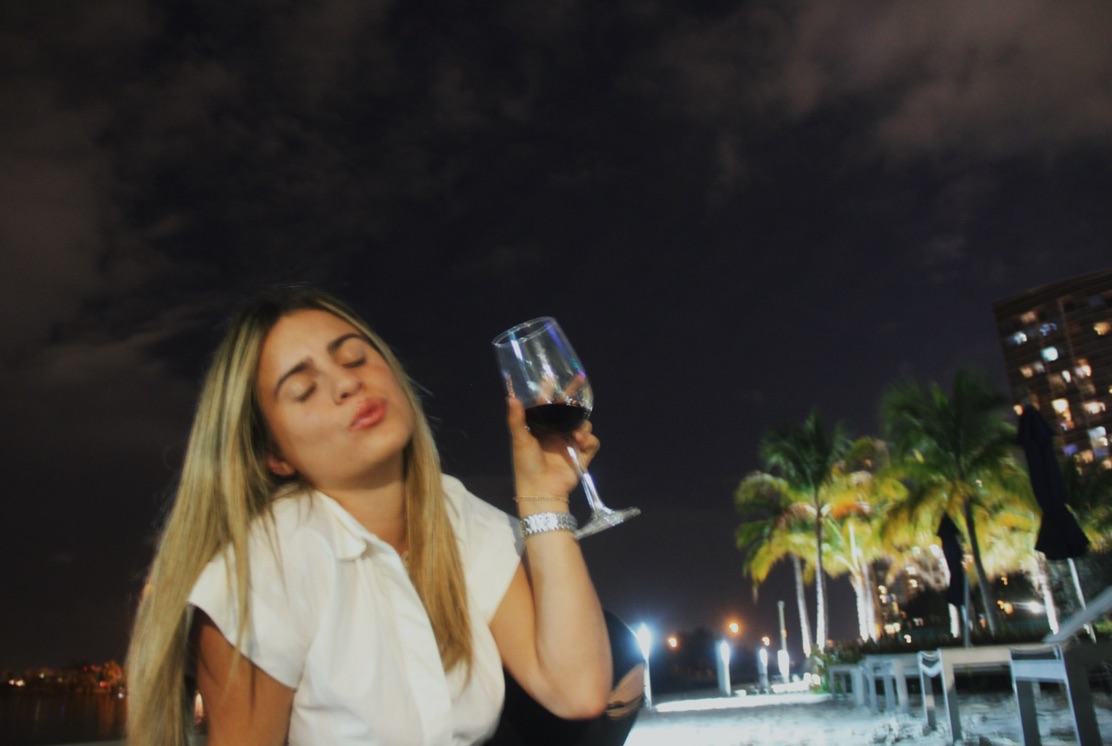 Julieta Suarez
9 months ago

10
Best. Show. Ever. HBO hurry up with the seasons. I'm getting bored without it!!!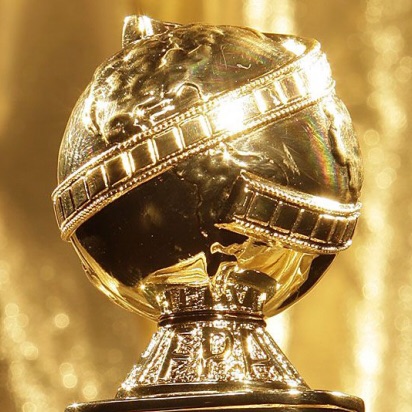 Golden Globe Awards
11 months ago

10
🏆 Winner of Best Television Limited Series (or Motion Picture Made for Television) 2017

9
Great characters and great suspense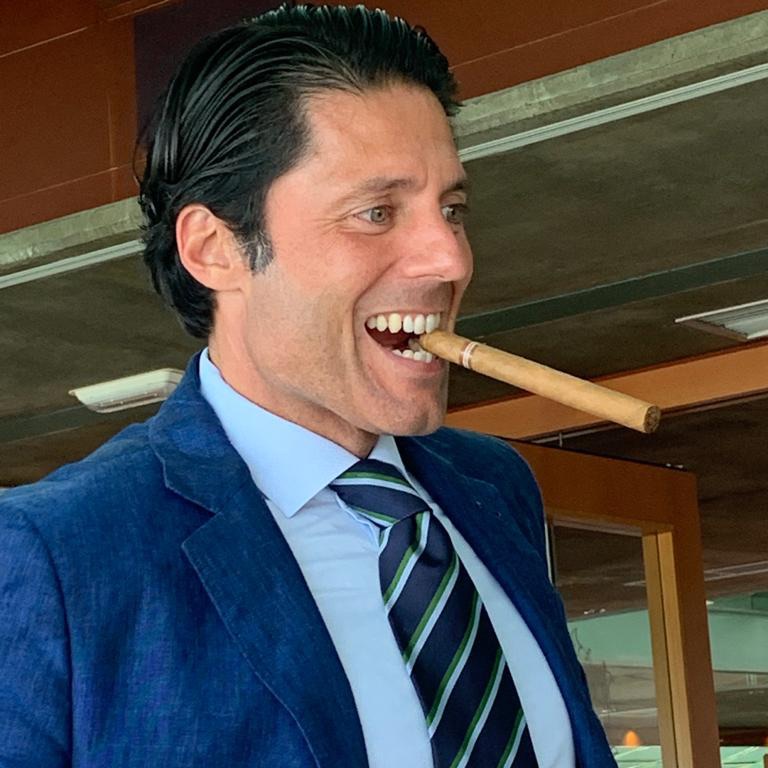 9
Very good photography and entertaining.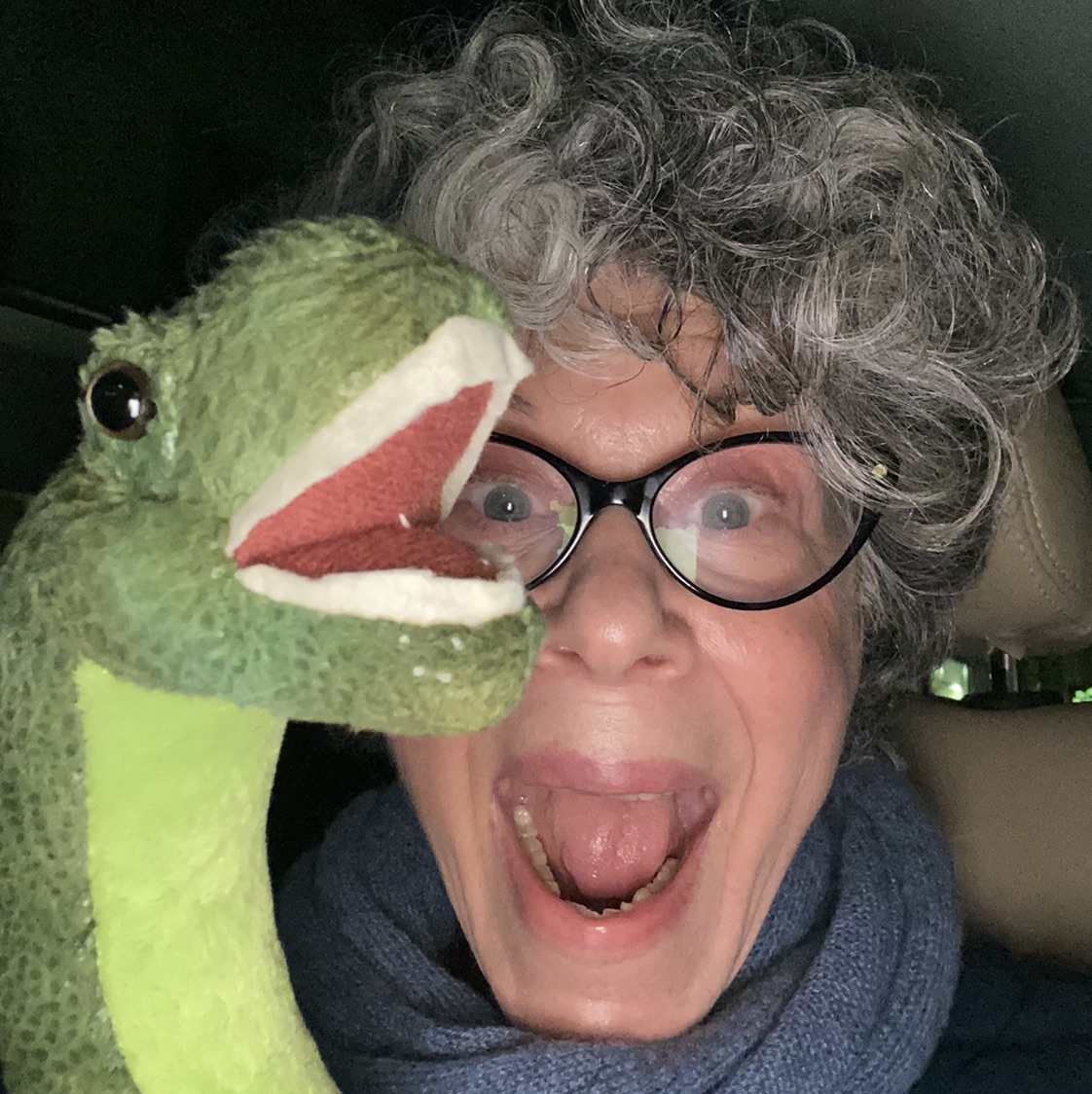 Rickie Retchin Straarup
1 year ago

10
Just finished season two! Very suspensful with a great cast! I am on the edge of my seat for season three!

7
First series rated a 9 - Really entertaining and binge worthy - watched whole series in a night. Ending is predictable but it really doesn't matter as you just can't wait for the showdown Second series disappointing - re-rated to 7
Pia Baunsgaard
1 year ago

9
Girlpower💫. Remember to check out the soundtrack.