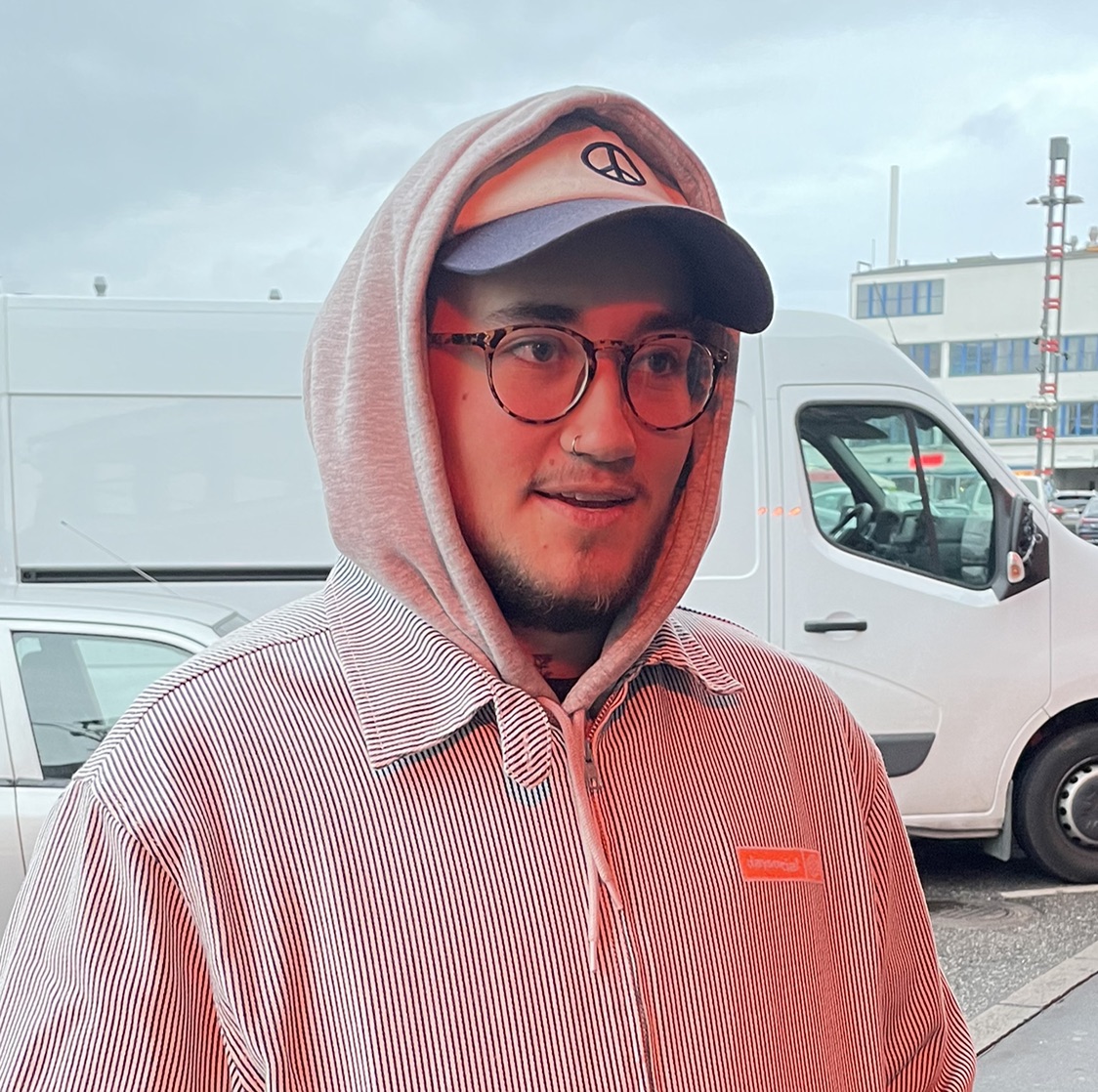 4
Så kun første sæson og lidt af nummer 2, men det var simpelthen for dårligt til, at jeg kunne overskue at se mere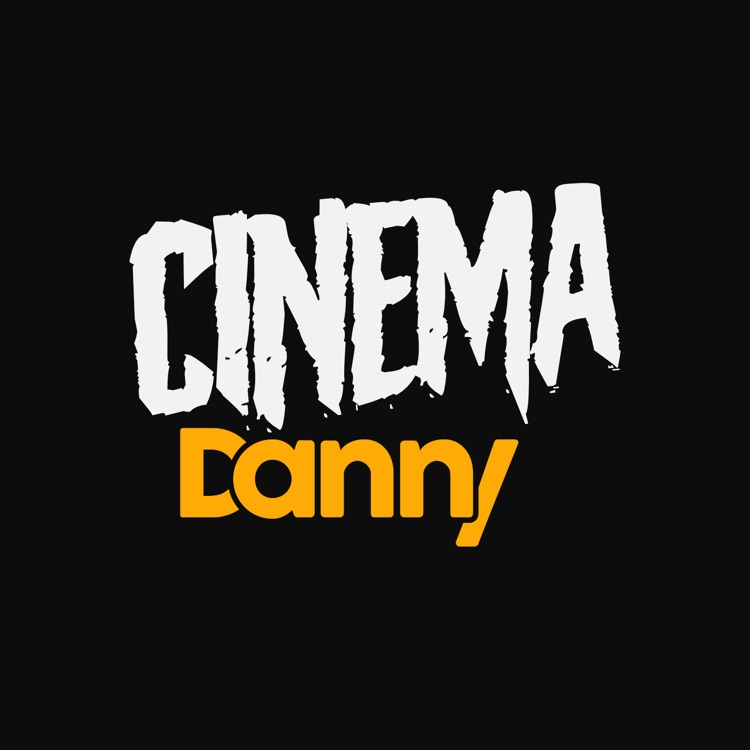 Danny Farrington
1 month ago

9
I watched the first season and thought it was tragic, touching, emotional and upsetting. The second season I recently started, so can't review yet.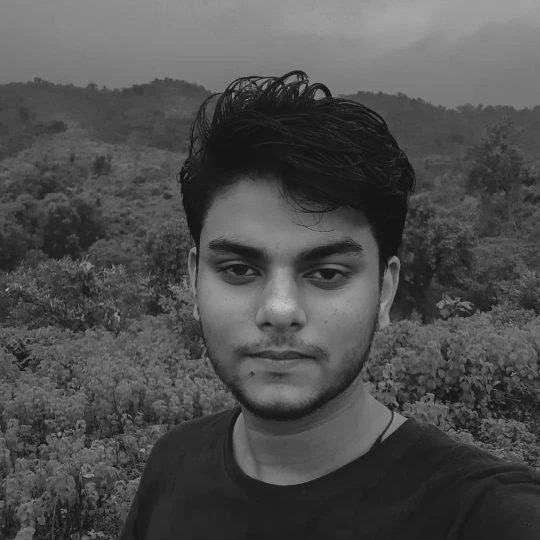 7
The show was the best when first season premiered. Slowly quality degraded I guess it was due to the whole controversy thing. Maybe that's why creator had to change script. 2nd season is the worst. 1,3 and 4 are good. And + point for its music I guess till date it has the best soundtrack in Netflix originals.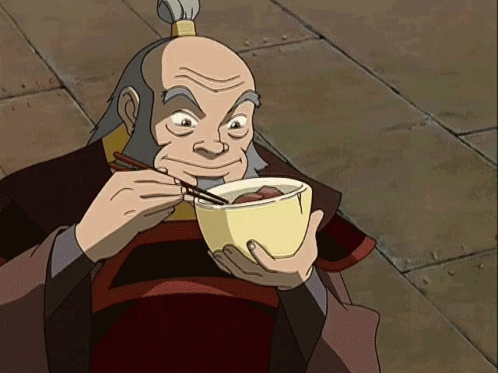 Iain McKinnon-Waddell
1 month ago

5
Started really good then got a bit...OTT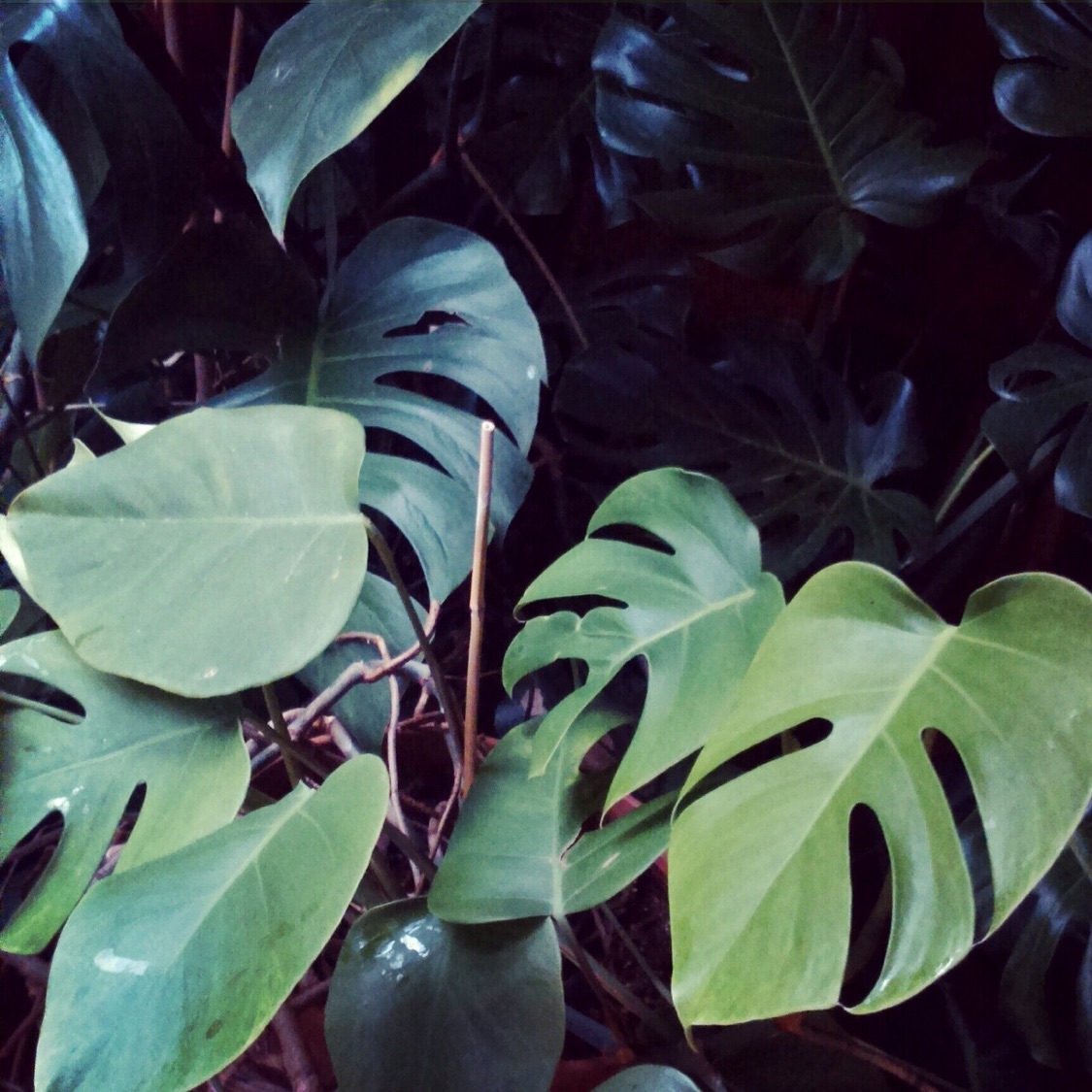 Harald Luckow
2 months ago

9
Season 1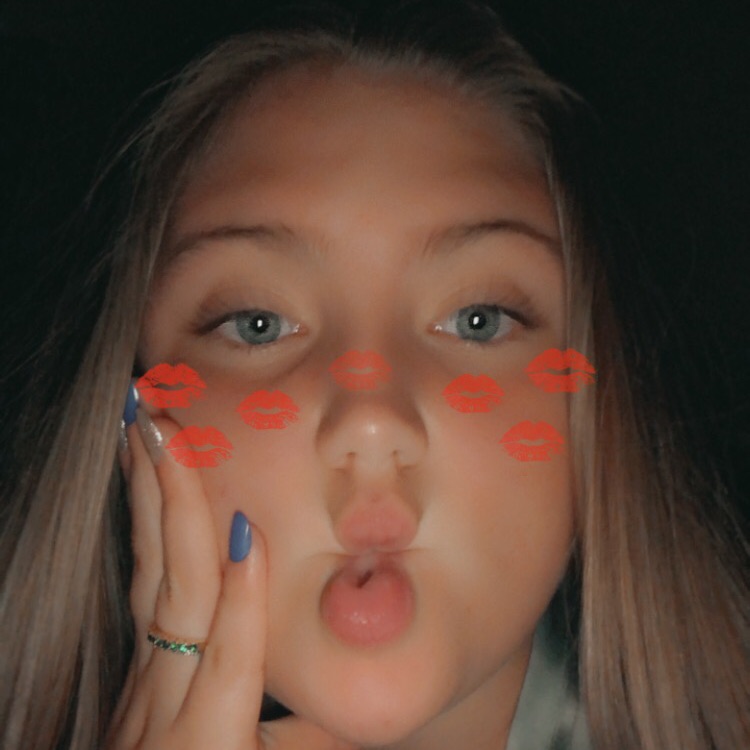 Carley Keene
2 months ago

9
This show tackles real life problems that others don't I love this show and I absolutely am in love with Justin foley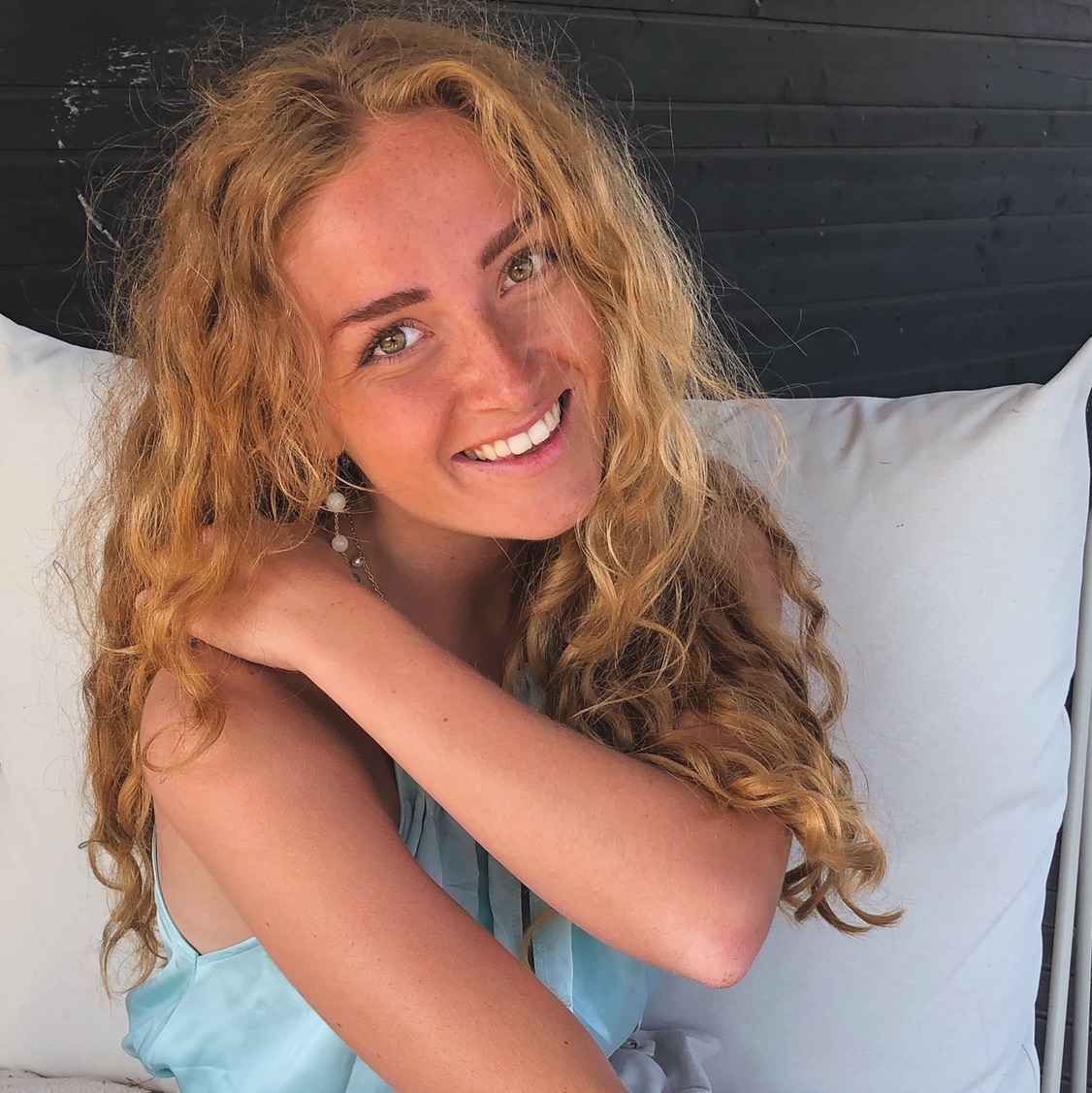 Regitze Ravnhøj
3 months ago

7
Første sæson var 8-9, men det går lidt ned ad bakke i de efterfølgende sæsoner. God super godt budskab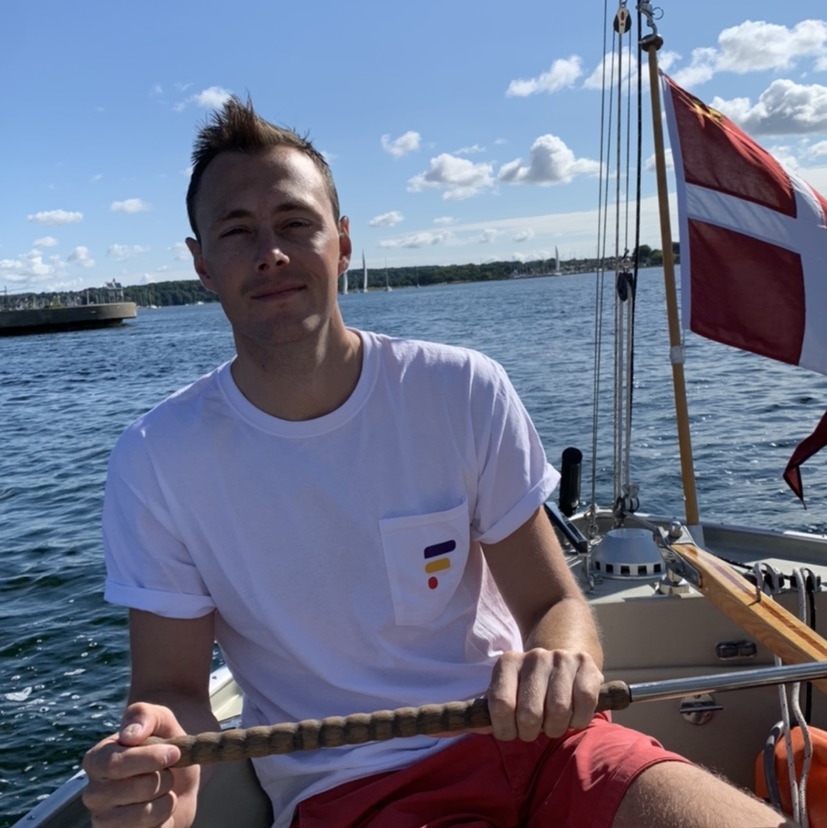 Christopher Thorsell
4 months ago

7
Pretty creepy but also wants you to watch more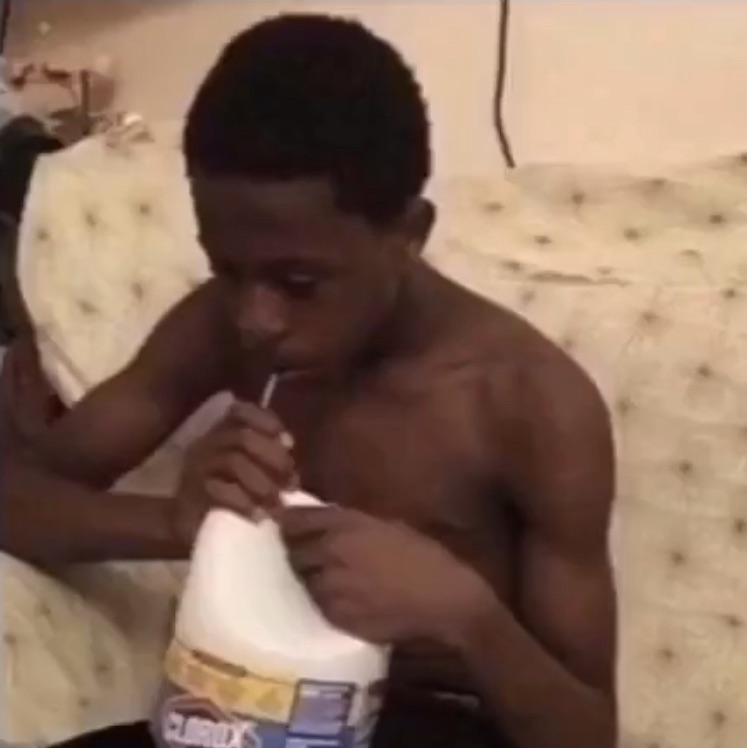 kylie turner
5 months ago

7
it's kinda hard to concentrate cause it's really boring at times but sometimes it gets good
Laura Sørensen
6 months ago

3
Read the book instead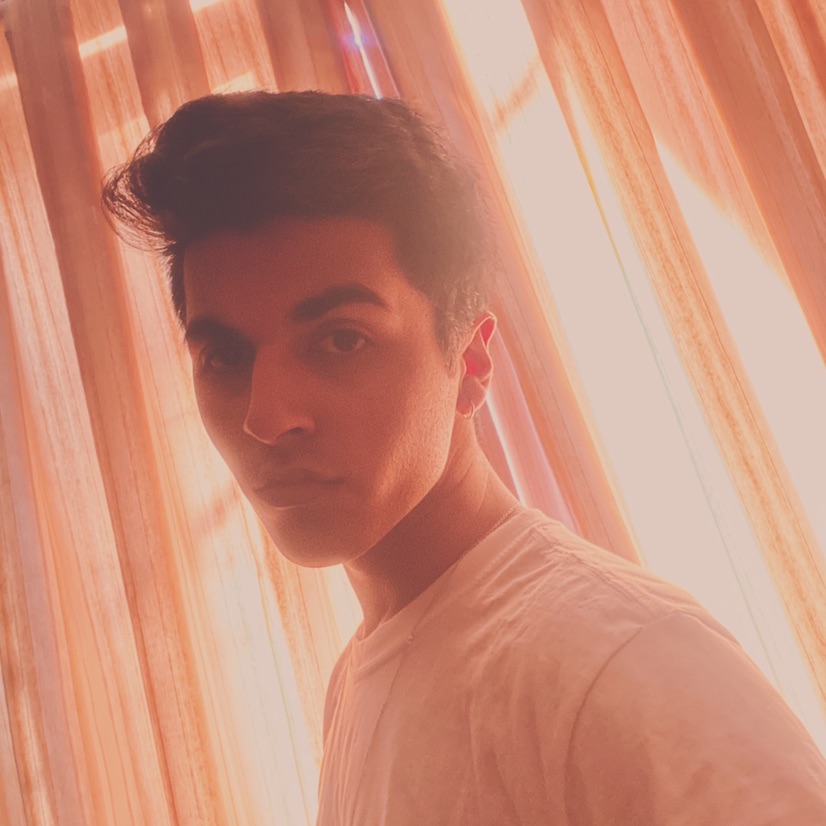 8
Interesting story telling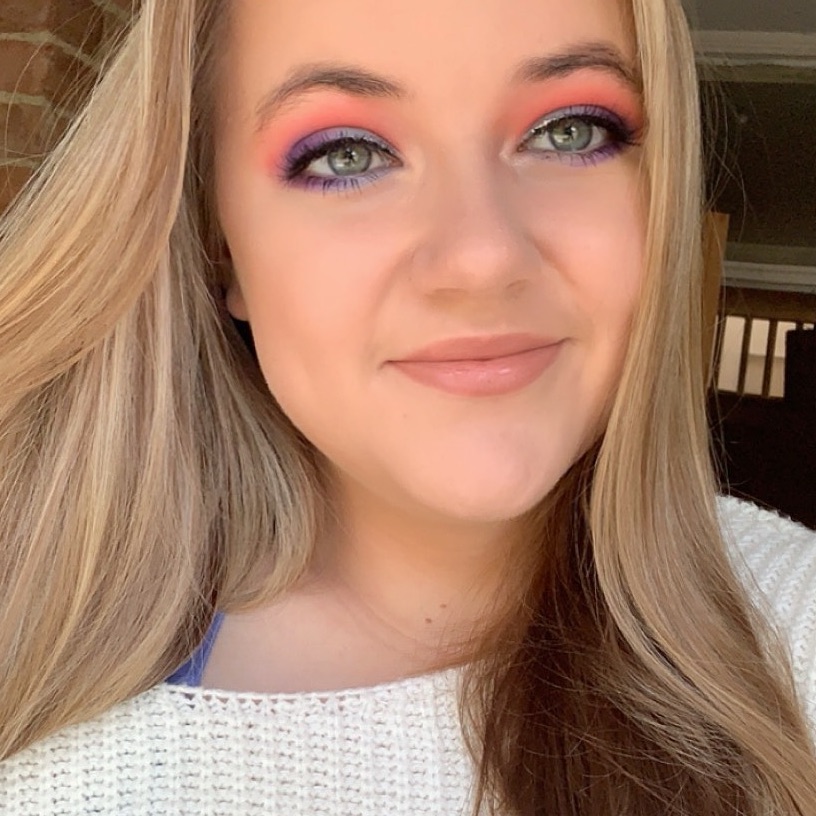 7
Really enjoyed the first season of the show but very very sensitive subject and is not subtle so may be too much for people without them even realising
Louise Pedersen
9 months ago

5
Bringer reelle problematikker op om at være ung og hvordan grænser rykkes. Jeg har læst bogen og derfor er serien ikke så god ifølge mig. Dog er den stadig værd at se. Advarsel: voldsomme scener. (Netflix)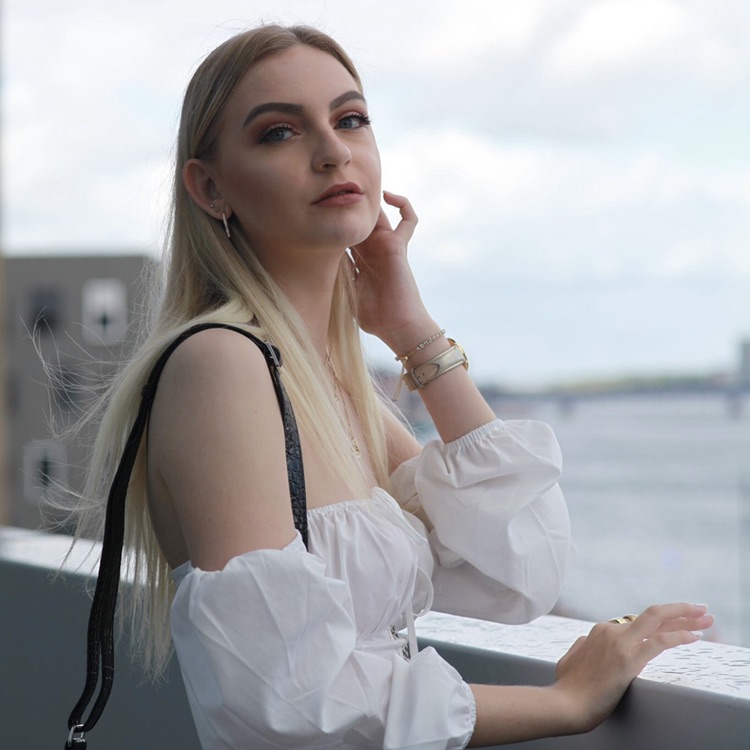 8
Den er genial! Meget realistisk i forhold til problemstillingerne såsom selvmord, selvskade og mobning. Dog synes jeg tidslinjen i slut 2 sæson til 3 sæson blev rimelig hastet, hvilket gjorde den lidt urealistisk. Men overall en god serie med noget at byde på samt gode skuespillere!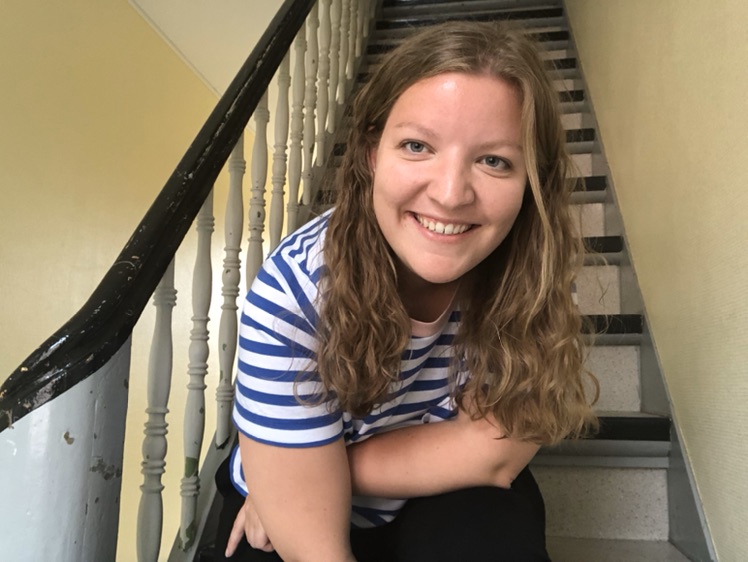 9
Virkelig genial serie. En knivskarp ungdomsserie med seriøse og vigtige emner - selvfølgelig kombineret med kærlighed, venskaber og konflikter, som efter min mening er den perfekte opskrift på en konge serie. Clay Jensen bliver svær ikke at holde af.. men det gælder sådan set de fleste karakterer gennem alle sæsonerne. Kort og godt du vil ikke fortryde det!