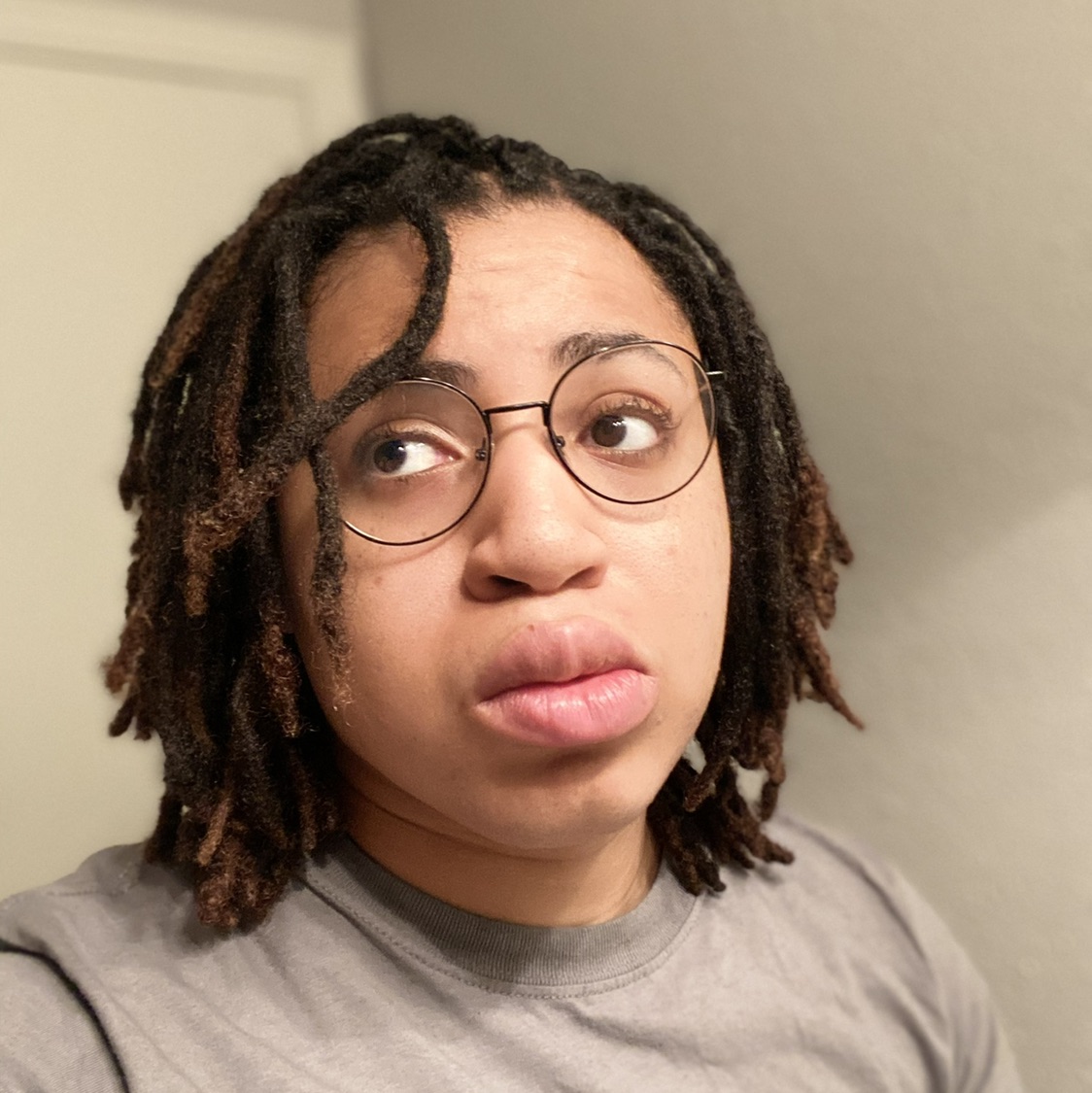 9
Each season is something different, the acting is amazing one of my favorite shows of all time.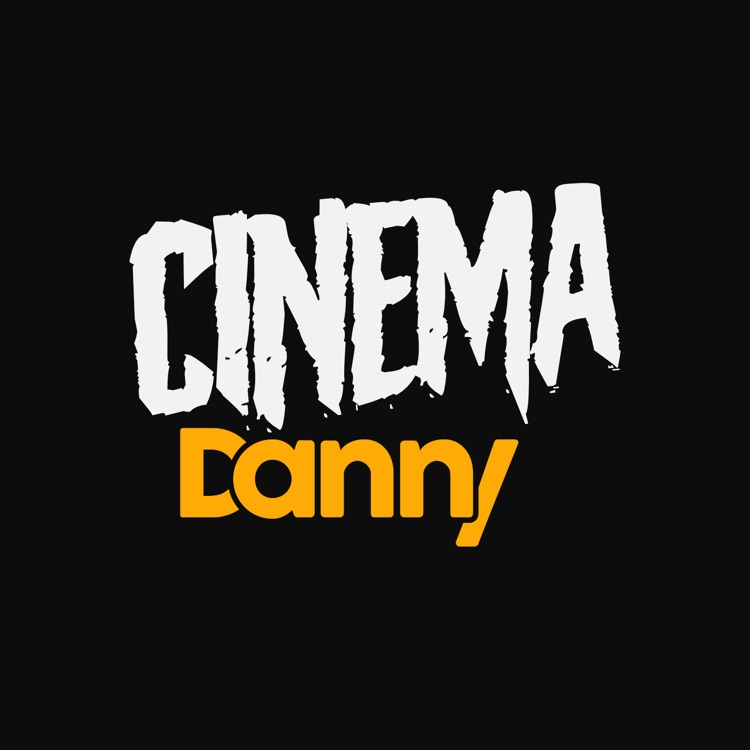 Danny Farrington
3 months ago

5
9 different seasons, same cast but different characters. For me, 'Hotel' and 'Cult' were the better seasons. 'Apocalypse' and 'Asylum' were awful. The show tends to include far too many different storylines which makes it difficult to keep up and it also loses the scare appeal. For instance, 'Asylum' seemed to have monsters, zombies, ghosts, murderers and aliens. It was all just a bit too much. I've had to rate lower as I only enjoyed two out of nine seasons.
Christina Stark
7 months ago

10
Out of this world yet so close to home and relatable. Some seasons more disturbing than others, there's something for everyone, and gives you food for thought. One of my favourites.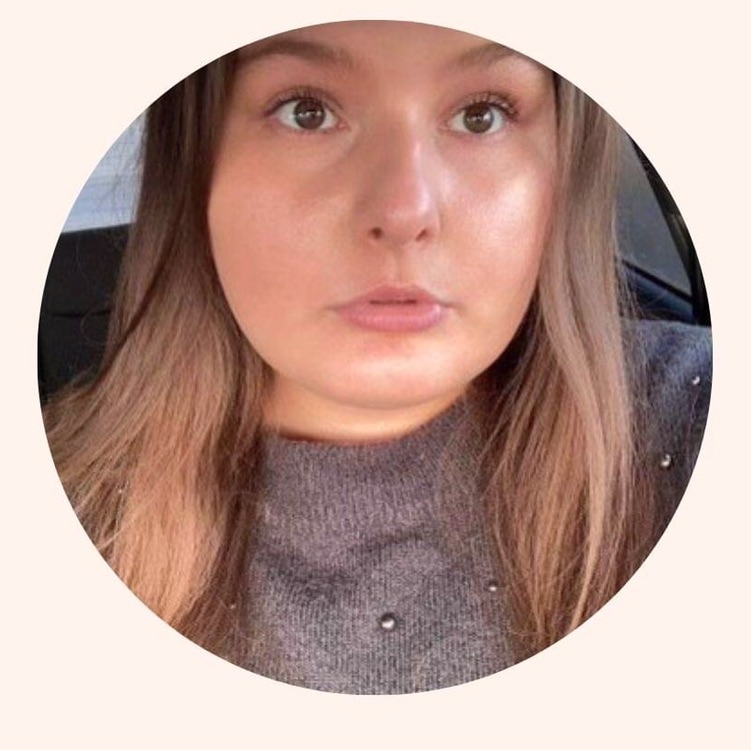 Cecilie Kaas Sørensen
7 months ago

9
If you're a fan of horror and love getting puzzle together, then this series is just perfect! Each season has it's own story, timeline and decade - but all seasons are linked to each other, which makes it exciting to see which pieces can be connected.
emma mcfadden
7 months ago

10
one of my favourite tv shows - would definitely recommend to horror movie lovers :)

8
Some seasons were much better than others, but all in all a great show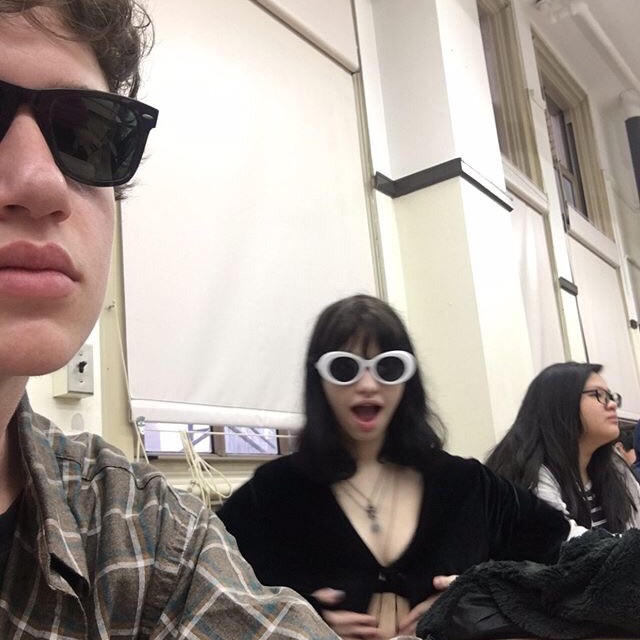 Ada Donnelly
8 months ago

9
Newest two seasons weren't as good
Mille Severinsen
1 year ago

9
I love this series! It's so freaky and has the proper kind of spookiness to keep you glued to the tube. Each season has the same actors but an entirely different plot which makes it really characteristic.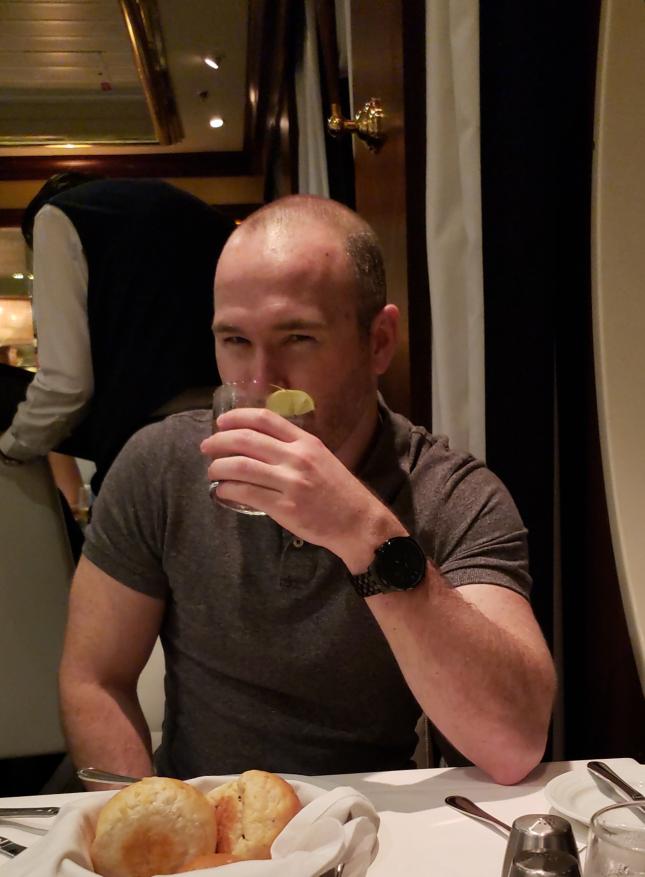 Brian Patrick Blouin
1 year ago

9
Somewhat of a miniseries where each season is a different story line with the same cast members. Loosely based on true events.
Mayowa Jolaoso
9 hours ago

9

8

4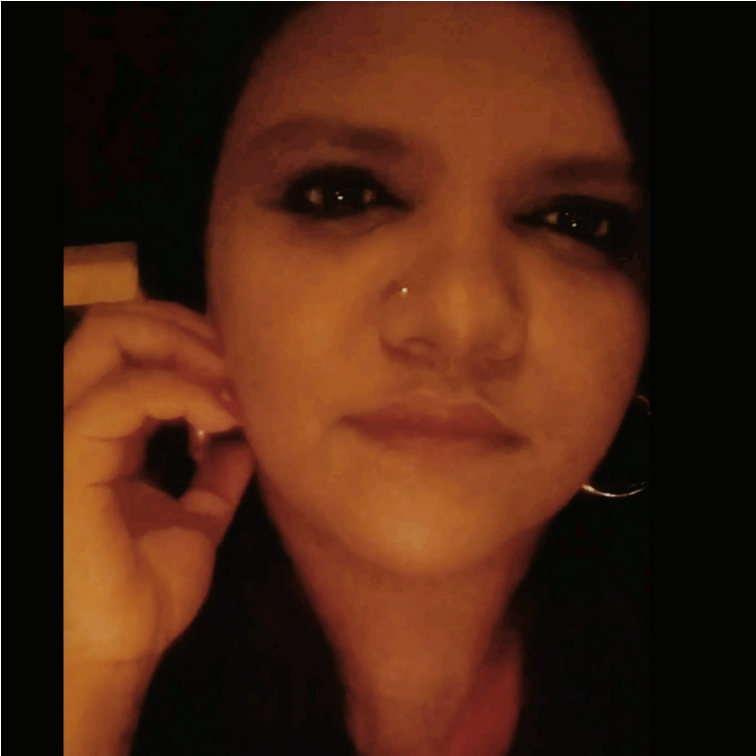 Shruthi Shetty
1 week ago

9
karolina de vilhena
1 week ago

10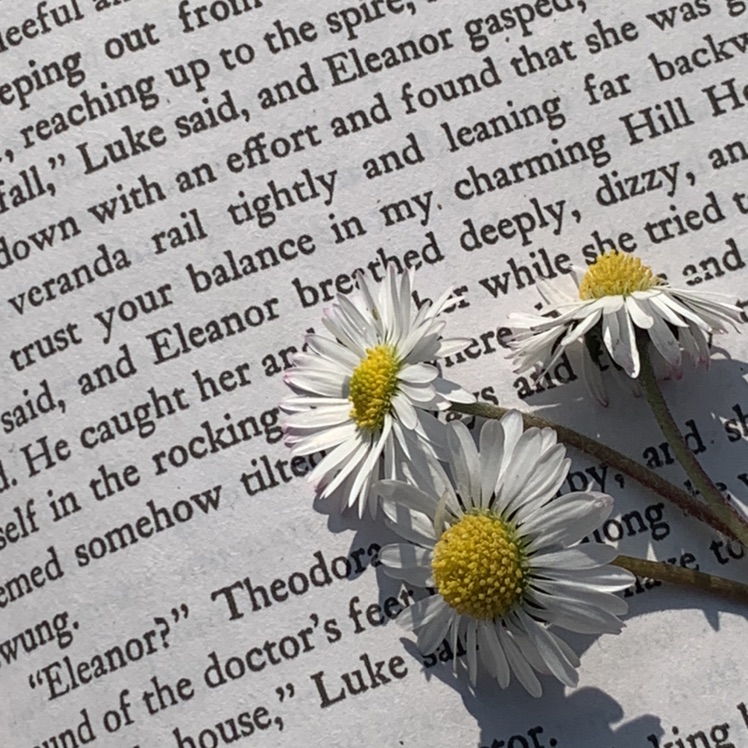 9