Mads Dalgaard
4 months ago

8
En virkelig velskrevet og velstillet serie med baggrund i sandheden. Første sæson er klart den bedste med super skuespil af Cuba Gooding Jr. og John Travolta mfl. Samtidig er den utrolig interessant da den går bag om retssagen imod OJ Simpson. Anden sæson er også velstillet og flot, der er dog måske lidt for meget homo tema for min smag. Absolut dog en serie med god underholdning og høj spænding!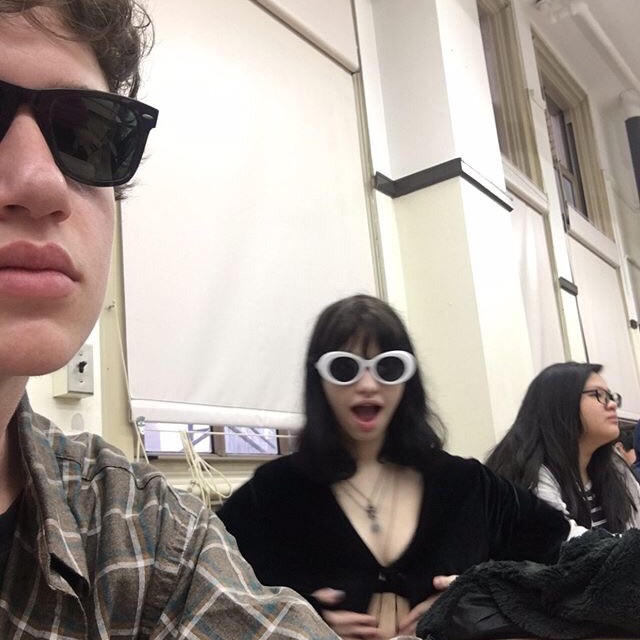 Ada Donnelly
7 months ago

10
Breathtaking
Louise Pedersen
9 months ago

6
Flere forskellige historier alt efter sæsonerne. The People vs O.J Simpson er ret god og skuespillerne ligner og spiller de virkelige personer godt. Versace: God serie om mordet på versace. Noget kedeligere end sæson om O.J Simpson. #crime #mord #baseretpåvirkeligehændelser (Netflix)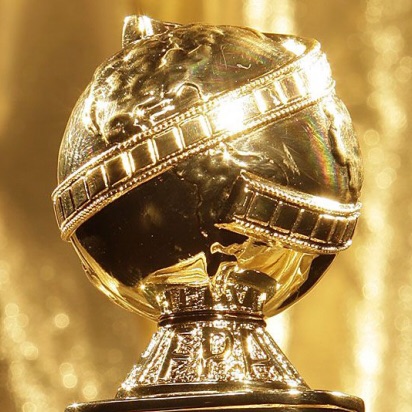 Golden Globe Awards
9 months ago

10
🏆 Winner of Best Television Limited Series (or Motion Picture Made for Television) 2018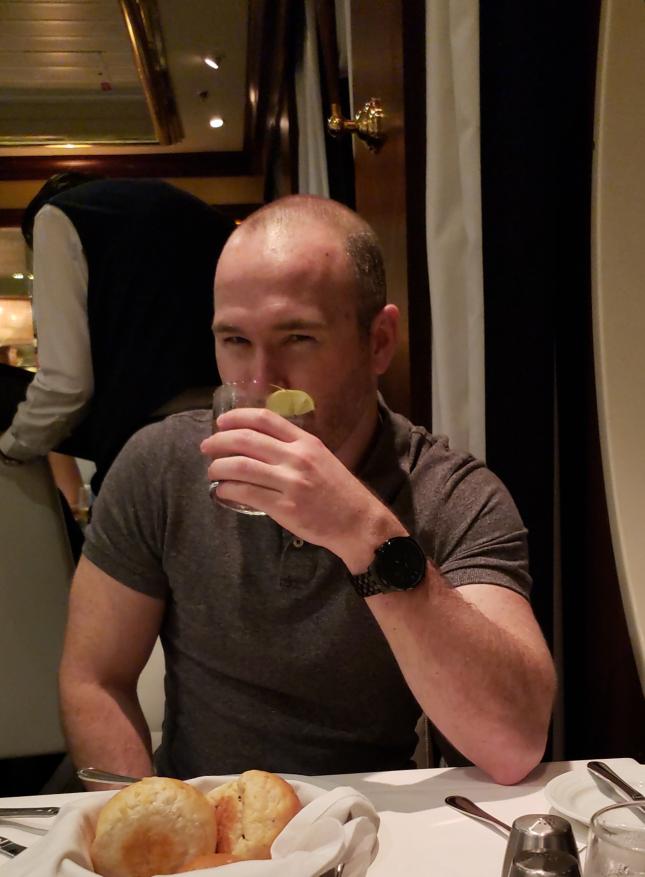 Brian Patrick Blouin
1 year ago

9
Crime series based on true events. Each season is a different crime. The Versace murder was my favorite so far. Excited to see what's next!

8
Quite gripping crime drama based on real life crimes. Good writing and acting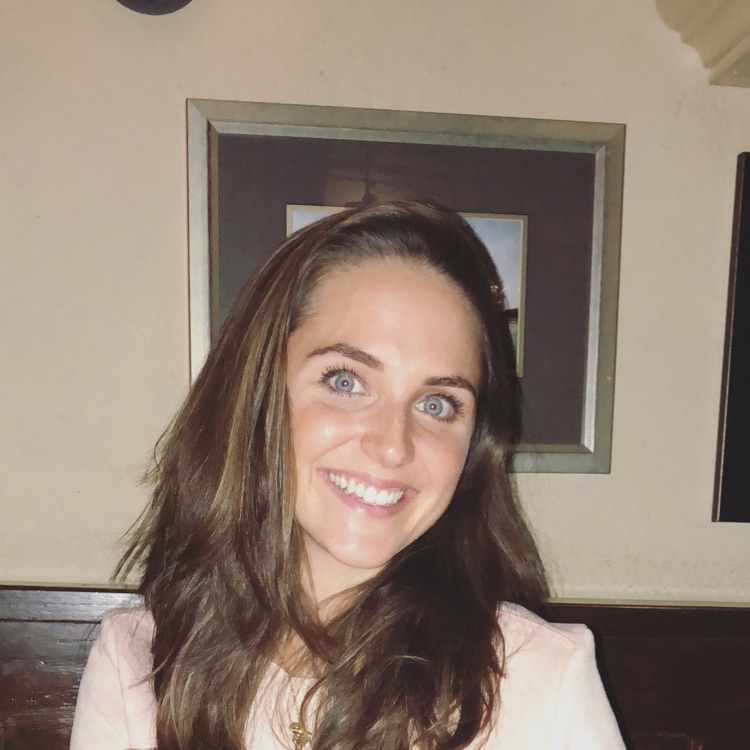 Beatriz Marañon Straarup
1 year ago

8
I very much enjoyed both seasons!
Serge Morrell
3 months ago

9
Christina Stark
5 months ago

10
Simone Mathias
5 months ago

8
Emily McKeown
5 months ago

9
Andreas Gejl
6 months ago

9
Samantha Dunlop
6 months ago

9
emma mcfadden
6 months ago

7

8