Hamish Kamaie
3 weeks ago

9
Great for the first few seasons but drags after season 4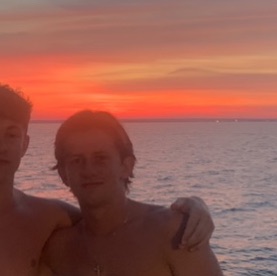 10
Best of all time
Skye Harrison Jackson
2 months ago

10
GREAAT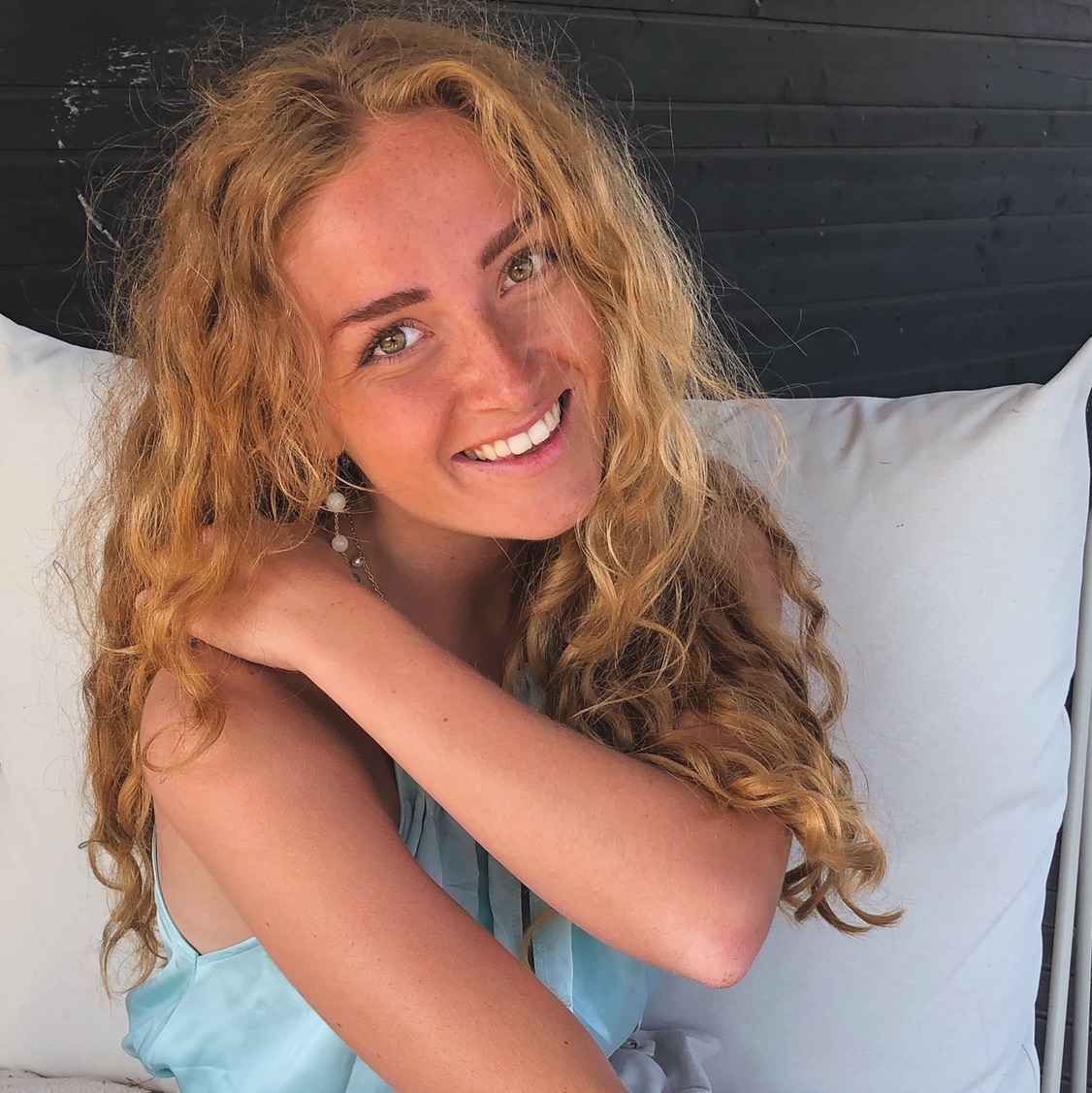 Regitze Ravnhøj
2 months ago

8
Den kan noget
Benjamin Damon
4 months ago

8
Legendary show. Not one of the best ever by any means but so enjoyable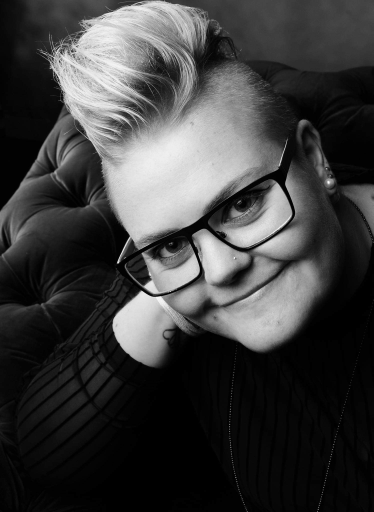 Mette Clemmensen
4 months ago

9
Brilliant og binge værdi
Thomas Kallestrup
4 months ago

8
First part is amazing, second part okay.
Nicola Delaney
5 months ago

6
Couldn't get back into it after season 2 started
Kenneth Okholm
5 months ago

8
1-3 are amazing but 4, not that good
1 Comment
Anthon Louis
5 months ago

7
Season 1 is incredible. Season 2 is great too. Season 3 is alright and season 4 is not worth watching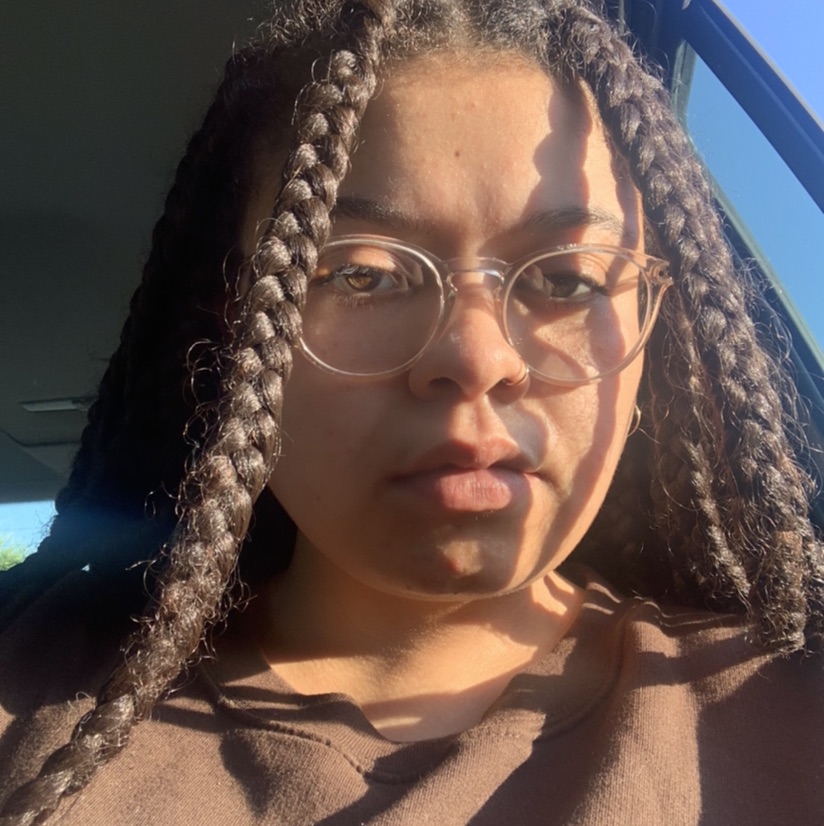 Lena Zaharah
5 months ago

10
Has and always will be in my top 3. A very gripping storyline, unforgettable characters & overall intellectually invigorating. WATCH !!
Andreas Boers
5 months ago

10
An absolute must watch. No doubt about it. Watch. Now.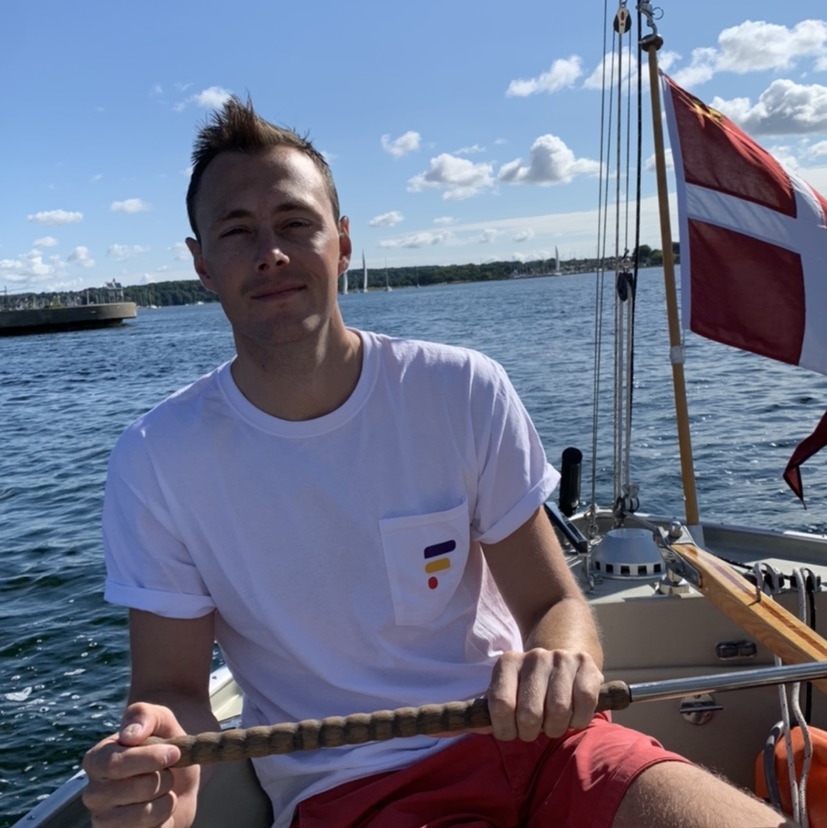 Christopher Thorsell
6 months ago

10
Season 1 and 2 are one of the best seasons I have ever seen. It mix brotherhood, corruption and politics in a great way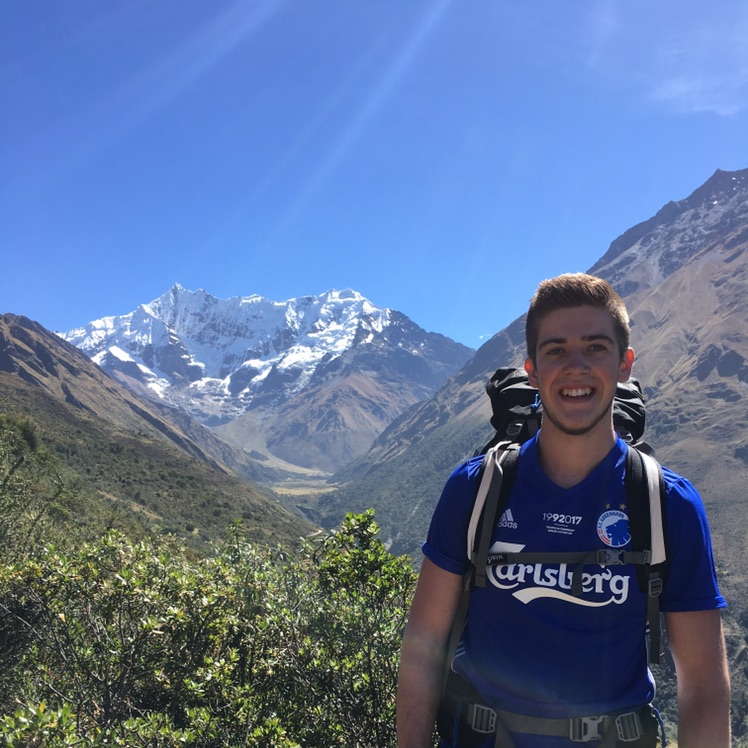 Anders Midtgaard
7 months ago

8
Excellent, but mainly the first few seasons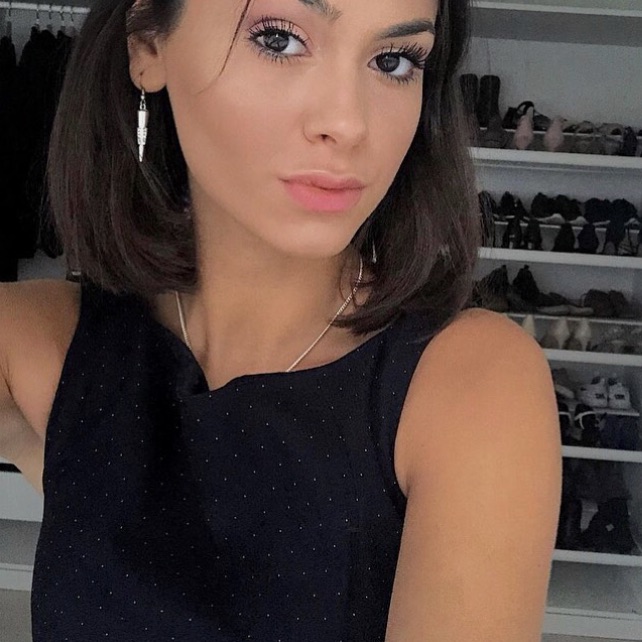 Sarah Chahrour
9 months ago

10
Begge brødre er nogle dygtige karakter. Dette er min top yndlingsserie. Alle sæsoner er gode. Mange går tabt i sæson 3, men jeg vil sige: se videre! For det er stadig ligeså godt og de kommer strålende tilbage i sæson 4 og 5! Jeg venter stadig på en sæson 6!! Hvis man er til action, drama, romantik, har denne serie det hele. Den romantiske del fylder ikke meget, men selve kærligheden mellem brødrene er alene fantastisk! Scofield er så dygtig og klog i sin tænkning, men ikke alene brødrene og de andre kriminelle, har vi også agenterne som er kloge. Alle karakterer udvikler sig fantastisk gennem serien. Selv personer man i starten hadede, ender man med at bryde sig om - fantastisk serie!