Mads Dalgaard
4 months ago

7
For mig er det en af de bedste Marvel serier der er skabt. The Punisher er badass og især sæson 1 havde en fed historie og virkelig gode skuespillere. Den er nådesløs men den er flot og man er underholdt hele vejen. Bestemt seværdig.
Morten Kibsgaard
6 months ago

8
Really really great!
Andreas Boers
6 months ago

9
Man, this guy was born to be an anti-hero. So good for this role, very good action series!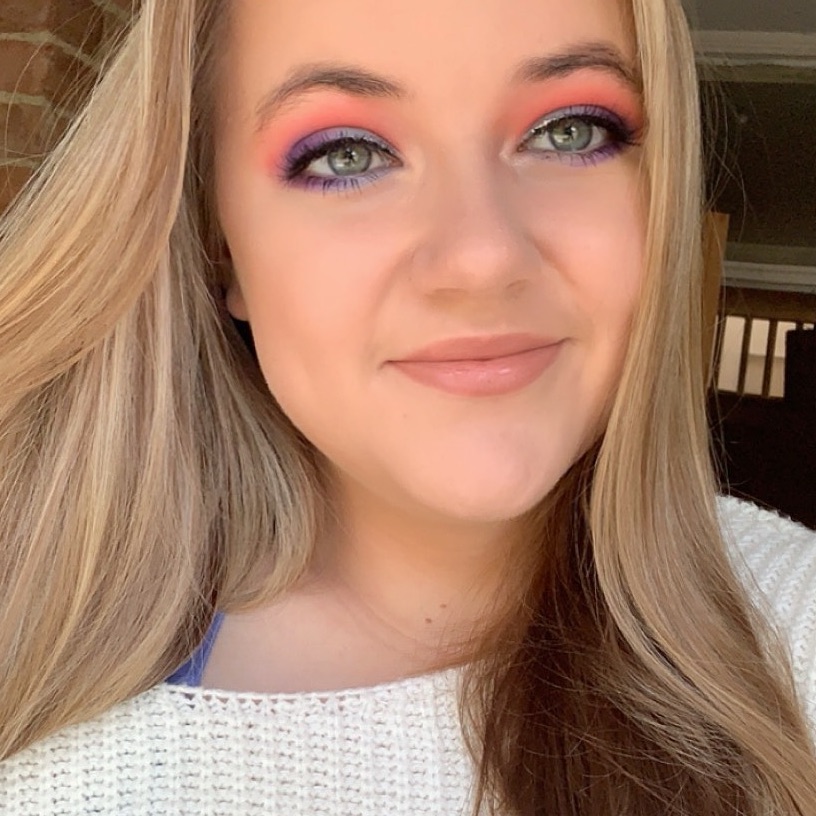 9
Wish there were more seasons of this show. Really well done gory fighting scenes and very good plot. First season better than the second

7
Fed serie - dog ikke virkelig WOW.

8
Badass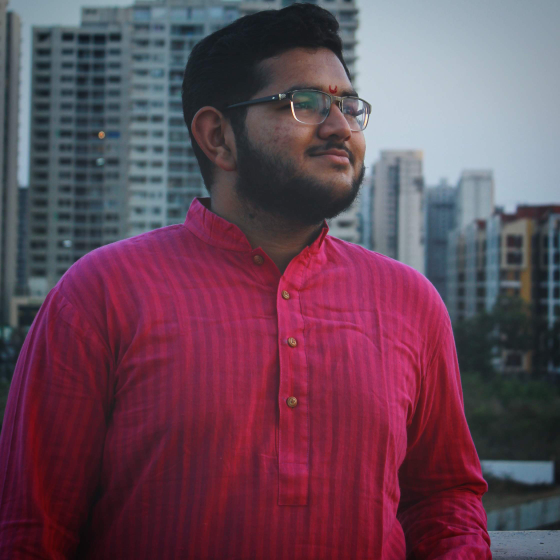 Abhinav Thombre
2 weeks ago

8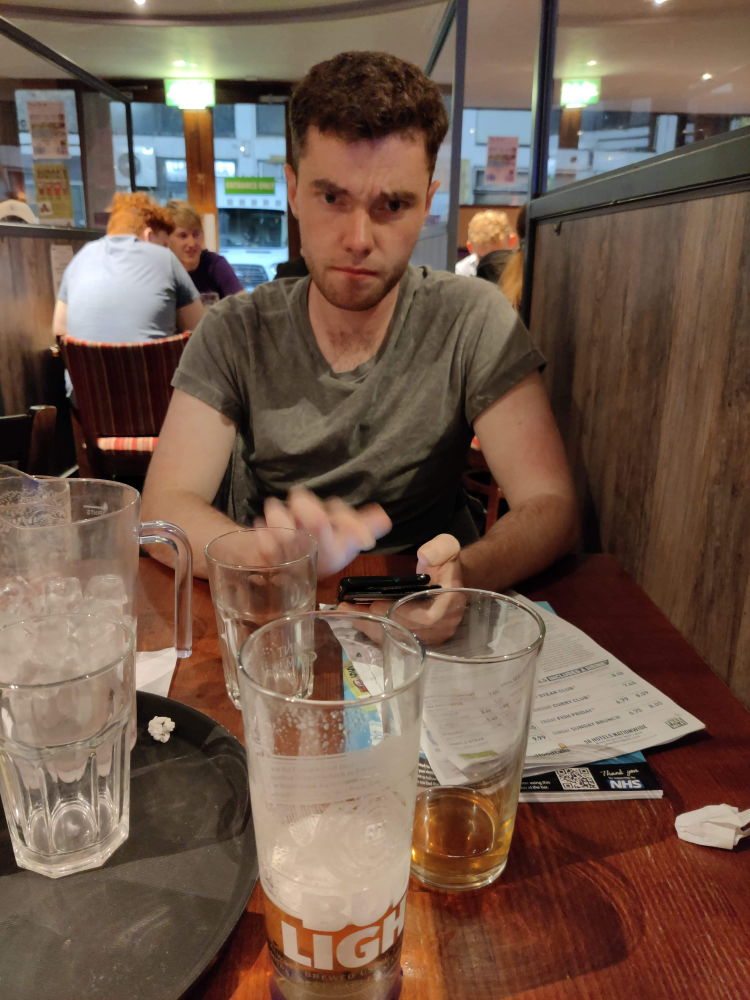 Rowan Thwaites
1 month ago

8
Ognjena Jankovic
1 month ago

9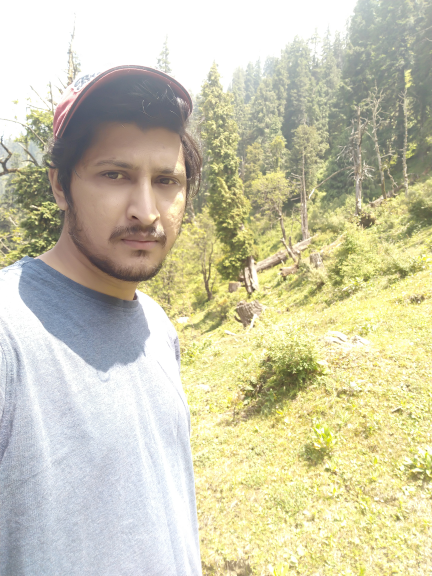 Aashish Singha
2 months ago

8
ahmed bakheit
2 months ago

7
Dianna Nielsen
3 months ago

10
Sidsel Libergren
8 months ago

5