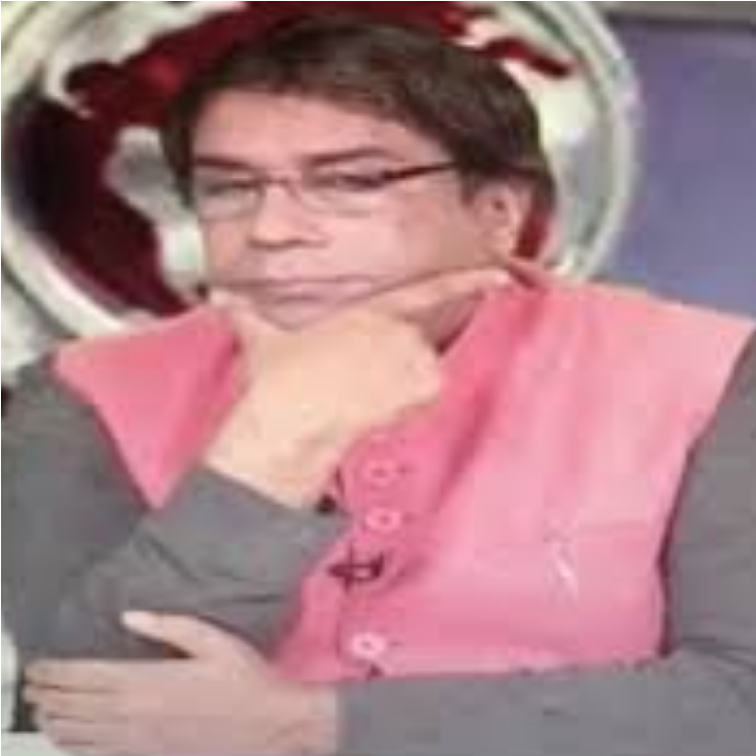 Jashanpreet Singh
5 days ago

10
Amazing. I fell in love with this in the first episode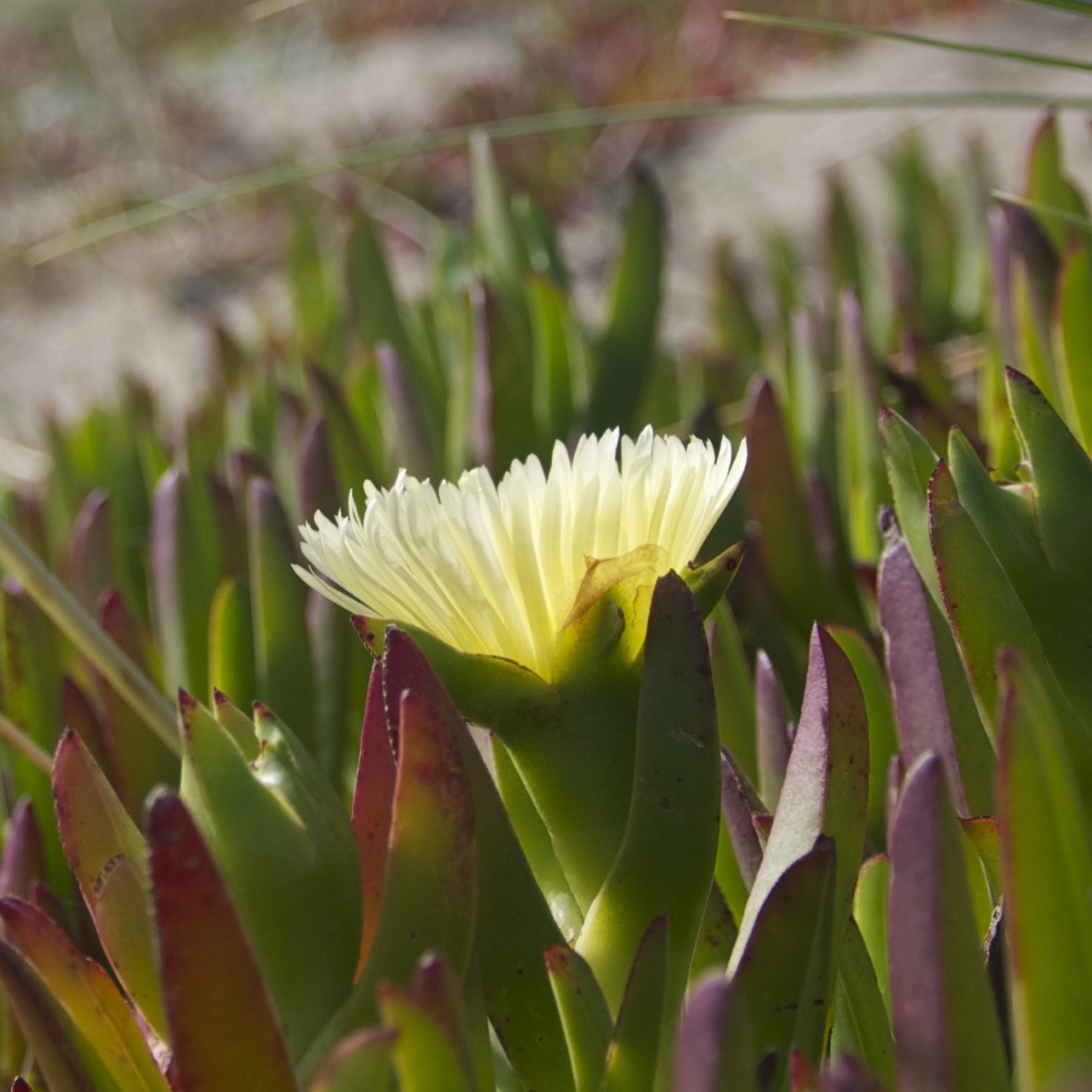 Mudasir Ahmad
2 months ago

10
Amazing Betty cooper...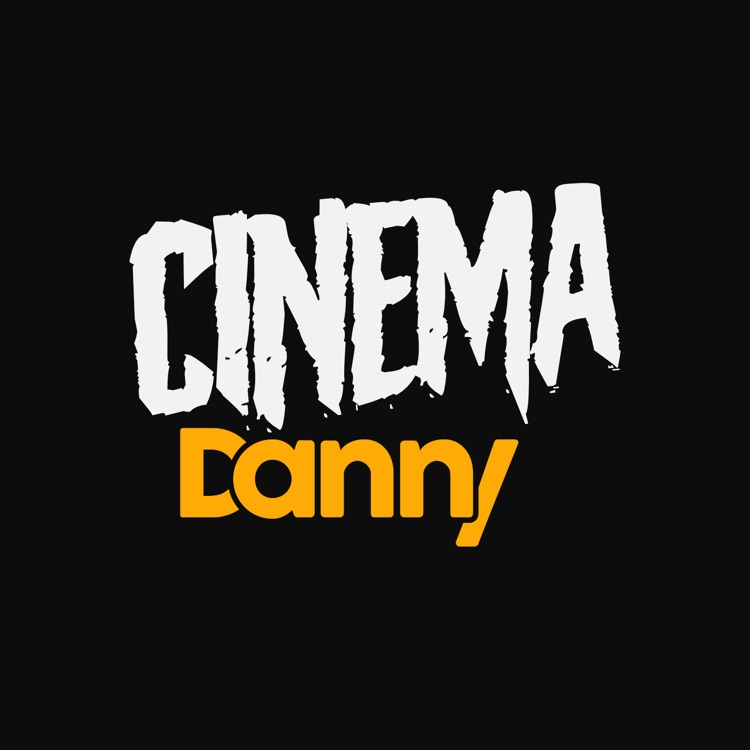 Danny Farrington
3 months ago

6
What a strange show. Season one was great. Season 2 was okay. The latest seasons though just seem silly - the jingle-jangle drug, the tree creature, the board game that people are playing. It all just got silly. If they returned it to more real life drama, I'd would be so much more enjoyable to watch.
PRAKHAR AGARWAL
3 months ago

9
Good show, second season not good but rest is good to watch

6
It was good the first two seasons but, things went south season 3. Season 4 got better but it just wasn't as good as season 1 & 2. I do however love the actors and their on screen chemistry!
Sidsel Libergren
5 months ago

8
If I could rate each season individually, the ratings would be so different. I really liked the first two seasons, but it has gotten so bad and I think that it is so sad. The storylines are so weird and what's up with the musical episodes?? 😅
4 Comments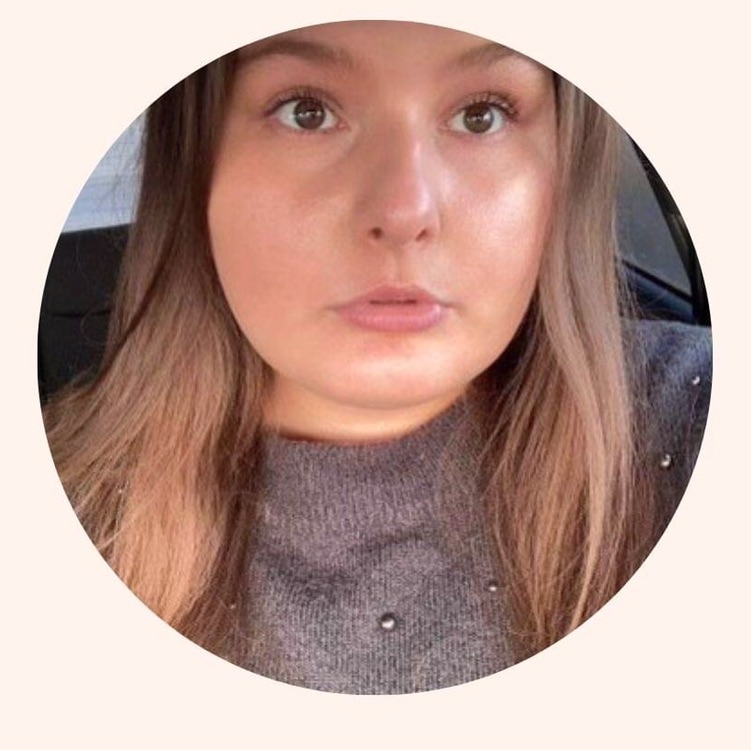 Cecilie Kaas Sørensen
5 months ago

6
Just read Sandra Willer's review of the series, I couldn't have said it better myself.
Nicoline-Emilie Frandsen
5 months ago

2
I do not care for this show, not very catching at all and just a very odd storyline tbh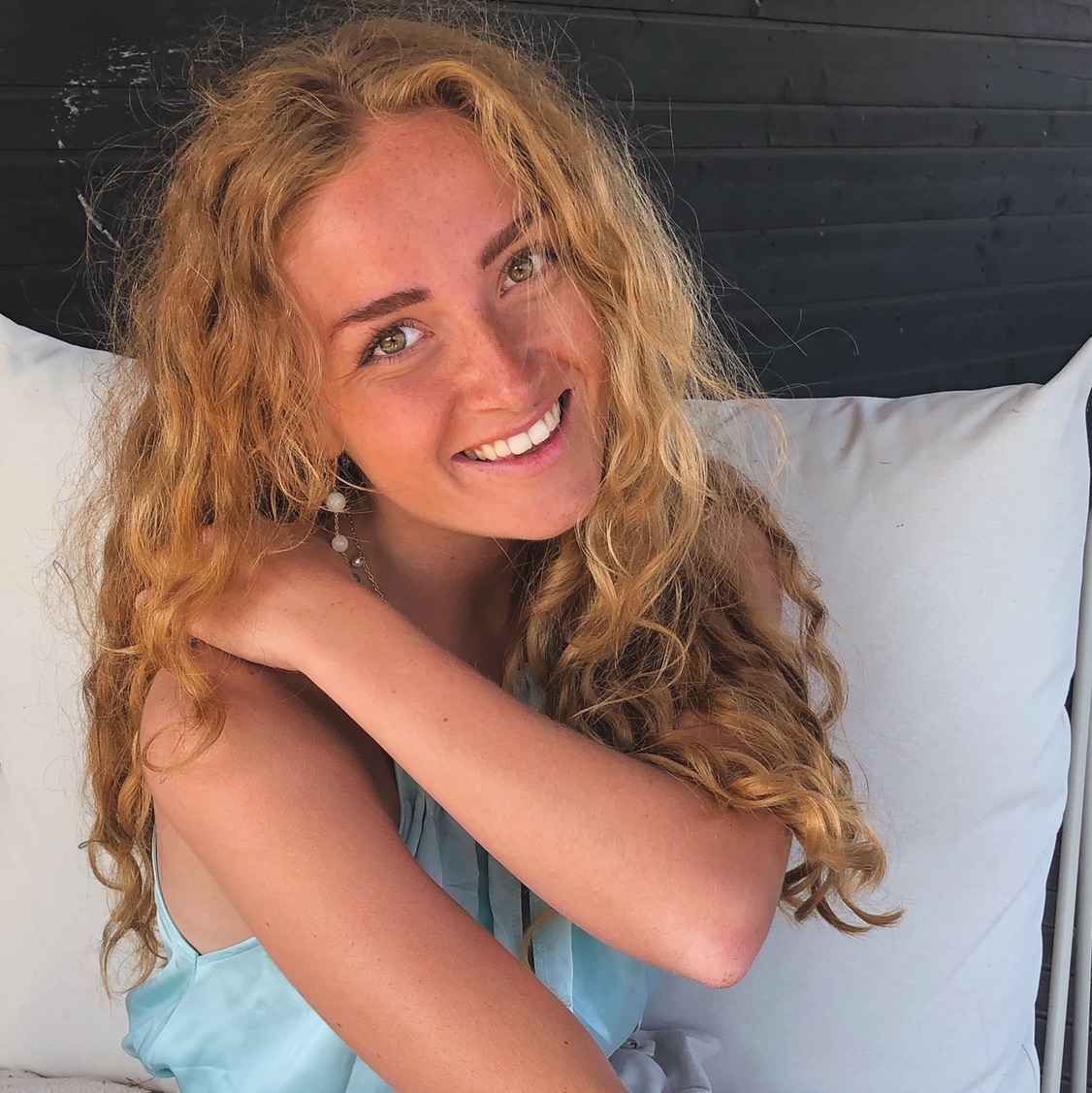 Regitze Ravnhøj
5 months ago

4
Jeg synes skuespillet er forfærdeligt. Jeg kan ikke se det - jeg har prøvet, men kan simpelthen ikke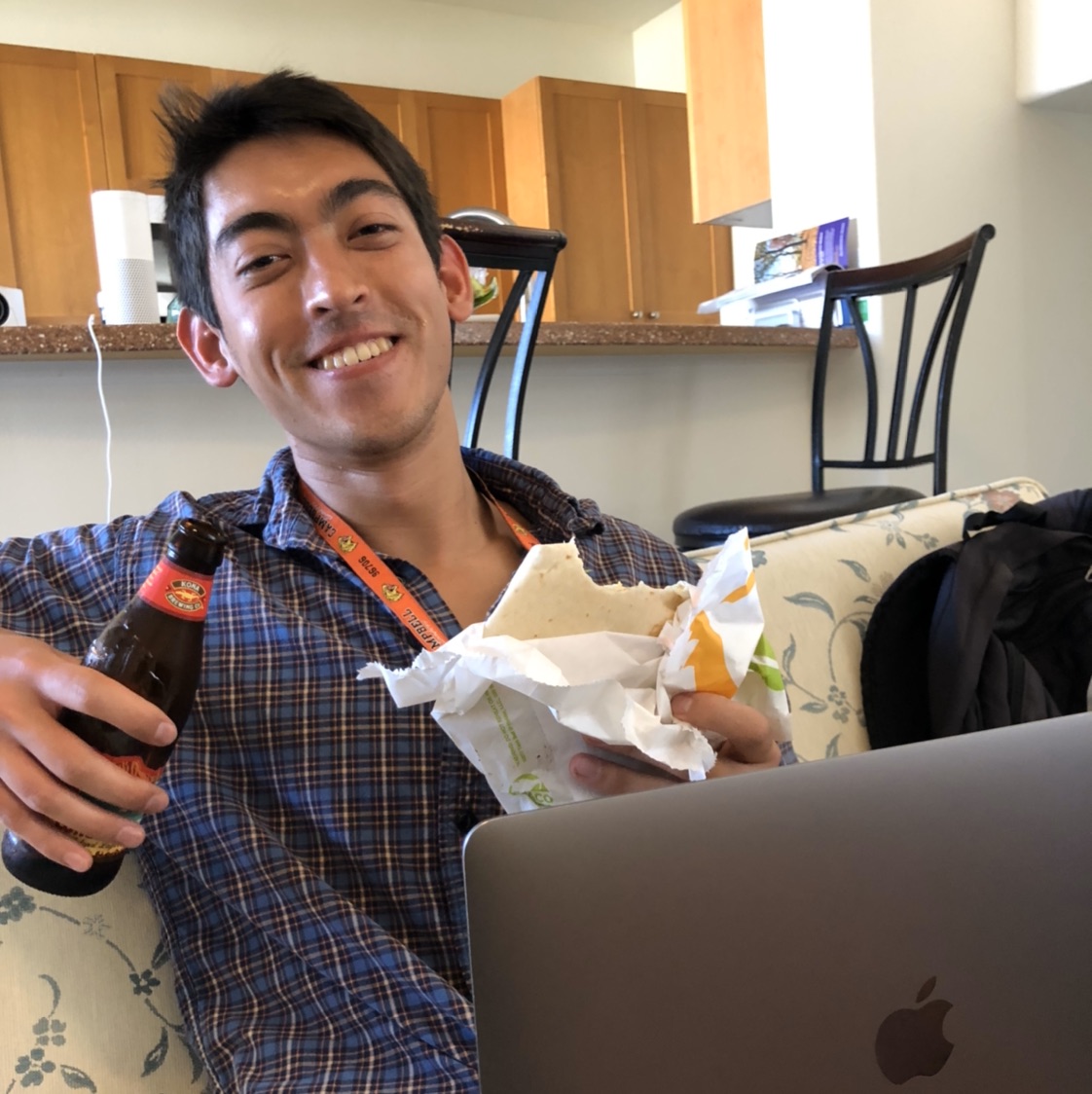 Henry Melzer
5 months ago

7
Cheesy but if you're into cheesy than river dale is worth a watch
Katrine Hasseltoft Blomme
5 months ago

7
It gets worse and worse over time, but over all good
Isabella Eyja Larsen
6 months ago

7
It's really good! But what I dislike is how it's kinda turned into a musical and it just isn't what it started like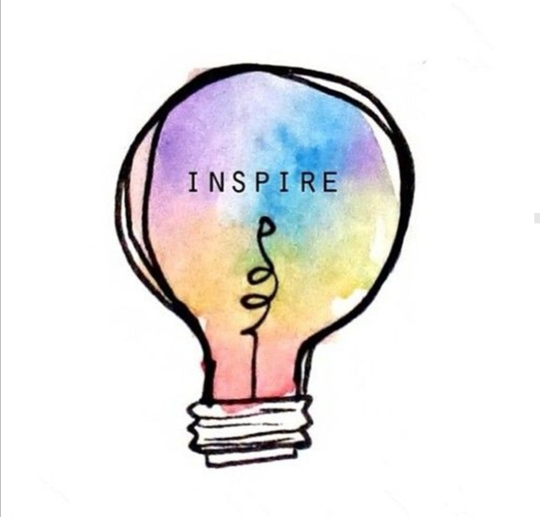 Poppy Anderson
6 months ago

7
Riverdale has had its ups and downs. I loved series 1 and 2 but 3 kinda went too paranornal for me. Now in series 4 we are back on track. But i have to say, i dislike the musical episodes:they're just generally unentertaining. Good for tweens and teens. Overall, riverdale is good to binge and not to watch weekly because there is so many details that you forget and it all gets confusing.👍
evie corbett
7 months ago

9
i like it a lot but it can be a bit far fetched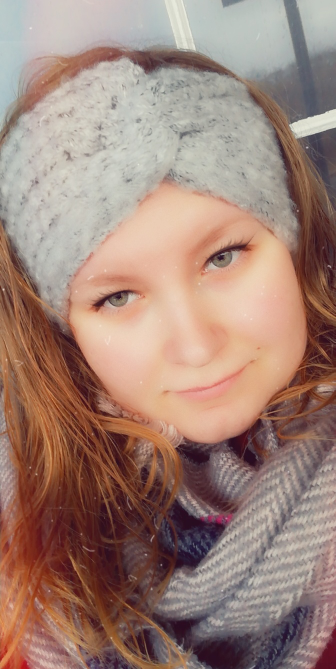 Louise Bruun
7 months ago

5
De første sæsoner er meget gode, men da vi kom til sæson 3 synes jeg personligt at det hele blev lidt for meget og stoppede fuldstændig med at se den i starten af sæson 4