David Williams
2 weeks ago

8
Really easy watching light hearted and genuinely funny.
Anya Clifton
2 months ago

9
Just started after seeing some great reviews, loving it so far 5 eps in 🤣 hilarious! Edit: finished the whole series, so bingeable, hilarious and touching 💕
4 Comments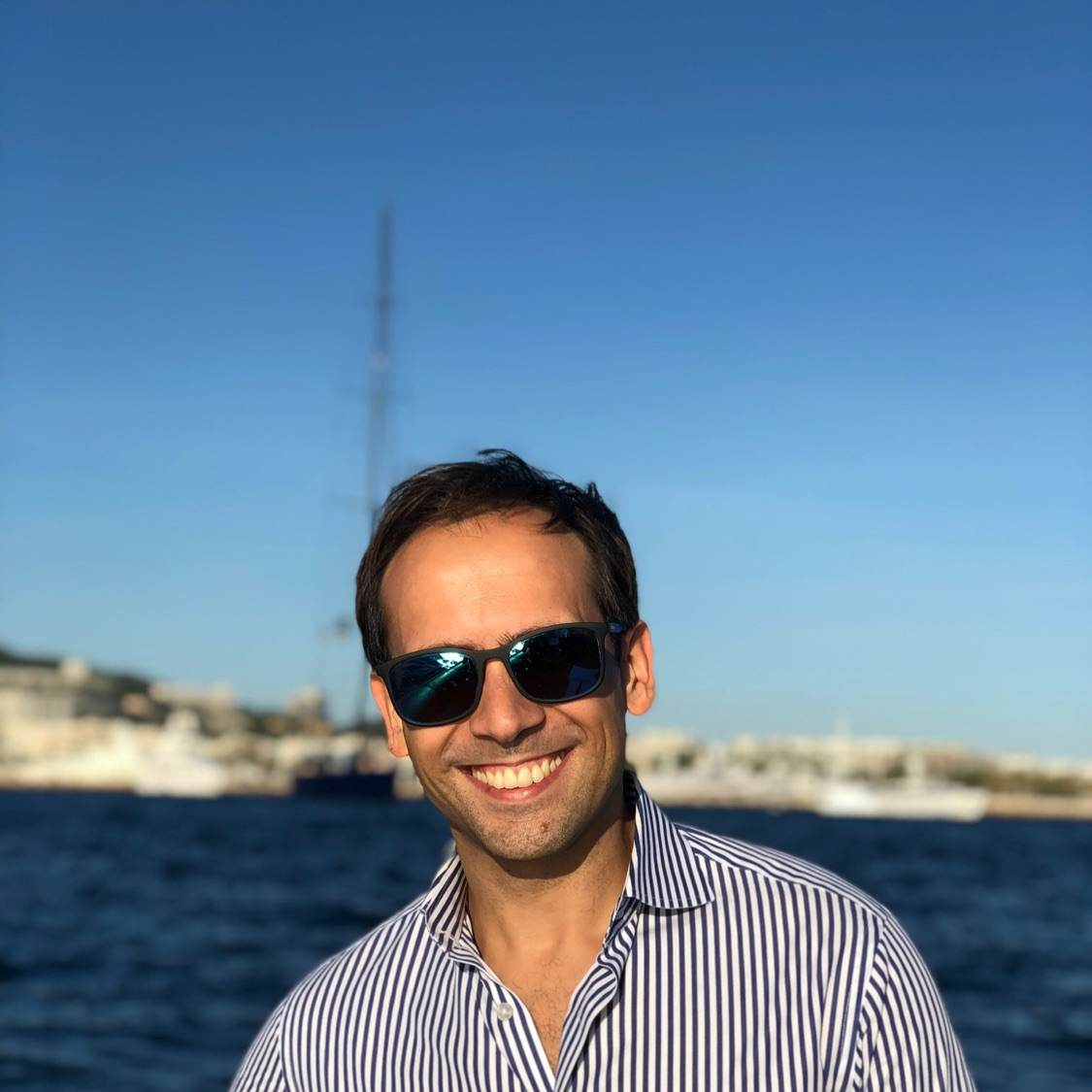 Fabio Caiazzo
2 months ago

9
The writing on this show is ridiculously good...plots are usually plain, and fun is all in the witty conversations. Have been enjoying this for a while now, and never got bored!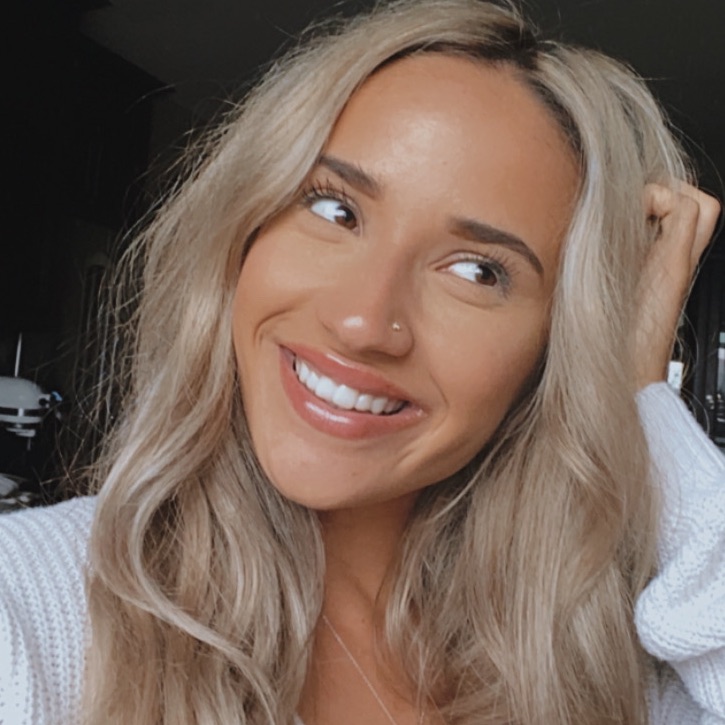 Shalaya Sierra
2 months ago

10
Literally one of my favorite shows. Slow start, but incredible character development and story line! The humor is fantastic and I always recommend this series.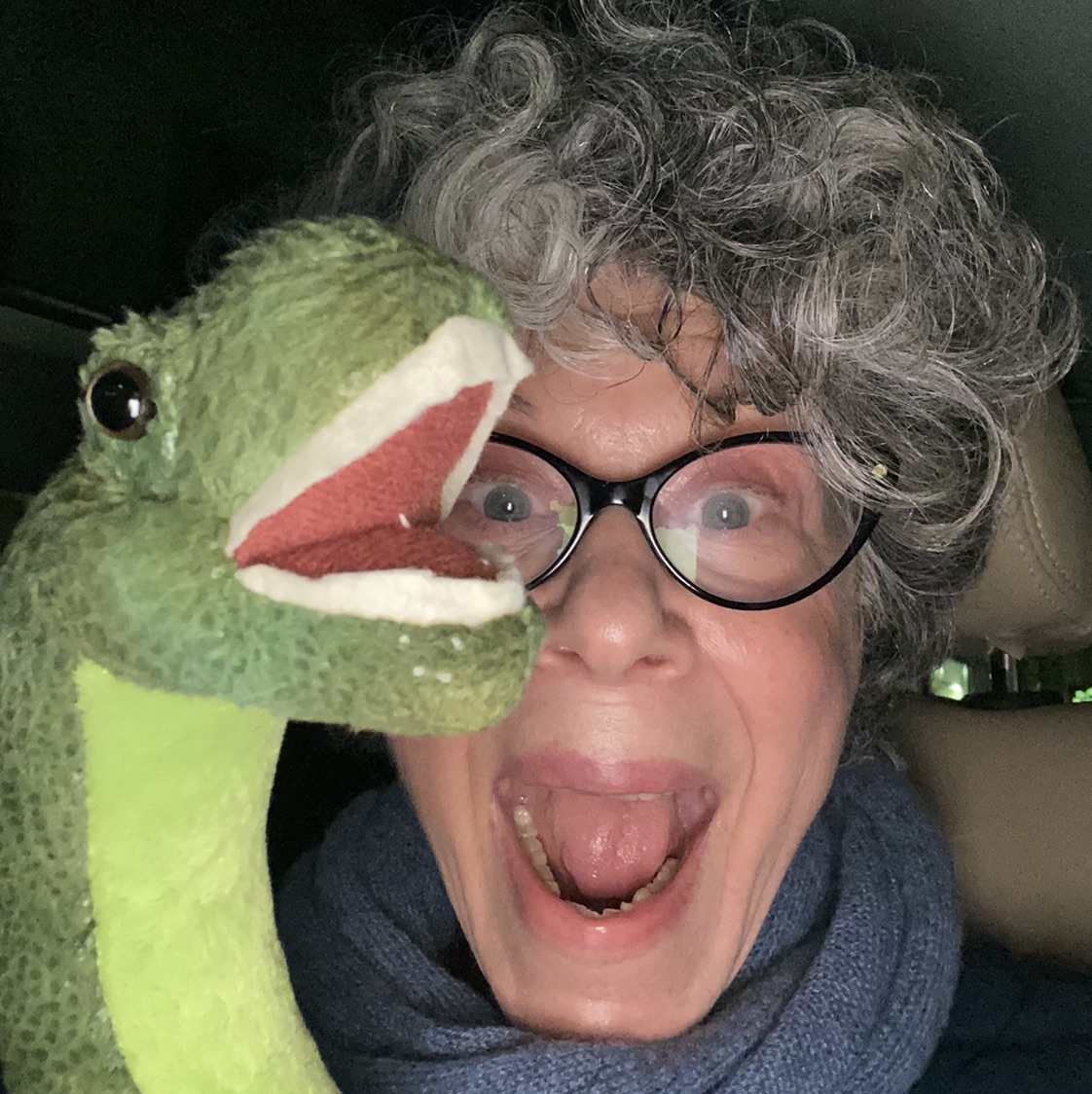 Rickie Retchin Straarup
2 months ago

10
Holy Schitt's Creek! This is the best thing that has happened to me since chocolate covered rice cakes! This show is so hilarious and I just watched 5 episodes with tears rolling down my cheeks😂! Thank you universe for bringing me Schitt's Creek in the time of Corona!
3 Comments

9
I haven't seen such a good sitcom for a long time. It's hilarious at moments and you'll just want to see one episode after another.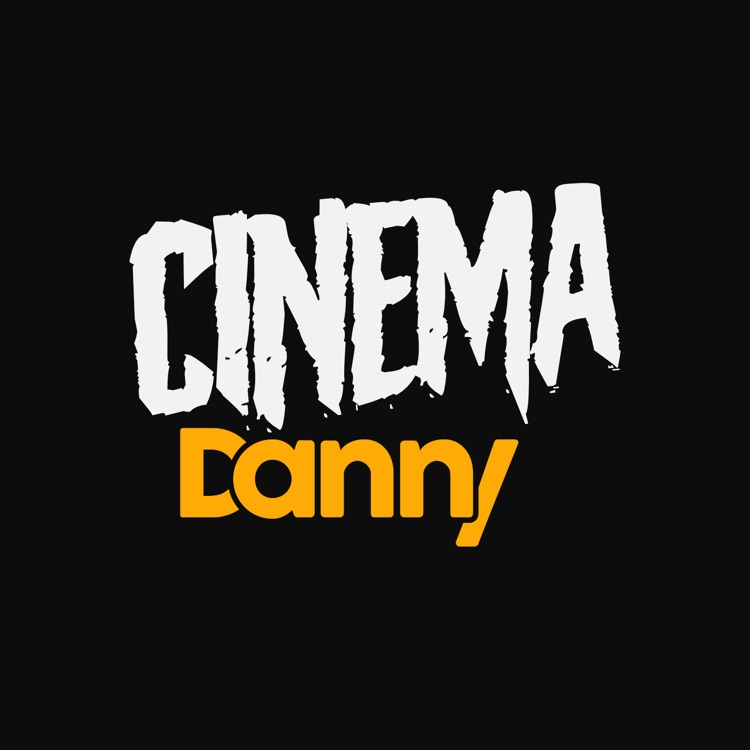 Danny Farrington
3 months ago

10
Could this show getting anything other than 10/10?! An absolute diamond - watch this, then get everyone you know to watch it.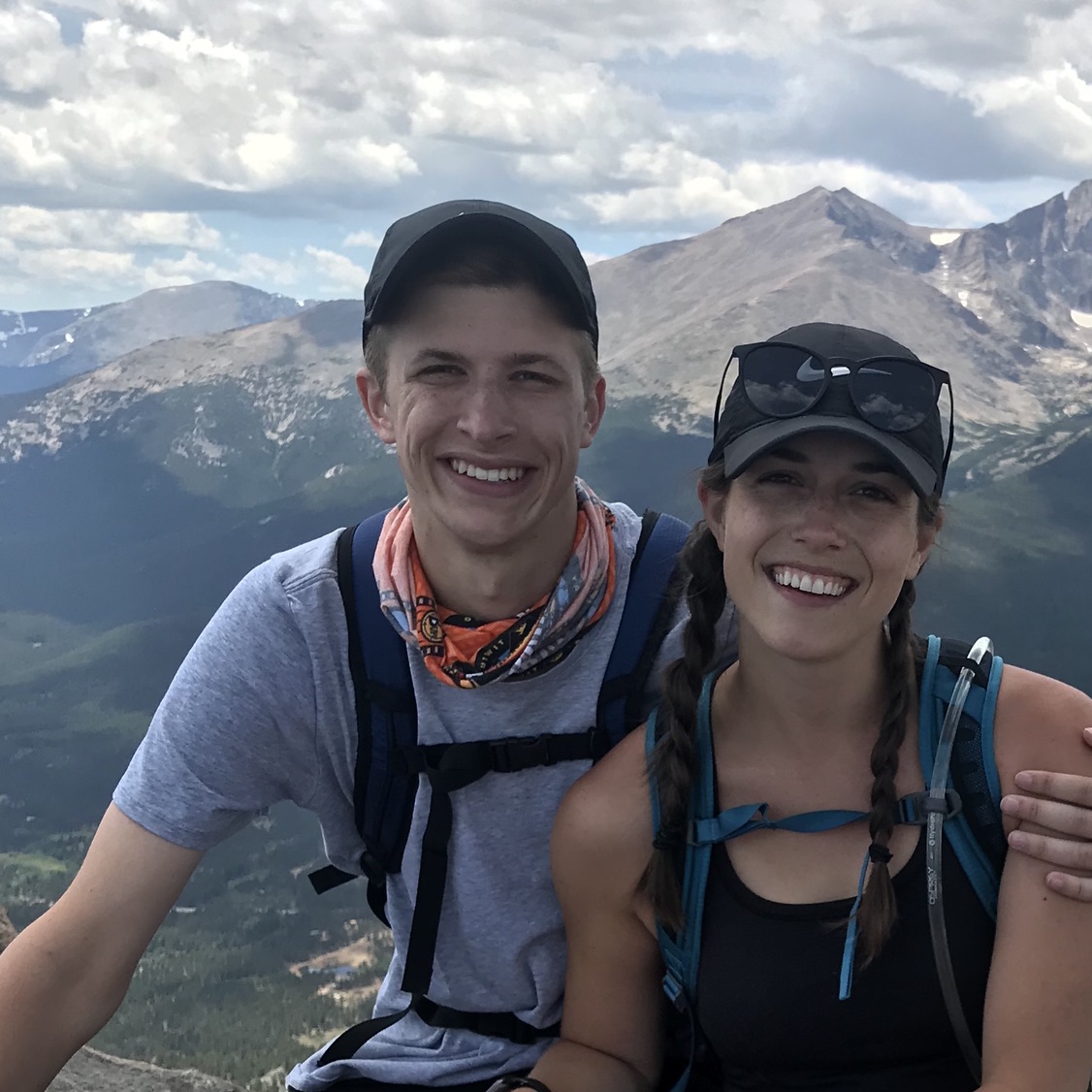 Beau McGinnis
4 months ago

9
Honestly, this is one of the best easy-going TV shows that exists. The cast executes their characters so well and truly brings the viewers into the Schitt community. Highly recommend this!
Christina Stark
7 months ago

9
Relaxing watch, no need to focus too intensely so great if you want to wind down. Great humour, laughed a lot.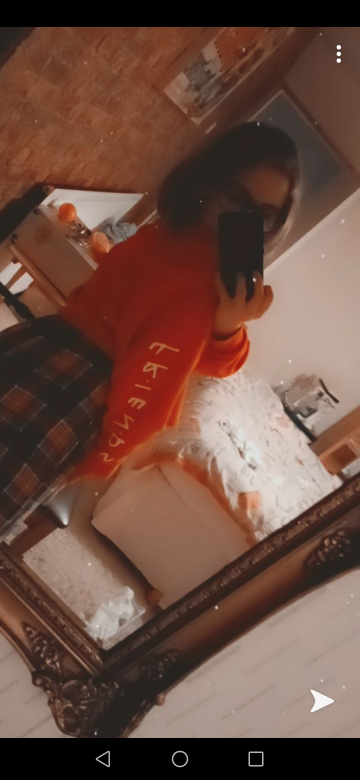 Summer Brooks
7 months ago

8
It's just different
Cristin Pacifico
1 year ago

8
Somehow made highly unrelatable characters seemingly relatable. Surface level feels quirky, but there's a surprisingly real depth at the heart of this comedy. So enjoyable

10
What a perfectly crafted, gently funny show. With standout performances from veteran comedienne Catherine O'Hara and newcomer Annie Murphy, "Schitt's Creek" is an eminently quotable Canadian import that starts as pure comedy but, by Season 3, has morphed into the most heartfelt show on cable. To put it best, "Schitt's Creek" is "simply the best."

10
Love this. I want to open an apothecary in the sticks.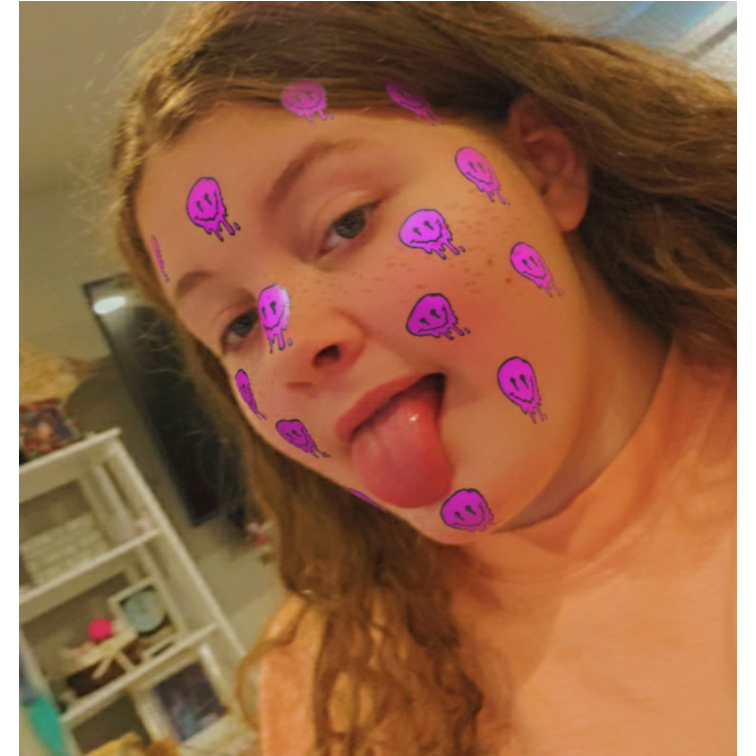 Emmalee Allen
19 hours ago

7
Mayur Bhangale
3 days ago

6