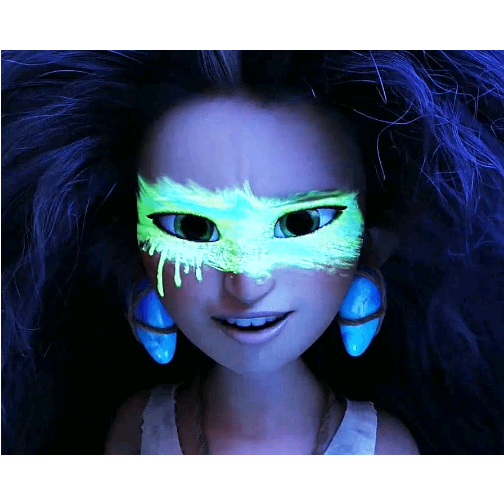 Charity Wahome
2 weeks ago

6
Hmmmm didn't quite get it..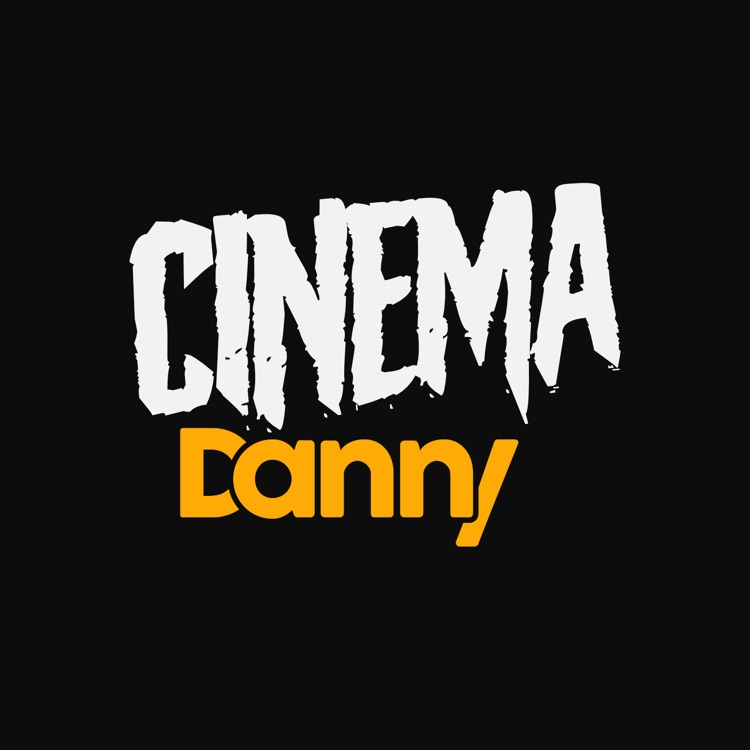 Danny Farrington
2 months ago

4
I wanted to enjoy this, but fell asleep every time I tried to watch it.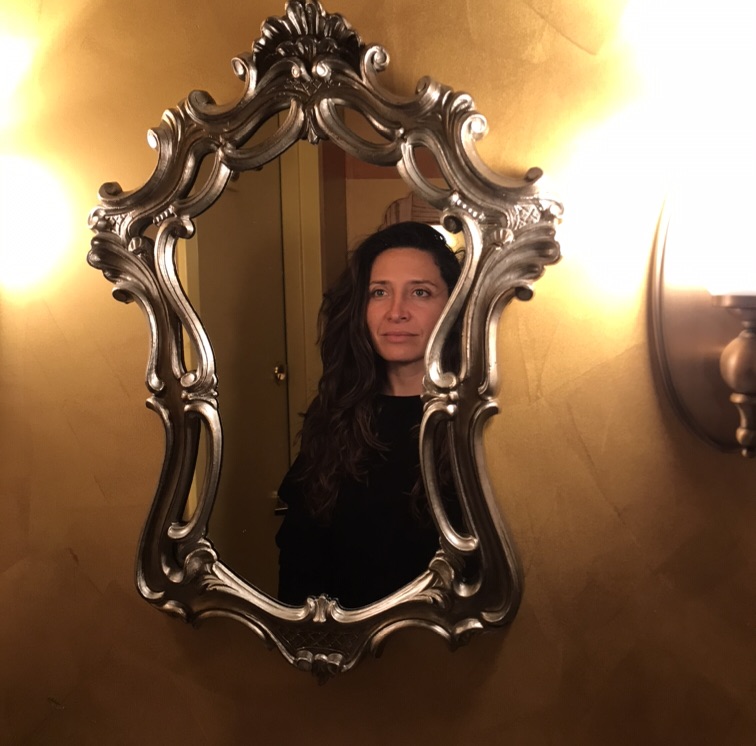 Sarah Rotterman
6 months ago

8
I like weird and different, so my highest rate goes to that. Didn't catch me right away, but then get's better.
2 Comments

8
A warped take on Groundhog Day that gets a little ambiguous. Great visuals and well-executed, but at times thin on pulling everything together.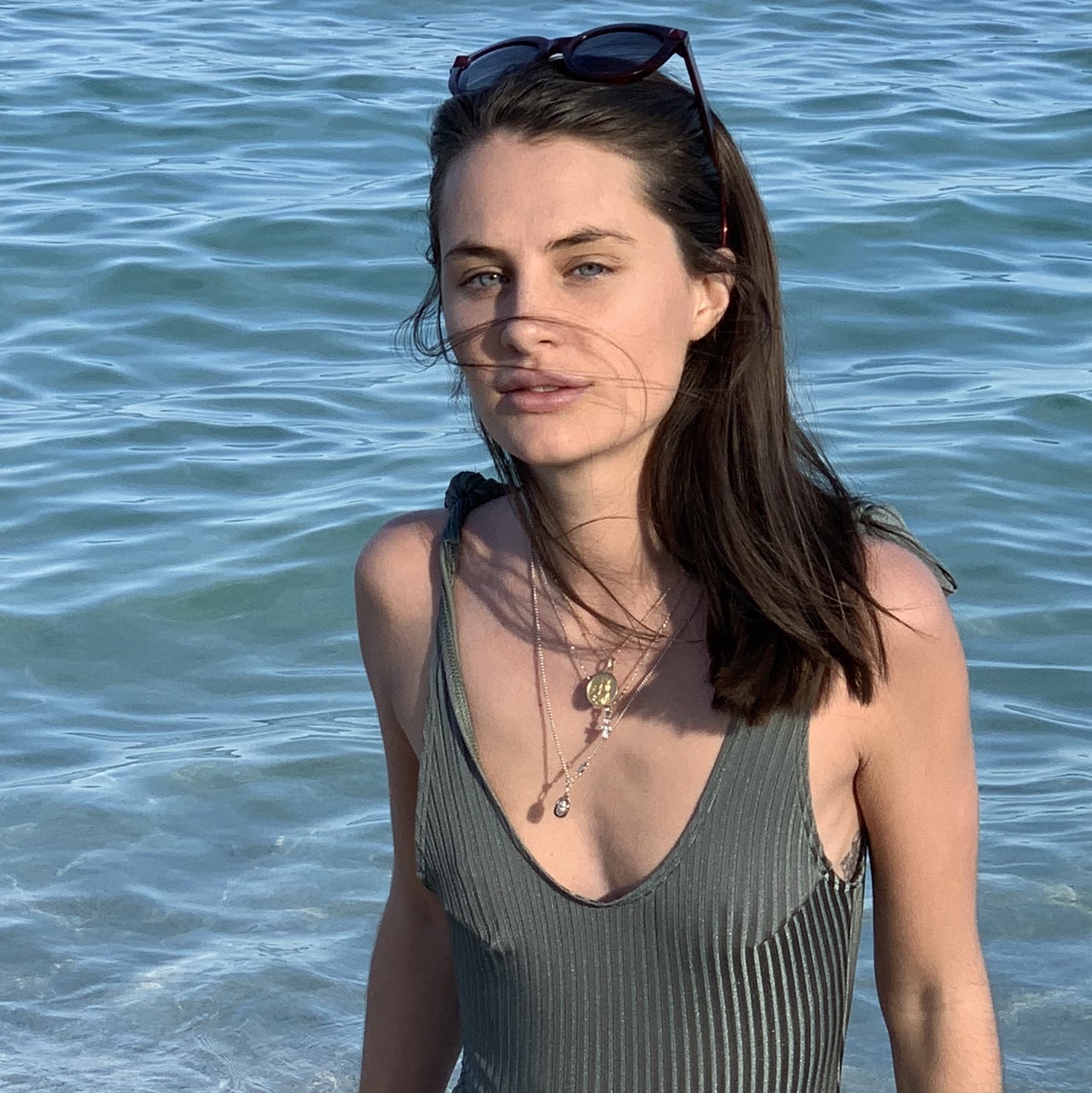 Elena Marañón
1 year ago

5
Really weird. Saw the first season and still don't get it

10
Watched it in a night! Like a dark Groundhog Day!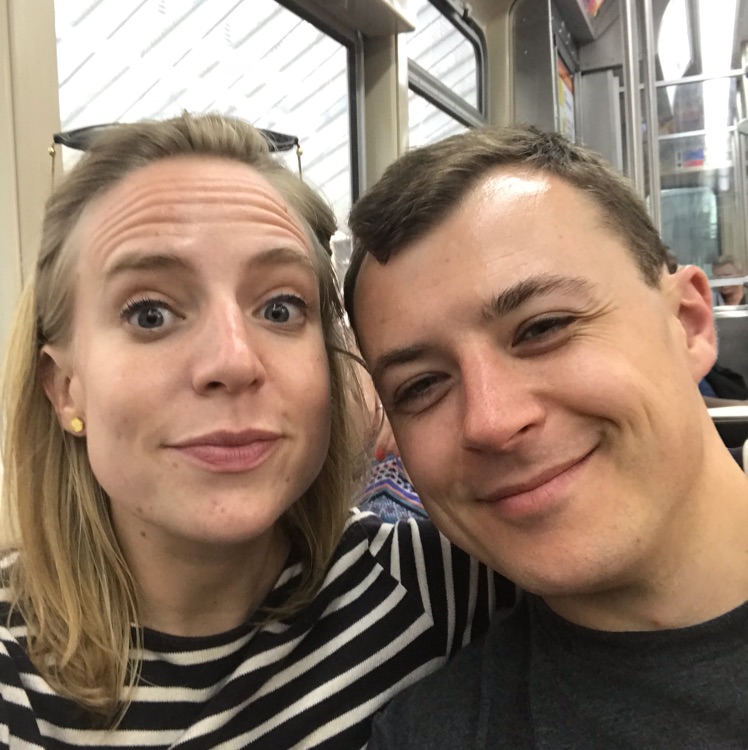 8
Still making my mind up a bit on this one at the end of episode 2. Cool premise, not sure how theyll drag it out for a series, hope it gets more of a storyline to it...

6
Venkatesh Shenvi
1 day ago

9

8
Mayowa Jolaoso
3 days ago

8

8

8
Stevan Marković
6 days ago

10

9