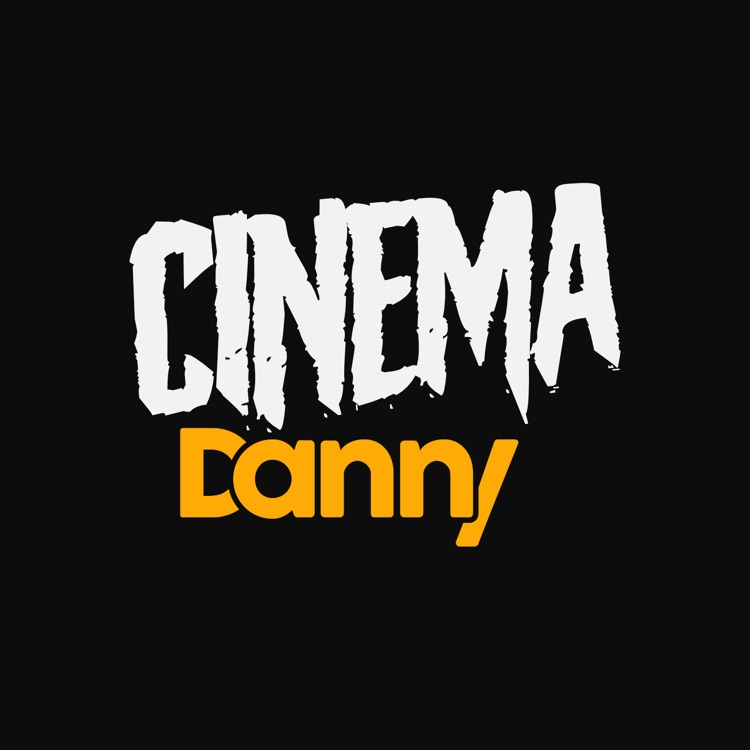 Danny Farrington
3 weeks ago

10
One of my all time favourites. It explores so many different theories, full of mythology, religions, mystery. The only gripe I had was the ending, probably along with many others.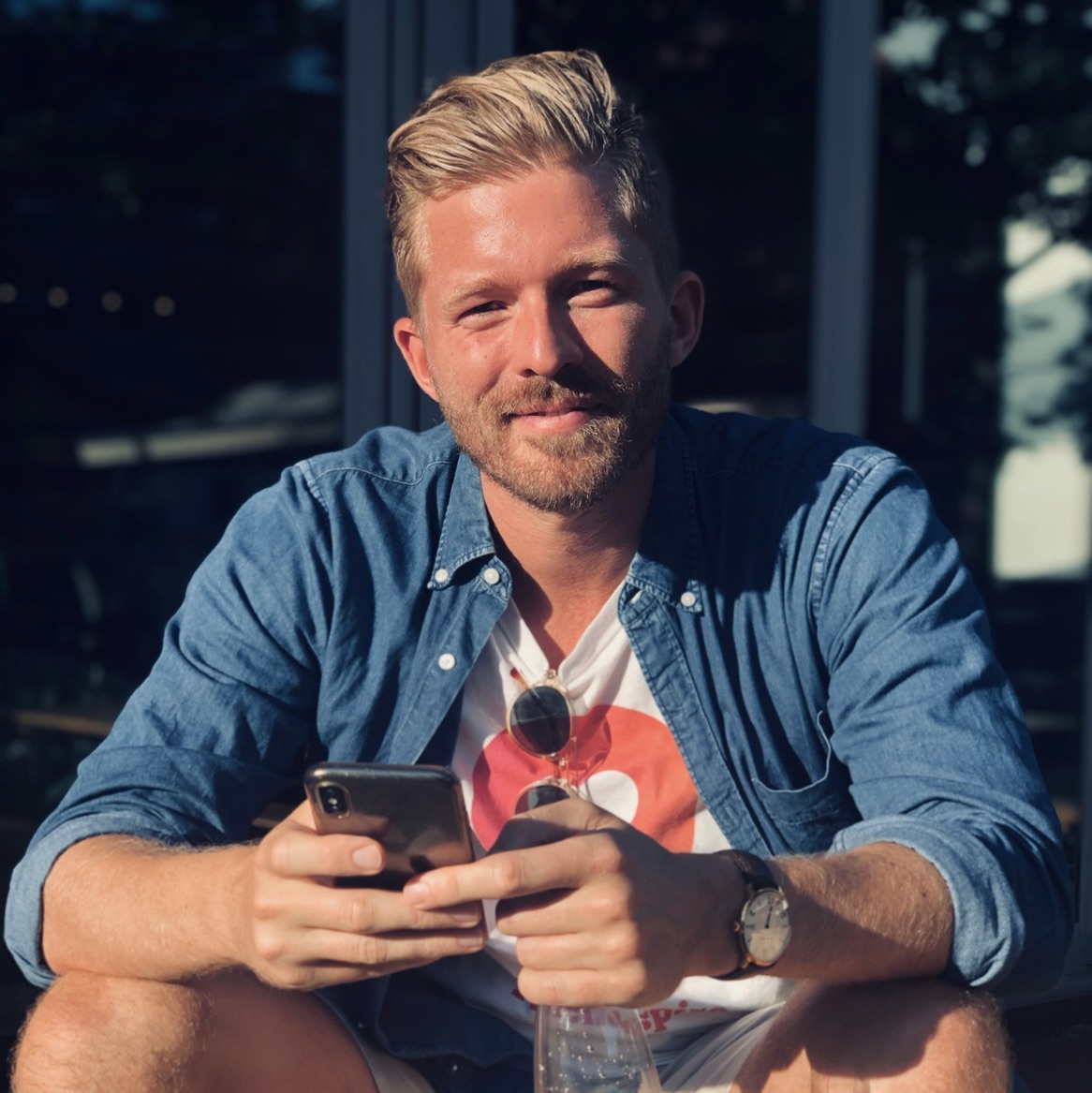 Morten V Schroeder
1 month ago

7
Started out so great and then it just got so goddamn weird. Never learned how they ever made sense out of all the twists and turns but I'm sure it made no sense 🤷‍♂️
1 Comment

9
Pretty divisive, since the show fell off a a cliff once the showrunners left and the Hollywood writers' strike hit. But for a few years there, it was the most compelling network TV show that existed. Sci-fi tinged drama with amazing characters, subplots, and "wait what does that mean" mysteries. Enjoy the journey, not the destination, because you don't get clear answers to all of your questions.

8
Binge it in 2 weeks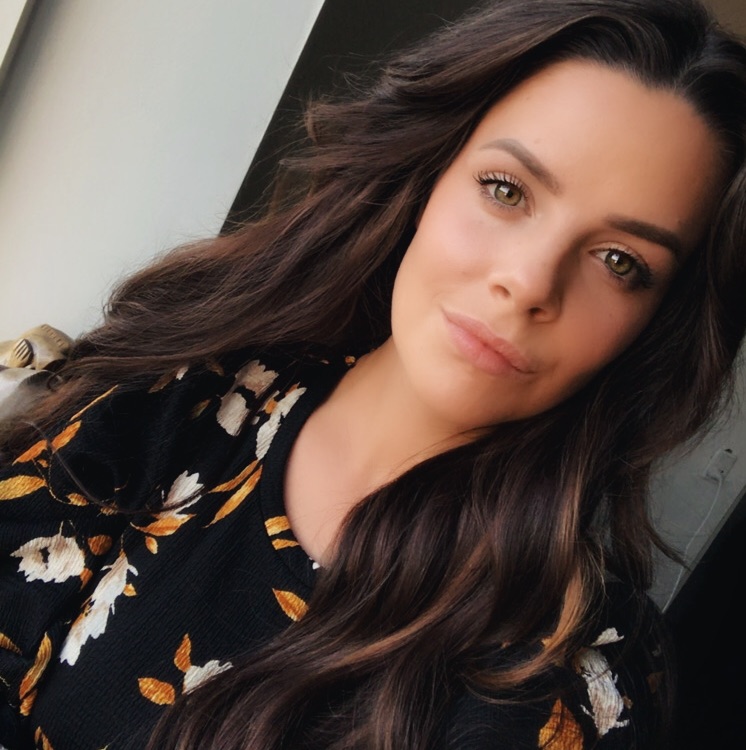 Tamara Dzanovic
6 months ago

10
👌🏼👌🏼

7
Fed serie specielt i starten. Synes den bliver meget mærkelig og indviklet. Så man skal følge godt med 😉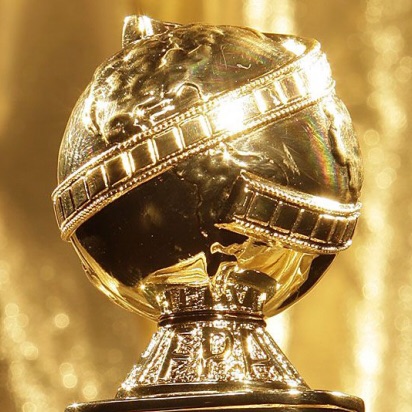 Golden Globe Awards
9 months ago

10
🏆 Winner of Best Television Series (Drama) 2005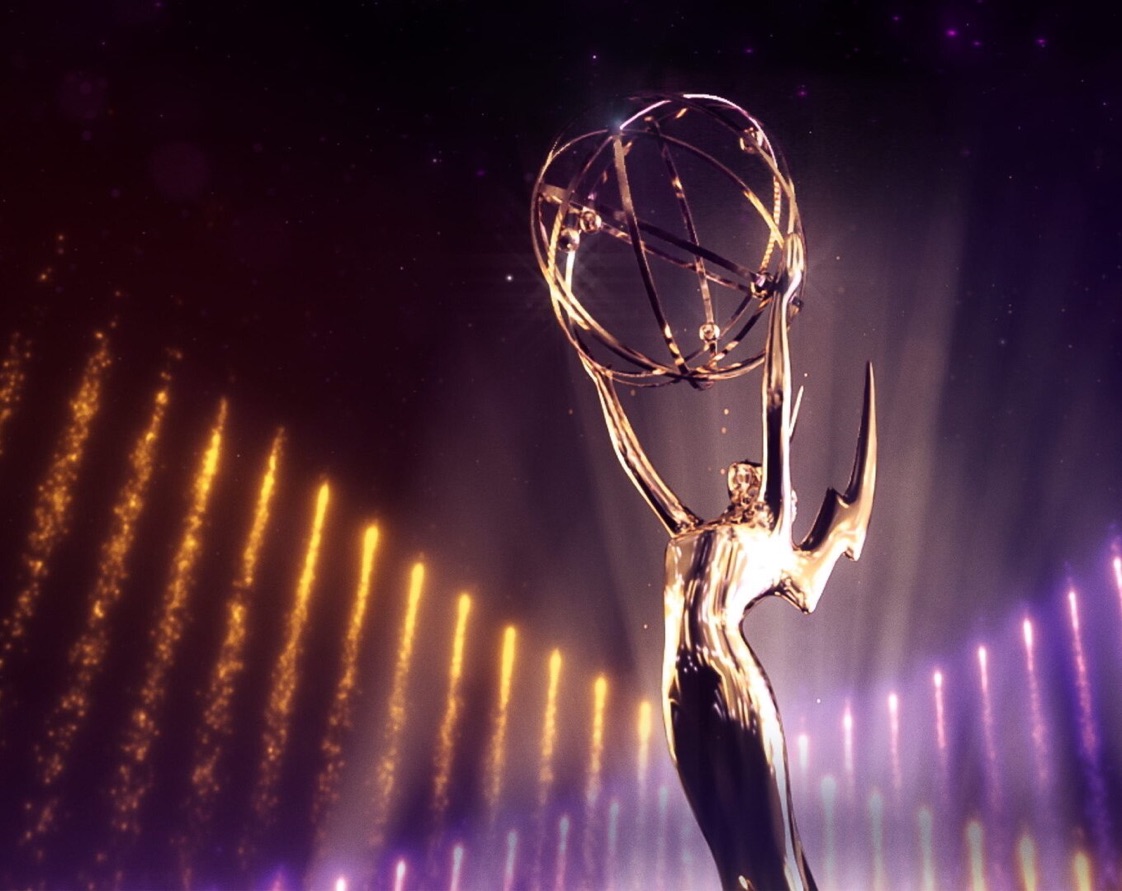 Emmy Awards
9 months ago

10
🏆 Outstanding Drama Series (2005)
Onur Kaplan
11 months ago

9
great!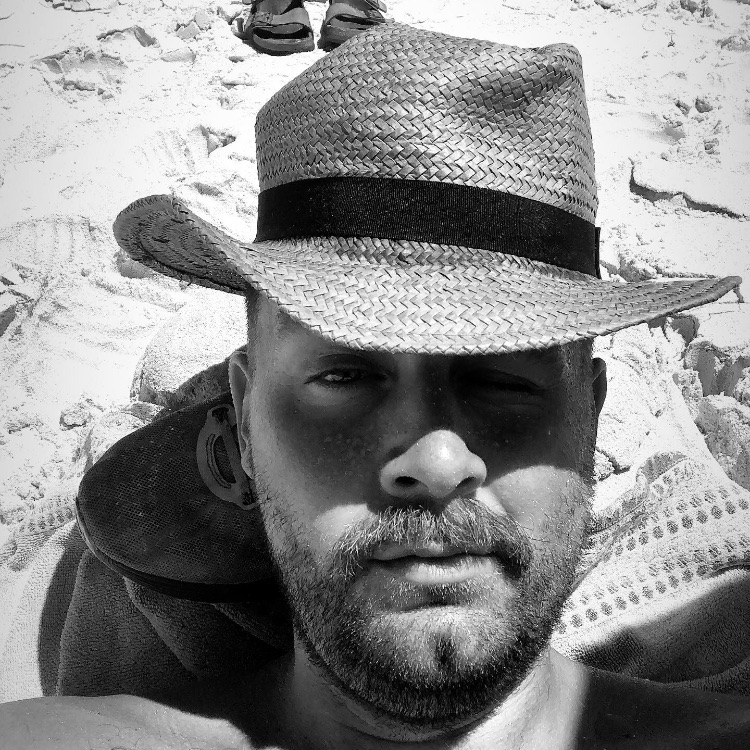 Markus Marañon Straarup
1 year ago

9
Fantastic and confusing
Anders Thorup-Jensen
1 year ago

5
Overrated cliffhanger based show
Mathias Jørgensen
1 year ago

9
Still the best tv-series ever made, prove me wrong 🤪
3 Comments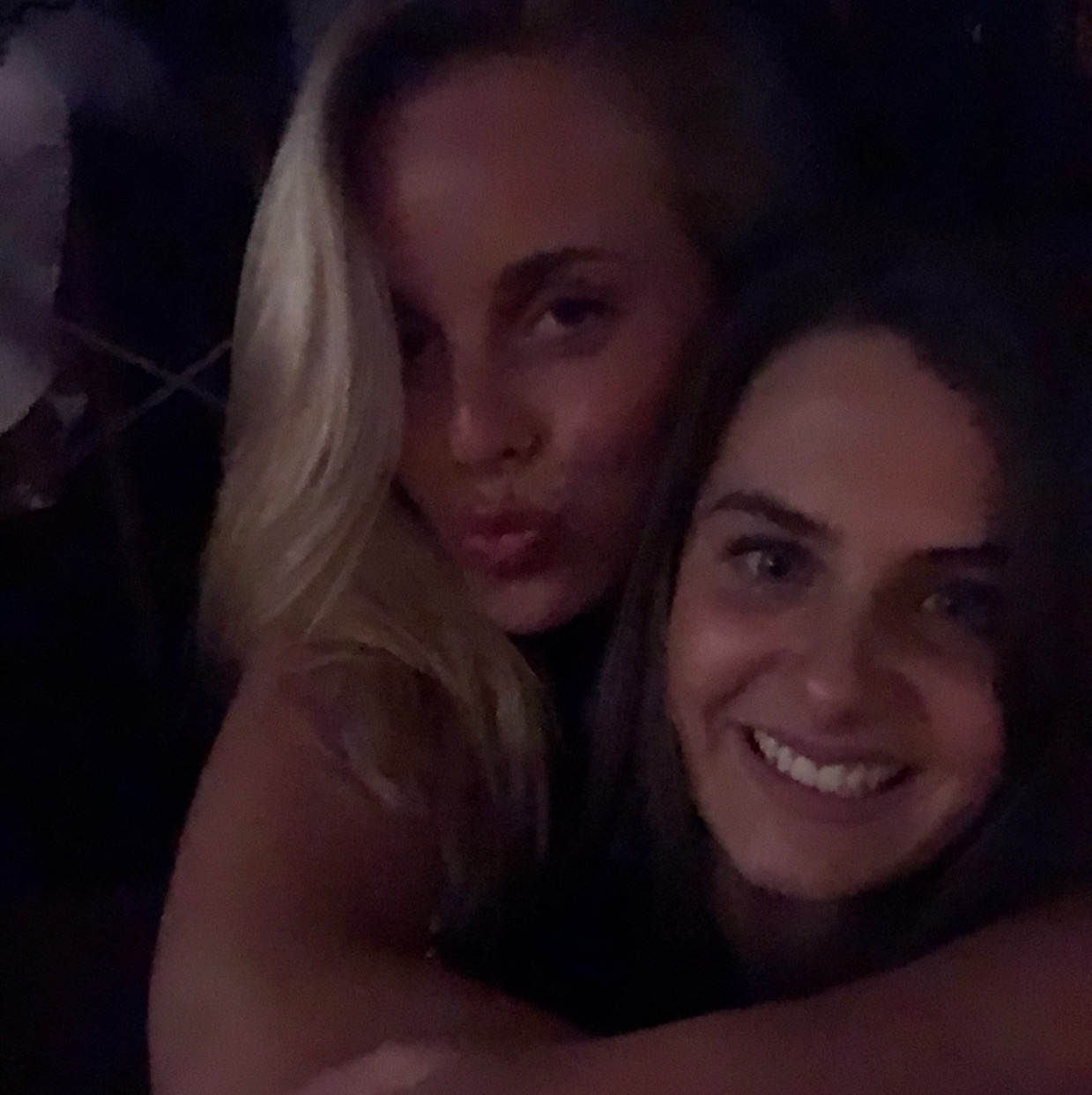 Elena Marañón
1 year ago

5
Never finished it....

9

6