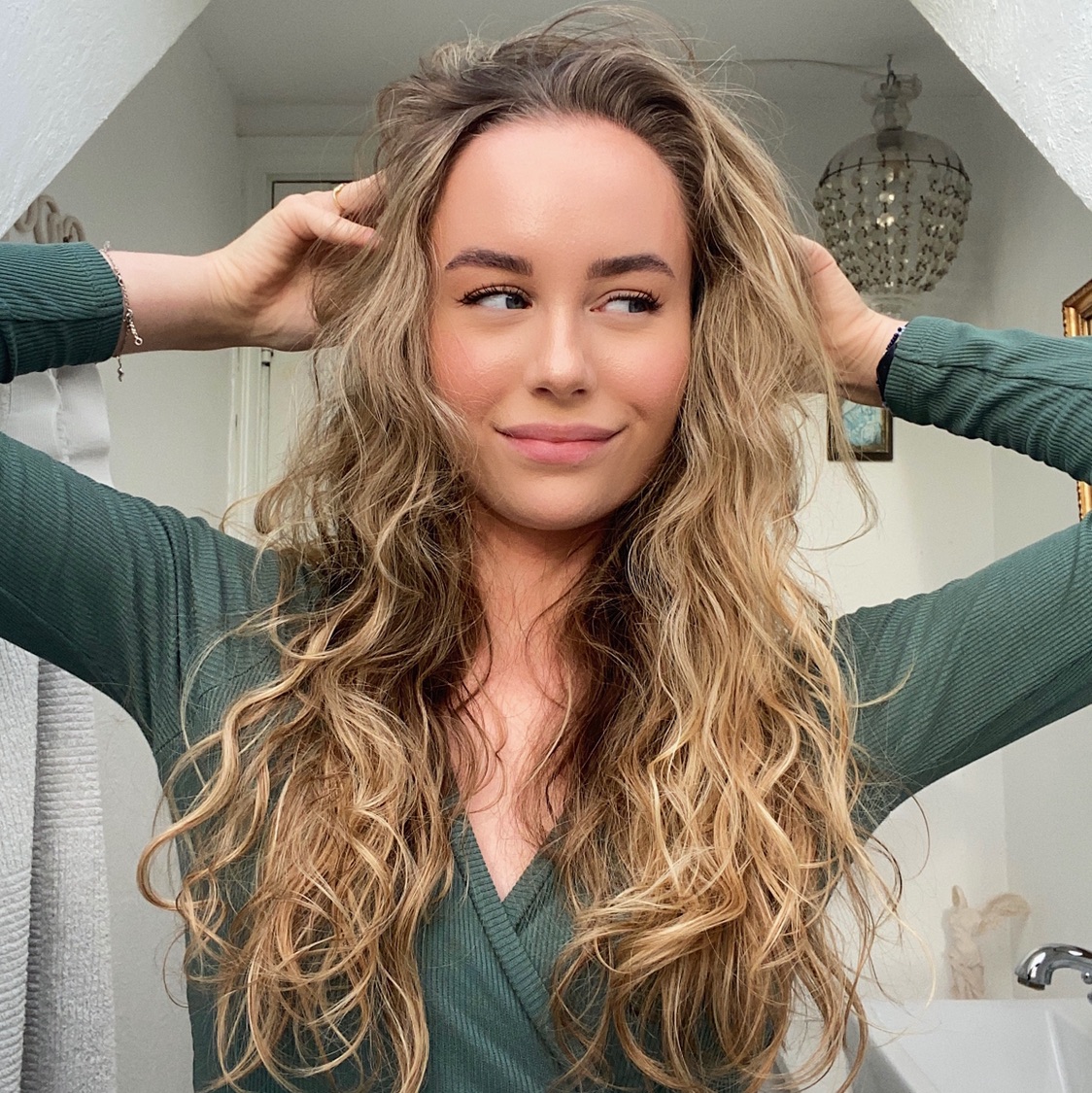 6
Really liked the first couple of seasons! The last not so much
Daniel Kitchen
1 month ago

6
First few seasons are fantastic, but as the show goes through seasons it starts to lose steam, and there's an odd storyline throughout that just feels irrelevant.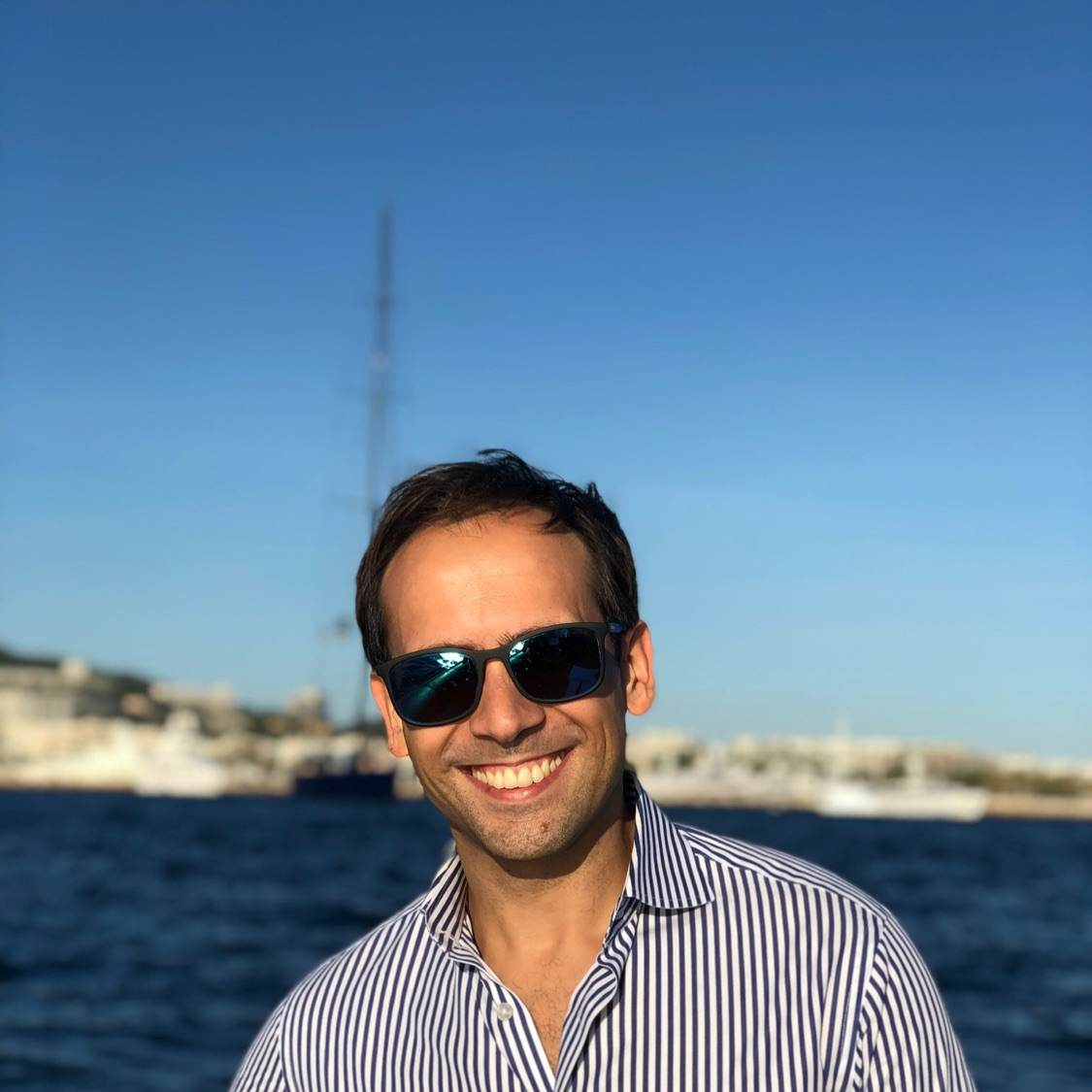 Fabio Caiazzo
1 month ago

8
Last two seasons are a disaster, but outside of those, this is a thrilling show!

7
Mange år siden jeg har set Dexter men var meget optaget af den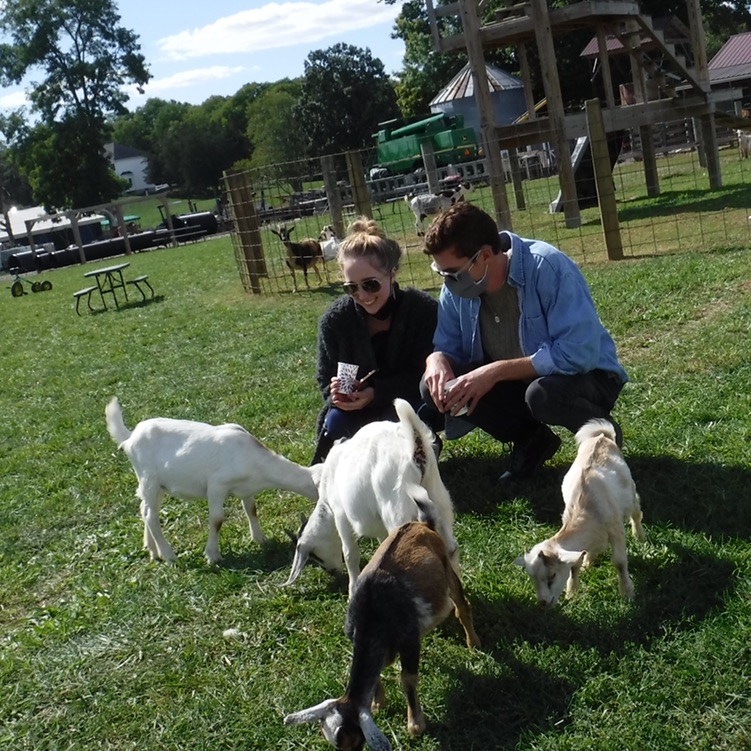 8
One of those weird corny-but-good-and-watchable shows.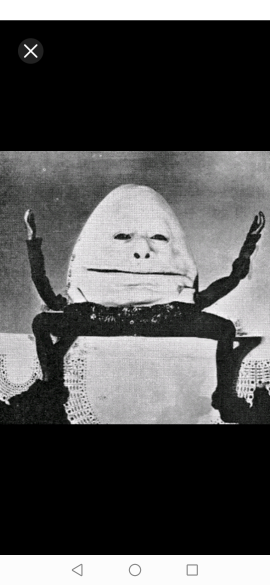 George Hague
3 months ago

4
Lost interest after season 2. Maybe I just didn't get into it Idk
Sif Teildorf
3 months ago

9
One of my favorite shows, but the ending was not sufficient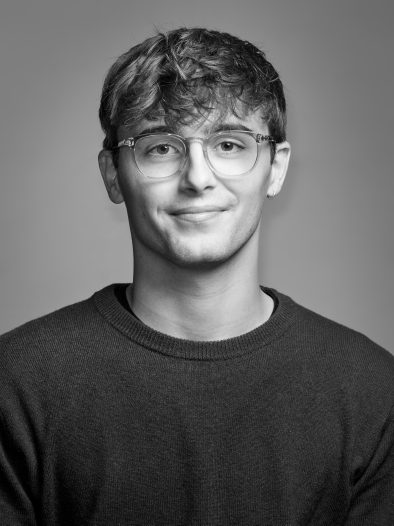 Jonas Kjer Parlo
1 day ago

7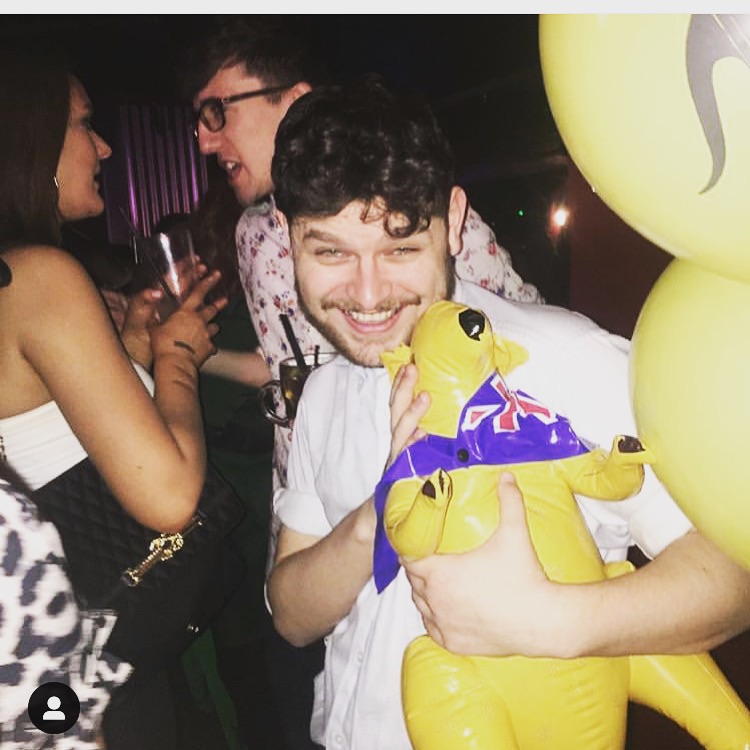 8

7

8

10

8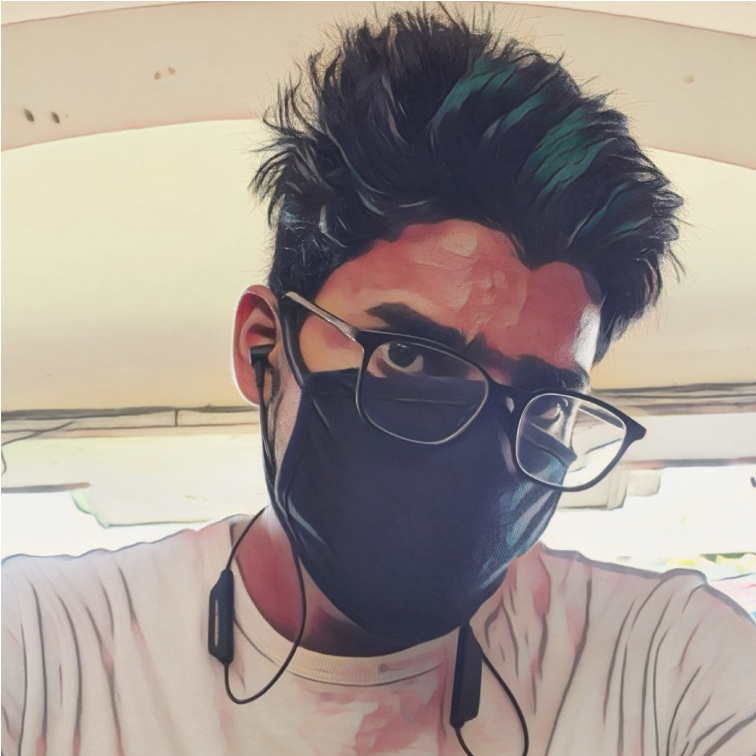 sathvik ammula
2 weeks ago

8
Rebecca Shepard
2 weeks ago

7