Nanna Fransen
2 months ago

10
Amazing Series that is impossible to let go off
Frankie King
2 months ago

10
Such a thrilling series, deserves all the awards that it could possibly get. One of the best actors is probably Darren Criss as he plays the murderer, he portrays him very well and makes the series enjoyable, scary and thrill seeking. Definitely recommend. 🏆
Gretchen Shaffer
6 months ago

8
Watched all in one go and liked it!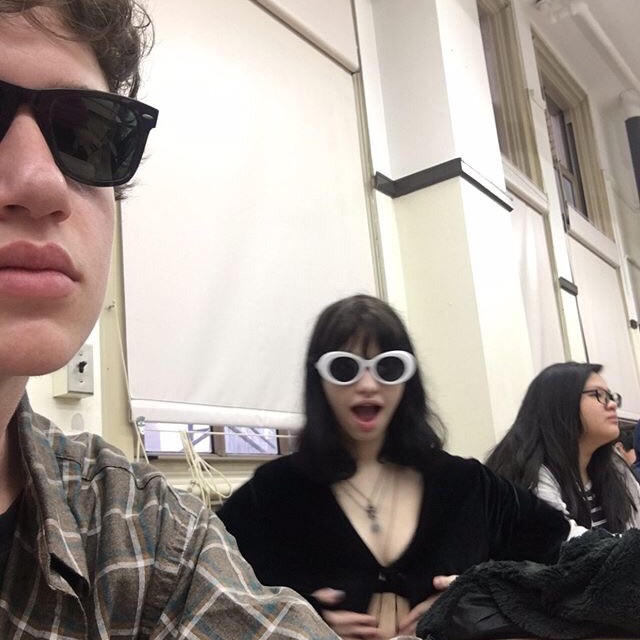 Ada Donnelly
7 months ago

9
Ryan Murphy is dad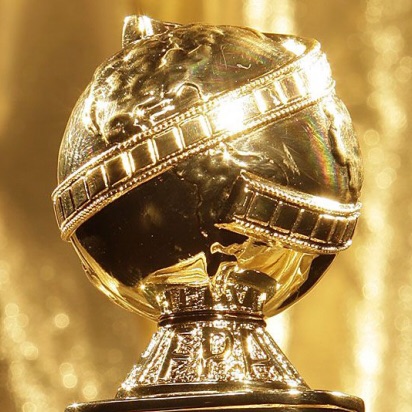 Golden Globe Awards
10 months ago

10
🏆 Winner of Best Television Limited Series (or Motion Picture Made for Television) 2019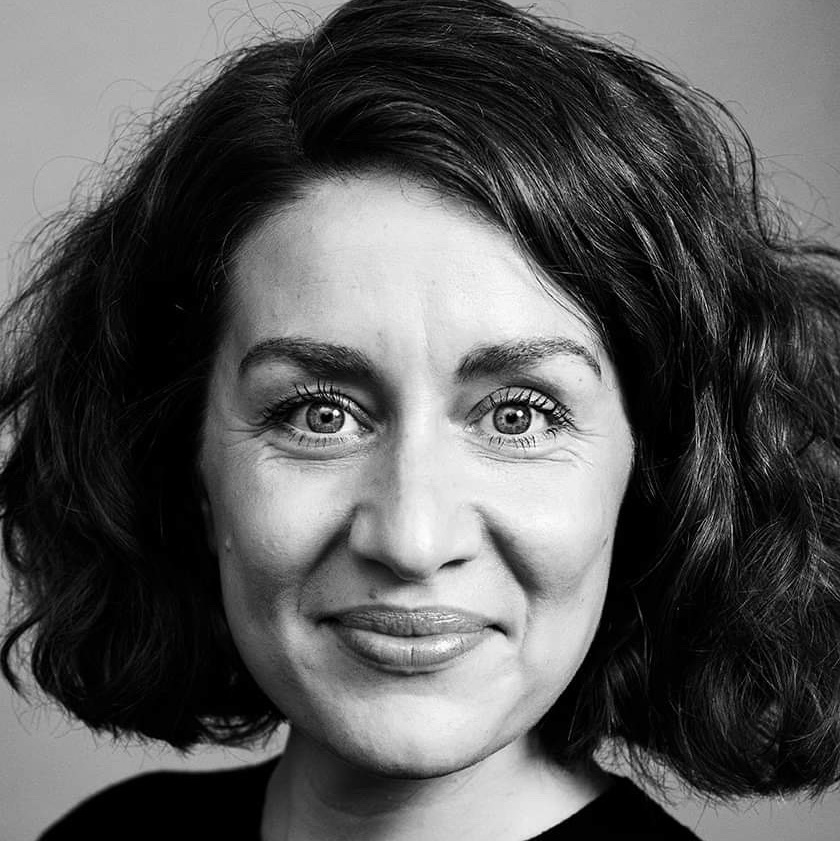 Esther Straarup Wright
1 year ago

6
Its good, interesting, sad & scary. But also very brutal. I am no sissy but damn thats a lot of gory murders
1 Comment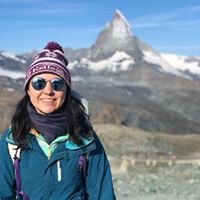 9
Thrilling, couldn't stop watching. I liked that it focused on the murderer rather than Versace. It definitely raises question though of how much of the story is made up vs real. Worth the time!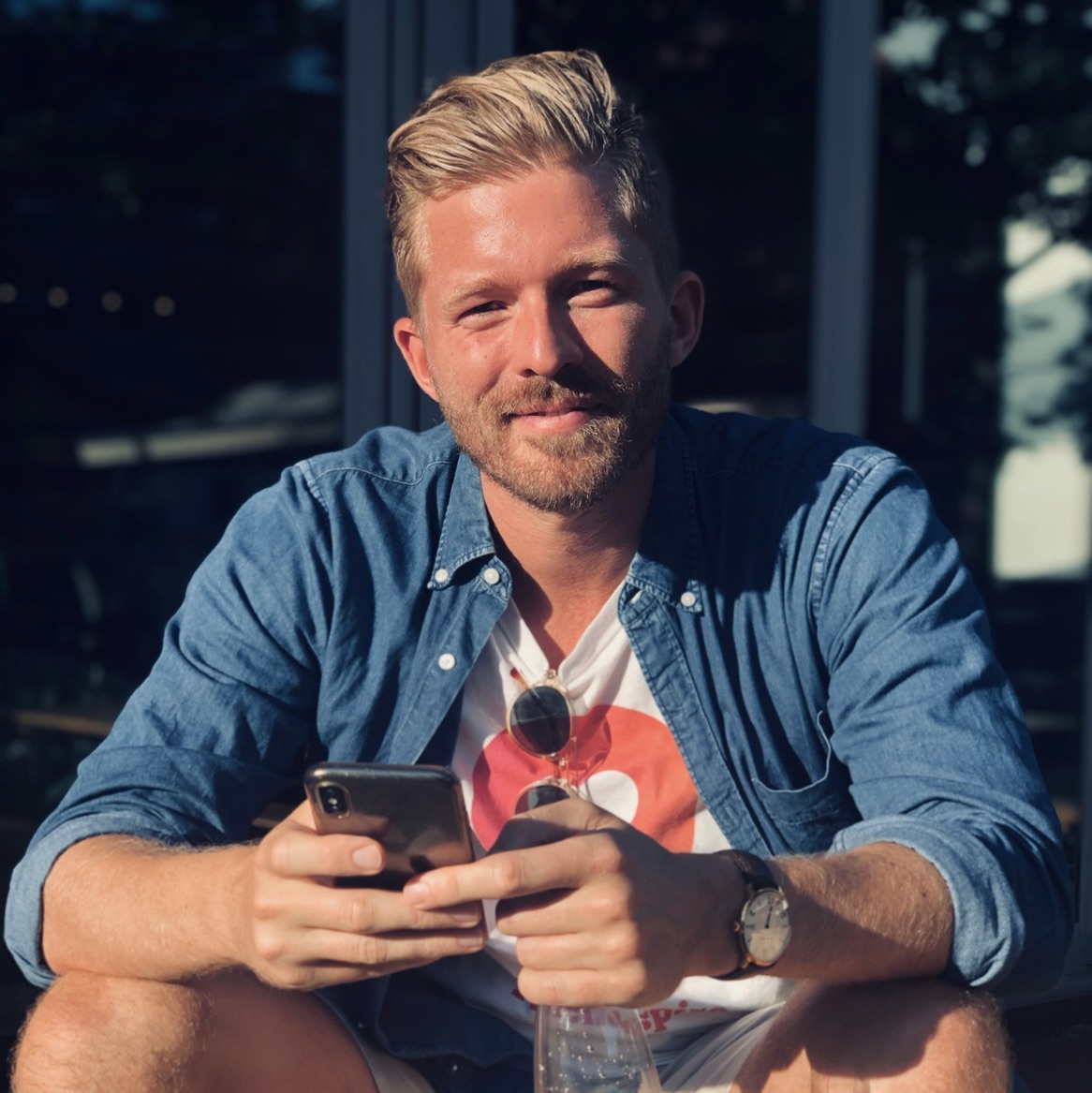 Morten V Schroeder
1 year ago

7
It's an incredibly interesting and well told story, but feels unnecessarily gory. Would have liked to see more focus on the storyline and the history of Versace rather than focus so much in the psychotic side of the assassin!

8
Paige Catterson
2 months ago

9

9
Aisling Lynch
3 months ago

10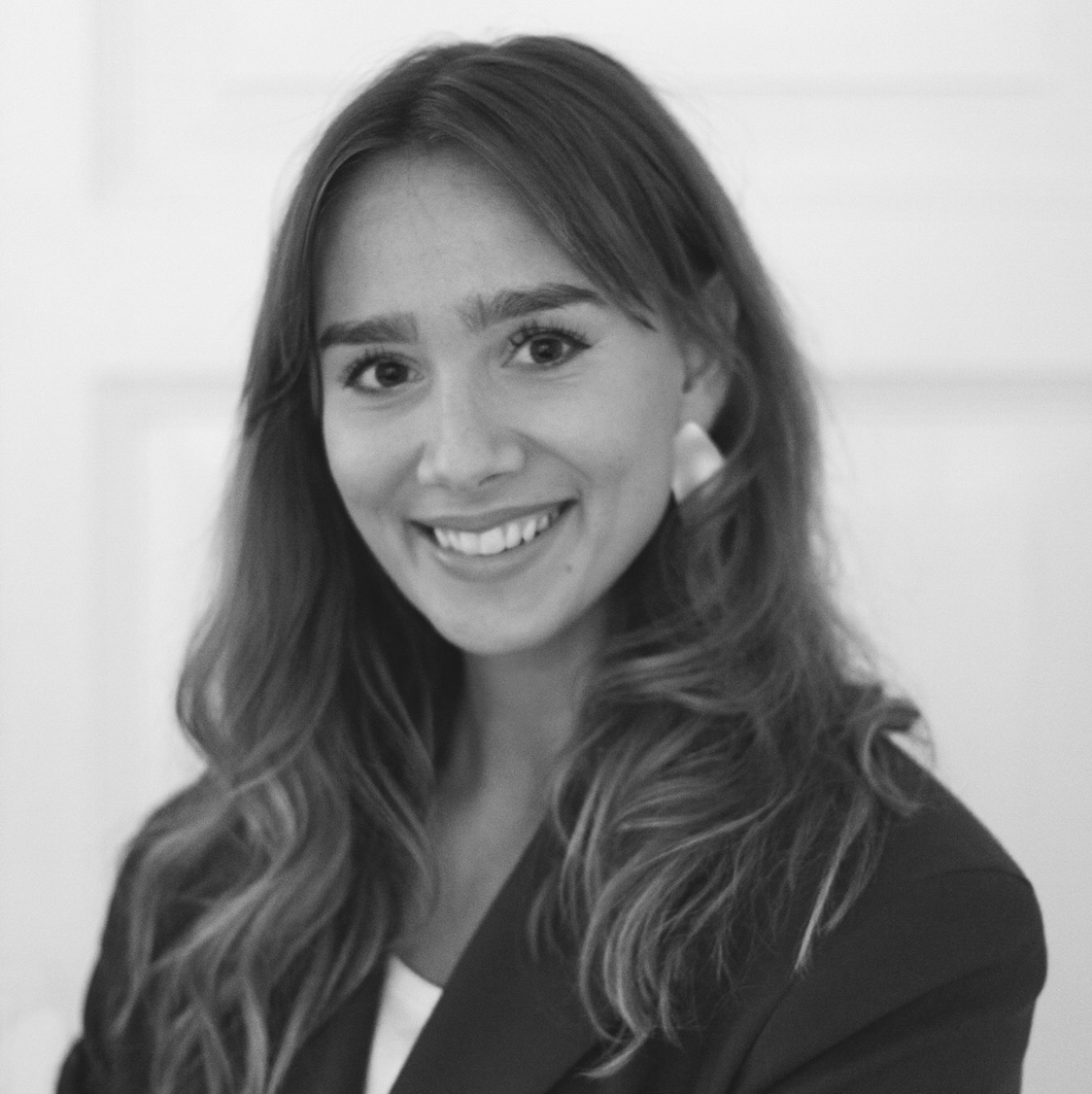 Cathrine Overvad
5 months ago

8
Simone Mathias
6 months ago

7
Ashleigh-Faye Roberts
6 months ago

5