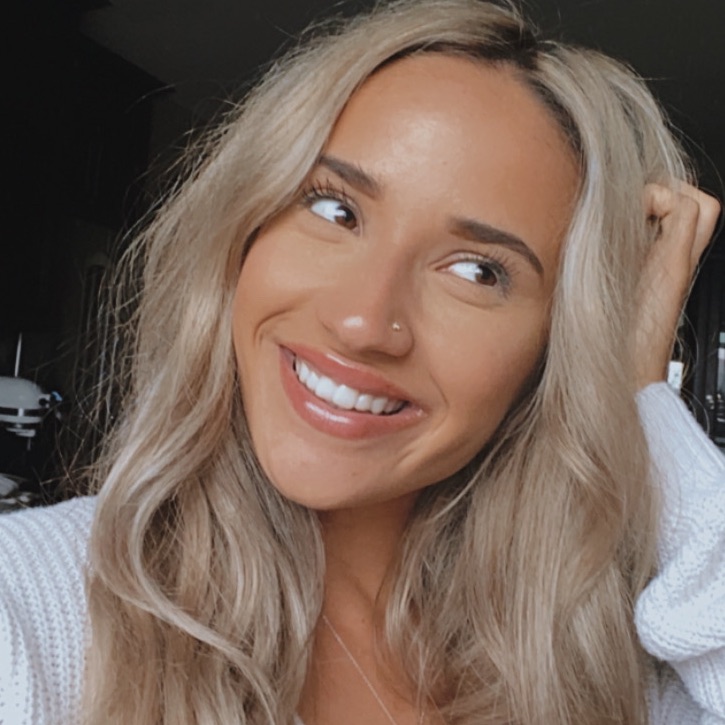 Shalaya Sierra
1 week ago

9
SO. GOOD. Viola Davis is just absolutely incredible. I couldn't stop watching.
Rachele Piccolini
3 weeks ago

10
Great plot! Need to stay focus all the time, otherwise you won't understand the rest of the episode
Thomas Nielsen
4 months ago

8
This show is brilliant entertainment. So many twists and cliffhangers leaving the tension high every episode. Some insignificant "in episode" filing but the underlying story is great.
Christina Stark
4 months ago

6
Gripping watch but cringey acting. It does the job but nothing special.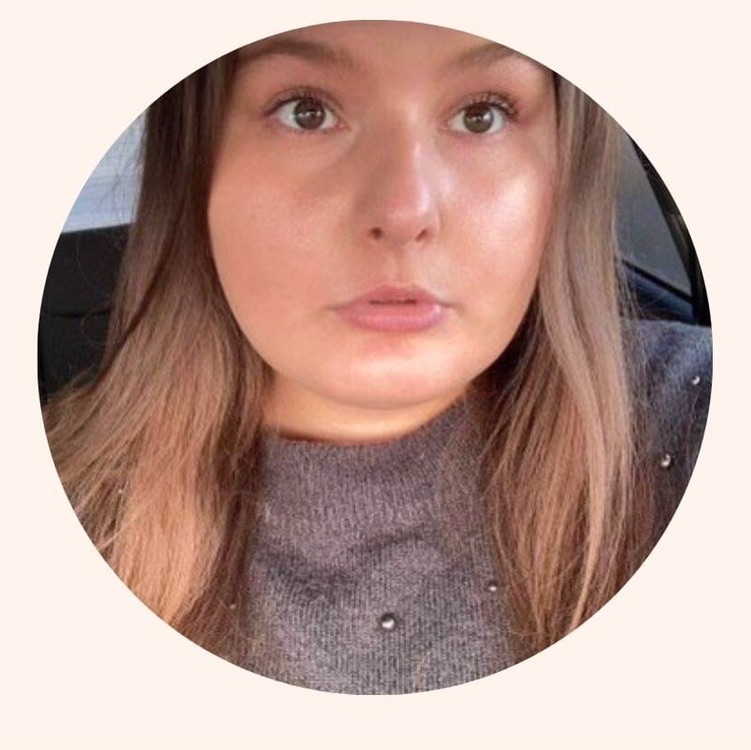 Cecilie Kaas Sørensen
5 months ago

10
The series should have almost been called "How to get me stop watching!" I think when I first started watching it I didn't leave my room unless I had to eat or pee! I'm a big crime sucker and I was just in love of seeing crime in a different way - usually it's typical the police we follow in connection with crime cases, but here it is primarily the lawyer Annalise Keating and her students. Annalise gets help from her students to solve her clients' cases - which can end up in problems sometimes.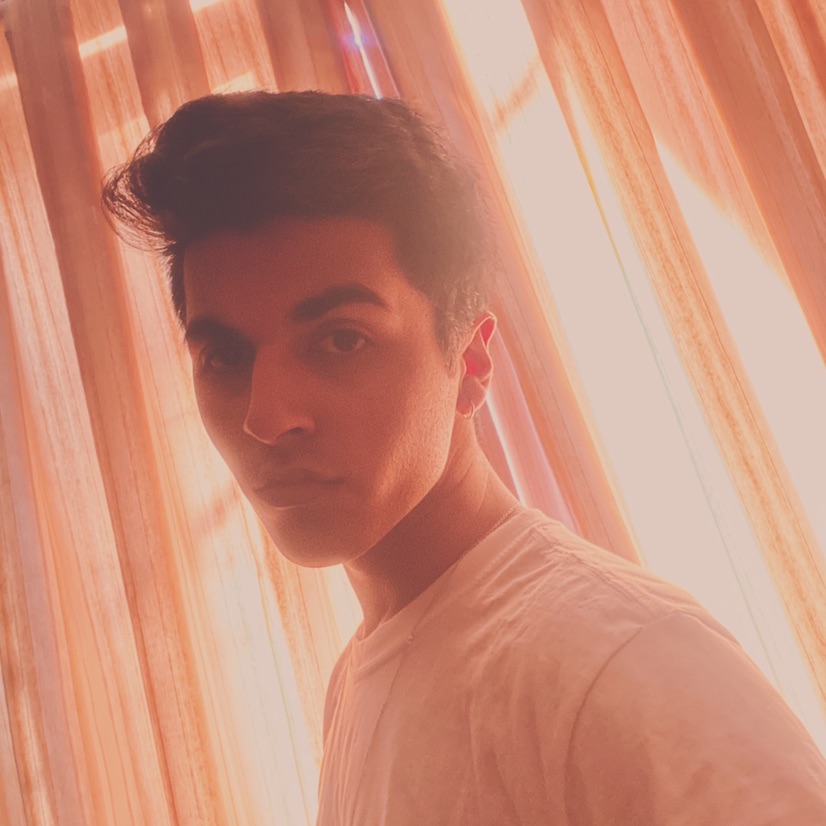 10
So many plot twists I'm obsessed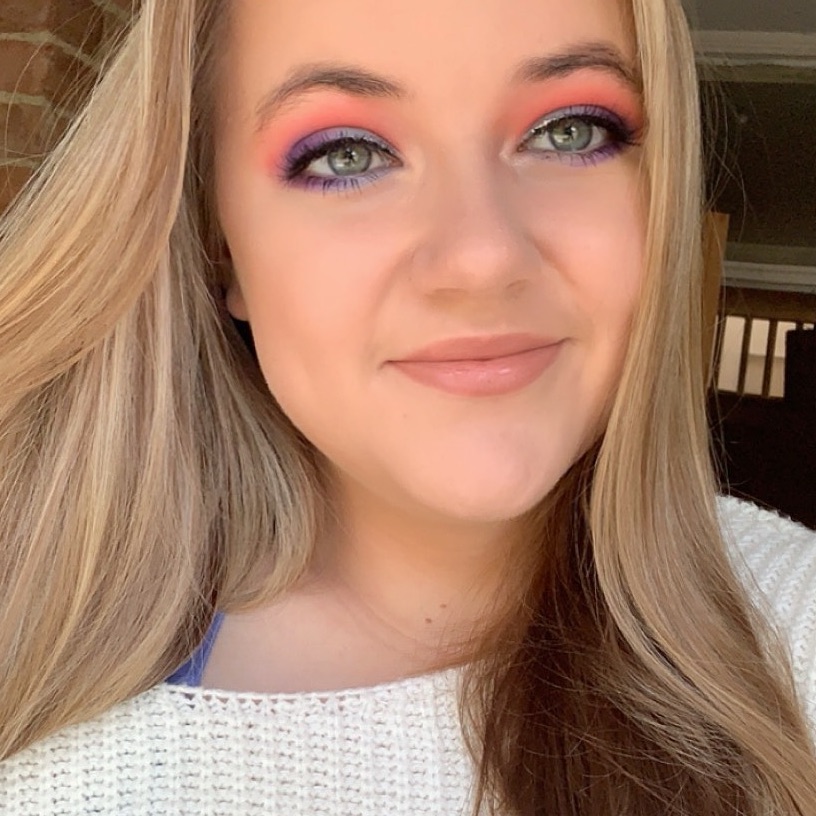 8
Haven't finished but first couple seasons I couldn't stop watching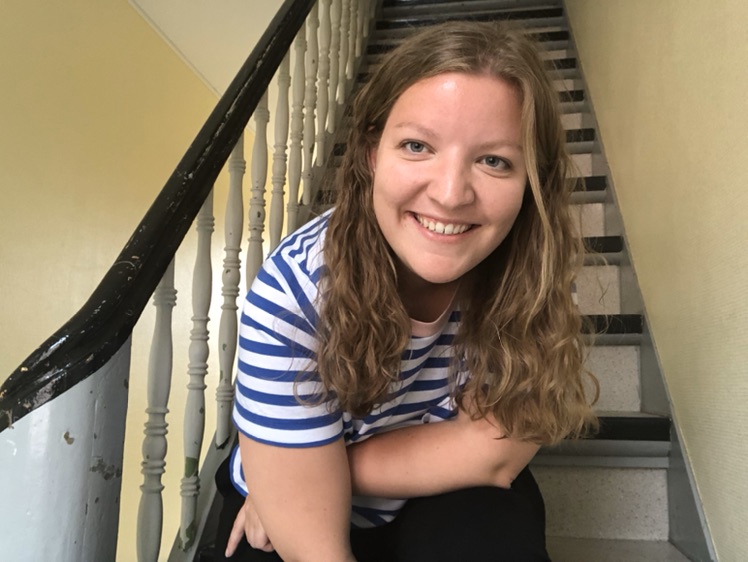 Laura Lisberg
6 months ago

8
Virkelig god serie! Er mere end klar til den 6 og sidste sæson. Er især vil med Connor, Laurel, Michaela! Og faktisk også Asher.. så ja faktisk alle de studerende - men de har altså også en genial Ping pong!
Louise Pedersen
8 months ago

8
Her skal man sætte hjernen i gang for at løse de forskellige sammenhænge: vildt fedt!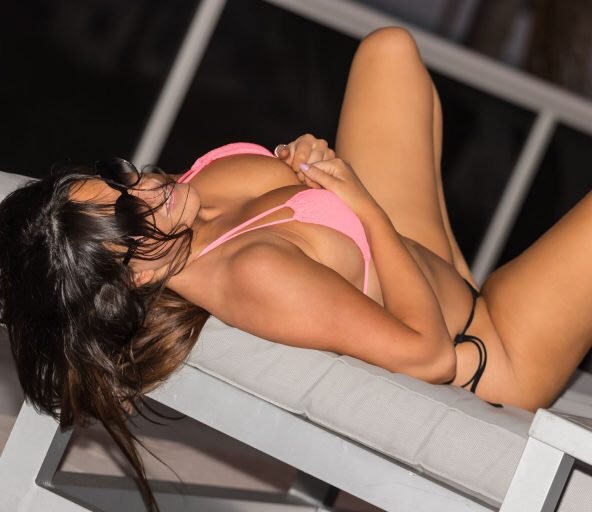 Claudia Romani
9 months ago

9
Fantastic !! Great acting and plot!
Camilla Nielsen
9 months ago

10
Så fangende og medrivende! Har den der "scooby-doo" effekt hvor man sidder og gætter med på hvem der er den skyldige. Fede twists og de formår at holde den spændende i flere sæsoner!

8
Vild med serien. Men falder lidt af på den i de senere sæsoner - som så mange andre. Men altså - klart en anbefaling!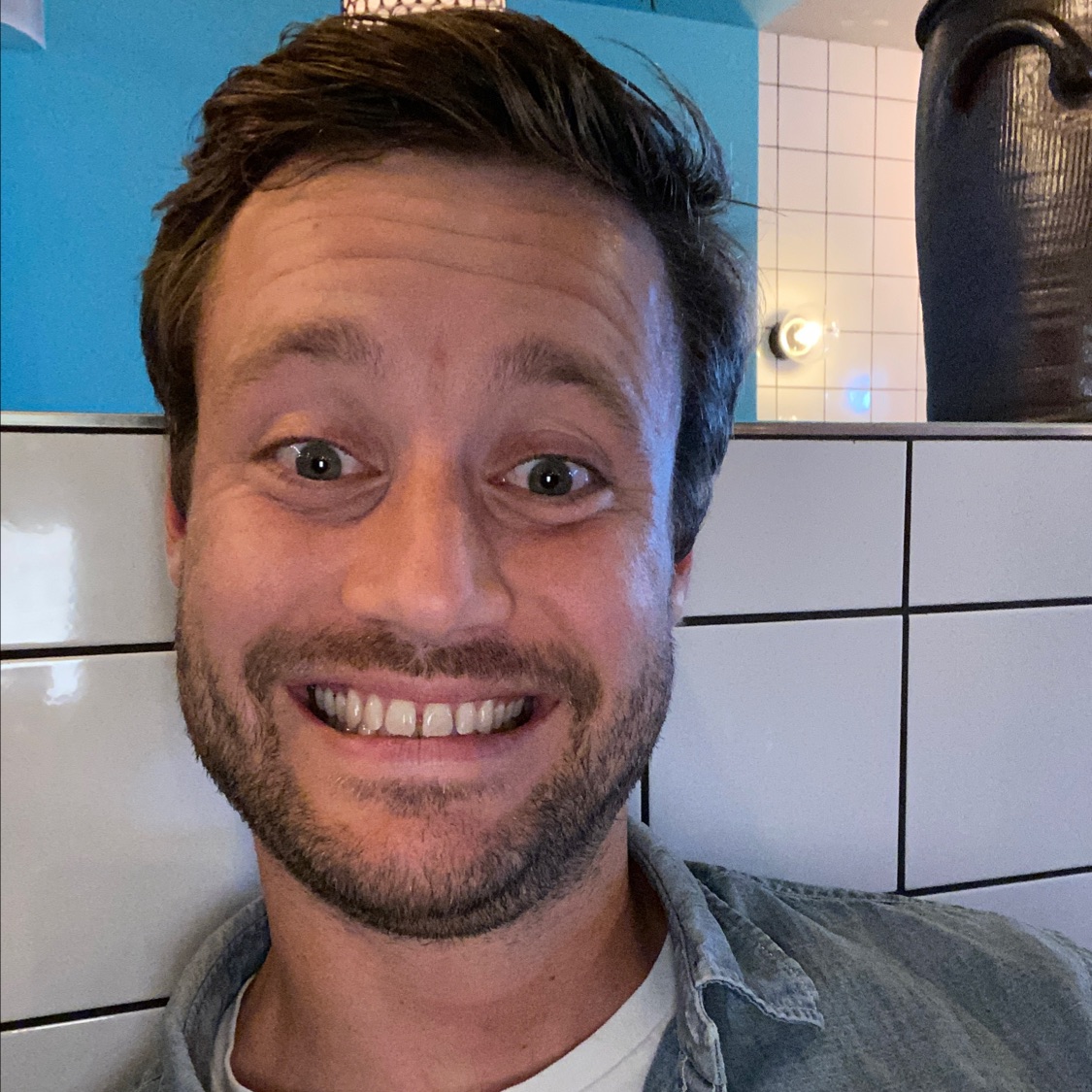 8
Solidt program!

7

10