Isabella Meisner
4 months ago

9
Fucked up
Mads Dalgaard
5 months ago

7
En uhyggelig, skræmmende og desværre autentisk beretning om charmøren Ted Bundy der viste sig at være en massemorder. Der er fascinerende at se og høre de ægte optagelser og historien er bygget spændende op fra start til slut.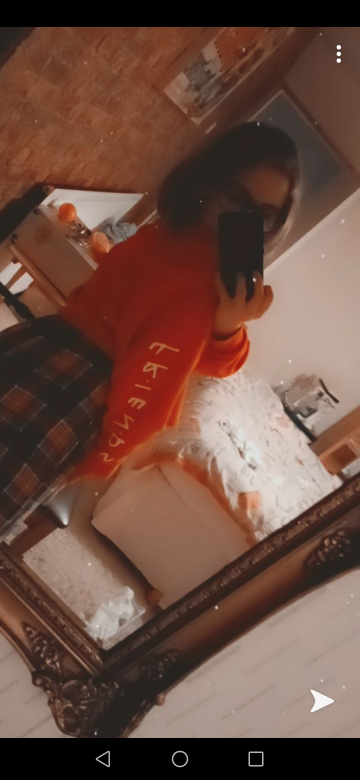 Summer Brooks
7 months ago

9
Amazing how he got away so much
Laura Sørensen
8 months ago

9
Watch this before seeing the movie with Zac Efron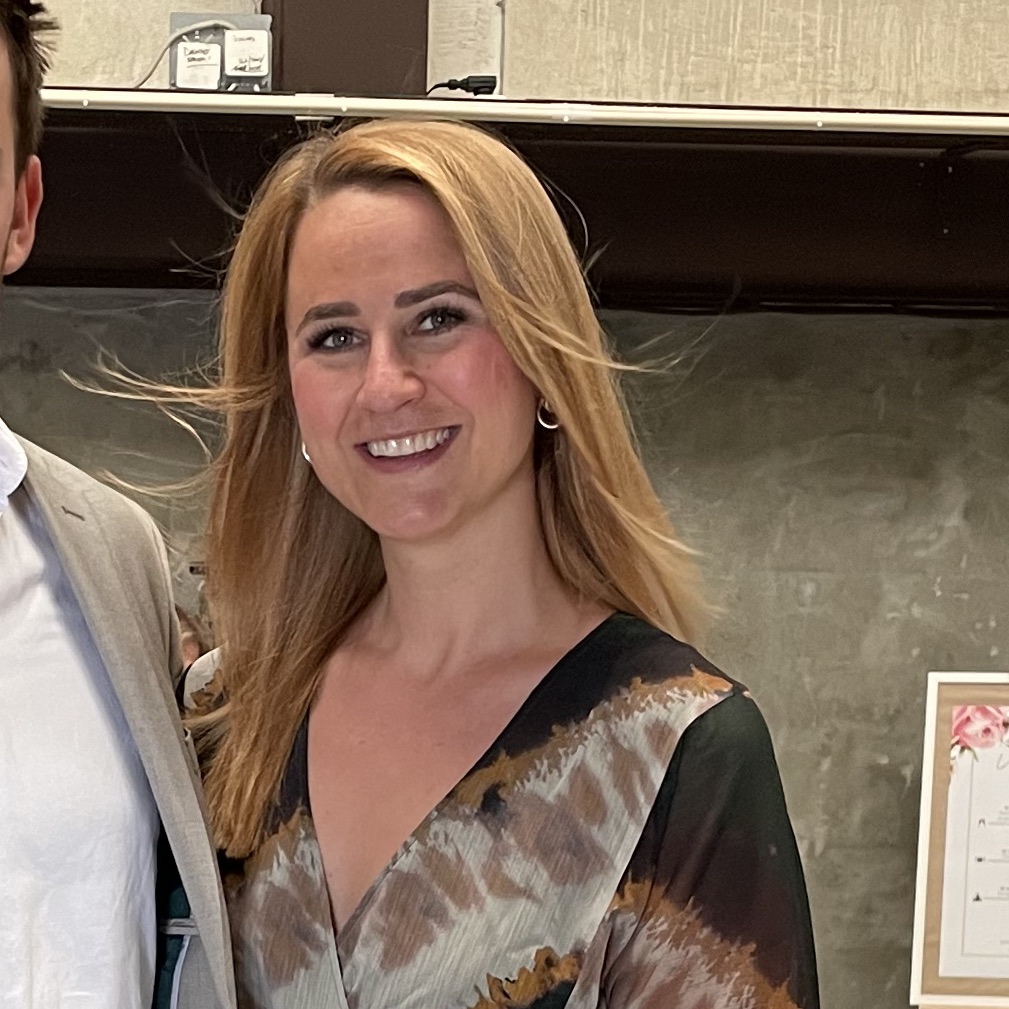 Xenia Kamenjuk
9 months ago

10
Incredibly disturbing case that'll make you doubt why there's a justice system at all (in the US at least). Chilling documentary due to all the recordings with Bundy himself.

9
Meget spændende og rigtig godt lavet!
Louise Pedersen
10 months ago

9
MUST SEE! Serien med lydklip af ted bundy, som fortæller om morderne. Meget interessant hvordan han selv beskrev det. #truecrime #seriemorder #mustsee (Netflix)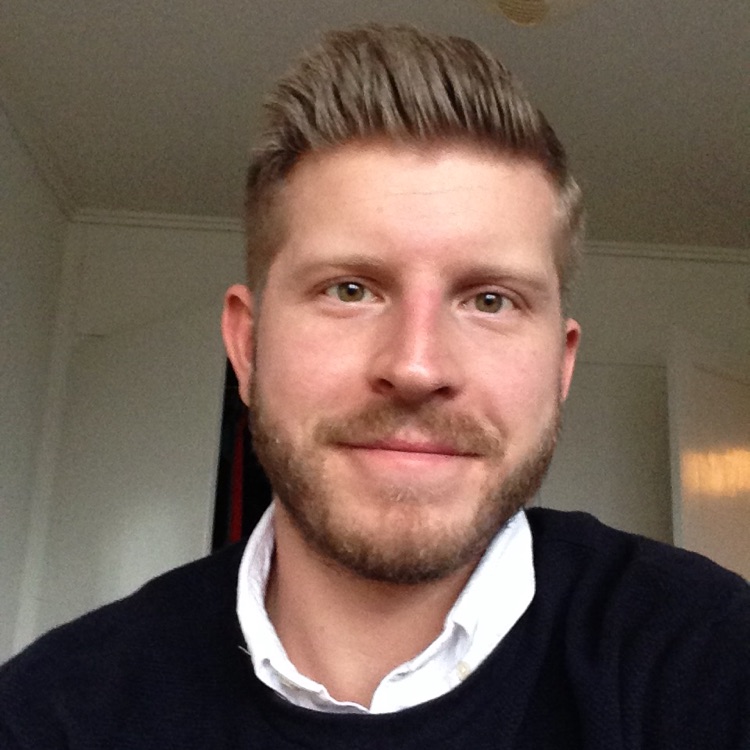 Carl Johan Skovsen
1 year ago

9
Good production value. Highly interesting and not as sensationel as other documentaries with the same topic. Recommended!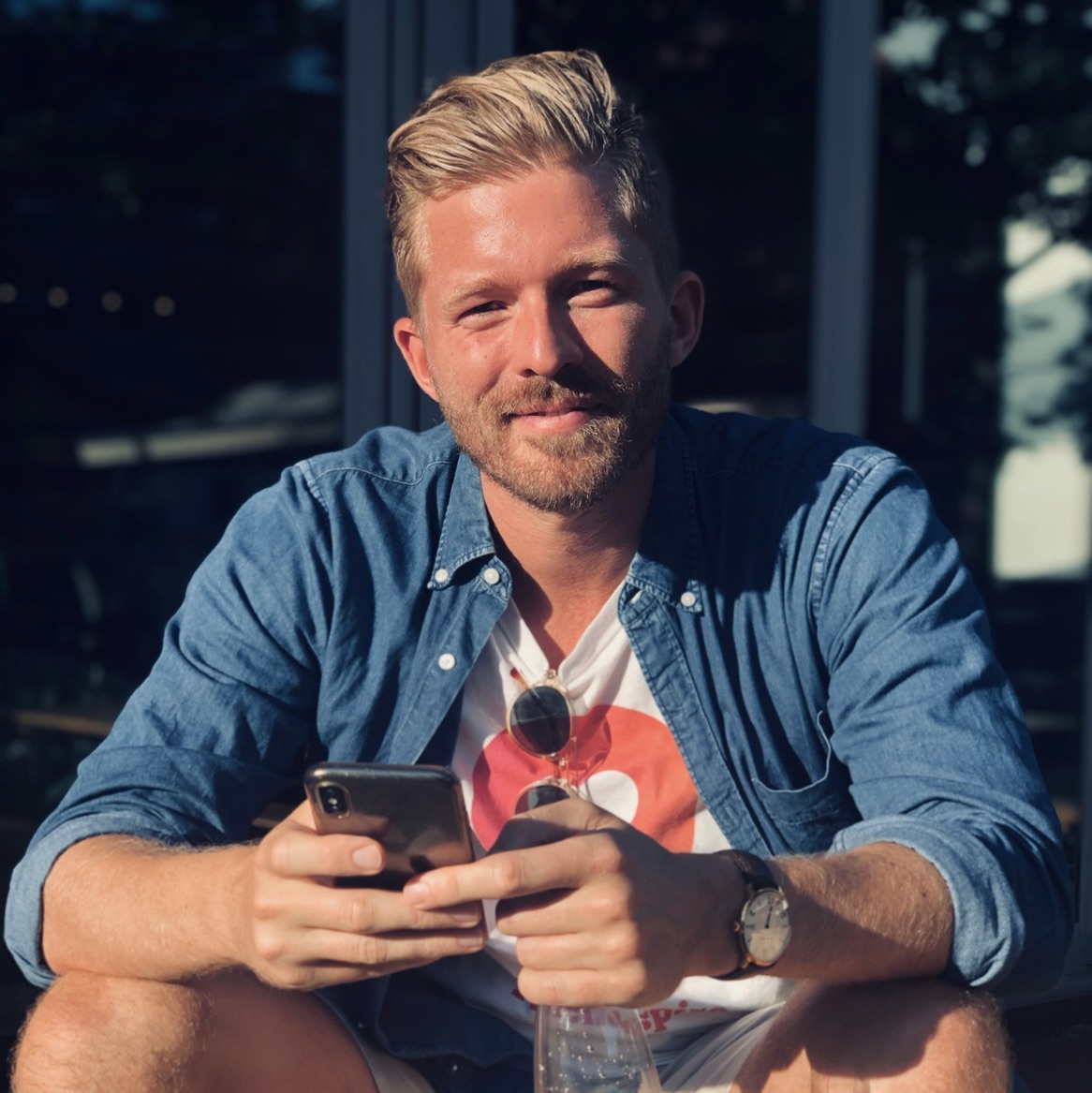 Morten V Schroeder
1 year ago

8
Straight up psychopath! Really interesting if you don't know the story! A bit too long for my taste - several episodes to get through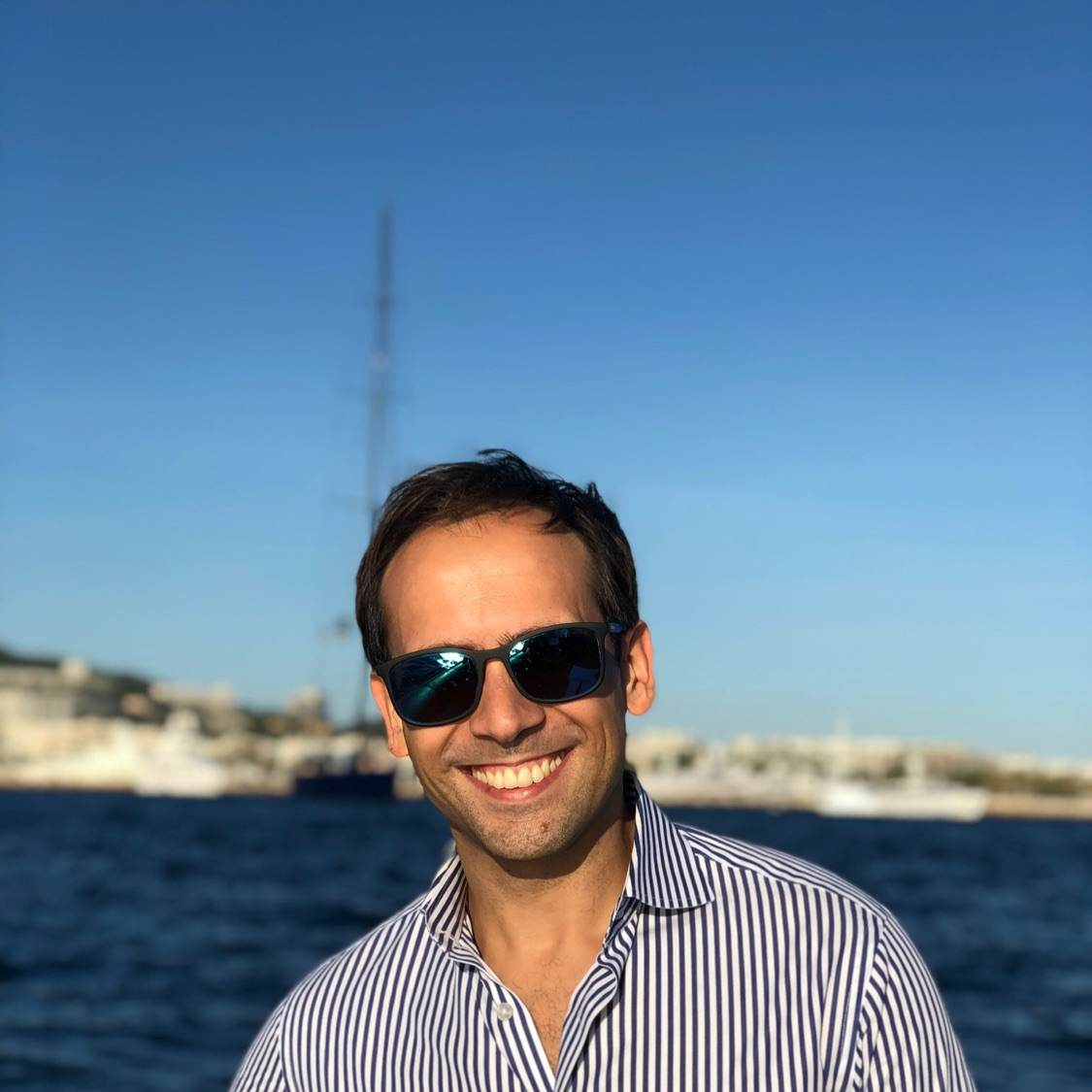 10
For people like me who did not know the story, absolutely crazy!

7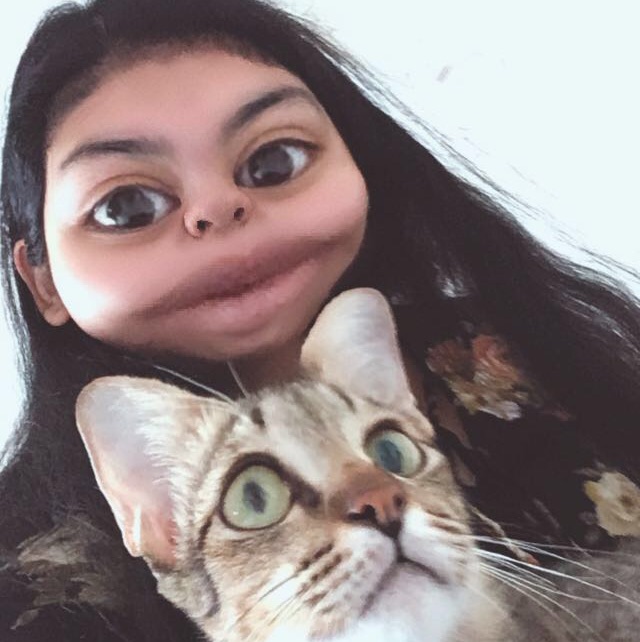 8
Nanna Maria Lyst Jensen
2 months ago

9
Emma Bergerheim
4 months ago

8
Anne Sophie Helvind
4 months ago

8