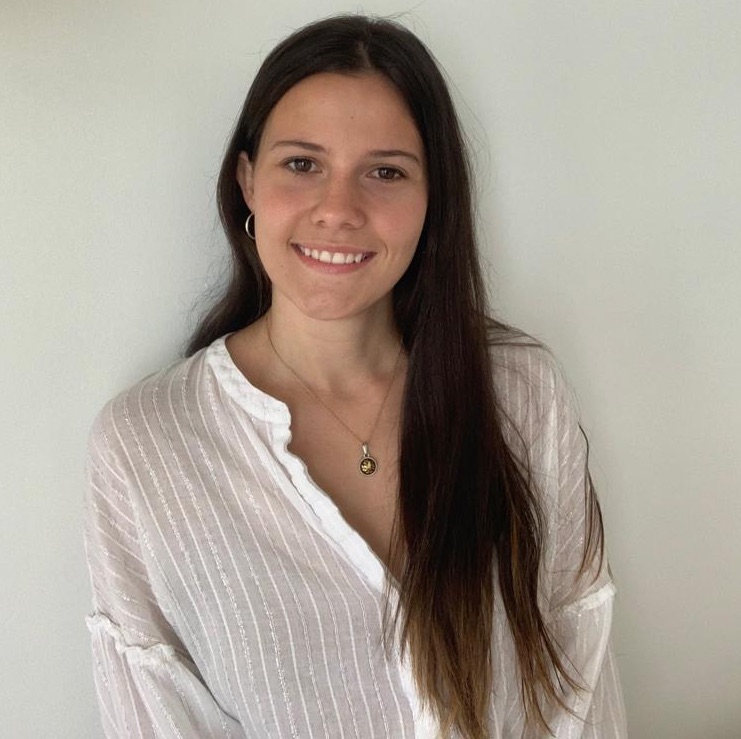 Jimena Rotondi
3 months ago

10
I absolutely LOVE this show! Not only is Reddington is a brilliant and interesting character, but the overall plot is super entertaining.
Thomas Fischer
6 months ago

9
Raymond Reddington is such a brilliant character!
Cristin Pacifico
8 months ago

9
James Spaded is enigmatic. Couldn't stop watching this. Some seasons are better than others, without a doubt bingeable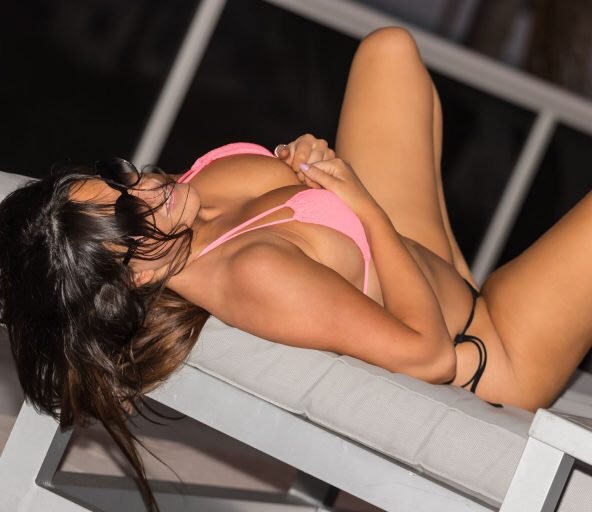 Claudia Romani
10 months ago

10
Reddington isn't so intriguing !!!! Very addictive series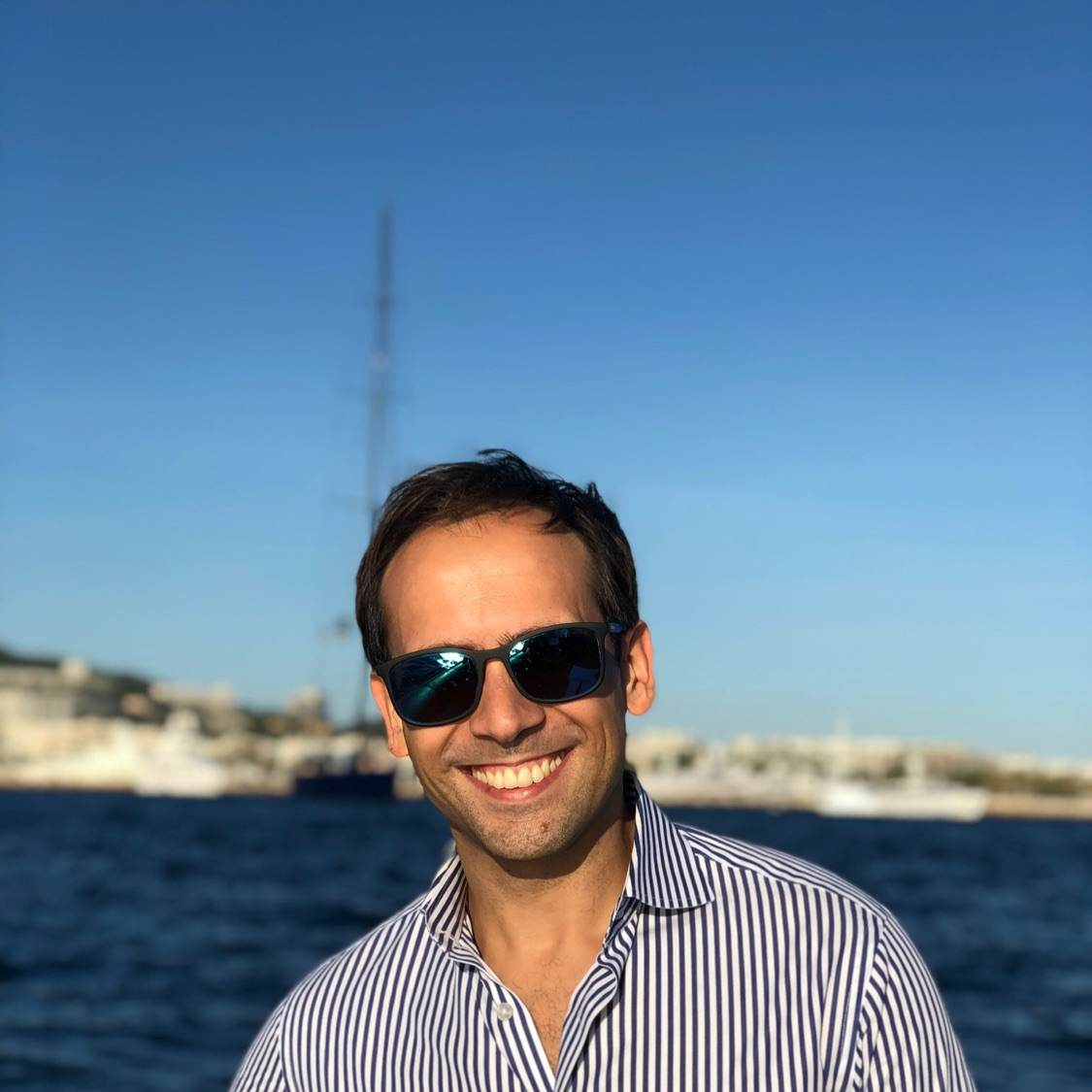 Fabio Caiazzo
11 months ago

7
Was fun in the beginning, then for some reason I grew out of it. Perhaps I should give it another shot - May update this later
Katja Lyager
12 months ago

10
Amazing. Loved it already by the first episode. Need it to continue forever, loves the detailed criminals with there own way to exist and make crimes. Just started to watch it all over again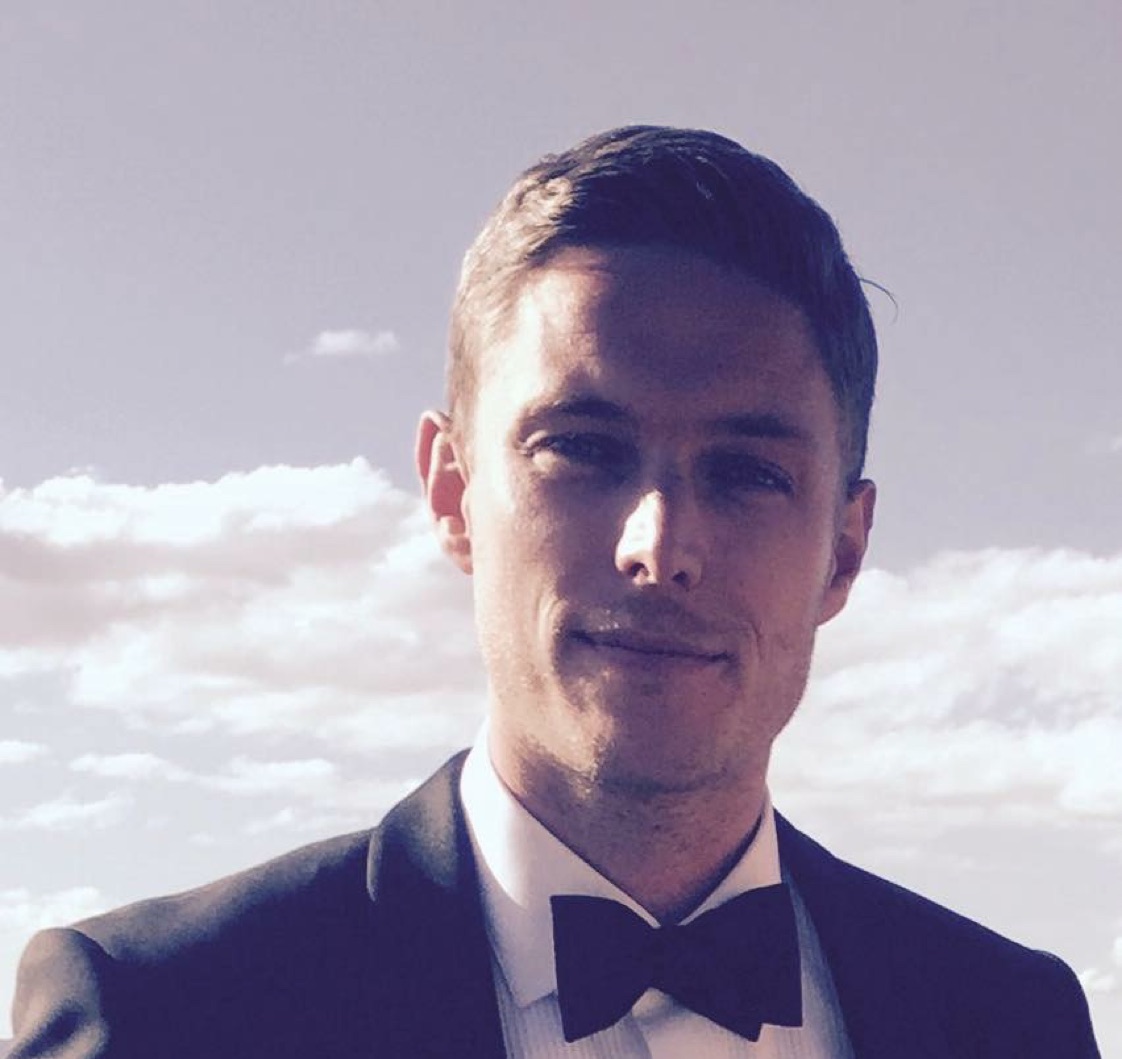 9
Really enjoyed this, event though Raymond Reddington is super annoying.

8
Jacob Toft Jensen
1 month ago

9
Anne Rasmussen
1 month ago

7
Ognjena Jankovic
1 month ago

9
Amagoia Ramos
2 months ago

8
Benjamin Nielsen
2 months ago

7
Anne Sophie Helvind
3 months ago

8
Dianna Nielsen
3 months ago

6