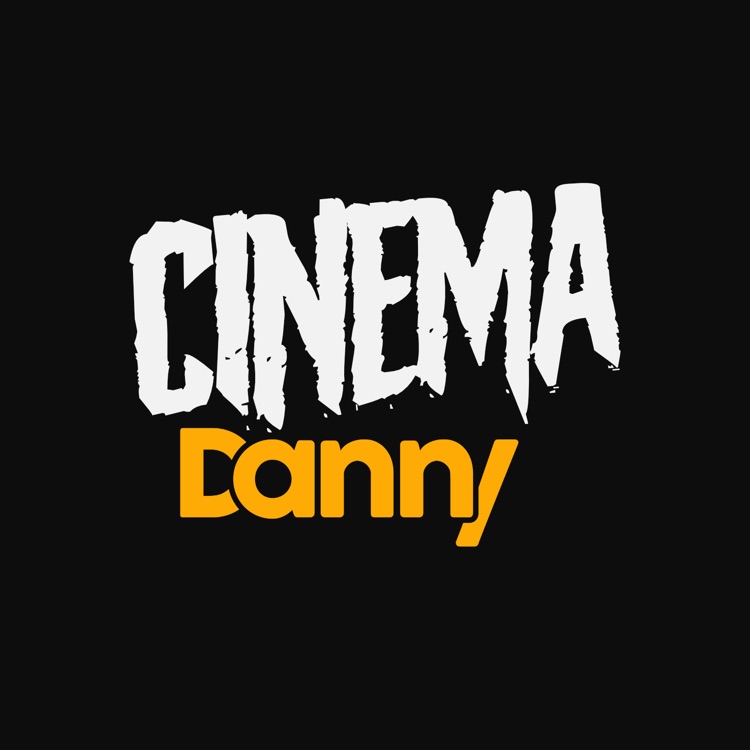 Danny Farrington
2 weeks ago

9
The first season was awesome, then the second season did the unbelievable and was ever better! And what an amazing cliffhanger set up for season three!

9
Loved season 1 and season 2 is off to a great start as well 🤩✌🏻☂️
Isabella Sutcliffe
3 weeks ago

9
season 1 had NOTHING on season 2

10
From funny to the heights of thrill this piece of imagination is on another level. Don't miss it out , go stream!

10
very good! i think season 3 should be it though before it gets weird.

9
I love this show because it's wacky and confusing at times but also makes me laugh. Great show can't wait for the next season.
Leandro Pinheiro
1 month ago

8
The plot is really interesting and creative, so far I haven't found a plot hole, the acting is amazing and the story is really captivating.
Dafydd Wilkinson
6 months ago

7
Its an interesting show with interesting plot. Looking forwadd to seeing how they further adapt the comics
Kimberley Morris
6 months ago

10
Definitely a good watch!! Can't wait for the second season
Alfie Jønsson
6 months ago

7
Virkelig en spøjs serie men alligevel så spændende, at jeg ikke kunne lade vær med at se den færdig
Thomas Nielsen
1 year ago

7
So this was a strange experience, but still I saw it through enjoying it.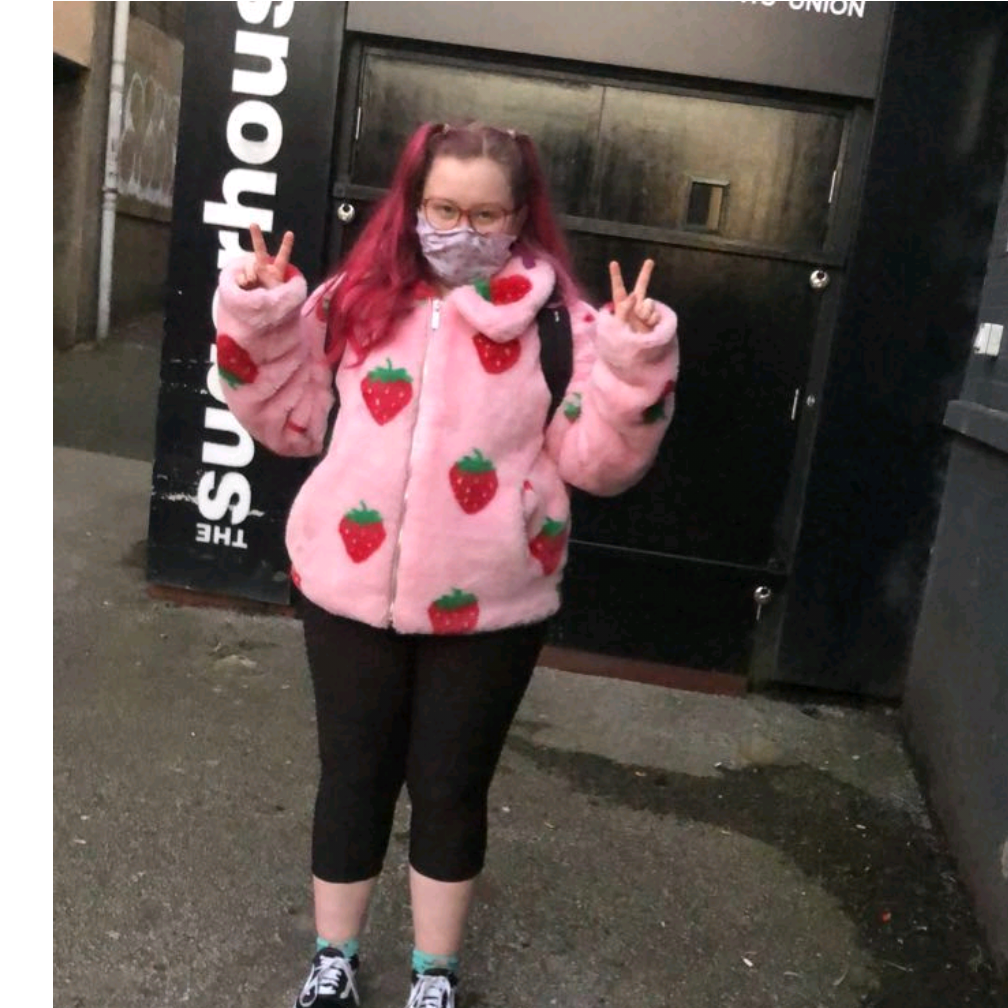 8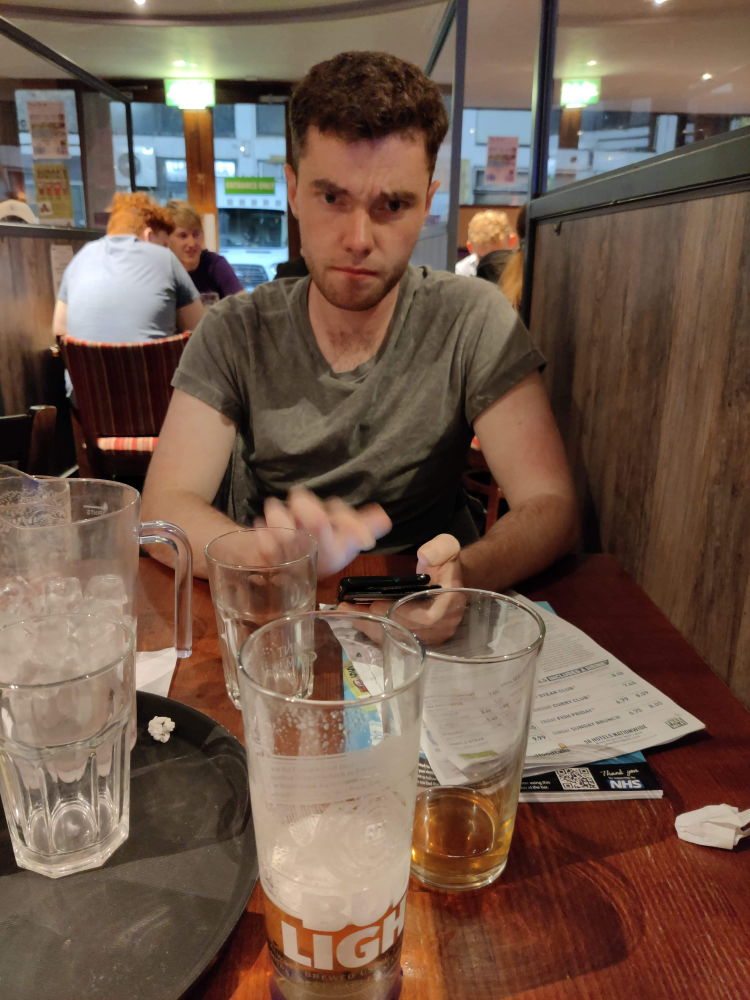 7

8
Sascha Jacobsen
6 days ago

1