7
A new take on superhero genre!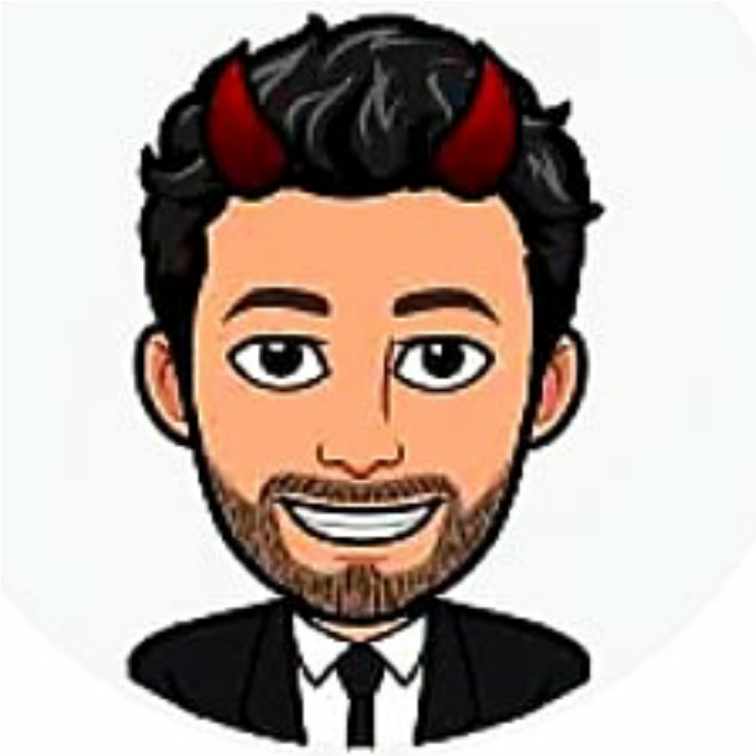 8
Good

8
Season one 6.5/10 Obviously they didn't realise how successful the show will become, storytelling in the first season is long and slow. As a comic book fan I'm disappointed in not seeing the Eiffel Tower part. But all in all it was as expected. Season two 8/10 Gerard once said this book is really hard to write due to time travel, thereby I have to say second season did a great job on presenting the story. Much more fun and interesting than the first season.

7
It was a good series, by session 2 it become a little redundant but I would still watch a another session.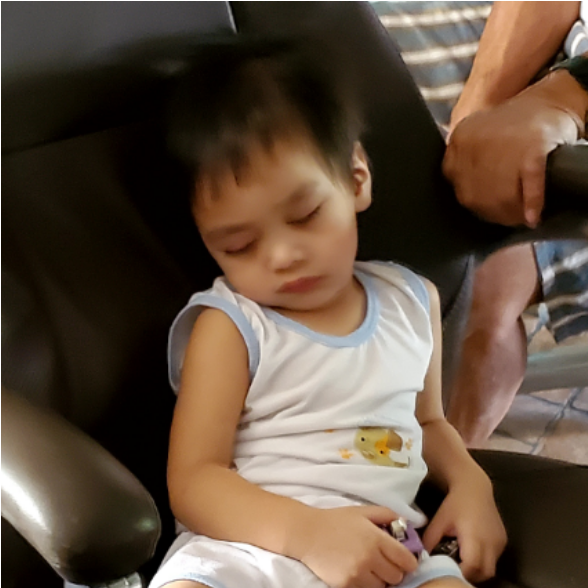 9
Fun
Hrishikesh Shanghvi
3 weeks ago

9
Once you get past the inherent weirdness of the it, it's actually very relatable and a lot of fun to watch with plot twists that'll have you say hmmm...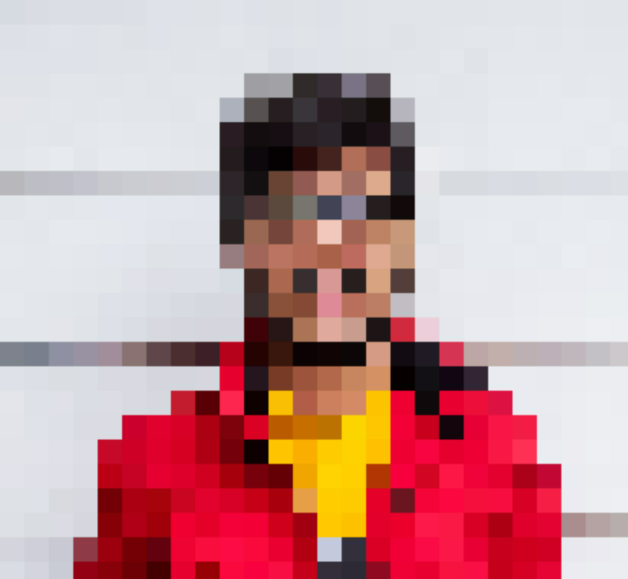 10
It is funny, has some family drama, and i would love to have a season 3.

6
I love the story and plot of the umbrella academy. The characters were built very well and portrayed amazingly. The actors were great. Overall story plot wasn't as interesting to me but I like the comedic scenes

8
Season 2 may have been better than 1. Had to convince the husband to give season 2 a try, and he watched them all!
Emil Dithmer Schultz
1 month ago

8
Really cool show! It's a new take on superheroes that I haven't seen before. The first season is a bit hard to get trough and understand but it definitely is worth the watch. Season two is my favorite so far!

10
The script, the actors, the trama, the surprises... everything was beyond spectacular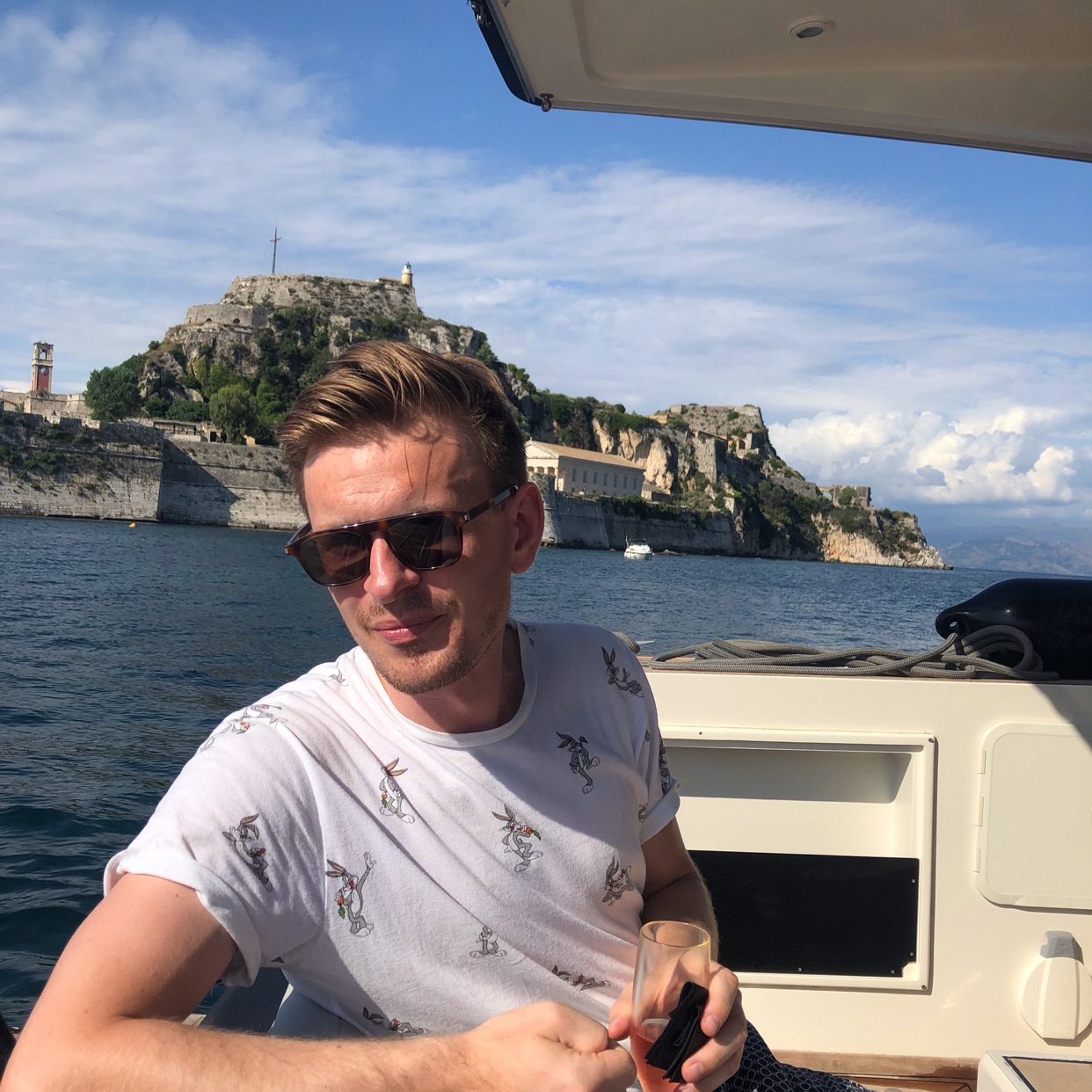 9
Loved the show. Great vibe throughout and the characters really grow on you.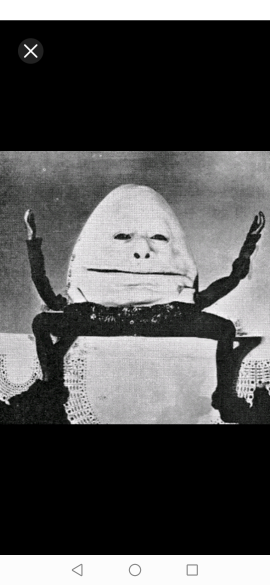 George Hague
2 months ago

2
Two thumbs down👎👎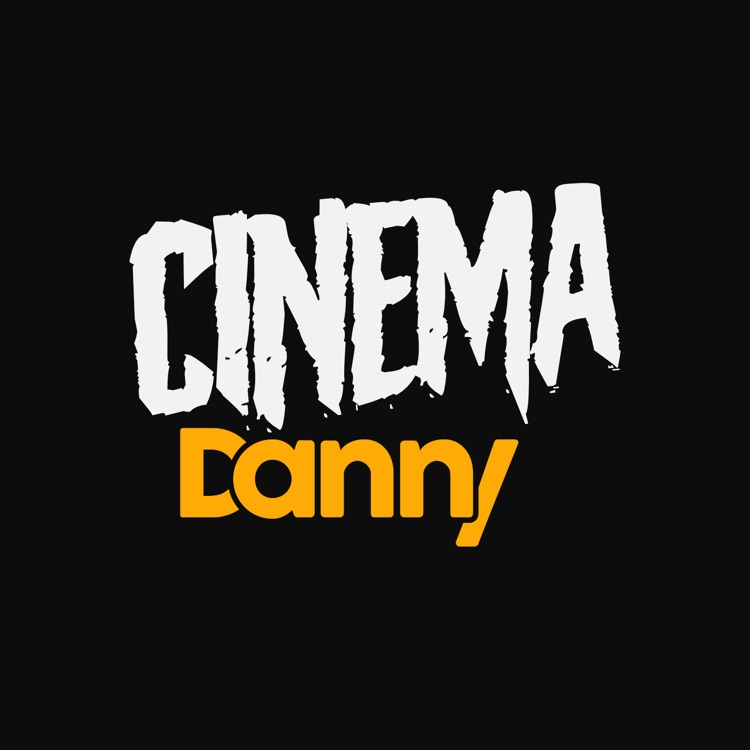 Danny Farrington
3 months ago

9
The first season was awesome, then the second season did the unbelievable and was ever better! And what an amazing cliffhanger set up for season three!

9
Loved season 1 and season 2 is off to a great start as well 🤩✌🏻☂️