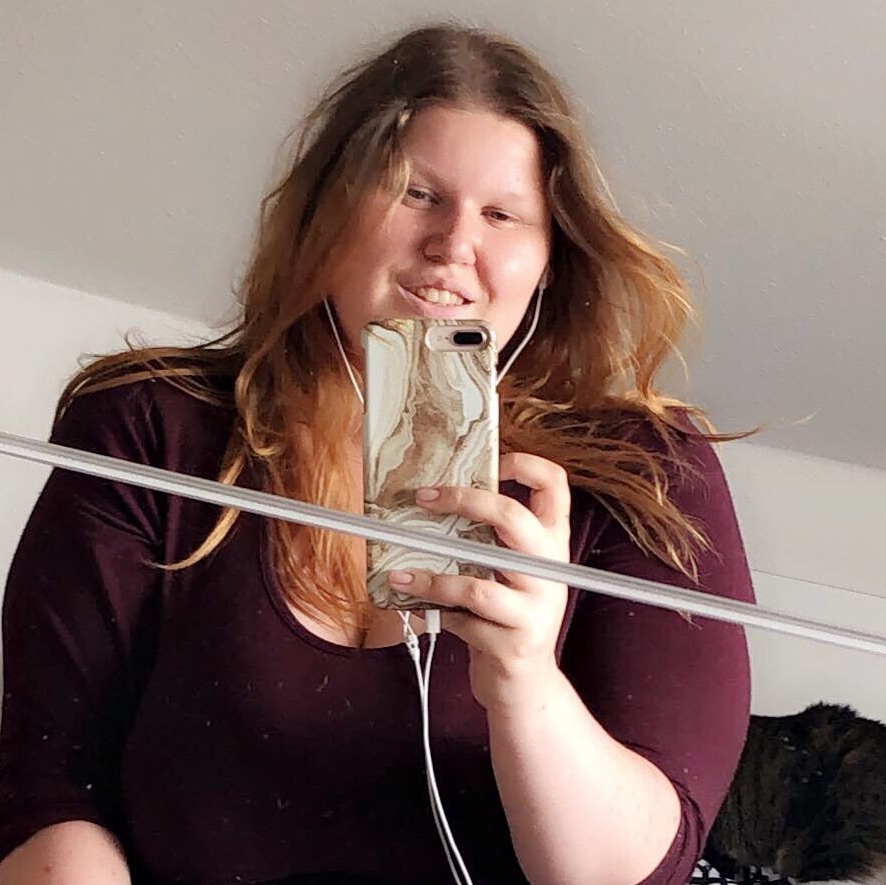 Amanda Sandberg
2 months ago

10
Tidsrejser, drama, mord, historie, god sex og oprigtighed. En af yndlings serierne, og en der kan anbefales på alle punkter! En rigtig binger serie, og det hele værd 😍☀️ Har ikke et eneste minus om denne serie og kan kun håbe på flere sæsoner!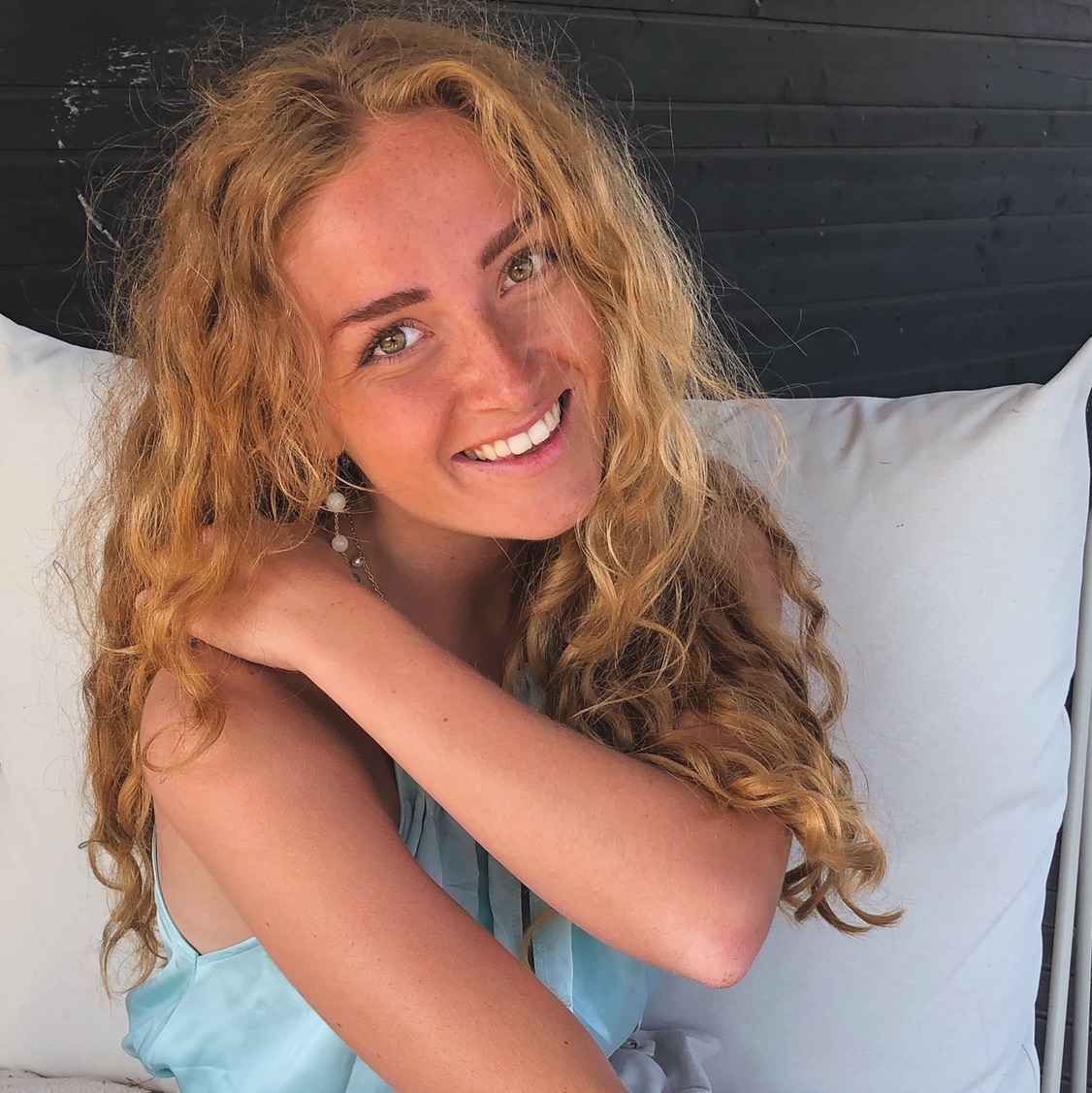 Regitze Ravnhøj
2 months ago

7
Den er god, men der findes bedre serier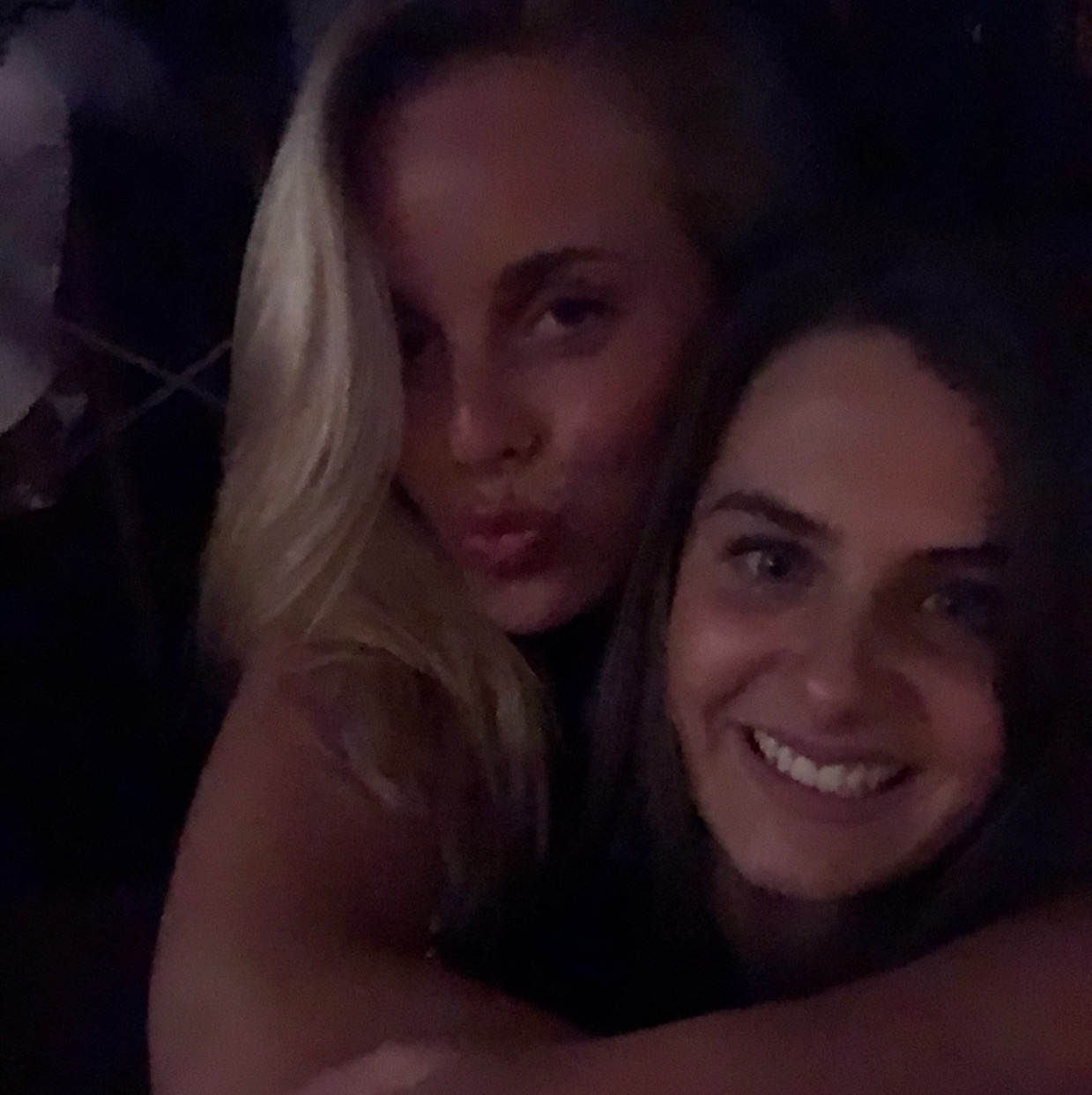 Elena Marañón
4 months ago

9
Surprisingly good
Gretchen Shaffer
5 months ago

9
I was told about this show and at first I was skeptical, but omg I fell in love with this show. Sure there are some cringy moments but this show is so worth watching!
Angelica Rivera
6 months ago

10
The best show I have ever seen.

10
This is bloody perfect. I'm itching for the new season. And Jamie.... Watch it!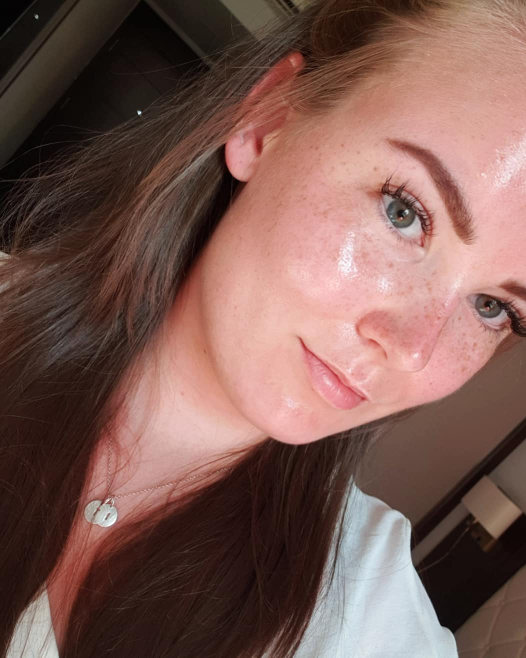 Maya Kirkegaard
10 months ago

10
Verdens bedste!
Amalie Jensen
11 months ago

10
Best series ever if you are into history genres.
Sascha Jacobsen
5 days ago

8
Amagoia Ramos
1 month ago

7

10
Michelle Ellgaard
1 month ago

10

7

10

10