Lone Klim Sørensen
4 weeks ago

10
En must see

9
So good, but also heartbreaking. Have some tissues ready.
Emil Dithmer Schultz
1 month ago

8
Absolutely love Ricky Gervais! I think this show is a funny take on comedy as it mostly surrounds around death and how you deal with it. I'm looking forward to season 2.
Frederik Juul
1 month ago

7
Ricky is always interesting and this is far better than it looks at first glance. Funny and heartwarming
Daniel Kitchen
1 month ago

9
Thoughtful, witty, impactful, tear-jerking. If you like Ricky Gervais, you'll love this.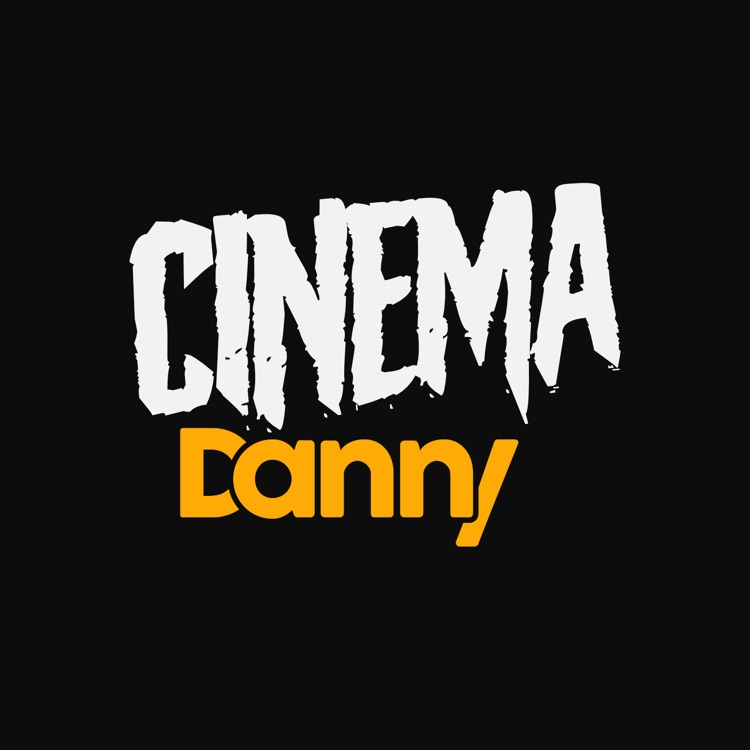 Danny Farrington
2 months ago

10
I'm not crying, you're crying!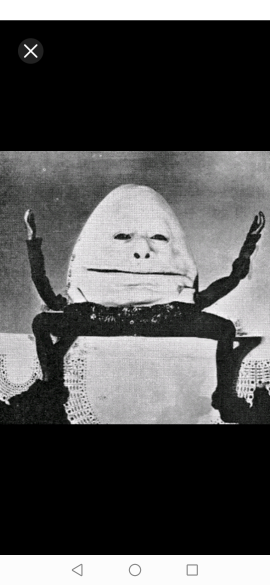 George Hague
3 months ago

8
One of the better netflix shows out there and all thanks to Ricky Gervais 😁

10
Genius writing. Great cast of charters. Toes the line between funny and emotional very well.

10
Hilarious, blunt & sometimes dark humour.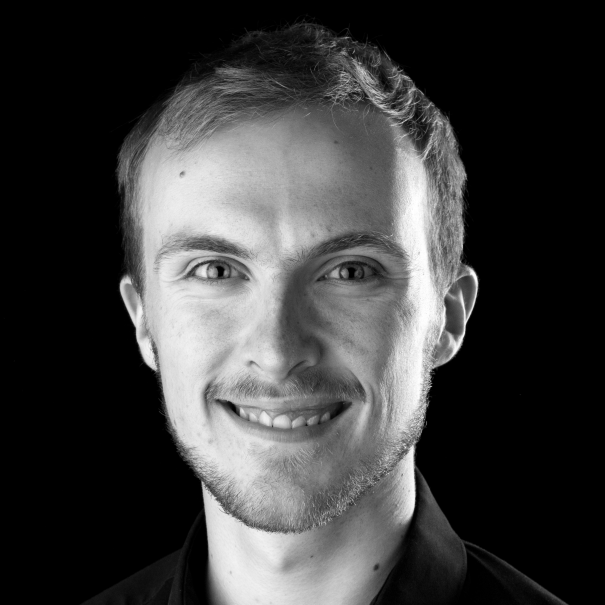 8
This show is beautiful and features some absolutely stunning writing and a heartbreaking central performance from Ricky Gervais who once again shows his range and depth. In the second season, I started to lose sympathy for the main character a bit and started to find him a little irritating, otherwise this would be a ten. Still definitely worth a watch though, so don't miss it!!
Adam Gausden
4 months ago

7
A very accurate and real depiction of just how cold grief can be and the journey to avoid it consuming you. Delivered with just the right amount of comedy and genuine warmth. Lovely
Kirstine Zoëga Pelsen
7 months ago

9
Fun, sentimental.. Worth a watch.

10
Varm, morsom og dejligt roligt tempo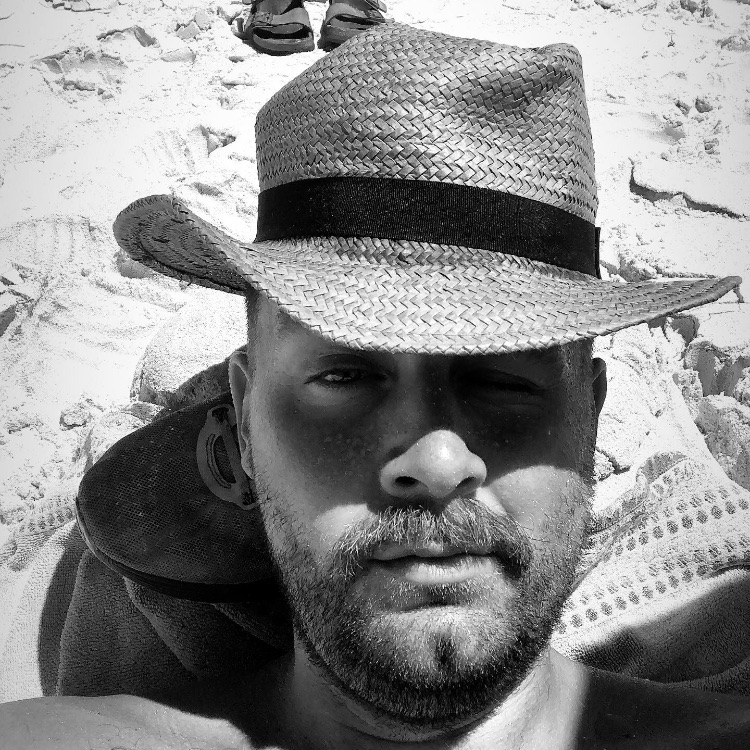 Markus Marañon Straarup
1 year ago

8
Ricky Gervais is a genius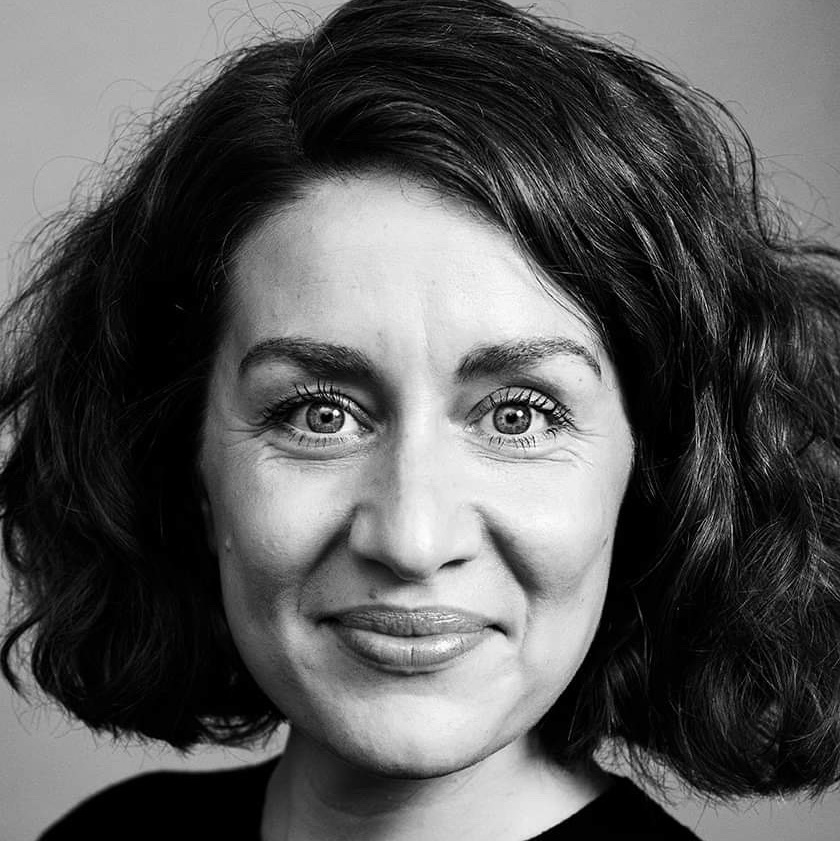 Esther Straarup Wright
1 year ago

9
So cute and so funny, the hunor is just brilliant. Love Ricky!