Nanna Schmidt
3 months ago

10
Den skal ses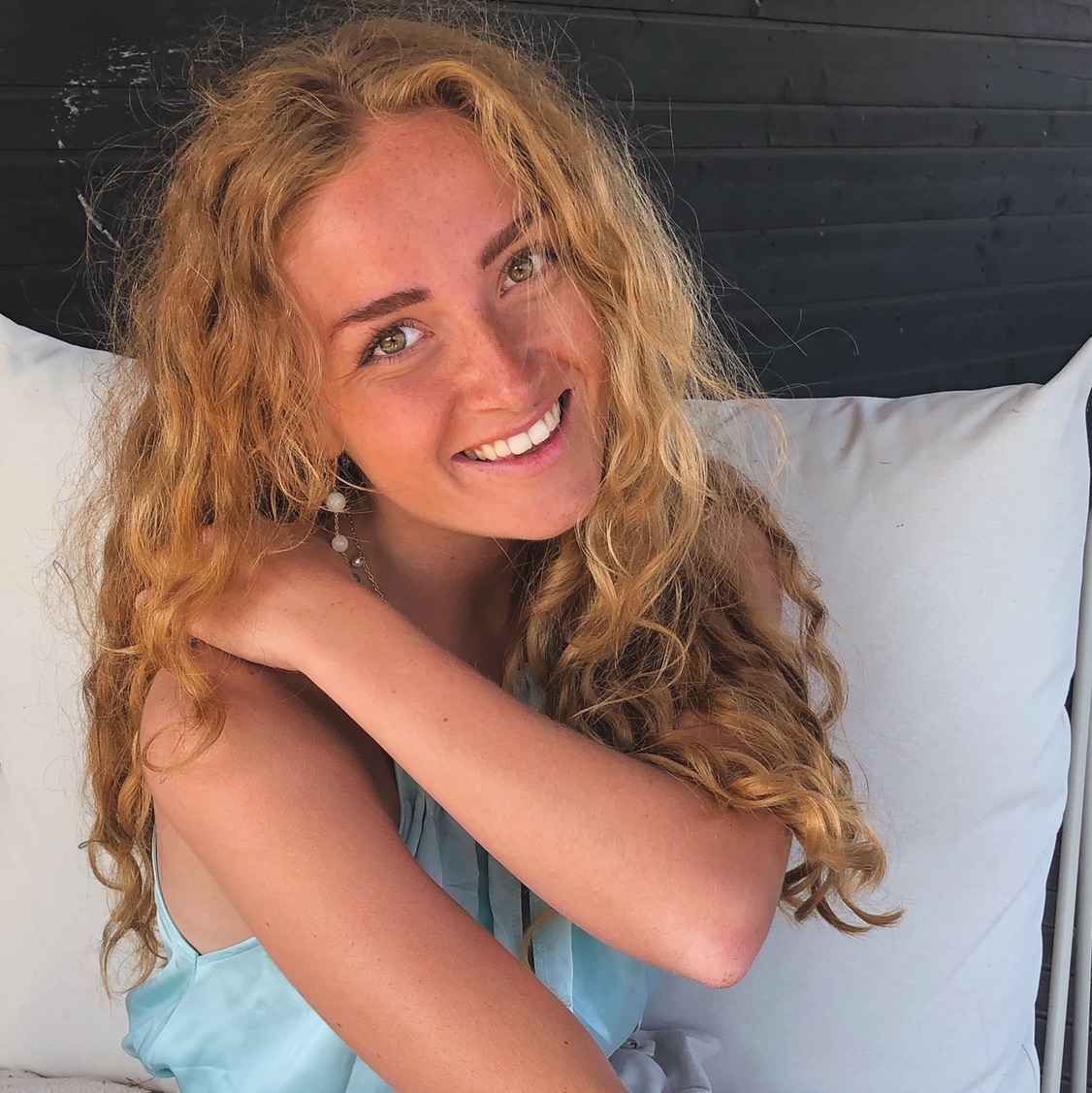 Regitze Ravnhøj
3 months ago

8
Lidt anderledes og hyggeligt at se. Og så kan man snakke flydende norsk efter :)
Katrine Persson
4 months ago

9
God skandinavisk serie :-)
Isabella Eyja Larsen
4 months ago

10
A seriously good show. I just LOVE it. The best Series i've ever watched. I live how they make it about teenager problems that could happen for anyone, such as coming out gay and cheating etc.

6
Første sæson er ret god og herefter bliver det værre og værre - ikke lige mig.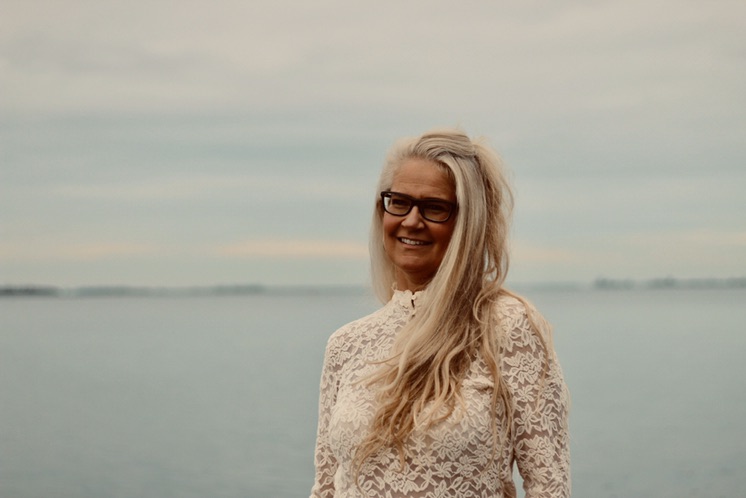 Charlotte Glumsoa
10 months ago

10
ᗩ ᐯEᖇY GOOᗪ ᔕEᖇIE - ᖴᗩᑎ !
Laura Dammüller Stendrup
10 months ago

10
BEDSTE skandinaviske serie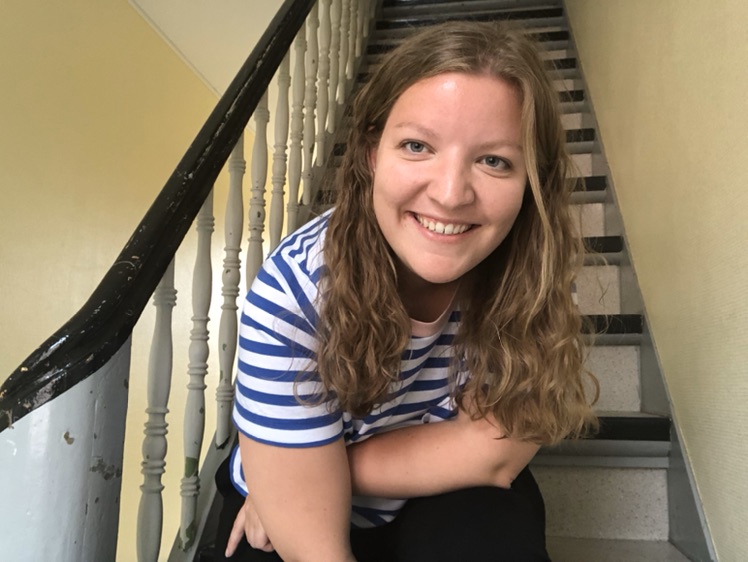 Laura Lisberg
11 months ago

10
G E N I A L serie! Jeg var fuldstændig solgt, måske ikke helt fra sæson 1, men så fra sæson 2 og frem! Sæson 3 og 4 fulgte jeg i real tid og jeg synes simpelthen det var et fantastisk koncept. De skiftende hovedpersoner spillede bare, og jeg var klart mest fan af Noora og Sana. En serie der efter min mening havde fokus på aktuelle emner og fine fine budskaber! Jeg synes det er et stykke Danmarks historie (hvis man kan sige det om en norsk serie) ligesom Matador, som man på et eller andet tidspunkt bør vise sine børn/unge mennesker!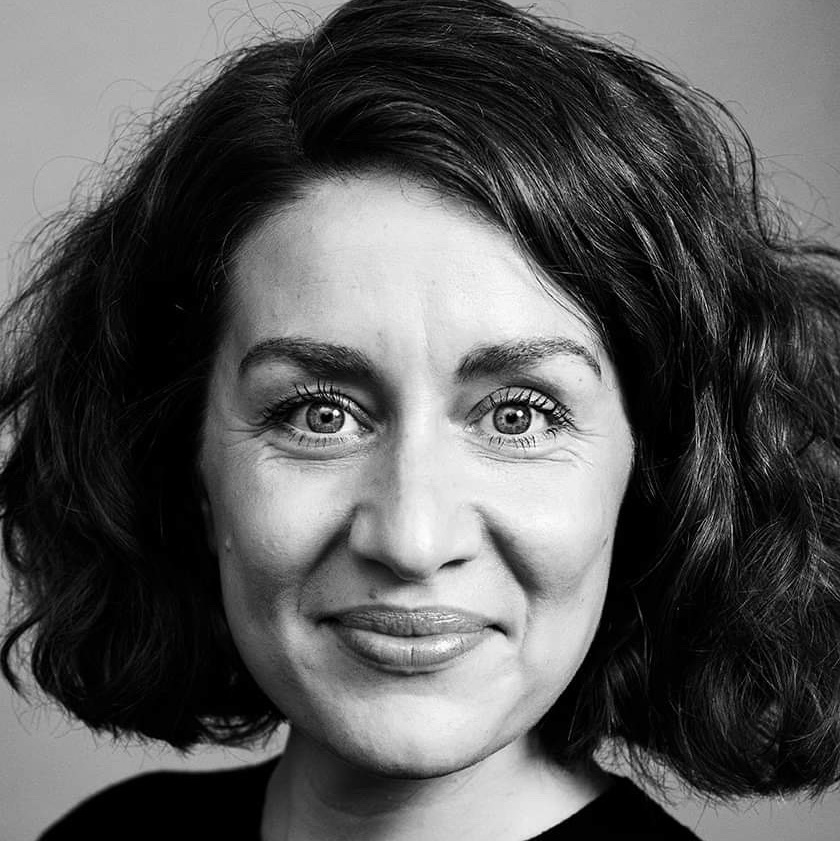 Esther Straarup Wright
1 year ago

10
Addicting!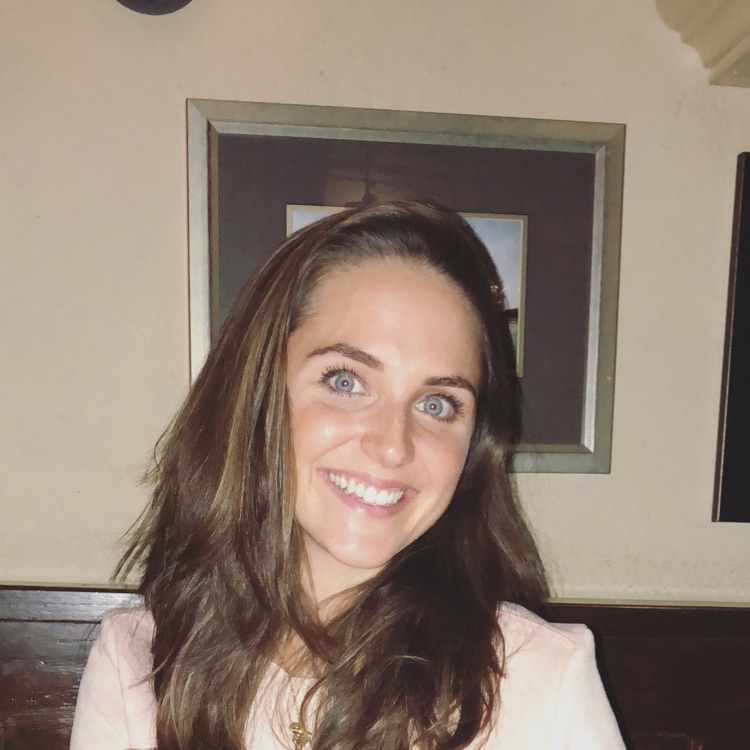 Beatriz Marañon Straarup
1 year ago

10
Elsker elsker

10
Se den!!
Anders Bossen
5 hours ago

6
Frederikke Linnebjerg
2 days ago

9
Caroline Frederikke Dahlin
2 days ago

10

10