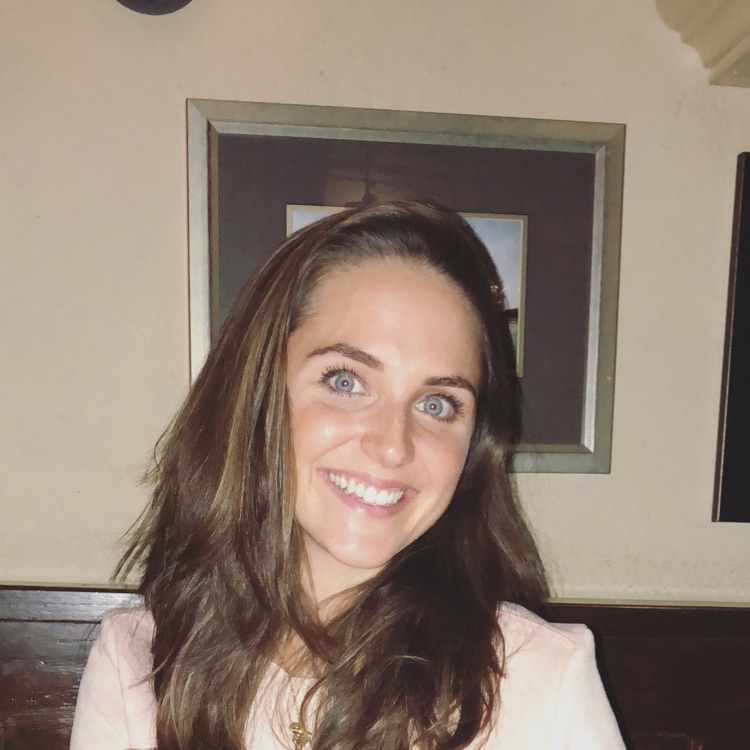 Beatriz Marañon Straarup
7 months ago

7
Haven't watched it all, but find it really funny. Maybe it could be a good corona-lockdown binge @MarkusMarañonStraarup ?
5 Comments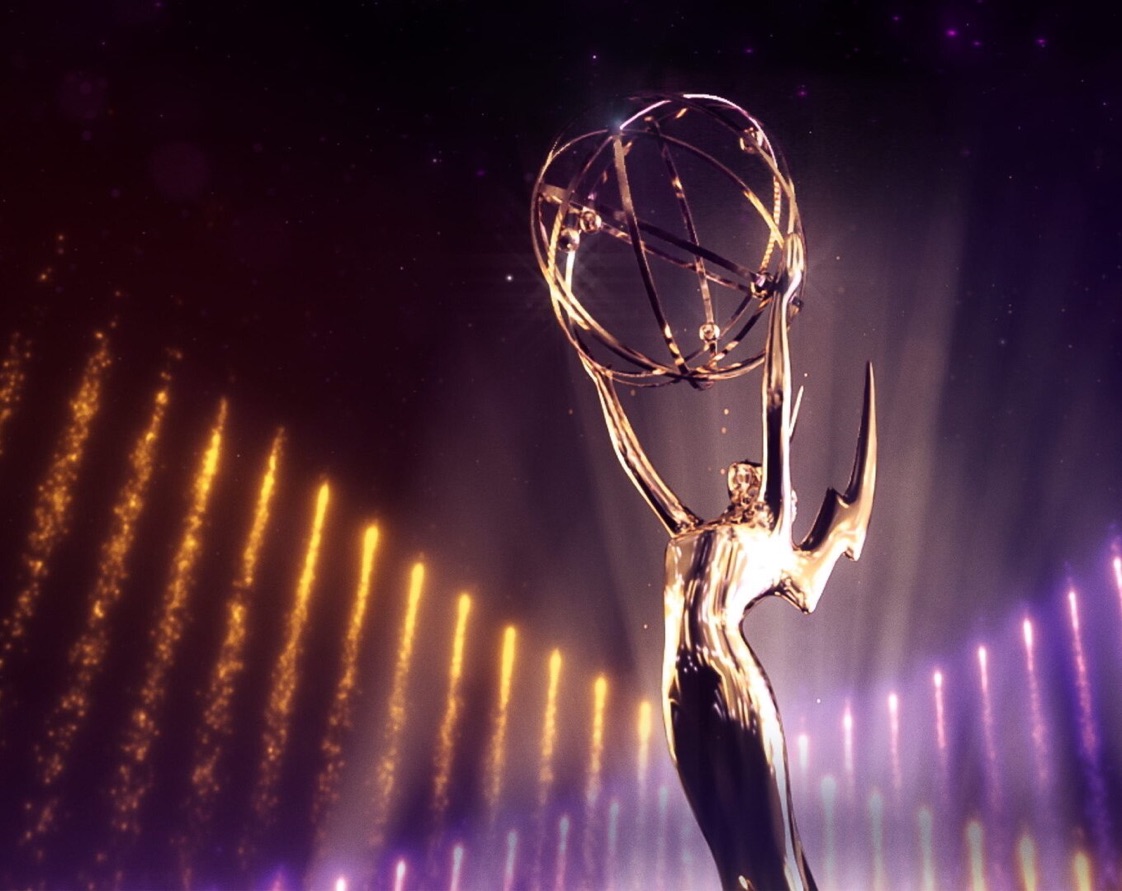 Emmy Awards
10 months ago

10
🏆 Outstanding Comedy Series (2015, 2016, 2017)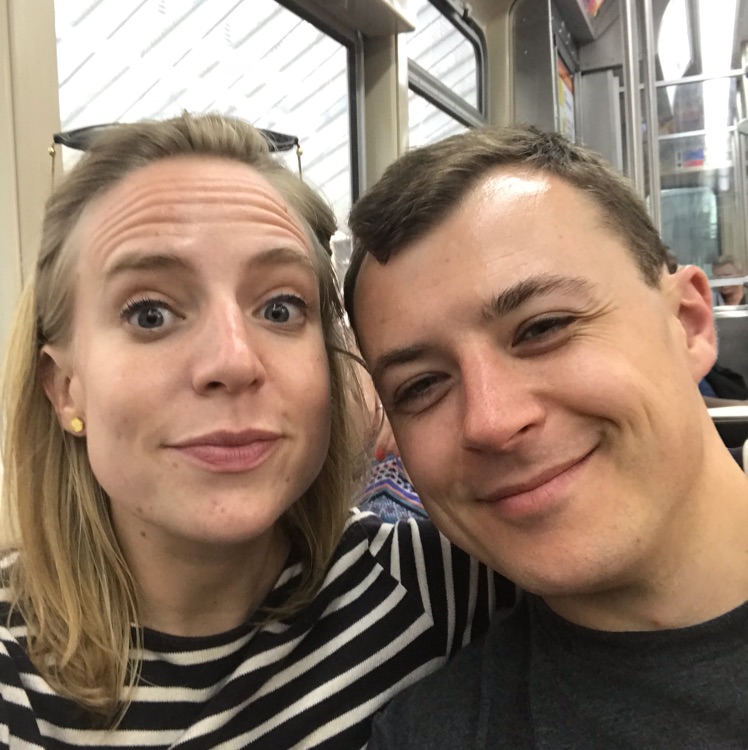 8
Really funny. Only an 8 as I can't deal with American politics, but the show is a brilliant satire on the ins and outs (very like the UK equivalent 'in the thick of it')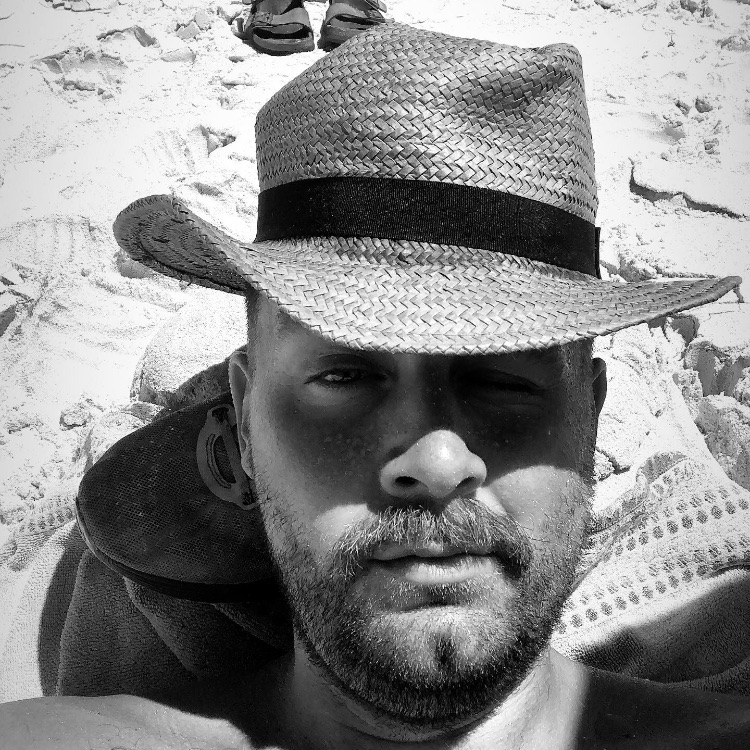 Markus Marañon Straarup
1 year ago

8
This show can be really funny, in its totally own way. The ensemble cast has some great characters.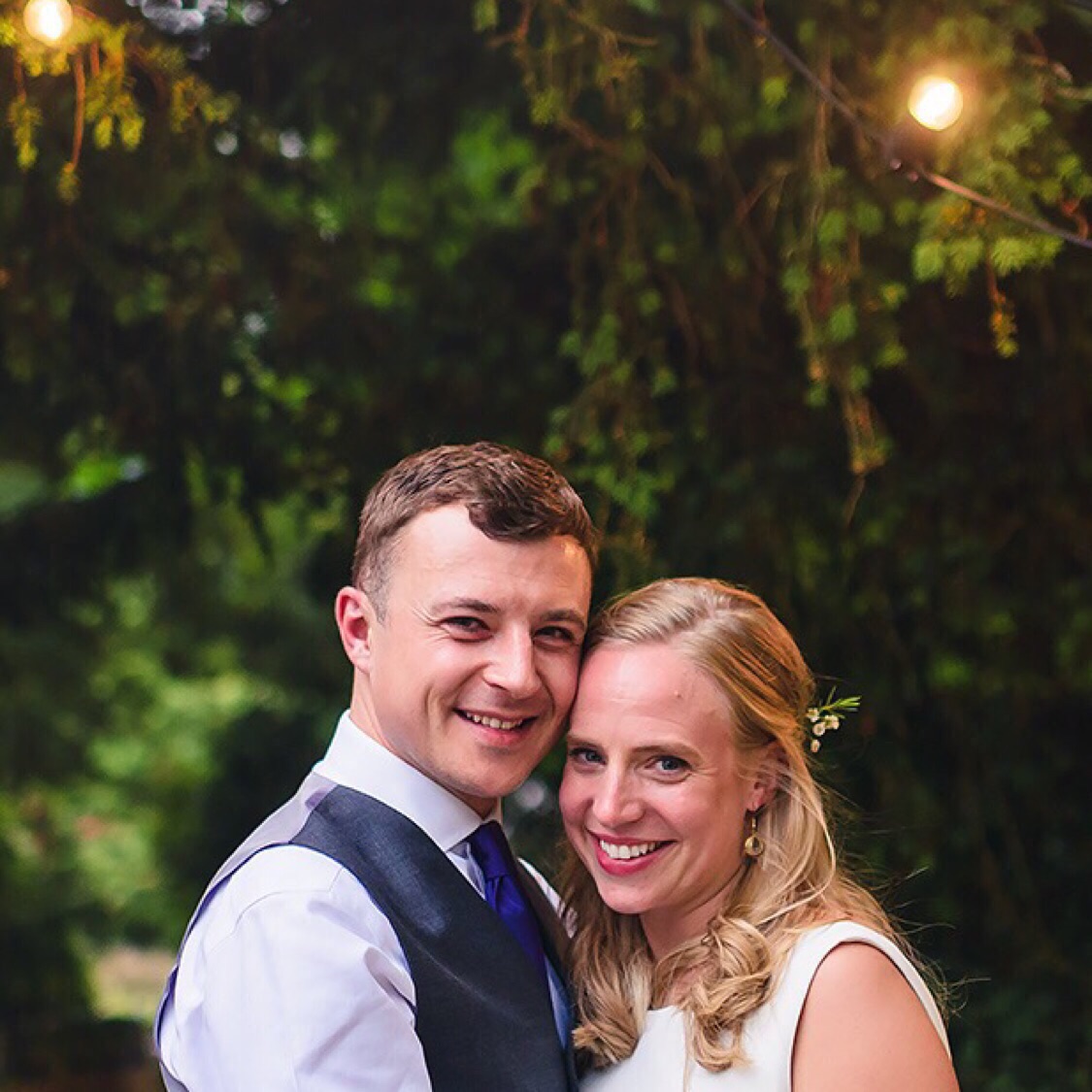 Henry Fovargue
1 year ago

10
Upgrading to 10/10 - HILARIOUS!! one of top 3 comedies Loving veep! Great mindless but ever so slightly mindful comedy series. And there are 7 seasons!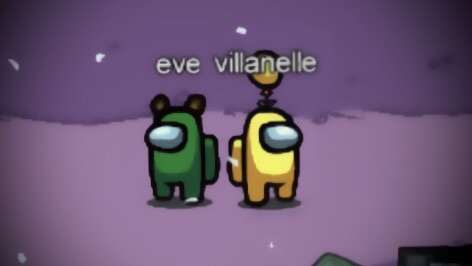 8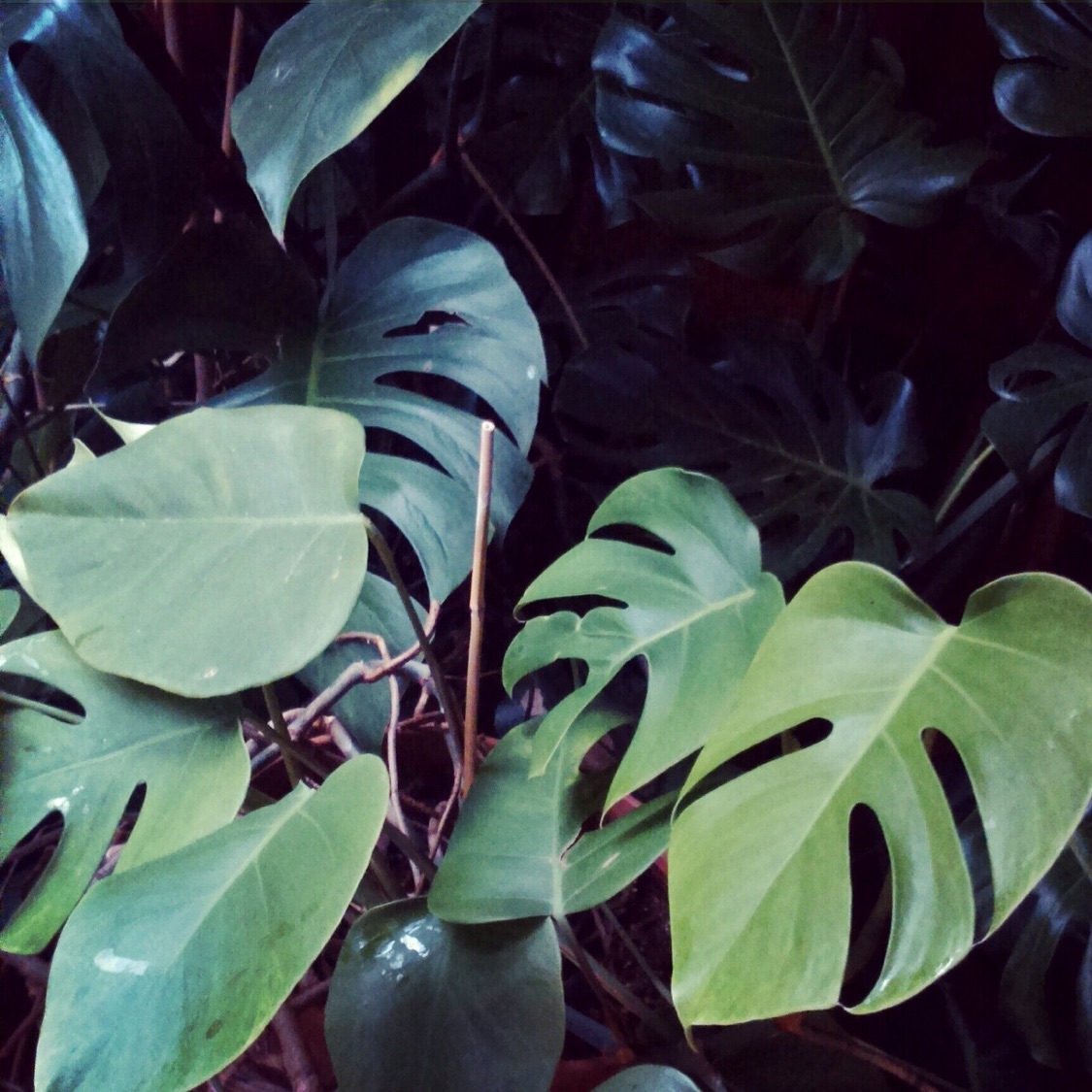 Harald Luckow
1 month ago

6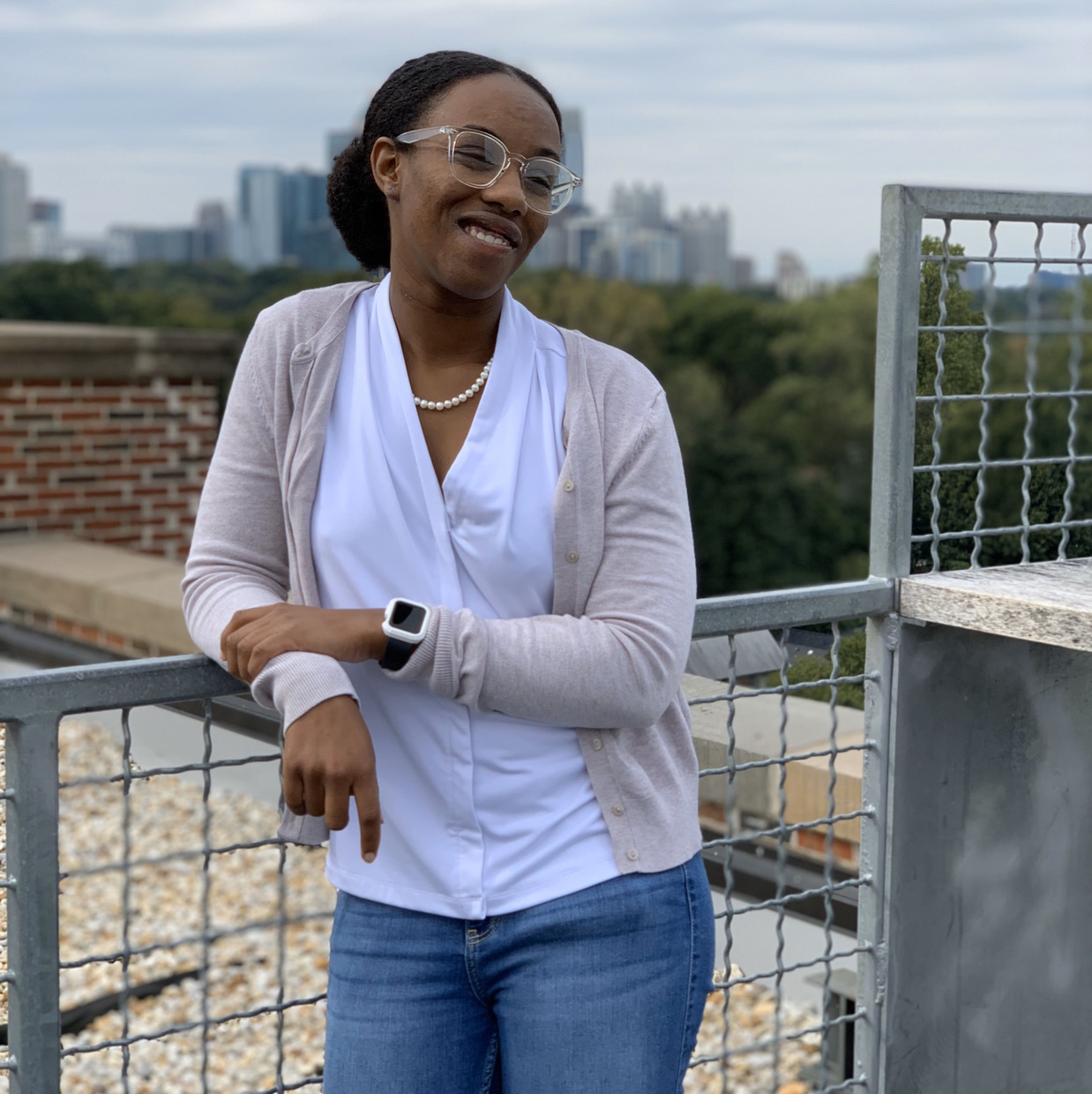 Bailey Heywood
2 months ago

8

9
Serge Morrell
3 months ago

9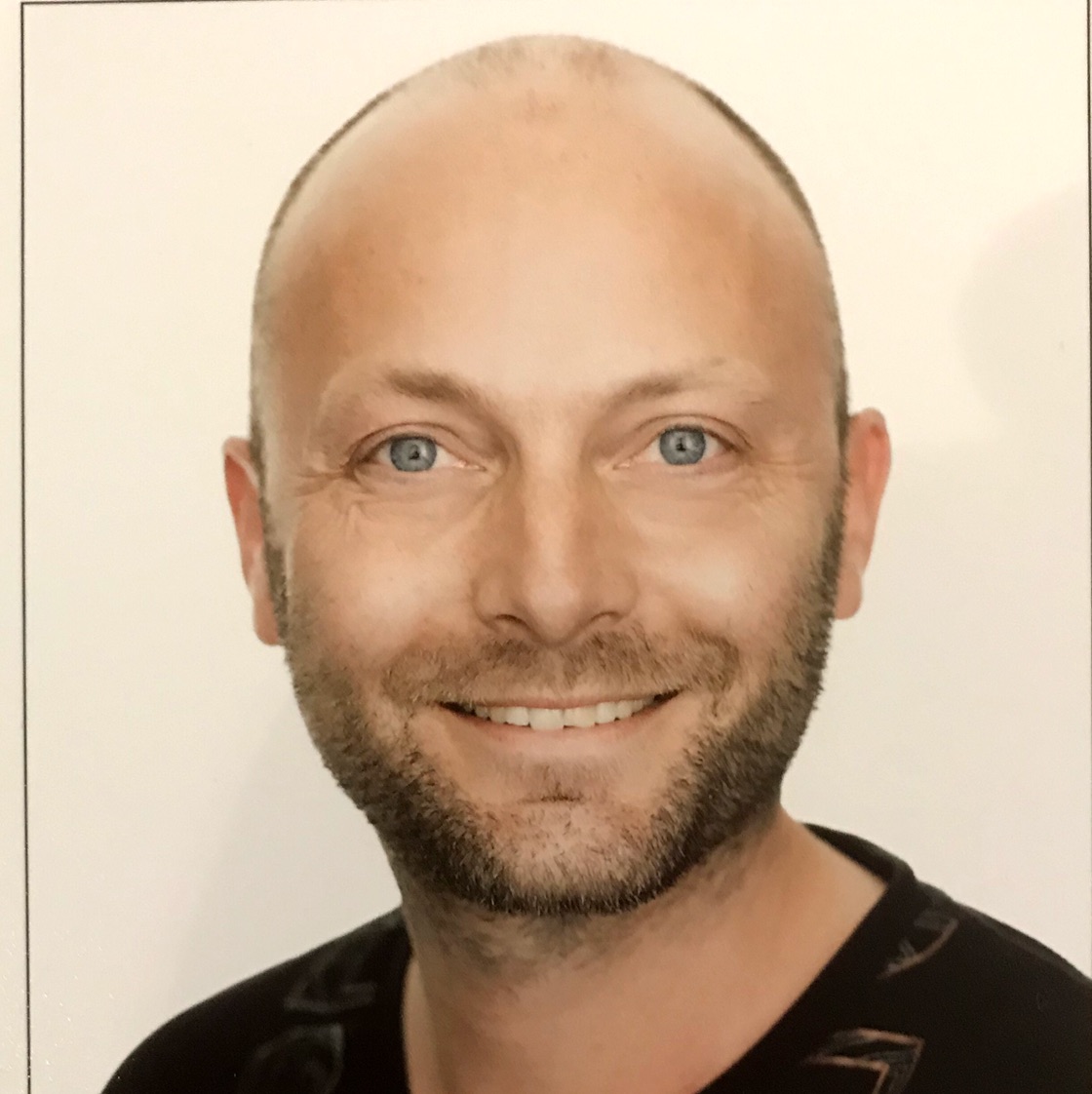 Thomas Hansen
5 months ago

9
Joey Mezzatesta
6 months ago

9
Christopher Jones
7 months ago

8
Joakim Heurlin
8 months ago

8
Henrik Hjortkjær
1 year ago

8