10
Amaaaaazing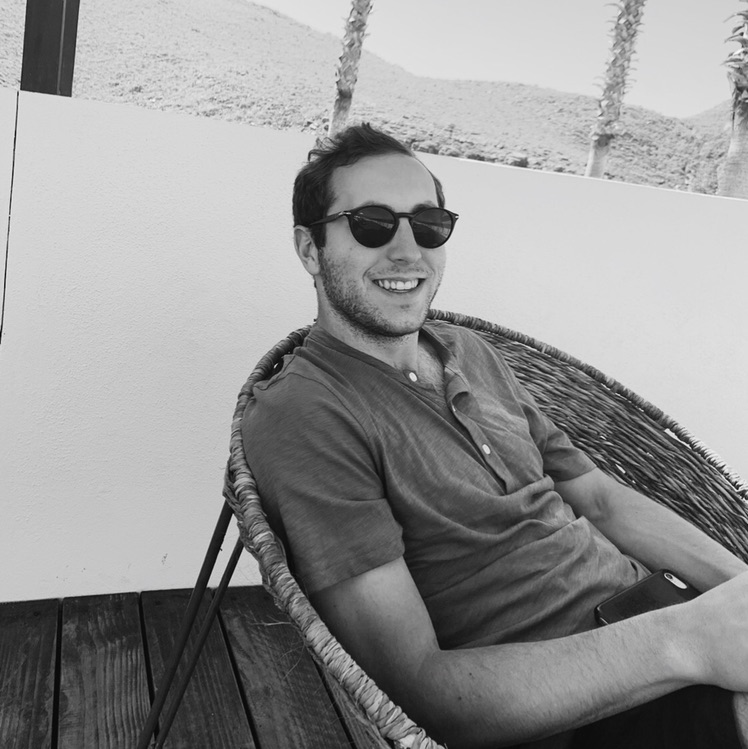 Michael Cohen
2 months ago

9
Great show based on the Murdoch family, the proprietors of the unfortunate, right wing Fox News franchise
Christopher Lyngbye
5 months ago

10
It took me 3 episodes, but then I was hooked. I've never seen so many crazy and interesting roles. The dialogue is indescribable. Watch it!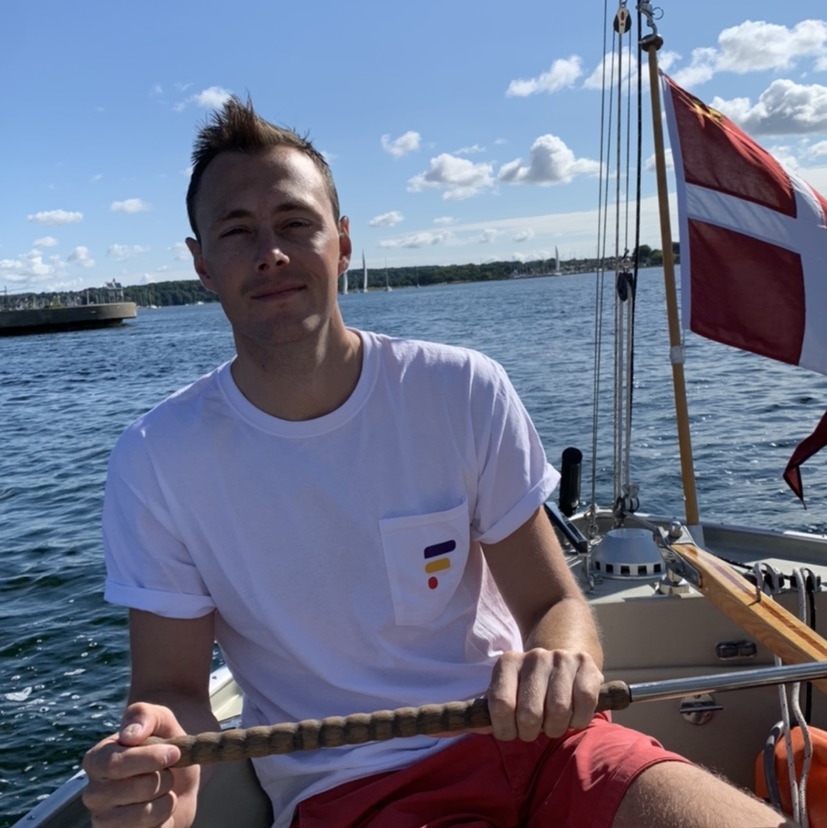 Christopher Thorsell
5 months ago

6
Plot is great, but actors are not playing well and the story takes too long
Anthon Louis
5 months ago

9
Great TV show with amazing actors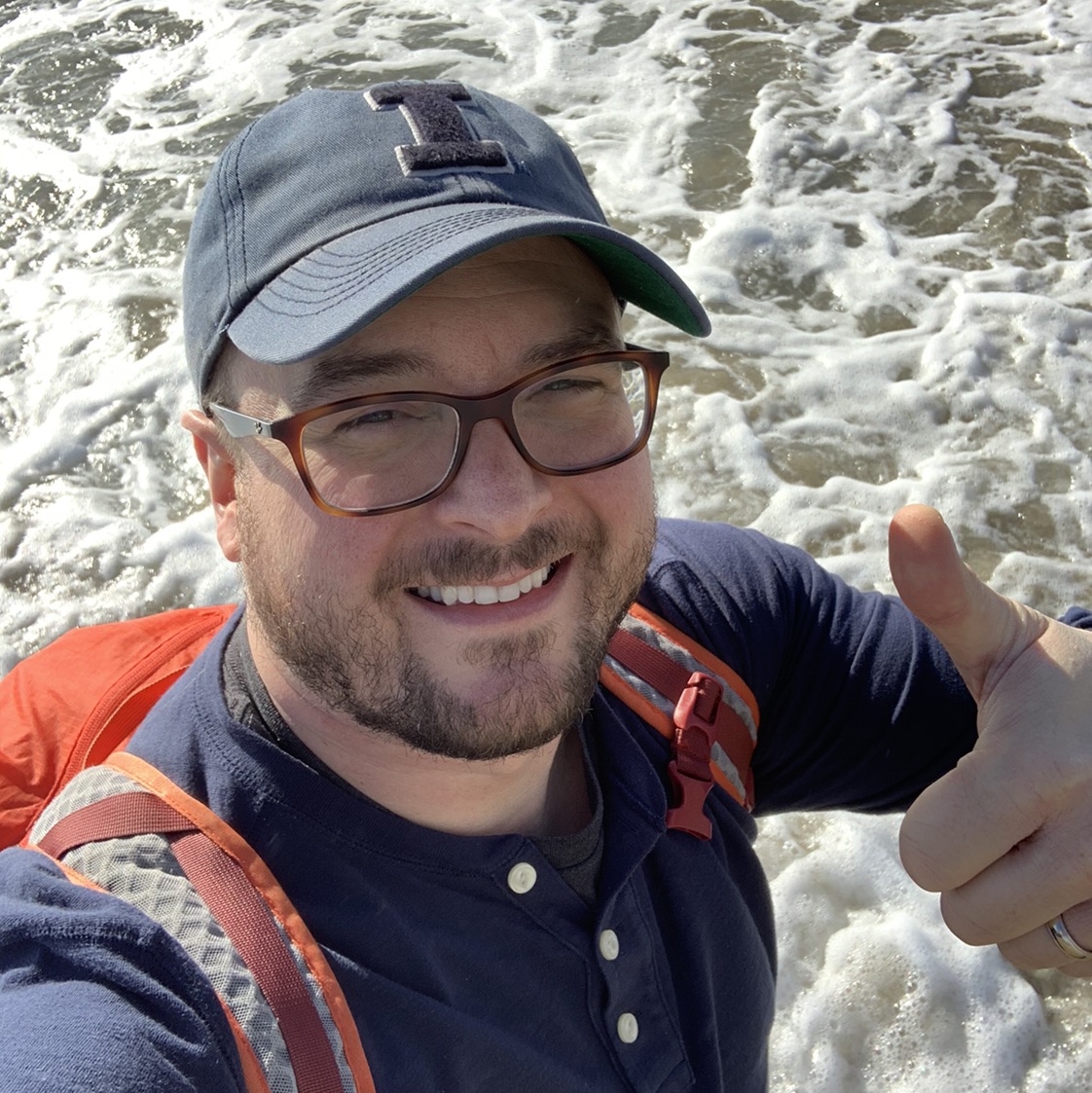 Brandon Newton
5 months ago

9
Show is amazing. Sometimes slow, but enough drama and plot twists to really keep you engaged. Almost done with season 2.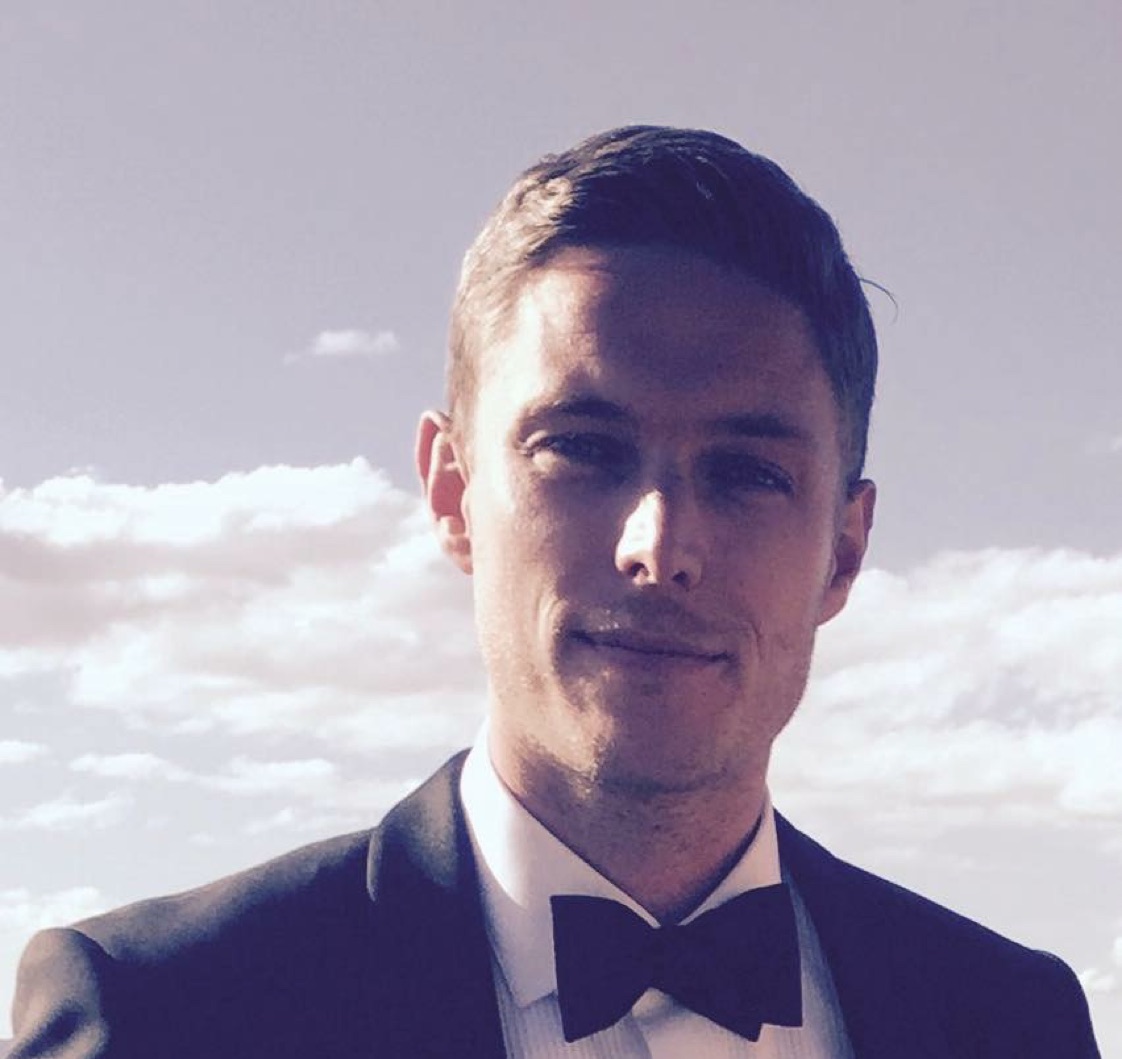 Esben Poulsen
5 months ago

10
I loved it! So many great characters and interactions 🤩
Chelsie Cooper
5 months ago

8
I really enjoyed this complicated family story. Lots of dynamic here watching a super wealthy family as their children are all fighting to take over the company. I felt the 2nd season was not as good as the first which is why I gave it an 8.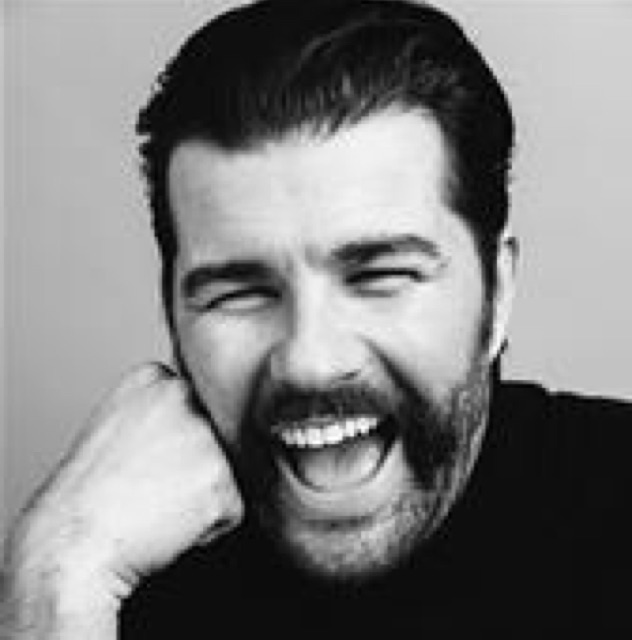 Kenneth Wright
6 months ago

8
Top Acting it gets better and better. Macaulay Caulking brother is in this solid work. One of the other actors lives in Copenhagen. Favorite line so far ... " get me an armada of eye balls" Excellent script writing and characters really develop. Season 2 is out.
Inger Hjort Bech
8 months ago

10
Beste tv-dramaserie 2019 🏆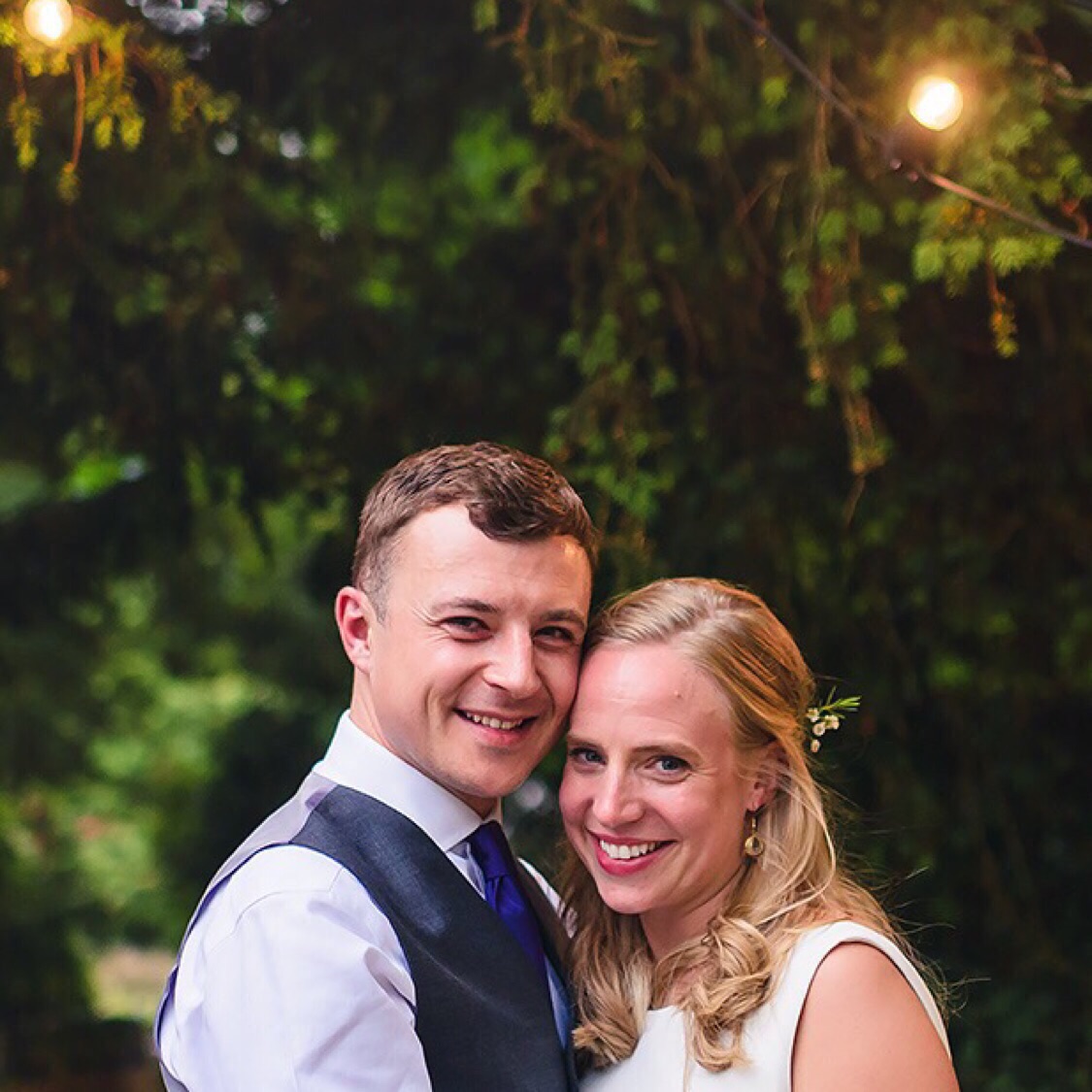 Henry Fovargue
8 months ago

8
I really enjoyed binging on this. A little hard to get into, but the characters and acting is top notch.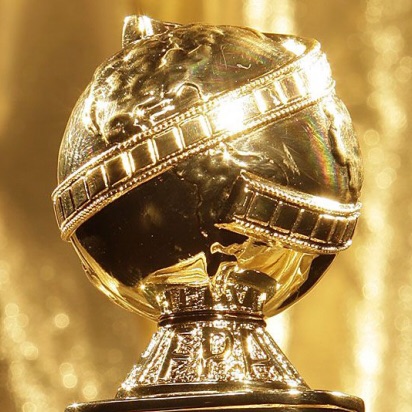 Golden Globe Awards
8 months ago

10
🏆 Winner of Best Television Series (Drama) 2019
Anee Jayaraj
11 months ago

9
Riveting!

8
Very good!
Heather Garrett
1 month ago

10