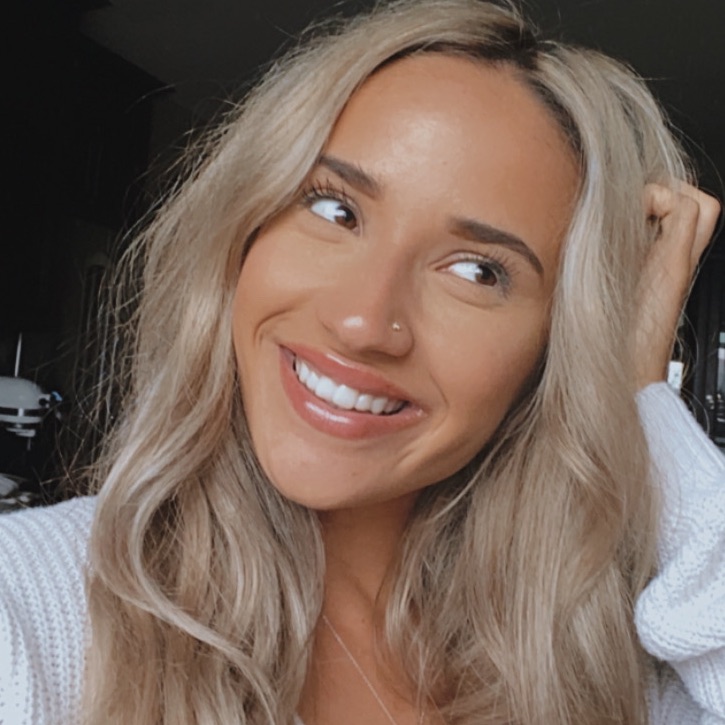 Shalaya Sierra
1 week ago

6
Honestly, I really liked the show and the drama makes for a good wine night in.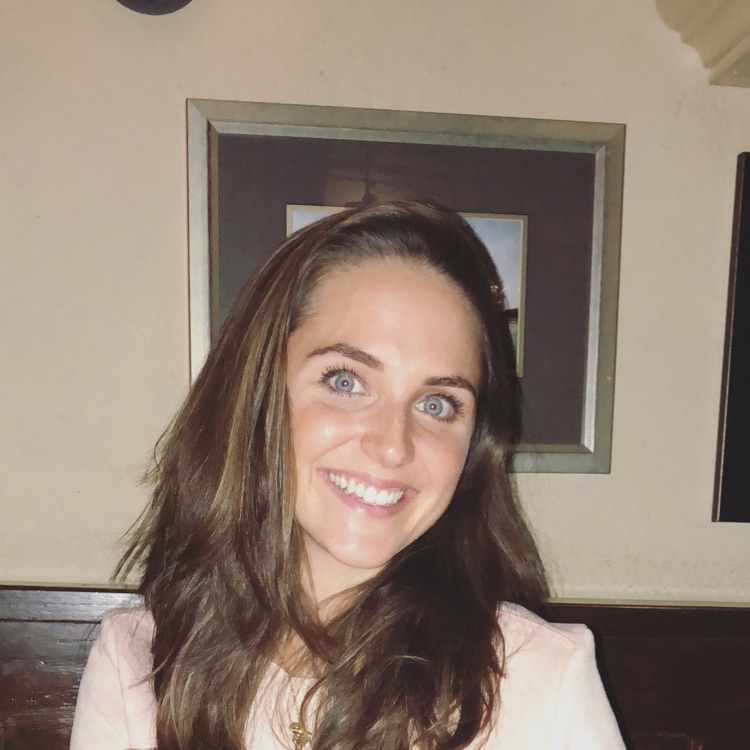 Beatriz Marañon Straarup
1 month ago

7
Mindless entertainment. For some reason it's very captivating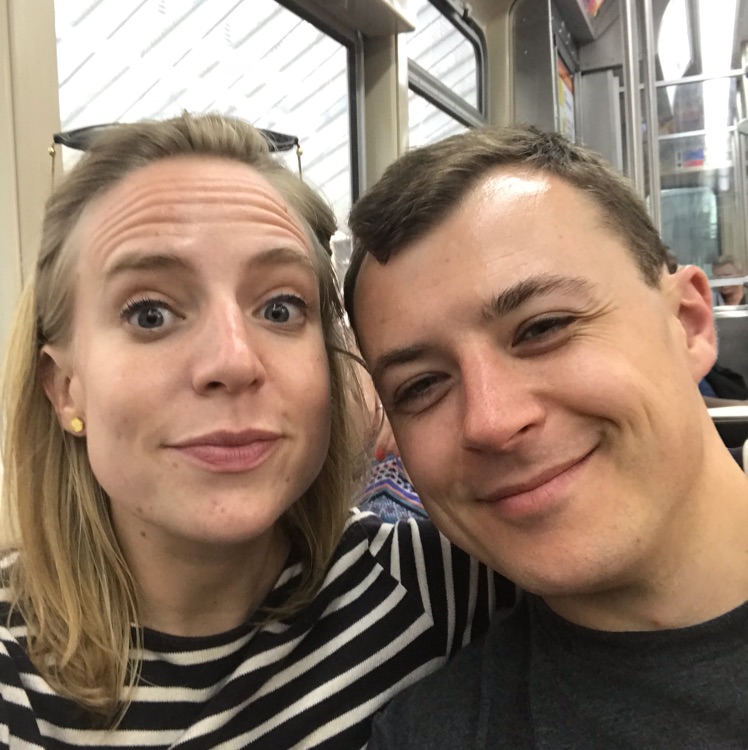 Annie Spencer
1 month ago

8
As long as you have zero expectations for any intellectual depth, this is great. Drama, fancy real estate. It's made in Chelsea meets grand designs.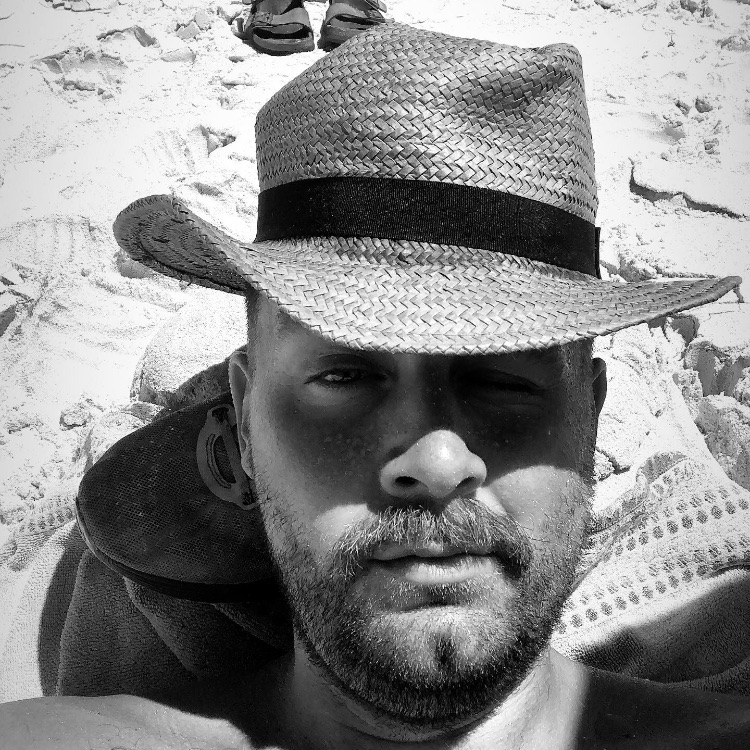 Markus Marañon Straarup
1 month ago

7
The Hills with less drama and more houses..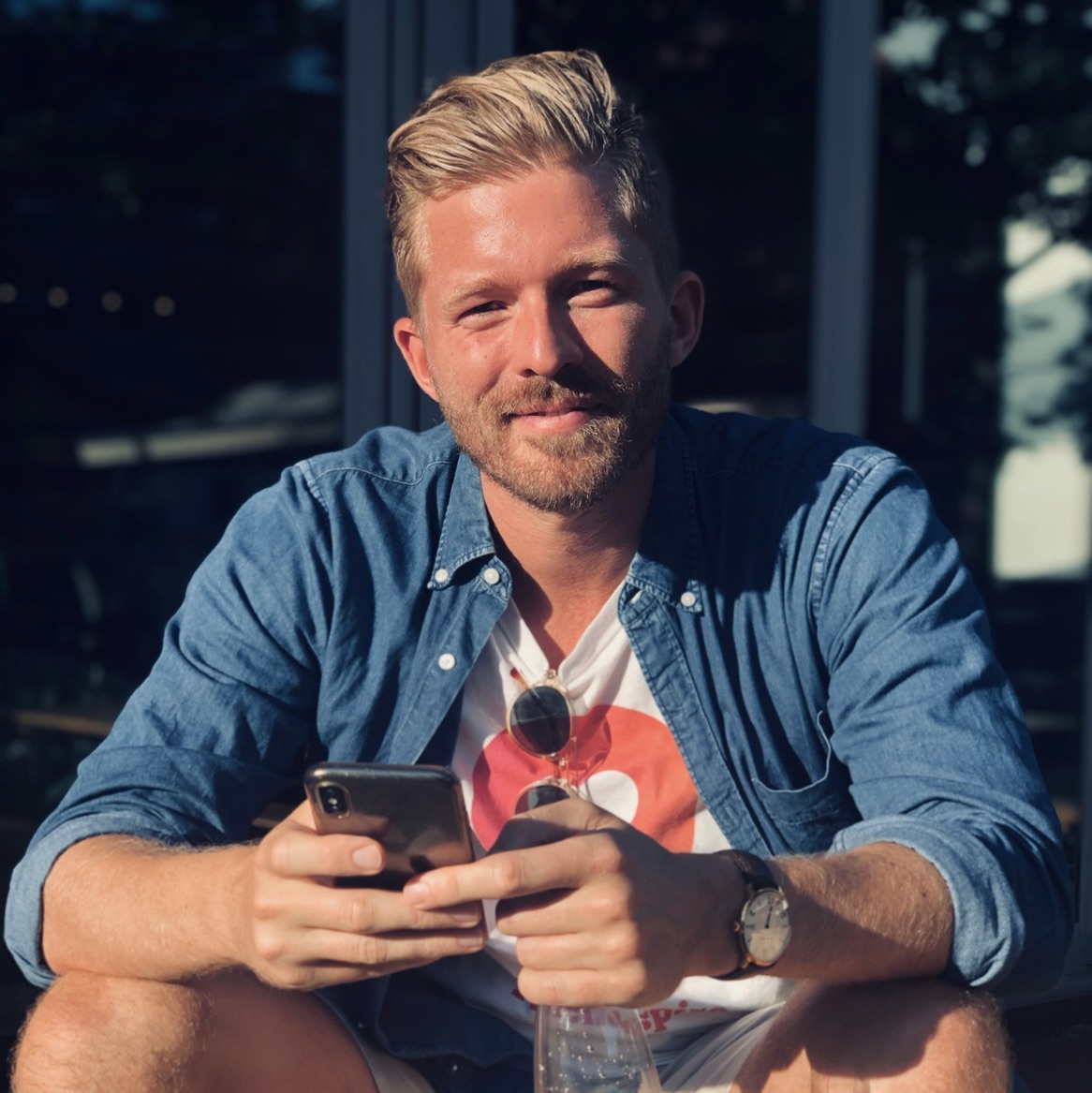 Morten V Schroeder
2 months ago

7
If you're into silly, simple and easy to watch reality TV to give your brain a break this is an excellent choice! Tons of drama and some pretty amazing houses from LA!
1 Comment

8
Sjovt og med masser af lækre boliger og masser af drama!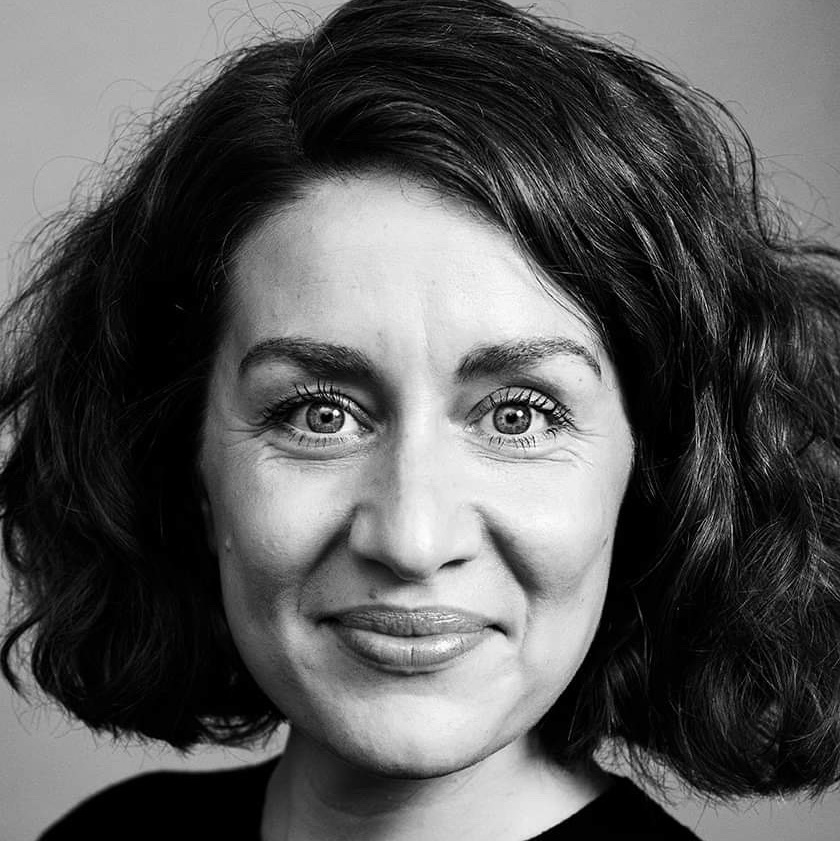 Esther Straarup Wright
1 year ago

7
At times it seems to be created only for the dramatics. There's a lot of internal drama that seems a bit staged. But the characters and women and the owners, that work at the real estate agency are super entertaining and if you wish to turn off your brain for a few hours, it's a great way to fry it. Also there are some insane houses in Los Angeles, which I've learned through the show.
1 Comment
Kaylin Ranges
2 weeks ago

10

7

7

7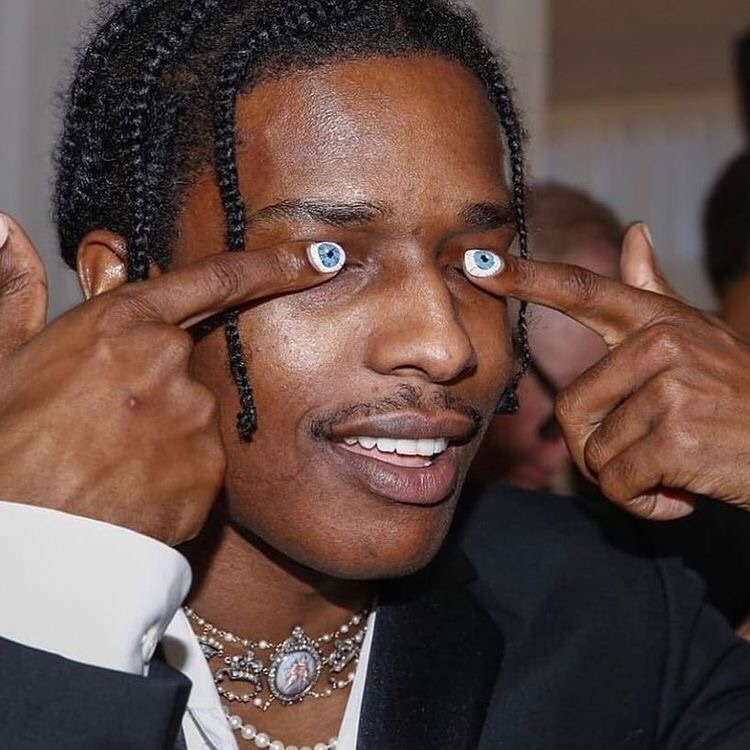 Tiril Mathiassen
1 month ago

8

9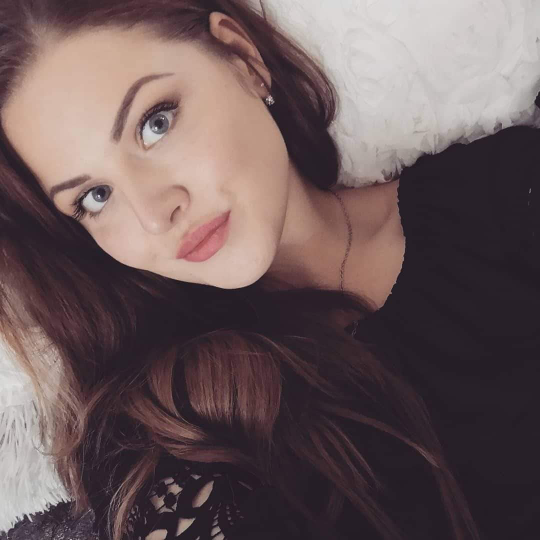 Simone Knudsen
1 month ago

6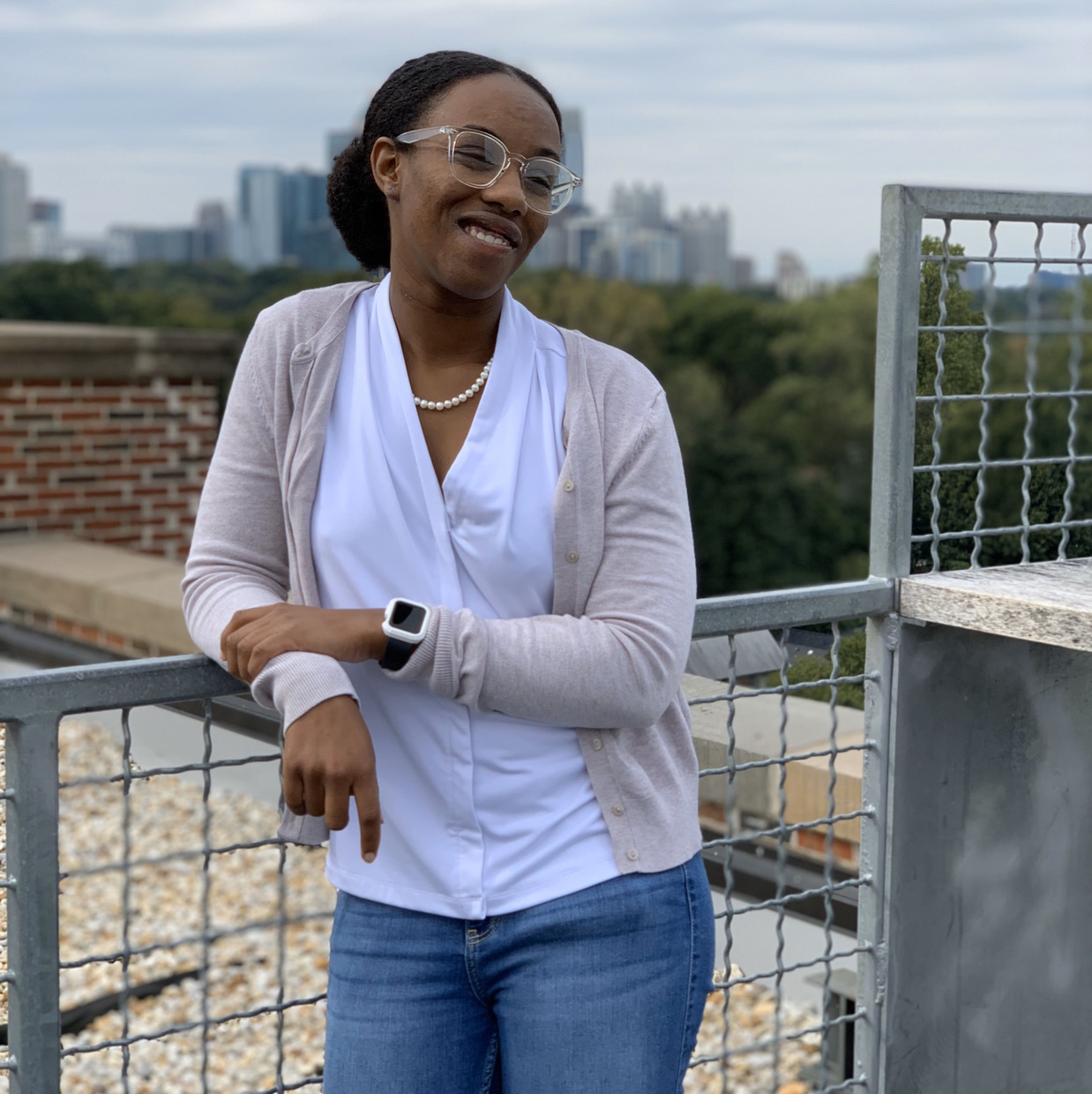 Bailey Heywood
1 month ago

8