8
Epic Jersey mob scene. Basic struggles of right vs. made guy.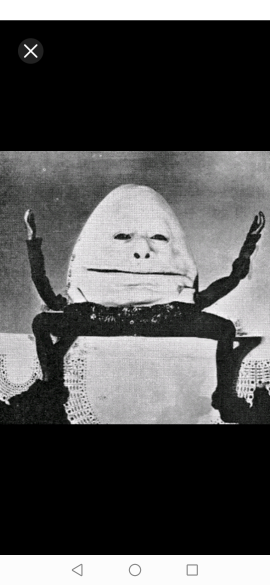 George Hague
2 months ago

10
On season 3 so far. Very entertaining. Tony is definitely my favourite character from a show by far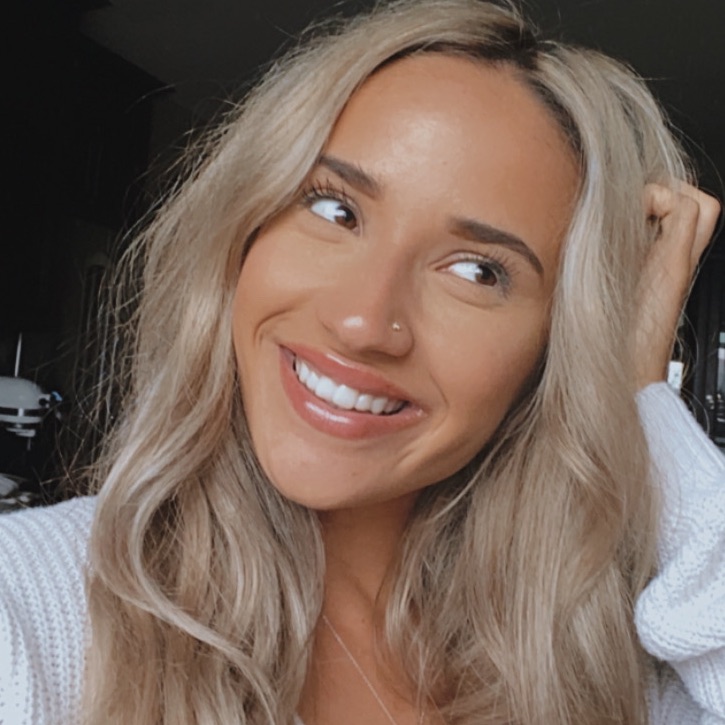 Shalaya Sierra
2 months ago

8
A must watch for classic Mafia drama.
Lars Noer Madsen
3 months ago

10
Favoritserie!
Mads Dalgaard
4 months ago

8
En klassiker fra Tsv seriernes tidlige dage, fea før det blev smart at lave serier. James Gandolfini er genial og det samme er mange af de andre figurer. Serien er low key og virker realistisk samtidig med at den er fængende. Der er bestemt ikke langt fra denne serie til de helt store gangster film.
Mads Grunnet
6 months ago

9
Joe Fancy pants
6 months ago

10
All of it

10
True classic. Mobster born twenty years to late. Great humanization of the Mafia. Truly the beginning of Blockbuster TV shows.
Anthon Louis
7 months ago

9
A must see... one of the most legendary shows

10
Love love this show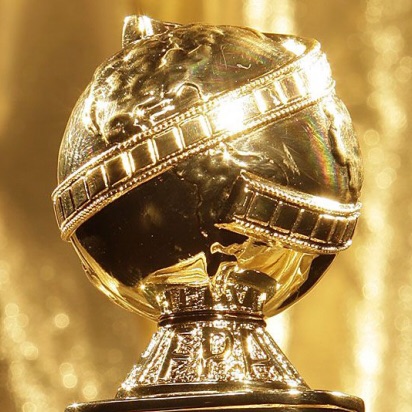 Golden Globe Awards
11 months ago

10
🏆 Winner of Best Television Series (Drama) 1999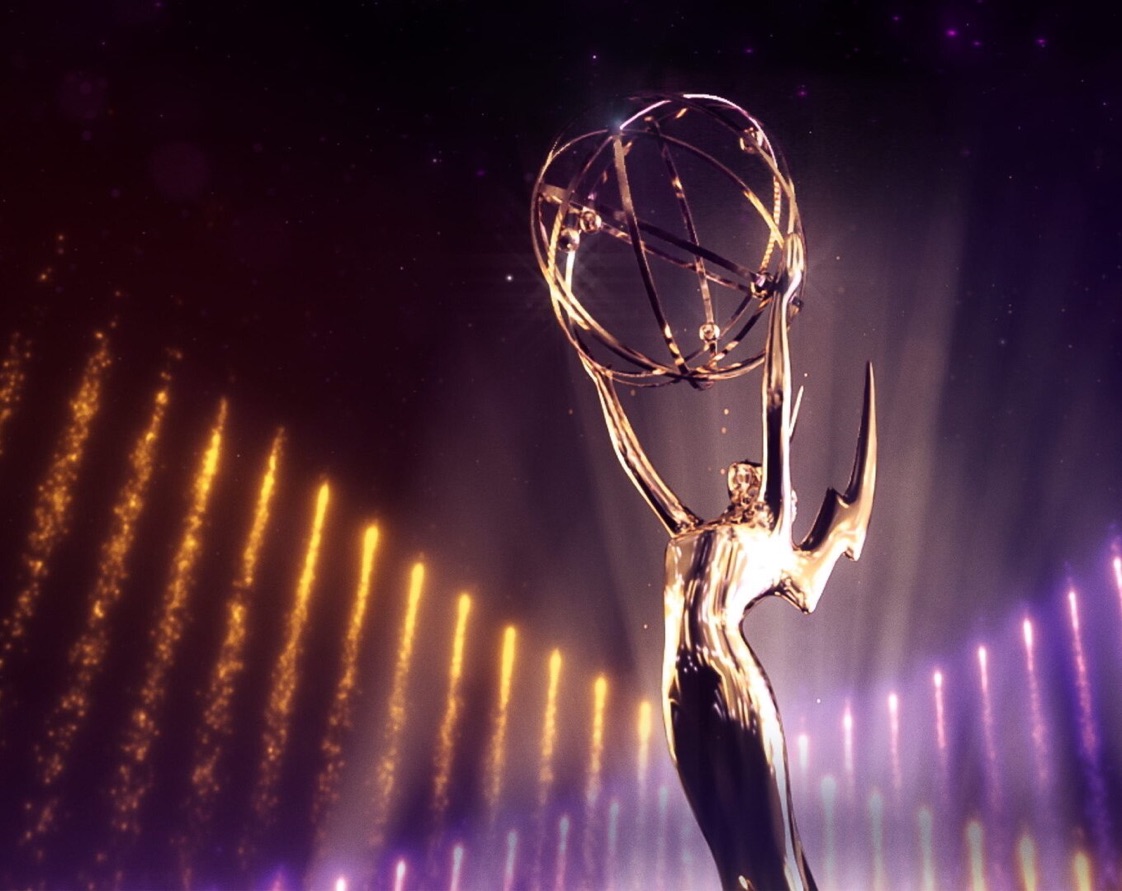 Emmy Awards
11 months ago

10
🏆 Outstanding Drama Series (2004, 2007)

9
HBO at its best. There is nothing like it.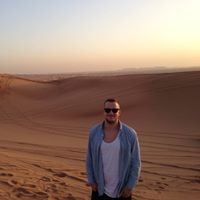 Mikkel Rasmussen
1 year ago

10
Arguably the best TV show in history

9