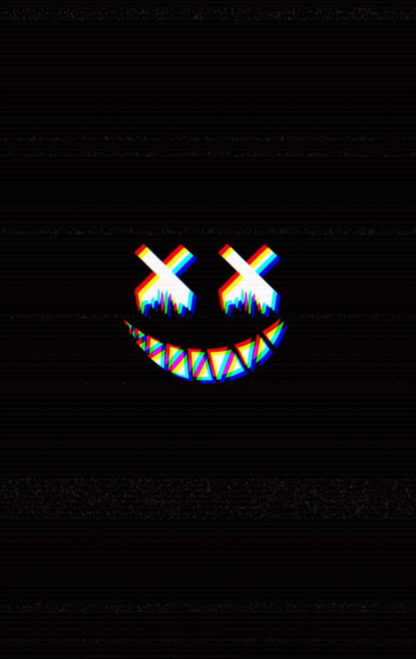 8
First 3 seasons were gem. Only rated 8 for 3 seasons. Worth watching if you are into medical drama.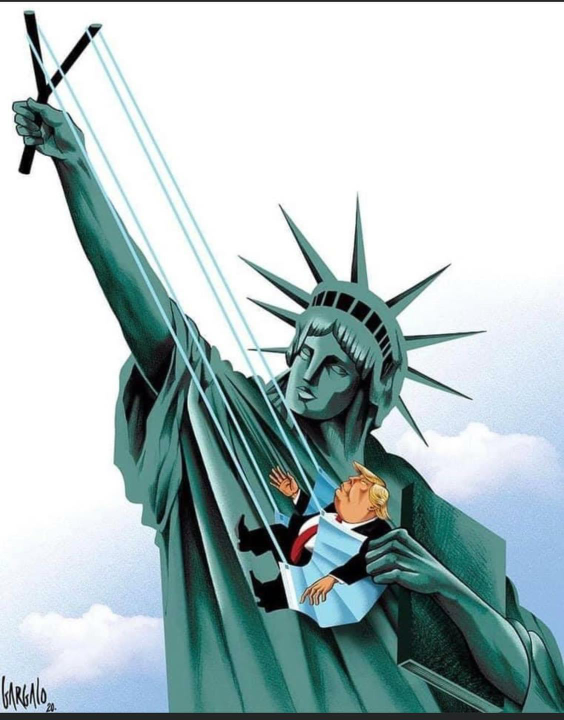 7
Worth a watch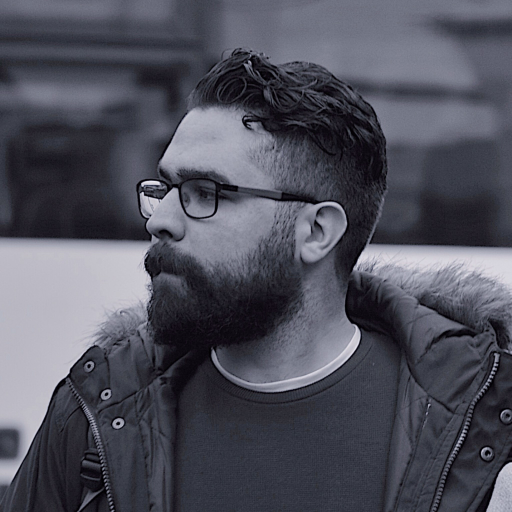 Ramin Mahmoodi
3 weeks ago

9
One of the best charachters ever made for tv.

8
Great show. Hugh Laurie is excellent. I enjoy watching this series back and seeing stars who were in one episode to now be the star of their own movie or tv show. Great story lines. Always something new. Great medical drama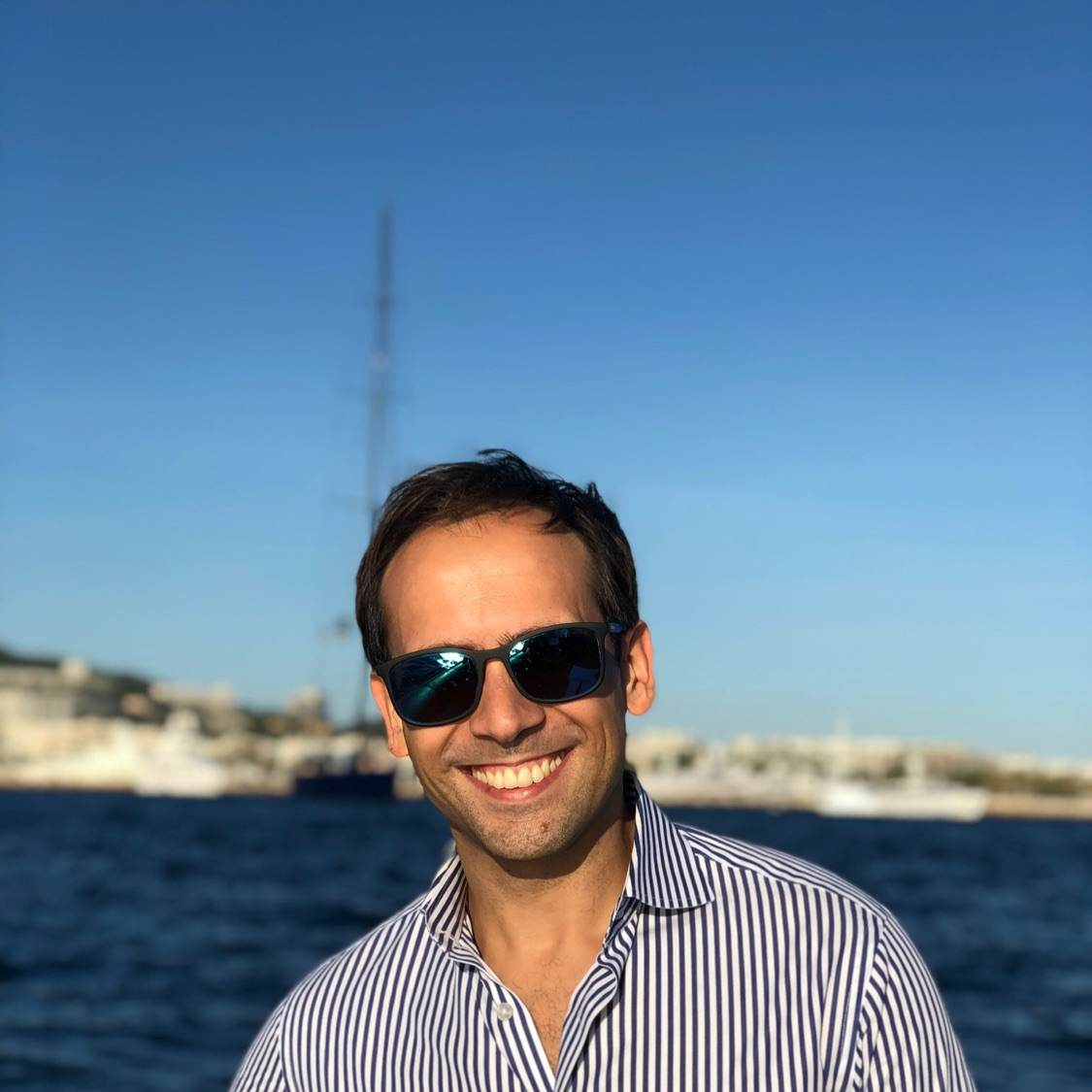 Fabio Caiazzo
3 months ago

7
Show has ups and down - good thing is that episodes can "stand alone" so you can just give up without much regret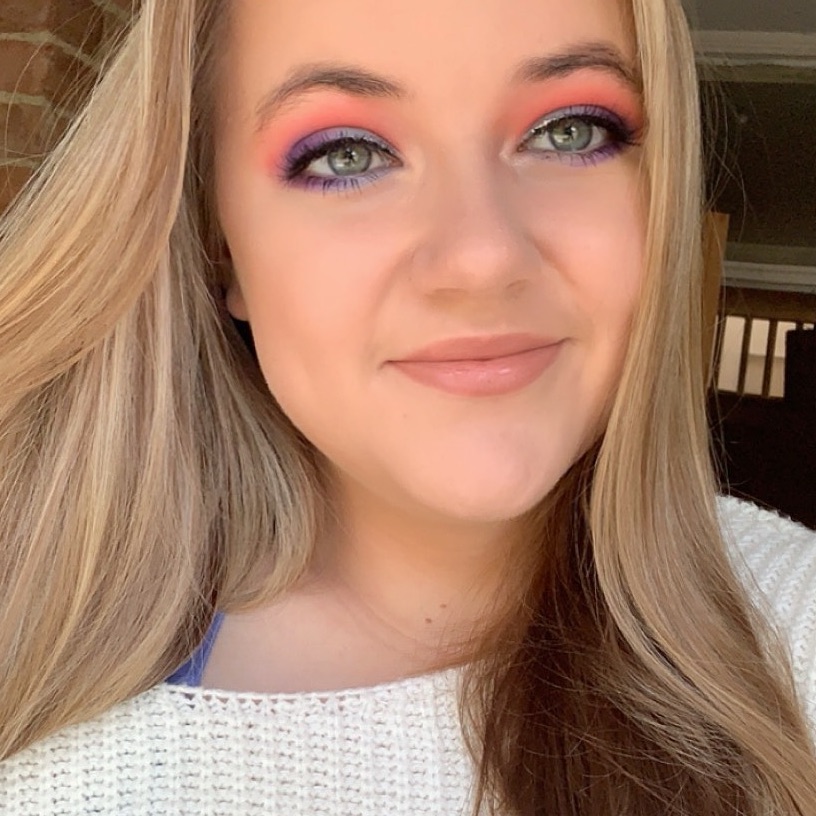 7
Never finished it but first season was very good he kinda annoyed me though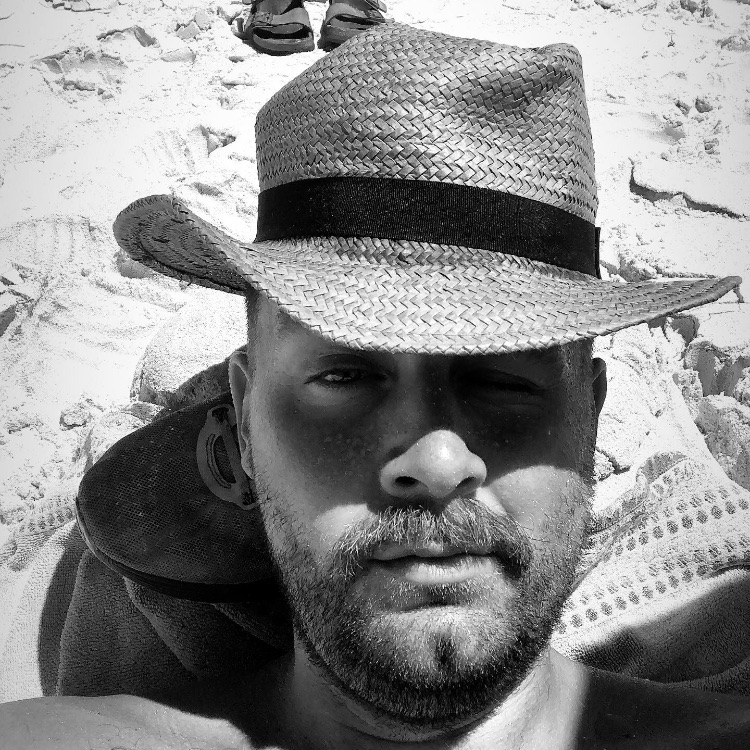 Markus Marañon Straarup
1 year ago

6
This was somehow always on, and I seemed to always kind of like it but not really but a little bit 😂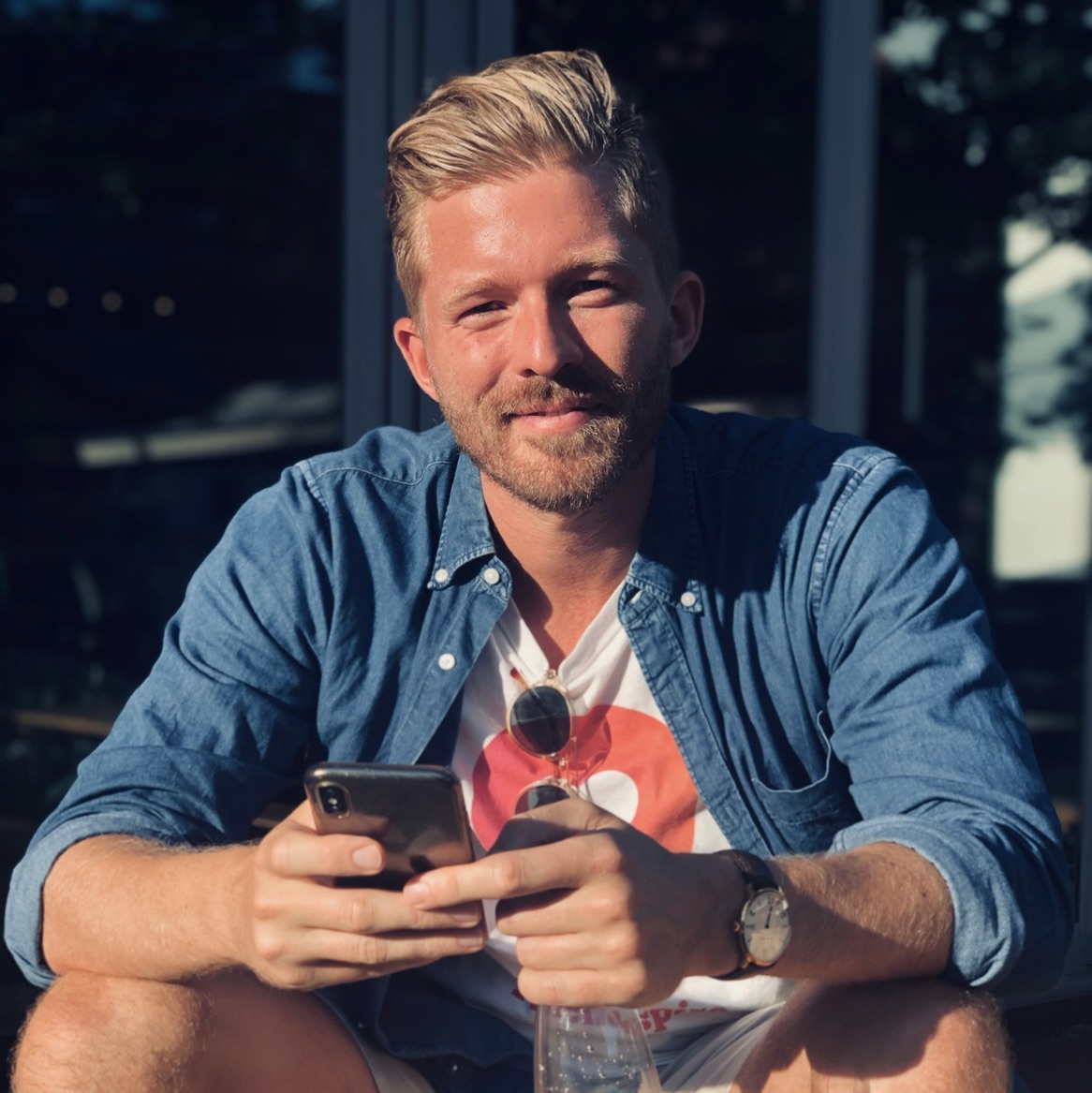 Morten V Schroeder
1 year ago

5
Never understood this show and always found Dr.House insanely irritating! Did anyone ever figure out why he was so fucking mad all the time?

8

9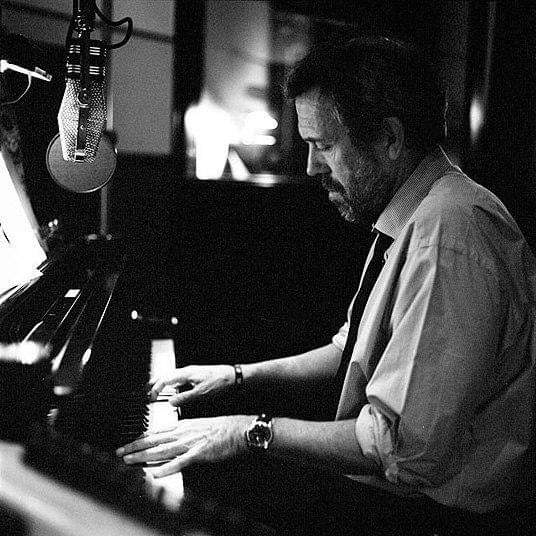 Zanyar Hawrami
1 week ago

10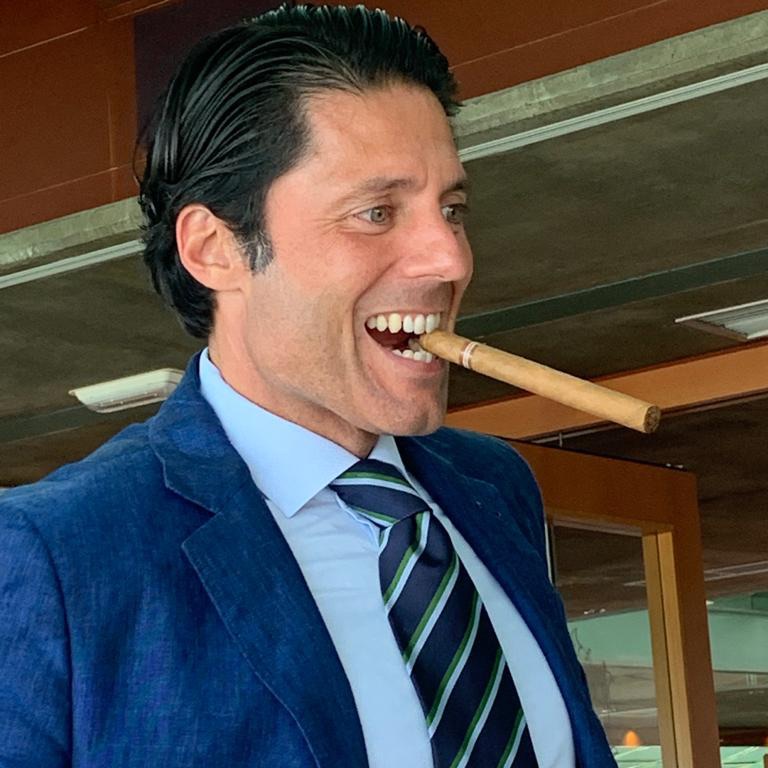 7

7
Sarangan Rajenthram
2 weeks ago

9

9