9
Worth watching.. a excellent drama based on real story
Narender Bisht
1 month ago

10
It's a must watch.
Nanna Schmidt
1 month ago

9
Virkelig tankevækkende serie!!!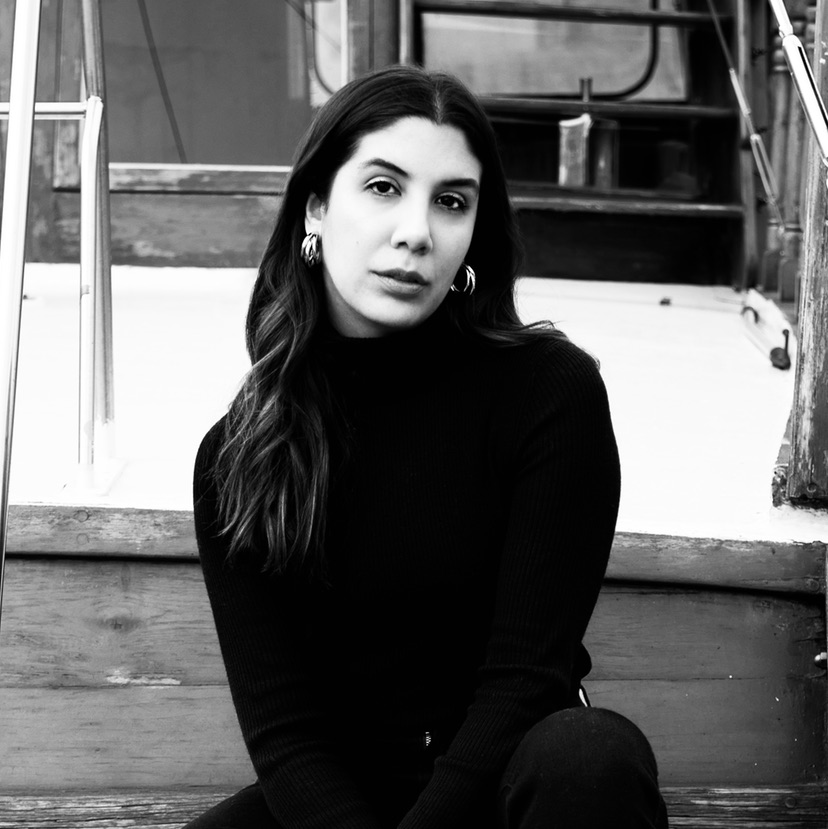 Maria Llamas
2 months ago

10
This gave me chills. I am so glad these stories are being told. There is still so much to do, as humans, to be better, but it was breathtaking. ✨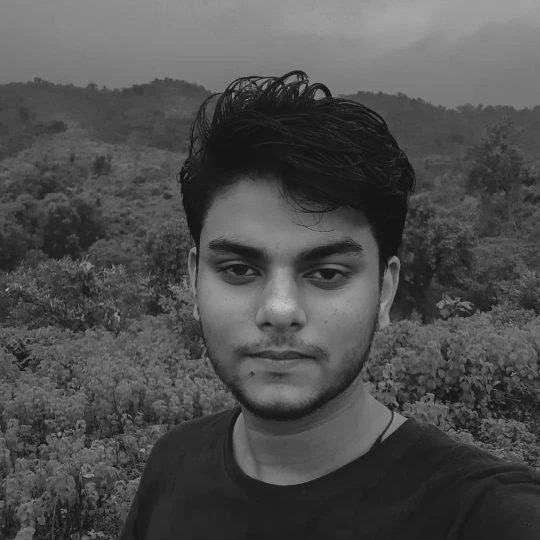 Prince Singh
3 months ago

10
I saw the trailer first, it was really promising. Then when the episode were Onair. I was not very much Okay after seeing the length of each episodes even though it's just 4 ep. But somehow I convinced myself to watch it. And i DON'T REGRET it for sure. One of the best show regarding Racism topic. And the length of the episodes won't matter at all once you start.
Cecile Taylor
3 months ago

10
Incredible. Absolutely broke me but would recommend it to anyone. Sheds light on the institutionalised racism we all need to hold ourselves accountable for through a beautiful piece of film.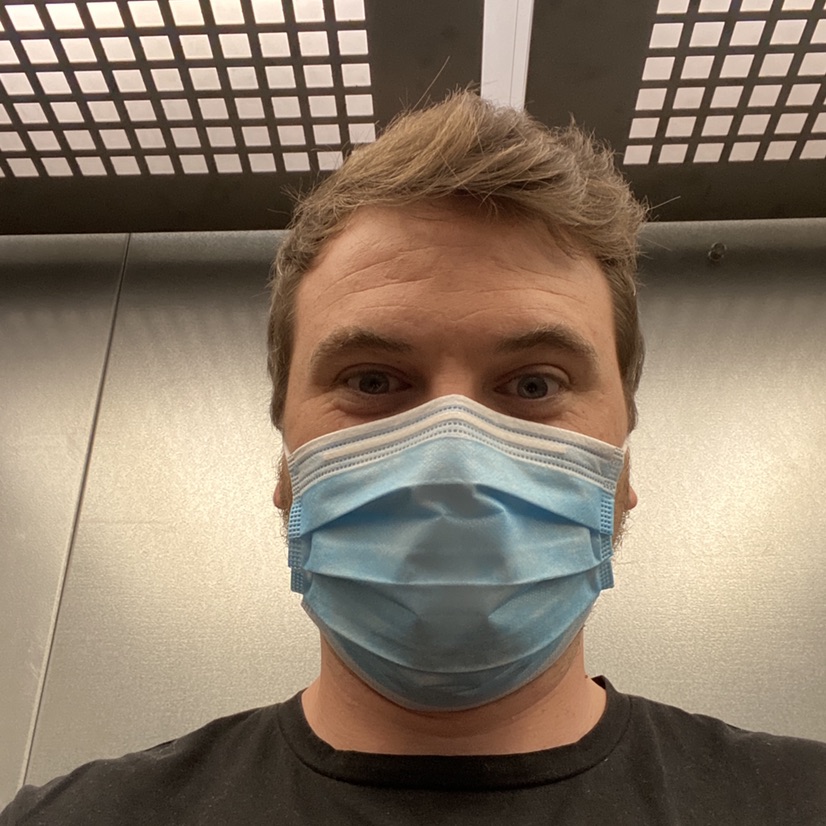 9
Unbelievable story.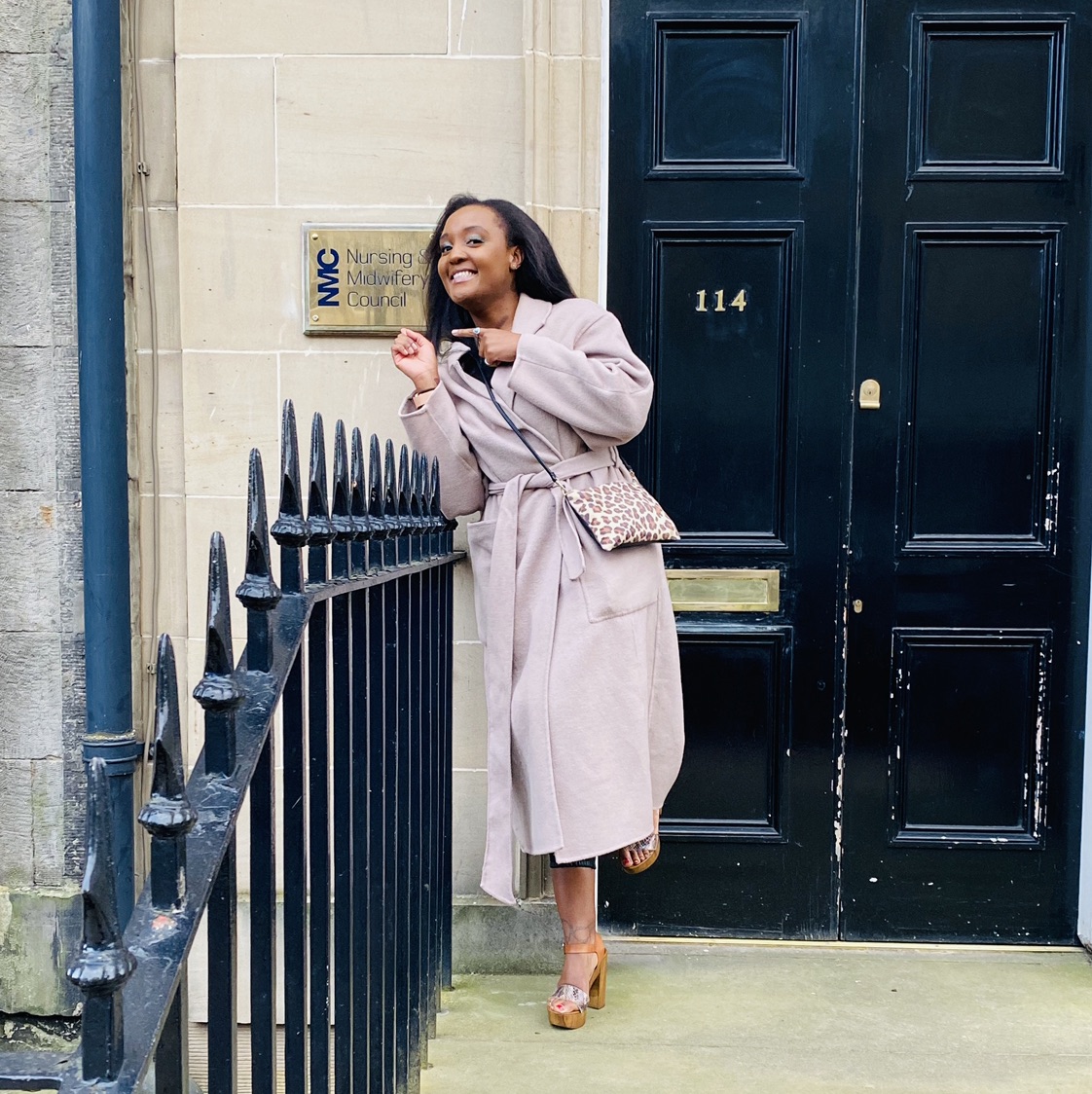 Claudette Murray
3 months ago

10
So incredibly heartbreaking.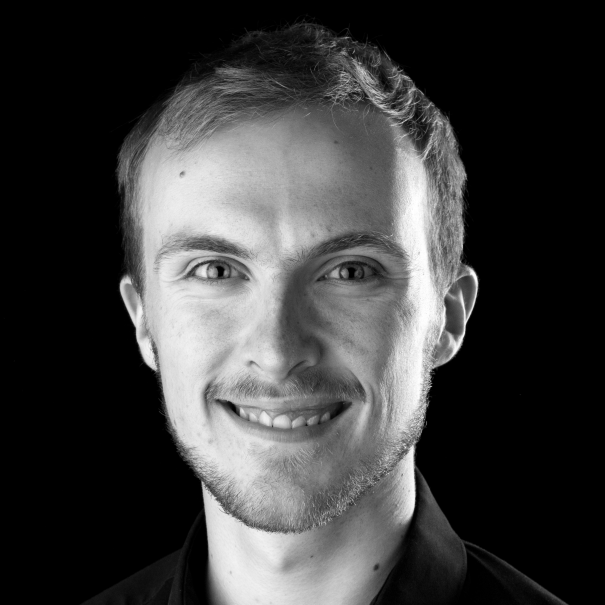 9
Fantastically well written and directed with a stunning breakout performance from Jharrel Jerome. This miniseries tells the true, harrowing story if the "Central Park 5" which is feeling increasingly relevant every day.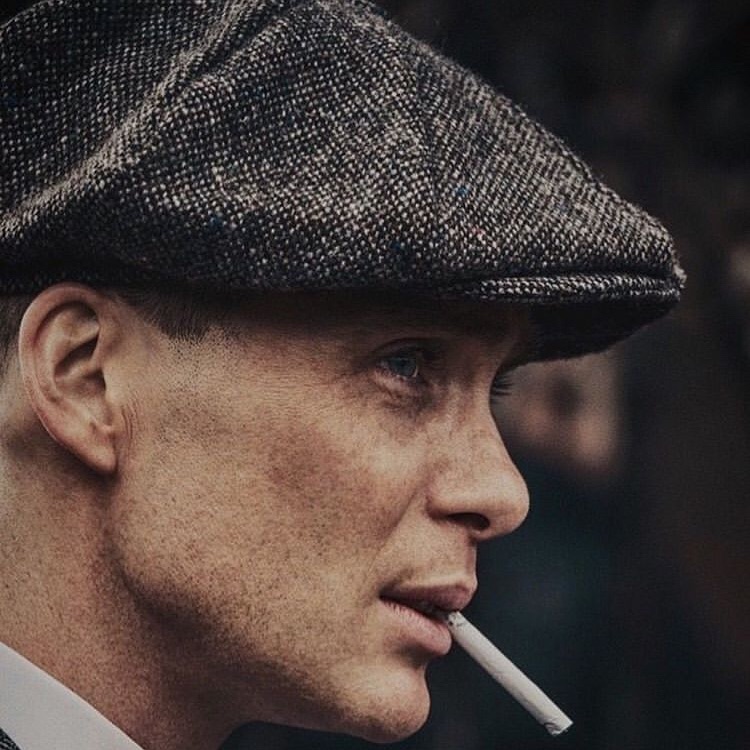 Samad Lionel
3 months ago

10
Amazing show!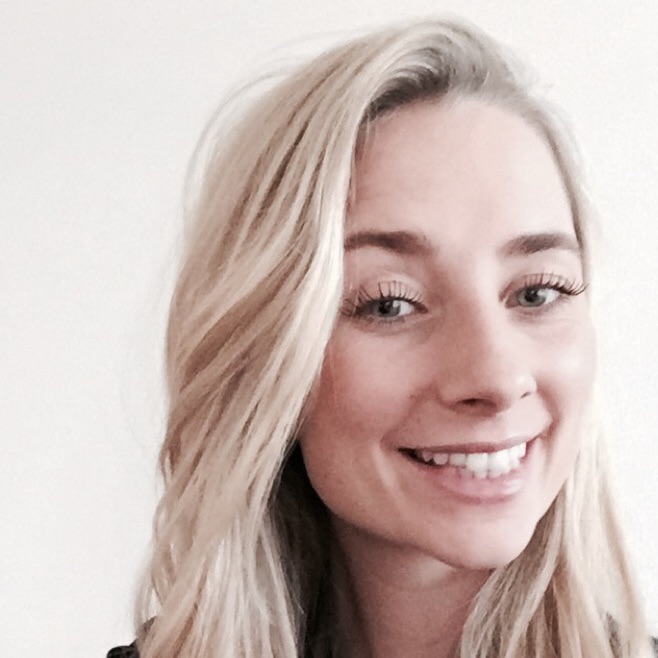 Julie Boesen
4 months ago

9
Frygtelig forargende, ærlig og rørende historie, der absolut skal ses!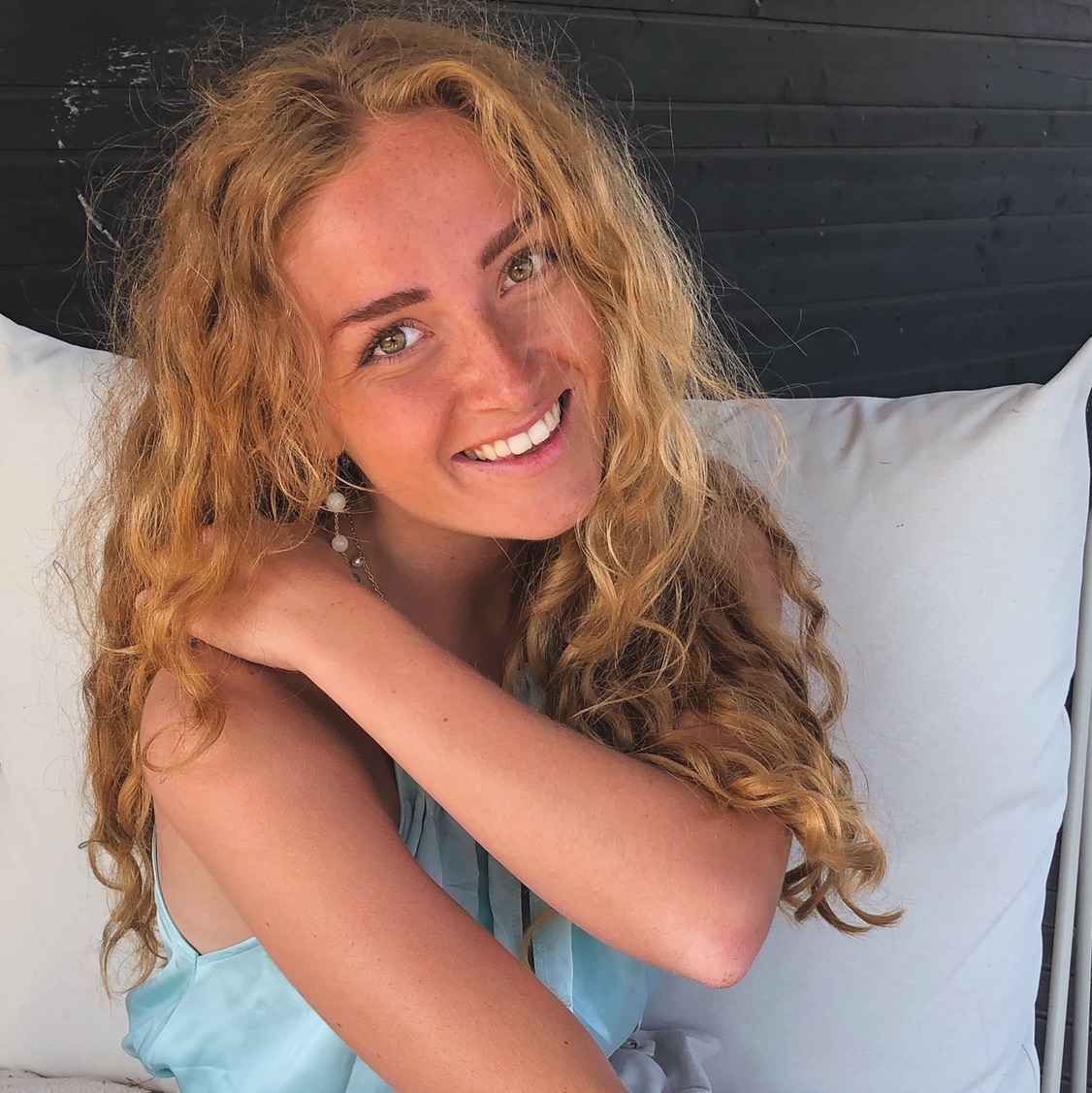 Regitze Ravnhøj
5 months ago

9
Fantastisk miniserie. Se den nu
Benjamin Damon
7 months ago

10
Vigtig og fucking skræmmende serie.

10
Fuldstændig hjerteskærende og fantastisk fortælling!!
Magnus Michelsen
8 months ago

10
Fantastic but heartbreaking series!