10
Loved it! Seeing everything that needs to be done for a team to compete in formula 1 was amazing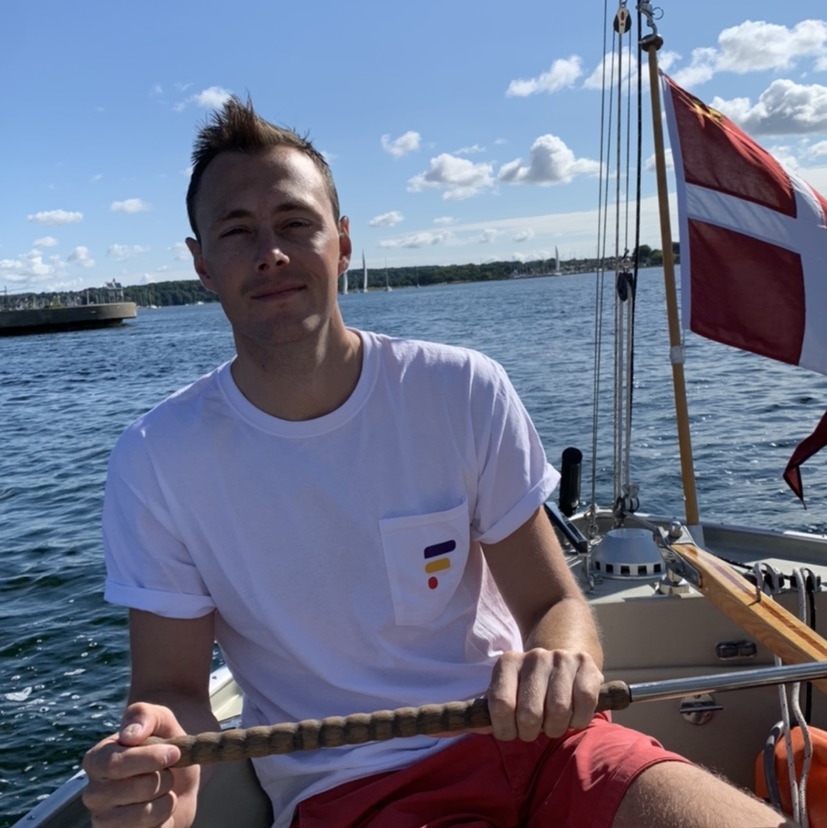 Christopher Thorsell
1 month ago

8
Pretty cool show behind all the money and glamour of F1! Cool to see their battles and how they constantly fight for their seat 🏎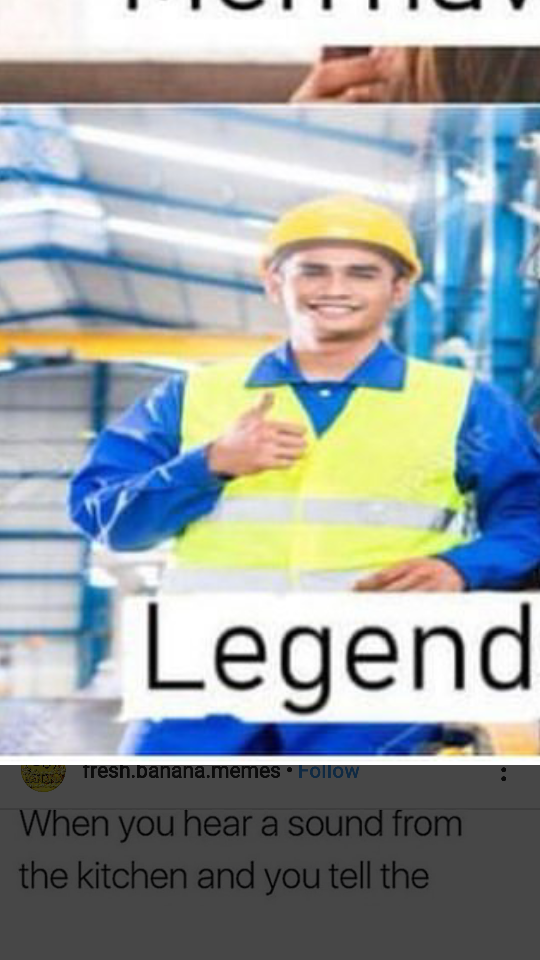 8
Brilliant behind the scenes. Guenther Steiner is a highlight
Pirgun Akinal
7 months ago

9
Formula 1 got interesting again.
Martin Weber
7 months ago

10
Formula 1 became a lot more inteeesting getting that perspective on whats going on "behind the scenes"
3 Comments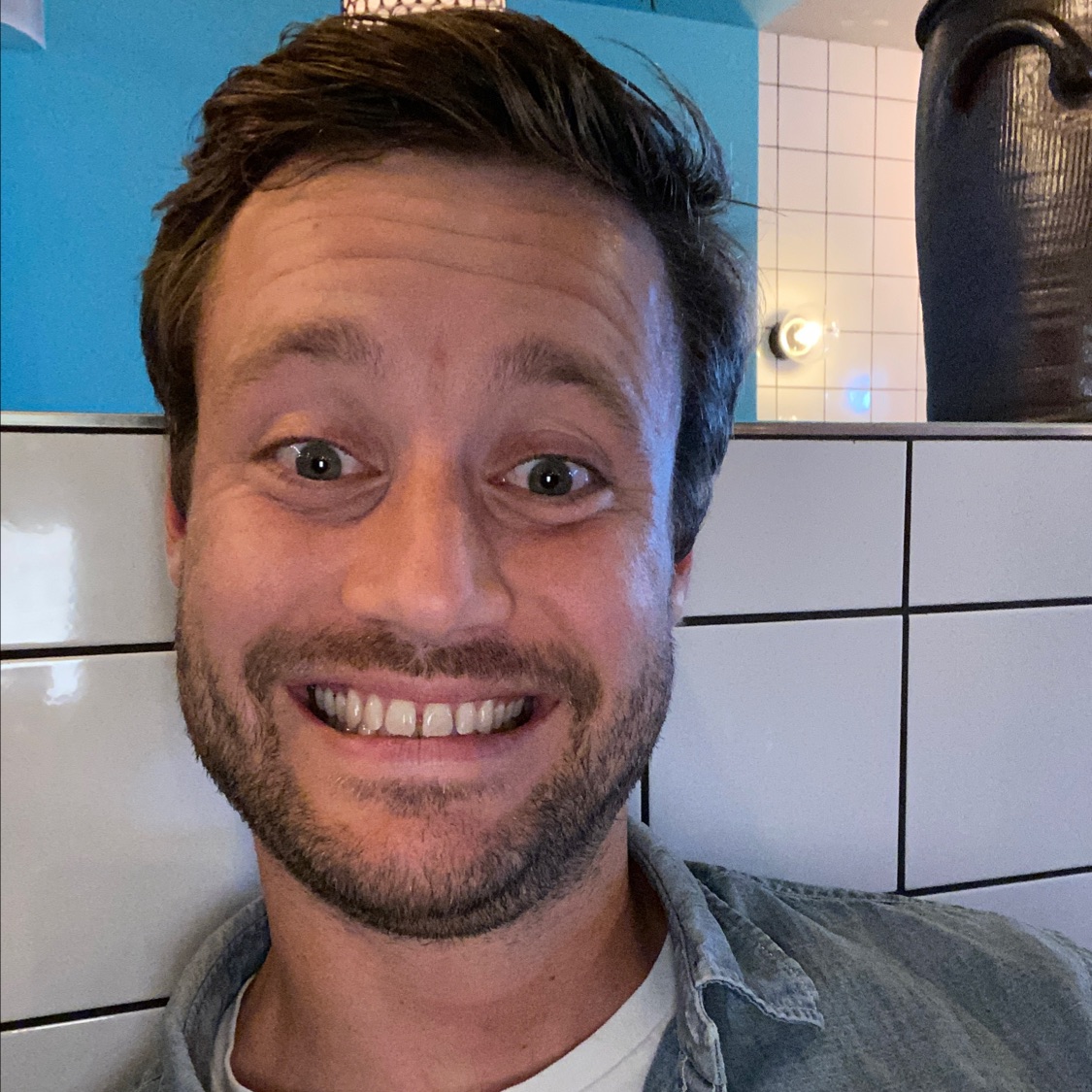 Kasper Øelund
9 months ago

10
Never been into F1 but this got me hooked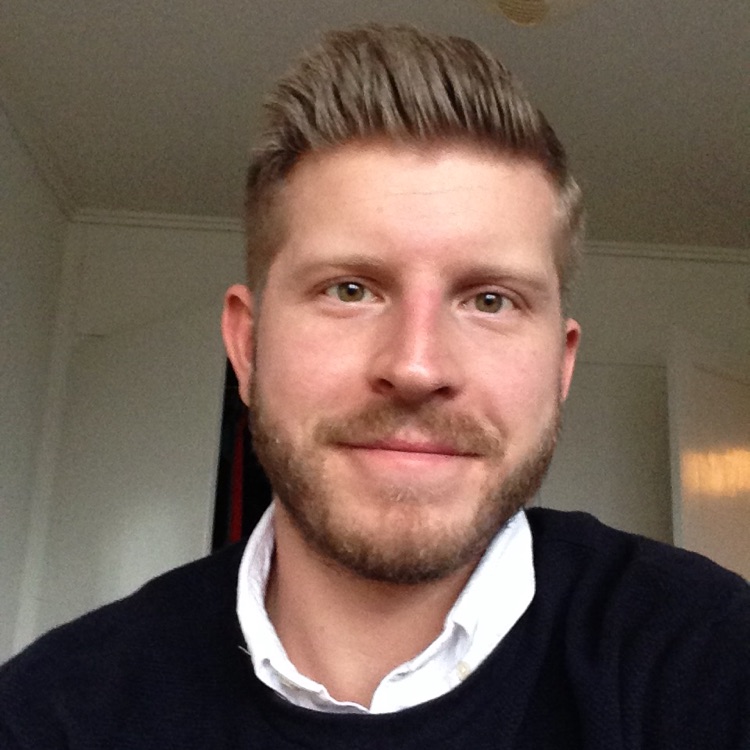 Carl Johan Skovsen
1 year ago

7
Interesting and entertaining but obviously a marketing tool of F1. F1 used to be a bit more passionate, dangerous, loud and unpredictable. Now it is the team with the biggest wallet that wins. Bring back v12 engines please
5 Comments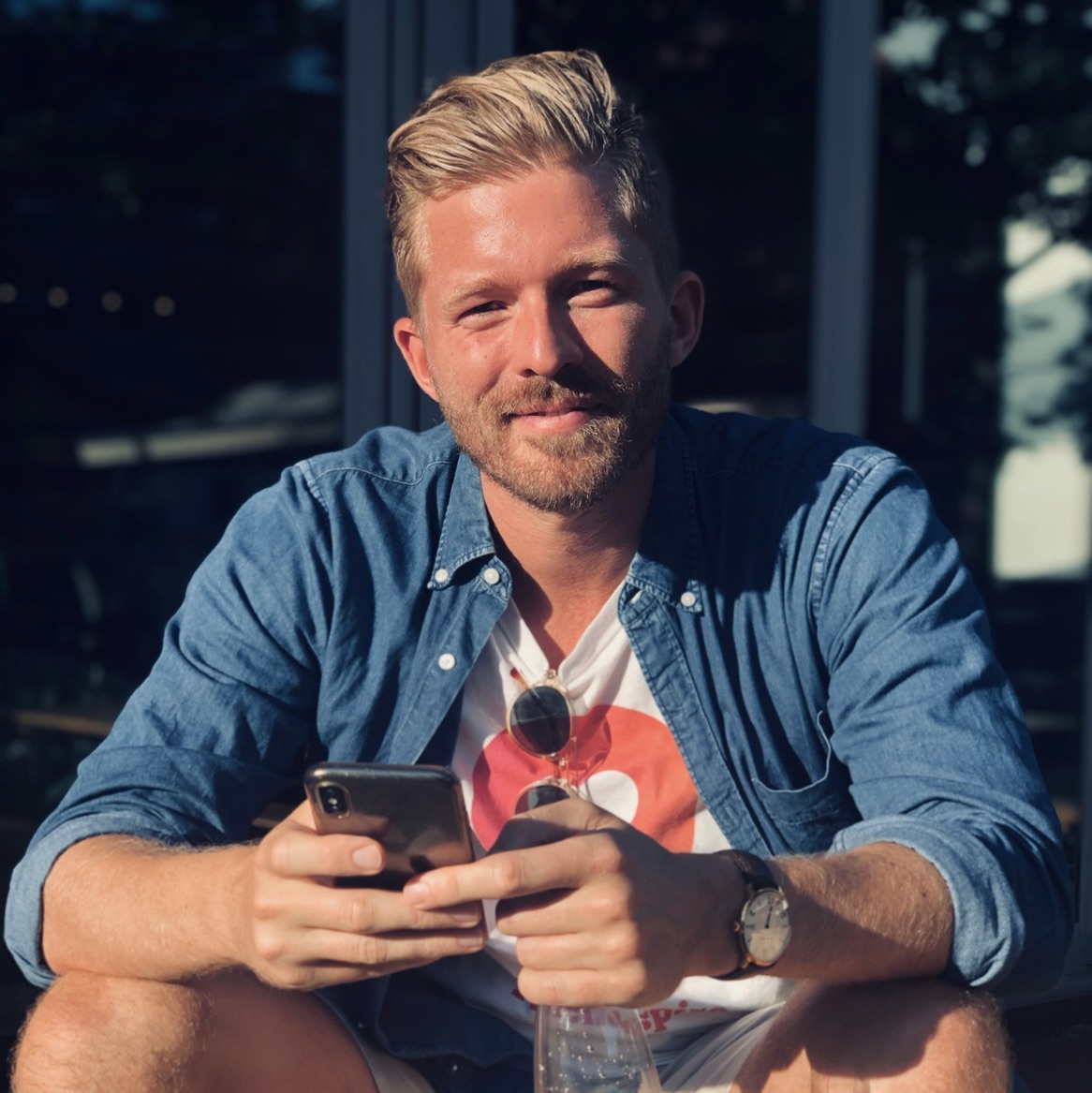 Morten V Schroeder
1 year ago

9
Really enjoying this series! Great combination of interviews with the team leads and the drivers so you get a sense for the pressure they are facing and the mental game they are in. At the same time the show also follows the actual race and getting caught up in the excitement of who's winning! Definitely made me more interested in Formula 1 as a sport now 🏎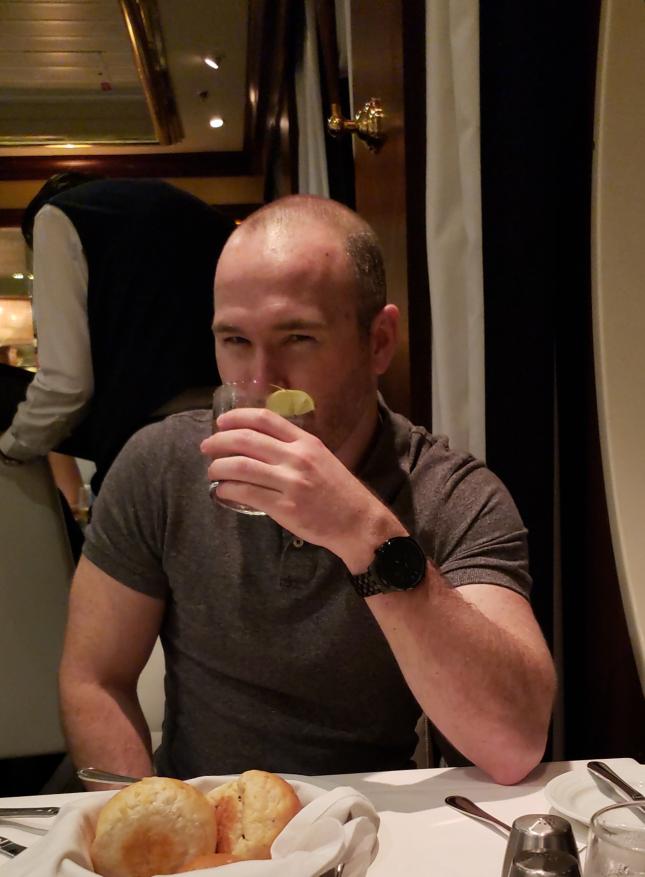 Brian Patrick Blouin
1 year ago

10
Love it. Love Formula 1. Love the drama and speed!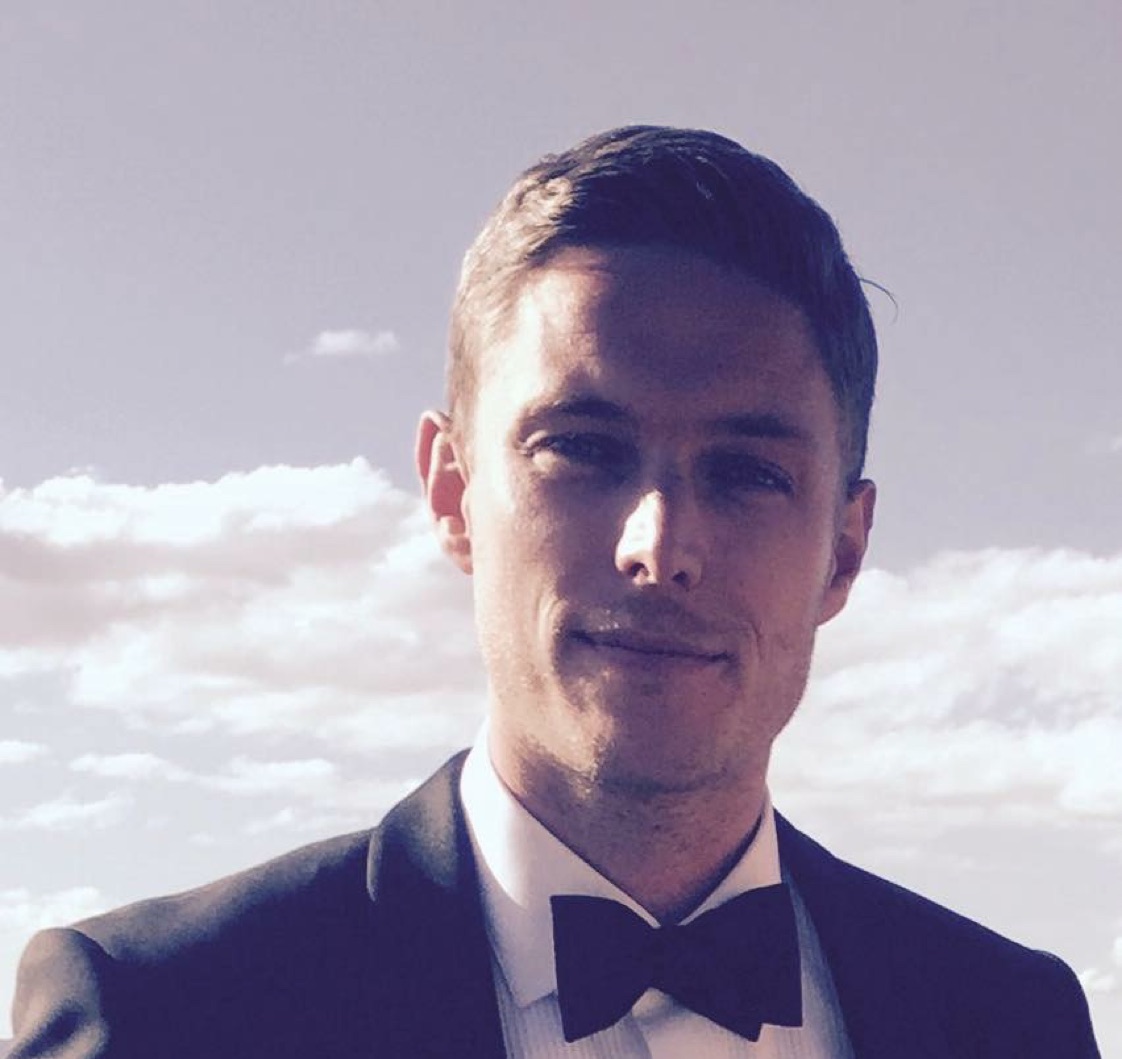 9
Found this surprisingly exciting!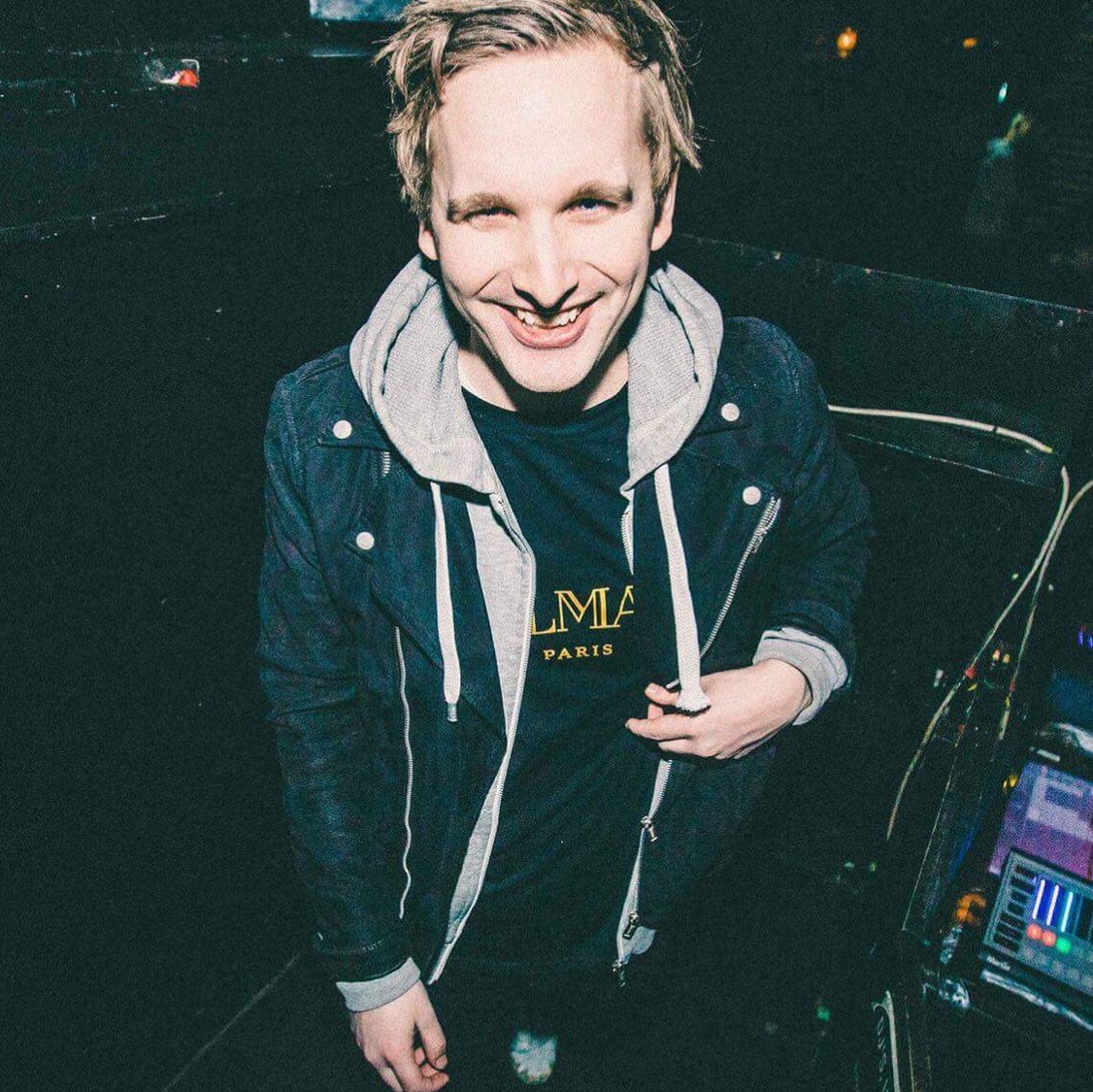 Michael Valverde
3 weeks ago

9

9
August Rasborg
4 months ago

9
Thomas Kallestrup
5 months ago

9
Alejandro Russo
6 months ago

9