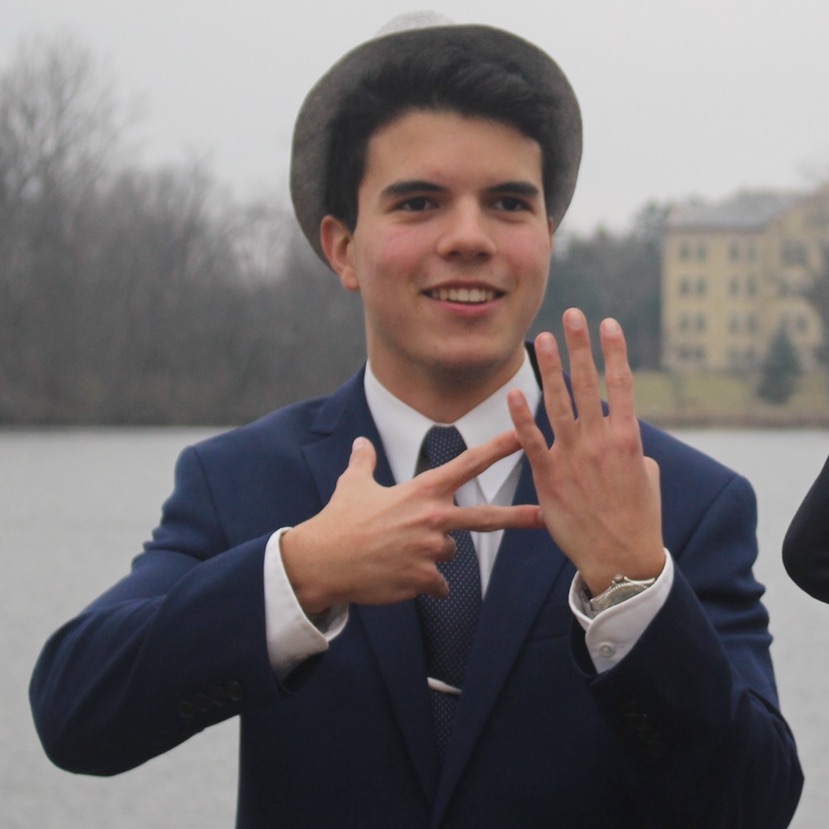 Luis Enrique Bigott
1 month ago

9
Really entertaining....poor Connor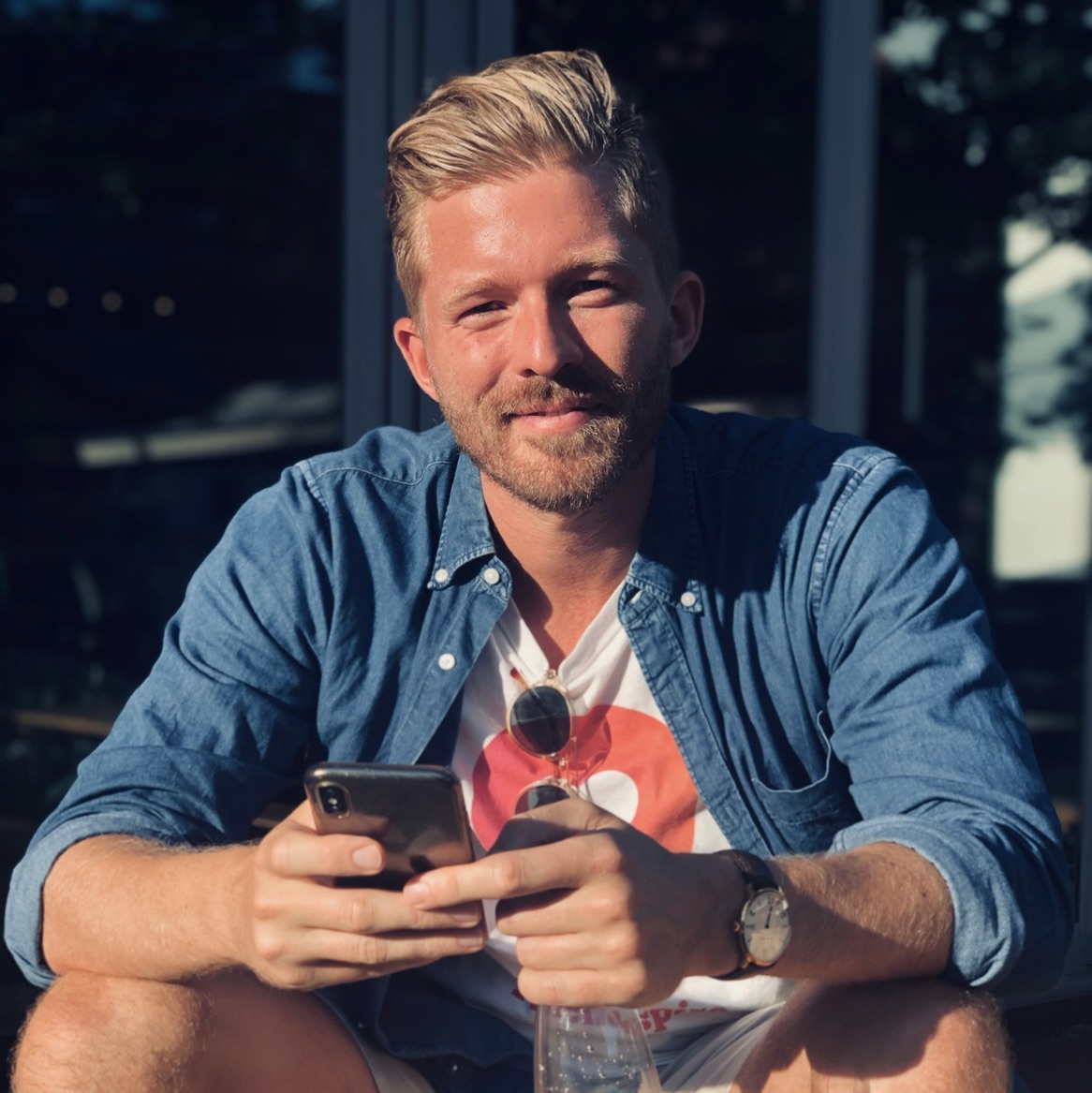 Morten V Schroeder
1 month ago

8
In the category of thrashy reality TV this is absolutely excellent entertainment! Gotta love all the British accents. Also feel bad for Nas who seems like a genuinely hilarious LADDD 'I'm buzzin' mateeeee' 😂
2 Comments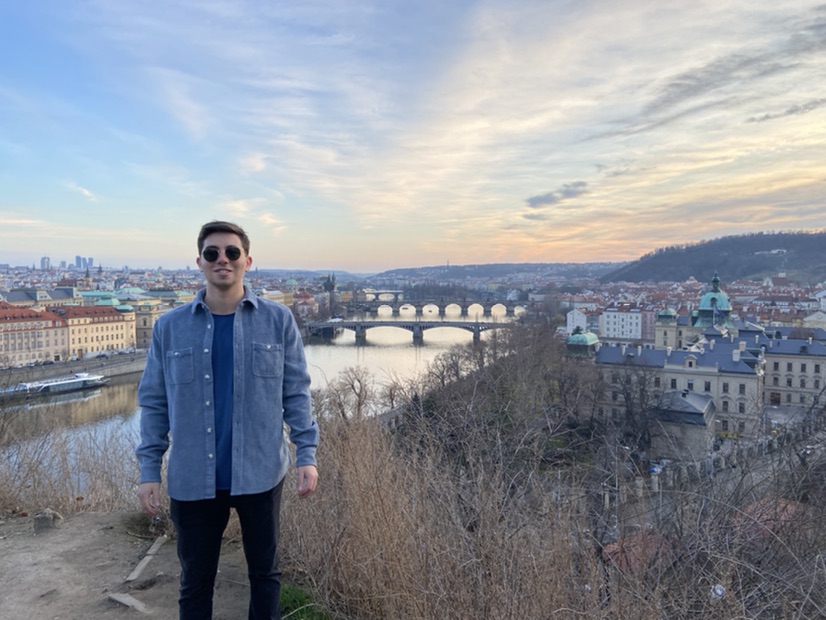 Jacob Morrison
1 month ago

7
I don't know why this show is entertaining but my roommates and I have been watching every episode.
4 Comments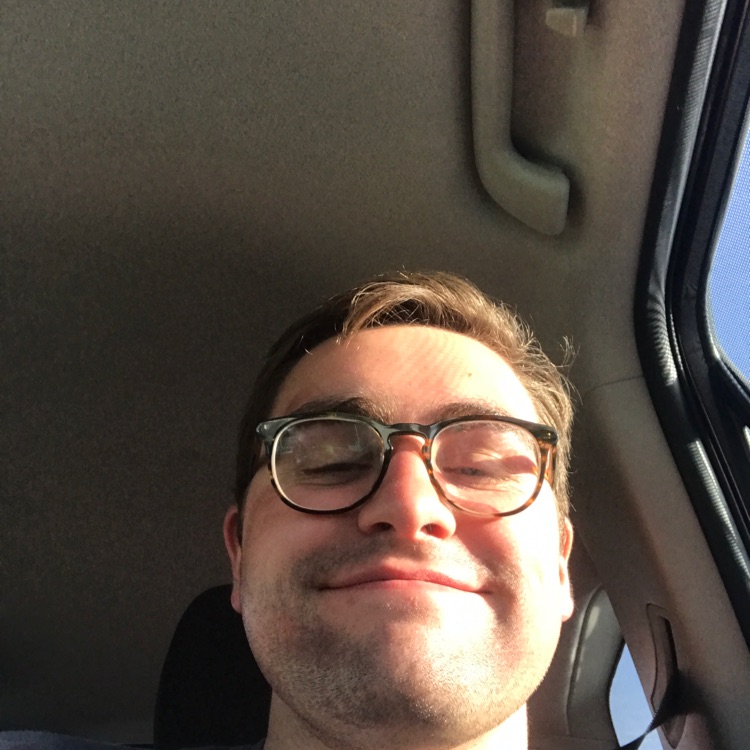 10
I love thees show many kissy kissy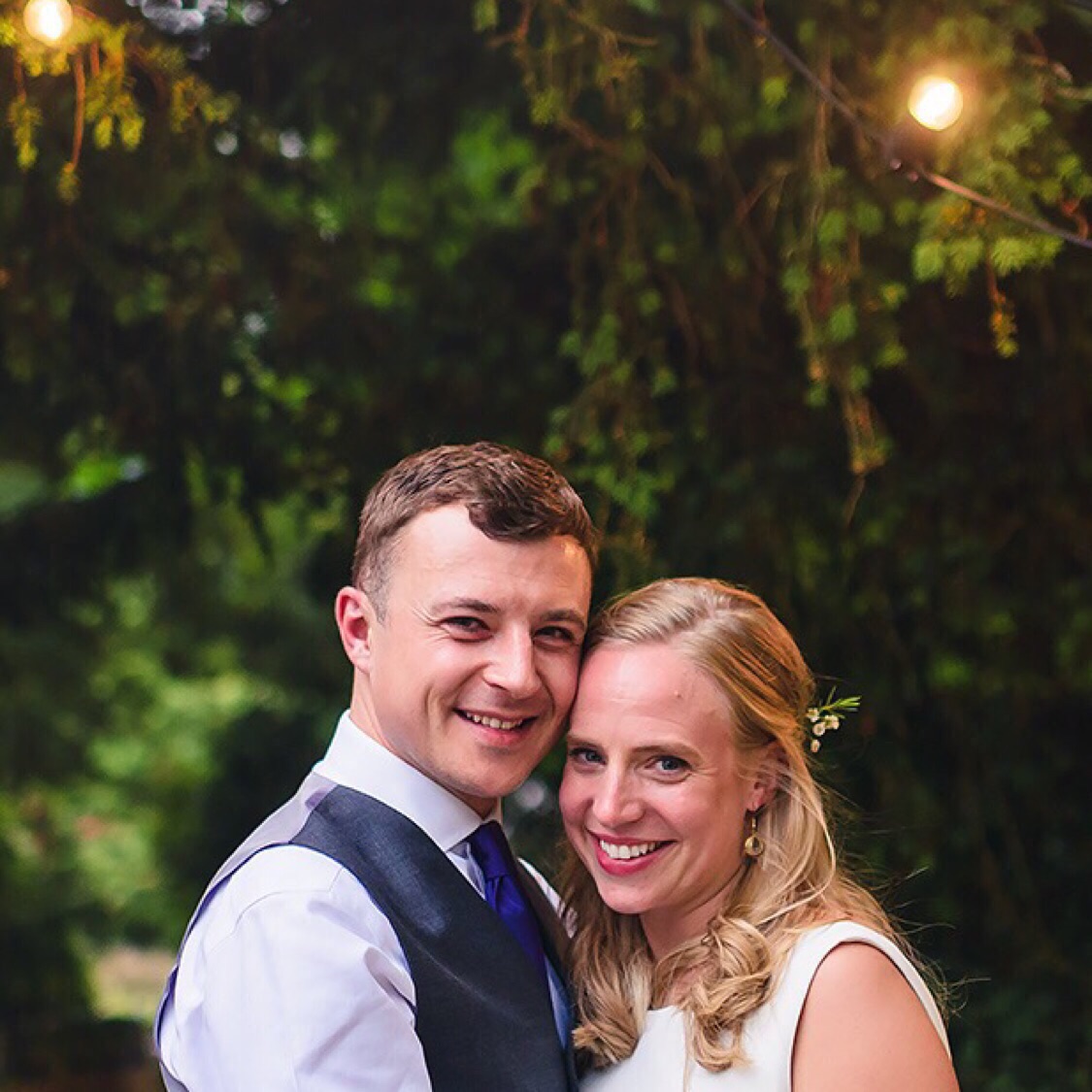 Henry Fovargue
1 year ago

5
Trashy goodness - @AnnieSpencer can't get enough of this...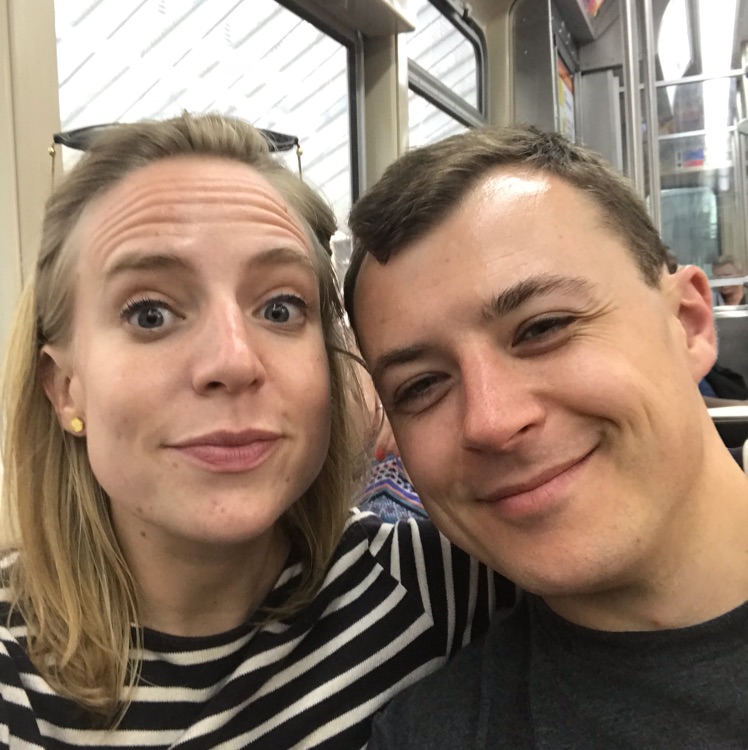 7
Big brother meets the bachelor, with constantly changing challenges & rules - contestants couple up with another person in the house, and kindle a relationship with them. Completely terrible great TV.
Dianna Nielsen
1 month ago

6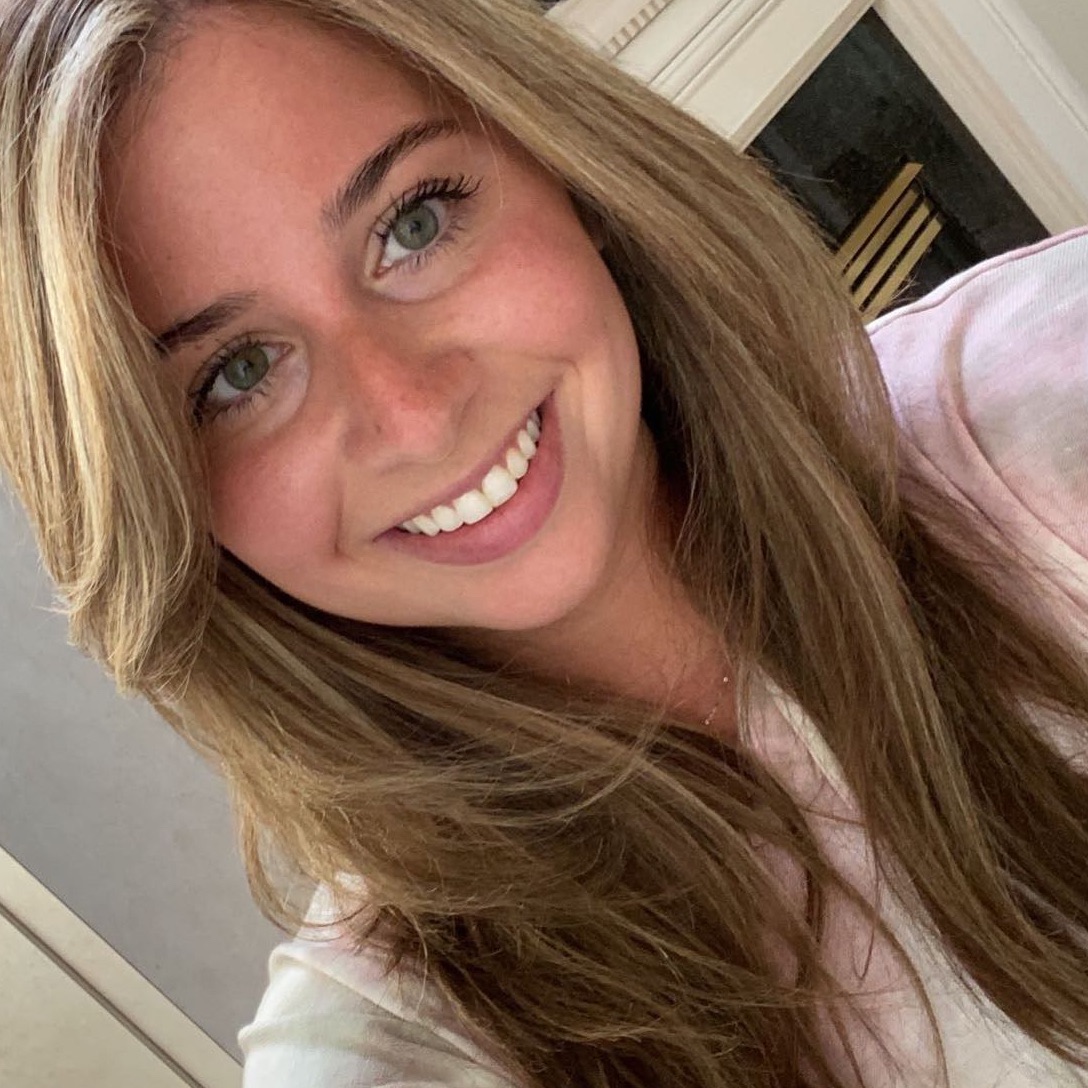 Marissa Notaro
4 months ago

10
Gabriela Coraci
4 months ago

10
Nicola Delaney
5 months ago

8