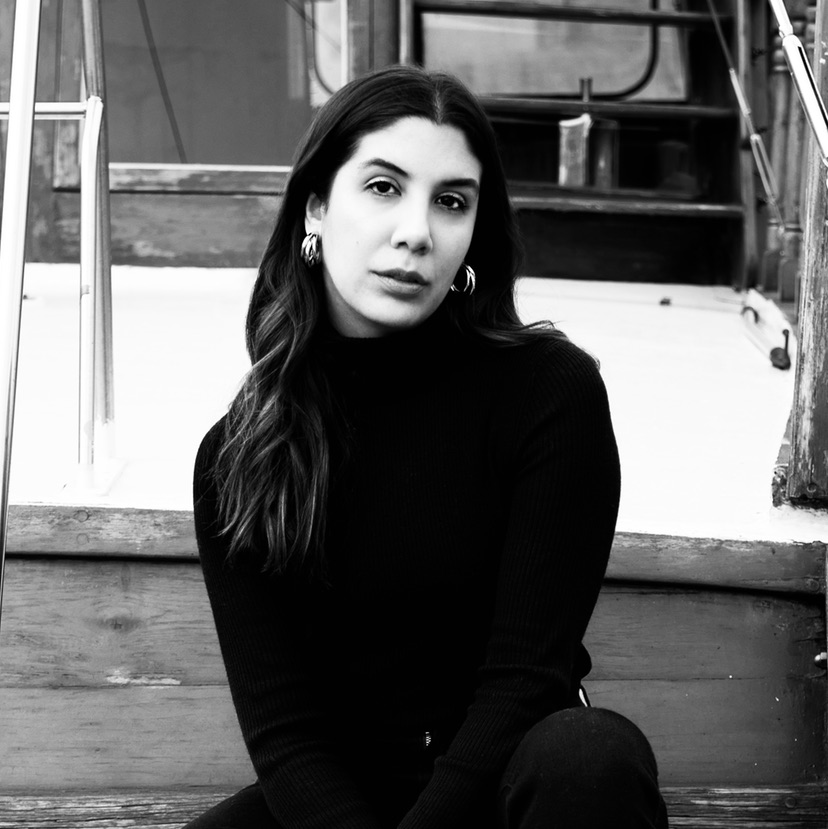 Maria Llamas
5 months ago

9
It is a different take on cooking shows and the conversations seem so organic. I love it.

8
Just good food tv. Easy to watch, great appearances and interesting guests!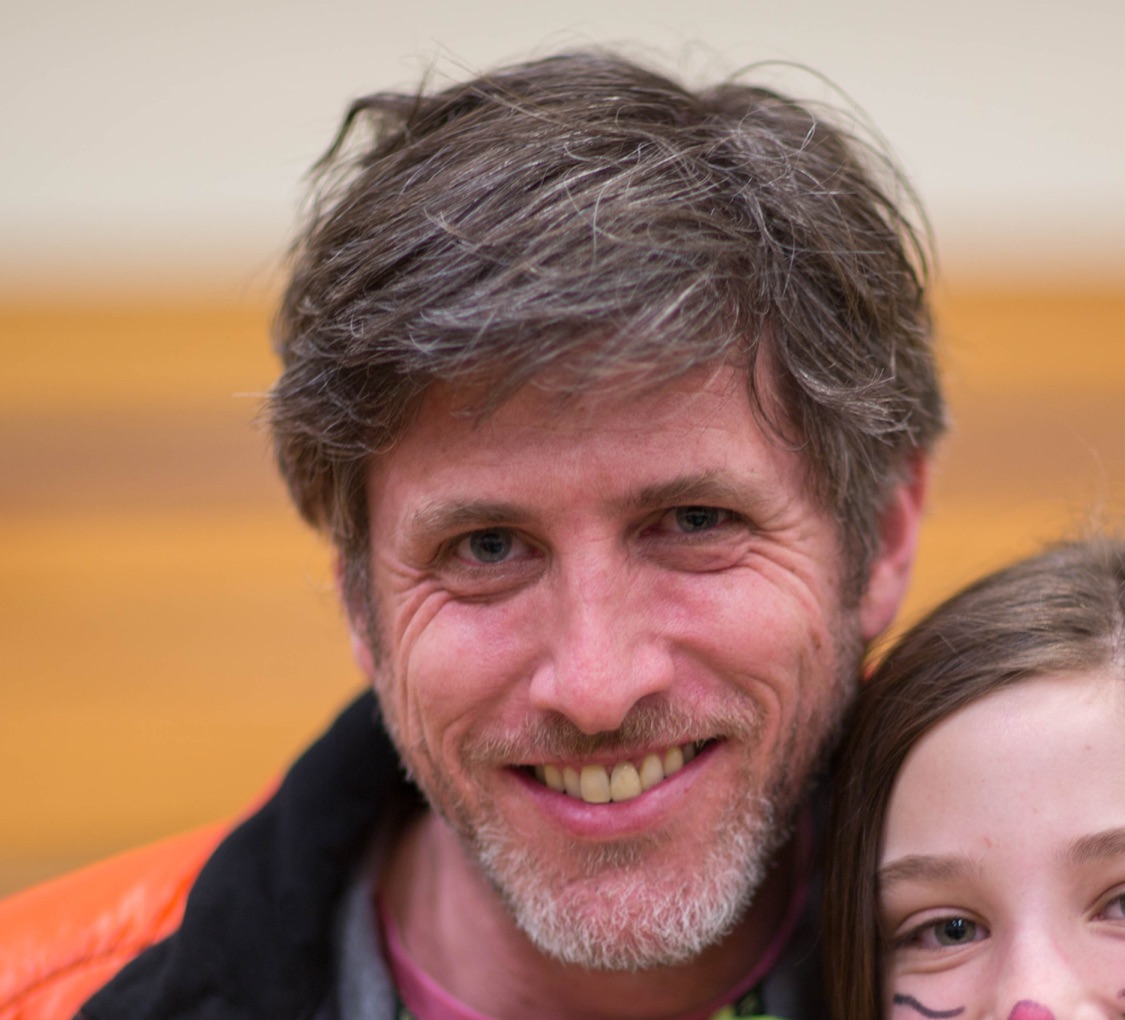 7
Interesting twist on a cooking show, inspired by Favreau's feature movie of the same name. Interesting rapport and banter with Choi (the real Chef), but the highlights are the appearances by Favreau's celebrity friends.
Jonatan Rasmussen
2 months ago

9
Andreas Kristoffersen
4 months ago

8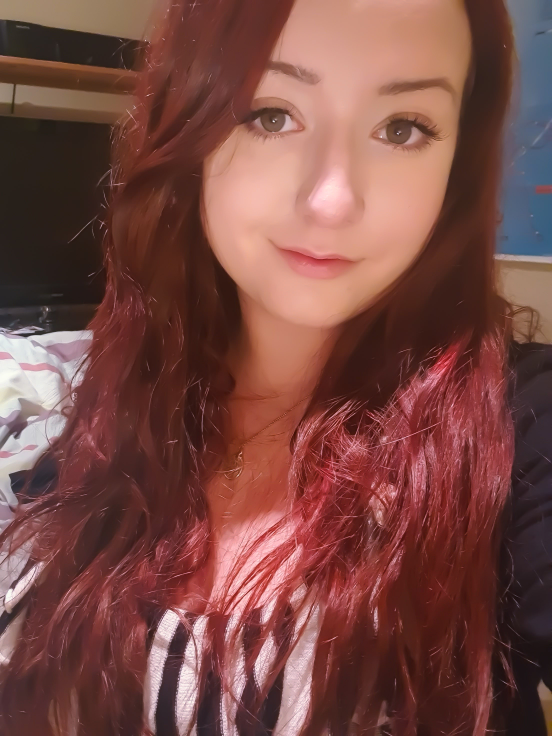 Angélique Wilson
6 months ago

9
Joakim Heurlin
8 months ago

6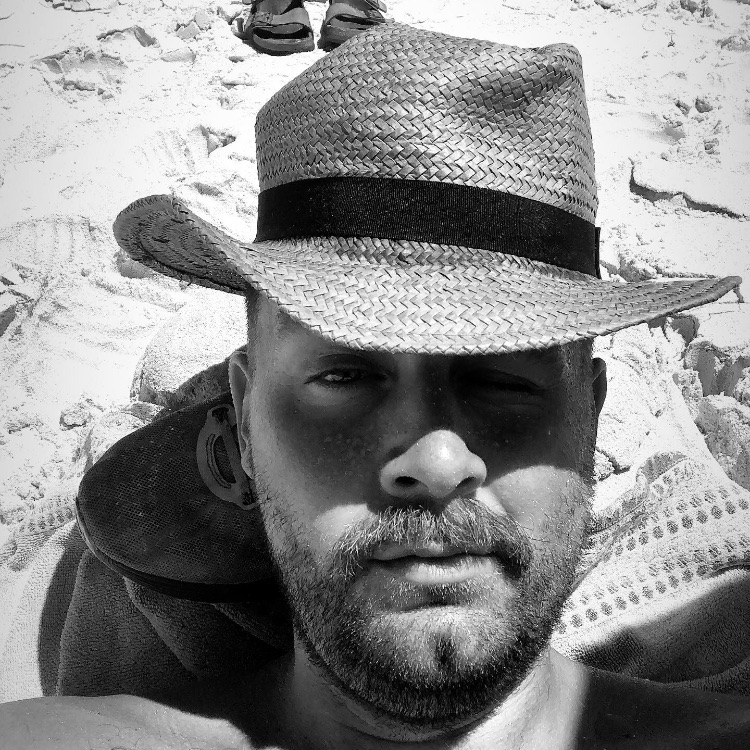 Markus Marañon Straarup
1 year ago

8