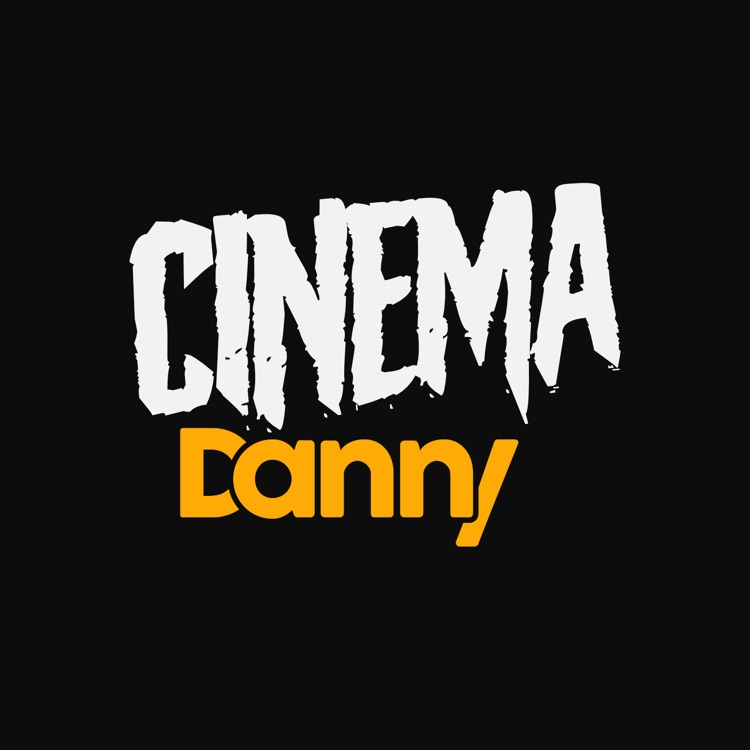 Danny Farrington
2 months ago

10
I could watch this show on repeat, forever.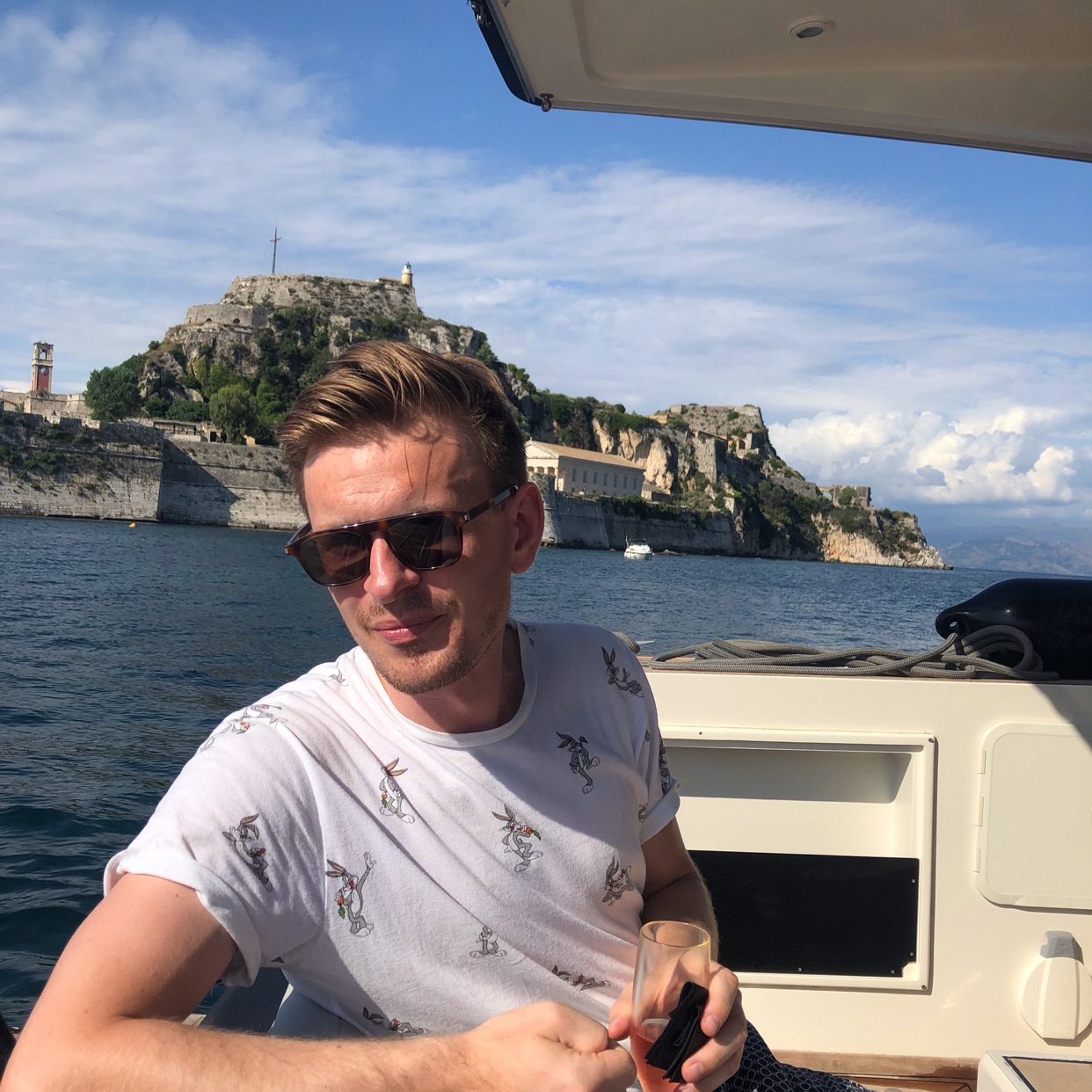 9
This is just amazingly fun. The original movie was brilliant and this continues down that line. Is has some office feel to it.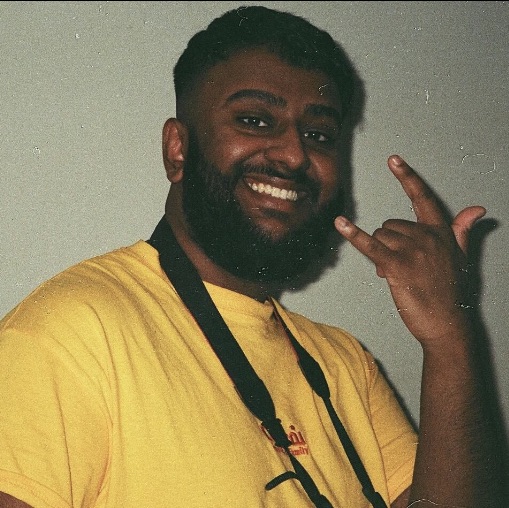 Yogithan Shanmuganathan
5 months ago

8
Funny af
Niels Bargmann
6 months ago

7
Great Season 1 Good Season 2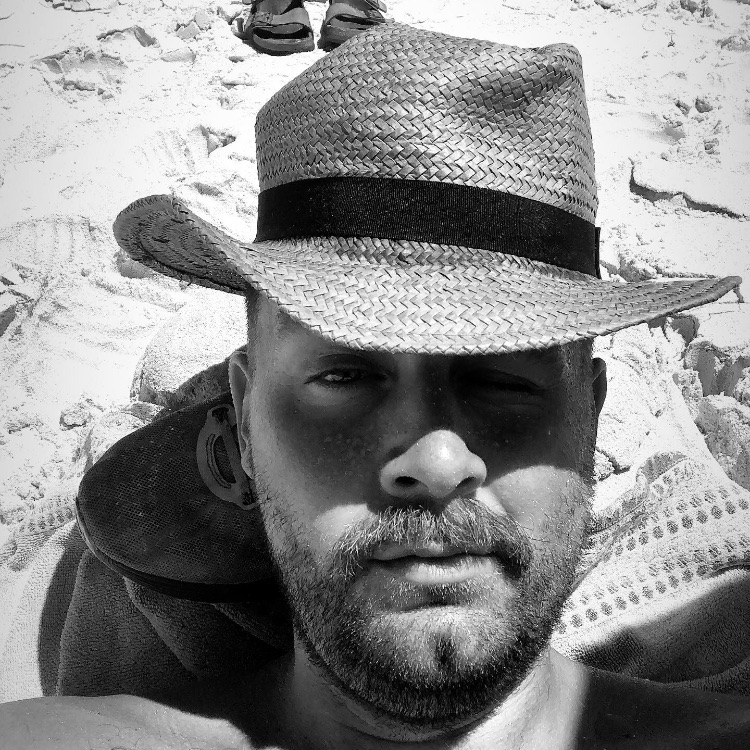 Markus Marañon Straarup
1 year ago

6
I didn't quite get hooked! Will new to rewatch in the right headspace 😂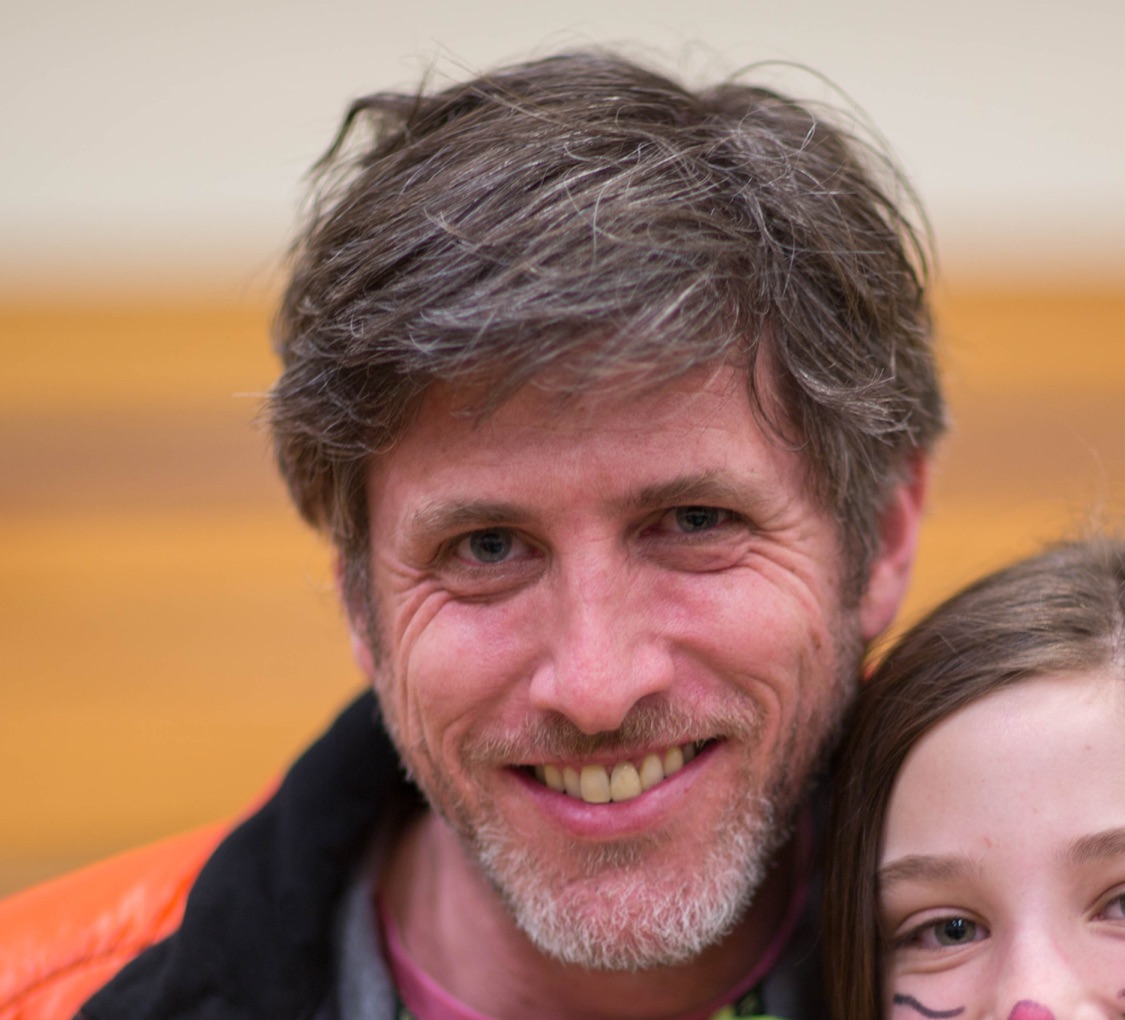 9
The Office meets Twilight. One of my favorite comedy series.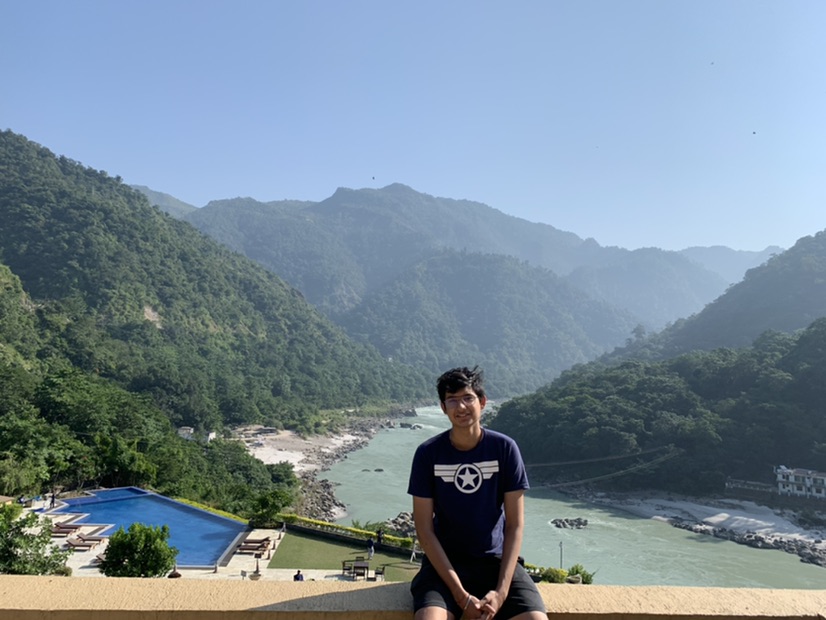 Vaibhav Sharma
18 hours ago

9

8

10
Blessed Gwarimbo
1 week ago

9

9
Billy Macklin Chuatan
3 weeks ago

8
Prakash Bisuvalingam
3 weeks ago

10

9

5