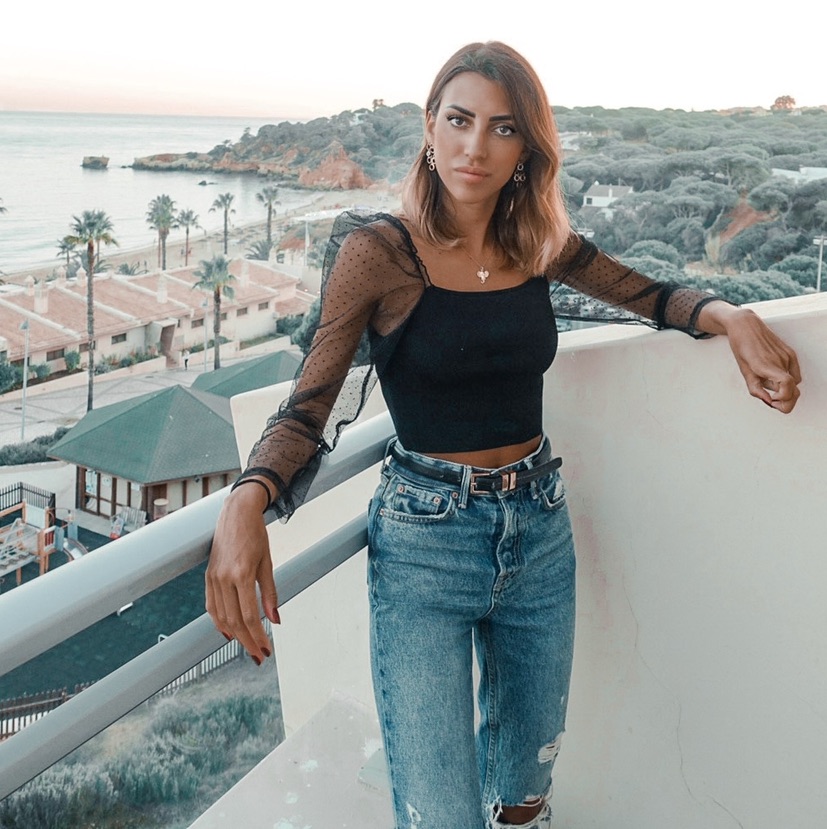 Alexandra Federicca
4 weeks ago

10
My favourite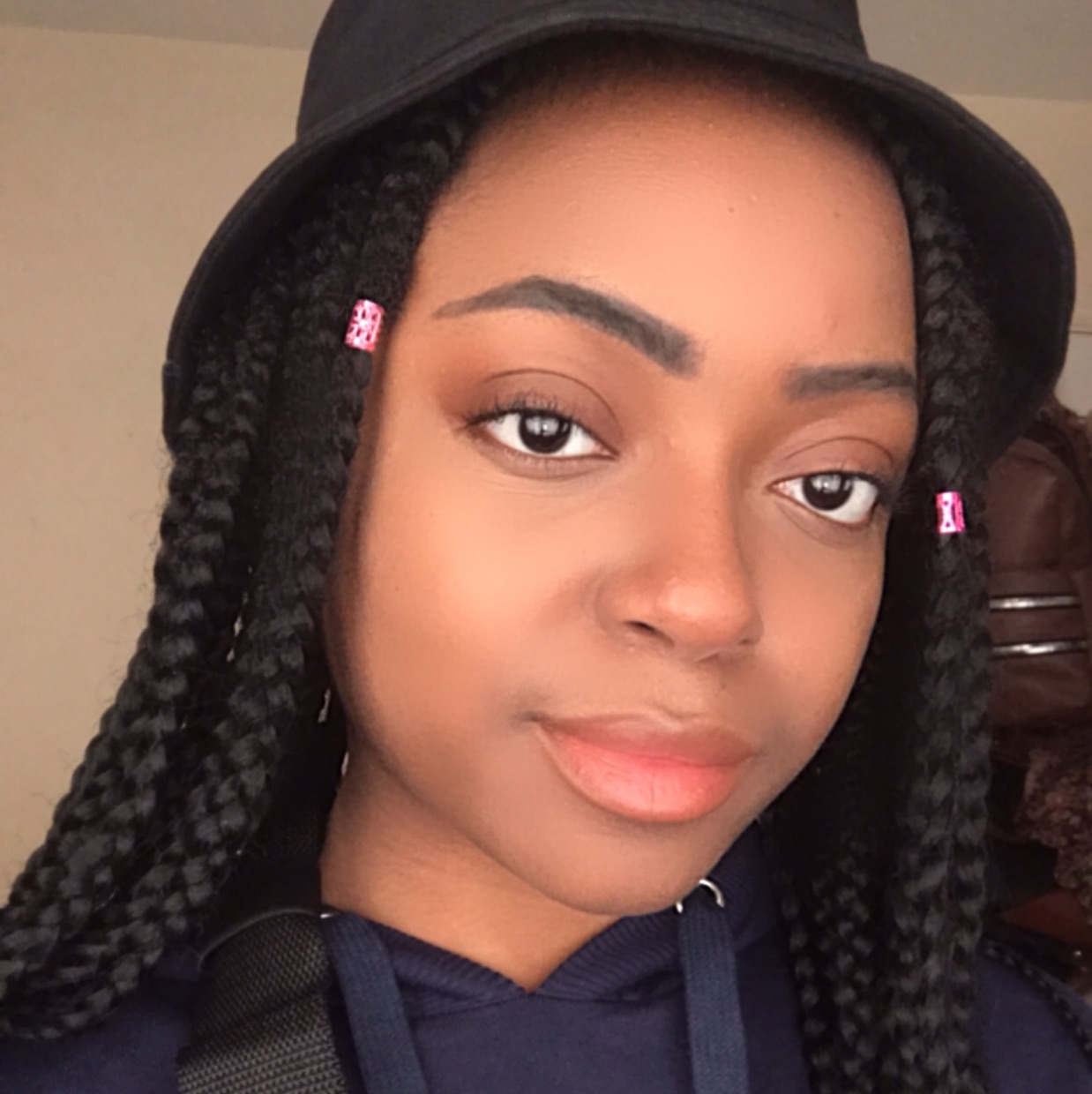 9
I loved every single bit of it. Definitely triggering for some but I think that after watching it, you can't be the same anymore. It's had an impact on my life in so many ways and if I could, I'd erase my memories just to watch it again for the first time. One thing I'll mention is that I think that this show portrays dr*g ab*se in a bittersweet way. That you have to sacrifice things in order to escape reality. The music is also extremely good and I find myself listening and reliving scenes in my head continuously, pretending I'm one of the characters. The show handles social issues in a way that is mature, with a lot of depth. I'm looking forward to the second season. If you have been affected by forms of ab*se I wouldn't recommend this show until you are in a good mind-space to take it all in. And please watch the show slowly because it can be very overwhelming. I'd love to see more shows that do not romanticise destructive behaviours and relationships. TLDR: Great show, just be careful watching it.
2 Comments

9
Probably one of Zendaya best cinematic shows, absolutely incredible
Lily Jennings-wood
4 months ago

10
this show is super good,it has the best outfits/character looks out of all the shows I've seen before and there's so many plot twists and different character story's going on at once, and at the end of 8-episode 1st season, it leaves us in a massive cliffhanger and we really don't know what to expect for the next season!🧐
kylee captionthegerbil
5 months ago

10
This Show Was A 10/10 I Watched It In One Day. I Am Now Rewatching It Because I Loved It So Much. Once You Start You Can't Stop Watching It. I Can Say That Would Recommend This Show To Everyone Looking For A Show
1 Comment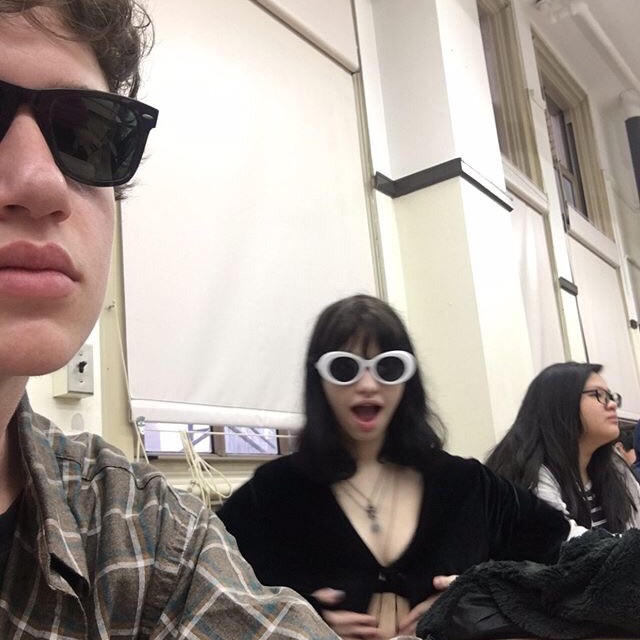 Ada Donnelly
6 months ago

10
So real

5
Ret mærkelig men man kan et eller andet sted heller ikke stoppe med at se det 😅
Simon Høholt
8 months ago

8
Blev 90200 på næste niveau.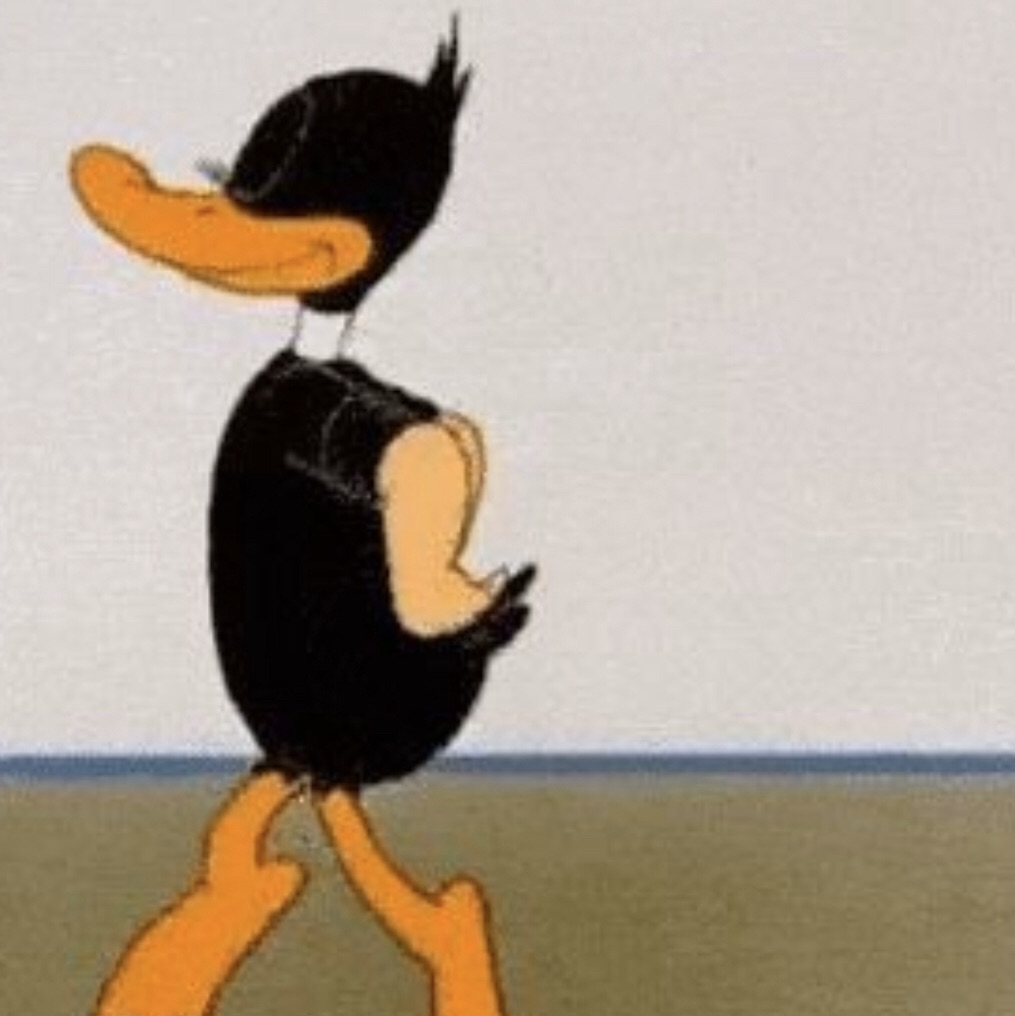 Alessia Moccia
10 months ago

9
Top direction and photography! Zendaya and Hunter Schafer are the best actresses!!!
Liv Leman Brandorf
10 months ago

10
!!!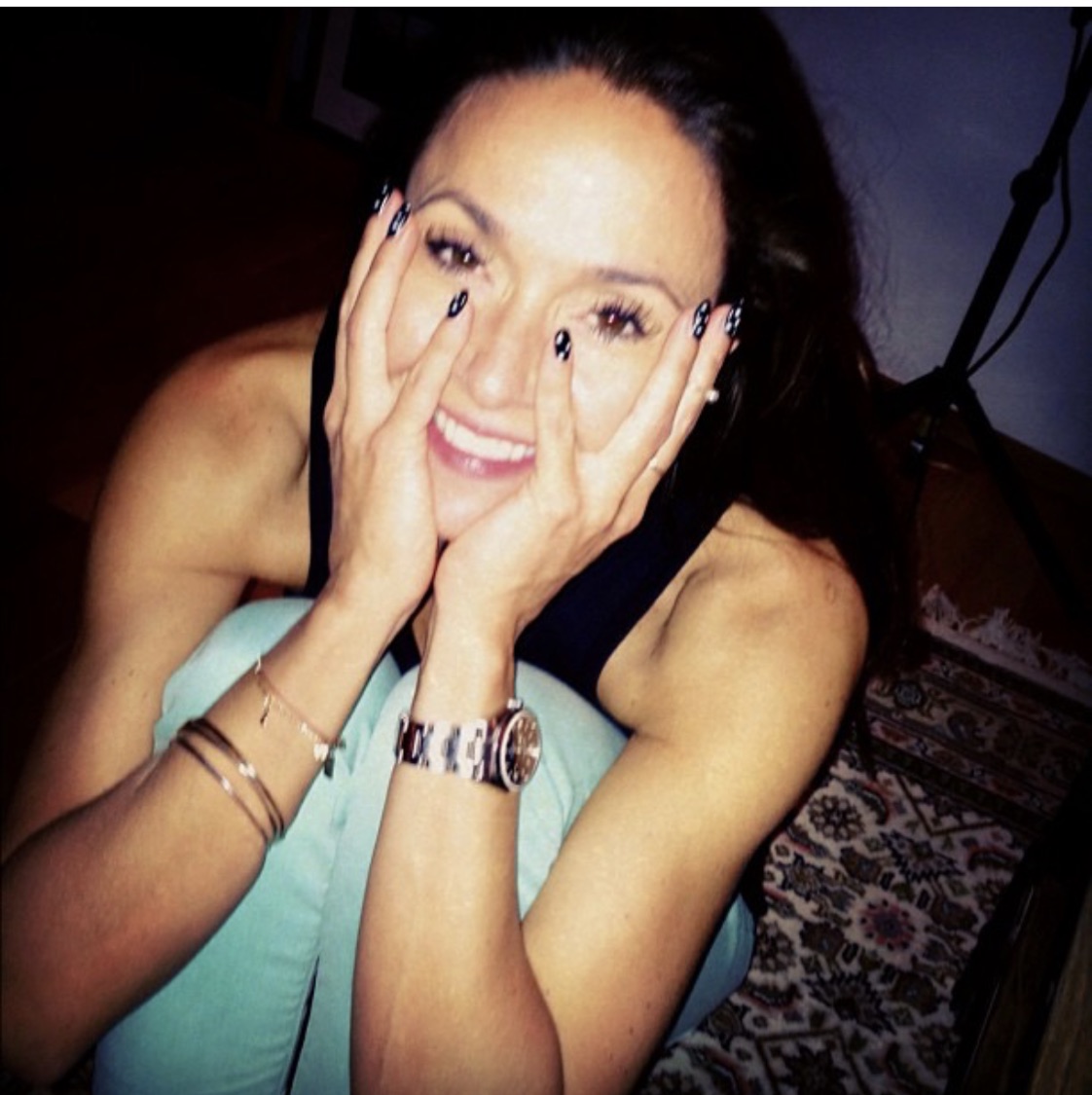 Sarah Zobel
10 months ago

8
Dont know what it does! But I like it. Even though I feel a little depressed everytime i have seen an episode;) its rough and real and i love the style!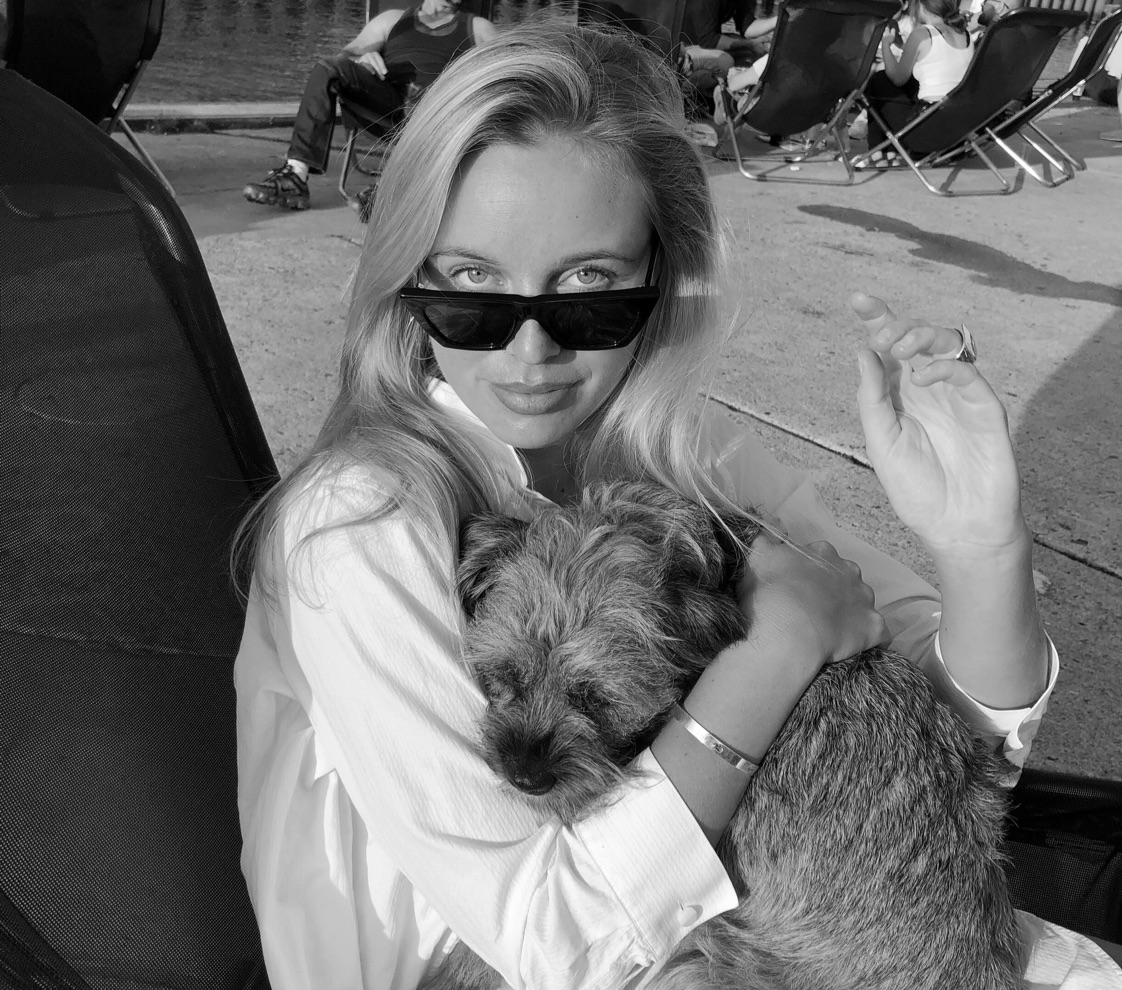 Sørine Skov Kruse
11 months ago

7
Spacy
Divijah Rajendra
11 months ago

9
Addicted! Believe the hype with this one, every character is so well played and soundtrack is fire. Ending slightly annoying. My spirit animal is Maddy. 🐍❄️🌪
Marie Hesselholt Kvist
2 days ago

10

10