Emil Dithmer Schultz
20 hours ago

8
Cool soundtrack and crazy show.
Maria McAnumel
5 days ago

10
The music,the cinematography!! Everything about it is so good it takes you on a rollercoaster of each character and their own issues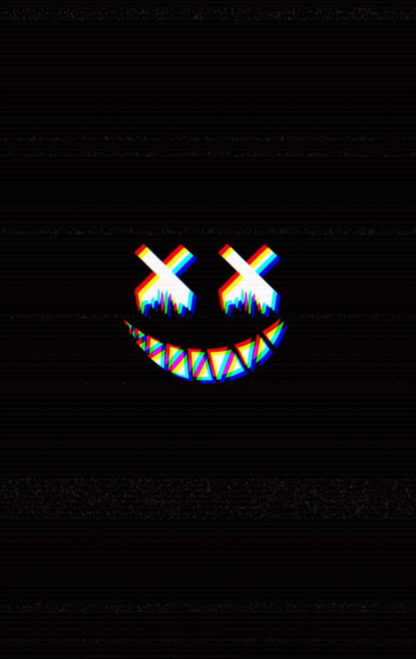 7
This show gives you high expectations in the beginning but i think somehow gets out of track in last episodes. Overall it was pretty solid show with some extraordinary cinematic experience and very gracefully done characters development as the show progresses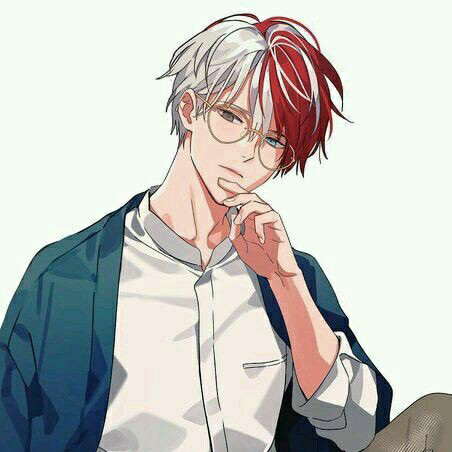 drizella sensei
1 week ago

10
🥺♥️♥️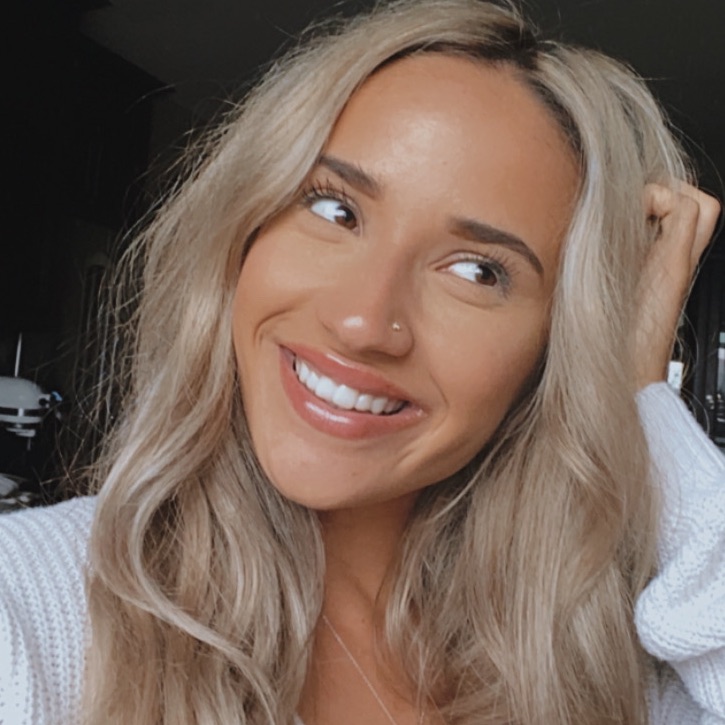 Shalaya Sierra
2 weeks ago

10
Every single detail of this show was incredible and I binged it in under 24 hours....😬 definitely ready for a second season! The soundtrack and actors are just *chefs kiss*
2 Comments
Sayanth Paul Tom
2 weeks ago

9
I'm addicted to imaginary drugs, lol.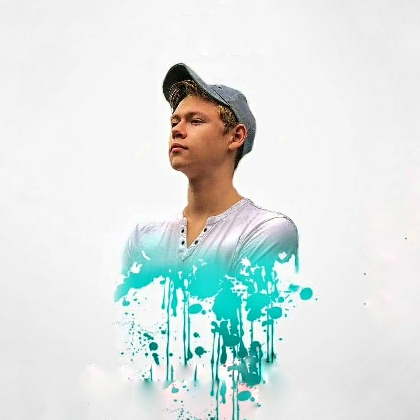 Kiryl Nenadovich
3 weeks ago

7
High school teenage drama with a twisted plot put into a show which is, honestly, pretty entertaining. It's nothing too big but the drama can be pretty fun to see as the characters stumble into holes over and over whether it be drugs, love, or money.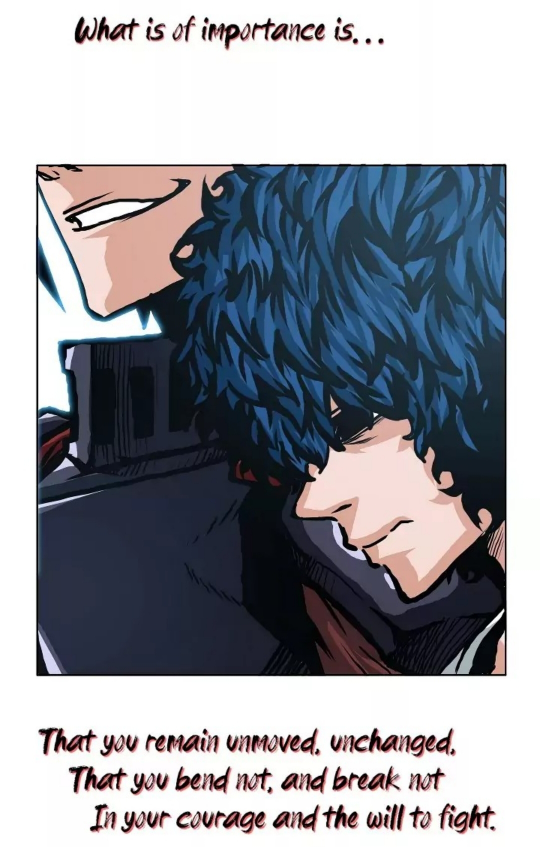 9
Loved the soundtrack 👌 Premise is midblowing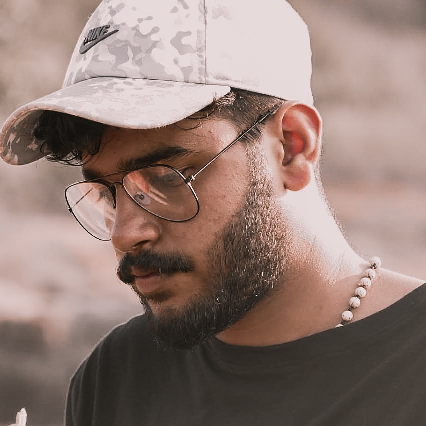 10
My fav!🌈✨
Chelsea lewis
3 weeks ago

10
So amazing! The cinematography was next level!!
Alexander Leit
1 month ago

10
Saw this by random at 1am, and saw the whole series that night. I think, this is one of the most underrated series of all time. It's one of the best series for teenagers.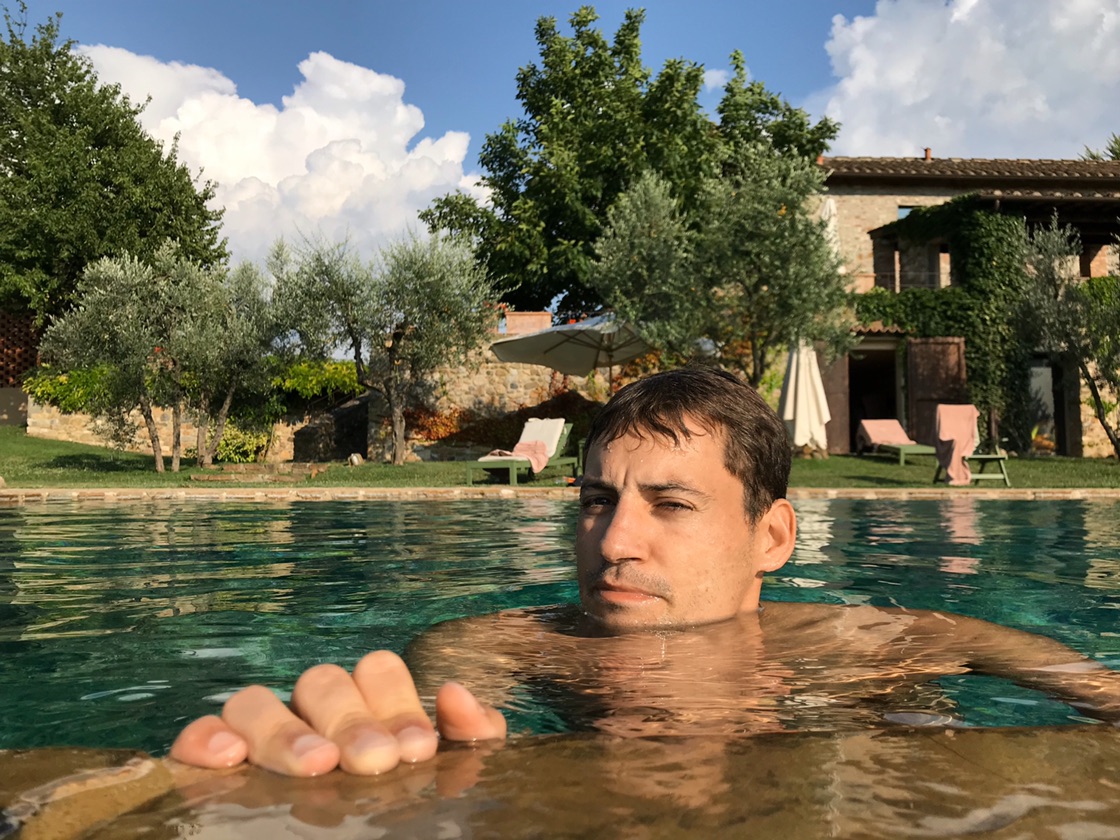 5
All style and theme
Nanna Akeleye Saandvig Fløytrup
1 month ago

8
Så veludført og aktuel. Liiige en tand for amerikansk i fortællingen, men skuespillet er ON POINT.
Maria Fontenay
1 month ago

9
Kan ik anbefales at gå i gang med, hvis man har ting man skal nå. Kunne ikke foretage mig noget indtil jeg havde set hele molevitten færdigt
4 Comments

9
Really impressive acting, and an amazing show, where you are able to get an insight in an addicts minds, but the show can be kind of breaking boundaries