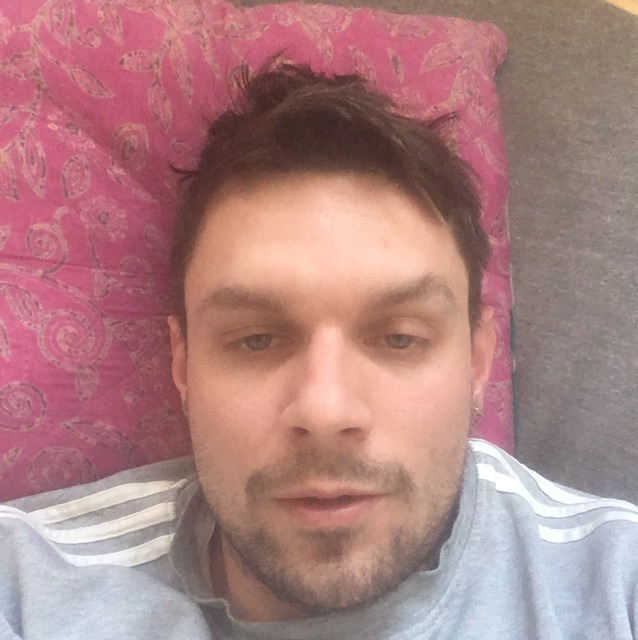 3
Generiske og kedelige kriminalsager. Utroværdig Satan af Tom Ellie. Han føles mere som Djævelens liderlige fætter fra London. Præmissen er komplet idiotisk. De kunne have lavet så mange federe valg med det overjordiske. Men det hele er simpelthen så pissehamrende røvsygt og ufarligt. Som afsnit af CSI i fastelavnstøj.
2 Comments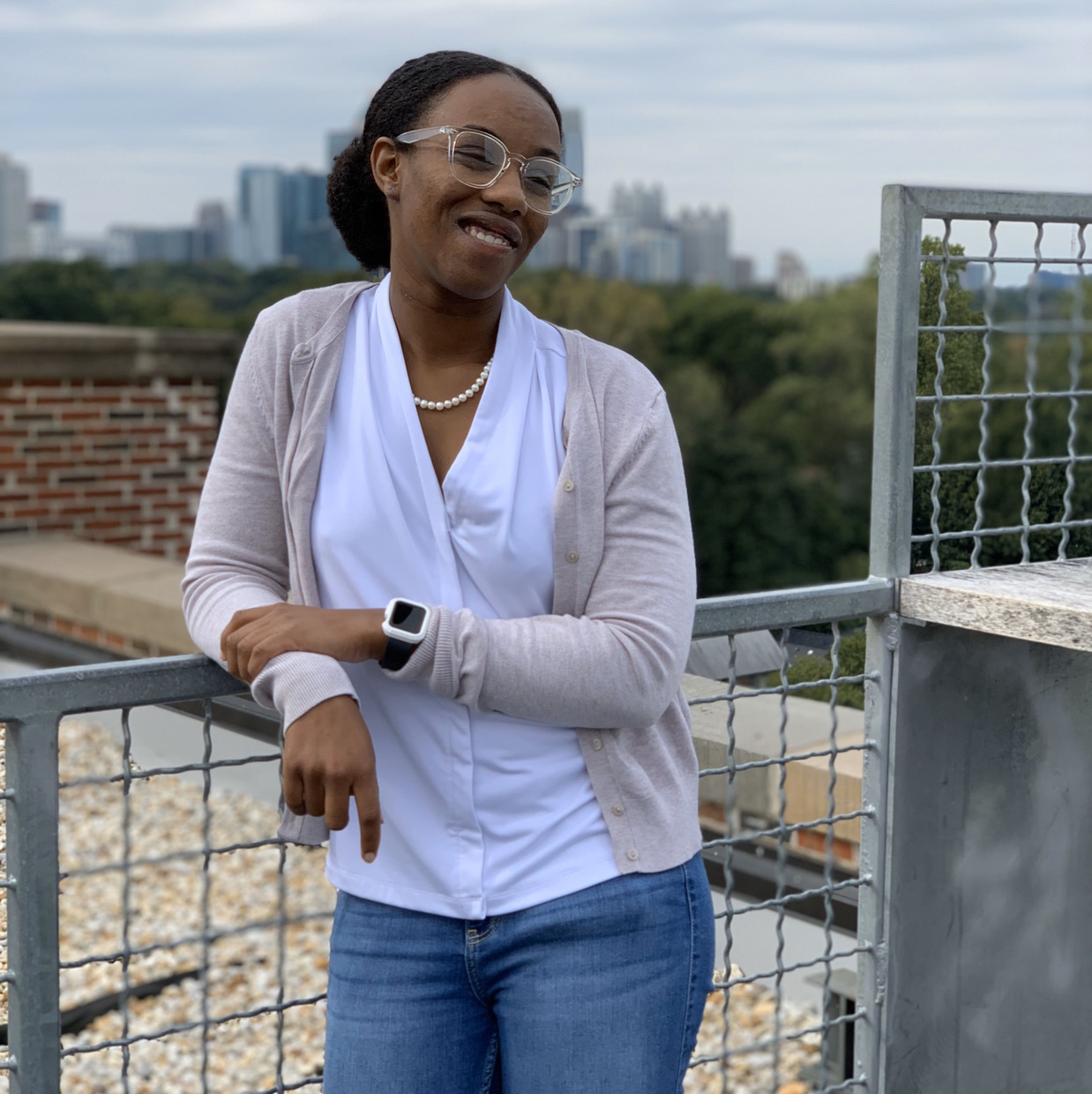 Bailey Heywood
1 month ago

6
I enjoyed the first 2 seasons, but the last 3 are just sorry ☹️
Julie Svane Petersen
1 month ago

10
I love this show! It gets funnier and funnier throughout the seasons..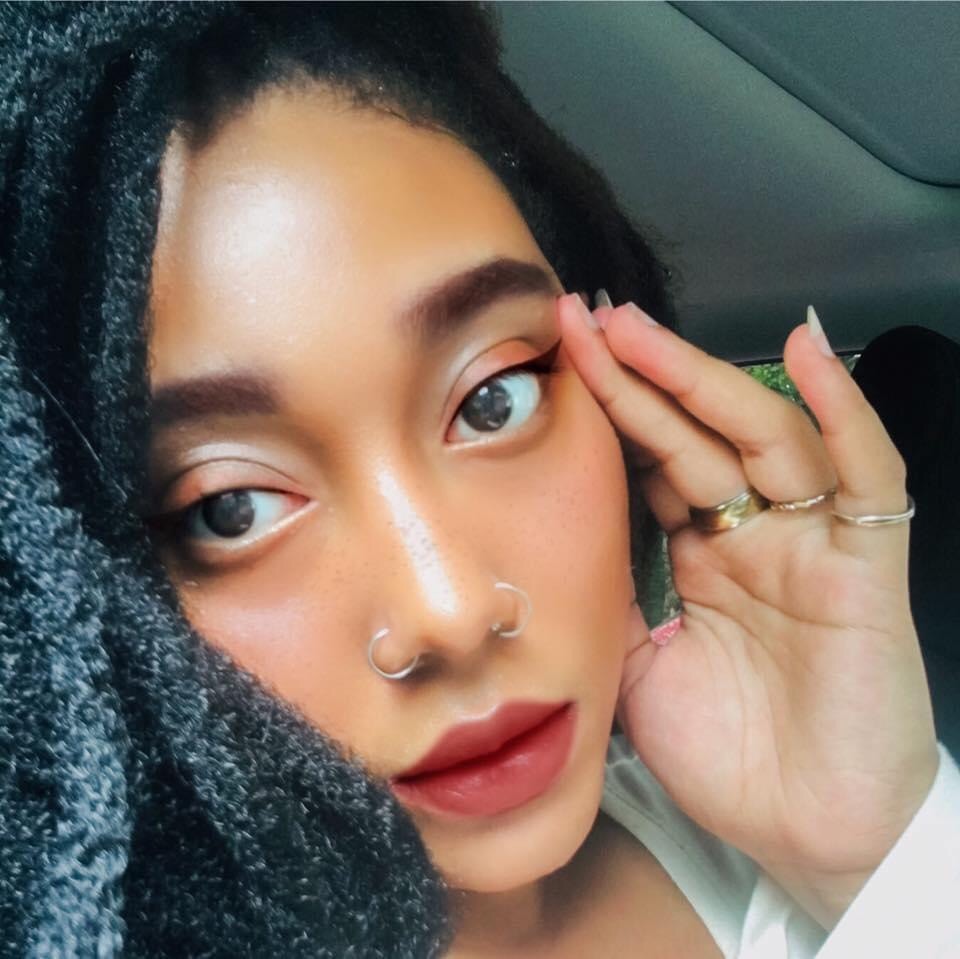 Nia marshall
2 months ago

5
I didn't like it because I didn't feel like it was realistic of what Lucifer would be doing on earth like let's be realistic here I'm pretty sure Lucifer would be a lot more scary and not in a tuxedo and no offense, but he would not waste his time over some romance. Tom Ellie is good-looking, but he could've had more details added to him to make it look like he's not human. If I saw Lucifer the character Tom Ellie plays on earth I would not be scared of him at all. Don't get me wrong he doesn't have to have a pitch fork or horns on his head, no! But make him a little scarier, and he would've been better.

8
Pretty great show. It cna be very cool to see the life if a devil and his family tree.
Simone Servais
6 months ago

10
Love it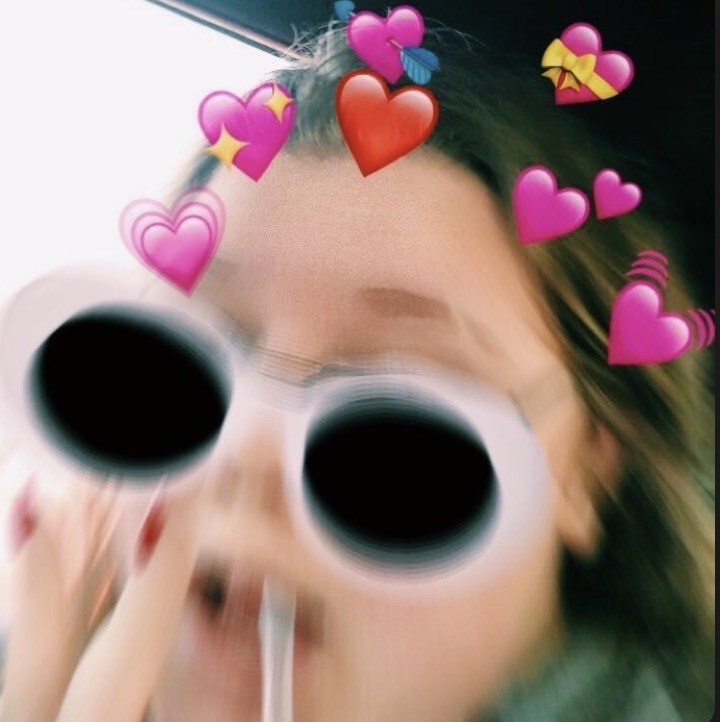 Rina Elizabeth
6 months ago

10
tom ellis is 🥵
Frank Staerk Jr.
6 months ago

10
Love this show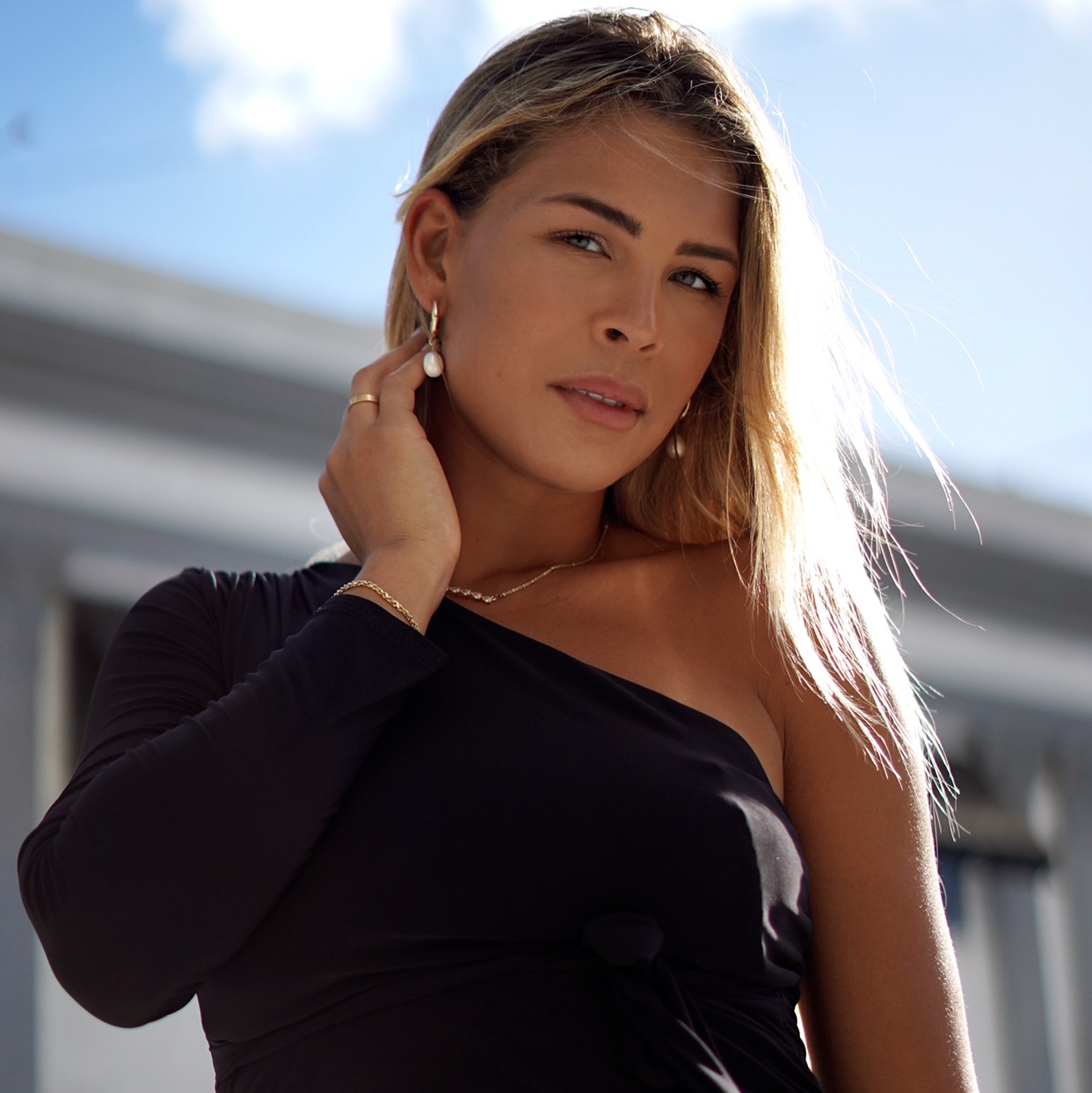 Aroon Duncanson
7 months ago

10
This show was one that I couldn't stop watching! Action, fantasy, detective and love all in one!

7
Nem at se. Handler om Lucifer som er djævelens søn og derfor har overnaturlige kræfter. Han bliver vild med en pige som arbejder i politiet og da han ikke har noget at tage sig til begynder han at prøve og hjælpe hende. Indeholder en del clicheer og skuespillet er heller ikke altid fantastisk. Ikke noget mesterværk men god tidsfordriv til en tømmermændssøndag
Louise Pedersen
9 months ago

7
God dramaserie med et unaturligt twist. #drama #politiarbejde (Netflix)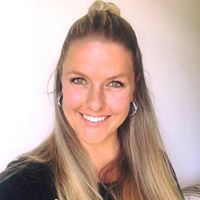 Kezia Præstmark
11 months ago

10
I was greatly entertained. A notorious bad boy helping the police solve murders, falling in love with a human, lots of sassyness and fun lines. Can't wait for season 5!
Valentine Gerbie Pen
6 hours ago

9
Lovepreet Singh
3 weeks ago

8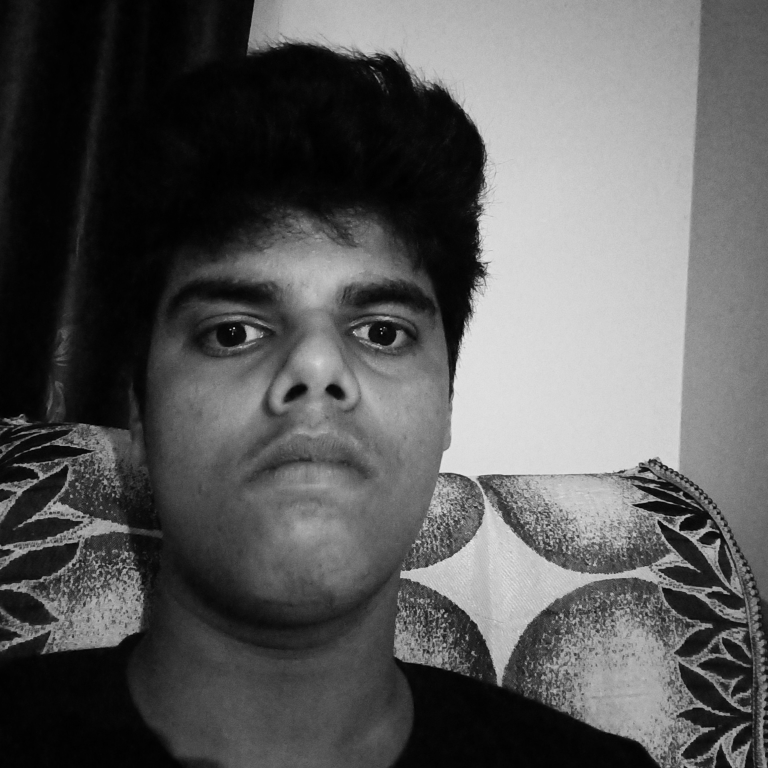 Aniket Kalgutkar
3 weeks ago

8