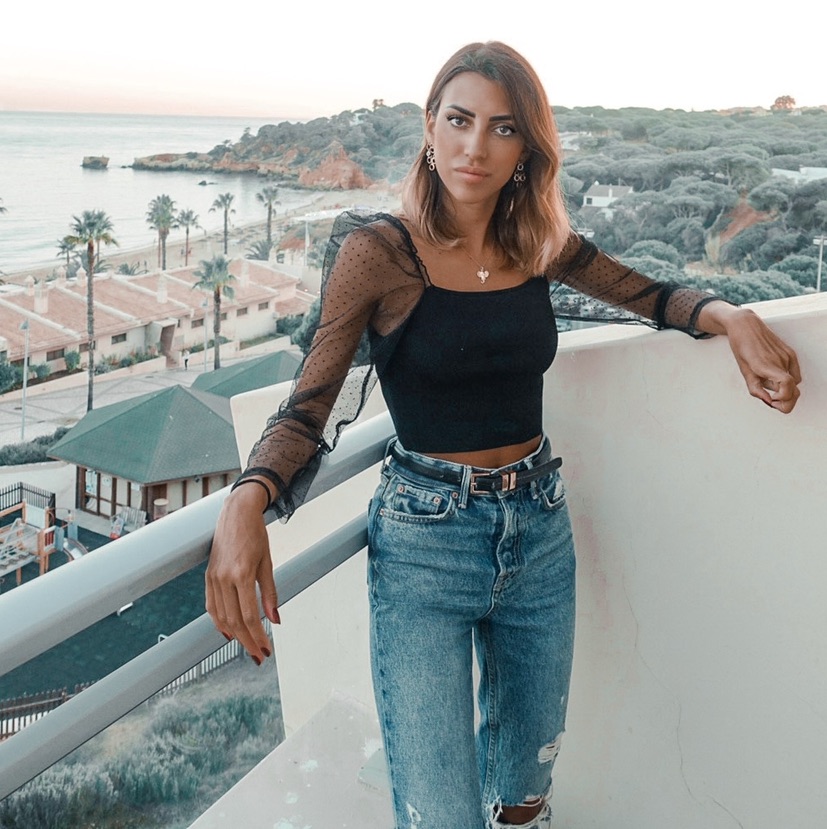 Alexandra Federicca
1 month ago

10
Damon Salvatore ❤️
1 Comment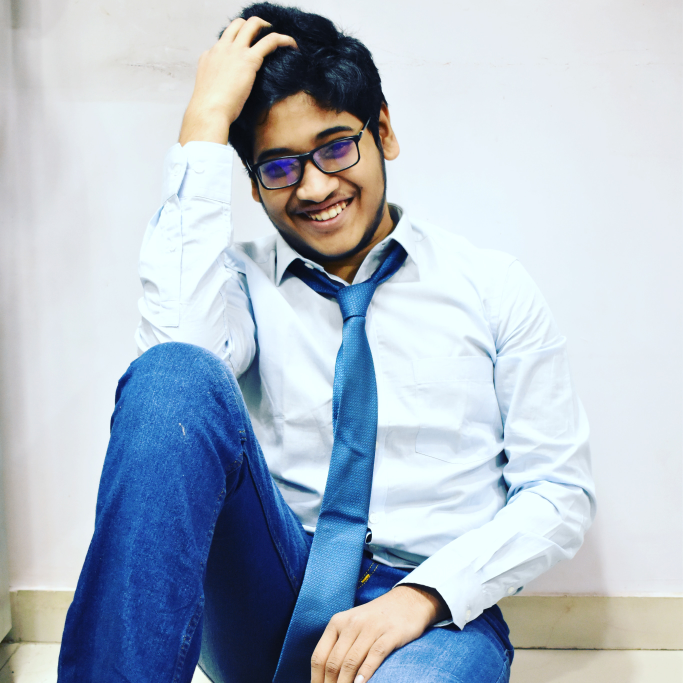 Varad Upadhye
1 month ago

10
Demon is amazing but I think Stefan is more awesome character Stefan is best when his humanity is on and worst when humanity is off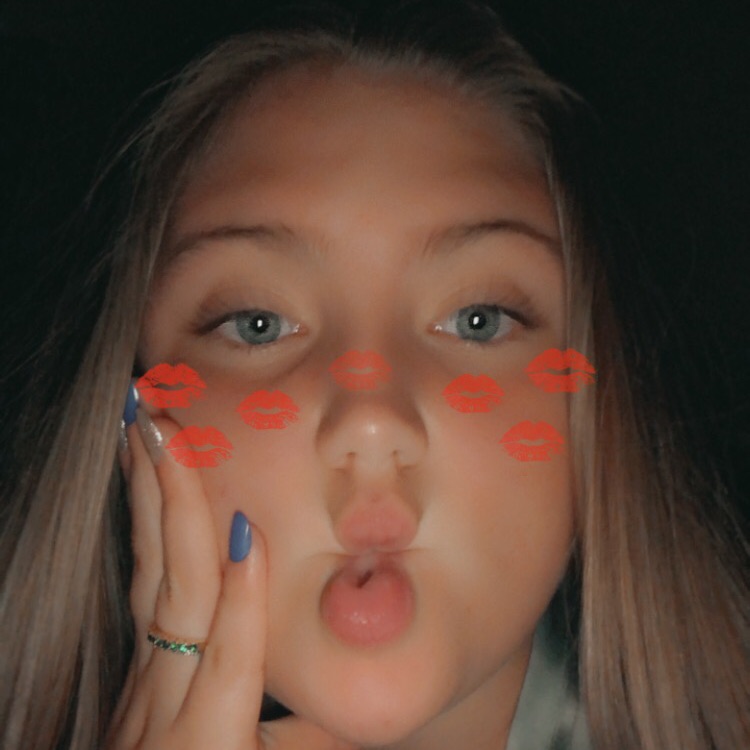 10
This show is so amazing I watch it over and over again and I love Damon.

10
I LOVE Damon Salvatore! ❤️
Lily Jennings-wood
4 months ago

10
This show so is ICONIC if you haven't seen it yet what are you doing?!! You should start watching it and although it's pretty long it's definitely worth it!!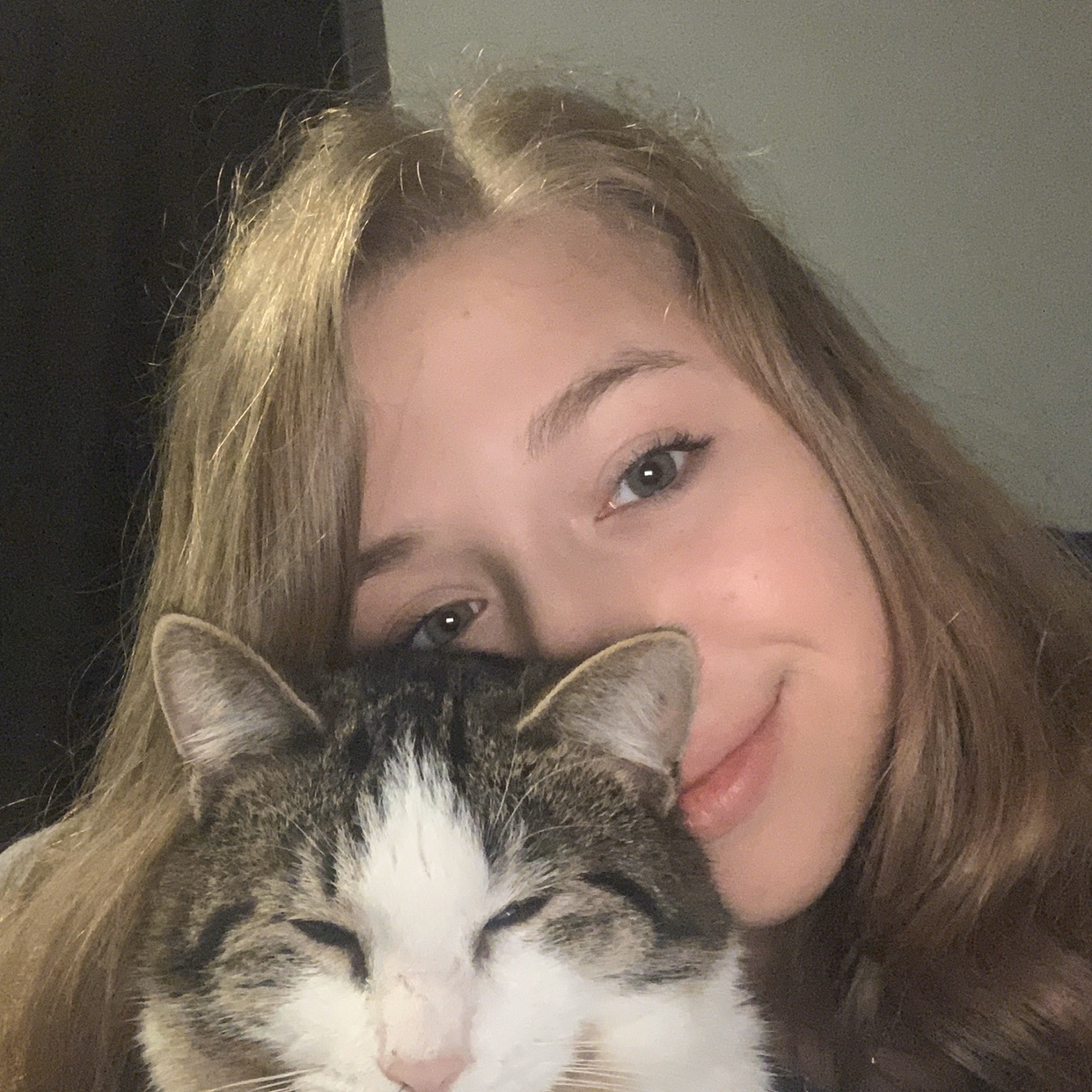 makayla carroll
5 months ago

10
a little lame in the begging but i swear you will love it , it's amazing and you will fall in love with damon salvatore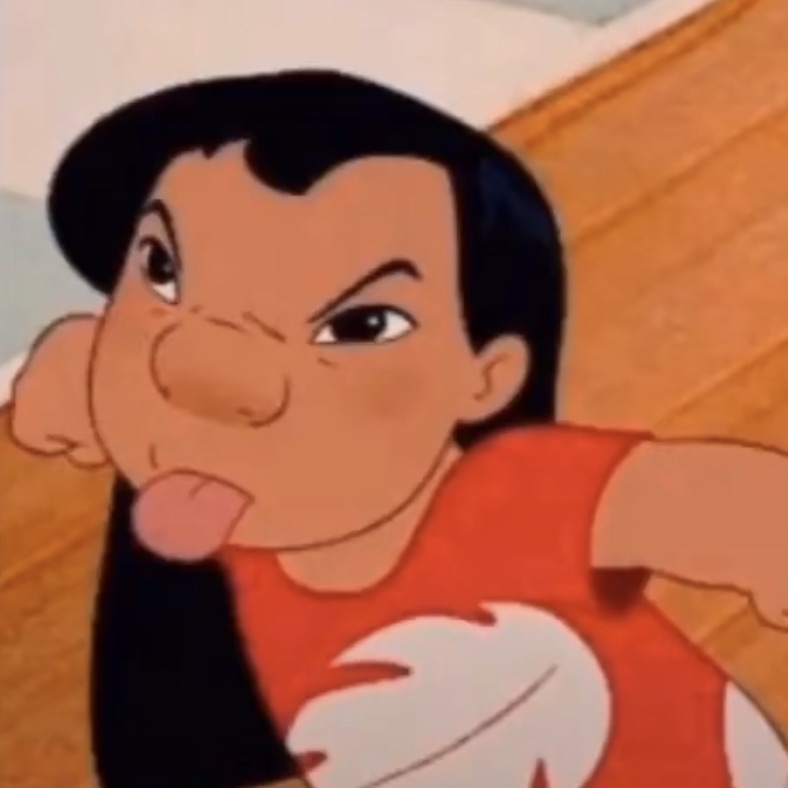 Arianna Perez
5 months ago

10
So good one of the best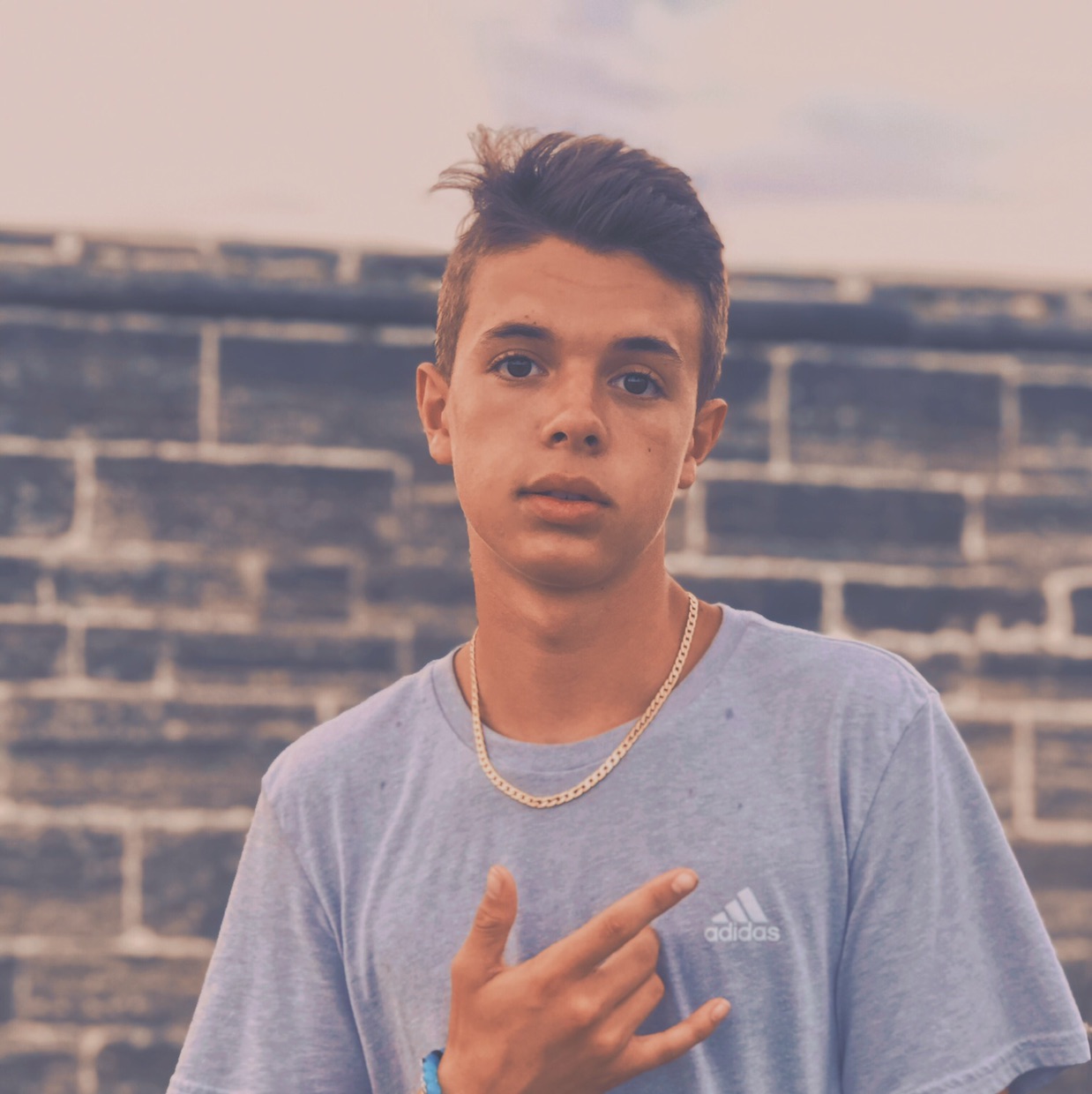 Julian Baham
5 months ago

10
the best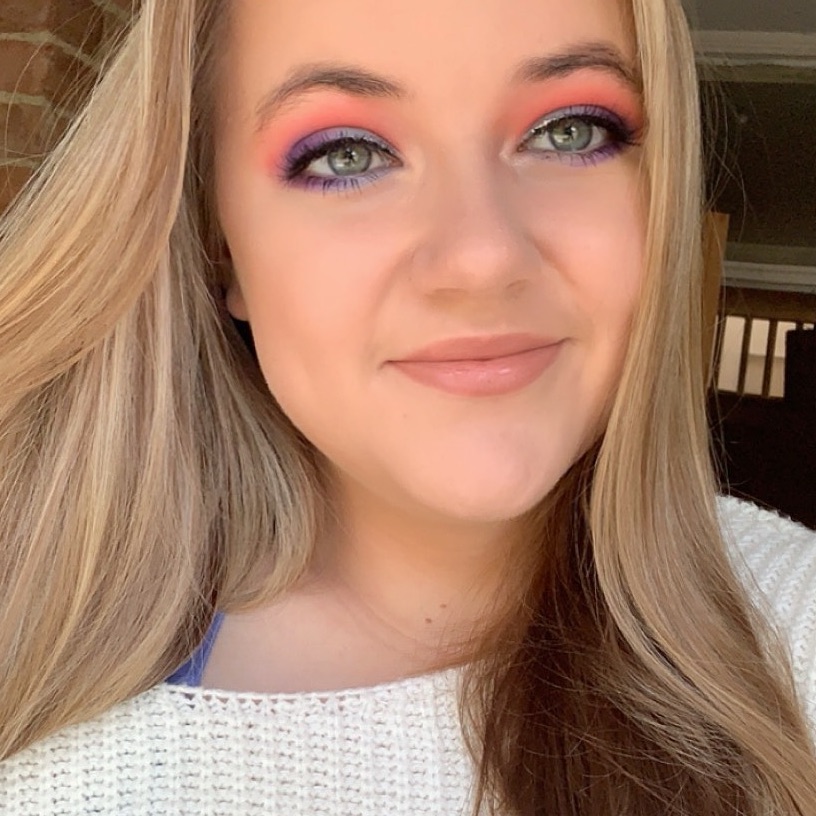 10
Love this show watched it 3 times and it's still one of my favs
Louise Pedersen
8 months ago

6
God, men bliver lidt langtrukken
Kristina Færch Anholm
6 days ago

8
Scarlett GWzun
1 week ago

10
Skylar Hardwick
2 weeks ago

10
Leslie Farris
2 weeks ago

10

9