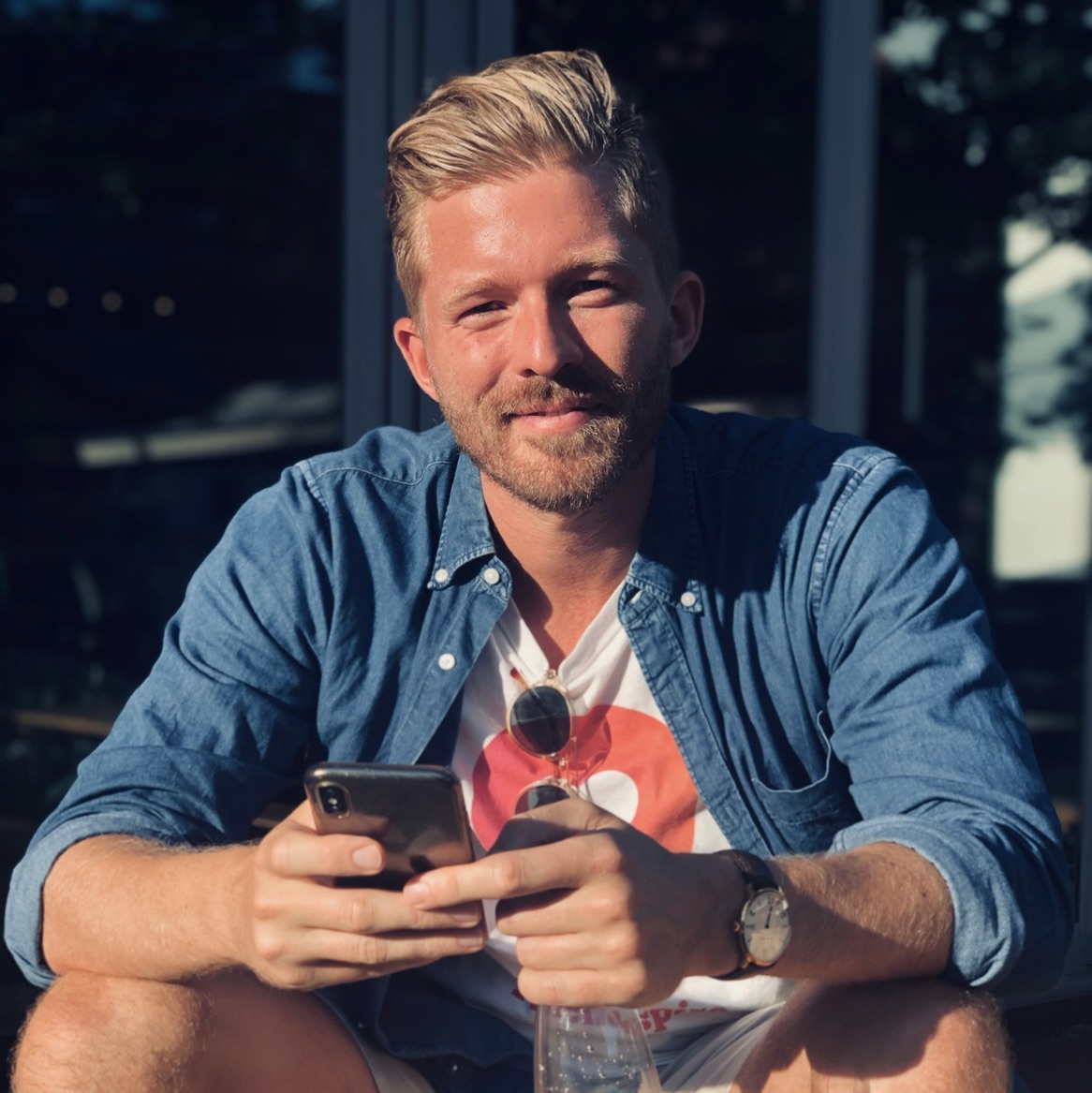 Morten V Schroeder
1 week ago

9
Finished first season in a week and really enjoyed it. It's a fun twist on the normal superhero tale and depicts the commercialization of superheroes and the political issues such a normal would likely lead to! If you like Deadpool you will for sure like this show. It's quite gory and at times grotesque. It's a borderline 8 but I'm in a good mood so I'll round up! Main issue is plot gaps or events what just don't seem fully thought-through by the writers and it comes across a little slobby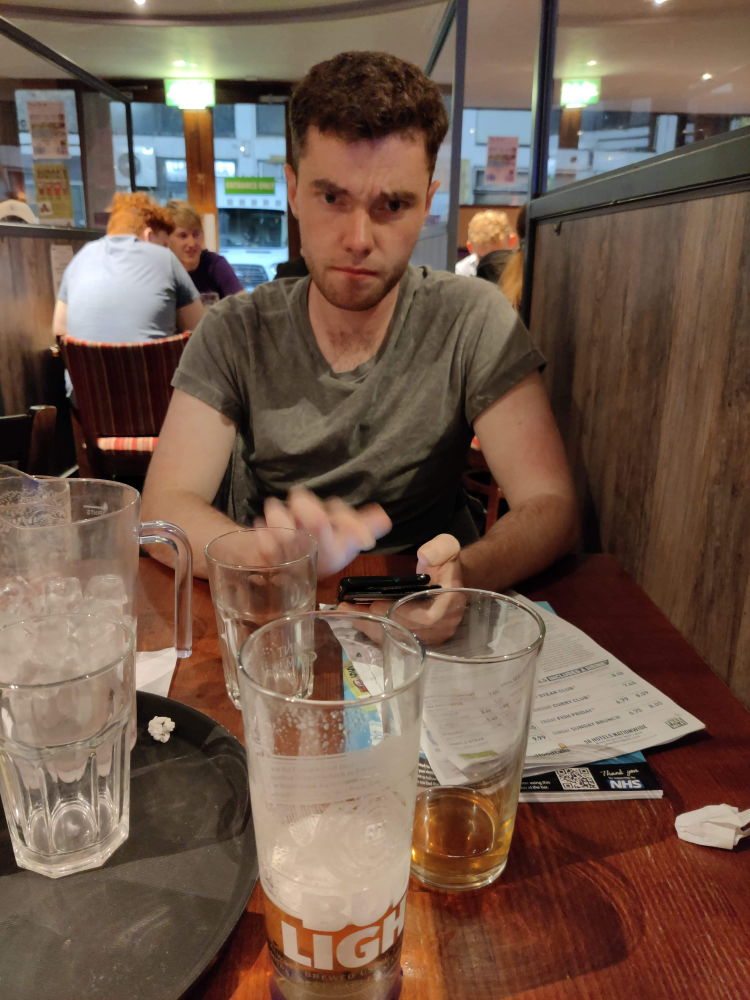 Rowan Thwaites
1 week ago

8
Season 2 is good thusfar, will be edited once it has concluded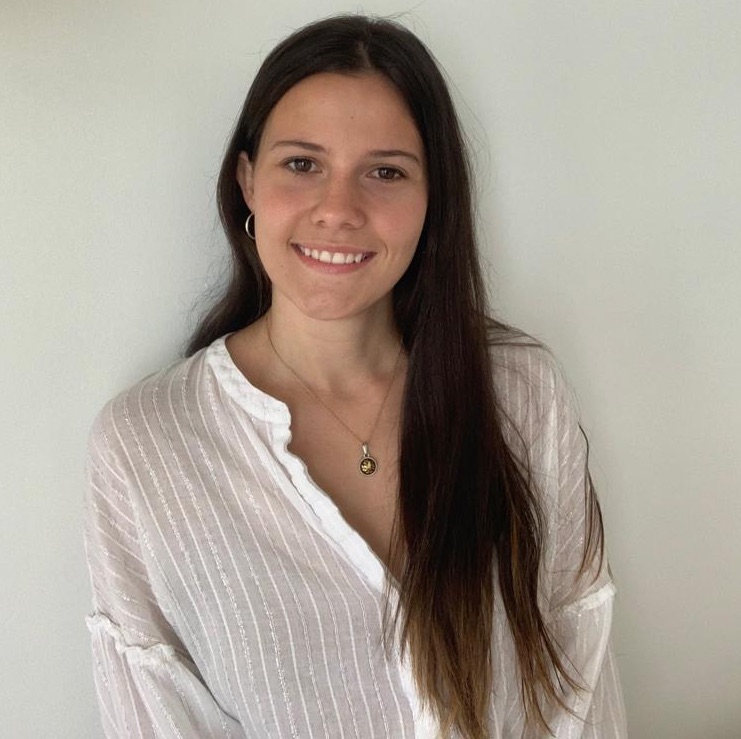 Jimena Rotondi
2 weeks ago

9
Really good show! Interesting story line. Some scenes are pretty weird.
Abhishek Goyal
3 months ago

9
Dark gritty superhero show unlike any other. When the main plot is killing the so called superheroes, you know you're in for a treat. Subverts expectations, with good amount of humour and action. Middle episodes were a bit stretched but ending was amazing. Have great hopes for the future seasons.

9
Excellent series that looks into what happens if superheroes ditches the hero and replaces it with arsehole. The heroes are a clear rip-off of DC heroes though.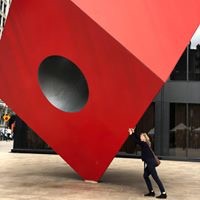 Jamie Palsgrove
7 months ago

7
It's a great concept if you like Marvel shows. Entertaining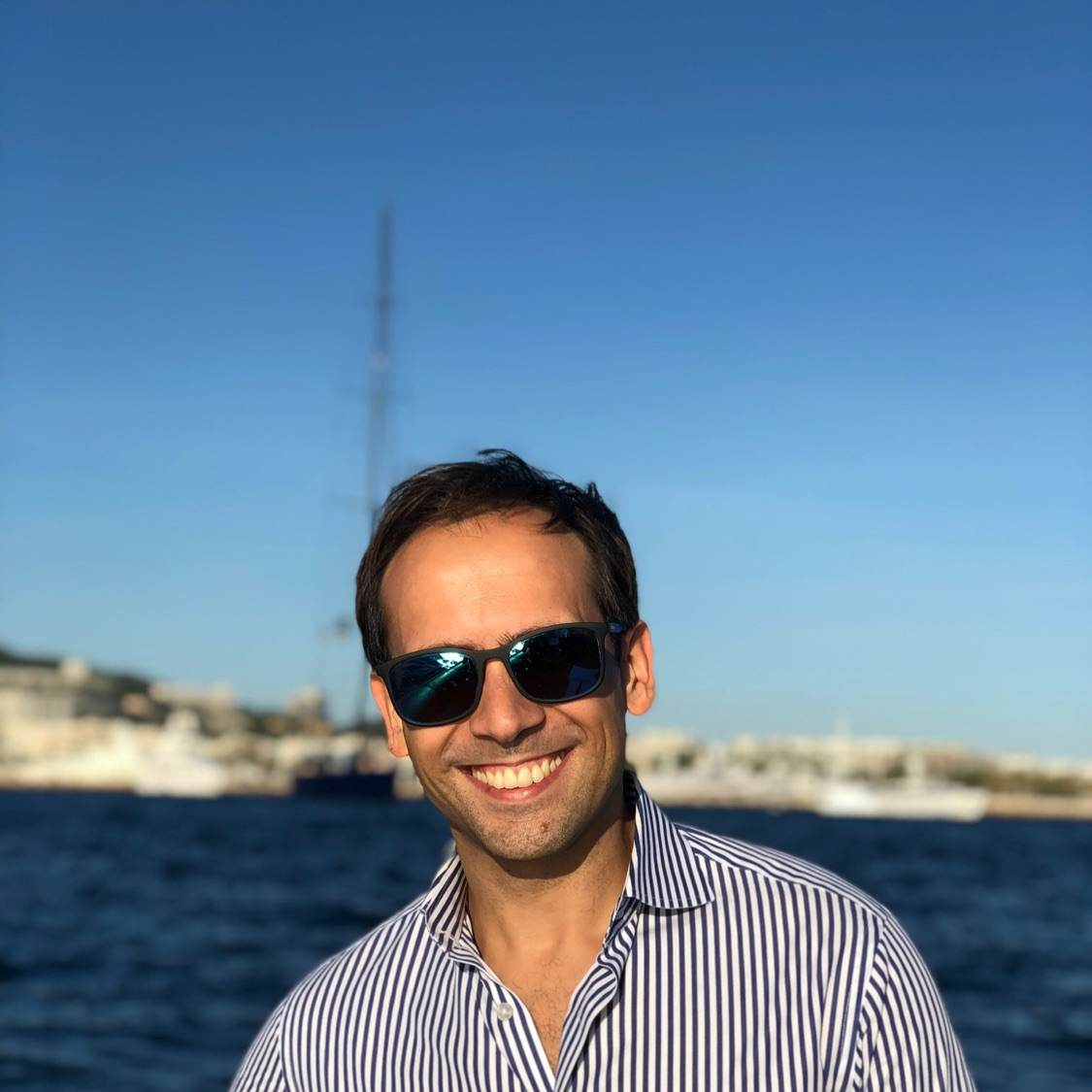 9
Really enjoyed it - topic very original, and very entertaining. Not the most consistent plot, and a bit too gory at times. Anyways, great mindless past time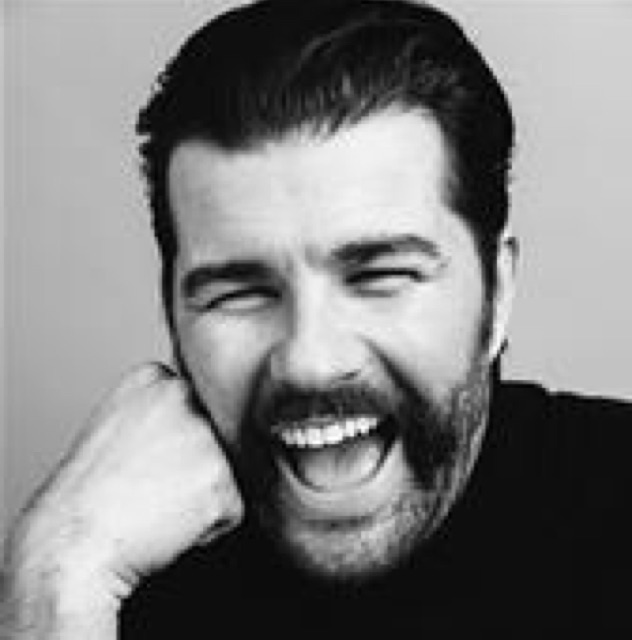 Kenneth Wright
1 year ago

9
Surprizing take on The super hero univers. Super heros being run like a bussiness. Dark. Funny. Fucked. Good script acting good as well.

7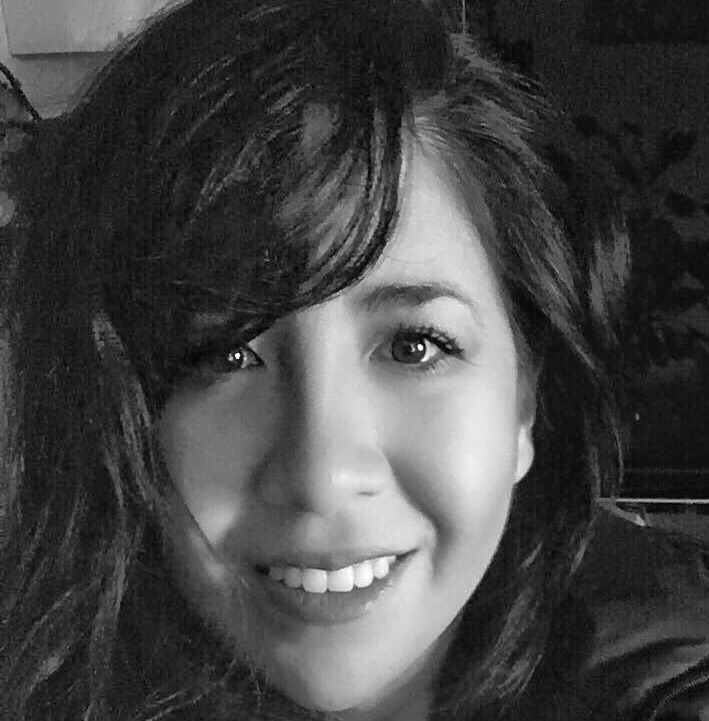 Jessika Paredes Perez
1 week ago

8

8
Mahidhar Vardhan
1 month ago

10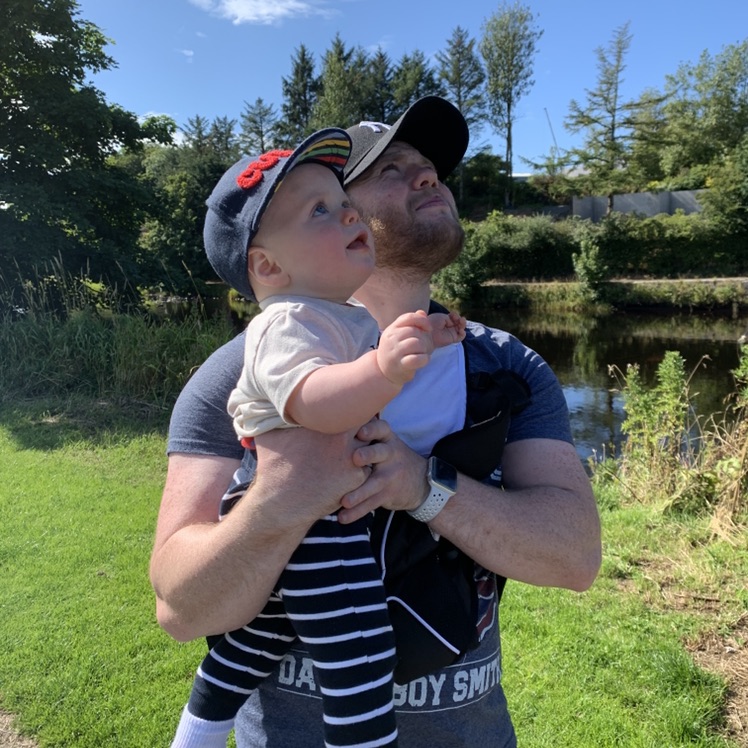 9
Khushal Sethi
1 month ago

10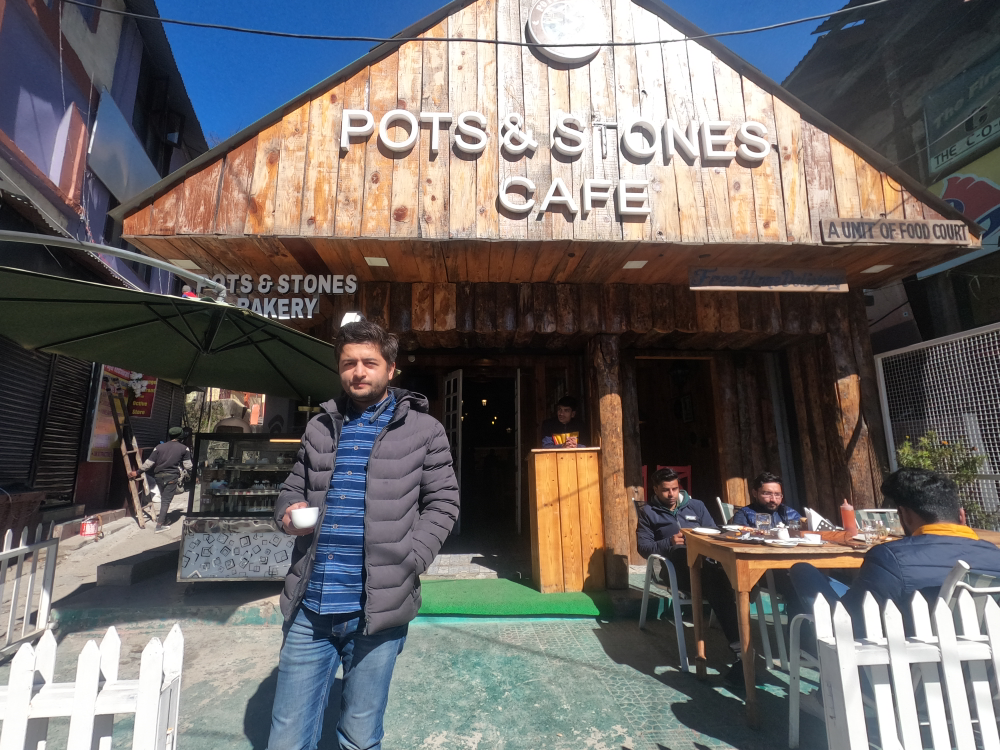 8