Shibsankar Das
2 days ago

9
One of finest and hidden gems on Netflix. Very gripping story line. Based on true story. Definitely worth the watch.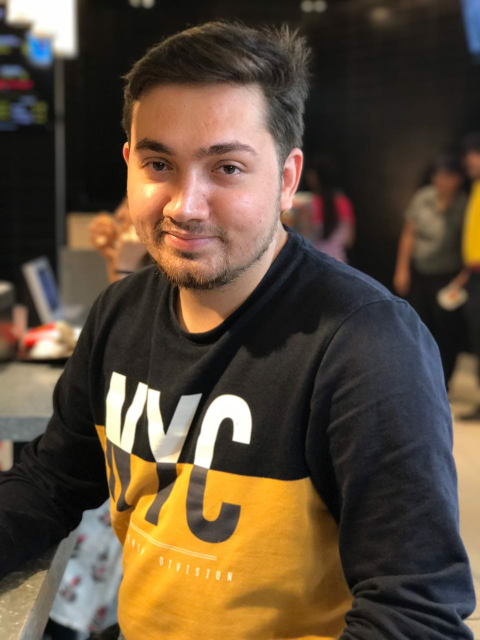 Tathagata Sinha Roy
2 weeks ago

8
The legend of Eli Cohen, I read about him sometimes back but this series shows a lot of things unheard before.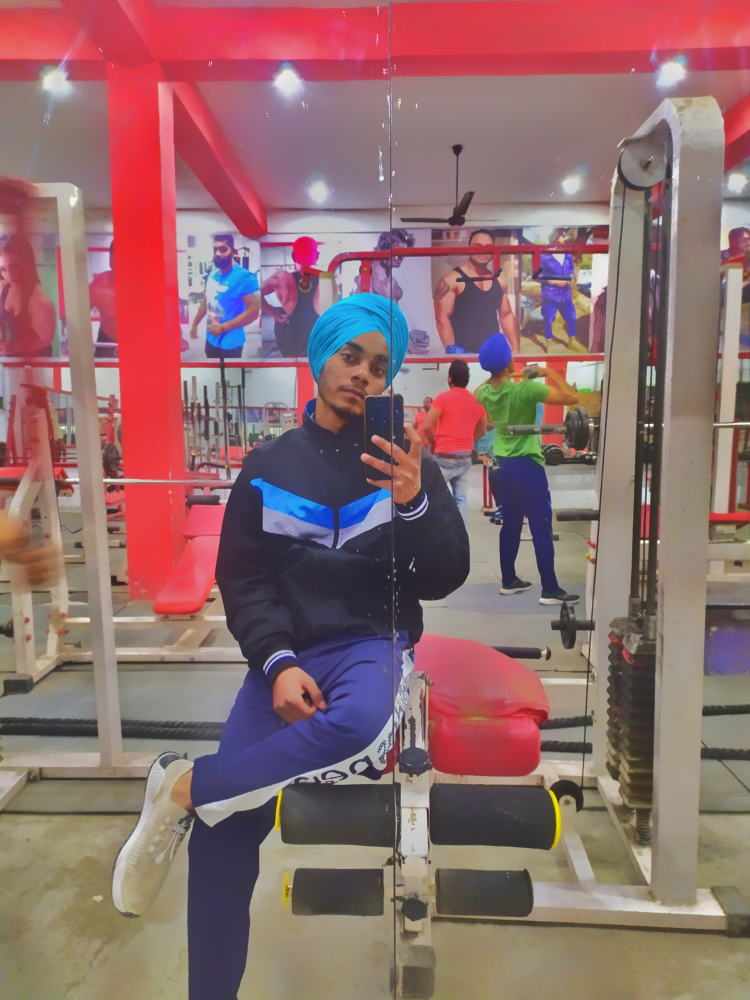 Gurwinder Guri
2 months ago

9
Beautifully made. Pure class. Loved this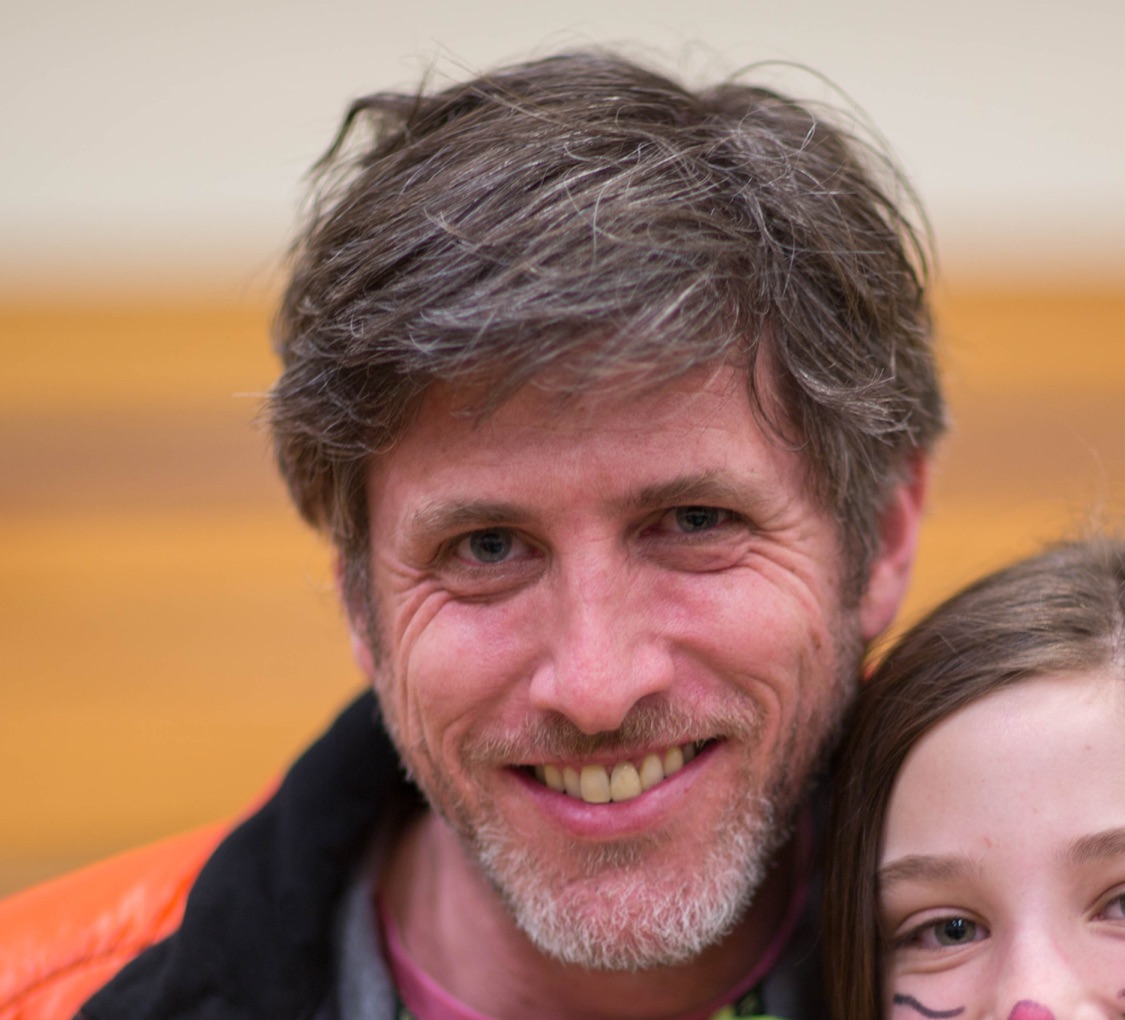 9
How is it that certain comic actors can be so brilliant in serious roles? Sacha Baron Cohen does an amazing job. And it's incredibly well made, with excellent directing and editing. I don't think I'll ever eat bread and butter the same way again. This show is not for the feint of heart. Tons of suspense and quite nerve wracking. But a great (TRUE) story. Also at 6 episodes, it's quite manageable.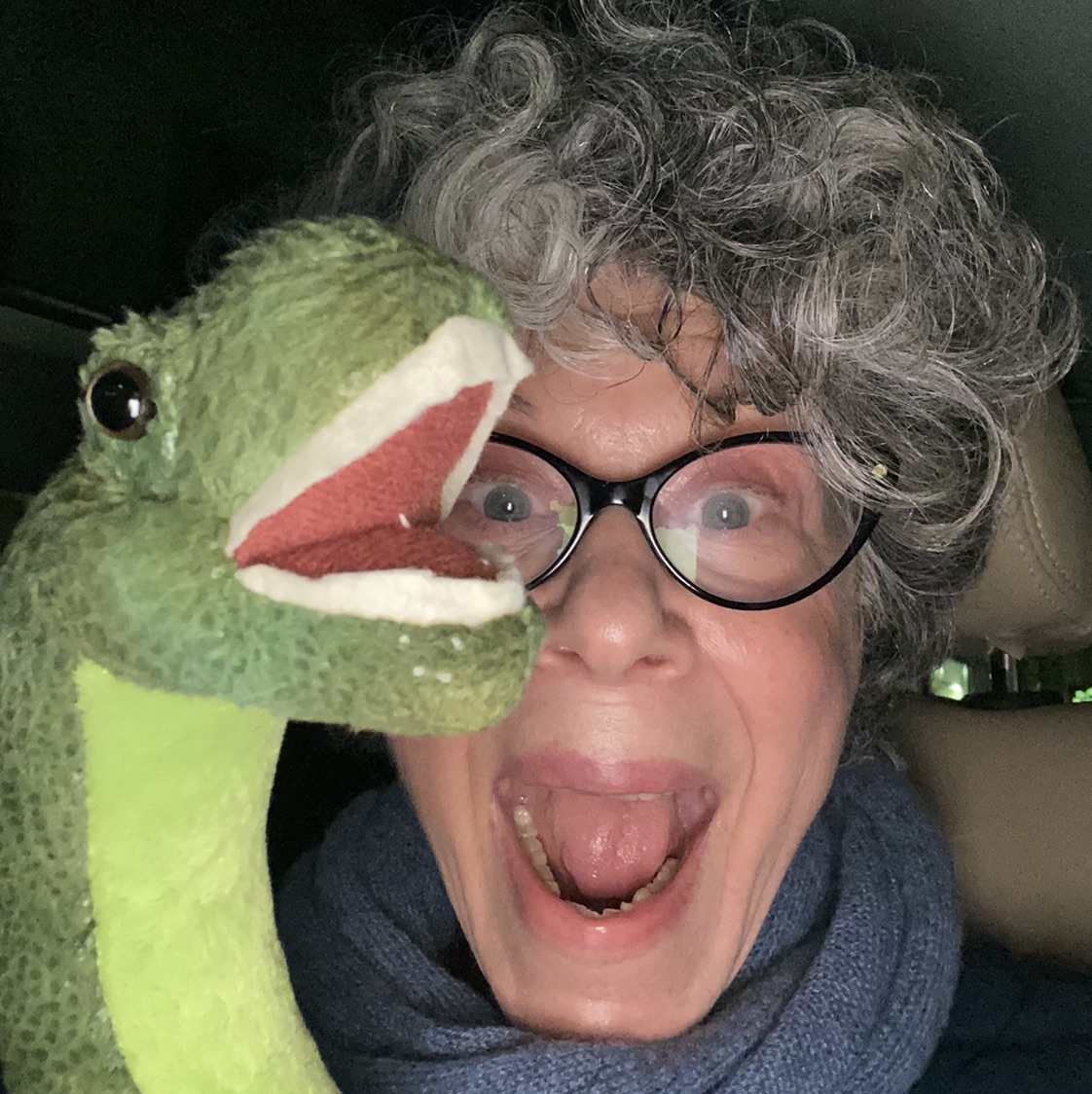 Rickie Retchin Straarup
7 months ago

9
Kept me on the edge of my seat!
Mads Dalgaard
7 months ago

6
EN OK spionserie med et interessant udgangspunkt i konflikten i Mellemøsten. Serien bliver båret af Sascha Baron Cohen der viser at han er mere end bare en sjov fyr. Selvom det er en mini serie er den dog lidt langtrukken, men man er stadig OK underhold.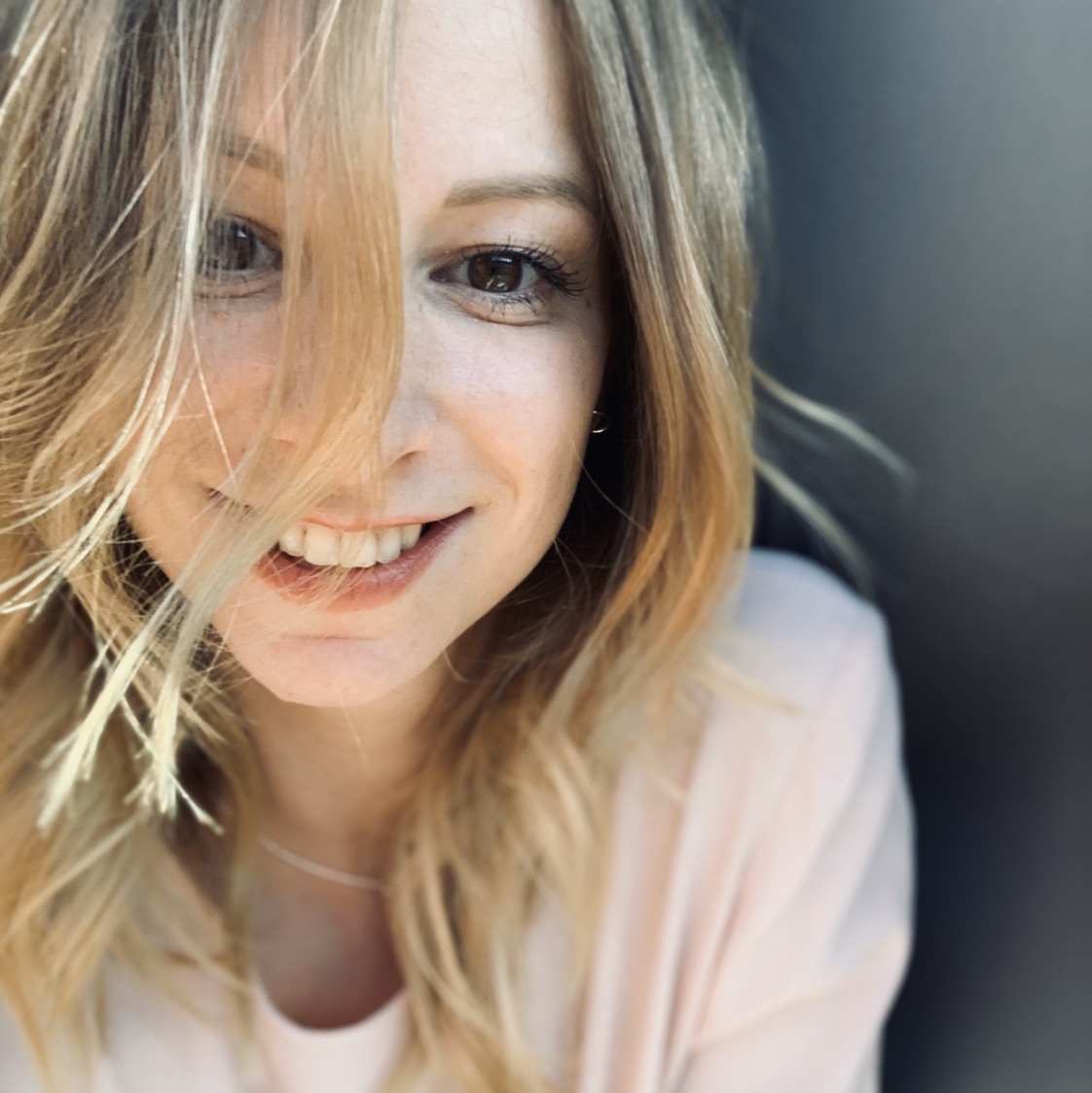 Alexandra Mészáros
7 months ago

9
Great acting!!!

9
Really nice to see Sacha Baron Cohen play a serious role and do it so well.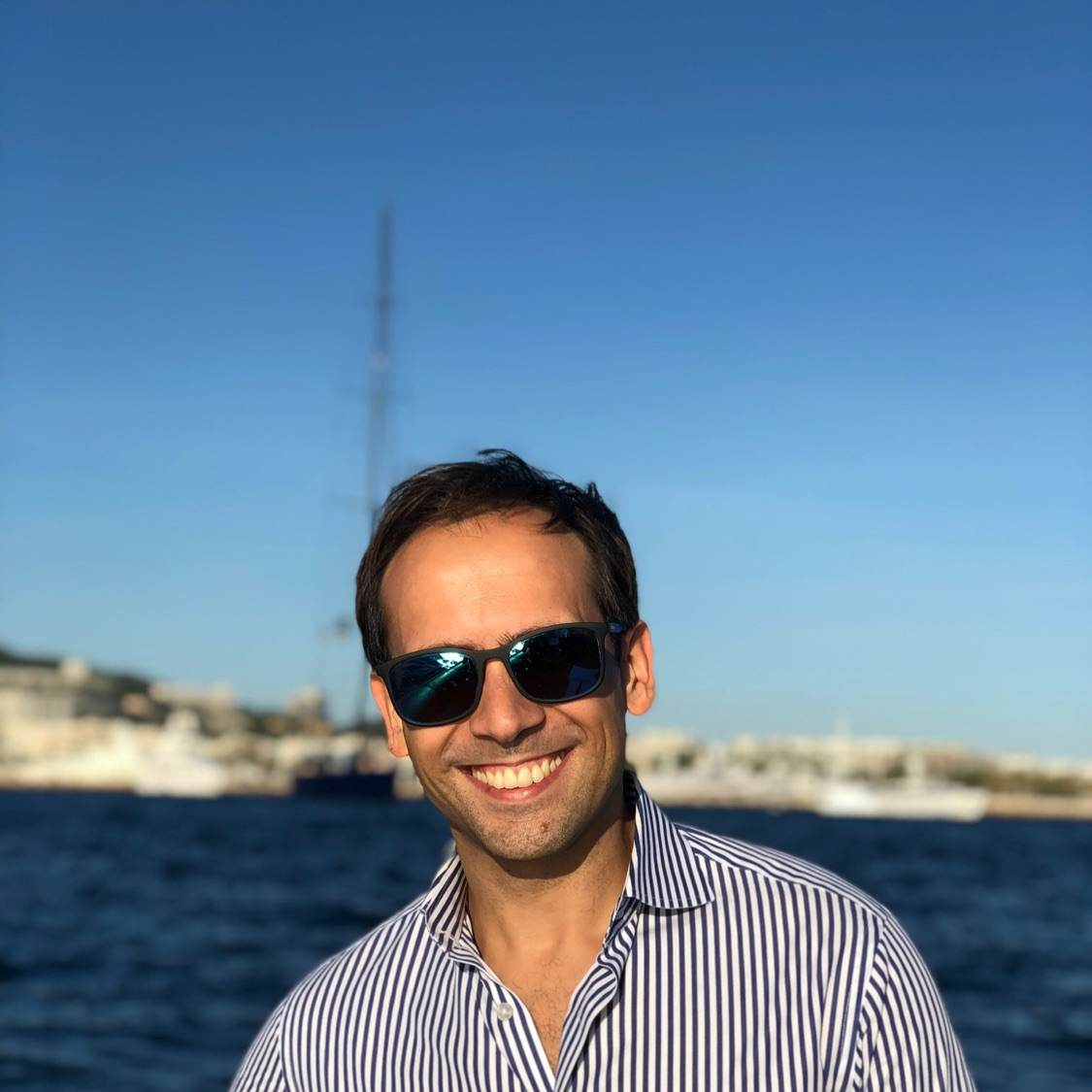 10
Great short series: full of tension and at the same time very informative. One of those "I cannot believe it really happened" stories. Cherry on the pie - great shooting and photography!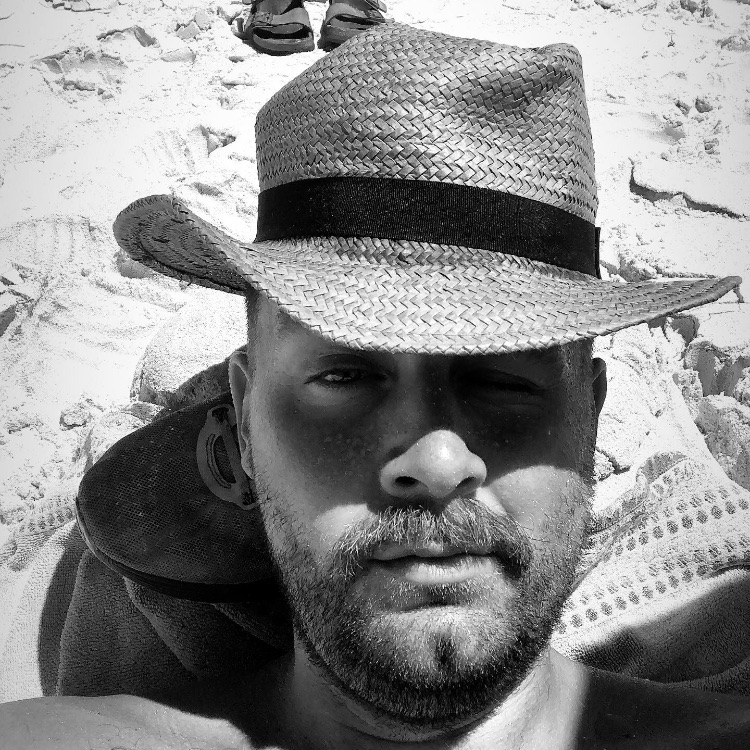 Markus Marañon Straarup
1 year ago

9
Beautifully made, exhilarating, and wonderfully frustrating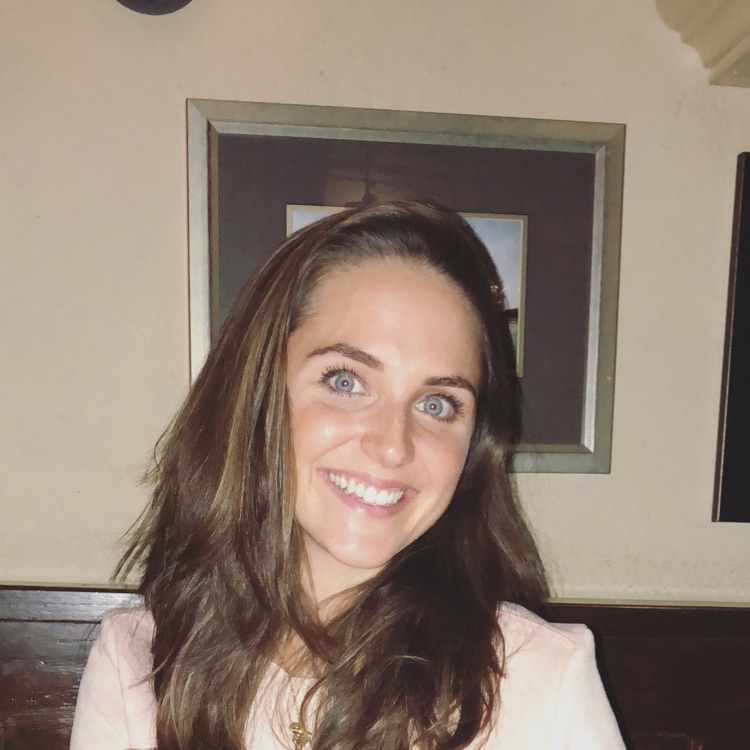 Beatriz Marañon Straarup
1 year ago

9
Absolutely nerve wracking & beautifully filmed

9
Venkatesh Shenvi
1 day ago

9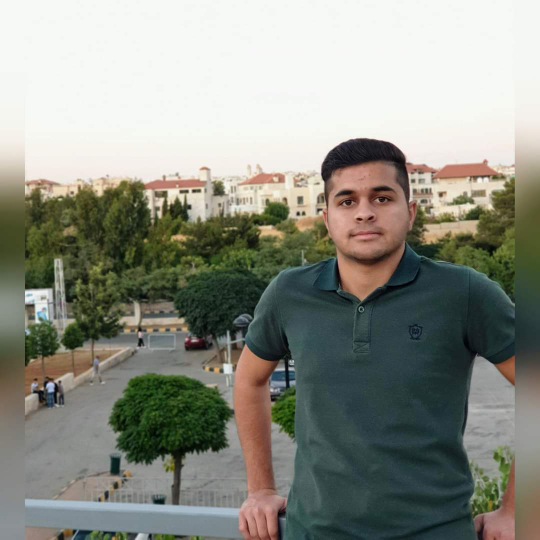 Ahmad Abu Abeelah
5 days ago

7
Rodrigo Ghigonetto
1 week ago

9