Anne Sophie Helvind
2 months ago

8
Lidt langtrukken men super god. Skuespillet er fantastisk.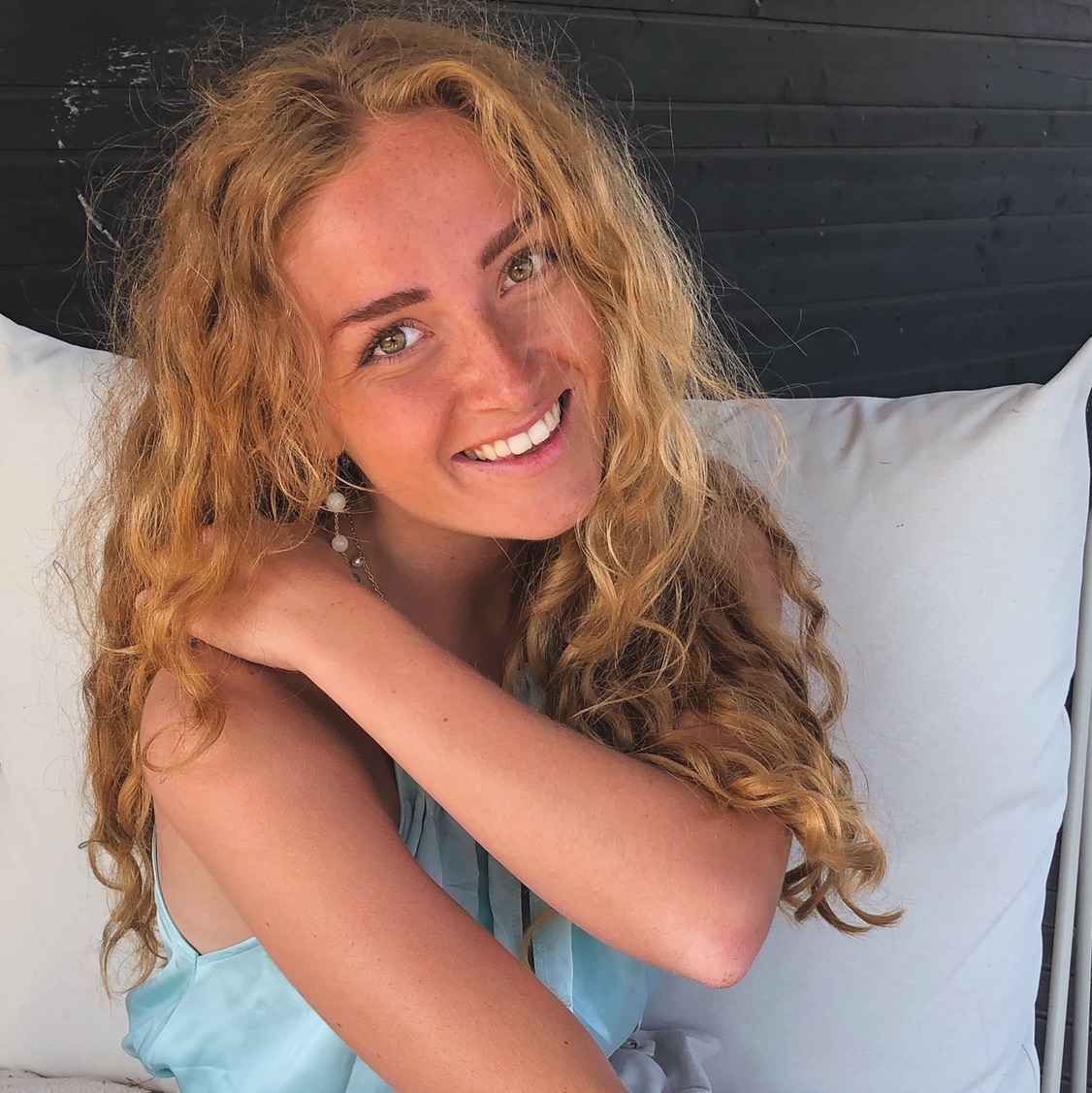 Regitze Ravnhøj
3 months ago

8
God serie
Samantha Dunlop
6 months ago

10
Very sad story, the actress in this plays the part very well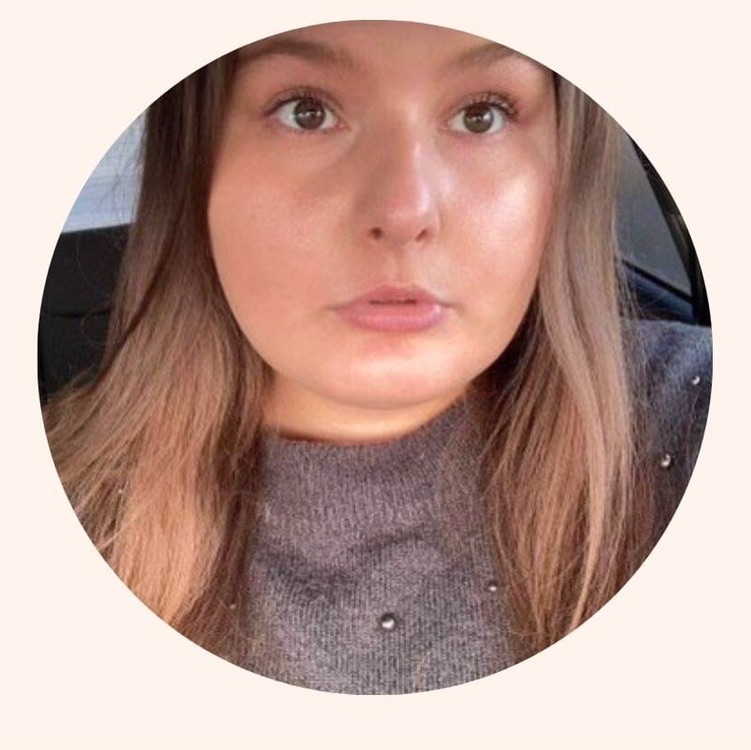 Cecilie Kaas Sørensen
6 months ago

8
A series that shows how difficult it can be for a rape victim to be "declared trustworthy" and what impact it will have on one if one does not become one. It is not a series for faint hearted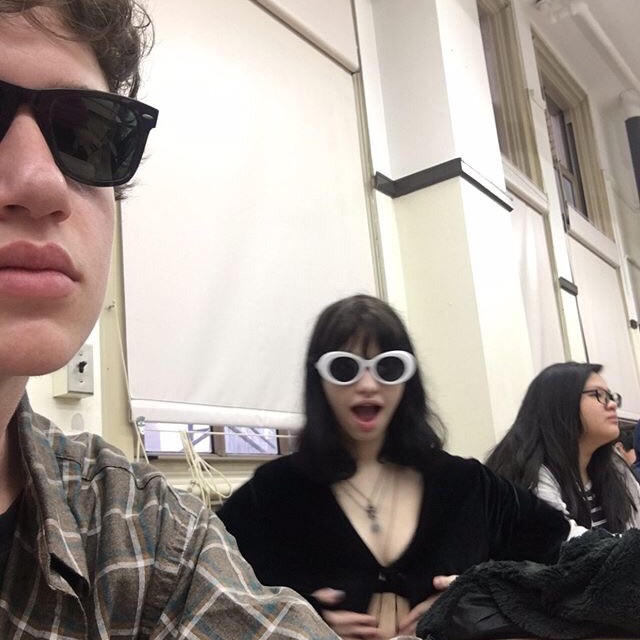 Ada Donnelly
7 months ago

10
Amazing cast and saddening story
Susanne Thomassen
9 months ago

10
Virkelig god mini serie, som viser hvor store problemer voldtægt giver for piger, når omverdenen ikke støtter Set på Netflix 3-4 episoder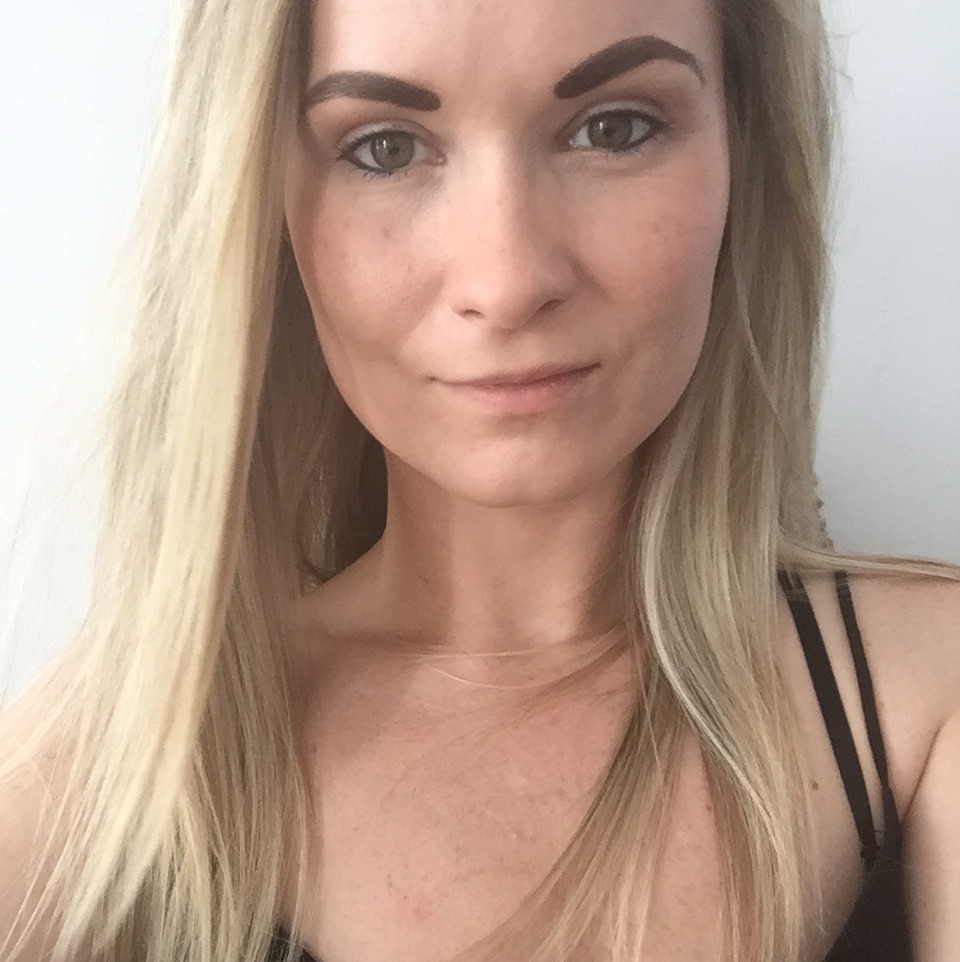 Line Petersen
11 months ago

10
Virkelig god og tankevækkende miniserie og rigtig gode skuespillere, den er klart værd at se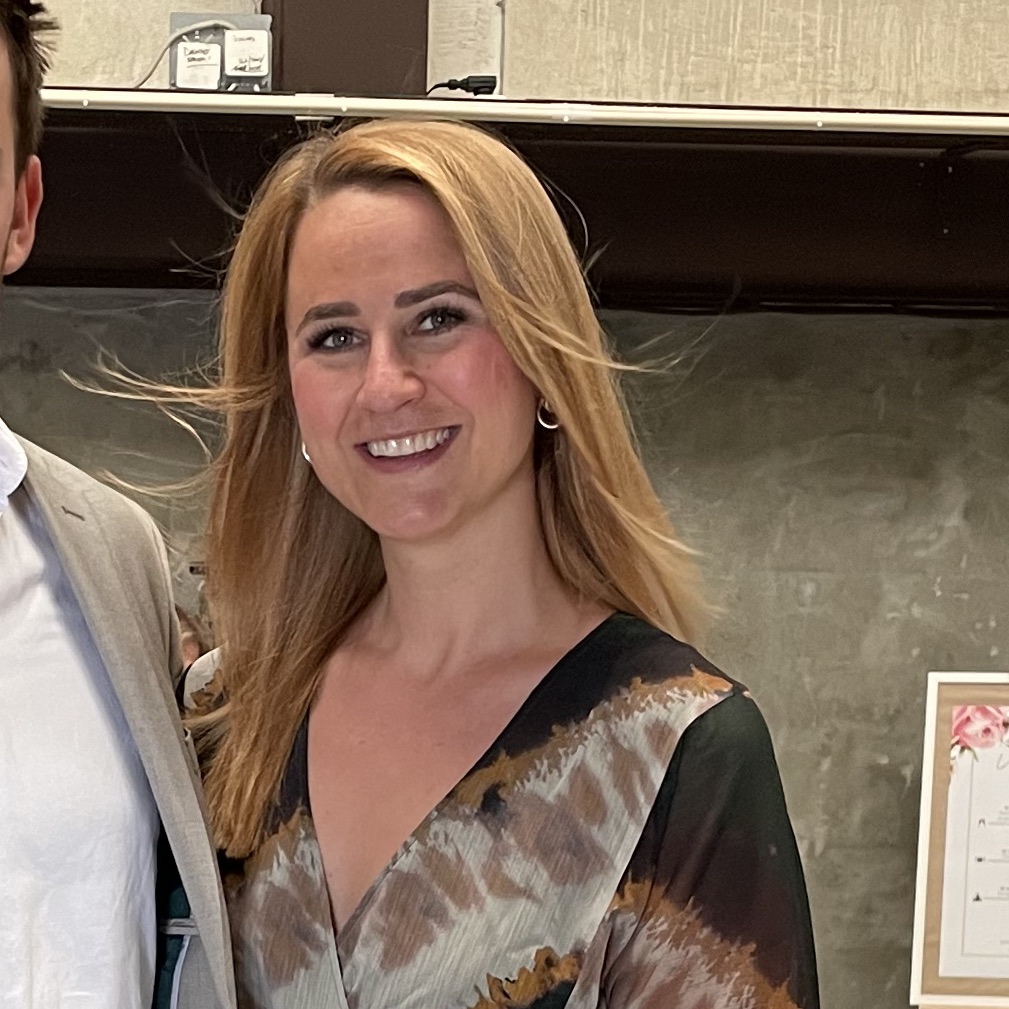 Xenia Kamenjuk
11 months ago

9
Gripping story and very strong female characters

9
Gripping - fairly unbelievable story of how police can get it so wrong and how everybody reacts to trauma differently. Highly recommend
Sissel Marie Dyhr Kristensen
1 year ago

8
God serie som tager et meget vigtigt emne op. Dog en smule langtrukken til tider.

8
Maria Fontenay
1 week ago

8
Sascha Jacobsen
1 month ago

8

8

10