David Williams
1 week ago

8
This was so heavily recommended to me by every female friend who has watched it who all love it. I enjoyed it but it didn't blow me away. I'm maybe not the target audience but I think one of those things that you "should" watch because it seems to come from a perspective that loads of people.around me really recognise. And I still enjoyed it . Don't know how well it would travel to US friends would be really intrigued to know

10
Just watch. You know you want to.
Daniel Kitchen
1 month ago

10
Fantastic modern comedy. Watched it on BBC iplayer when it was first out, and couldn't help but watch the lot. Hilarious, and touching. Multi award winning acting and writing, for a reason 🏆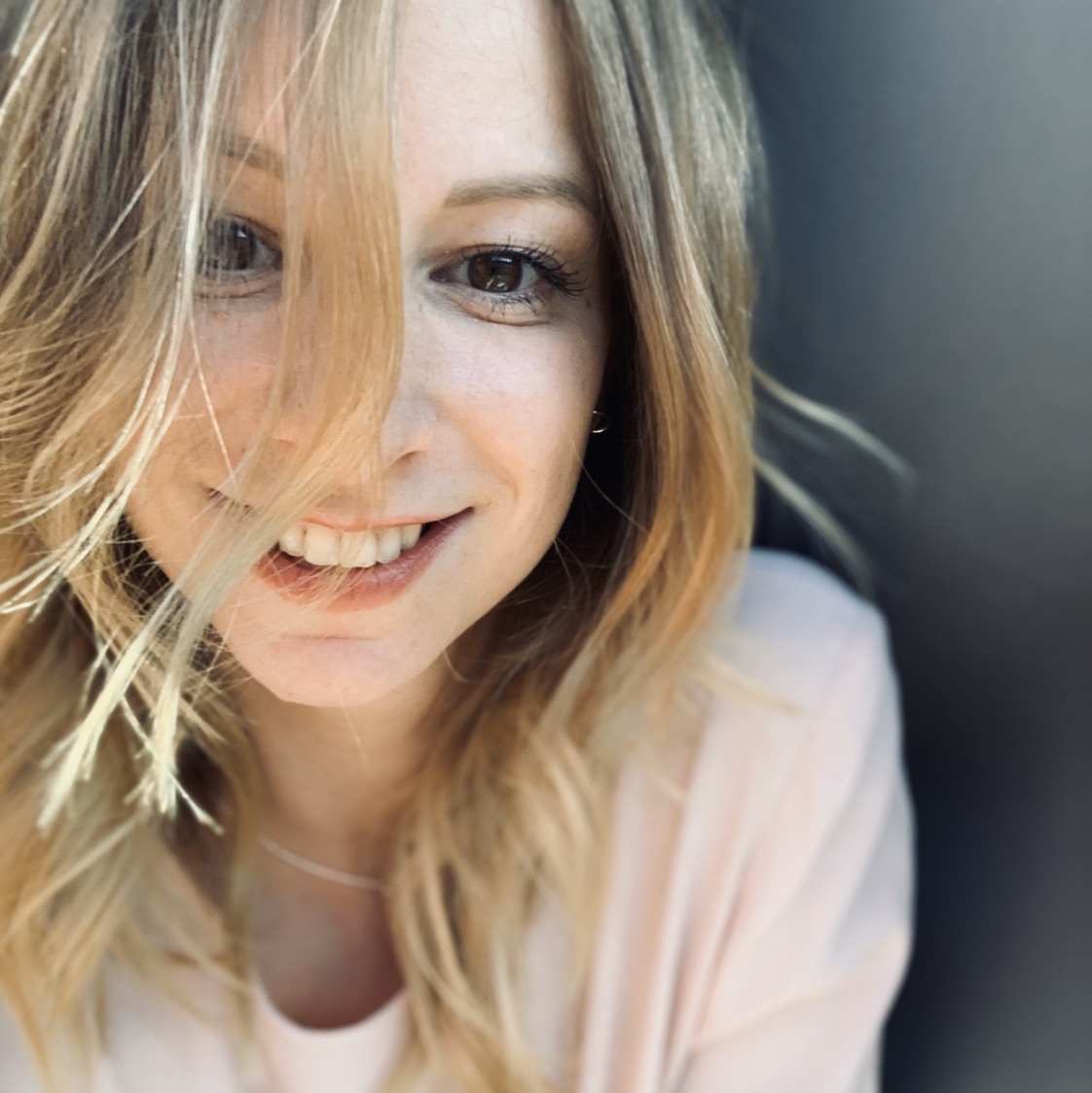 Alexandra Mészáros
7 months ago

10
Hilaaaaarious! Laughed my ass off.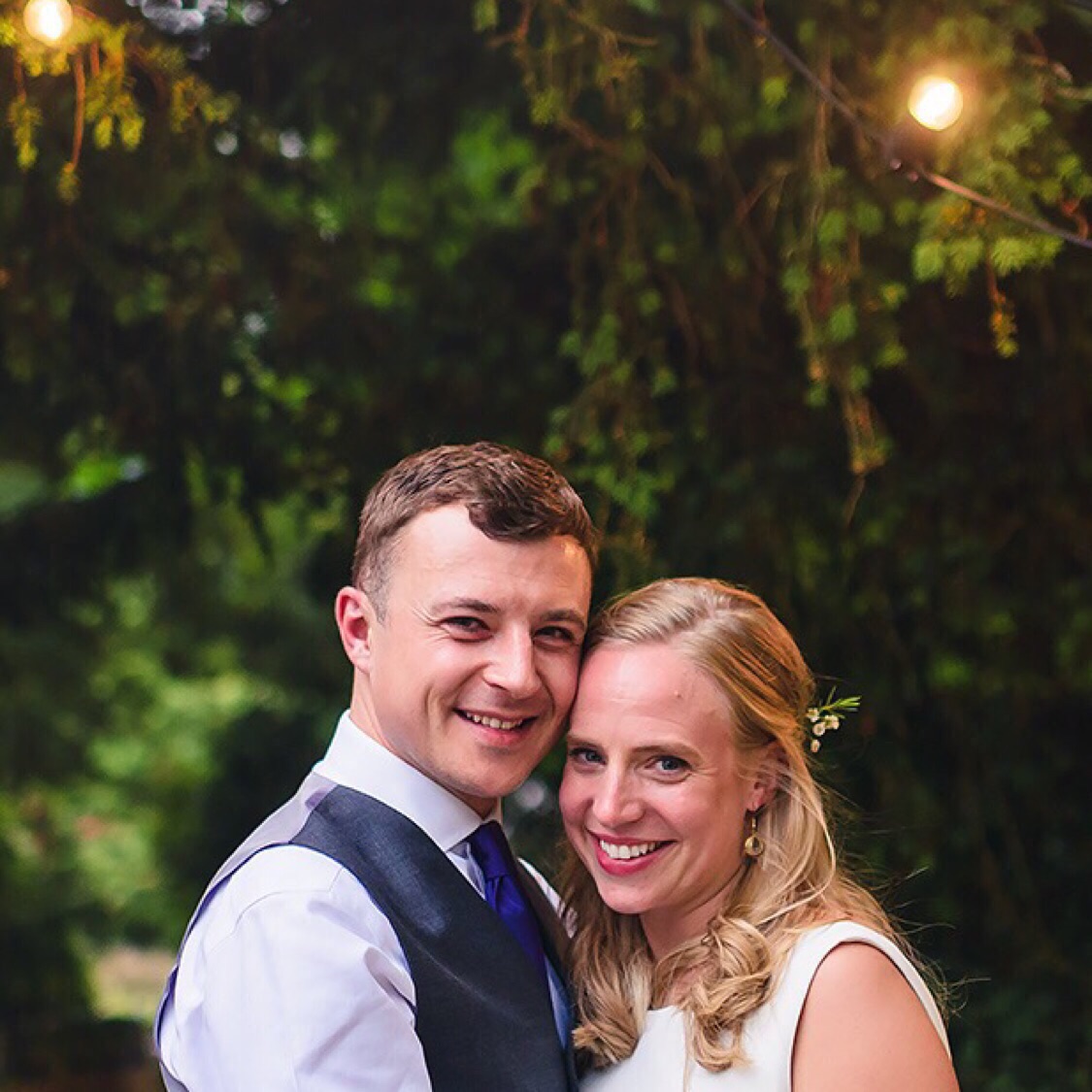 Henry Fovargue
7 months ago

8
Really enjoyed this - not a classic but funny and worth watching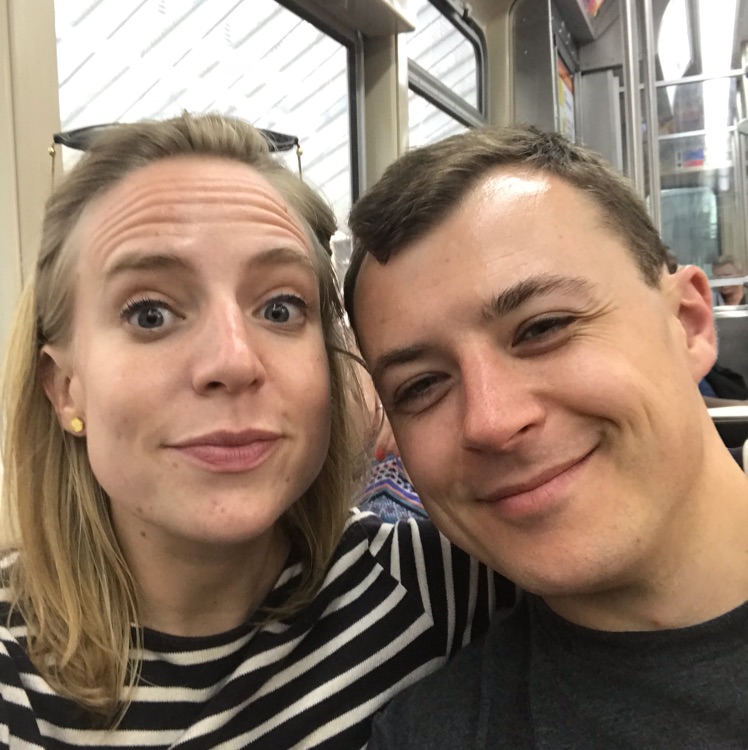 Annie Spencer
8 months ago

9
This was so great!! Hilarious, romantic, sad all at once. Second season better.
Pedro Sostre
9 months ago

10
Absolutely incredible. Great acting. Strong character development. Just don't watch with kids.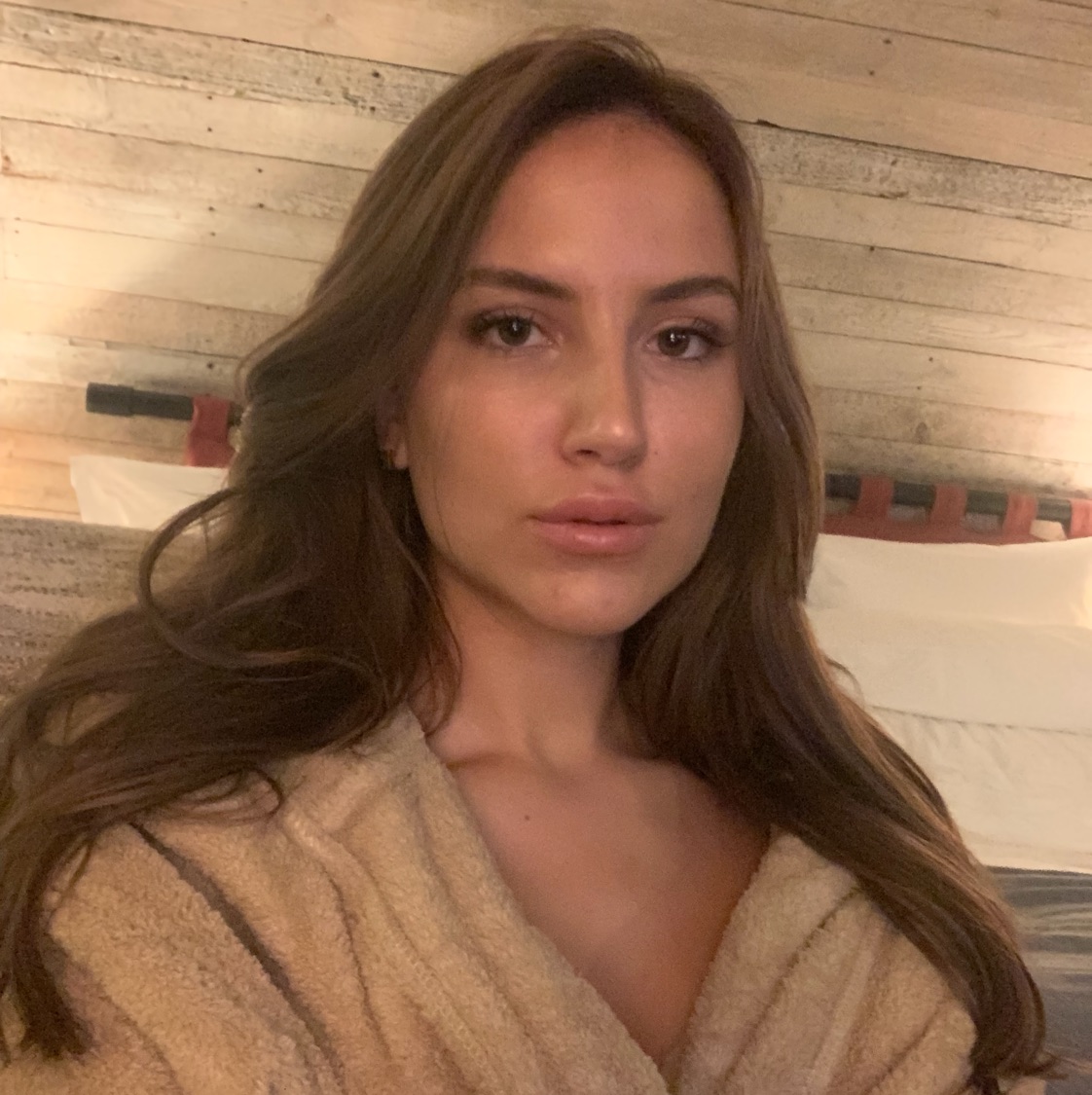 Sandra Willer
9 months ago

10
The best show I've watched in a long time (since Killing Eve actually, which is also written by Waller-Bridge). I adore this dry British humor so much. The combination of excellent drama and terrible/Dark comedy is amazing and I am on my 3rd time watching.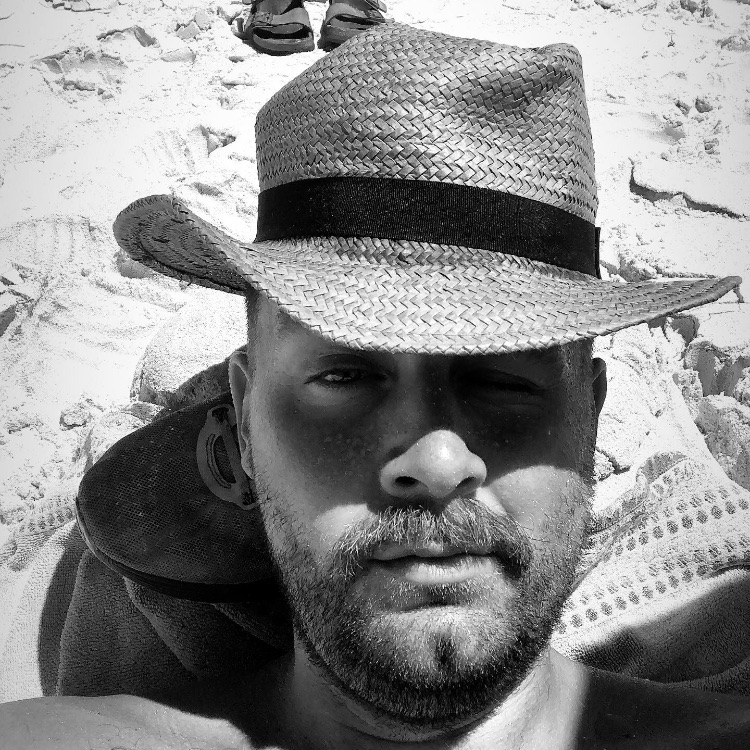 Markus Marañon Straarup
10 months ago

7
Funny and different. The acting is just amazing!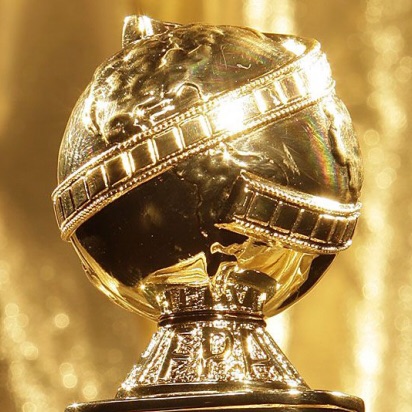 Golden Globe Awards
10 months ago

10
🏆 Winner of Best Television Series (Musical or Comedy) 2019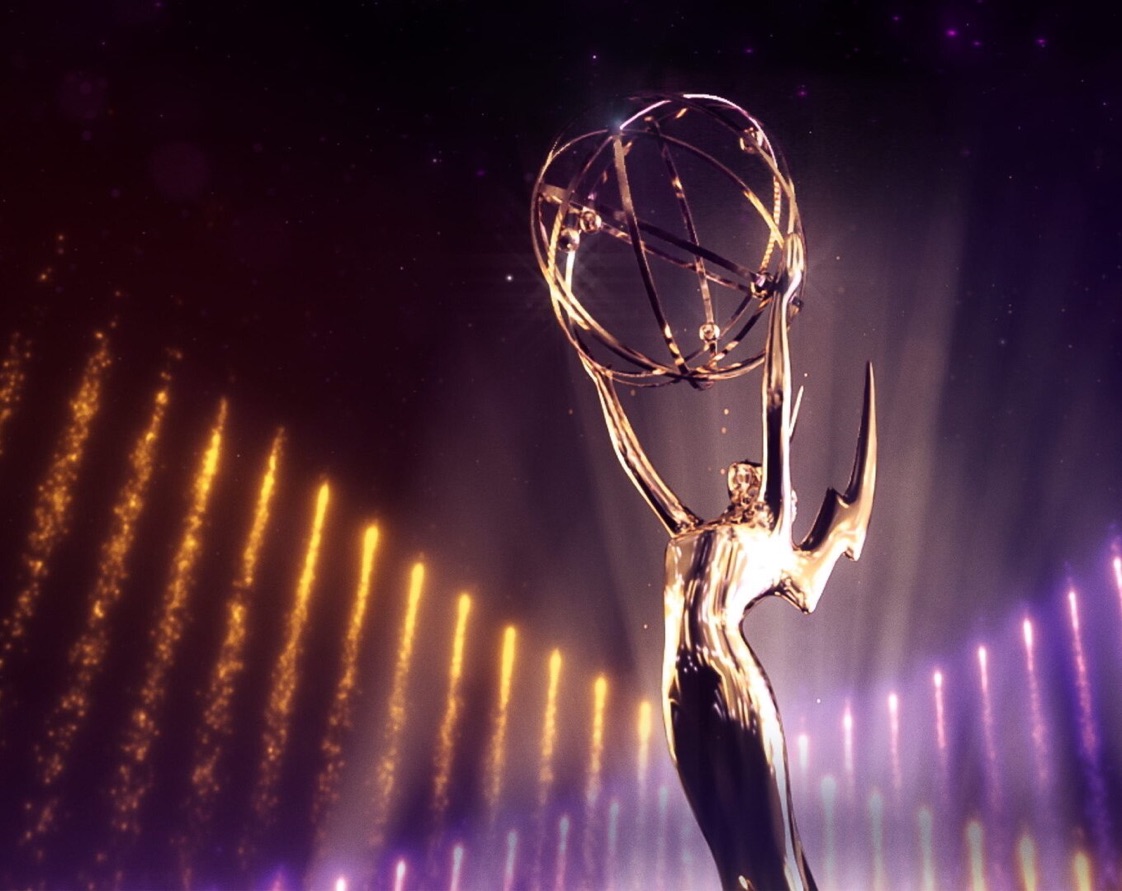 Emmy Awards
12 months ago

10
🏆 Outstanding Comedy Series (2019)

9
Funny and emotional sub-plot as well

9
Funny, witty and great interpretation ❤️

10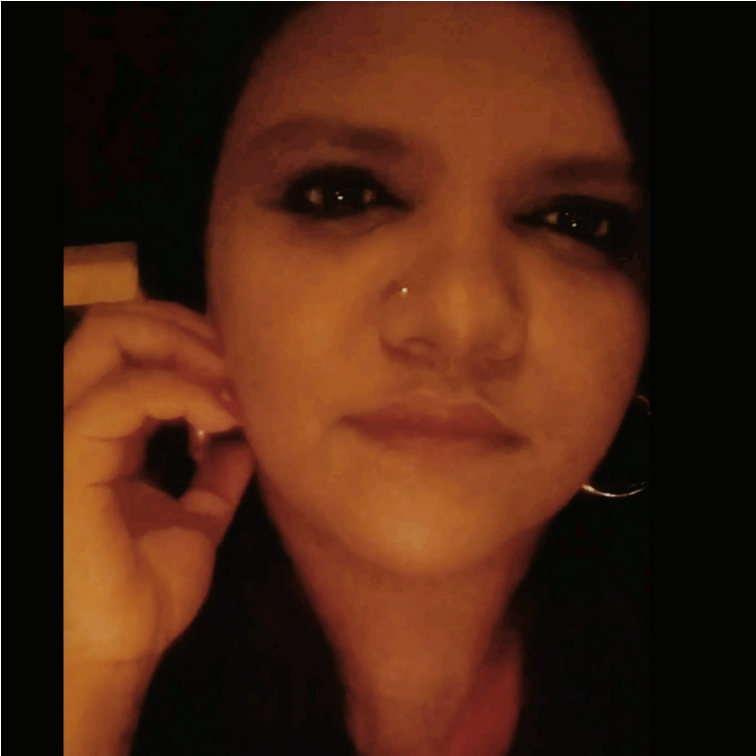 Shruthi Shetty
5 days ago

8