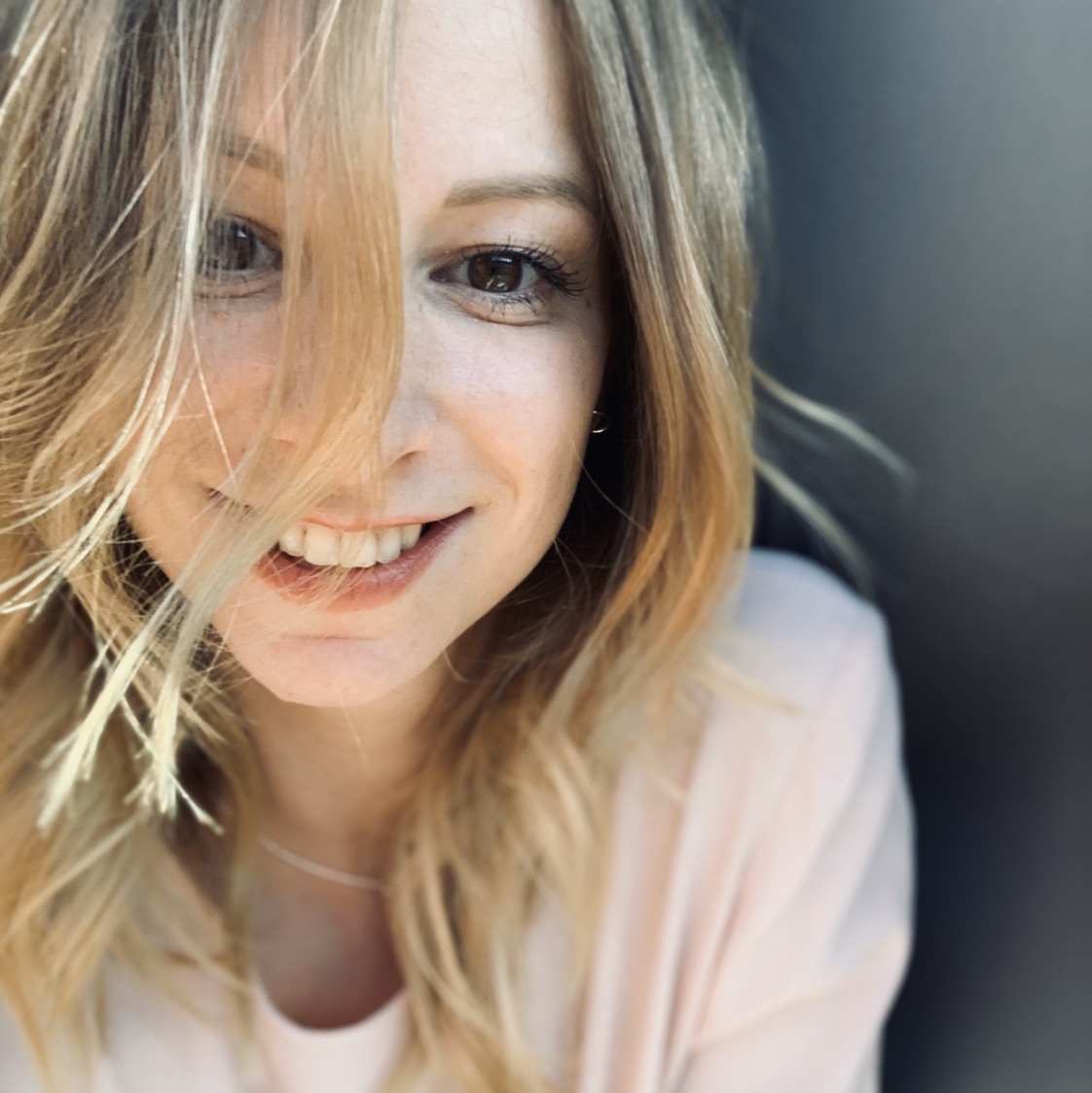 Alexandra Mészáros
5 months ago

10
Hilaaaaarious! Laughed my ass off.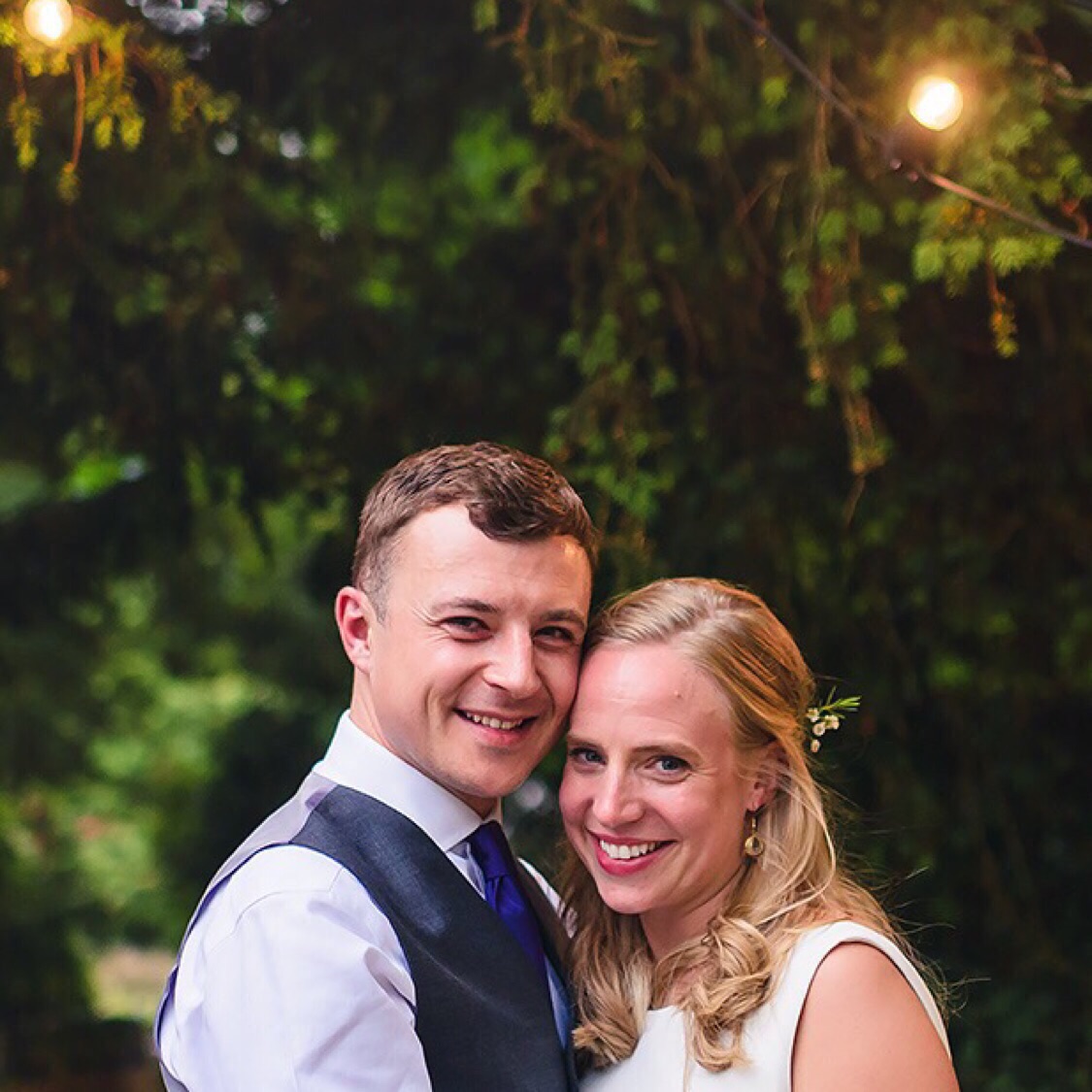 Henry Fovargue
5 months ago

8
Really enjoyed this - not a classic but funny and worth watching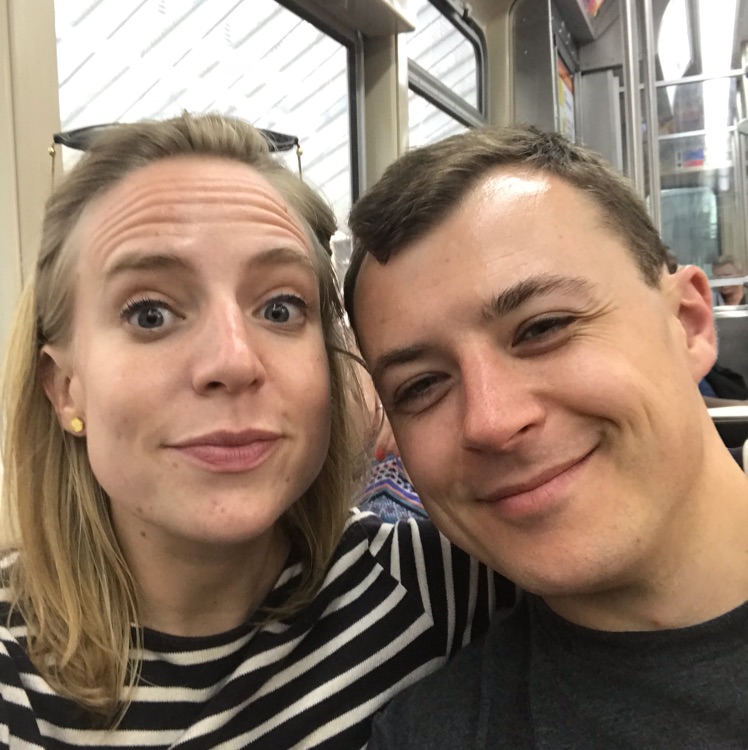 Annie Spencer
5 months ago

9
This was so great!! Hilarious, romantic, sad all at once. Second season better.
Pedro Sostre
7 months ago

10
Absolutely incredible. Great acting. Strong character development. Just don't watch with kids.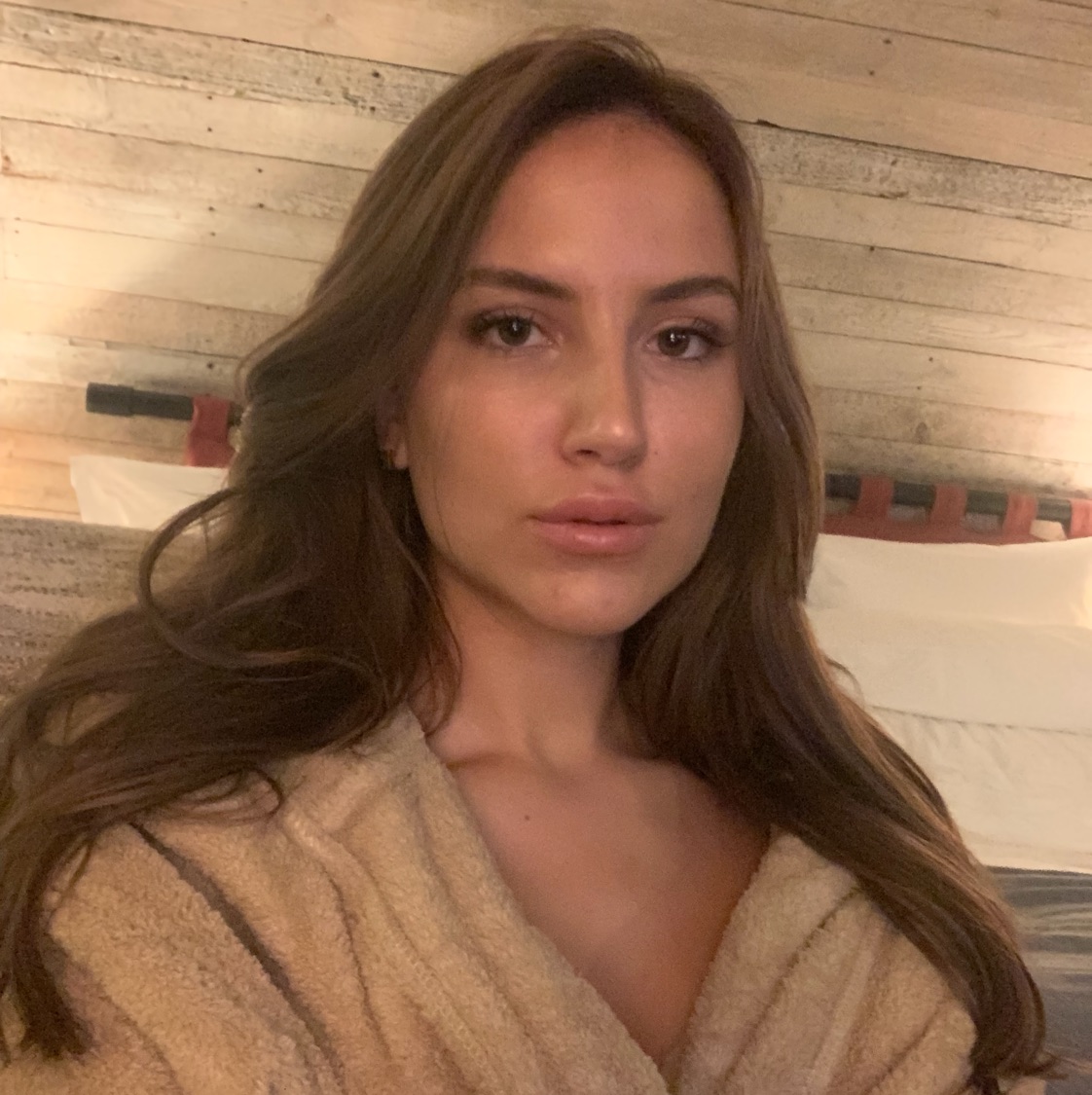 Sandra Willer
7 months ago

10
The best show I've watched in a long time (since Killing Eve actually, which is also written by Waller-Bridge). I adore this dry British humor so much. The combination of excellent drama and terrible/Dark comedy is amazing and I am on my 3rd time watching.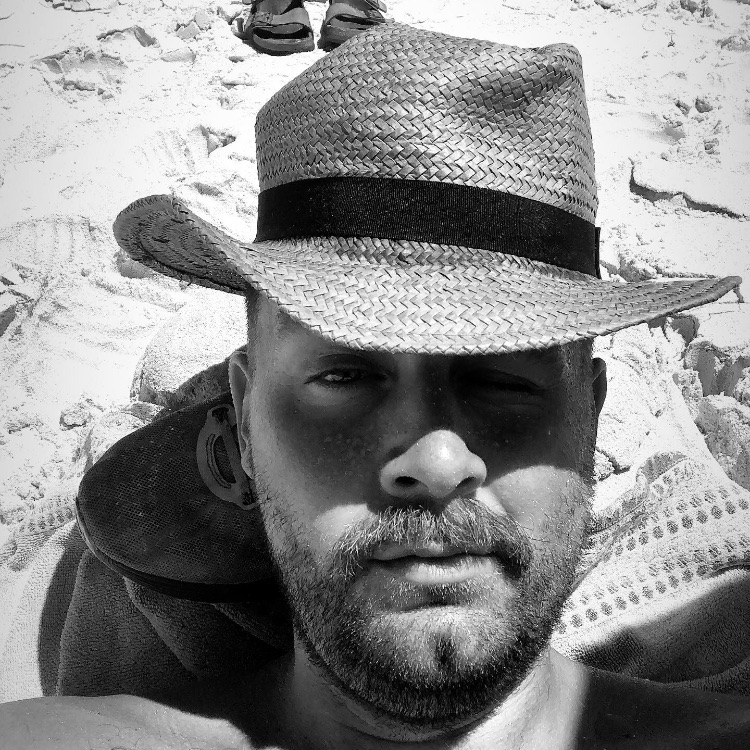 Markus Marañon Straarup
7 months ago

7
Funny and different. The acting is just amazing!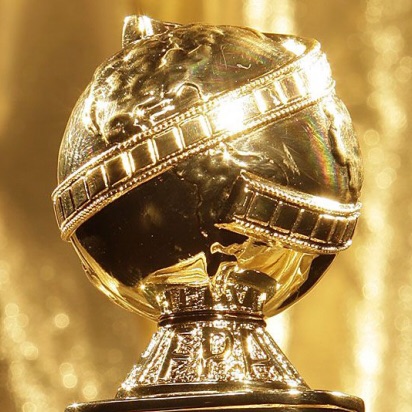 Golden Globe Awards
8 months ago

10
🏆 Winner of Best Television Series (Musical or Comedy) 2019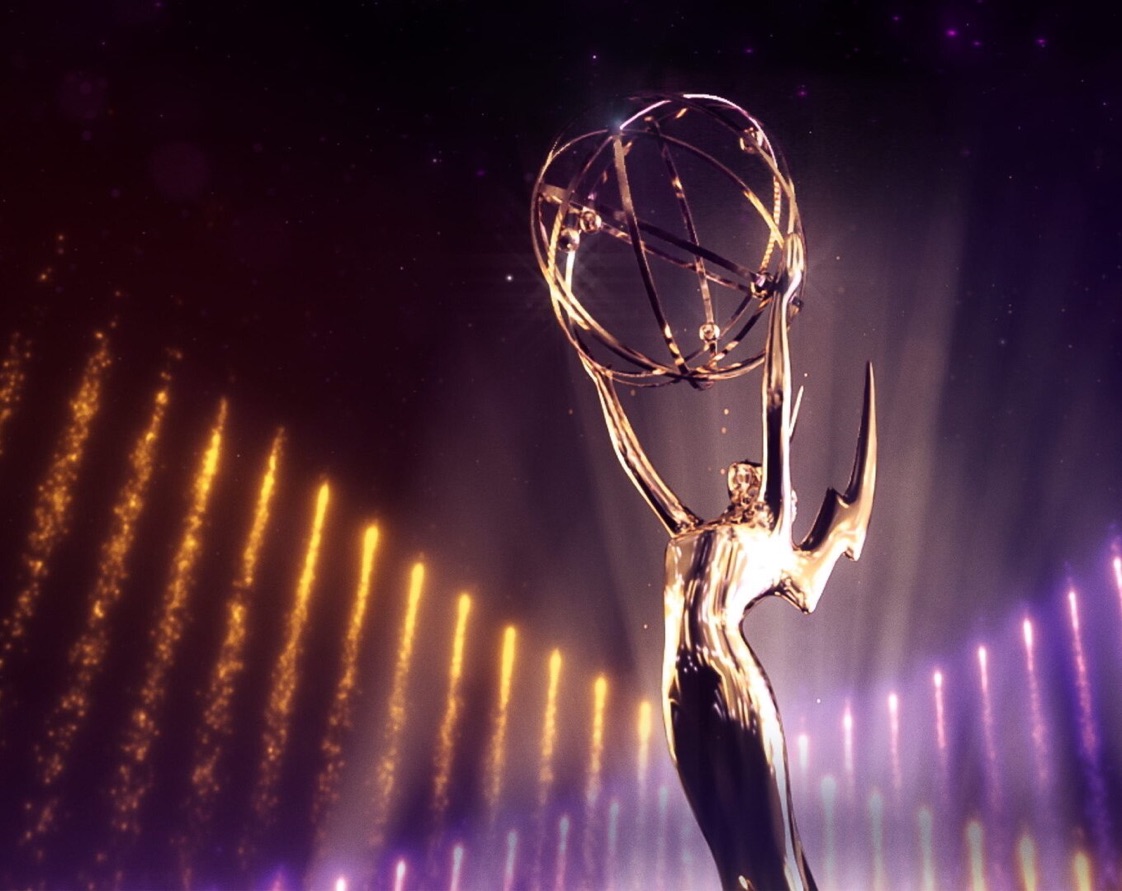 Emmy Awards
9 months ago

10
🏆 Outstanding Comedy Series (2019)
Jenny Withers
11 months ago

9
Funny and emotional sub-plot as well

9
Funny, witty and great interpretation ❤️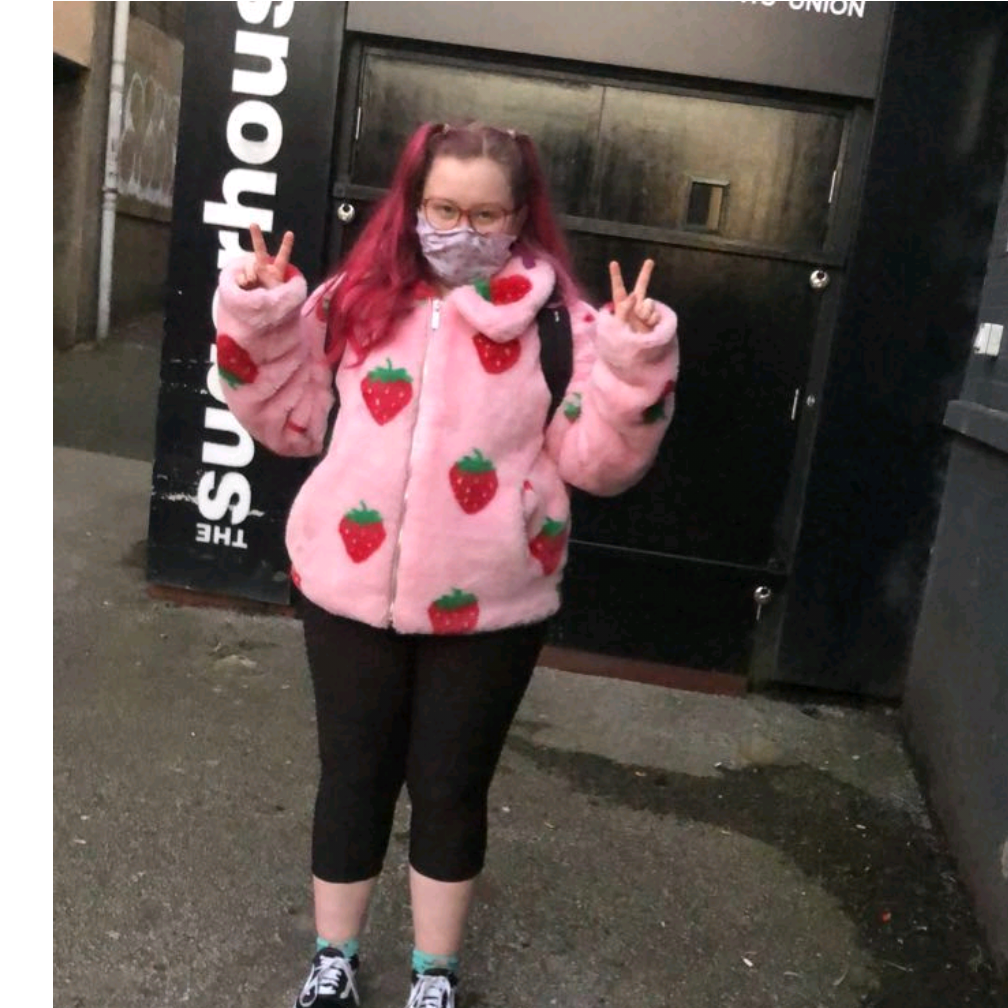 9
Anne Rasmussen
3 weeks ago

10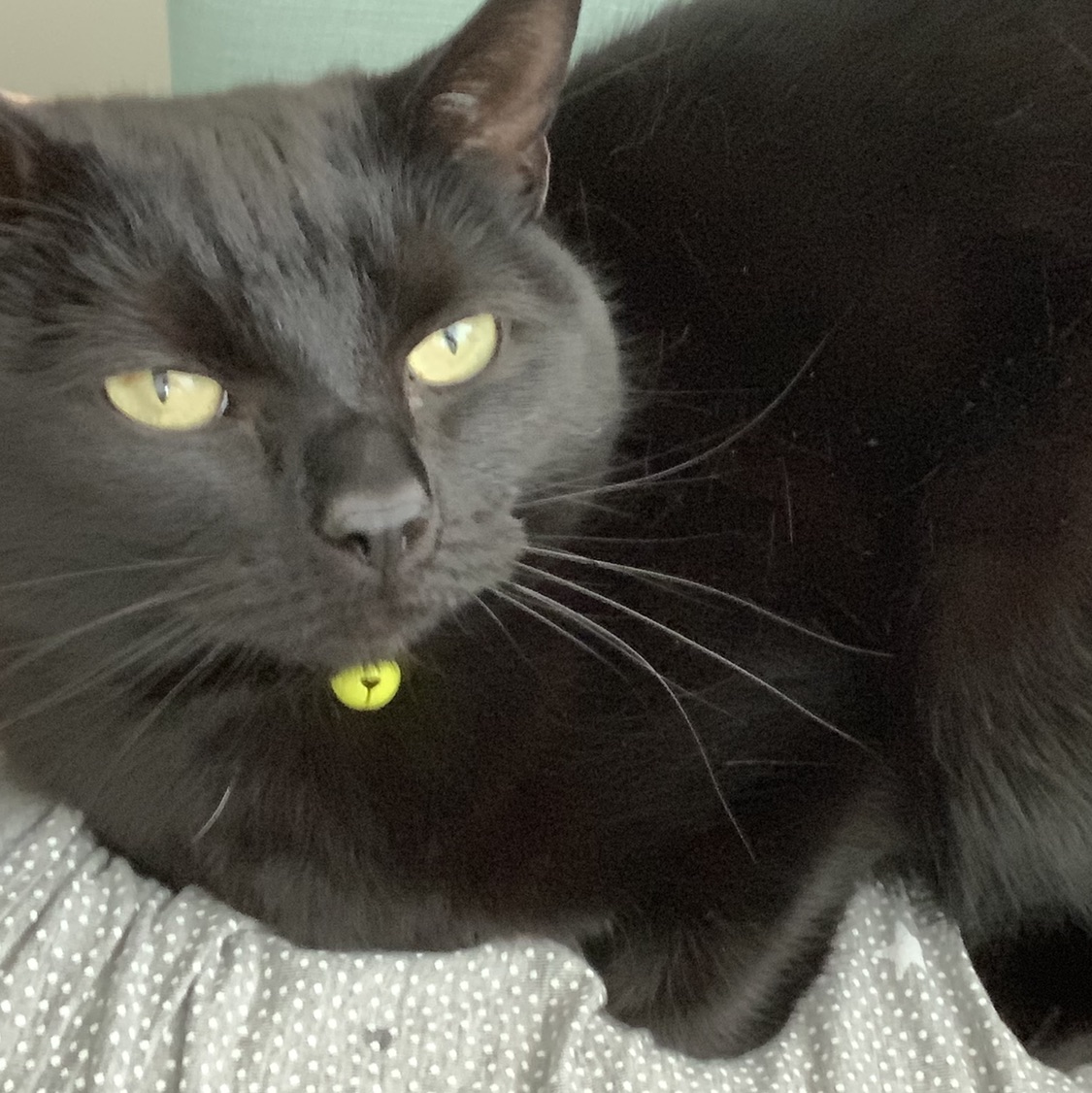 9

10

10