10
AMAZING. especially rumple (bobby carlyle)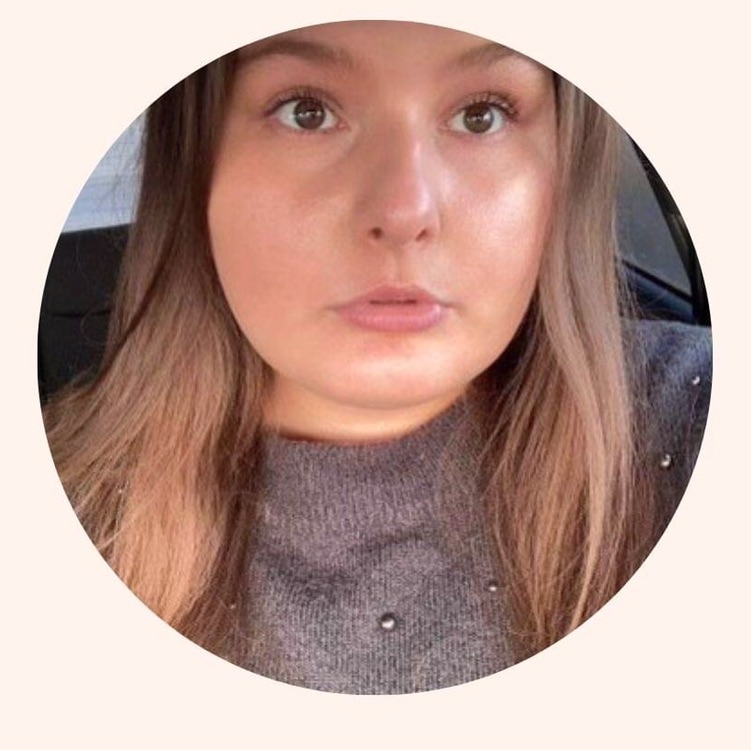 Cecilie Kaas Sørensen
4 months ago

5
I loved the series in the beginning, but simply think it was pulled too long - which is just a shame. They should have stopped the series while the game was good.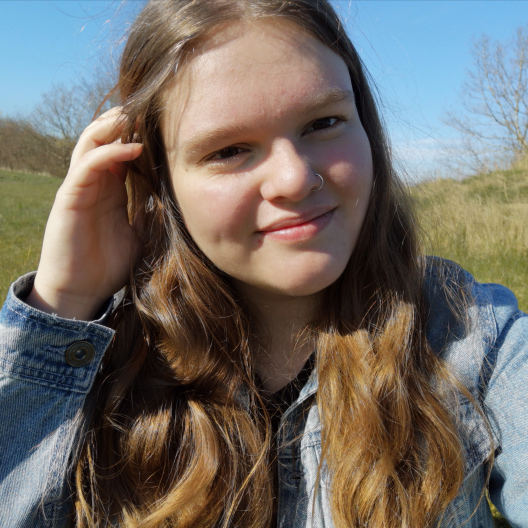 Anne-Louise Holm
5 months ago

8
A show with a nice twist of fariy tales
Jack Harry Evans
7 months ago

2
I love this show because it is Disney ,and I love that is an adult version of our beloved characters , My favourite characters are Snow White , Prince Charming, Regina Mills , Evil Queen , Emma Swan , Henry Mills, Wicked Witch , Captain Hook I like all the episodes and I love the songs in the musical episode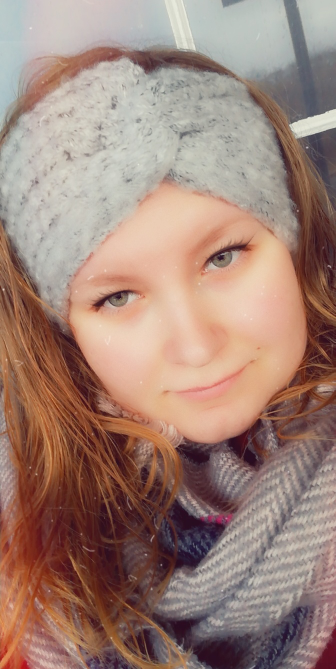 Louise Bruun
7 months ago

10
Super god serie med små tvist på de eventyr vi kender 🥰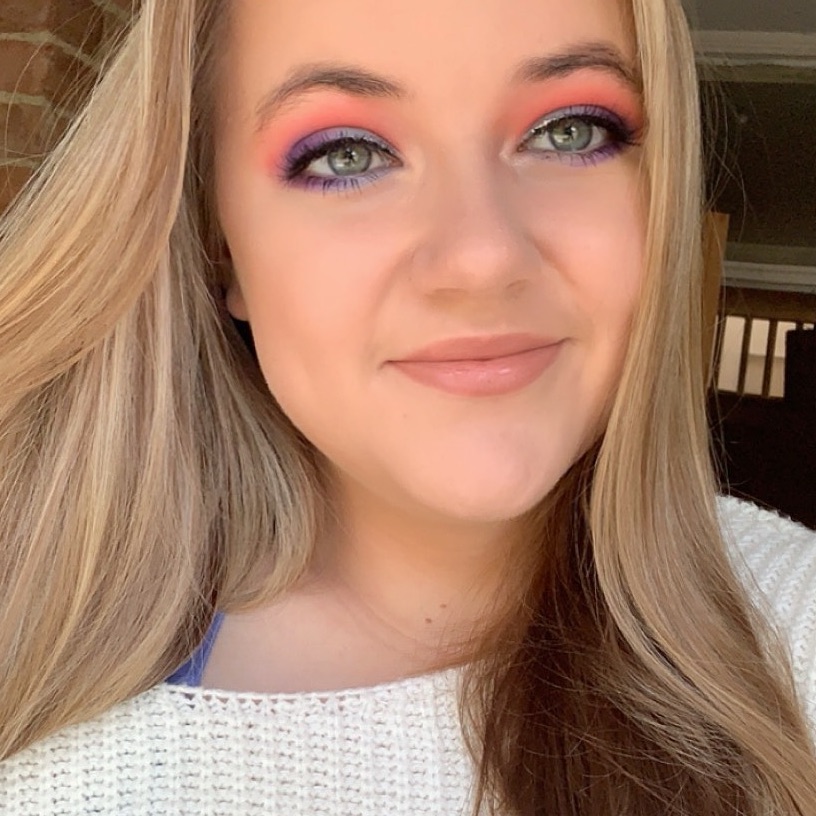 6
Stopped watching after a few seasons but the whole story i love and worth a watch at the beggining

8
Rigtig fed serie men referencer til alle de klassiske disney-film.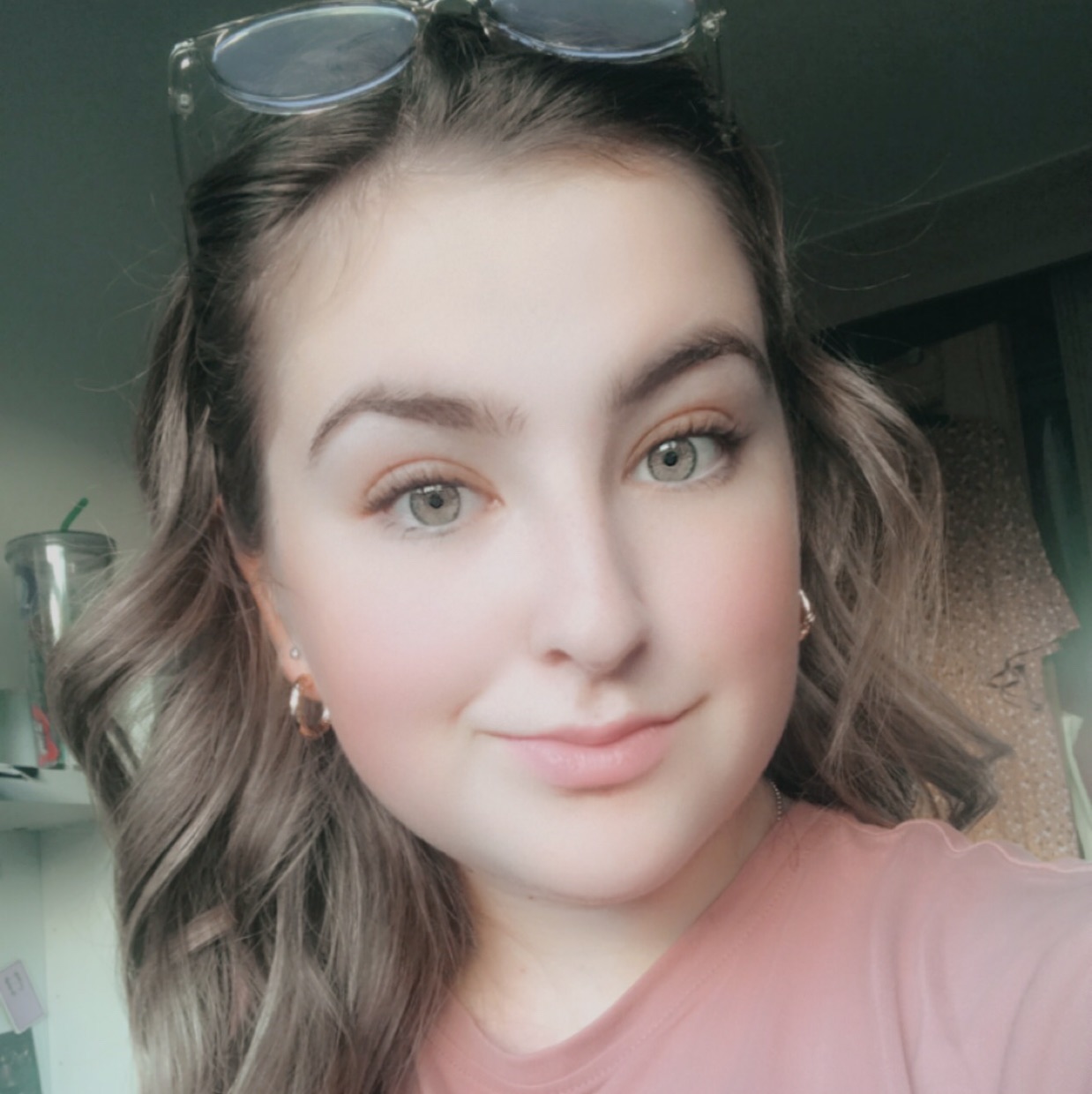 Rebecca McCall
1 week ago

7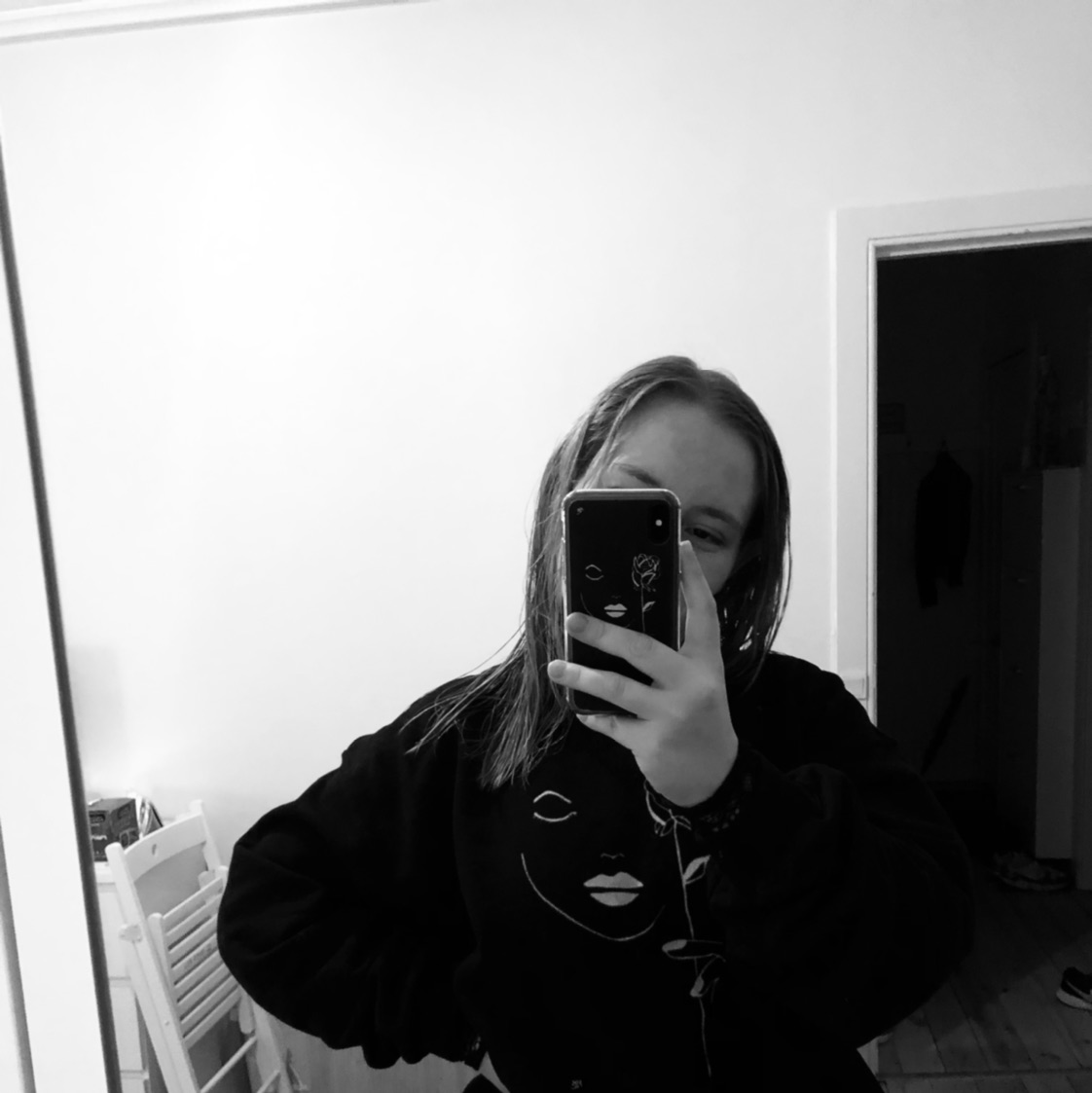 7
Sinclair Edgar
1 week ago

6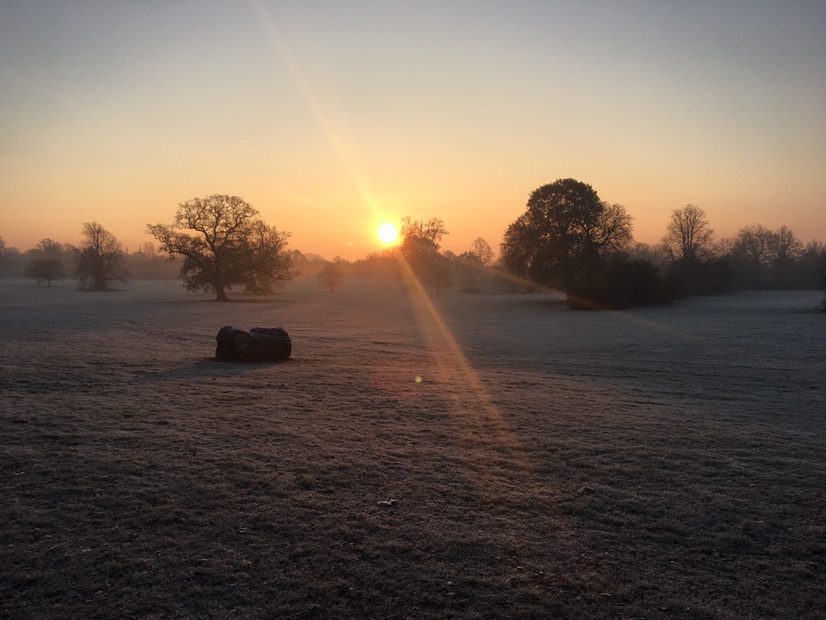 7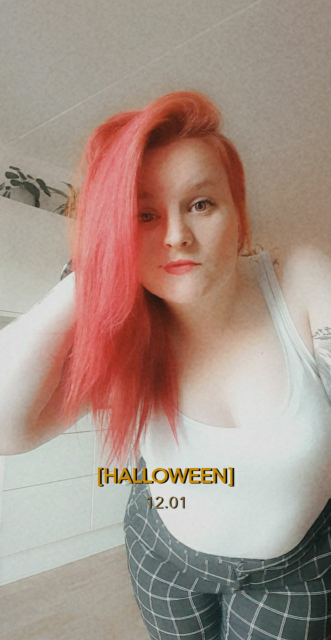 Trine Korneliussen
3 weeks ago

7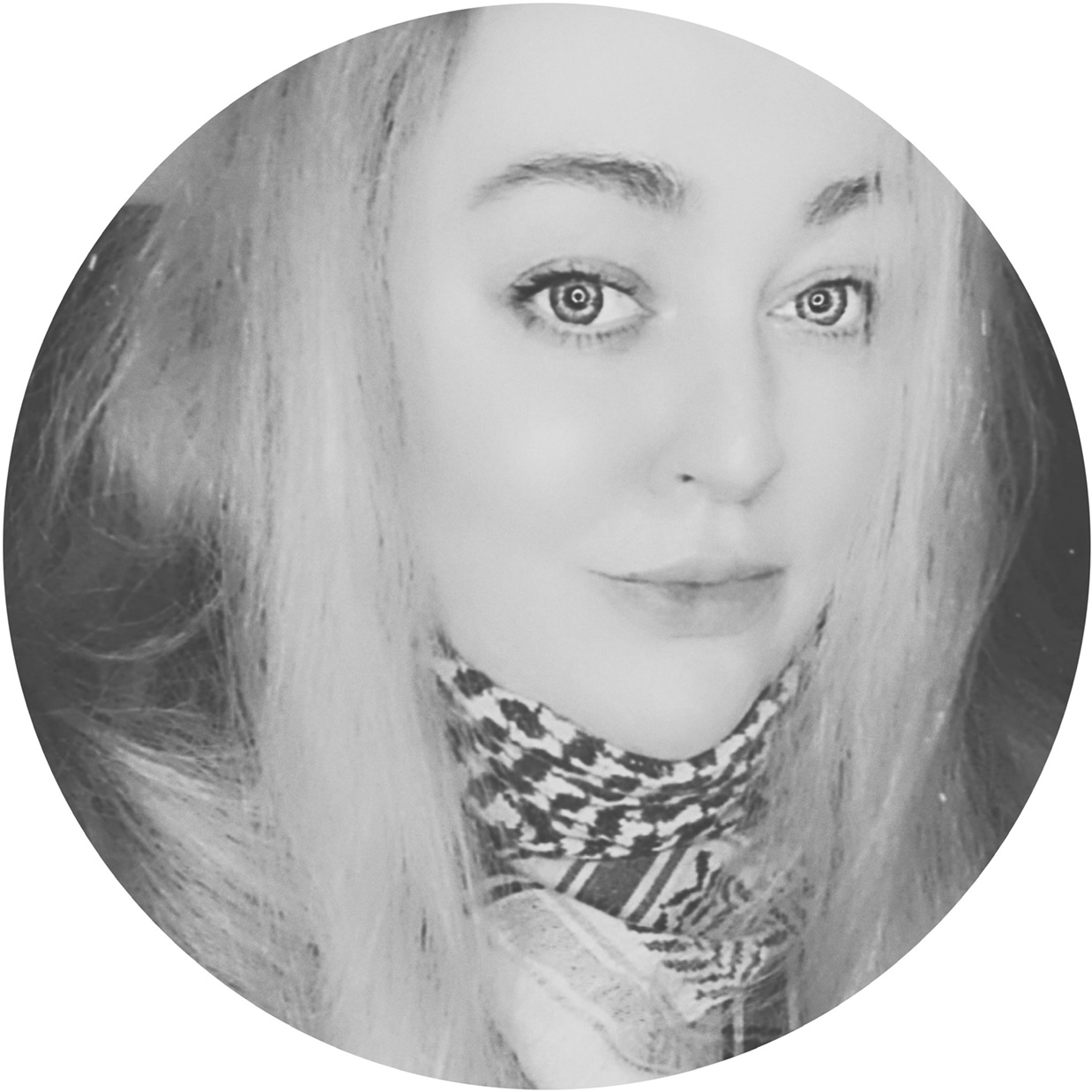 7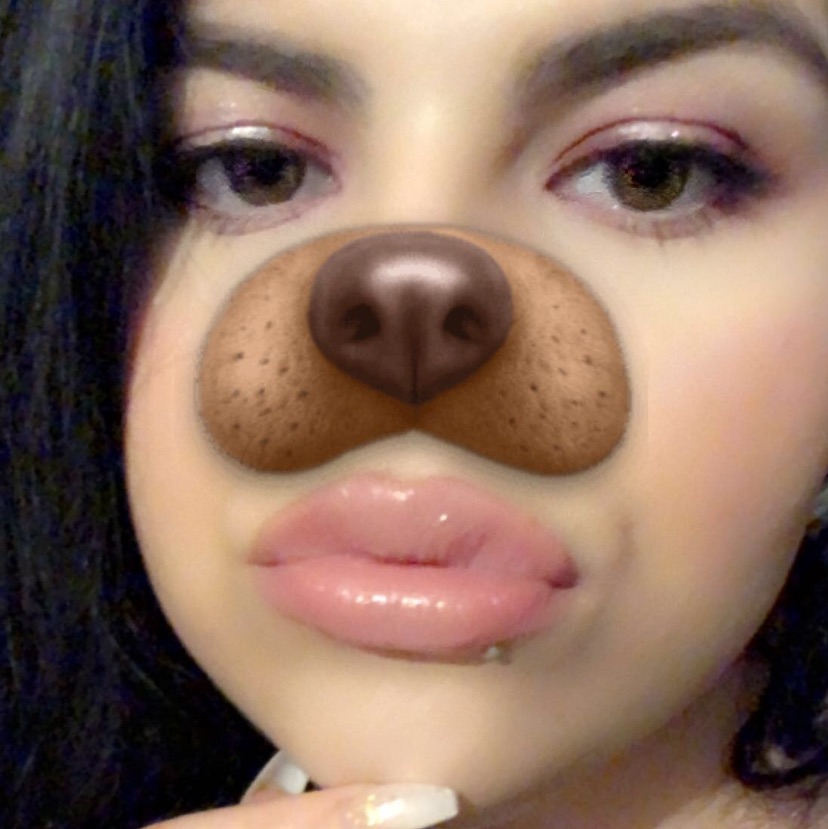 6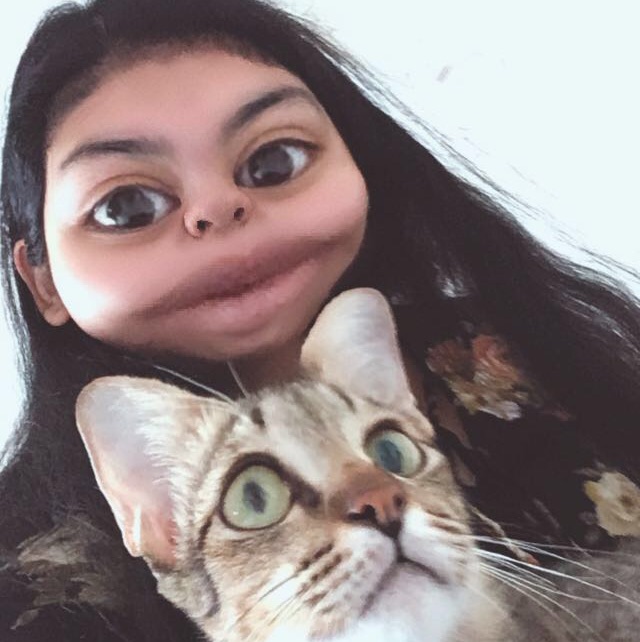 7