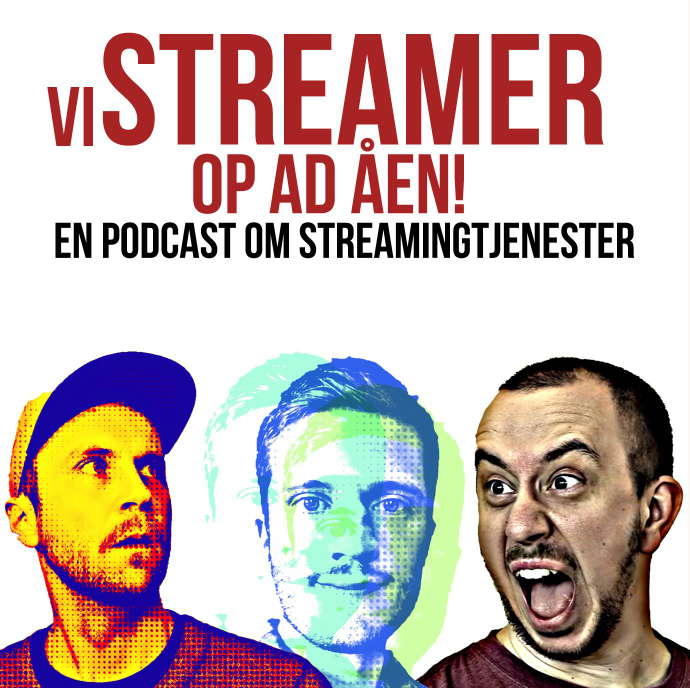 Vi Streamer Op Ad Åen
6 days ago

2
I 1997 var jeg 'Tjener #2' i opførelsen af 'Sommer i Tyrol' for den lokale amatørteaterforening i en lille flække i Nordjylland. Skuespillet i den pågældende opførelse var bedre end skuespillet i 'The Rain'. Manuskriptet til 'Sommer i Tyrol' burde desuden have vundet en Oscar, hvis man sammenligner det med de hovedløse skriblerier, som udgør The Rains replikker. Serien er så pivringe, at jeg hellere vil tvangsindlægges til at se alle 'Hobbitten'-filmene i et uendeligt loop resten af mit liv. Produktionsværdien hiver serien op fra 1 til 2. Anmeldt af Anders
2 Comments
Alexander Leit
1 month ago

1
What the f*** is this? The most boring and awkward serie
Emil Dithmer Schultz
1 month ago

1
Worst danish series to this date... The title looked promising but I couldn't even get thru 3 episodes.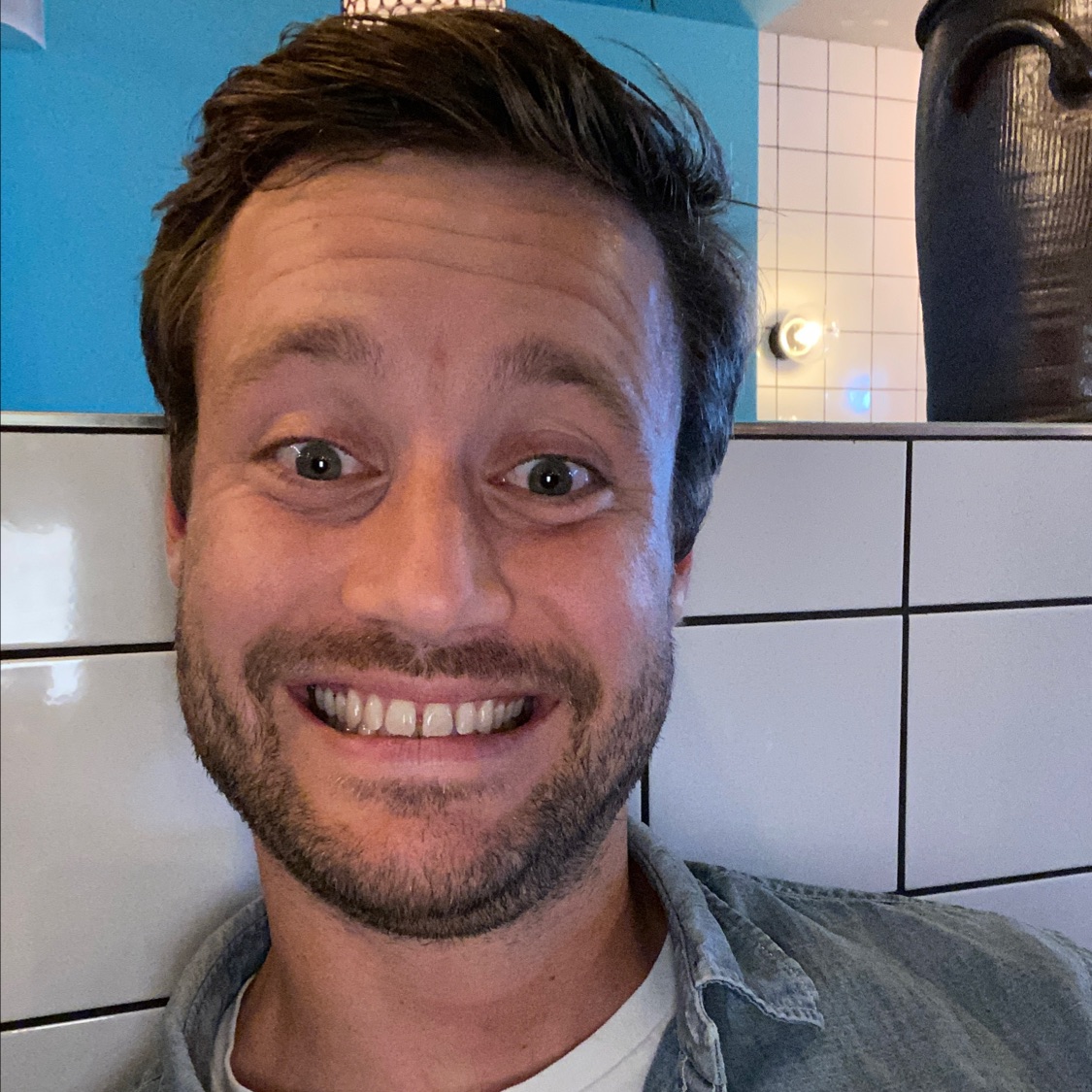 Kasper Øelund
2 months ago

7
Positivt overrasket. Har ikke set anden sæson. Første afsnit er noget af det dårligst producerede TV, jeg har set. Så det skal man lige over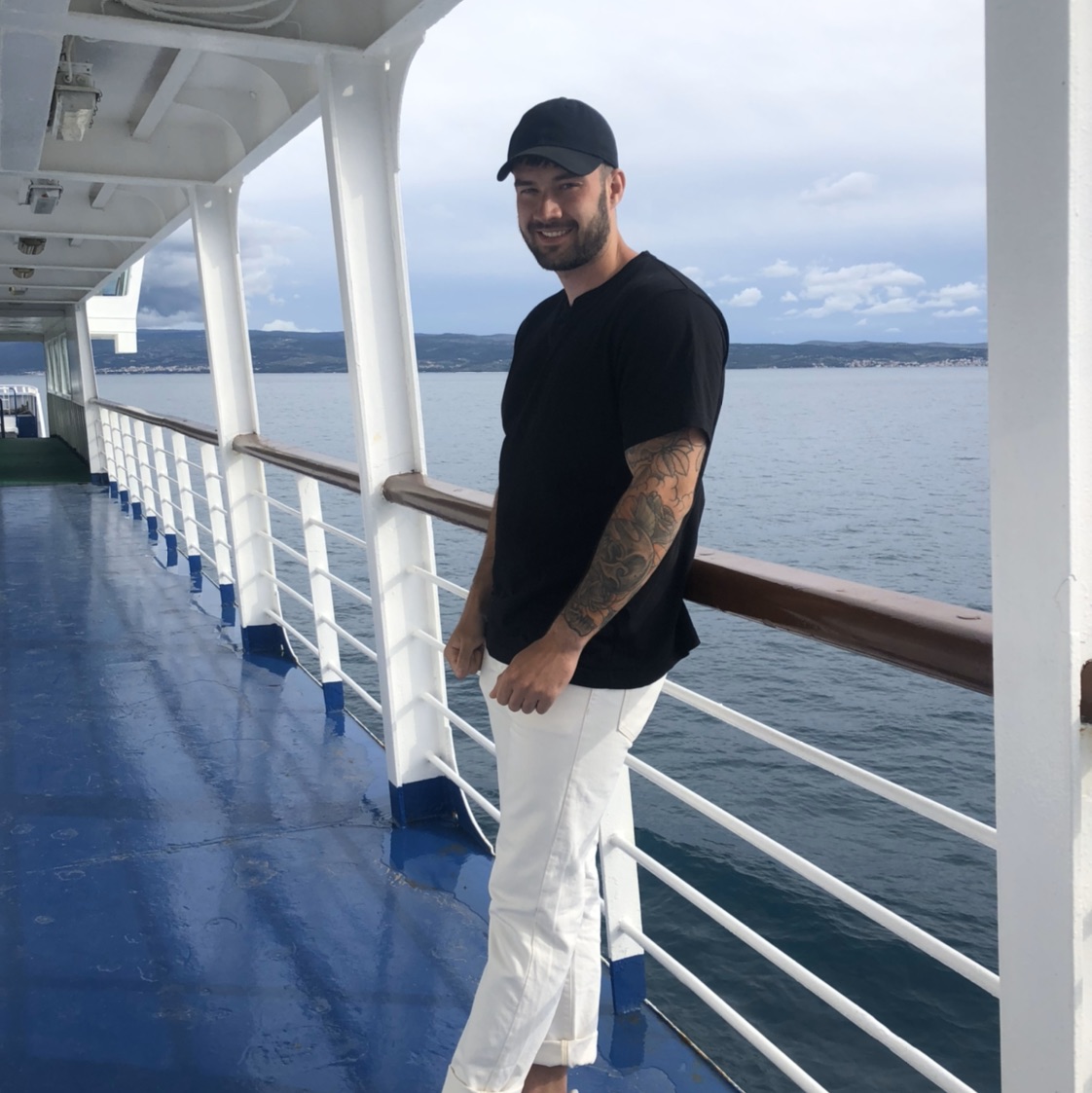 Oliver Felix Ramsing
3 months ago

7
Omg it's raaaaainnnn raining men, hallelujah, it's raining men, amen🙏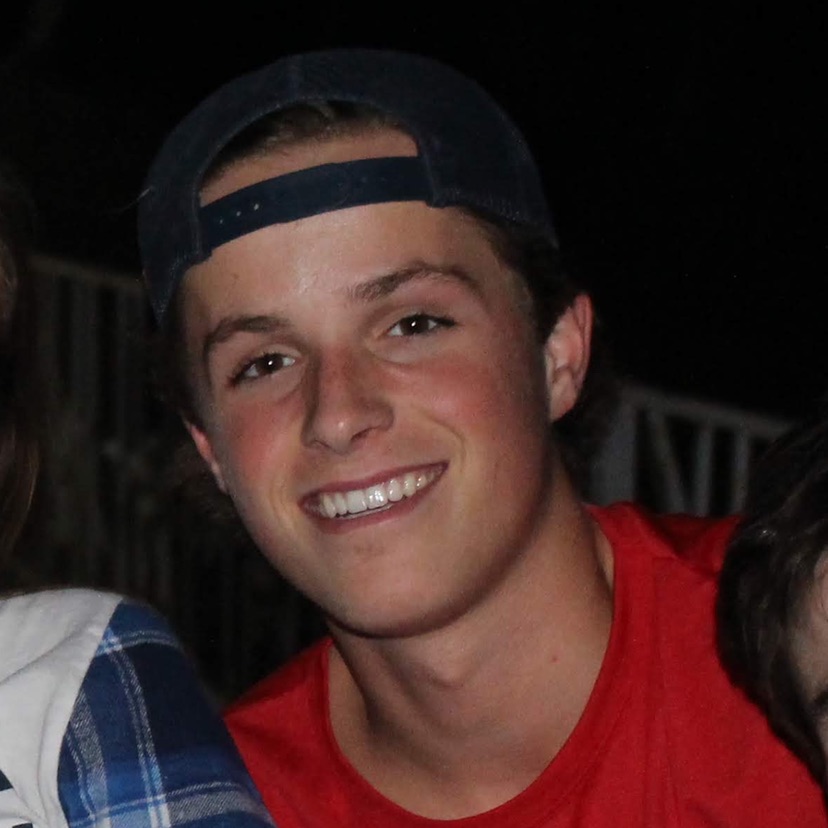 Bennett Richter
3 months ago

9
Acting is horrible... but... the story line is really really good in my opinion and it keeps me glued to the tv not going to lie 😂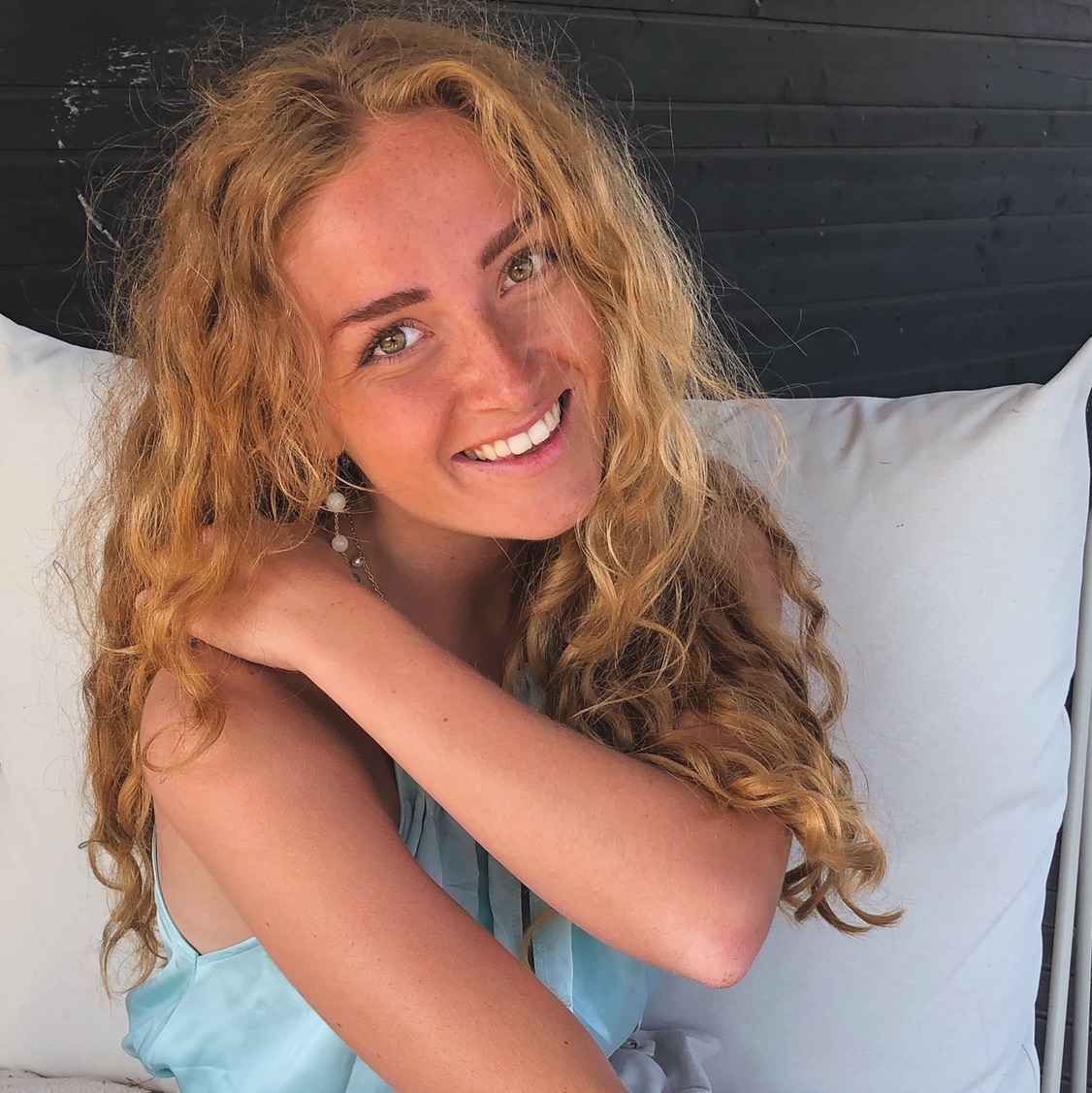 Regitze Ravnhøj
5 months ago

5
Du har bedre ting at bruge din tid på - alligevel har jeg set hele første sæson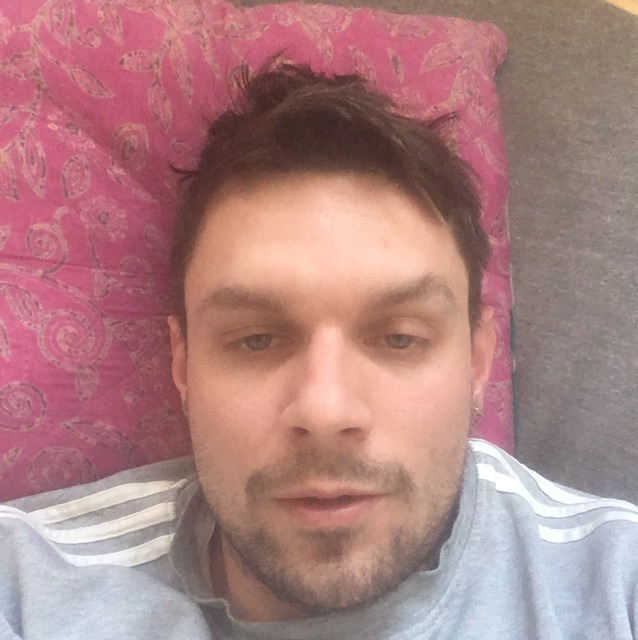 4
Så hele første sæson med en spand under tv'et. Der var så mange plothuller, at regnen løb lige igennem du.
Sidsel Libergren
10 months ago

6
Okay serie, synes desværre skuespillet trækker den ned... Den havde nok været bedre på engelsk 😬
Mads Dalgaard
10 months ago

6
Sæson 1 var klart bedre end sæson 2, men det er OK underholdning og meget dejligt at se en dansk ungdomsserie. Mikkel Boe Følsgaard er klart den bedste oplevelse i denne postapokalyptiske serie, der er OK underholdning uden dog at sætte et større præg.

6
Fed historie og serie men skuespillet er ikke altid i top.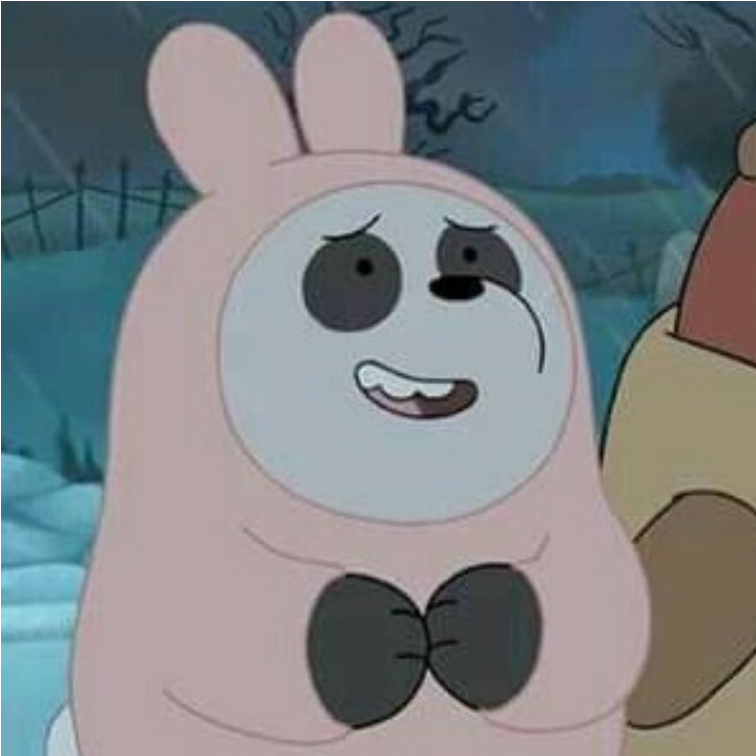 5

8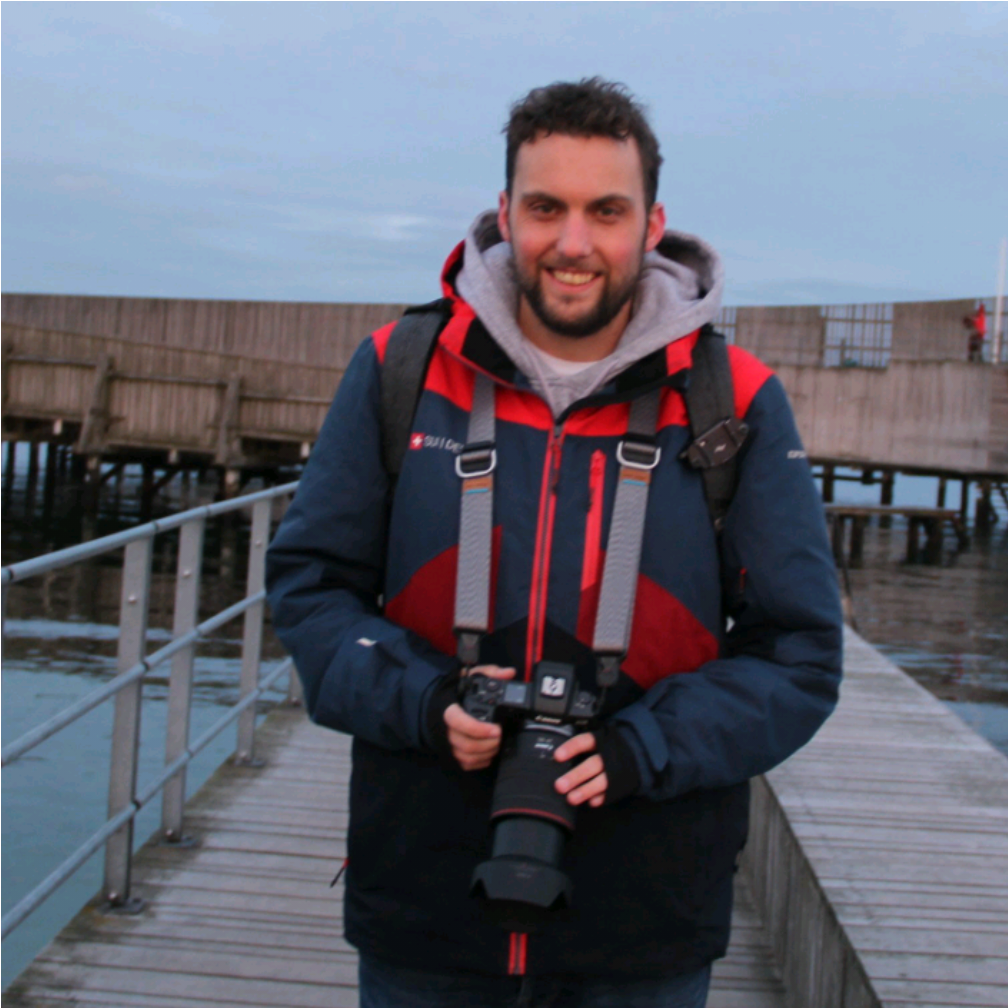 10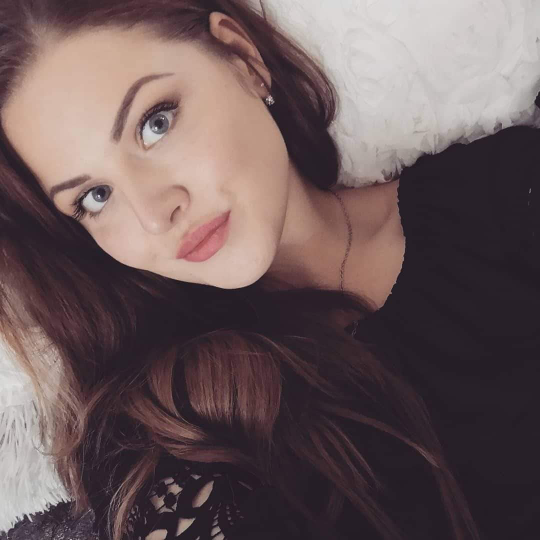 Simone Knudsen
6 days ago

5