9
It was a quick fun watch a mix of murder mystery with gossip girl!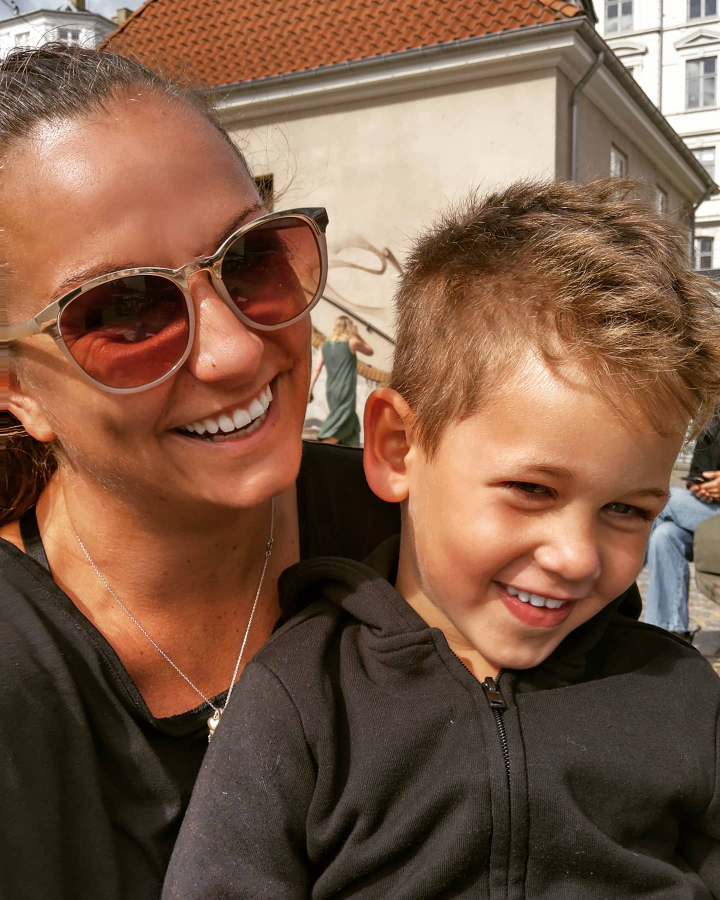 Lenette Kierulff
2 months ago

9
A great Spanish TV show!!
Rebekka Bach-Holm
5 months ago

8
Exiting serie about youth, crime and love. Good for practicing your Spanish;))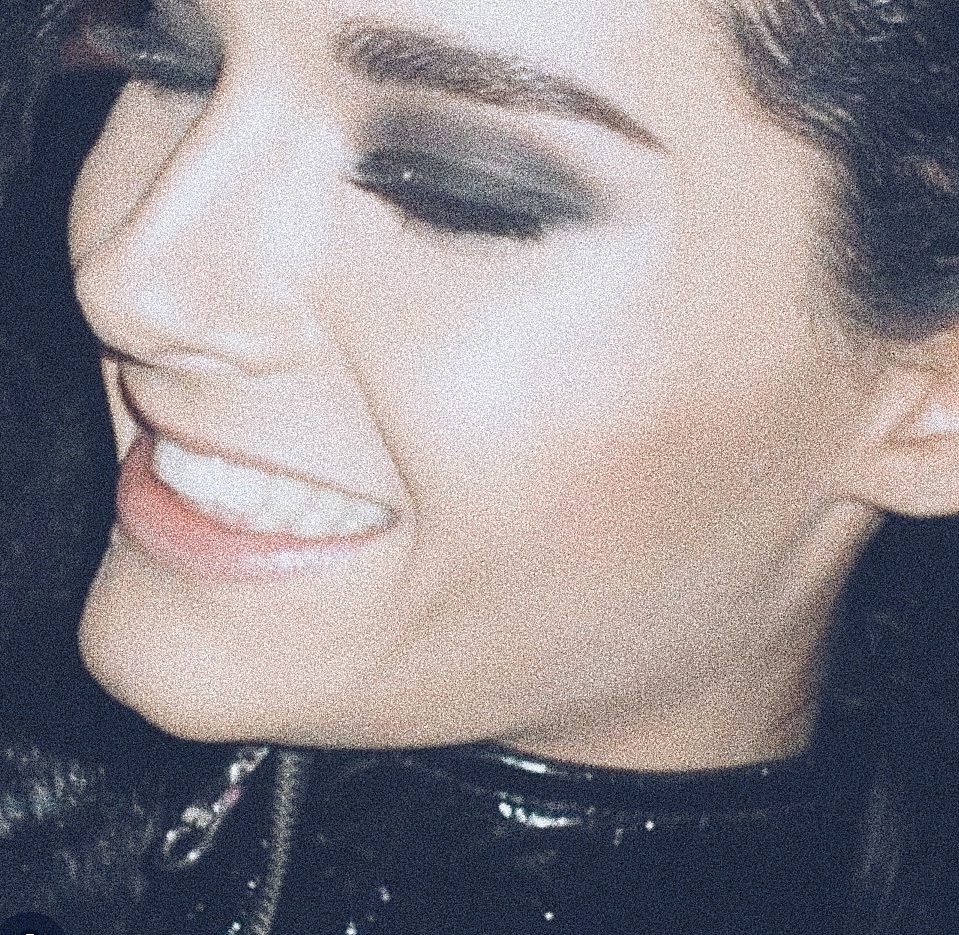 9
First season was meh, but 2 & 3 are great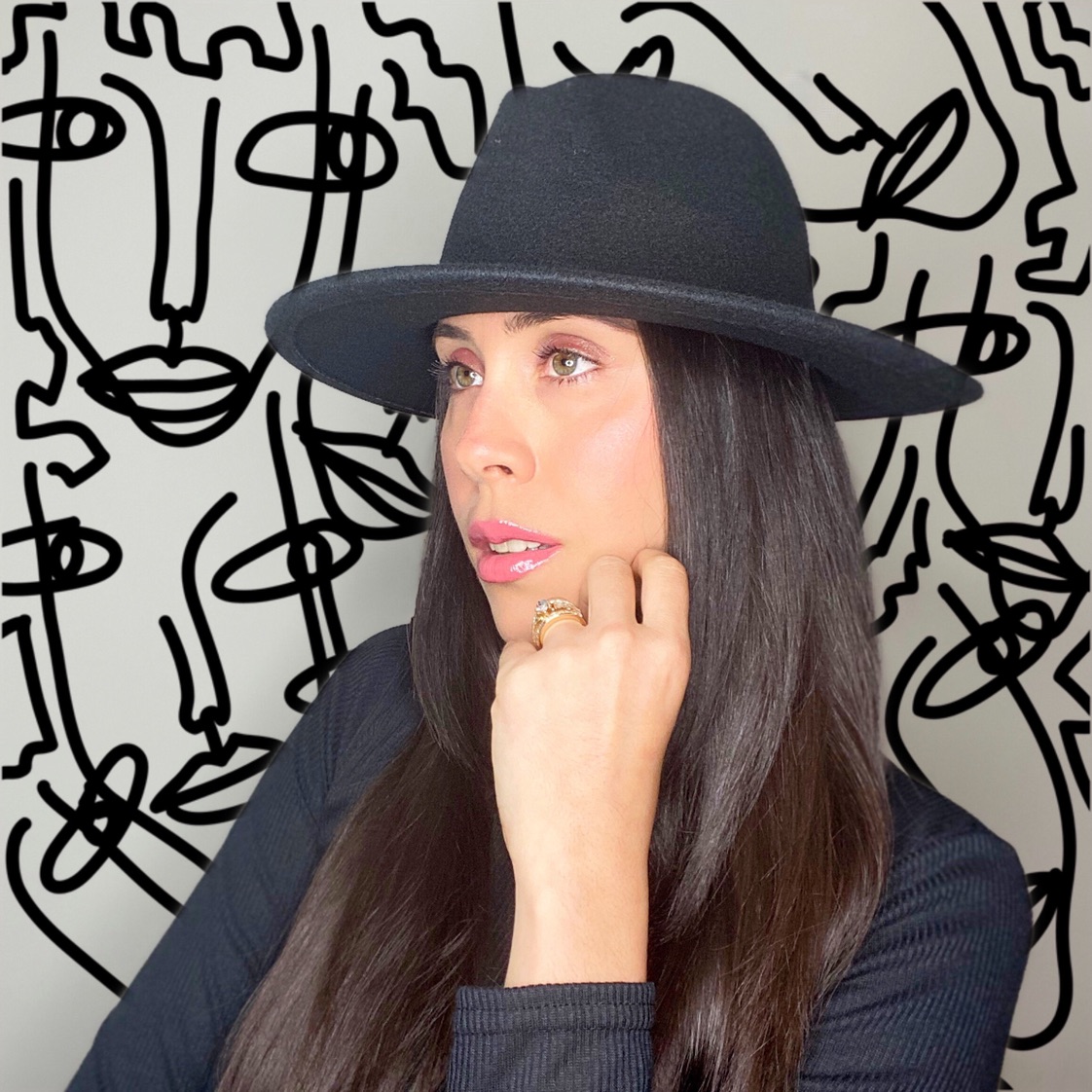 Anahys Ramos
6 months ago

10
Yes, yes, amazing, you have to see it is fantastic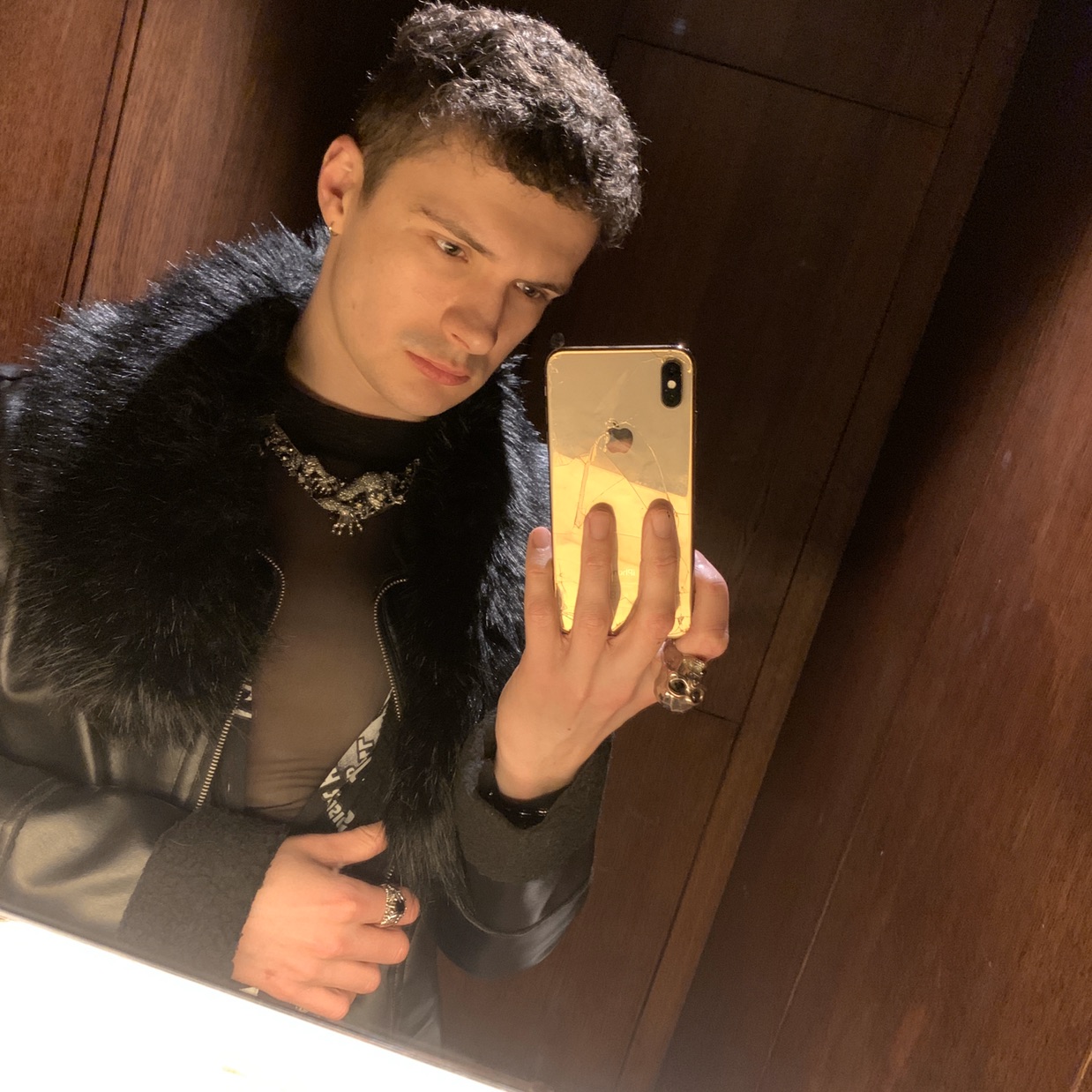 Benedict Owen
6 months ago

8
The cast are fab and it's great for moments like this, when you are stuck in doors drinking those many bottles of wine.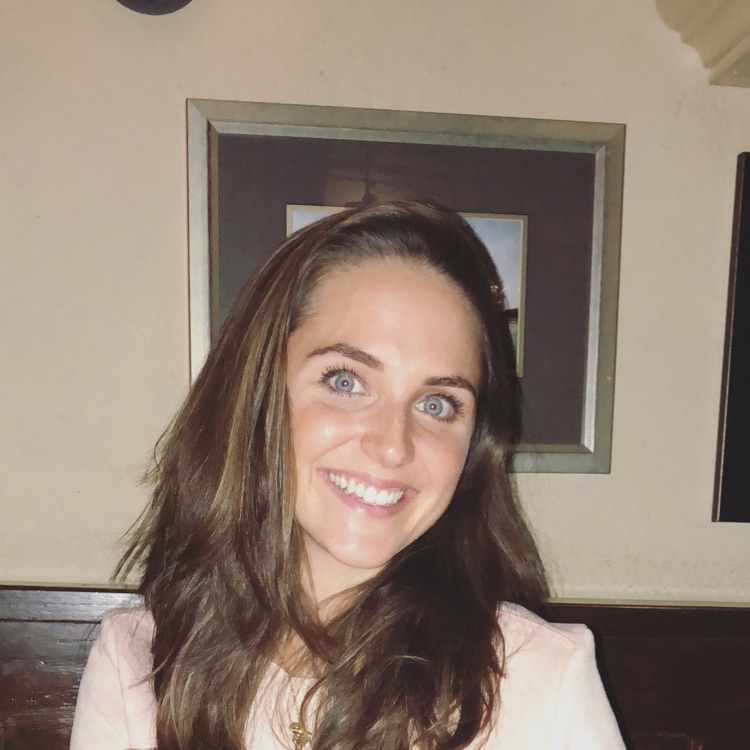 Beatriz Marañon Straarup
7 months ago

8
I've only watched the first season, but it's really good and entertaining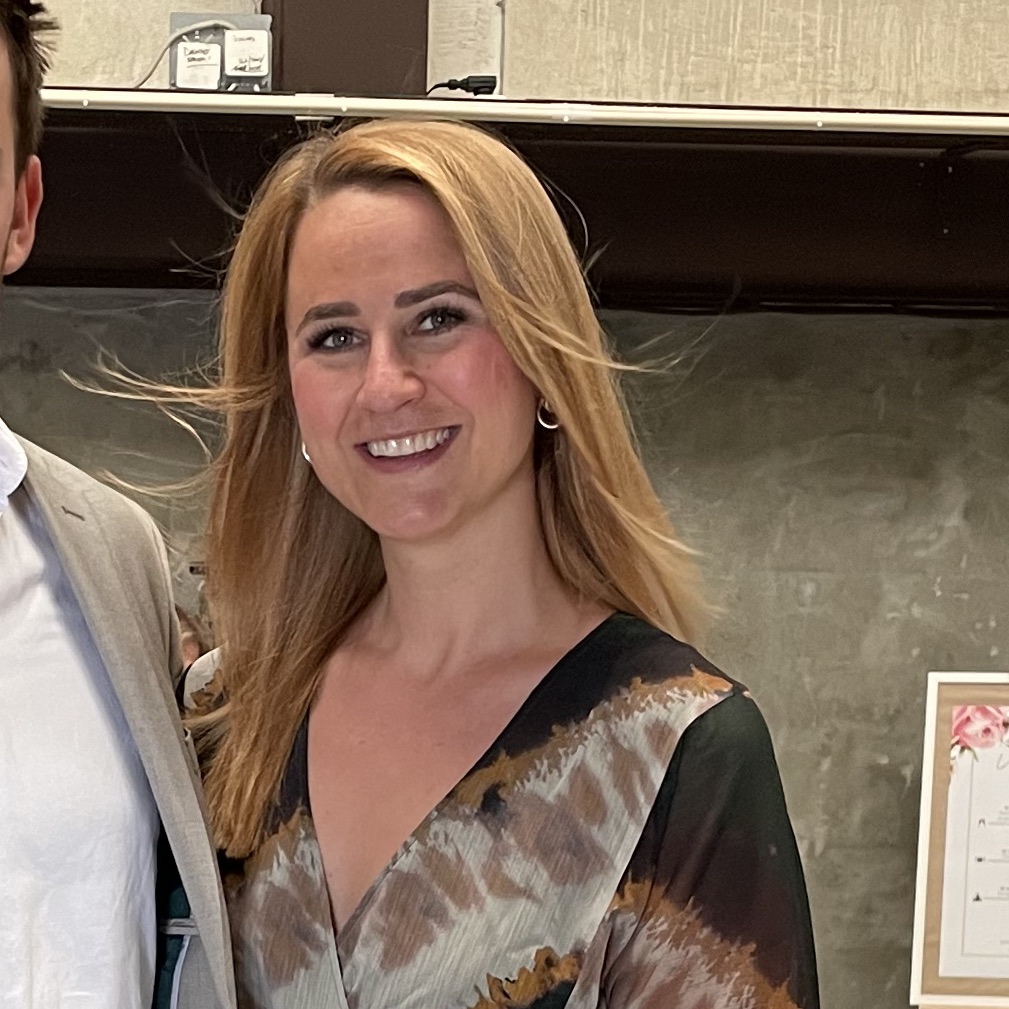 Xenia Kamenjuk
7 months ago

10
I love everything about this show. Like gossip girl meets SKAM, but with hot spanish actors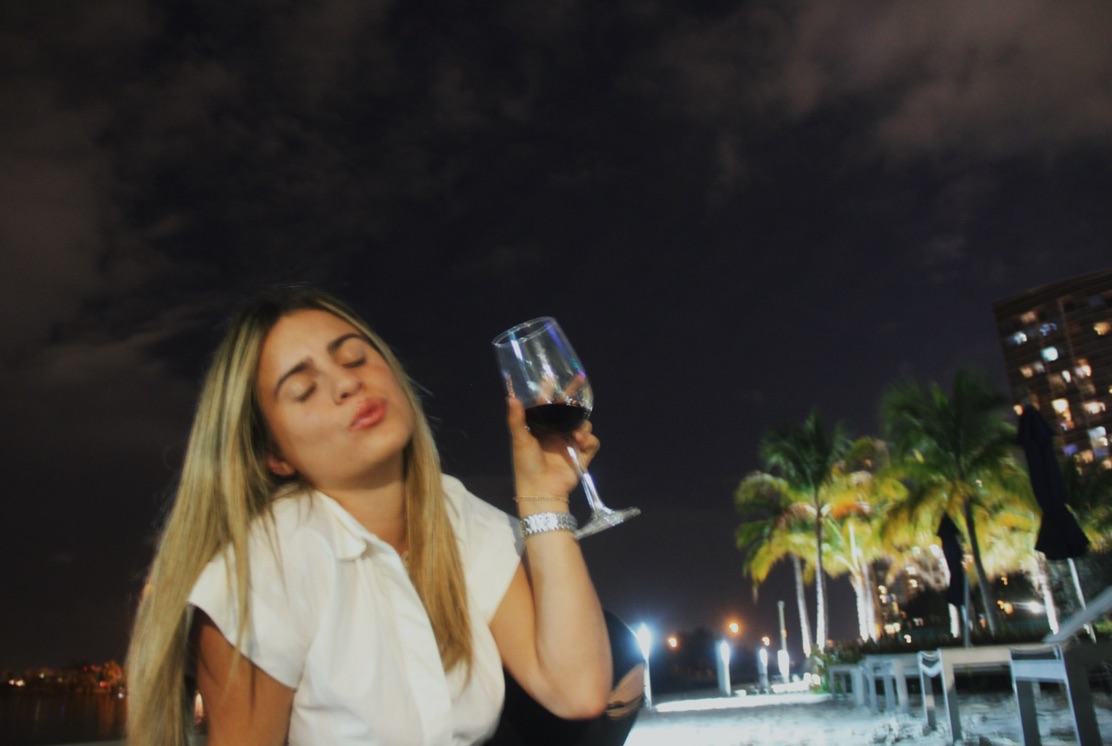 Julieta Suarez
7 months ago

9
So much drama I love it! You never know what's going to happen next. Guzman ... can you Marry me please!?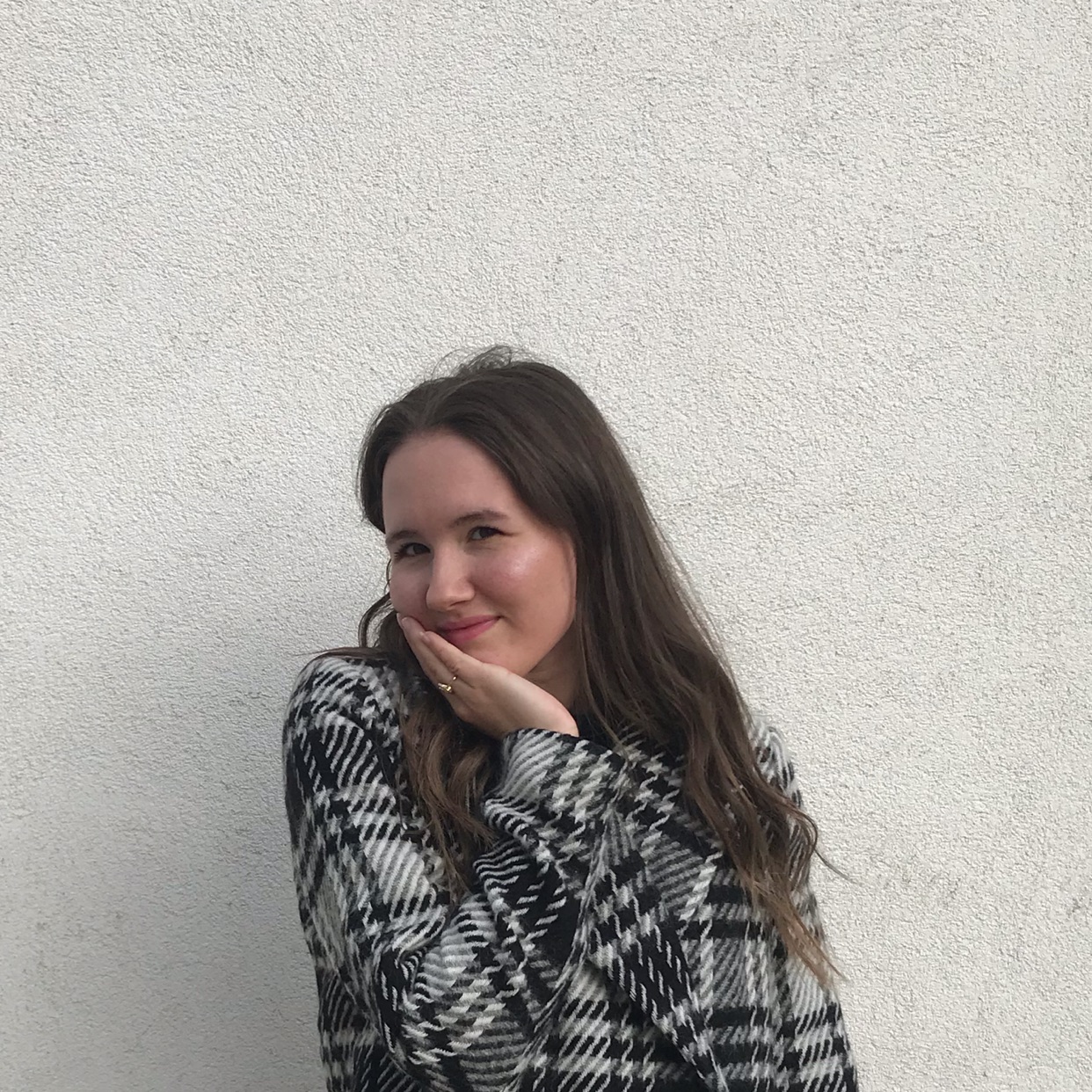 Simone Kronborg
1 year ago

10
Amazing. Full of drama and I love the cast

9
Super dramatic, full of intensity and mystery throughout both seasons!
Leslie Farris
1 month ago

9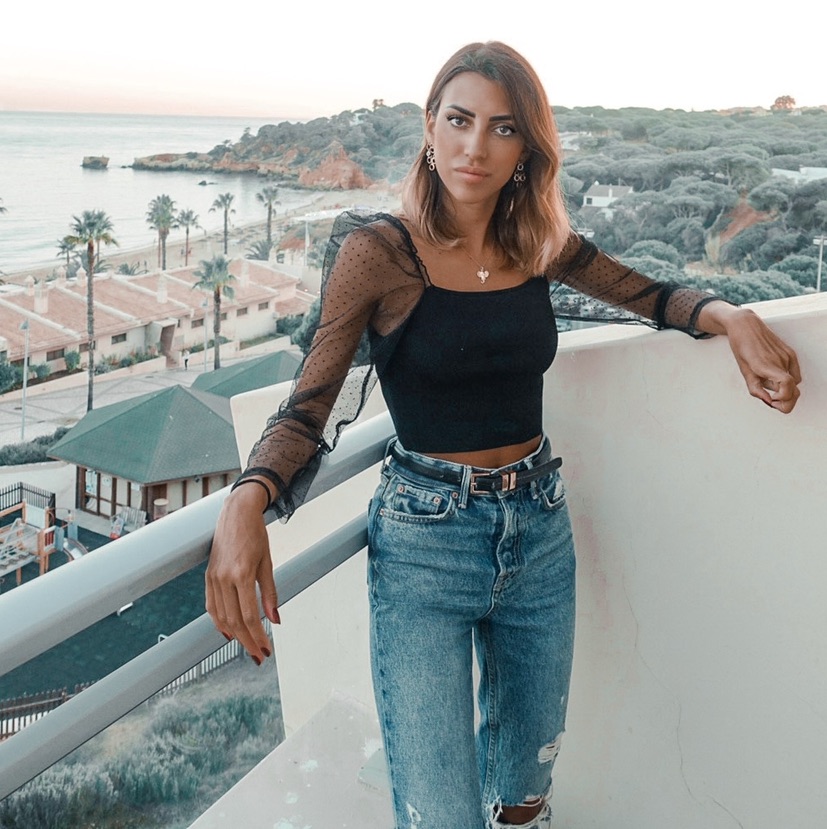 Alexandra Federicca
2 months ago

8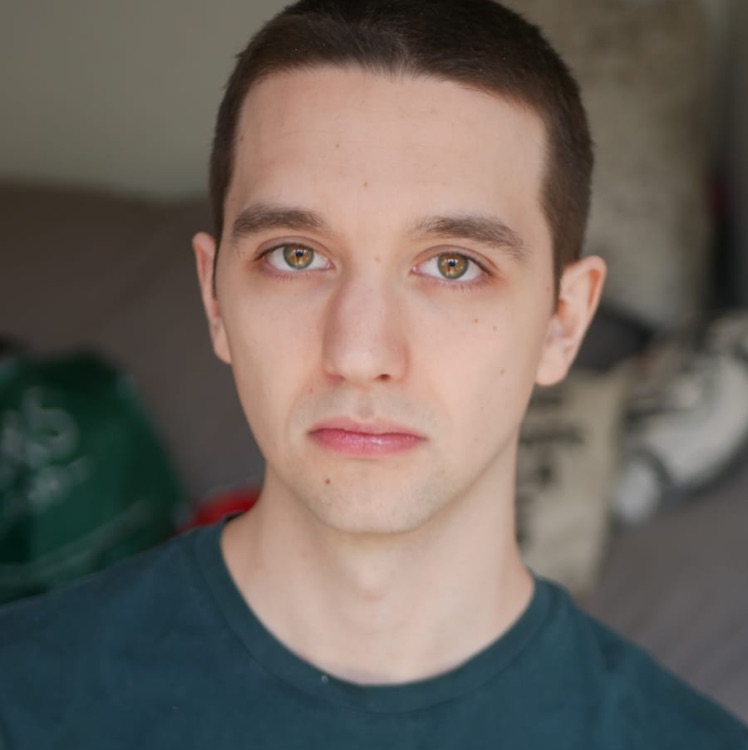 7
Caitlin Thrower
2 months ago

9