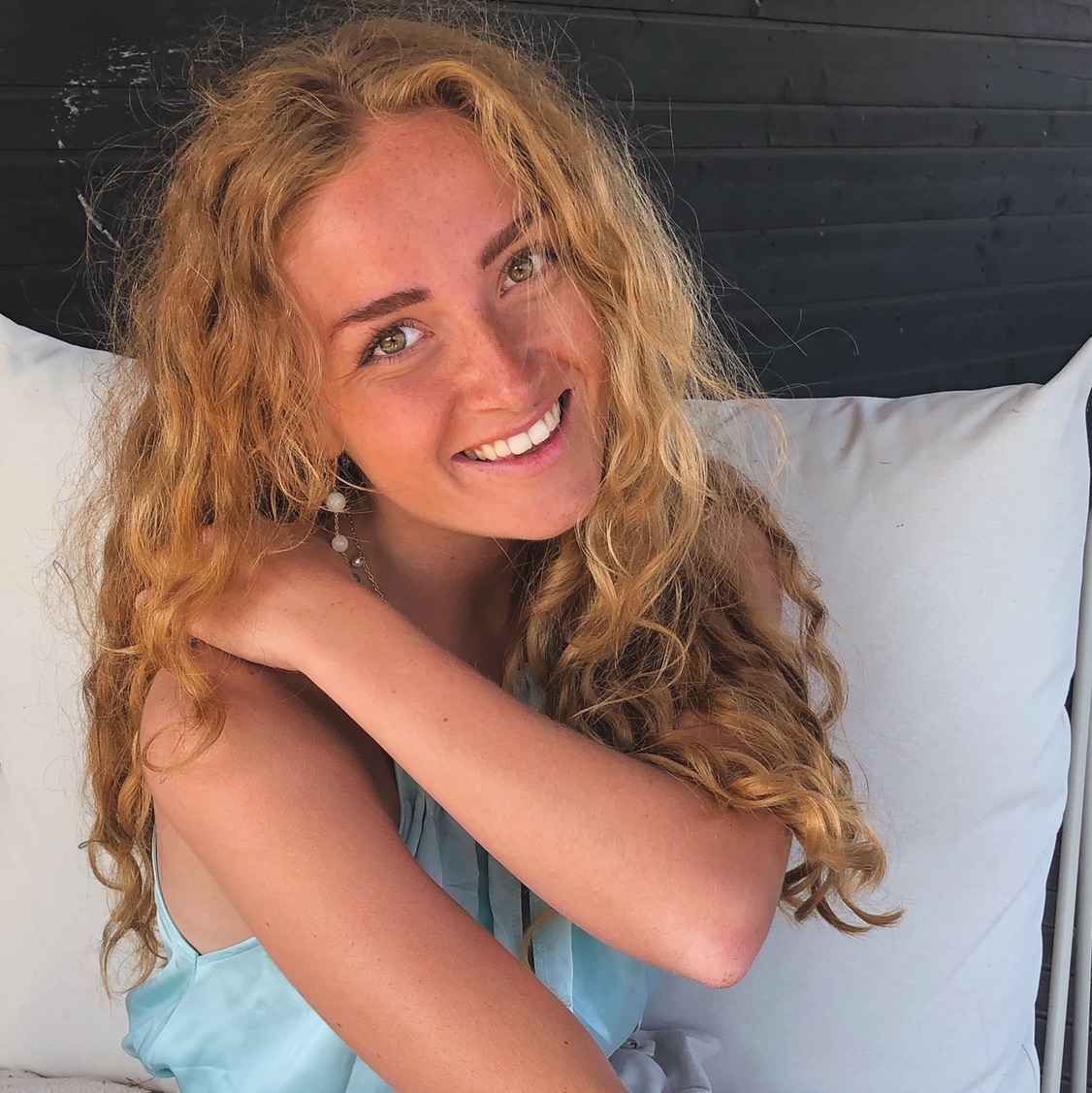 Regitze Ravnhøj
3 months ago

10
Elskede alt ved det, og slugte hele sæsonen råt på 24 timer. Anbefales varmt
2 Comments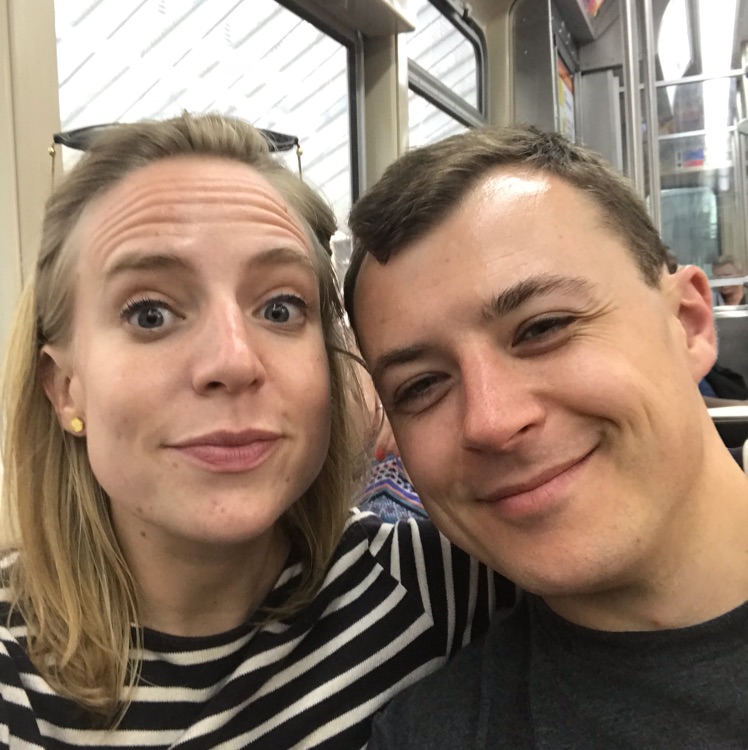 Annie Spencer
6 months ago

9
So beautiful and different to anything I've watched recently. Slow and meandering, had me in floods of tears.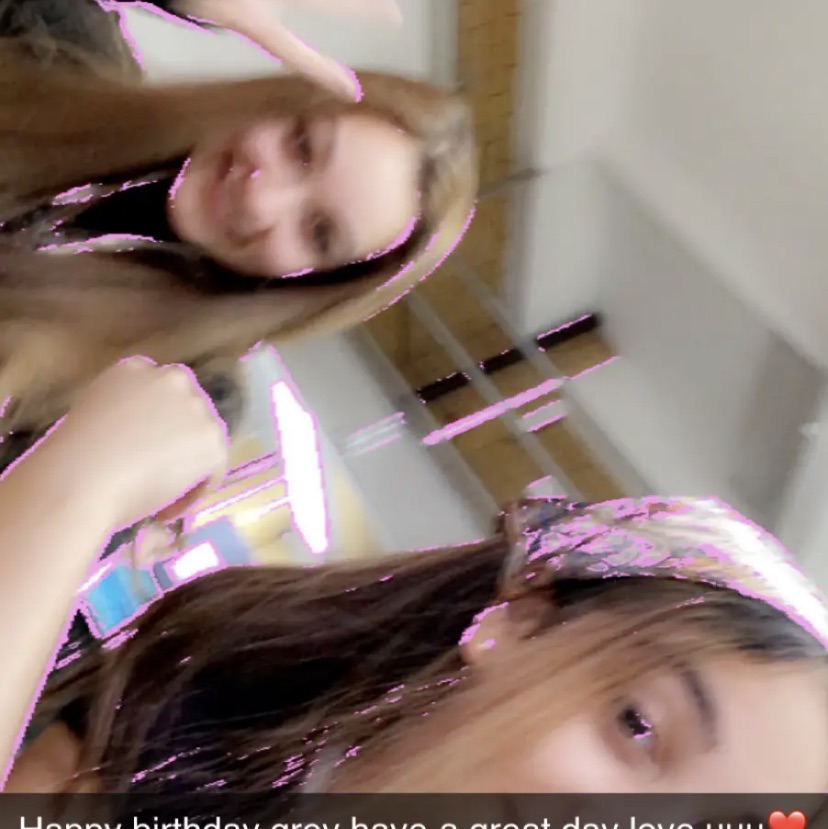 10
as good as the book, which is rare in film adaptations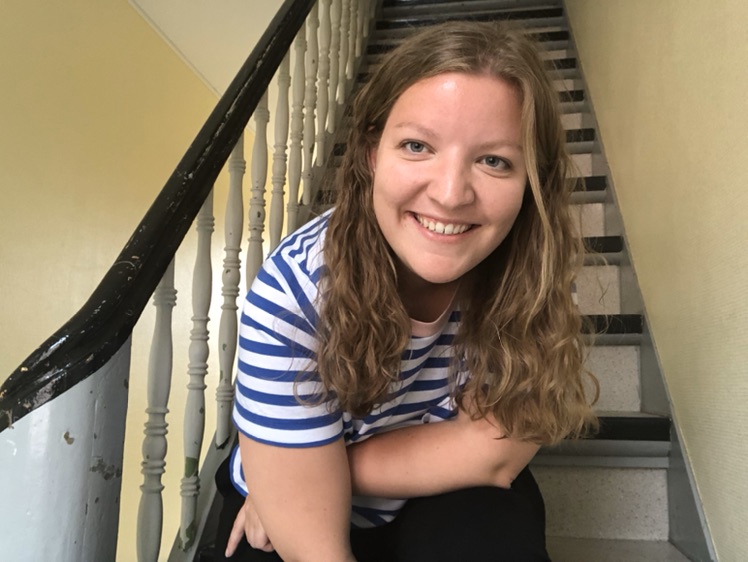 Laura Lisberg
9 months ago

9
God serie med skæve typer. Jeg har ikke helt knækket koden i forhold til den skal forestille at foregå i 2005, men deres påklædning er ret 70'er agtig.
Leslie Farris
1 month ago

10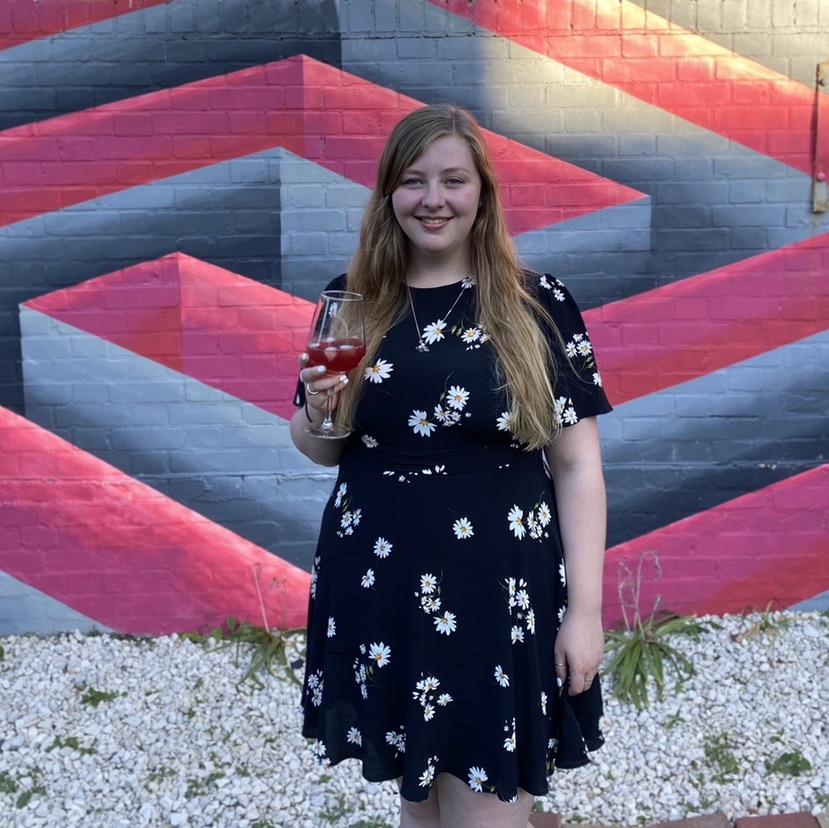 4

4
Caroline Bjelby
5 months ago

10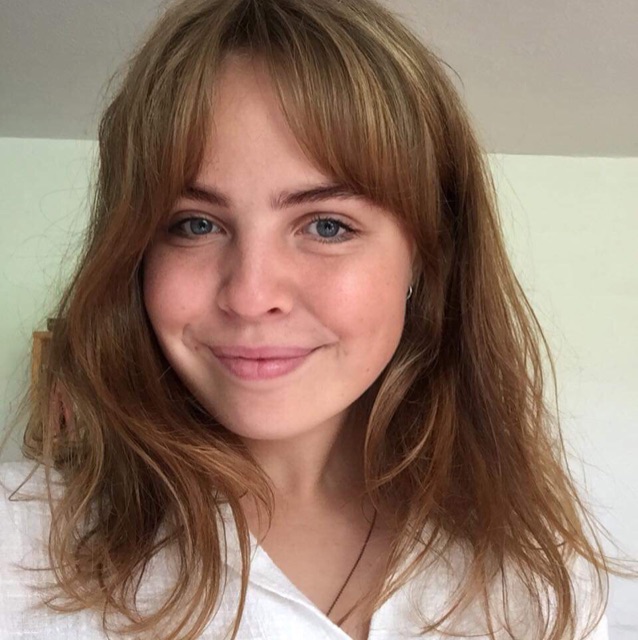 Maria Aggerholm
1 year ago

8