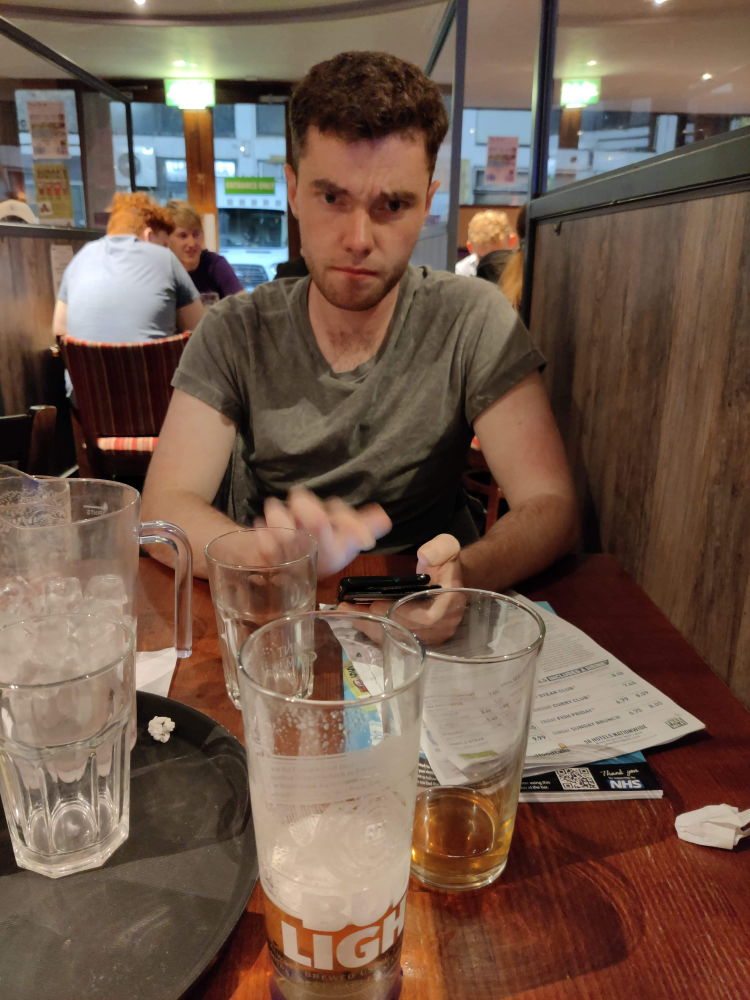 Rowan Thwaites
1 month ago

8
Black Manta's dick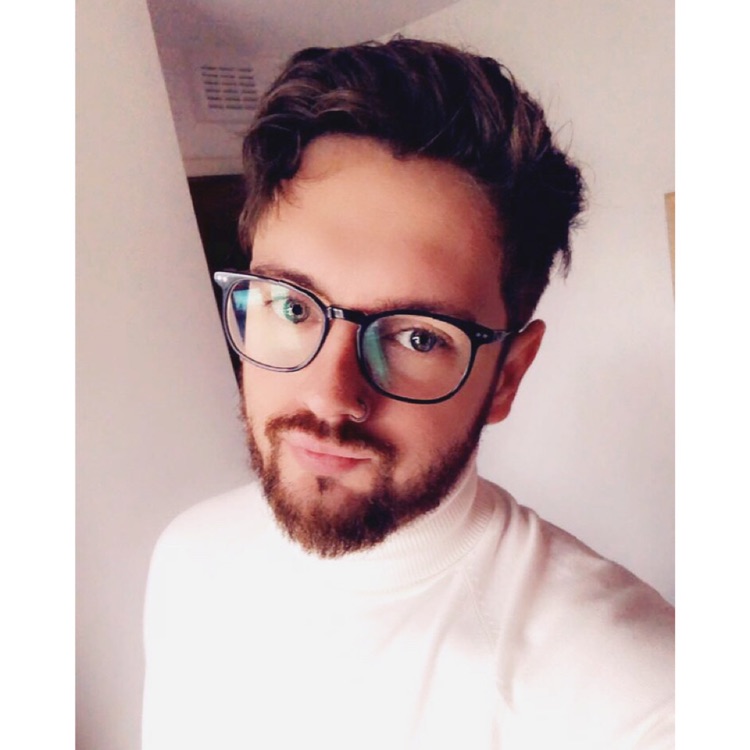 Jack Powditch
2 months ago

8
Another HBO classic.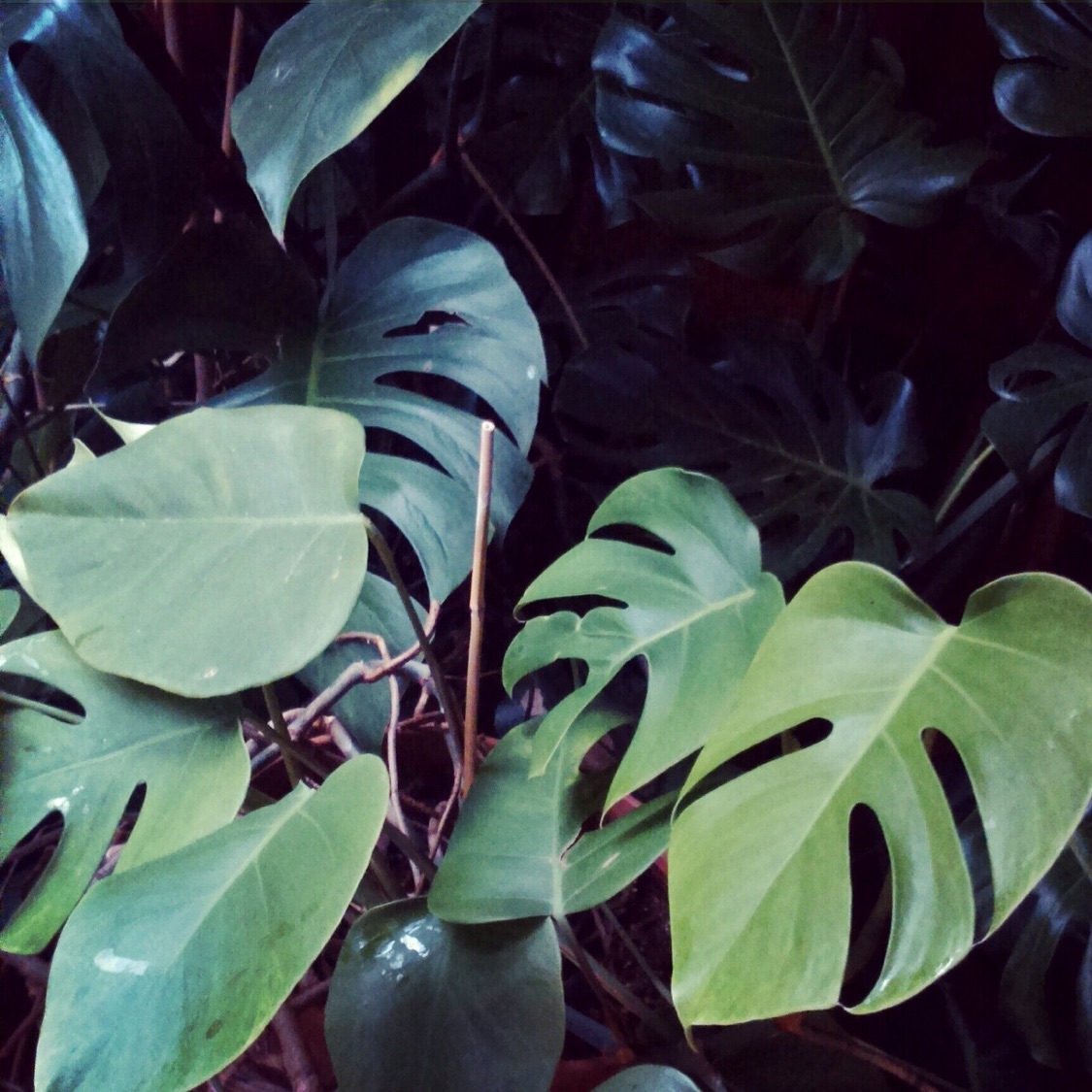 Harald Luckow
2 months ago

10
Flawless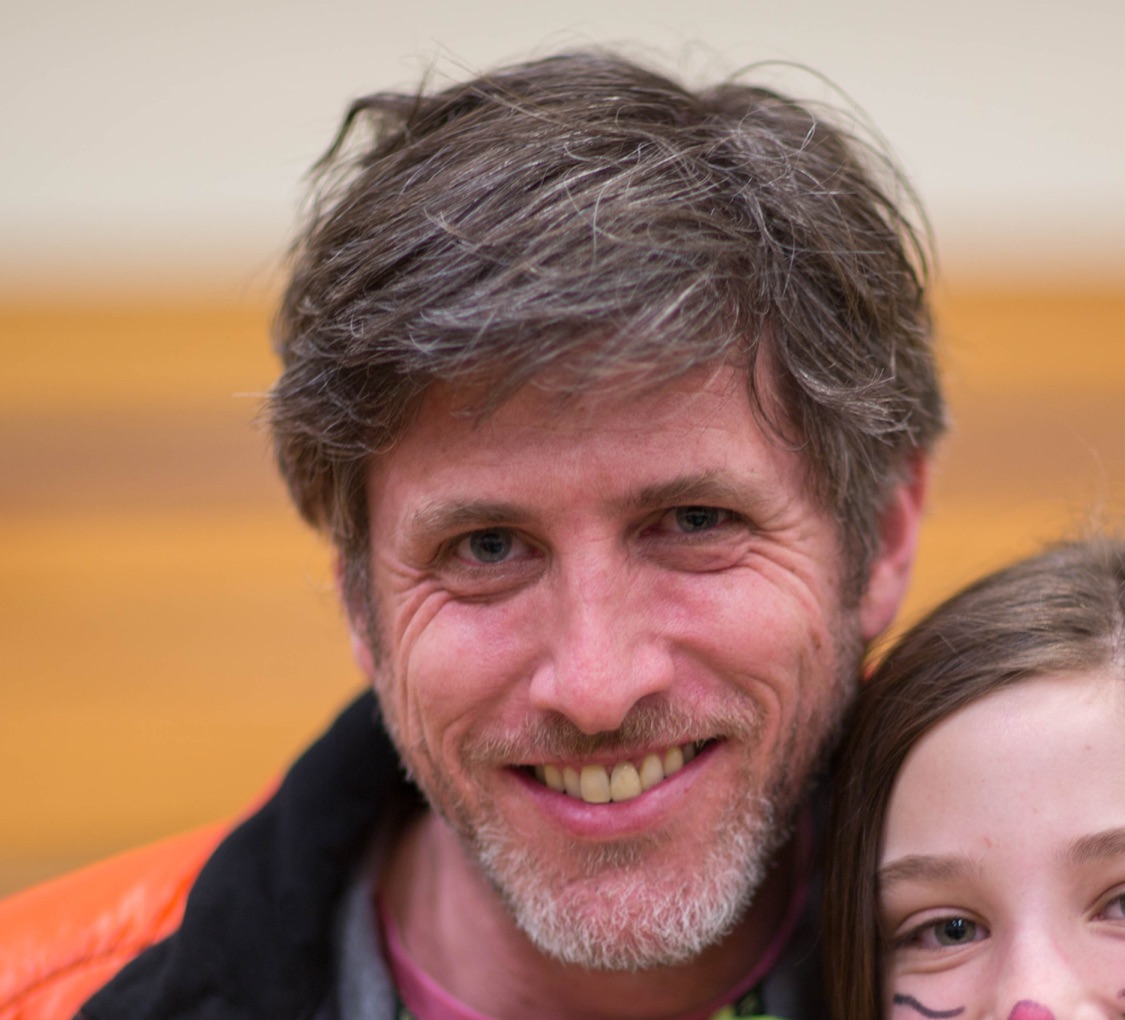 8
Give it time. Hard to follow at the outset but grabs you as the story unfolds.
Mads Grunnet
4 months ago

10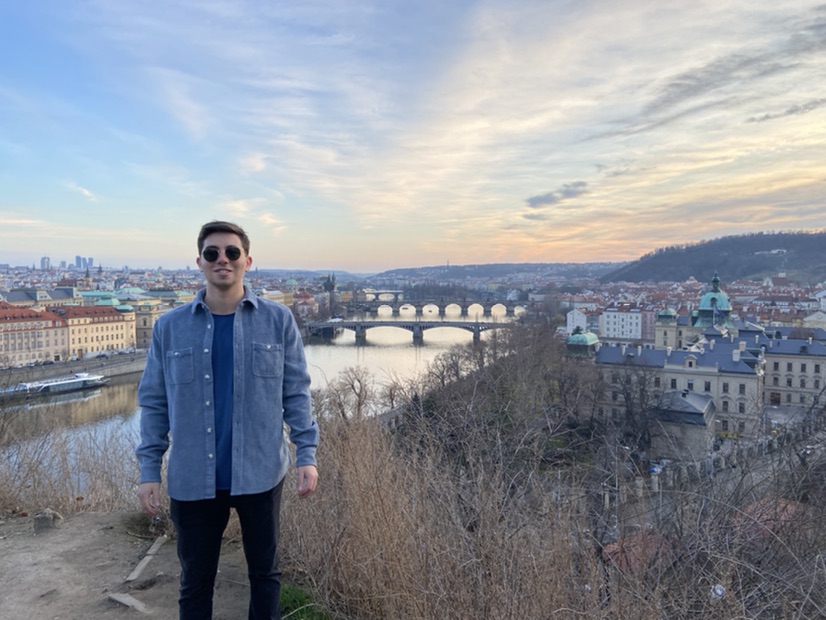 Jacob Morrison
5 months ago

9
Very entertaining series. I hope they come out with a second season!

8
Really crafty and well-written, if you can tolerate a little confusion and can buy-in to the world of an alternate timeline.
Mission Sidhu
6 months ago

10
Amazing story, amazing cinematography, amazing limited series Carries on from the ending of the graphic novel but a completely fresh and unique arc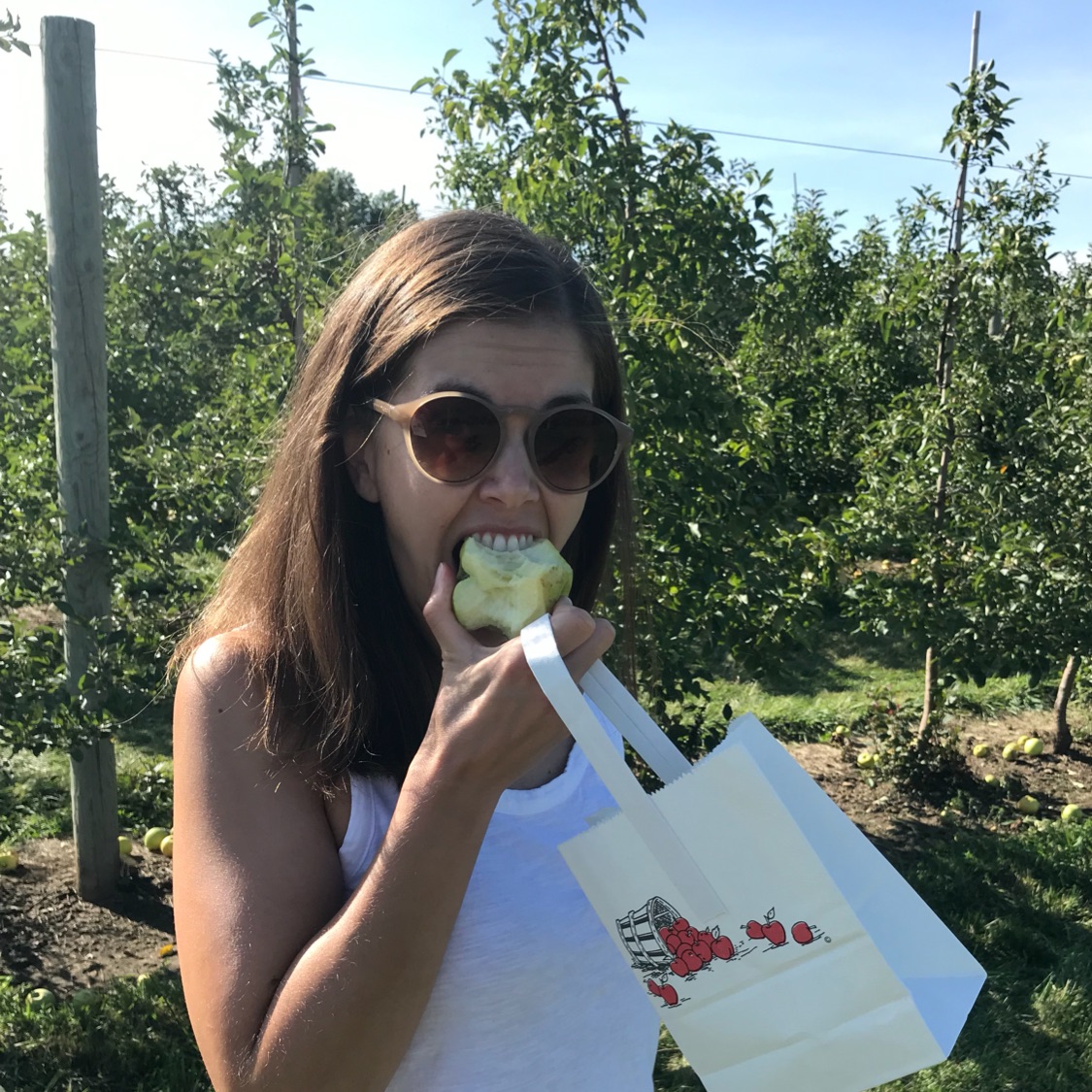 Annie Hickman
9 months ago

7
Really good, but didn't quite come together at the end.
Carl Nørby Mouridsen
1 week ago

9

9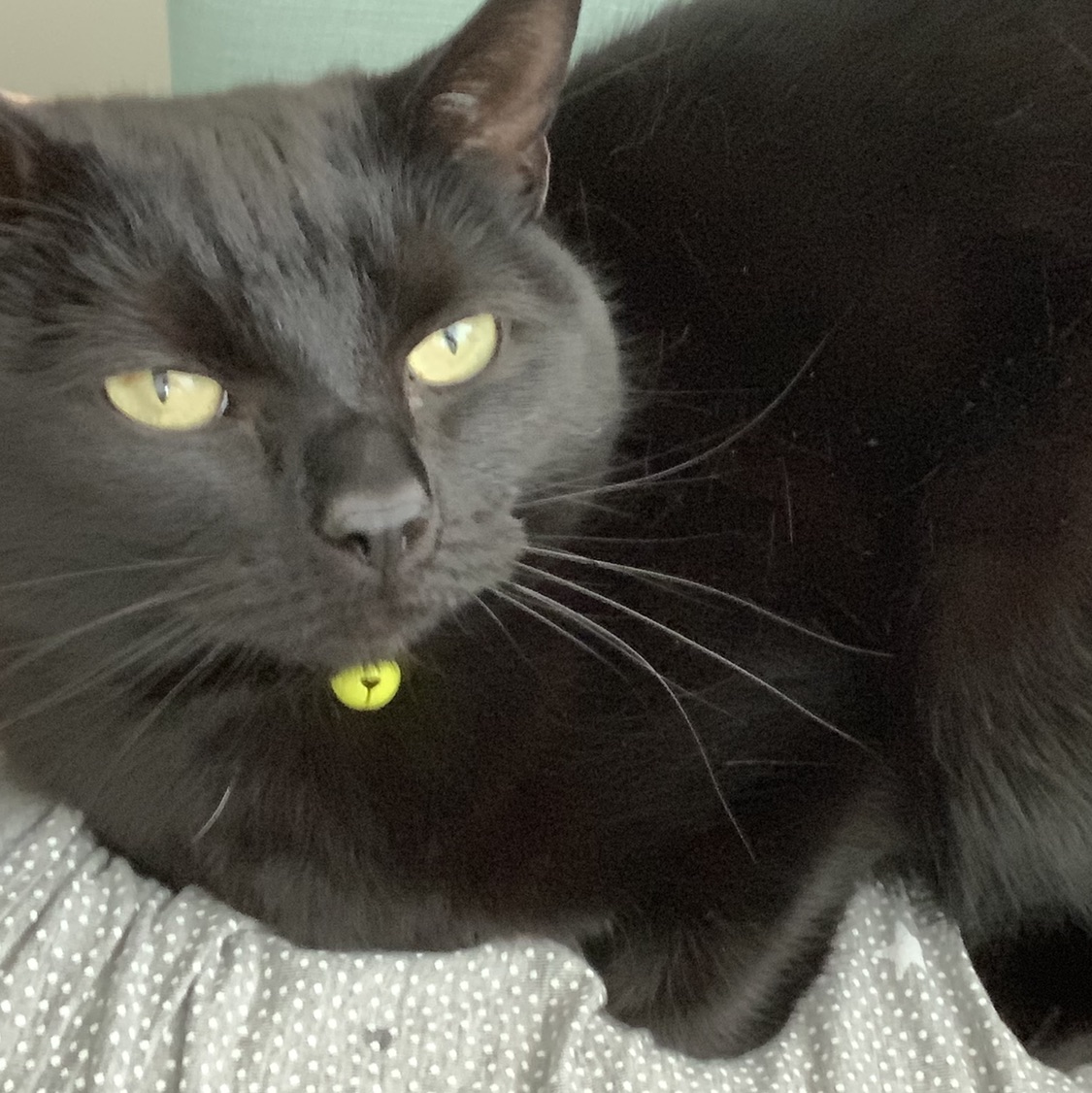 8
Stewart Smith
2 months ago

9
Benjamin Risby
2 months ago

10
Jordan Thomis
2 months ago

10